For people living through the Victorian era, if a firefly ever came into your home, this meant someone would die soon.
Also in Japan, fireflies symbolise the human soul and prefigure death. Studio Ghibli's Grave of the Fireflies uses this symbolism most obviously.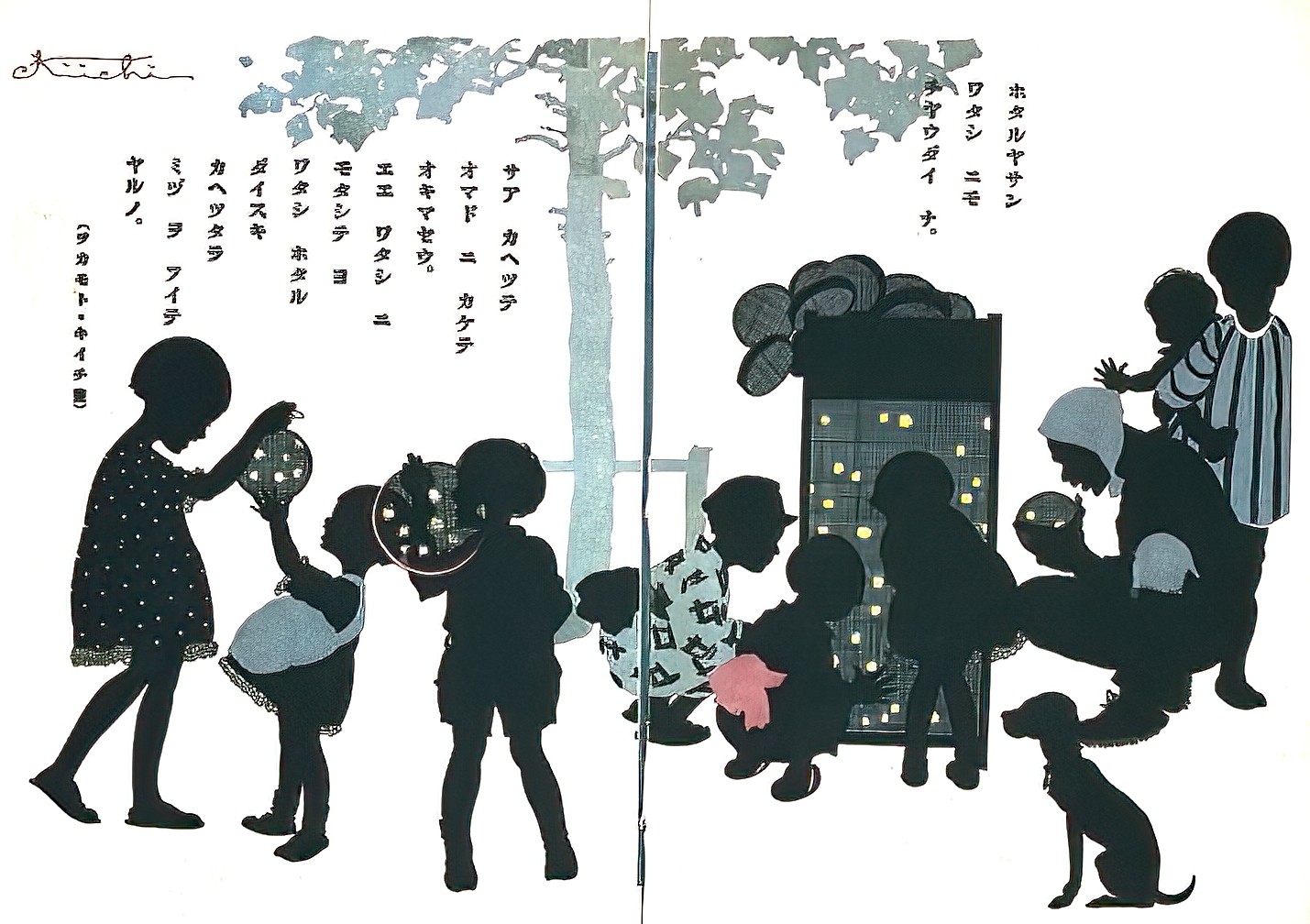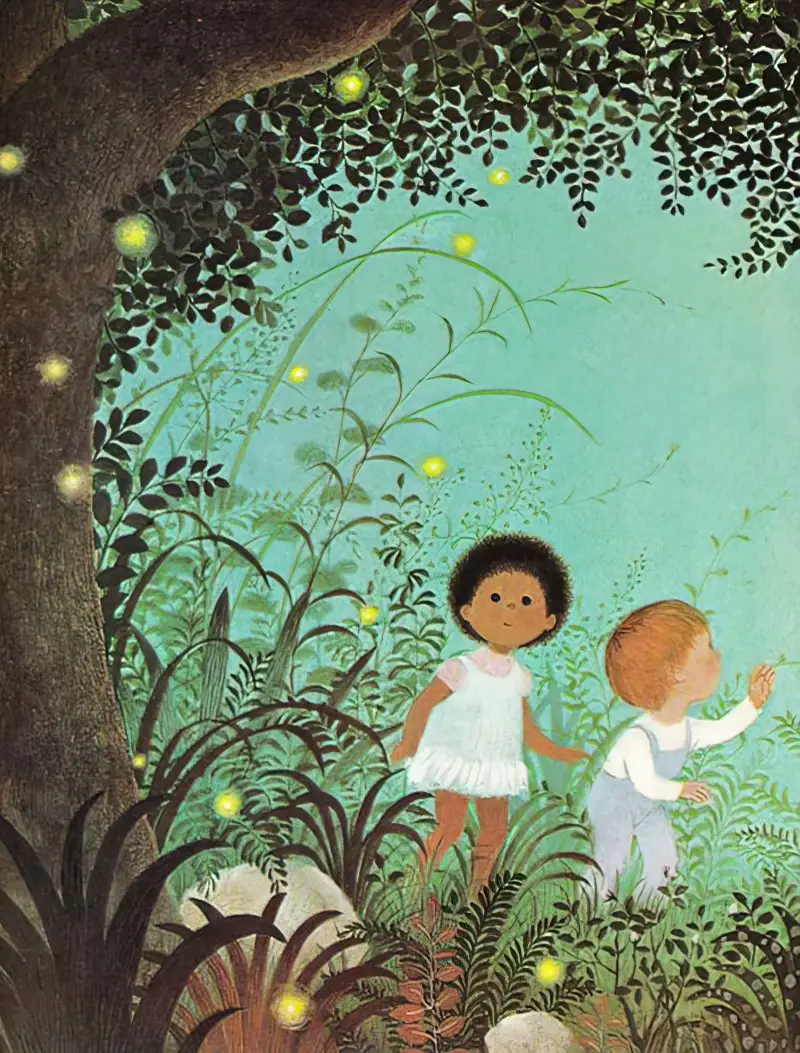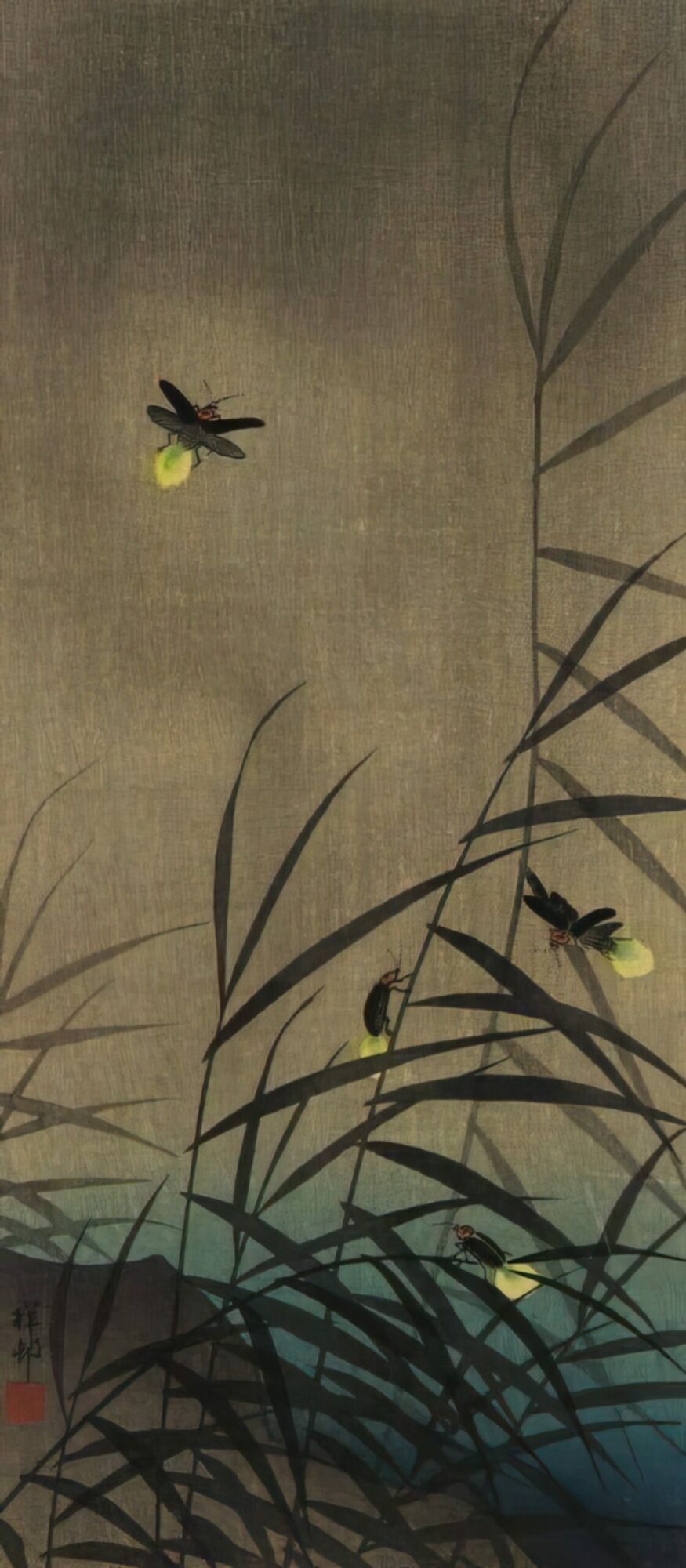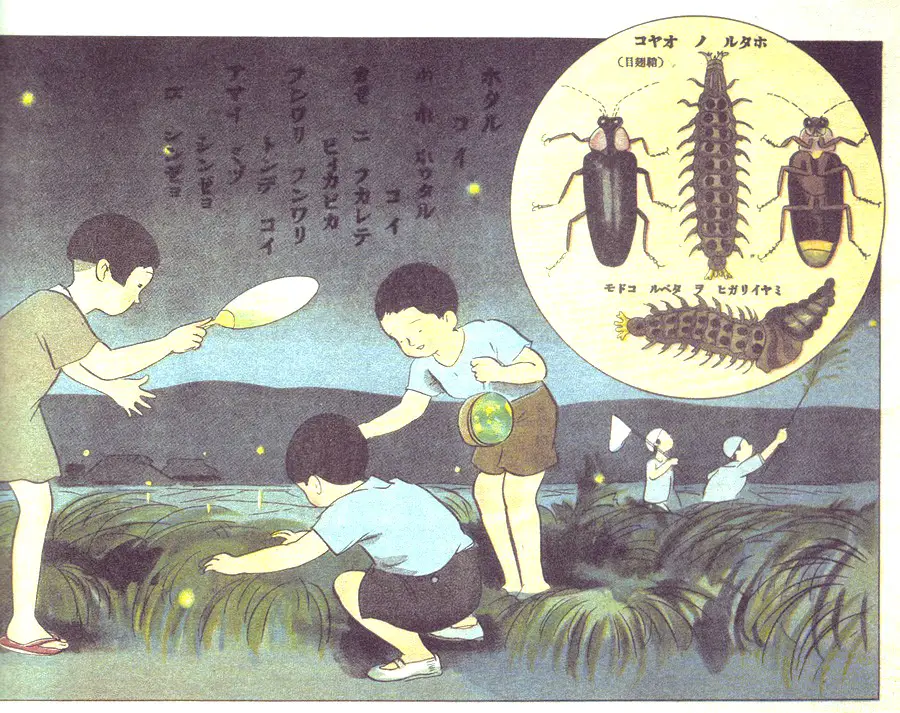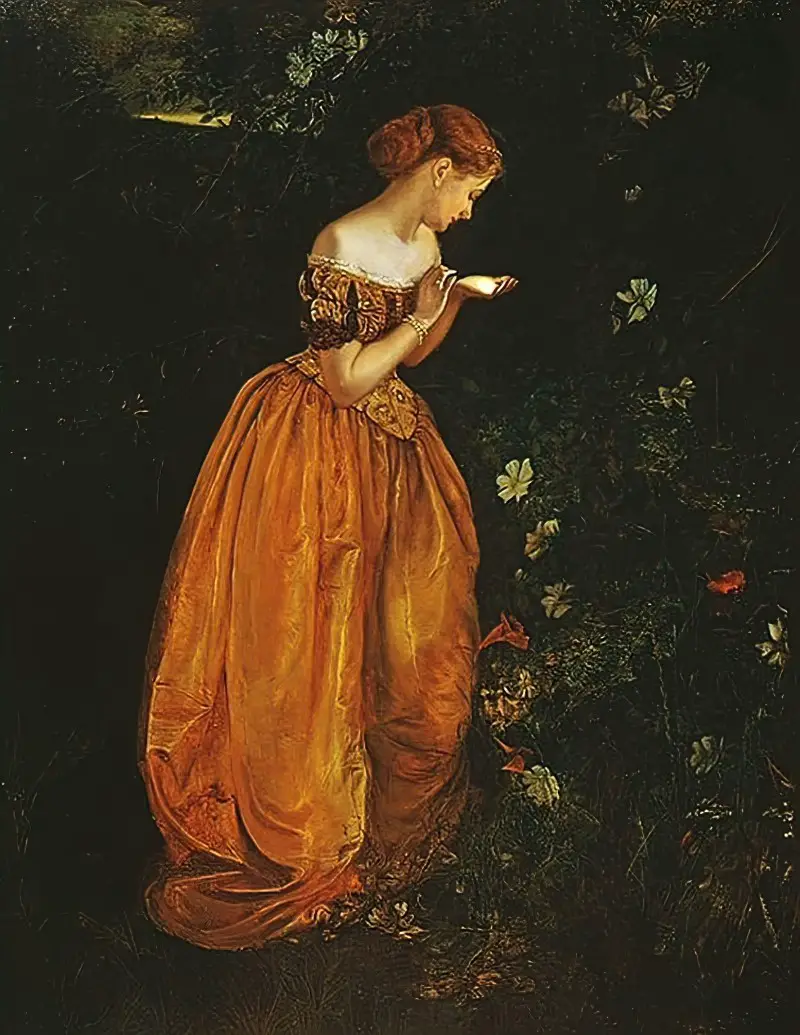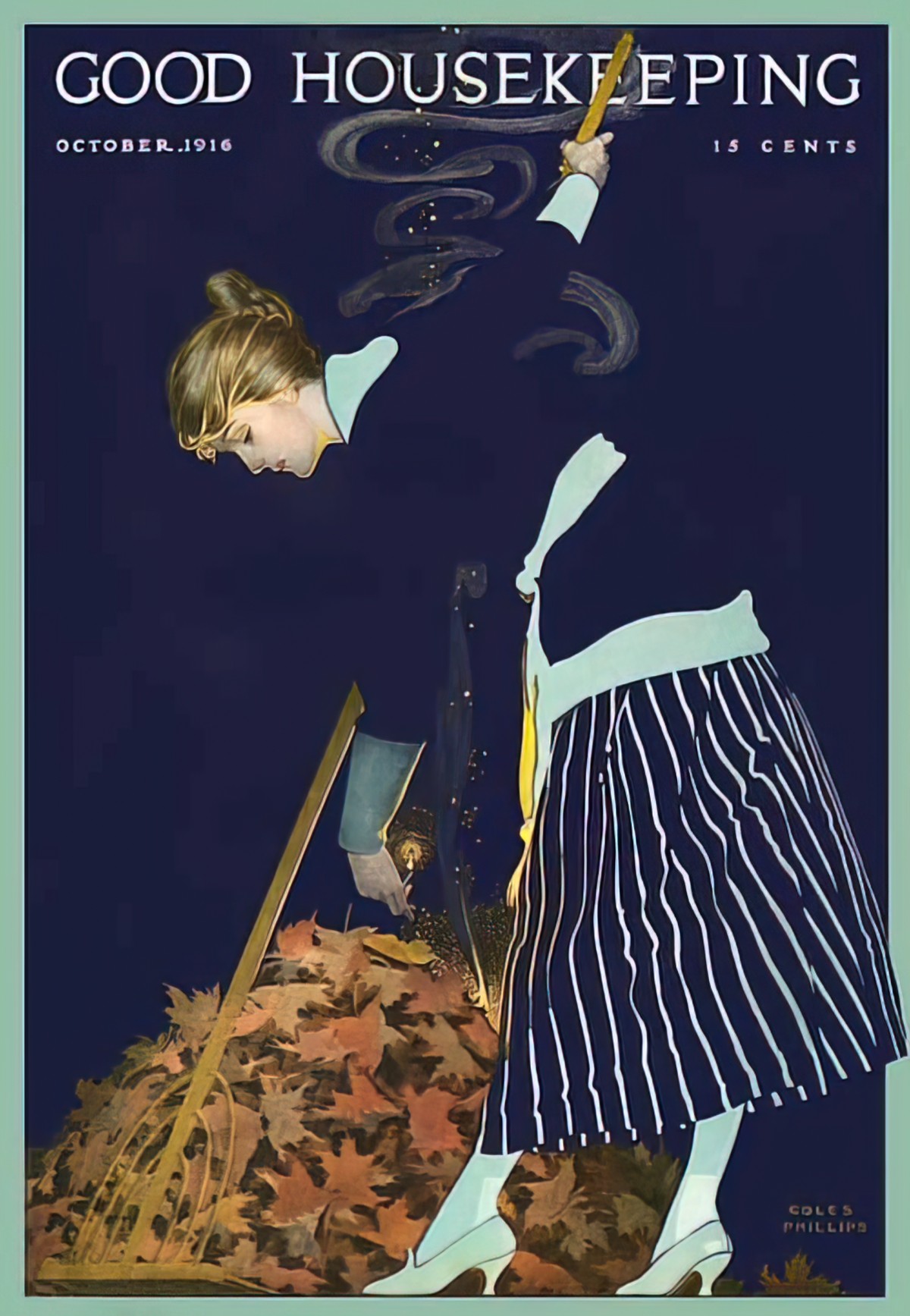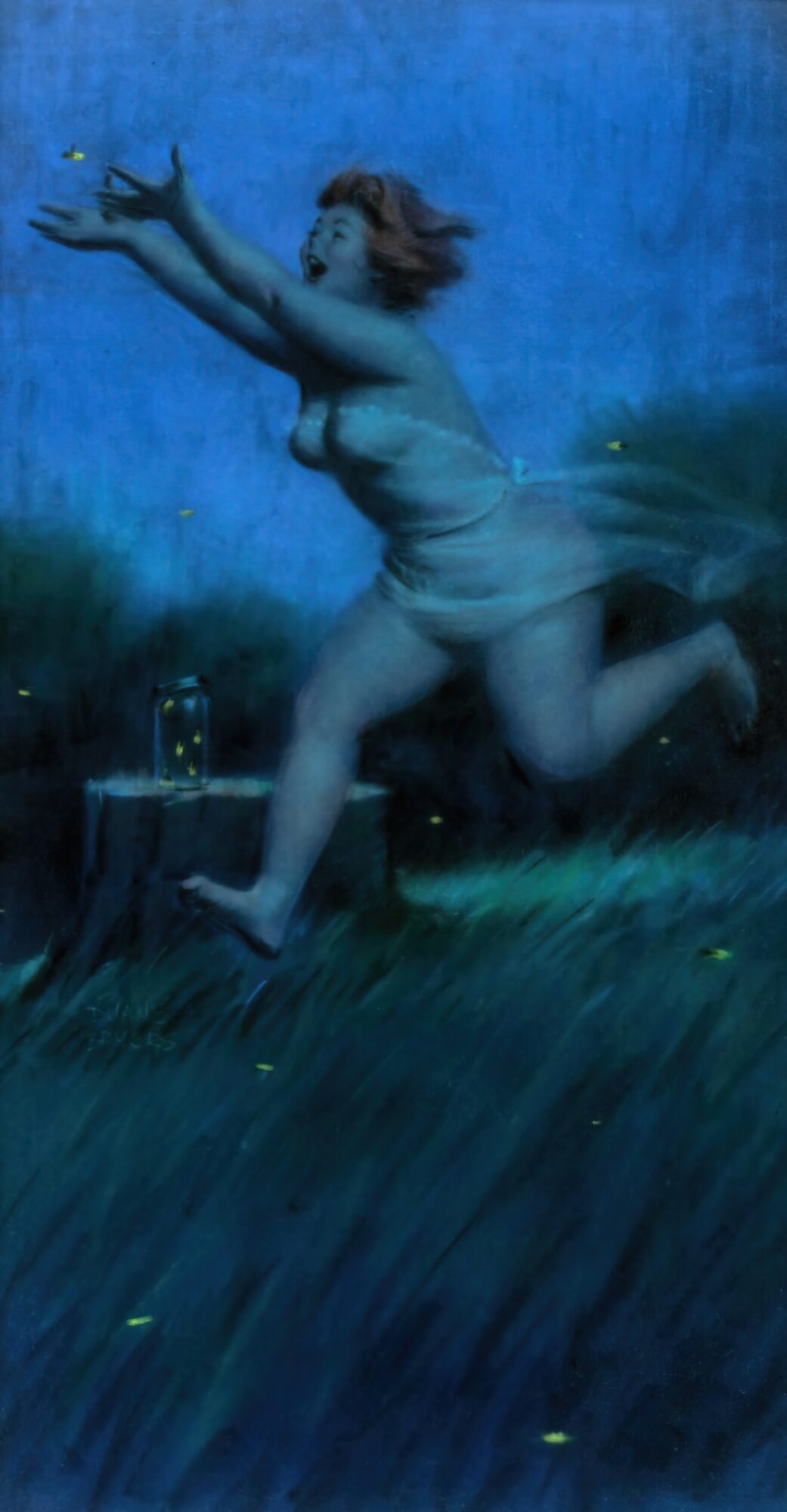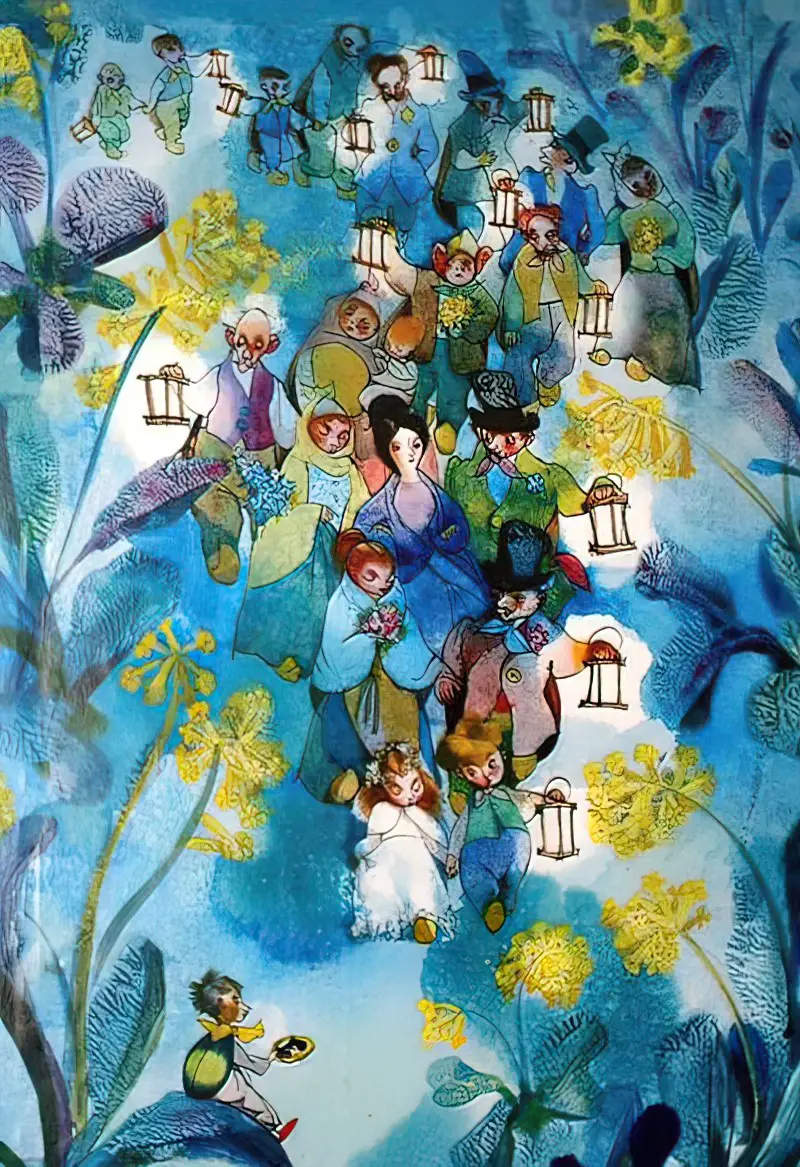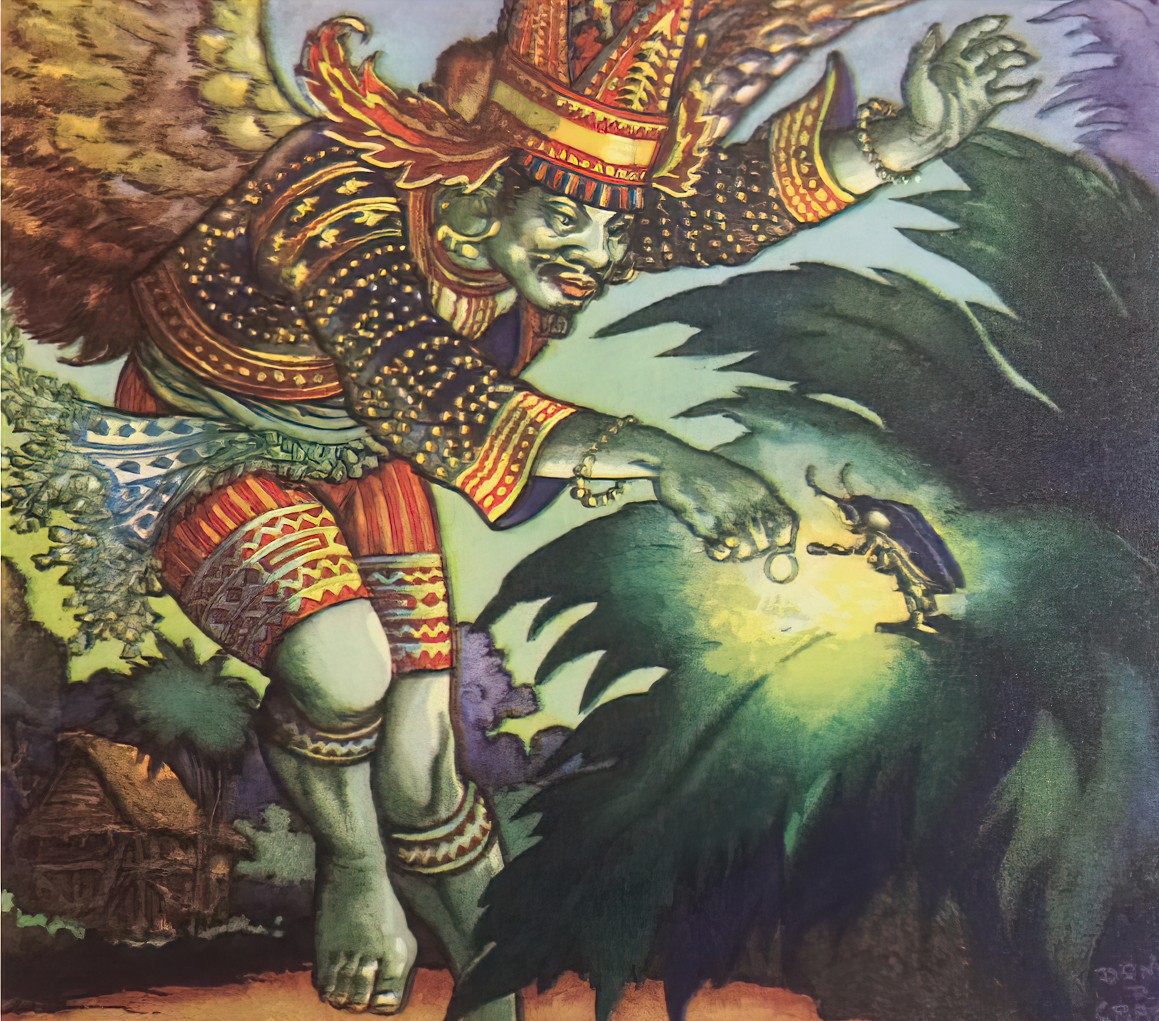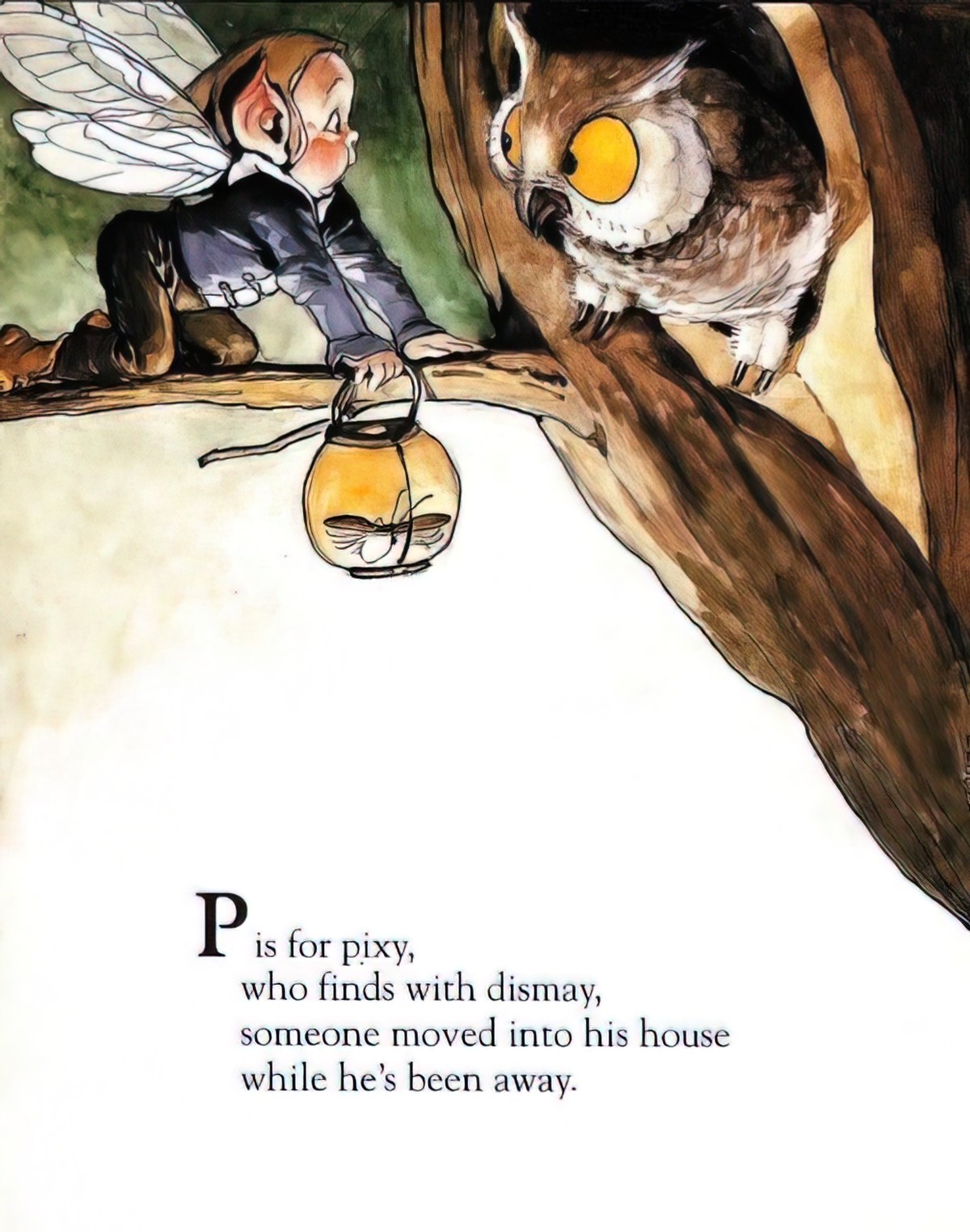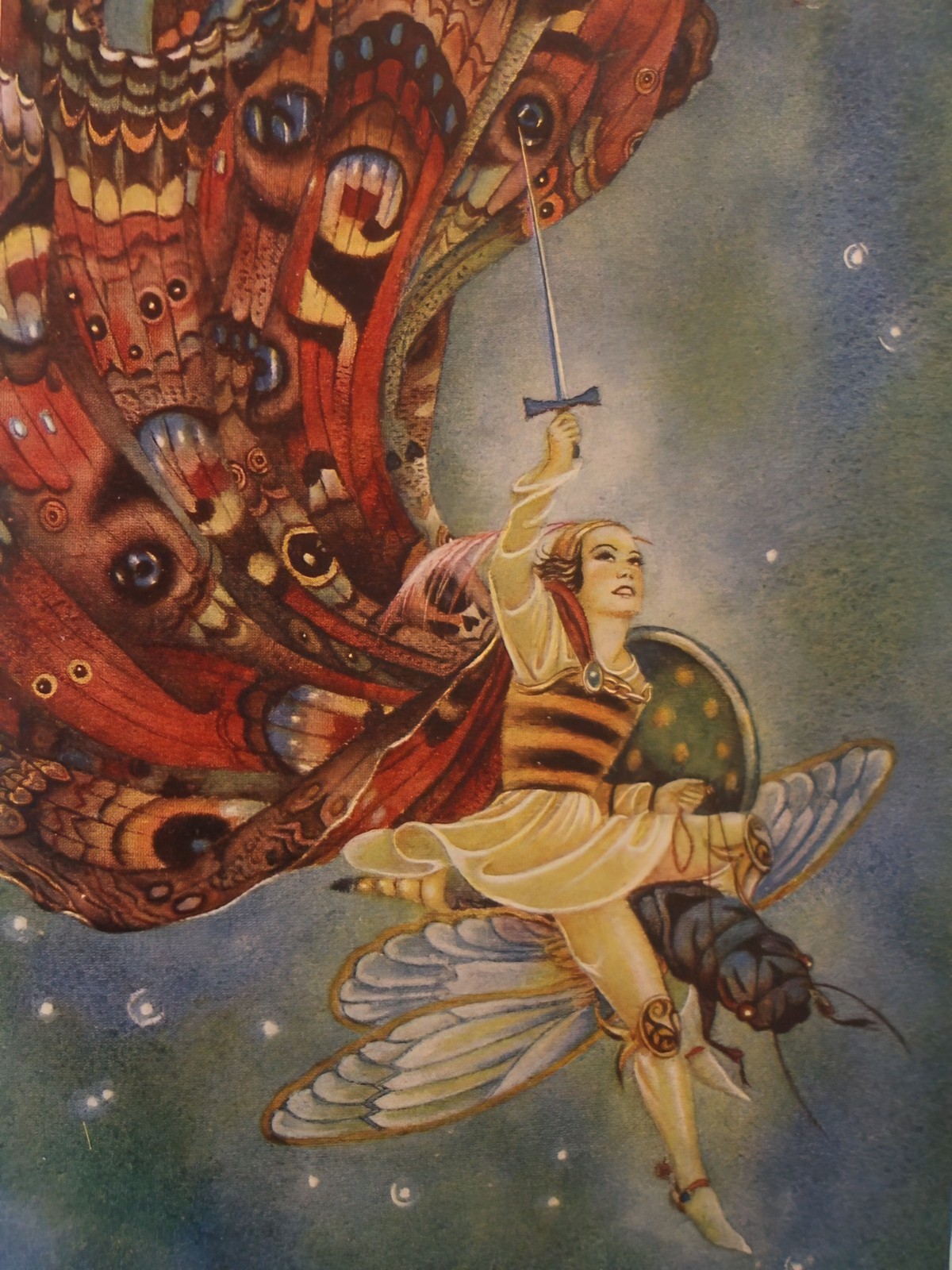 A Fairy In Armor by Joseph Rodman Drake

He put his acorn helmet on;
It was plumed of the silk of the thistle down;
The corslet plate that guarded his breast
Was once the wild bee's golden vest;
His cloak, of a thousand mingled dyes,
Was formed of the wings of butterflies;
His shield was the shell of a lady-bug green,
Studs of gold on a ground of green;
And the quivering lance which he brandished bright,
Was the sting of a wasp he had slain in fight.
Swift he bestrode his fire-fly steed;
He bared his blade of the bent-grass blue;
He drove his spurs of the cockle-seed,
And away like a glance of thought he flew,
To skim the heavens, and follow far
The fiery trail of the rocket-star.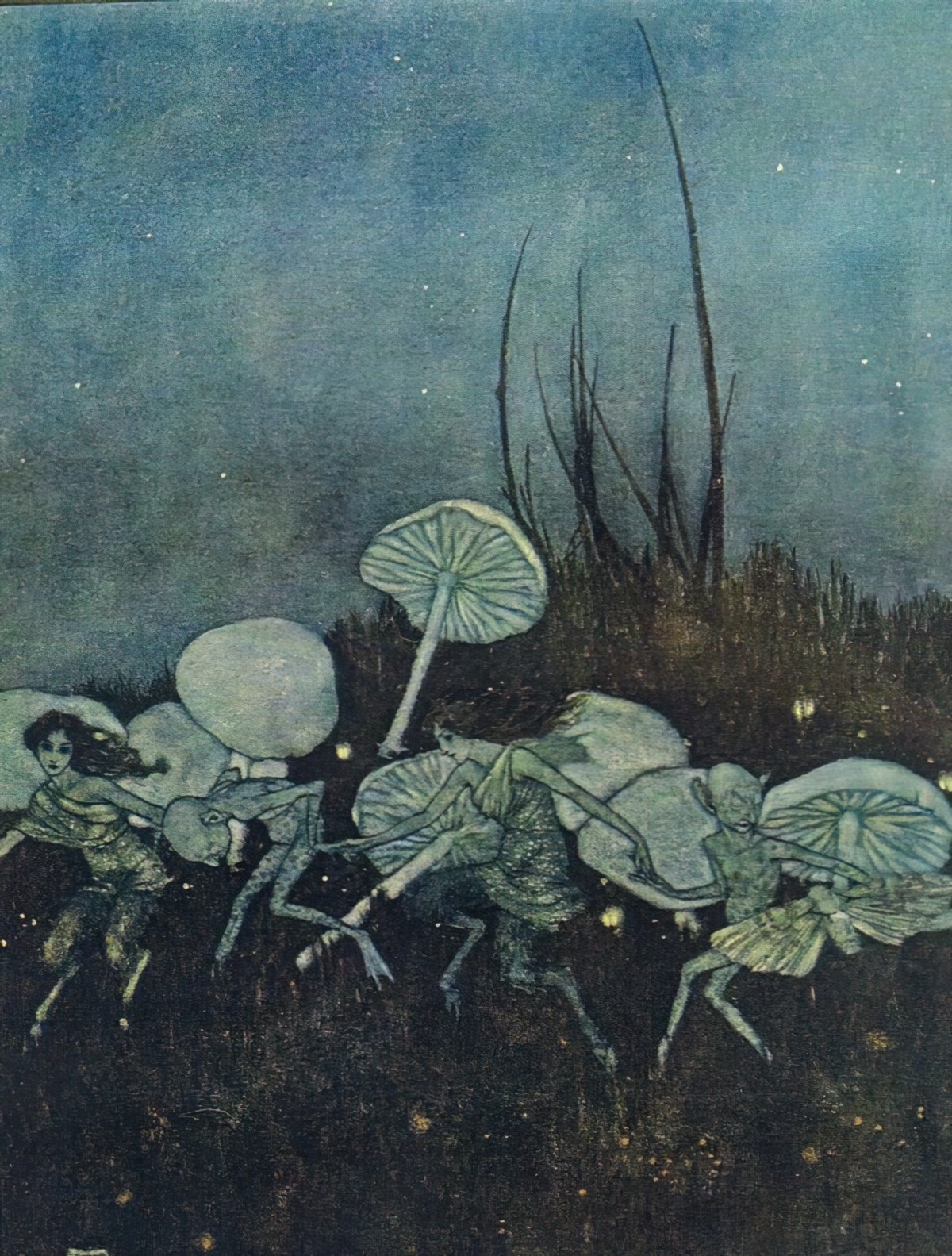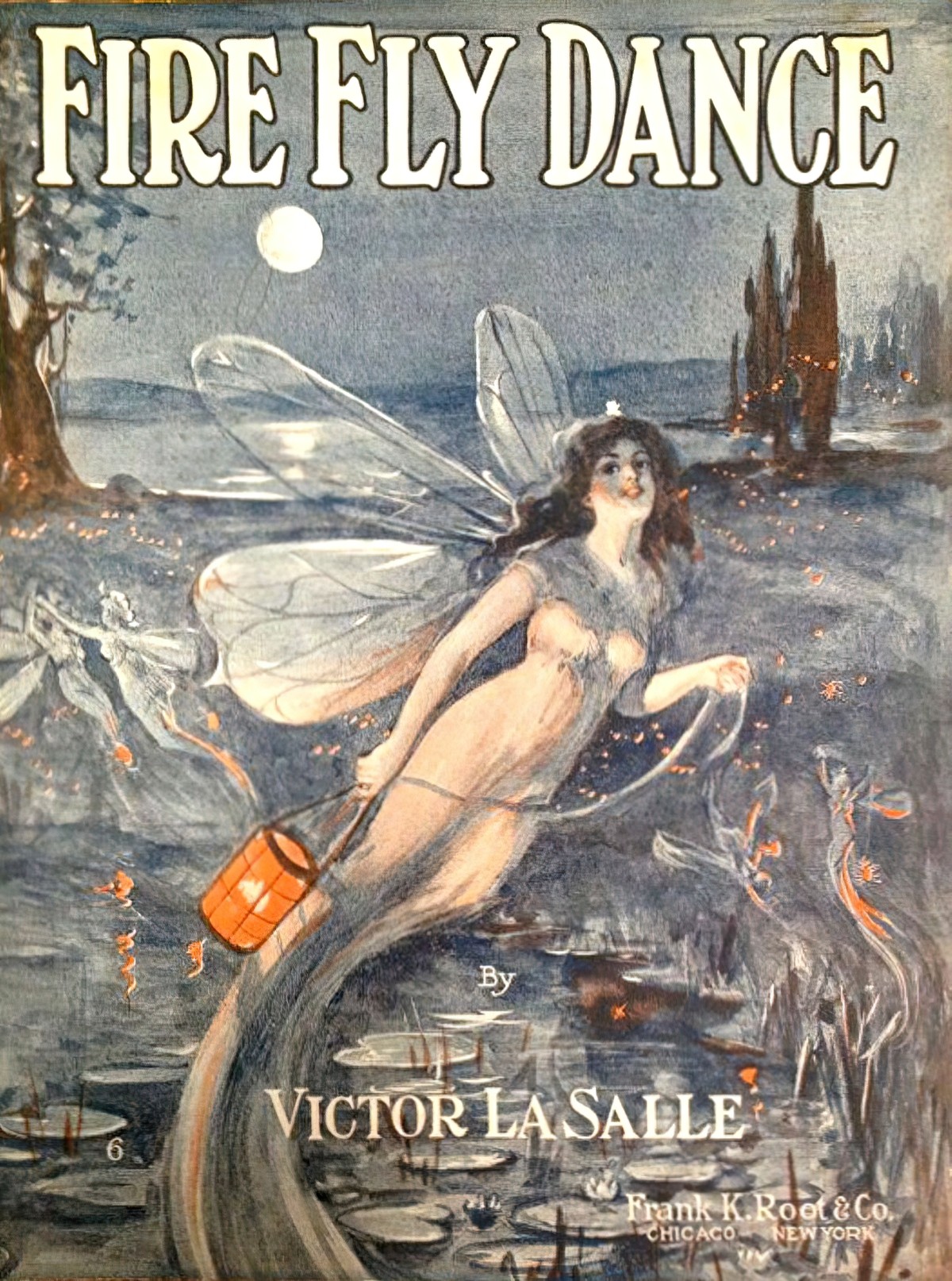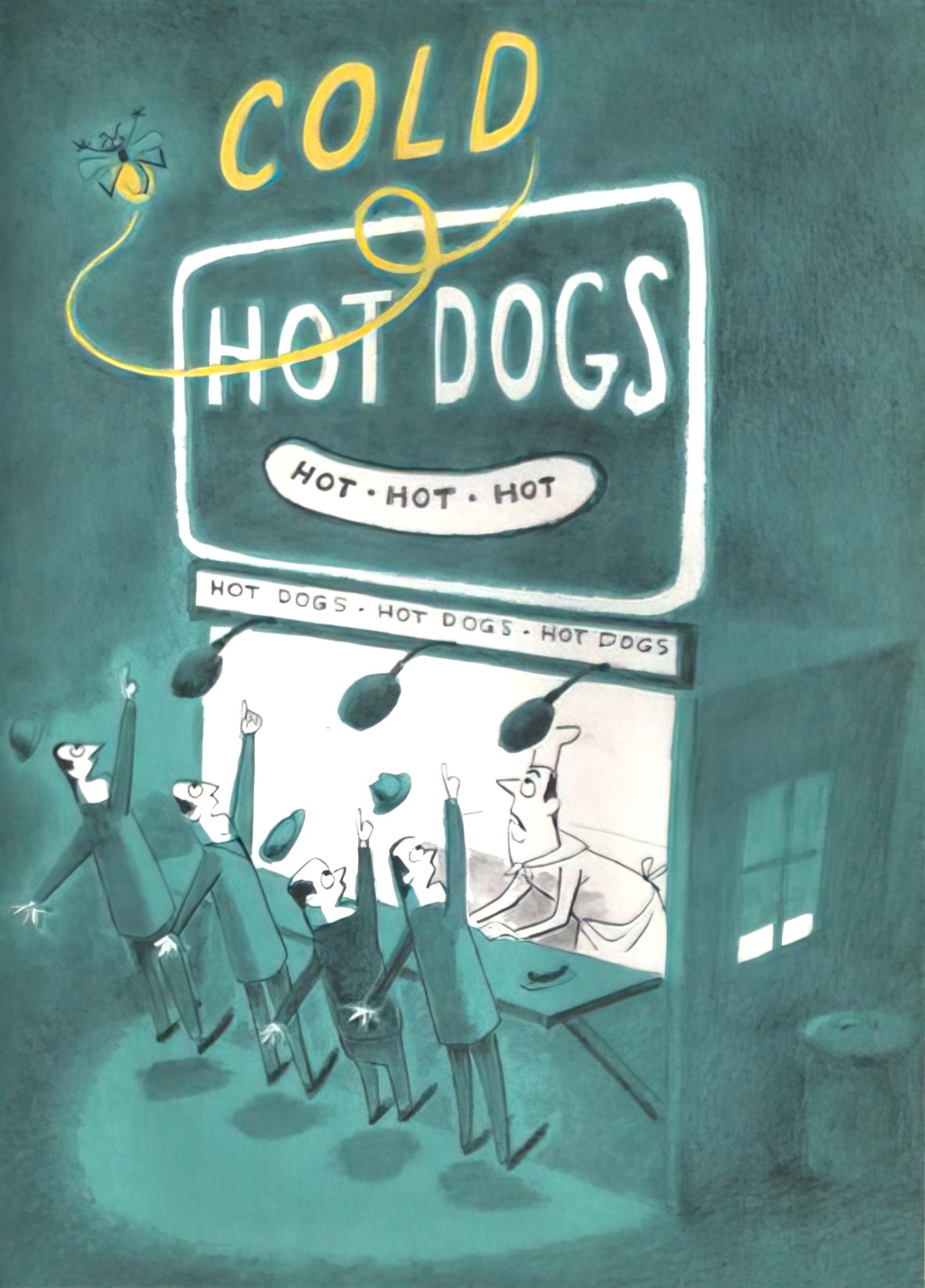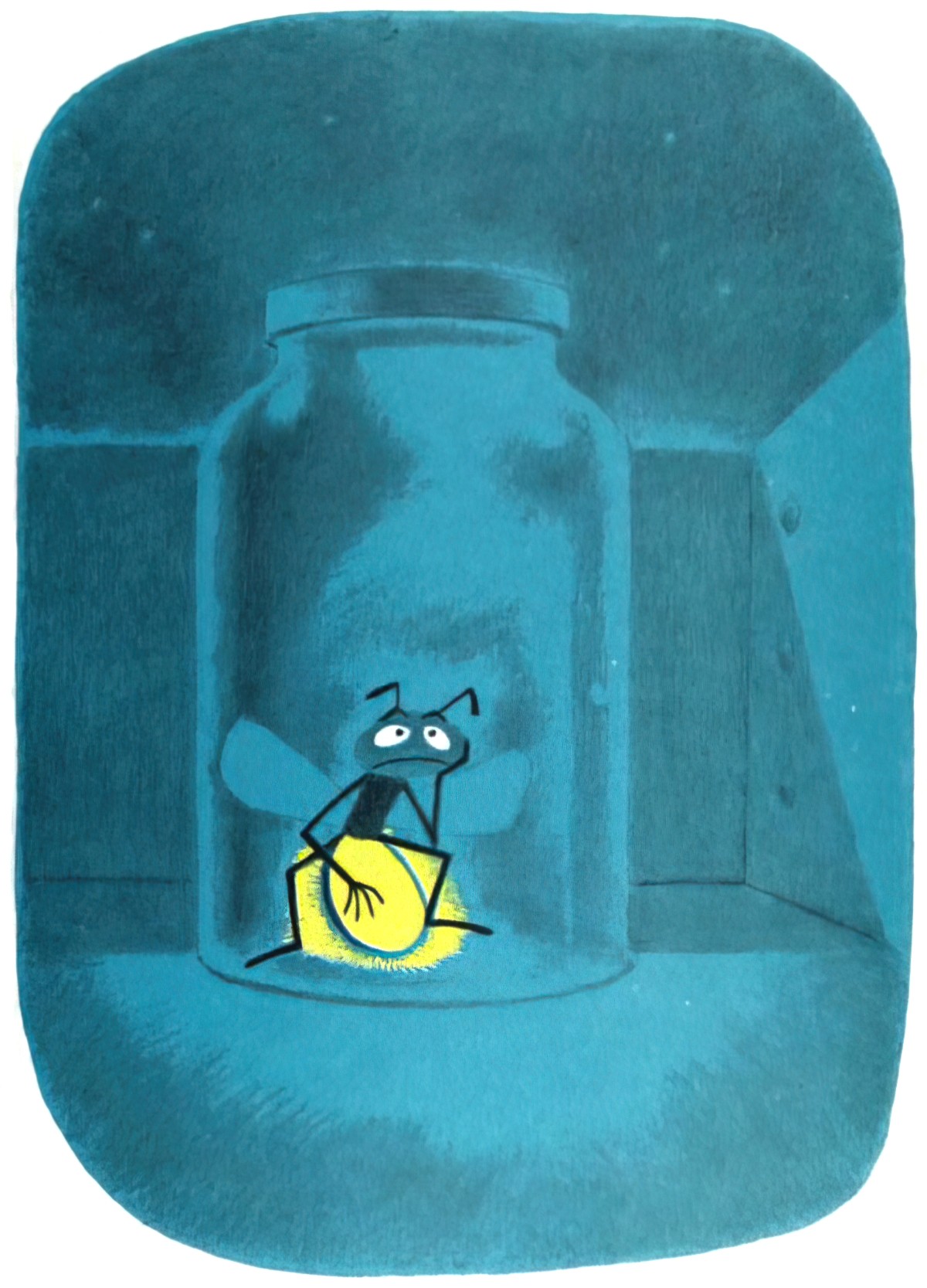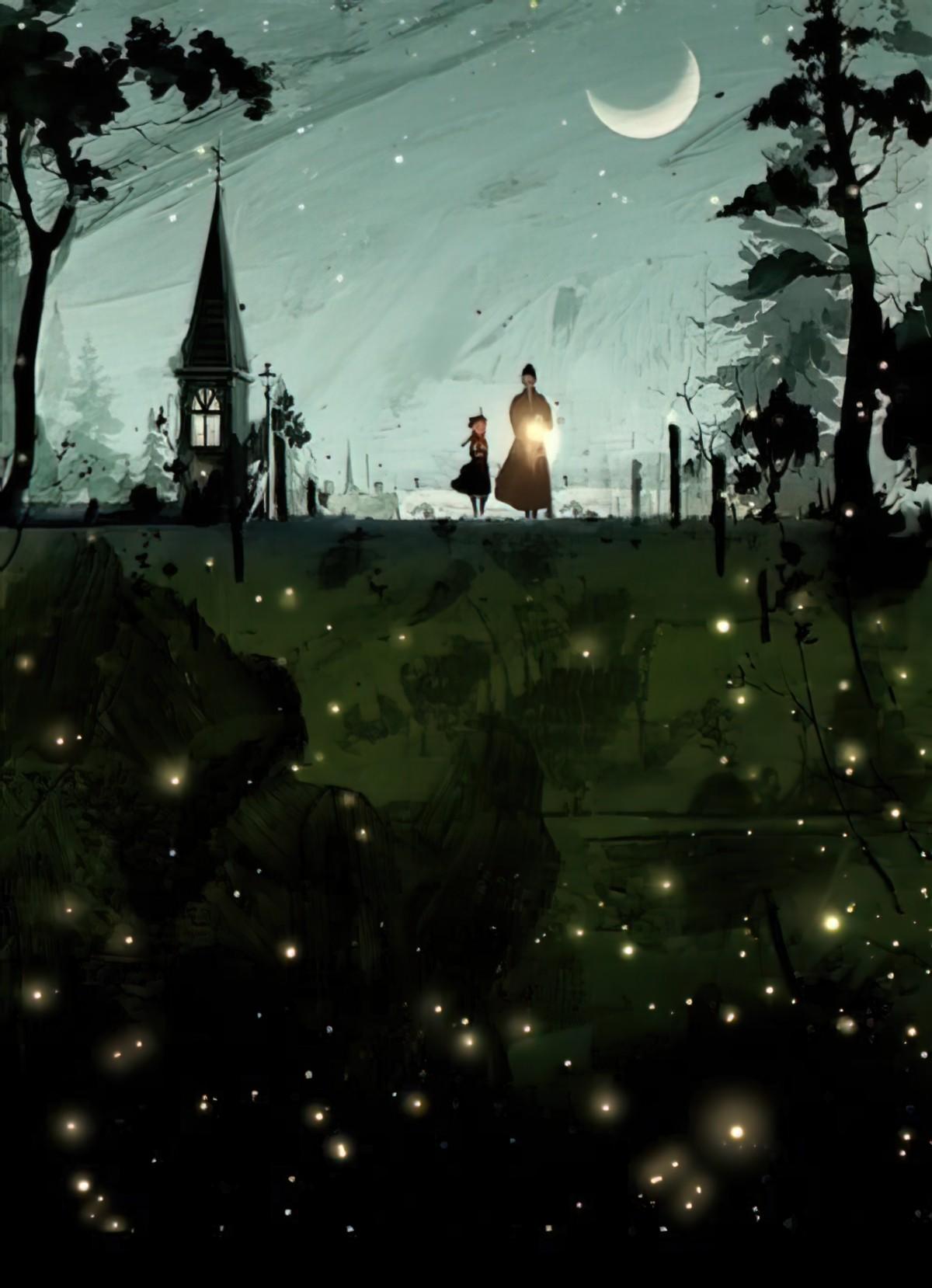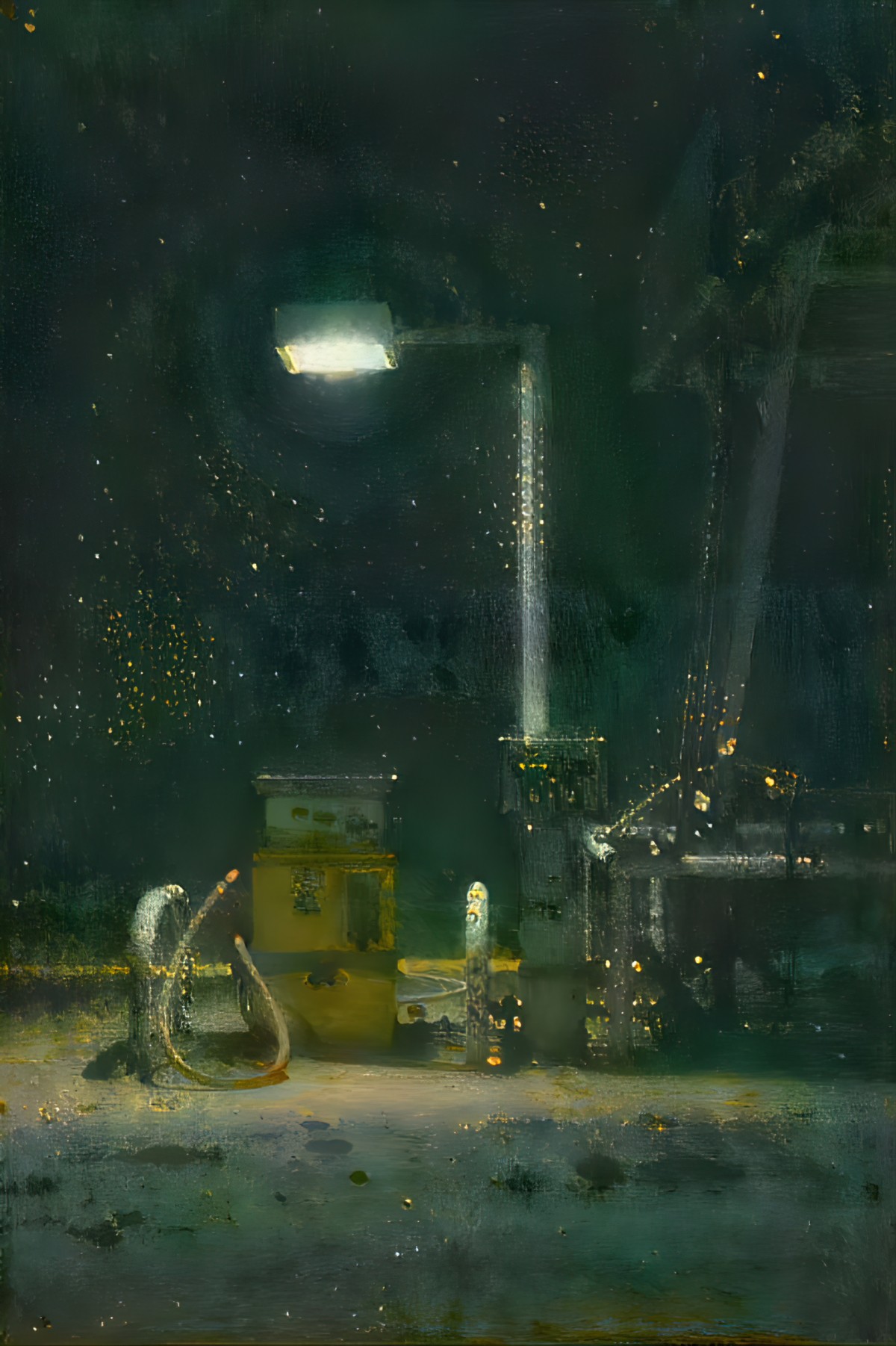 Now to the less celebrated worms.