Although Bertha Young was thirty she still had moments like this when she wanted to run instead of walk, to take dancing steps on and off the pavement, to bowl a hoop, to throw something up in the air and catch it again, or to stand still and laugh at – nothing – at nothing, simply.
What can you do if you are thirty and, turning the corner of your own street, you are overcome, suddenly by a feeling of bliss – absolute bliss! – as though you'd suddenly swallowed a bright piece of that late afternoon sun and it burned in your bosom, sending out a little shower of sparks into every particle, into every finger and toe?"

Katherine Mansfield
My bar for these illustrations is pretty high: The woman can't be having fake fun. There are many, many great illustrations from the Golden Age in which the woman appears to be trying to have fun, but she is posing for the gaze.
The women and girls below are non-performatively having fun without a thought to who else might be looking on.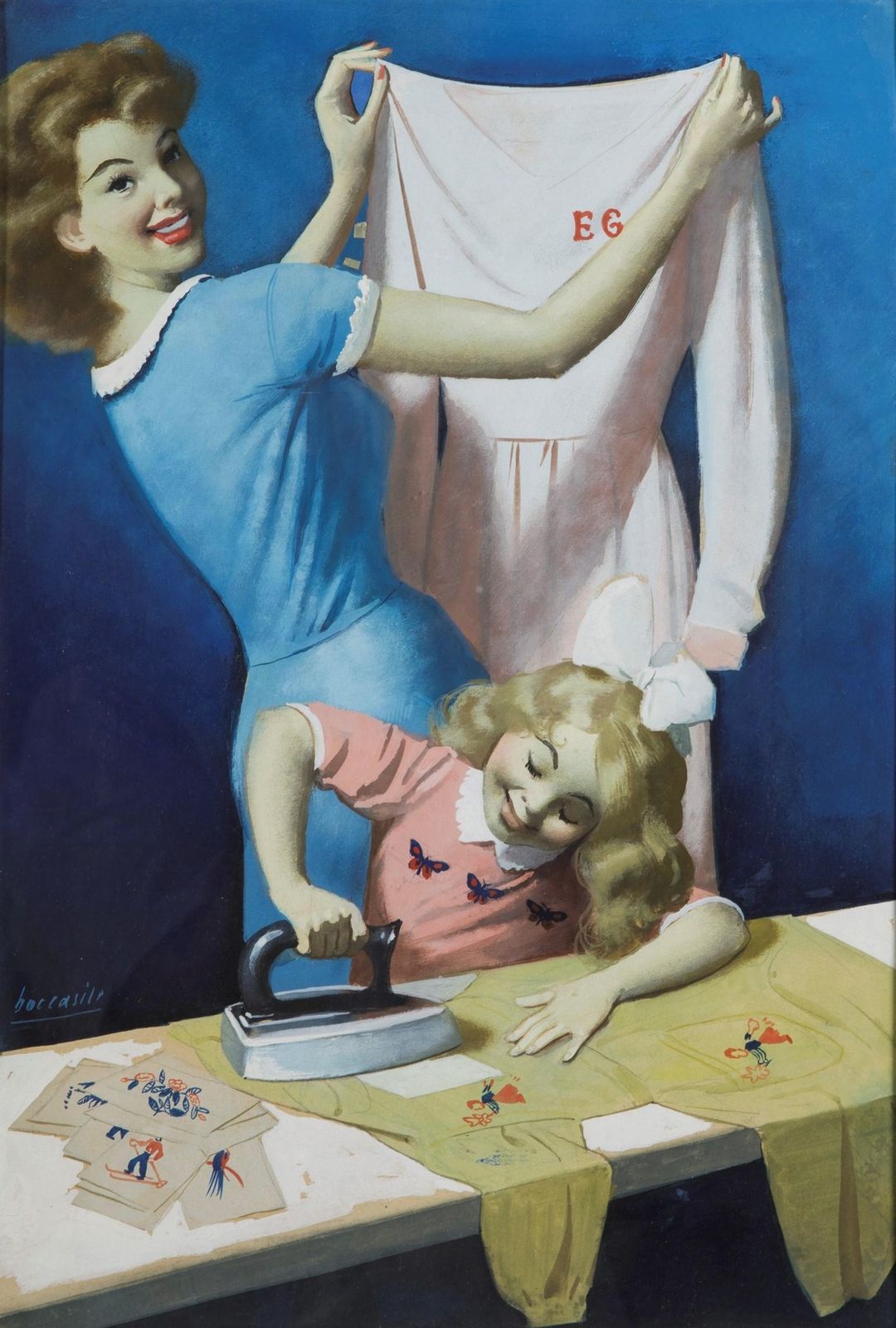 That said, it's amazing how frequently artists depict a man or a boy looking on at these women.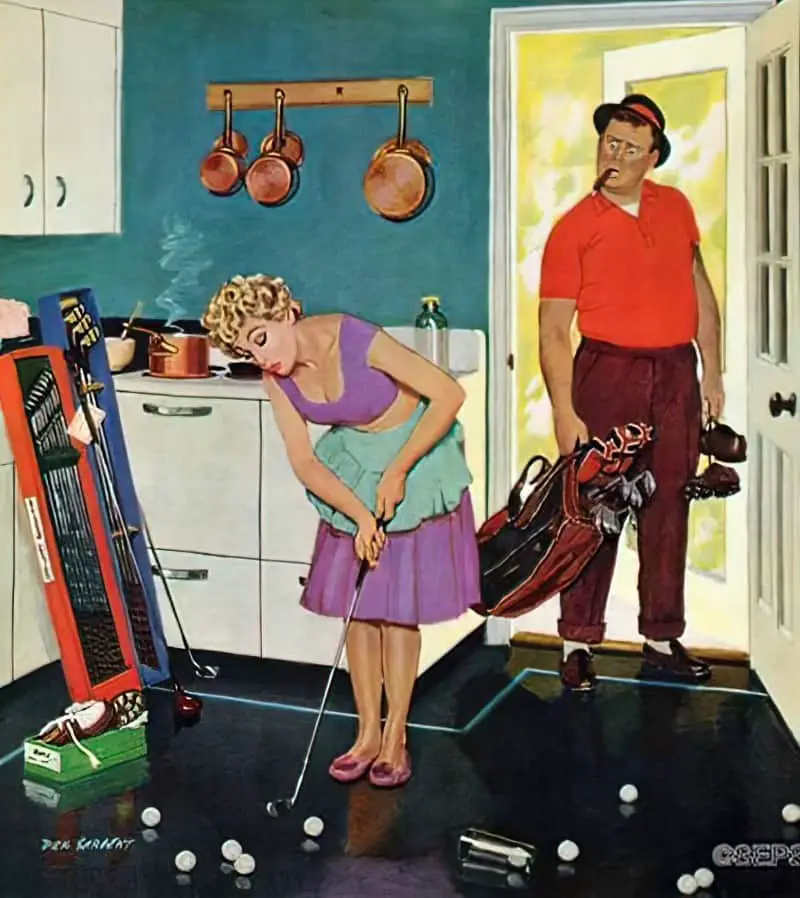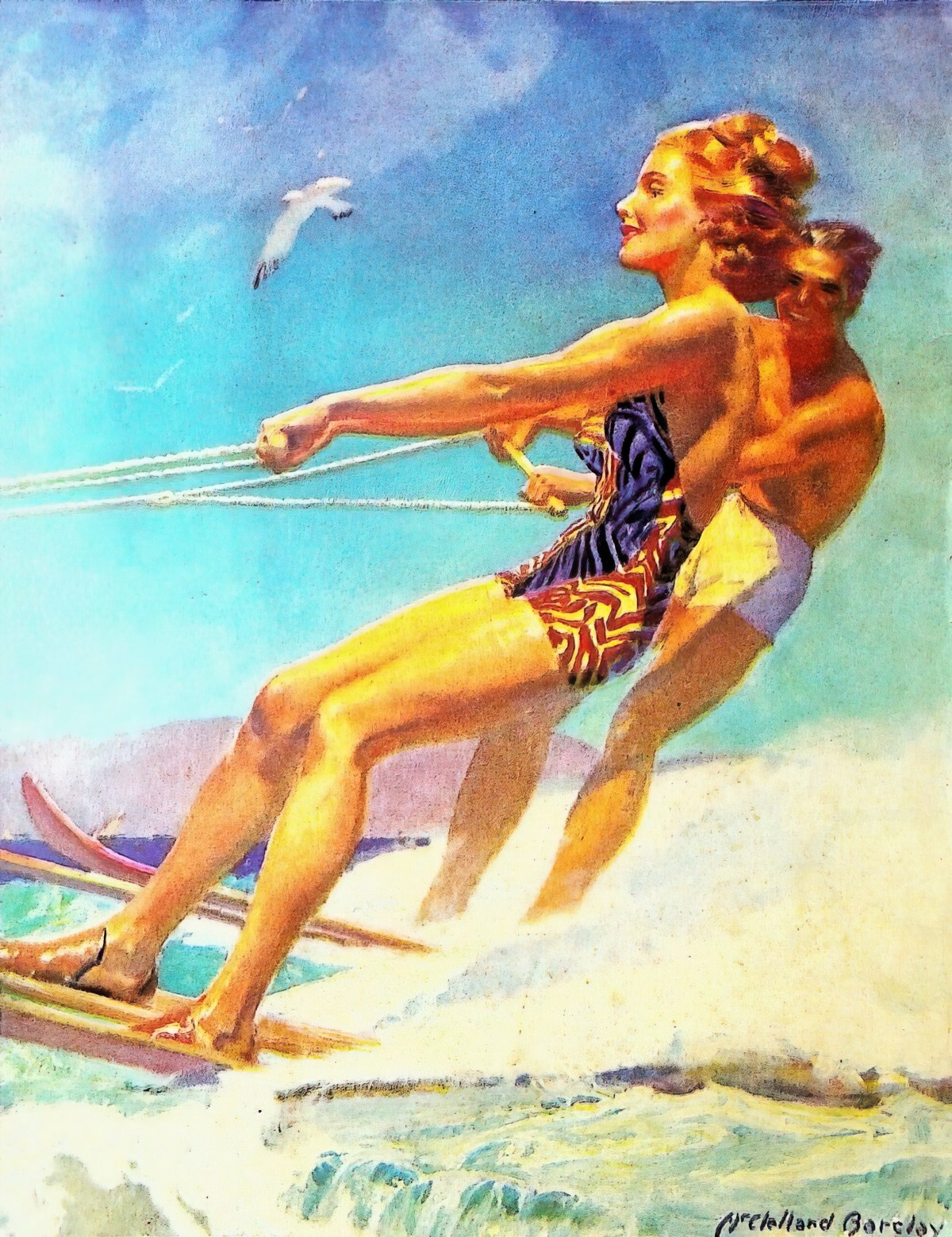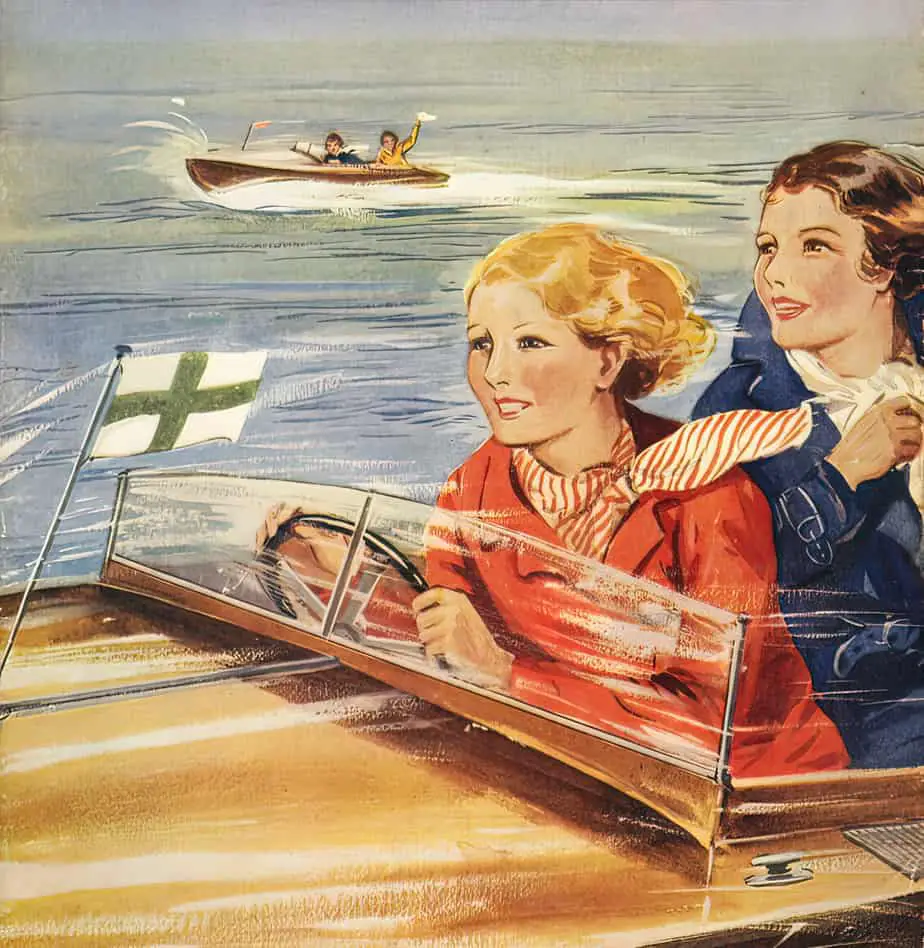 Now for some illustrations of girls having fun, with no apparent thought to anyone's gaze.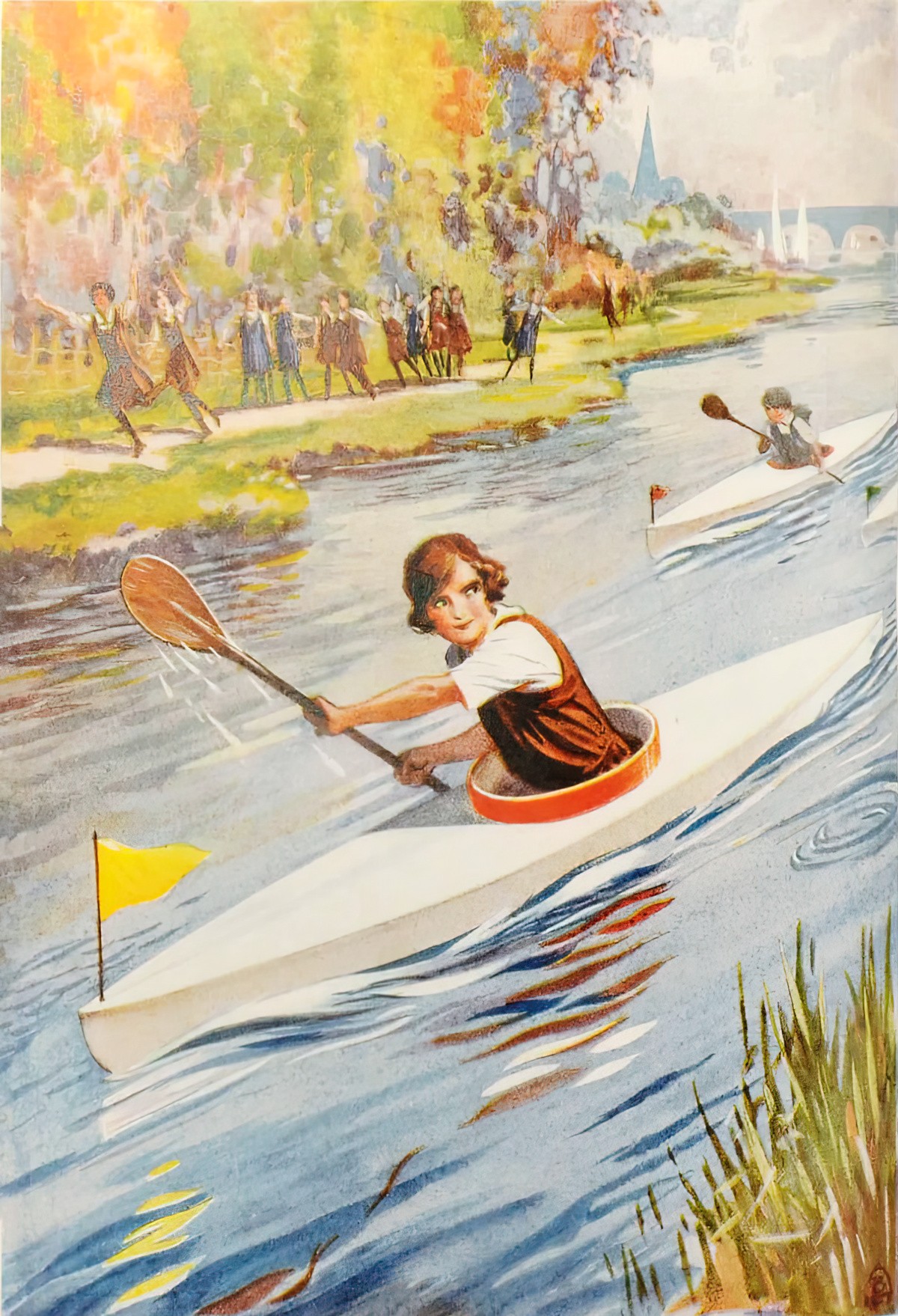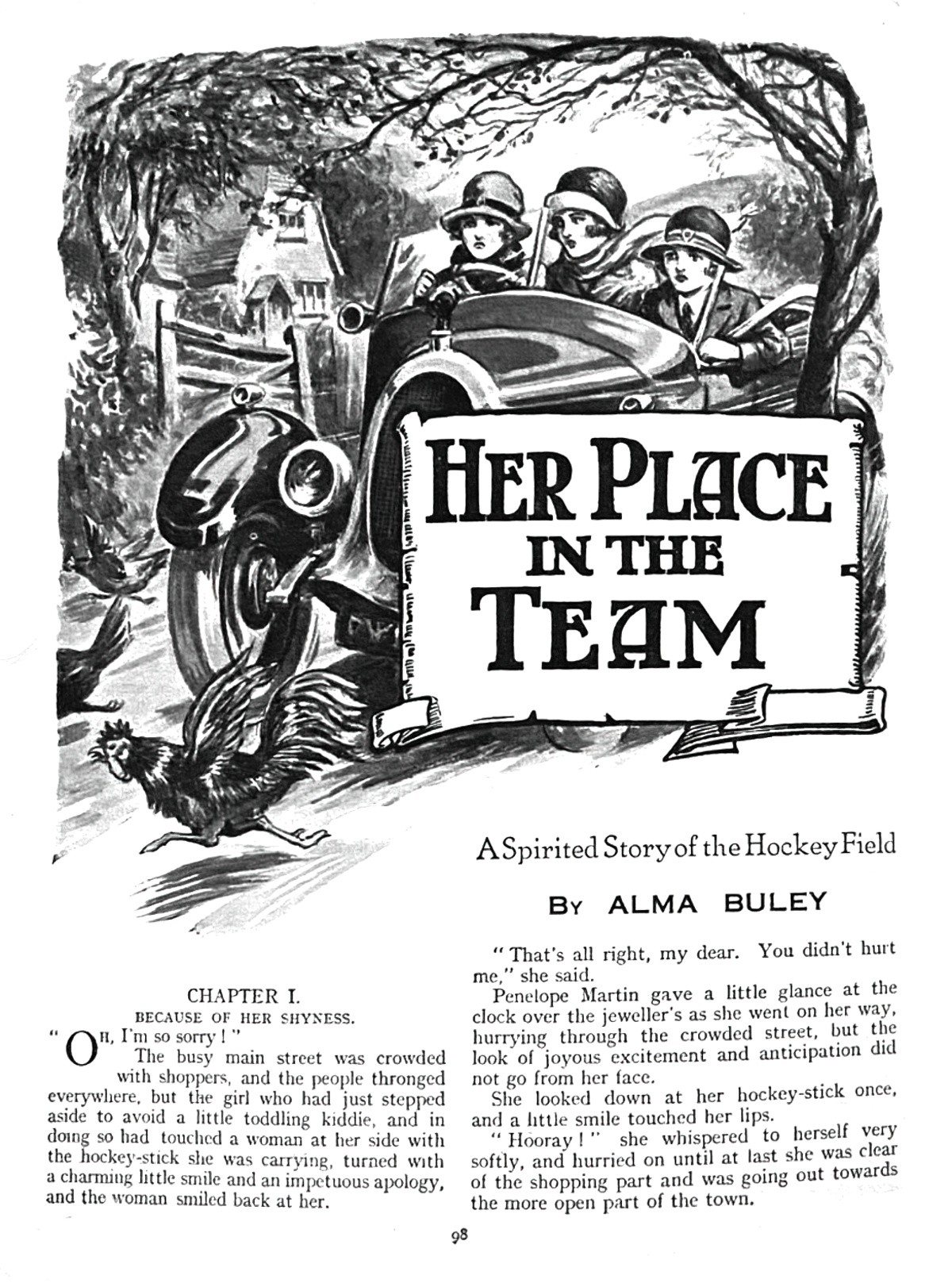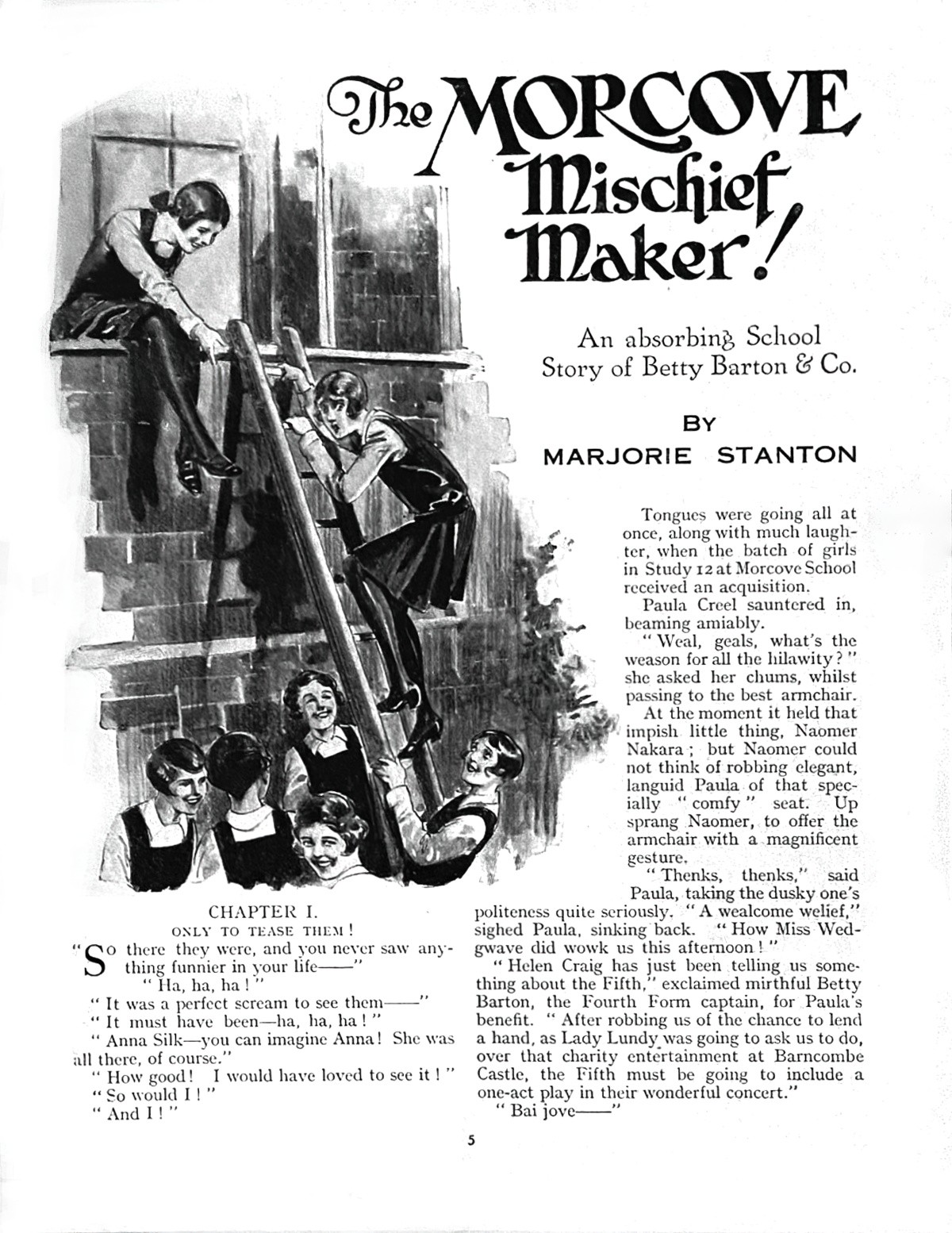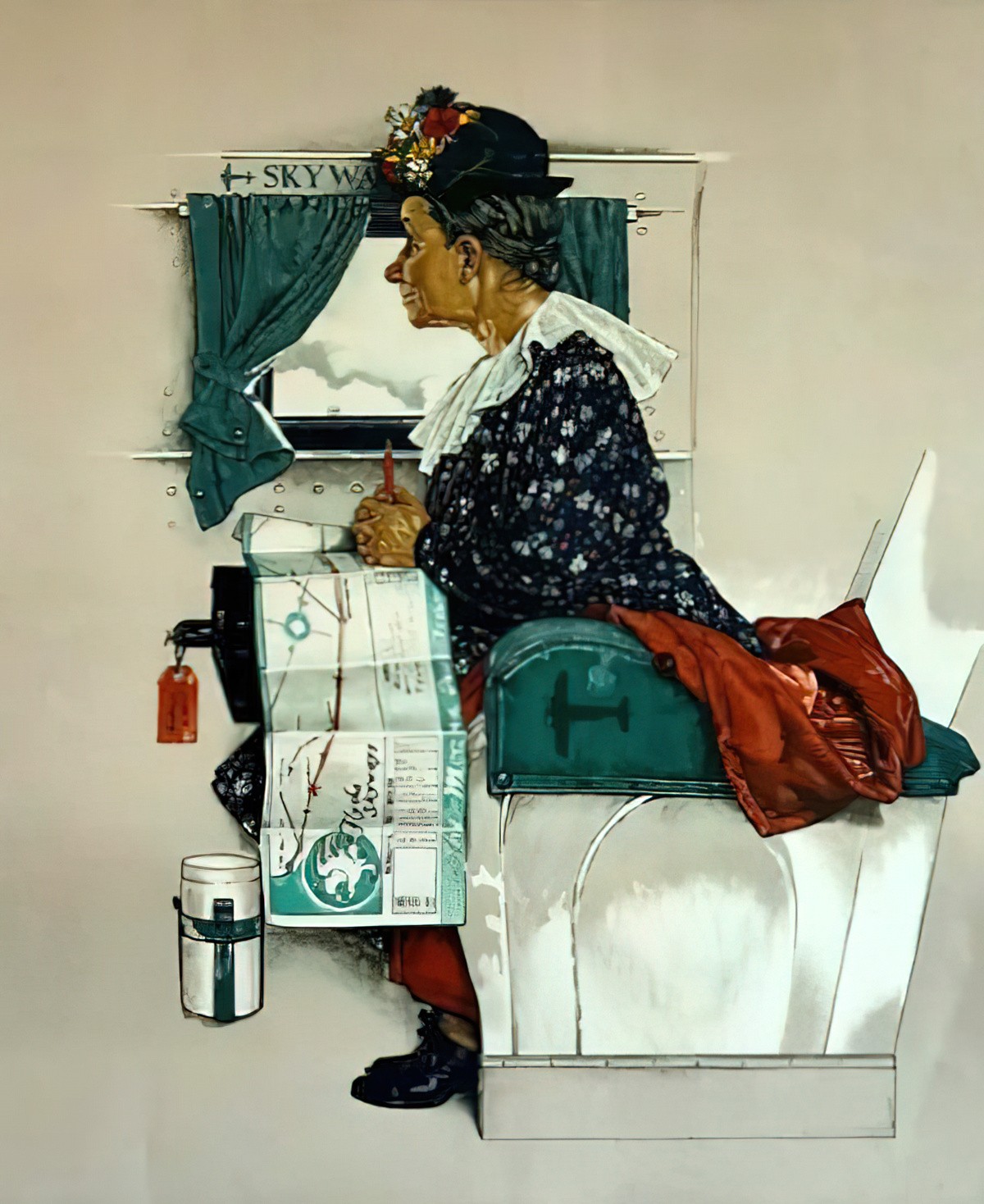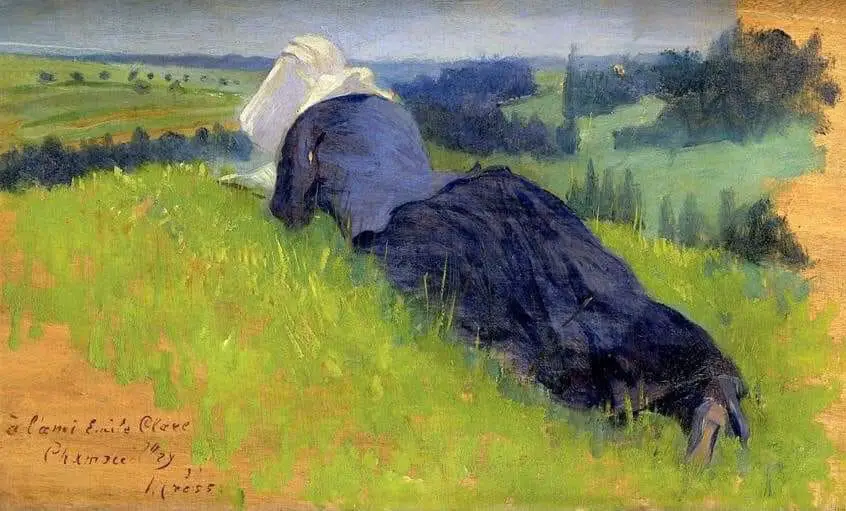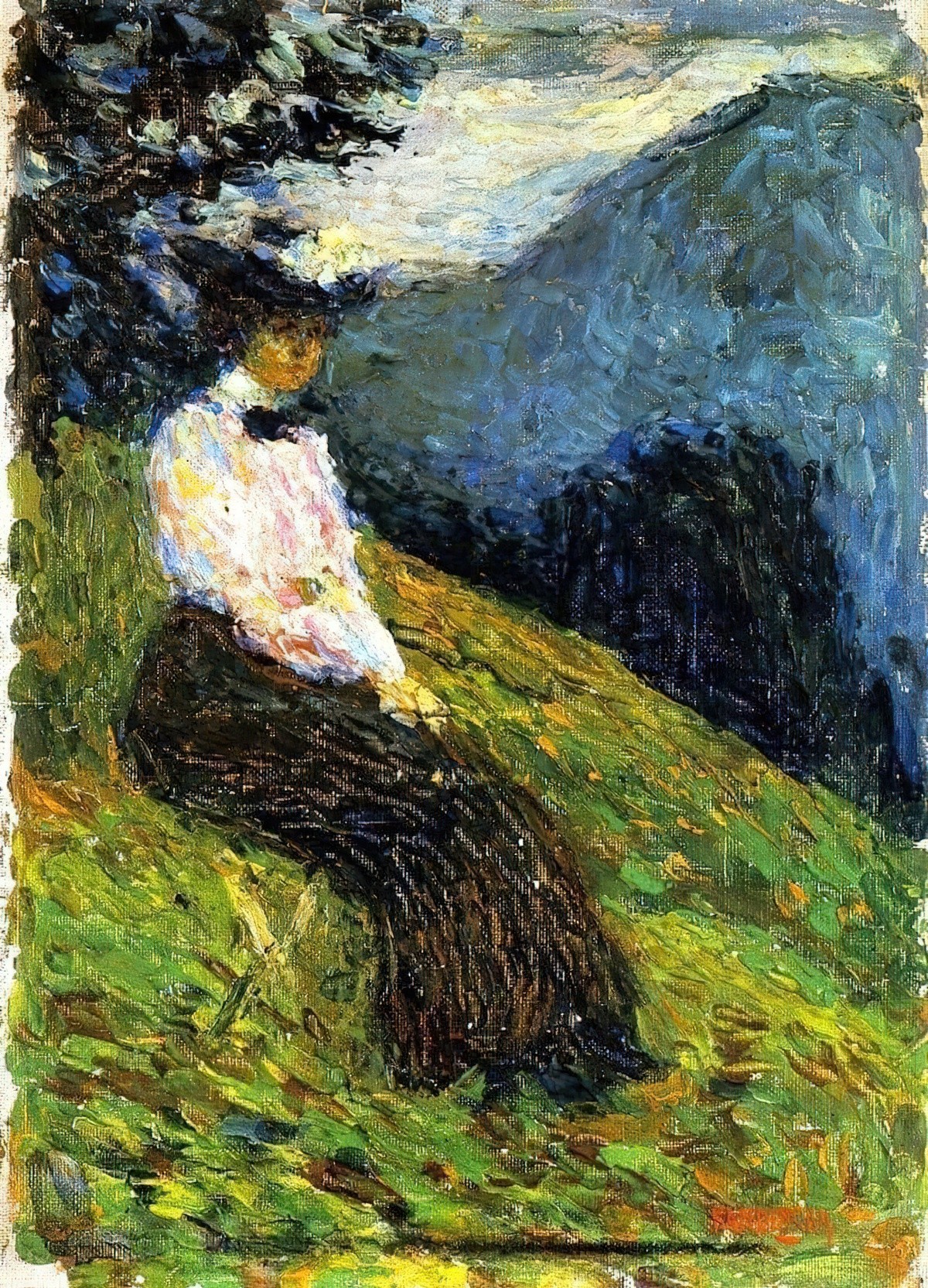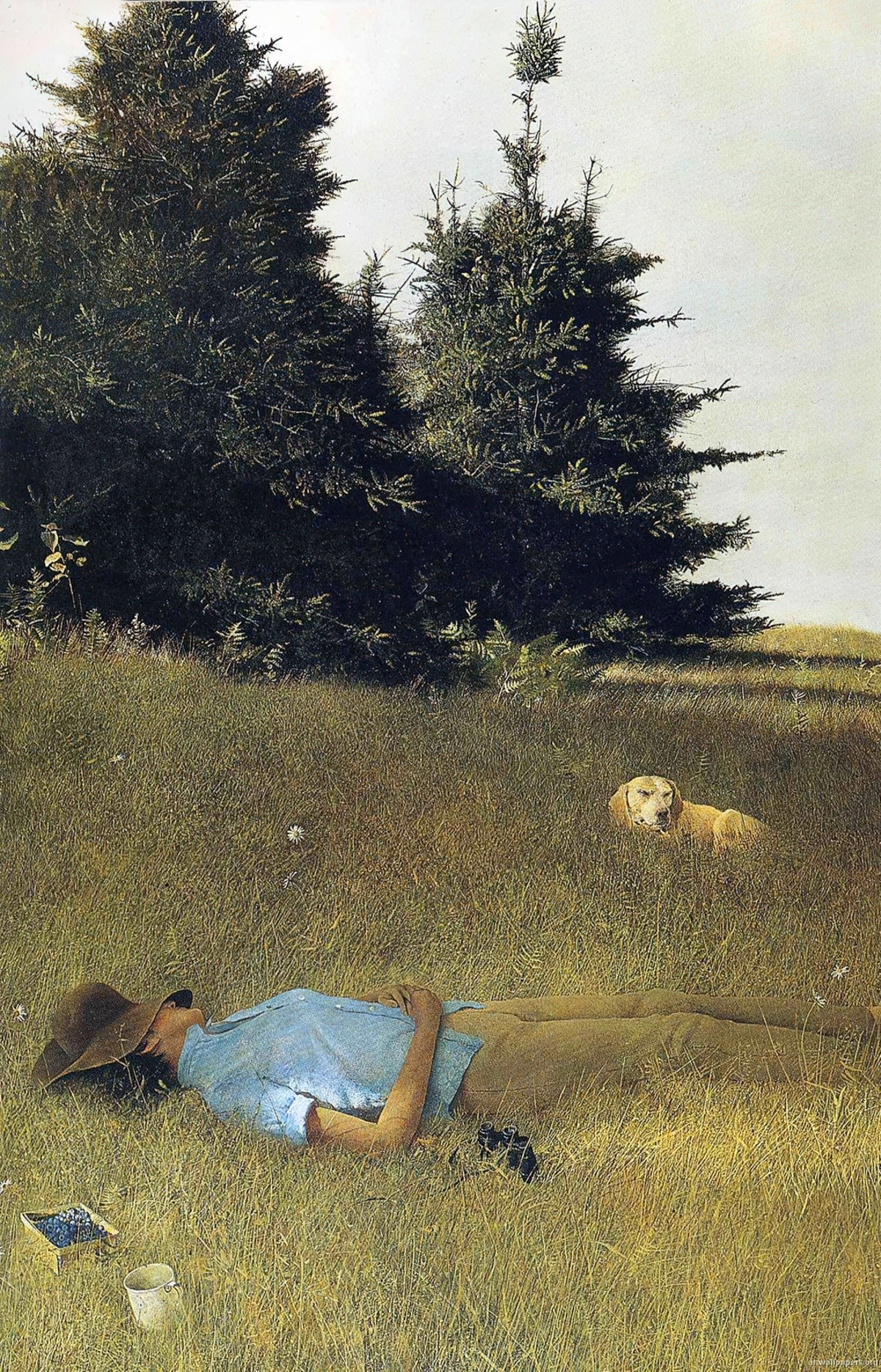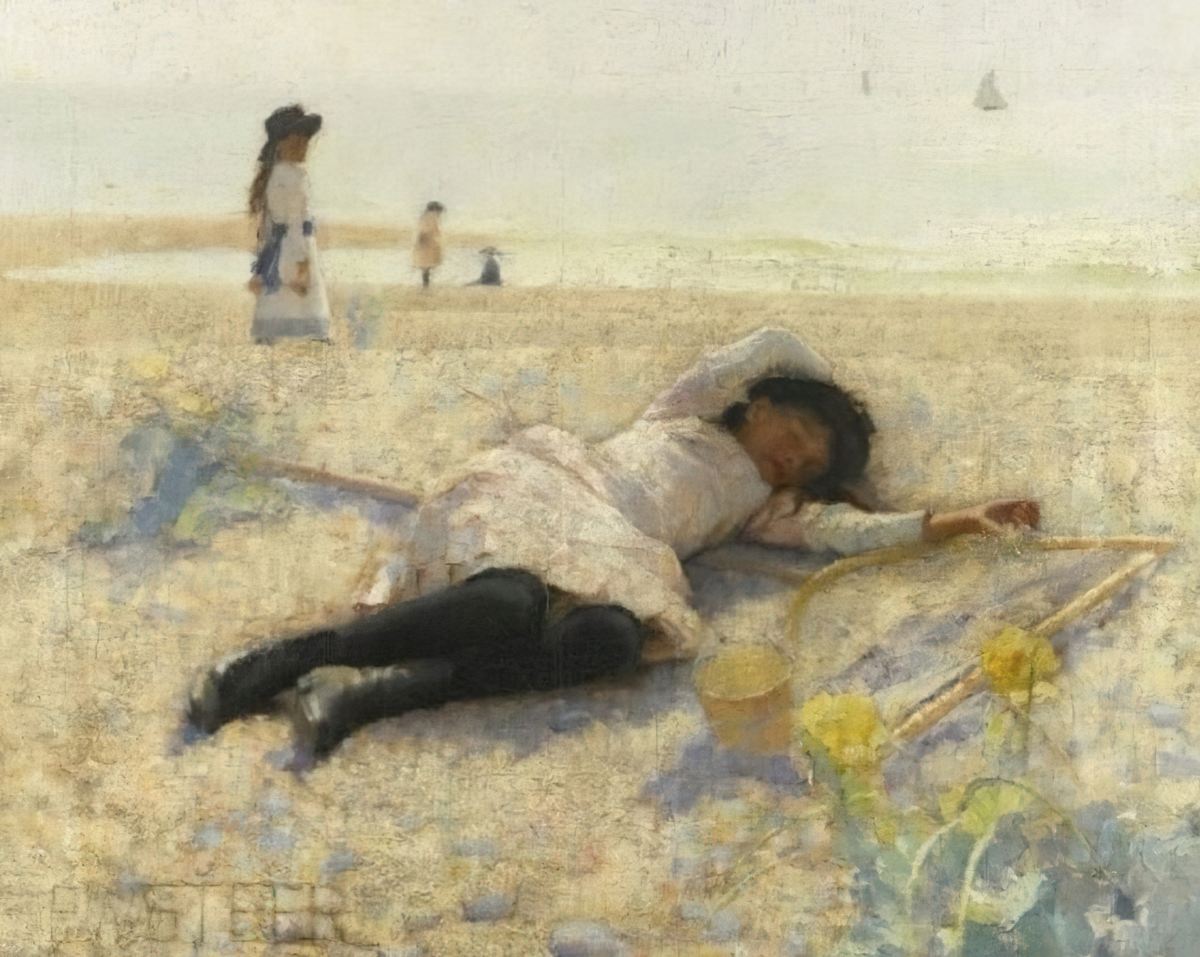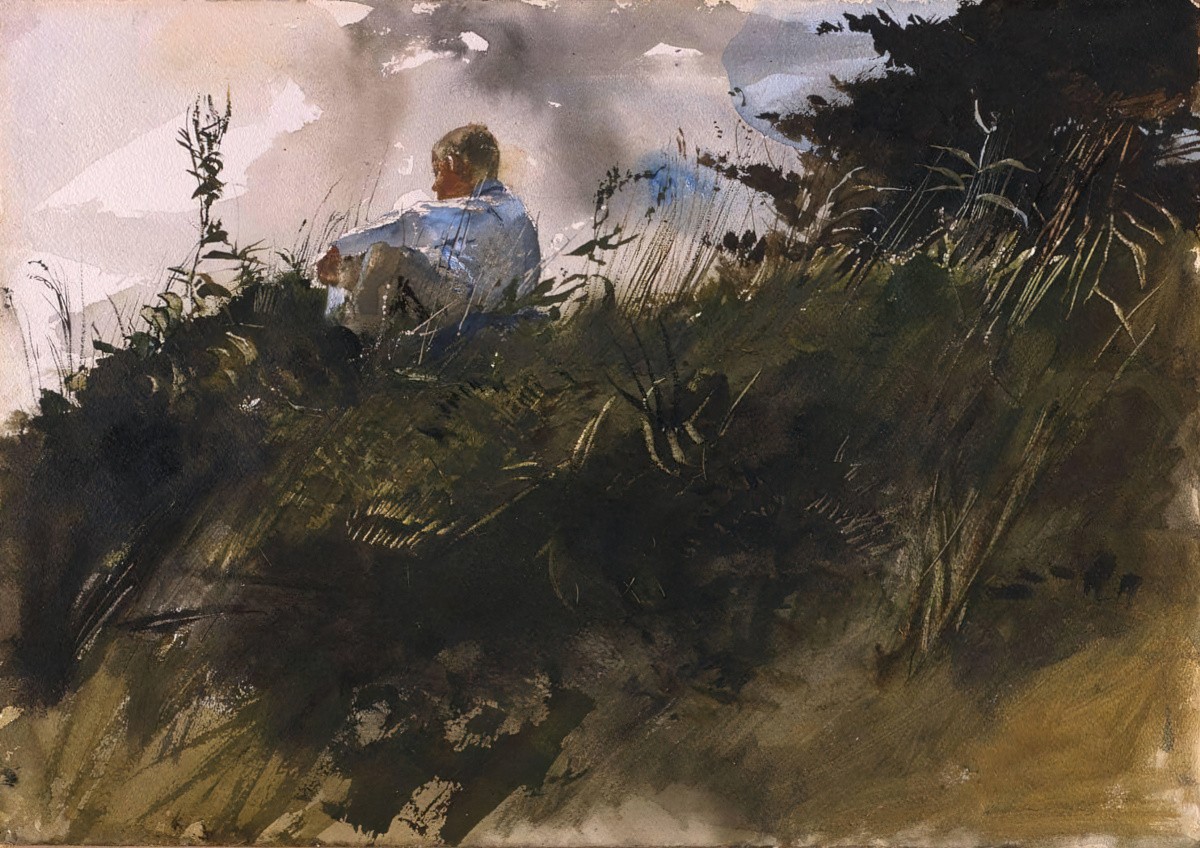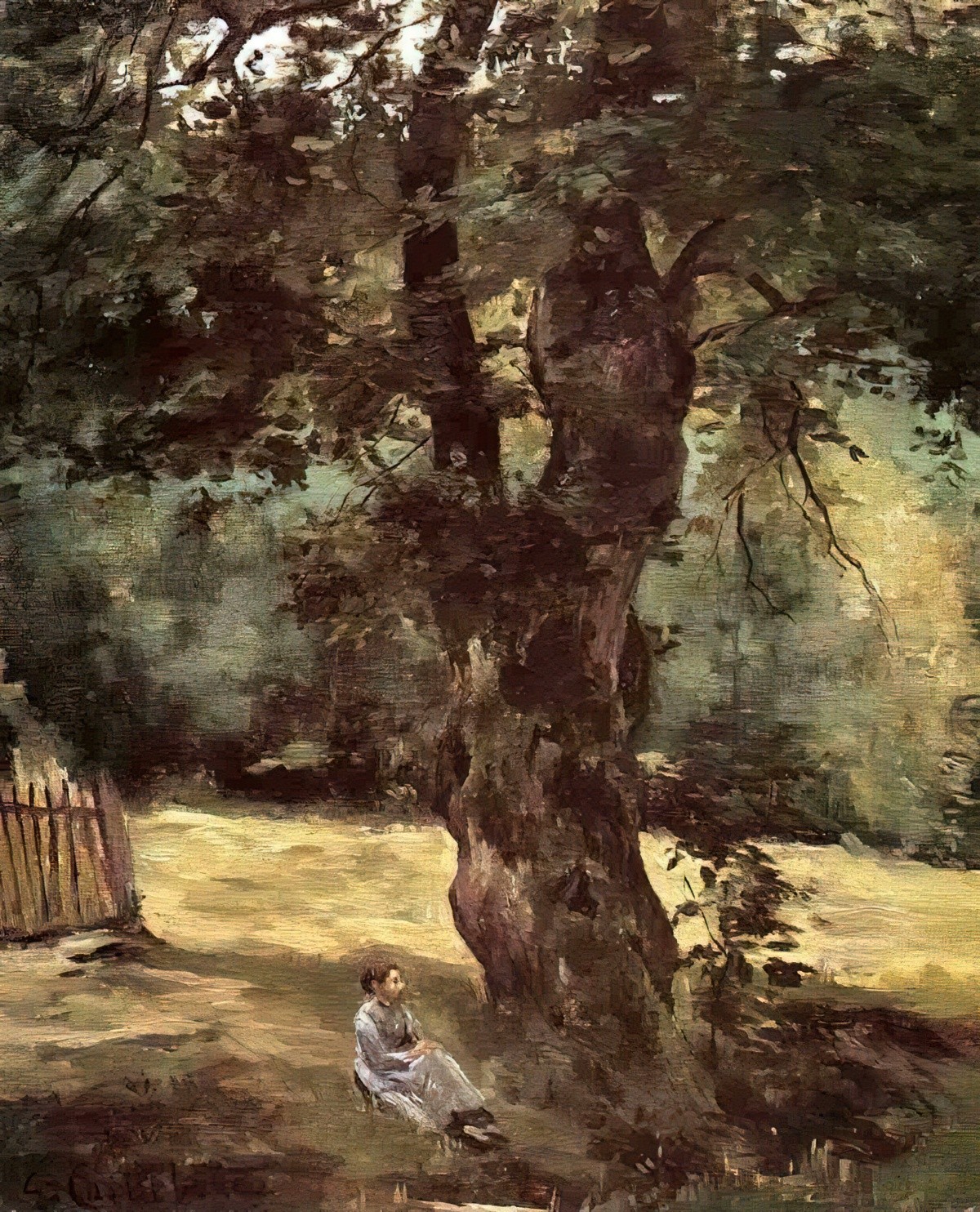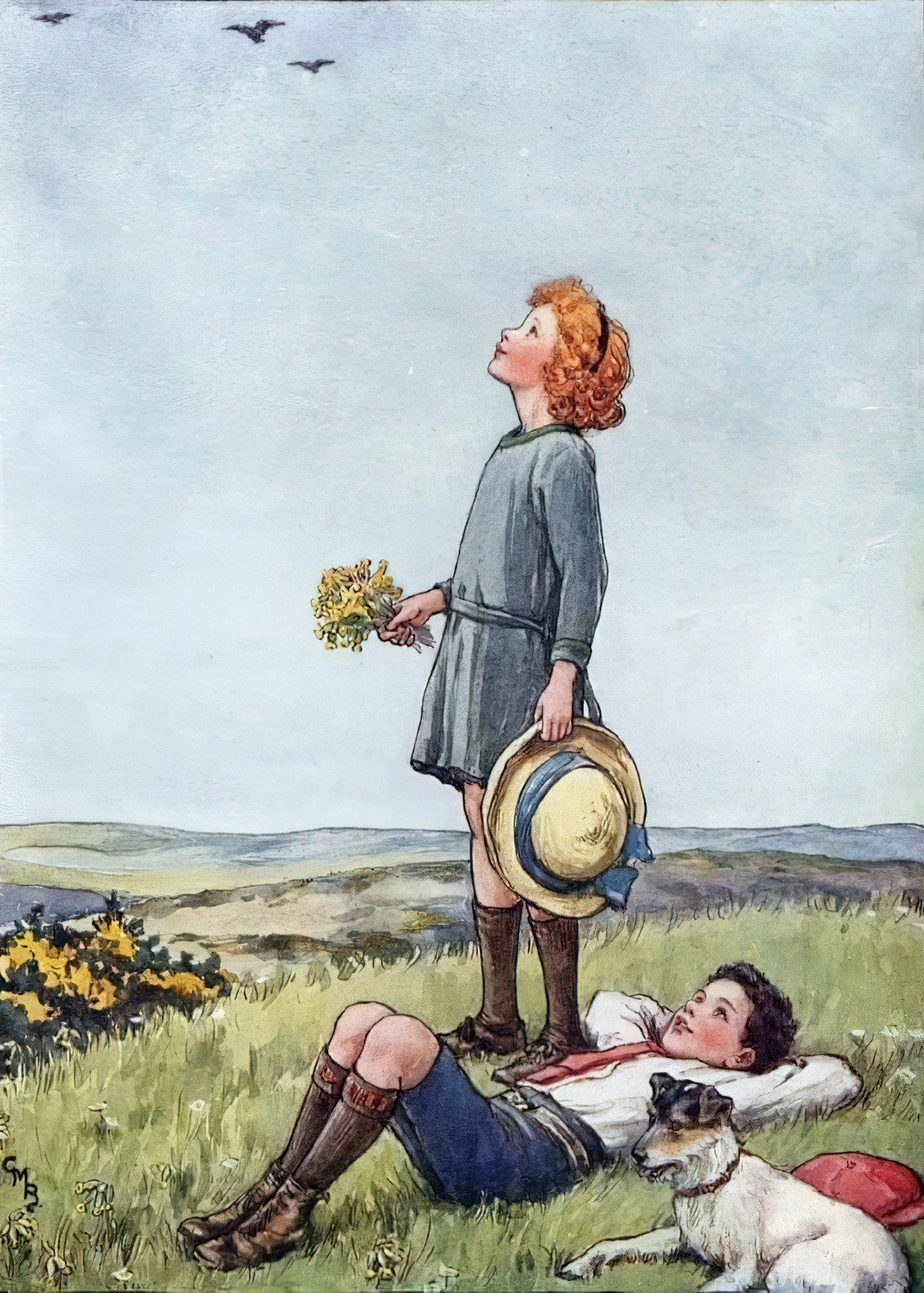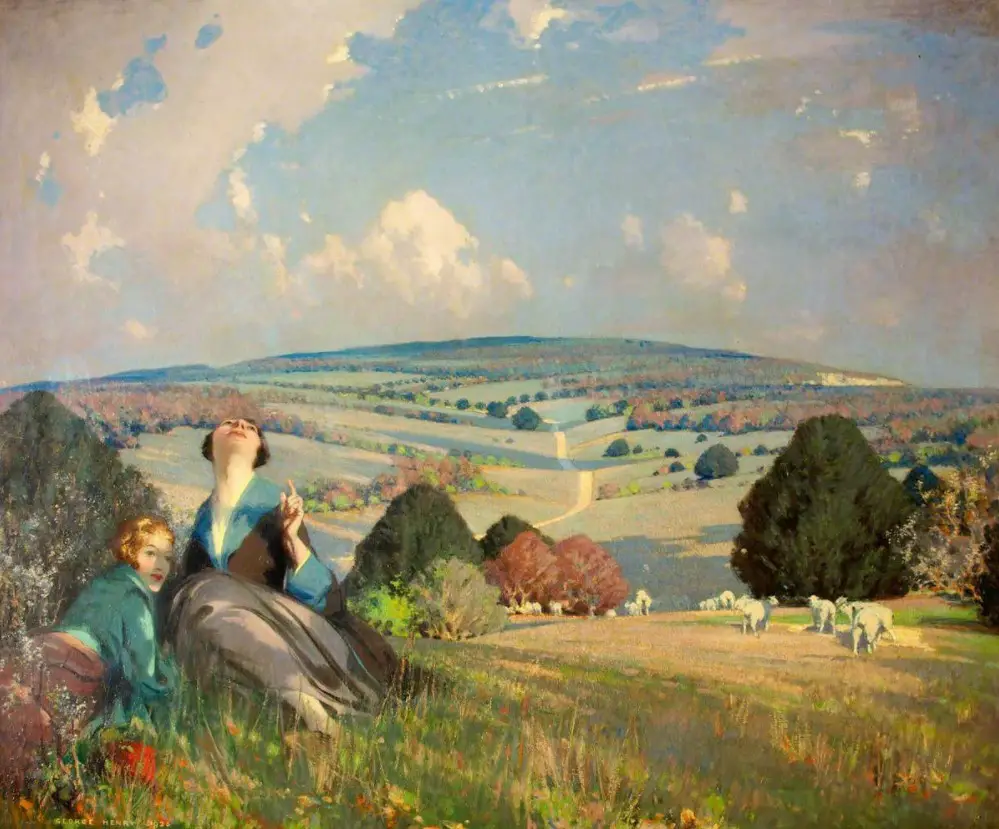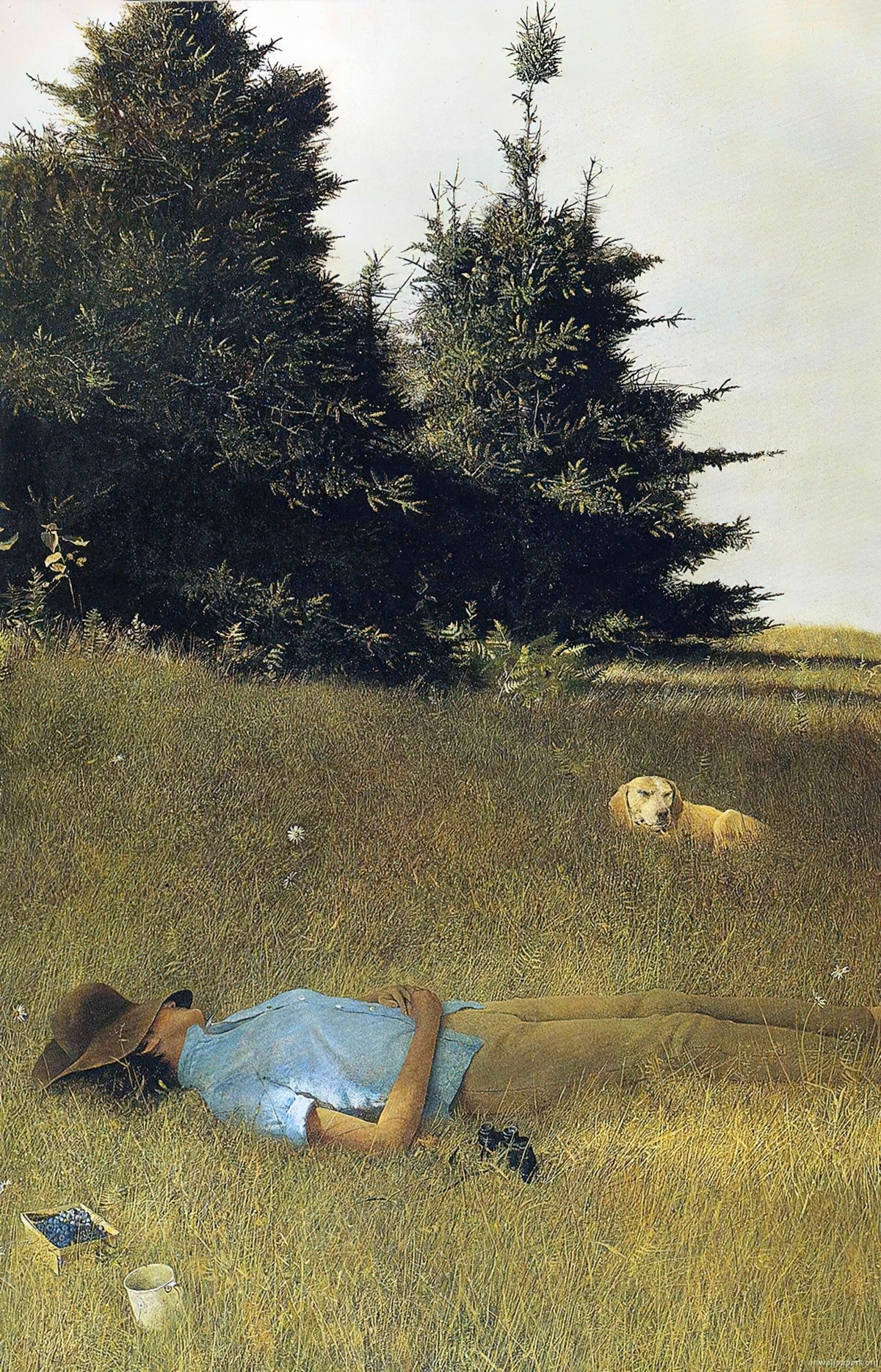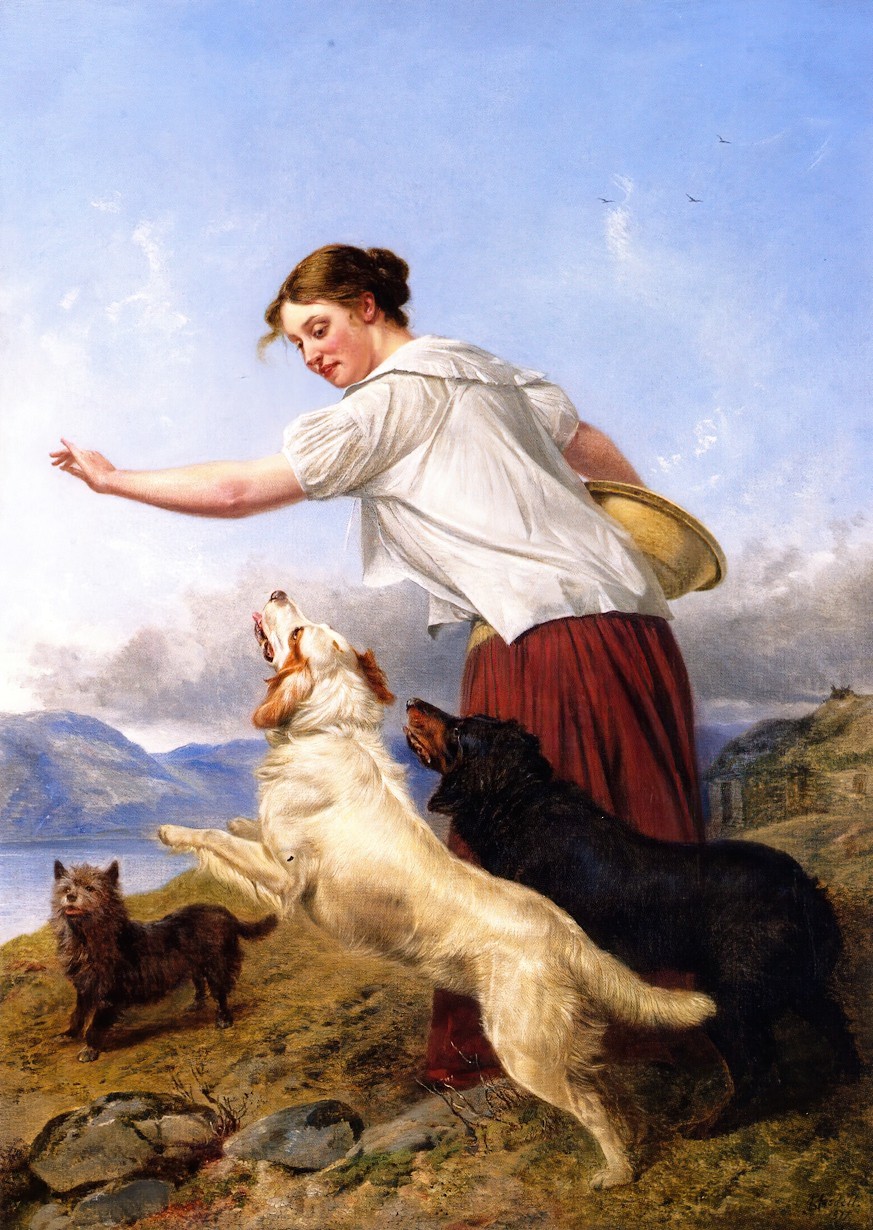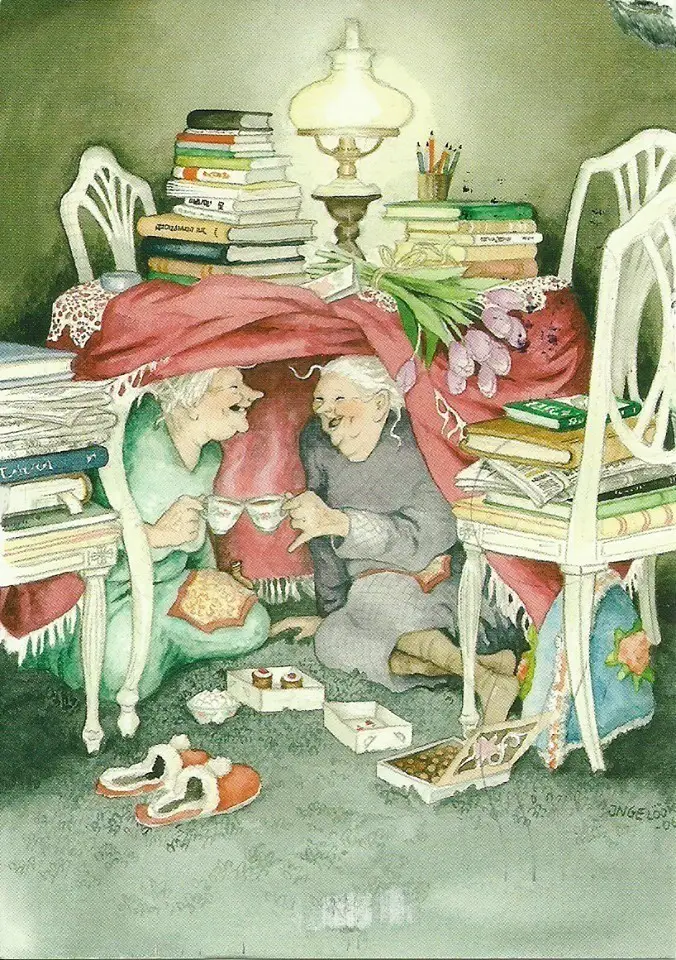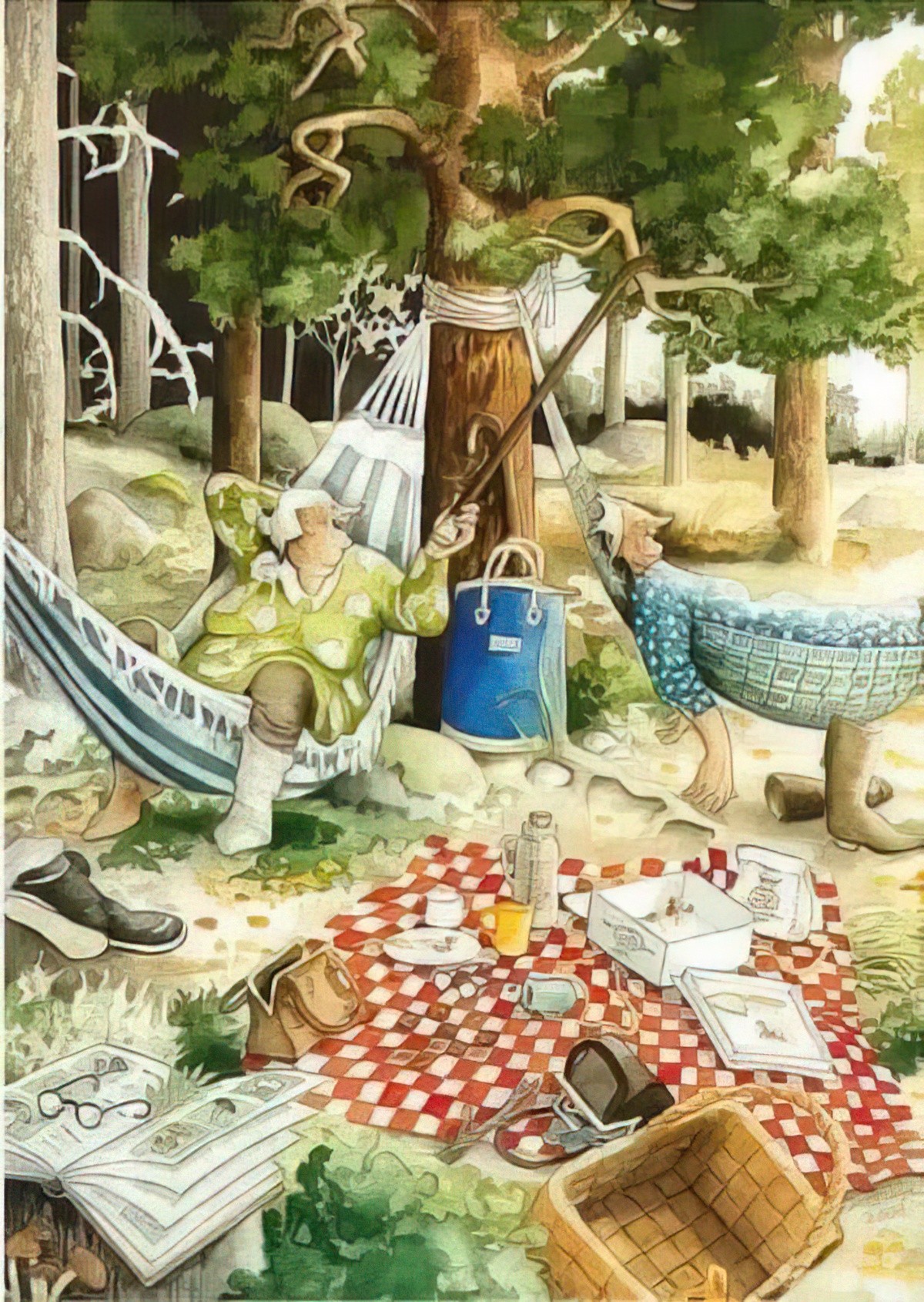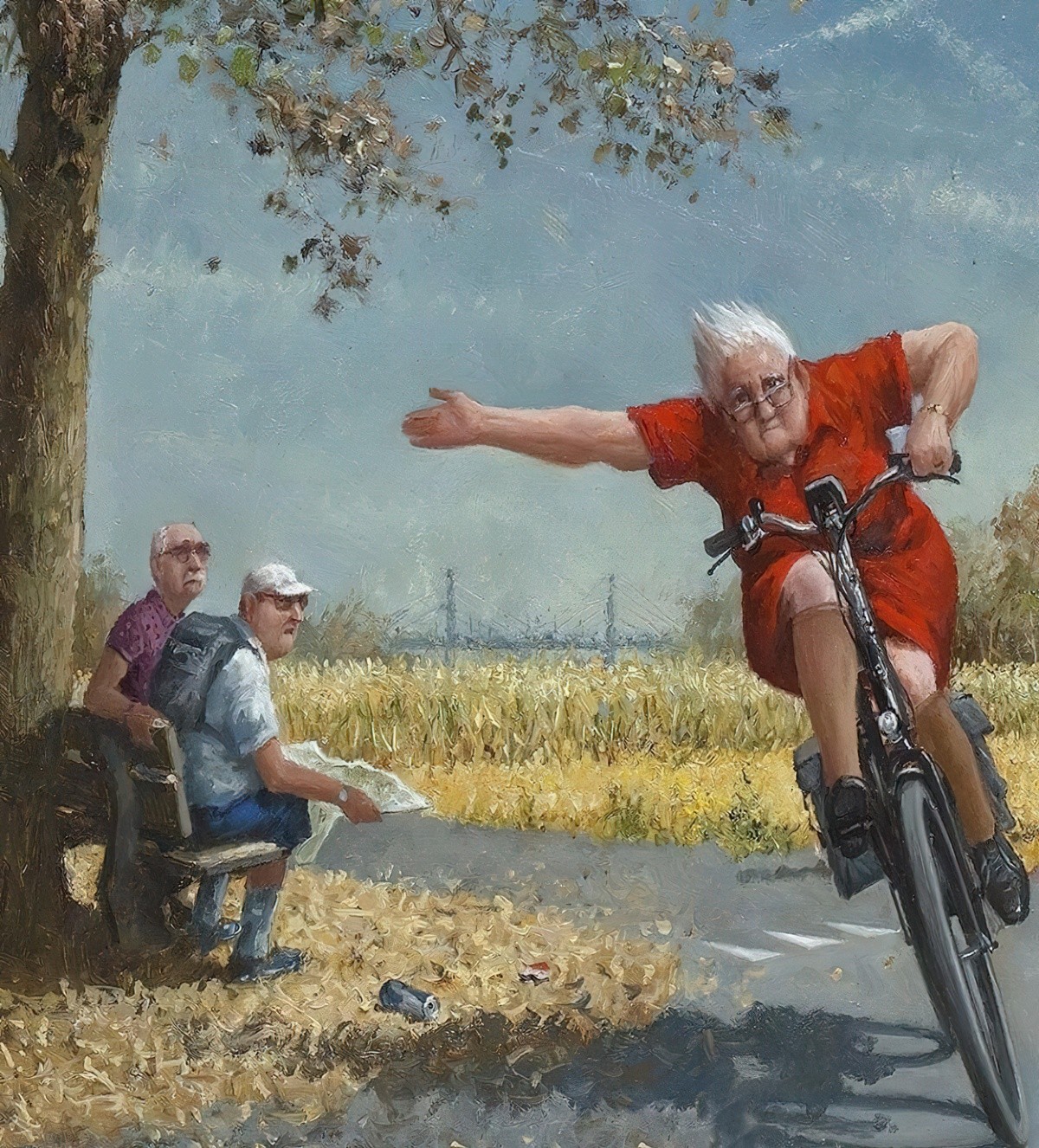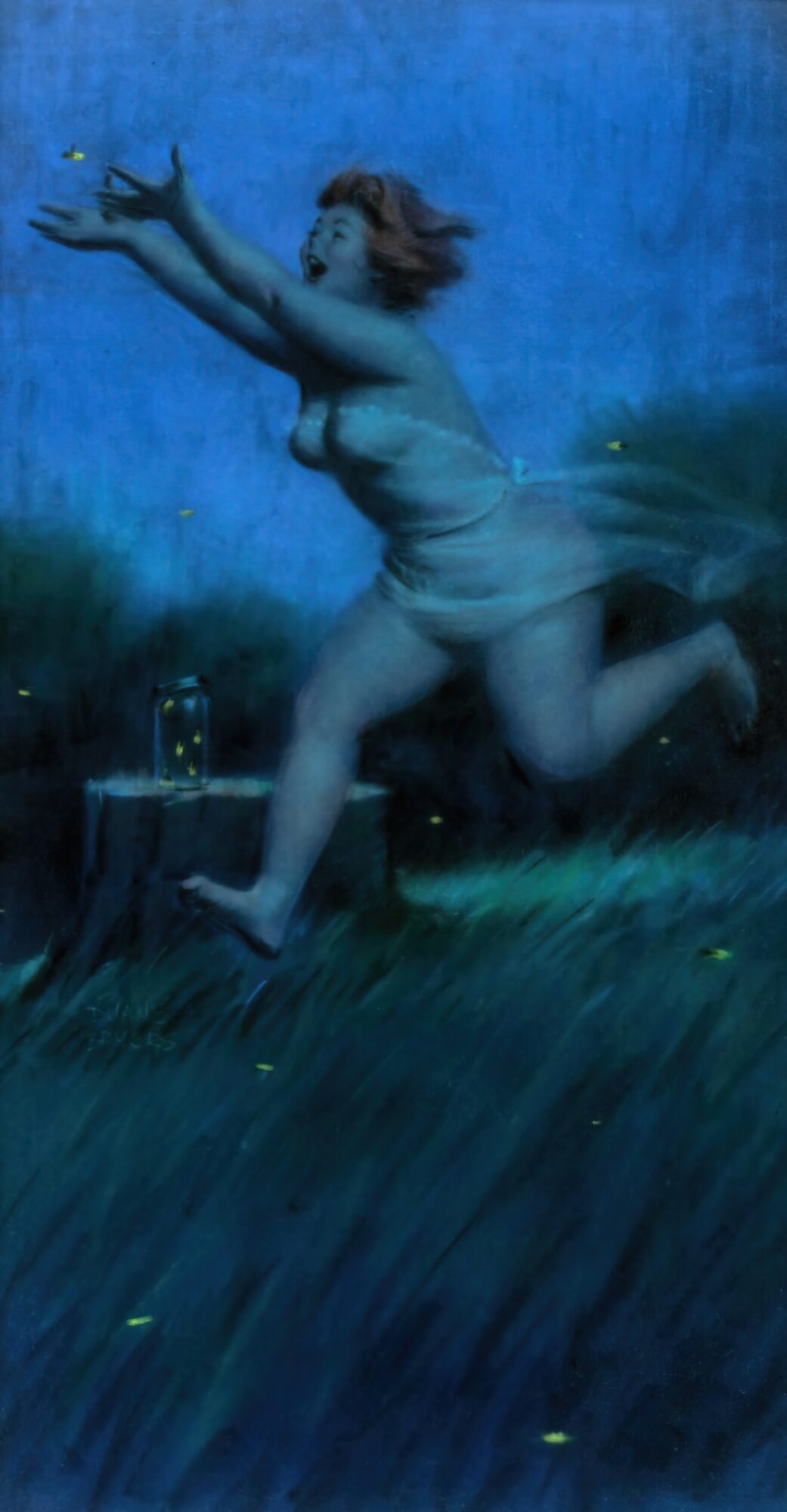 Header illustration: The Schoolgirls' Own Annual 1930 A Dash For Freedom