If you've ever heard advice to avoid black out of the tube when painting, this article is a good explainer for what that actually means in practice.
Below is a collection of art in which I think the black looks really great.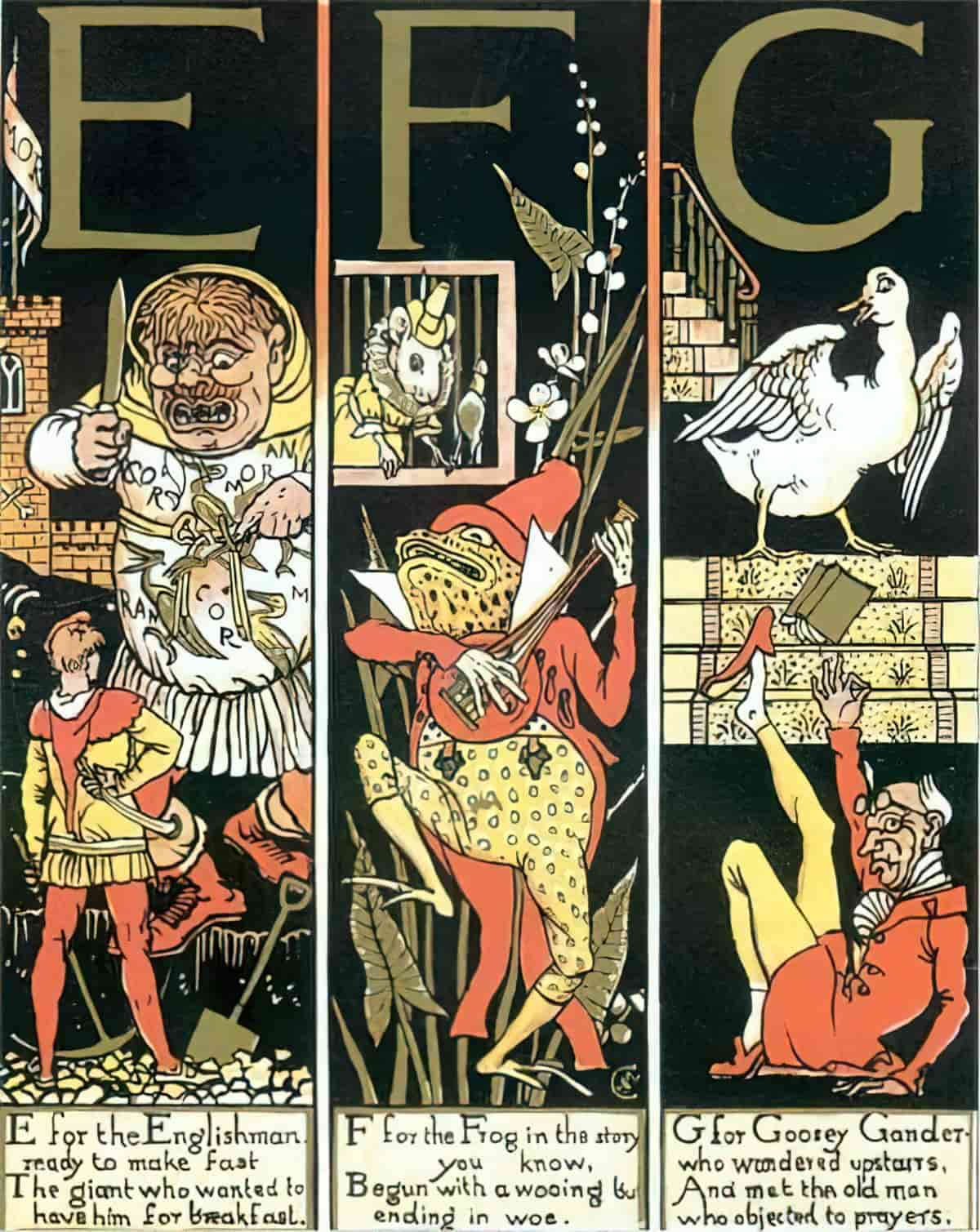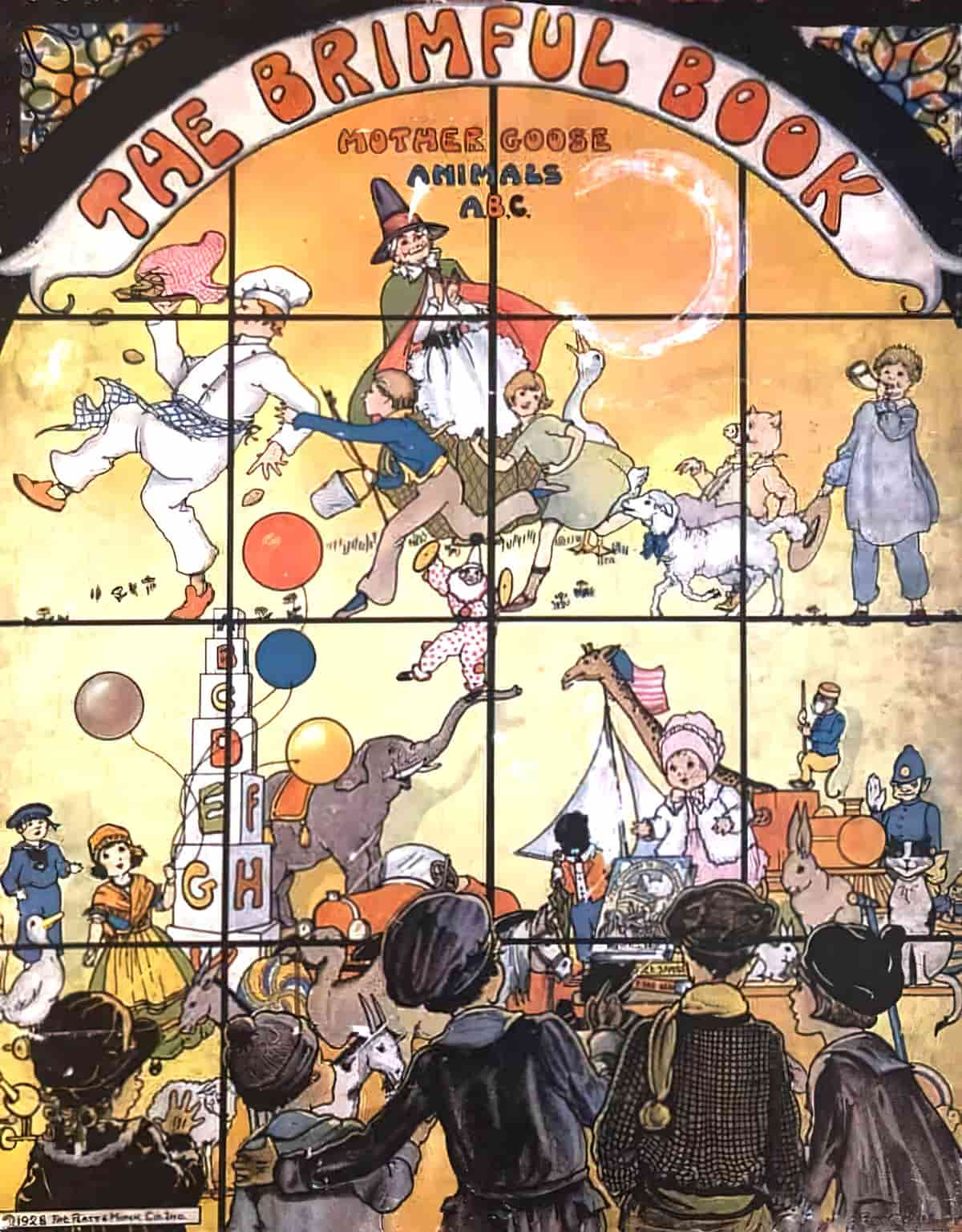 BLACK WATER
The black of the water below is unexpected but hugely effective as a contrast against the yellows, greens and blues.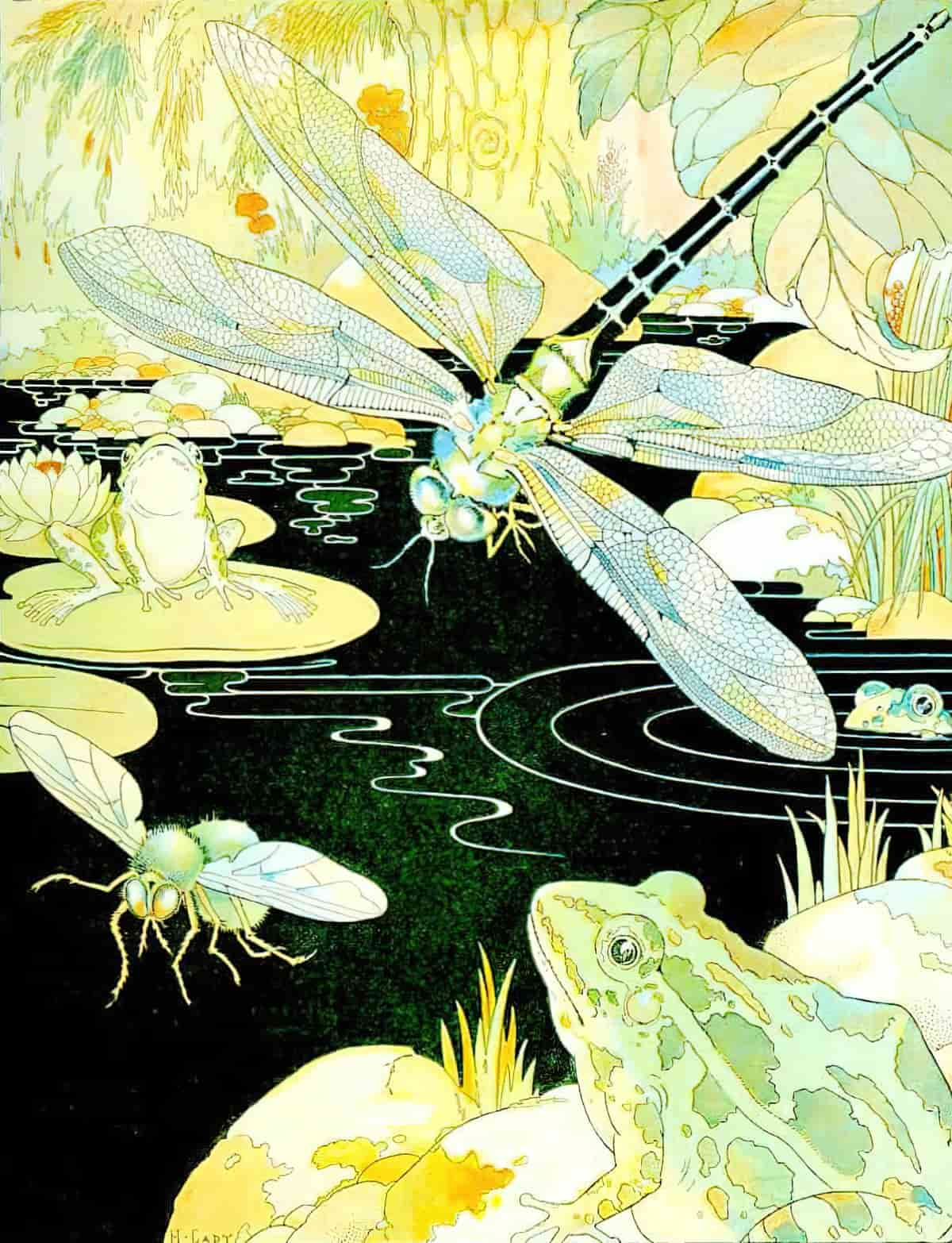 BLACK OF THE FOREST
I love that the forest below looks like colour laid upon black. The darkness of the forest 'shines' through.
Stories the Iroquois tell their children by Mabel Powers illustrated by W Fletcher White 1917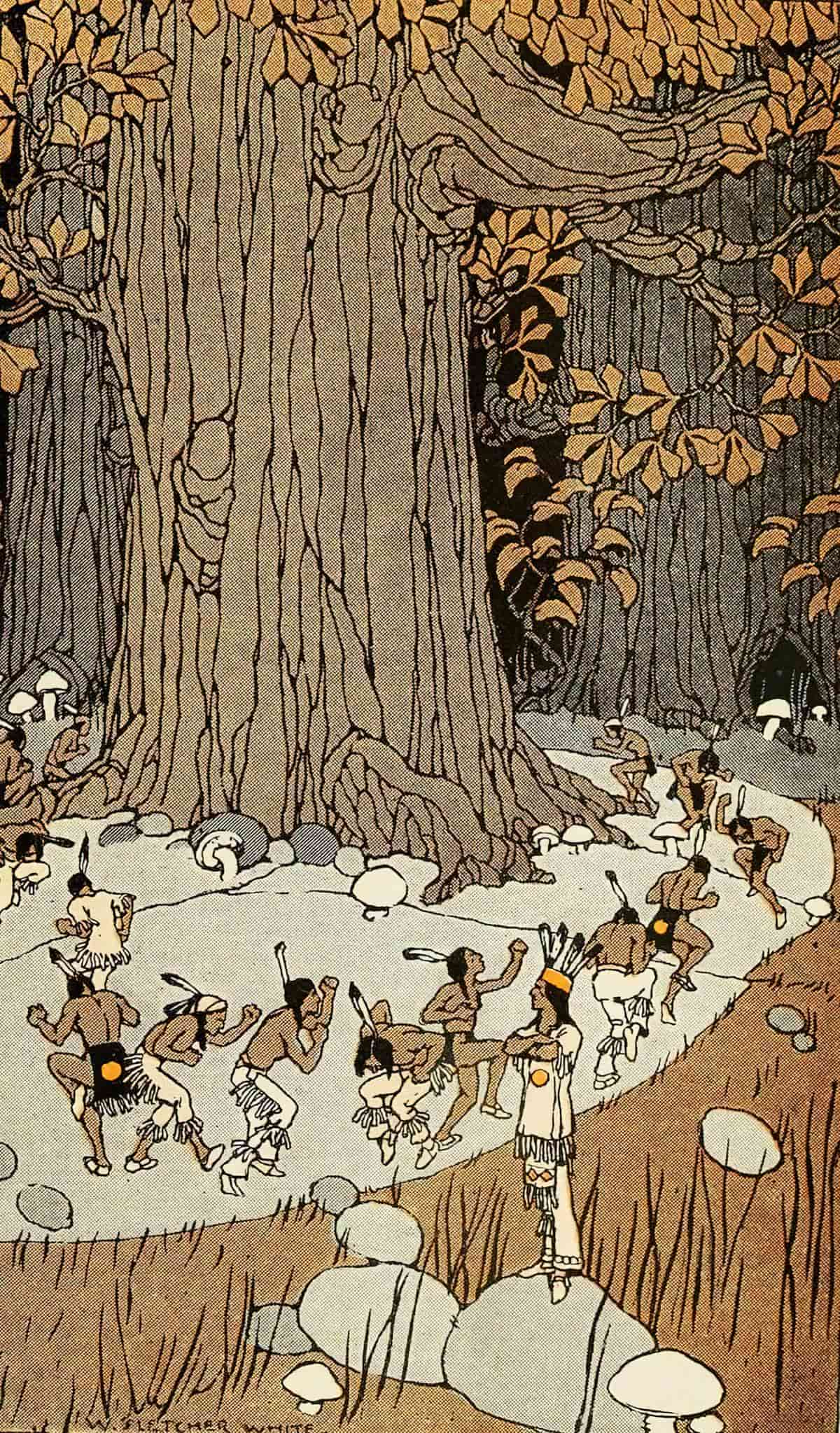 For the illustrations below, Harrison Cady uses flat blacks for the background line of trees, the foreground foliage and also on the characters' clothing.
Thorton Burgess Animal Stories illustrated by Harrison Cady from 1942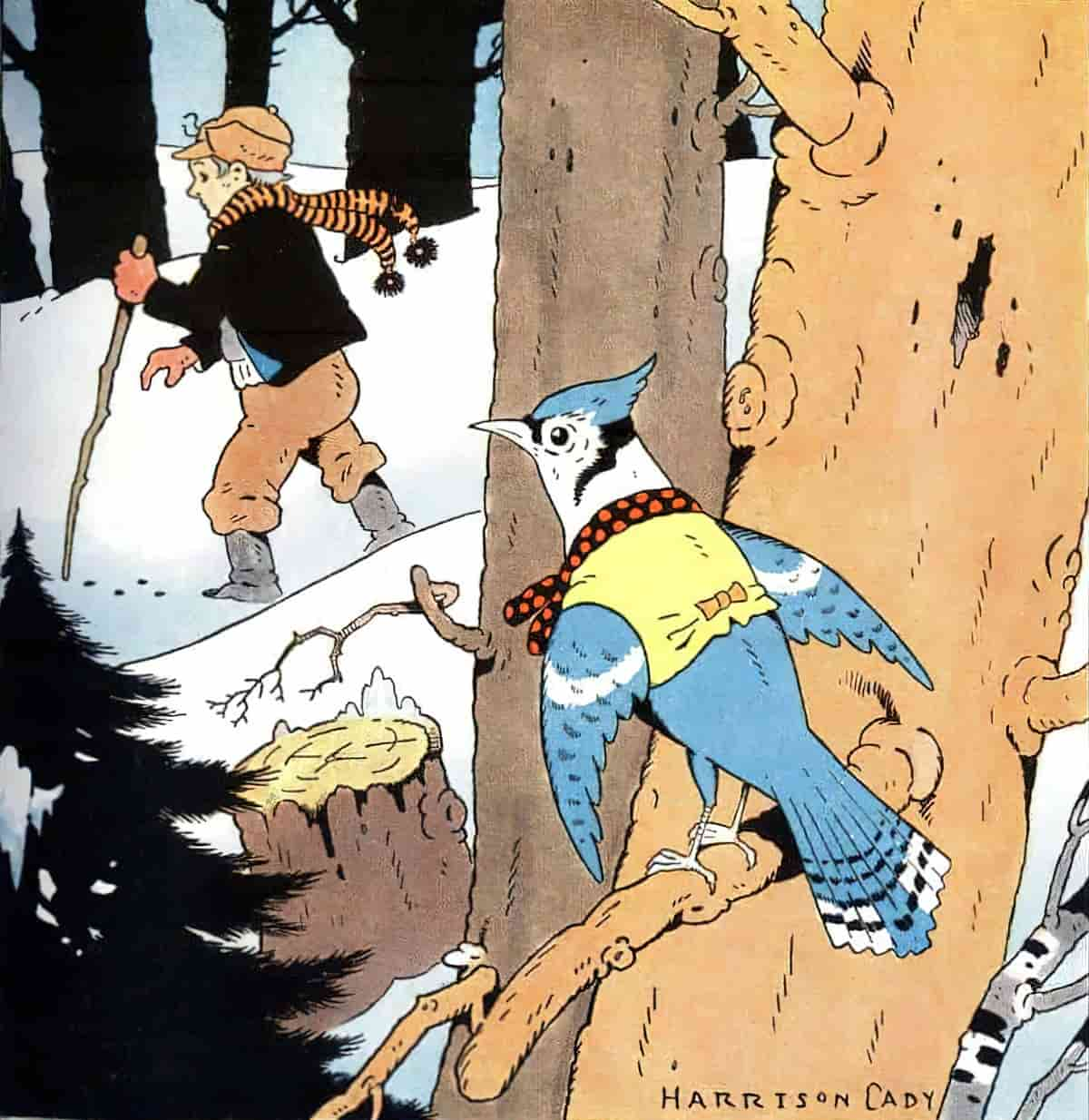 THE BLACK OF LINOGRAVURE (LINOCUT)
Certain types of art will naturally result in more darkness in the finished work.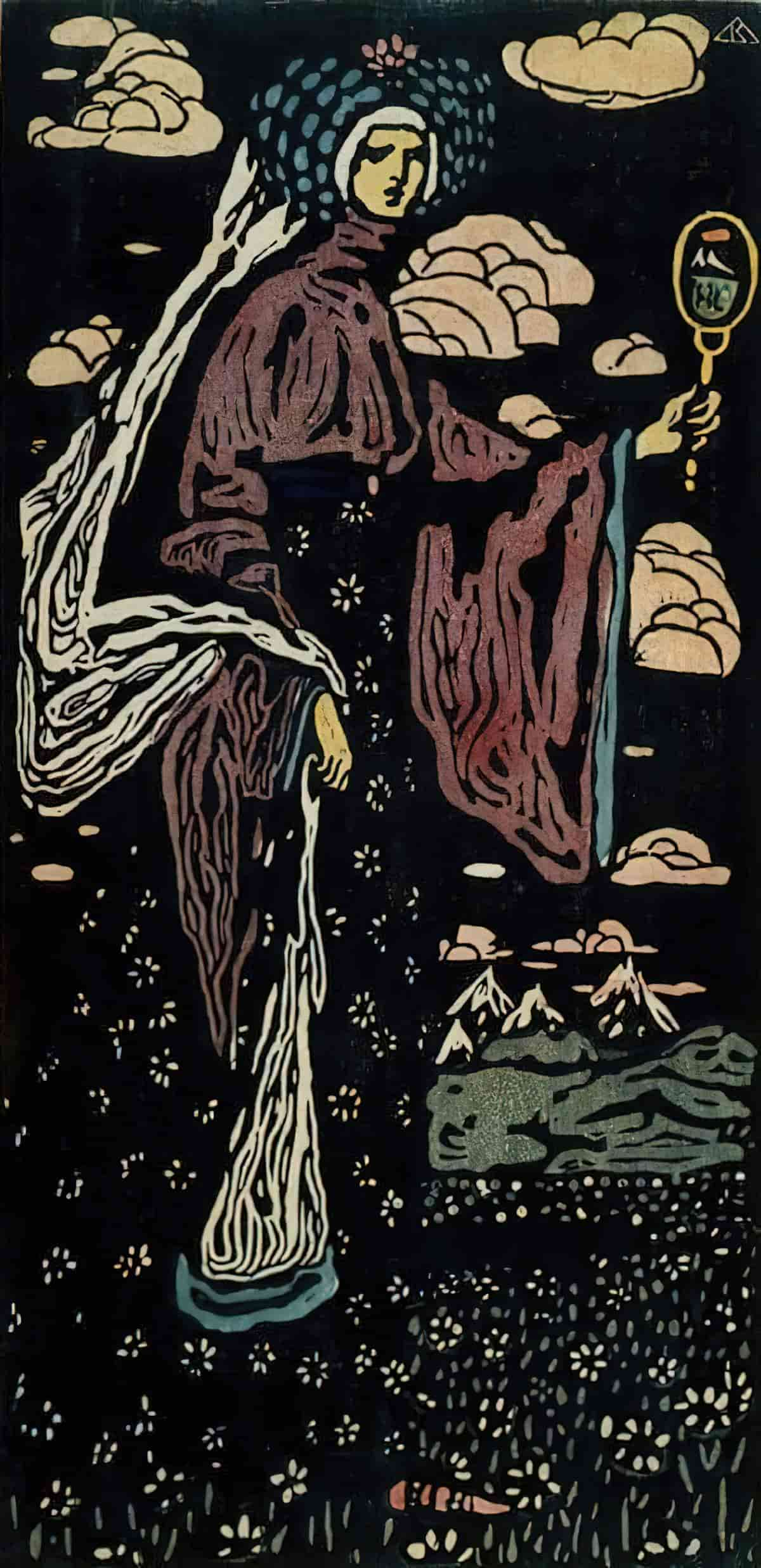 Earlier printing technologies also meant a limited colour palette, so illustrations from the 19th century tend towards blackness.
Franz Wacik, Austrian. Born 1883, died 1938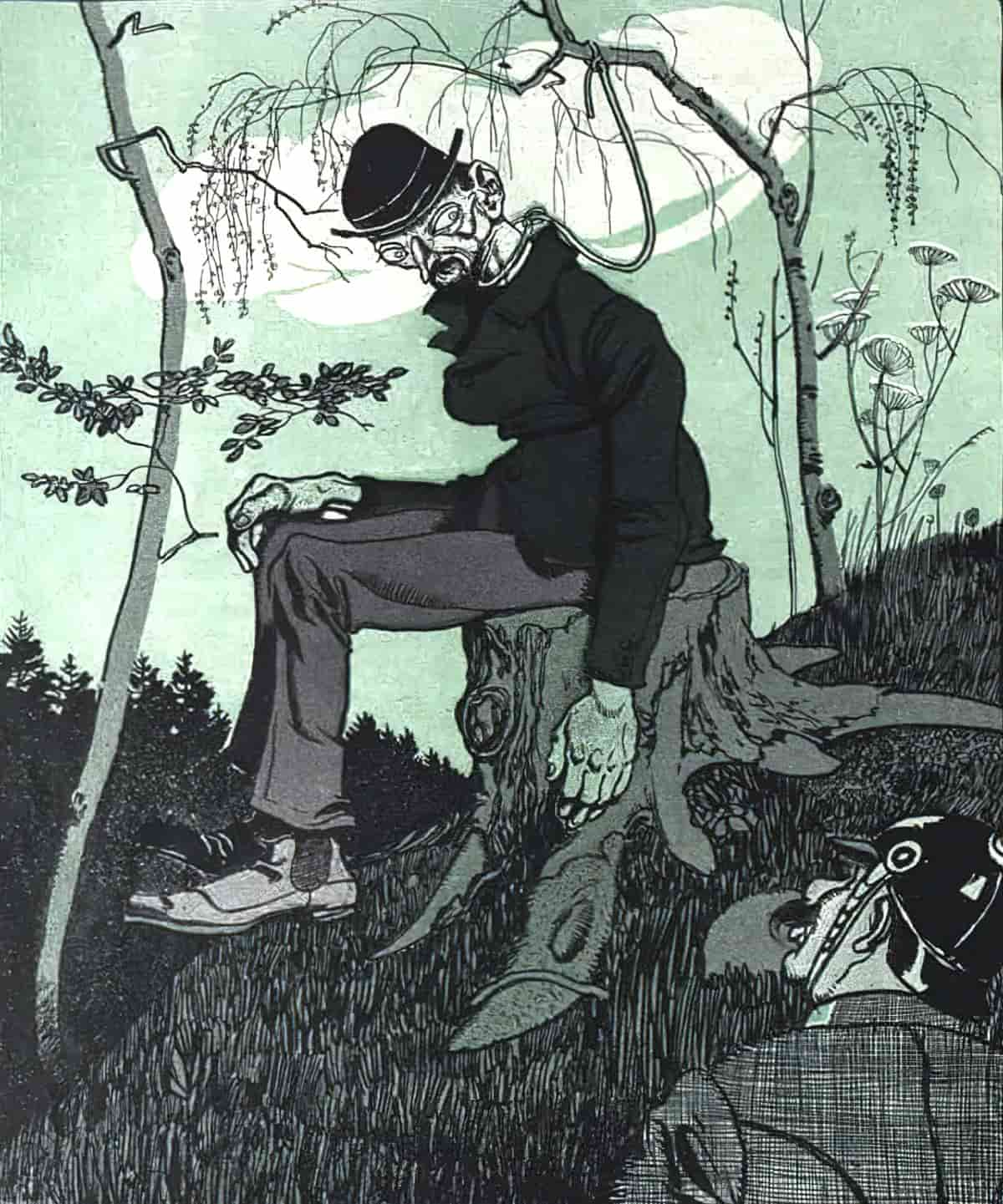 BLACK IN ART NOUVEAU
Black is especially useful to Art Nouveau because a flat black negative space balances out all the ornamental decoration. We find a lot of flat black in artwork from the 1920s and 30s. (Art Nouveau lasted from roughly 1880 until just before World War I.) Walls, skies, floors, clothing, animals — the artist can use a flat black for pretty much anything, as the composition requires.
These artists all had a similar look:
Kay Nielsen
Ida Rentoul Outhwaite
Margaret Clark (Australian)
Virginia Frances Sterrett (American)
Marjorie Miller [Estes]
Dorothy Lathrop's work feels like these artists only 'for kids'
Adrienne Adams (American) also illustrated for kids but her black-heavy works retained more creepiness than Dorothy Lathrop's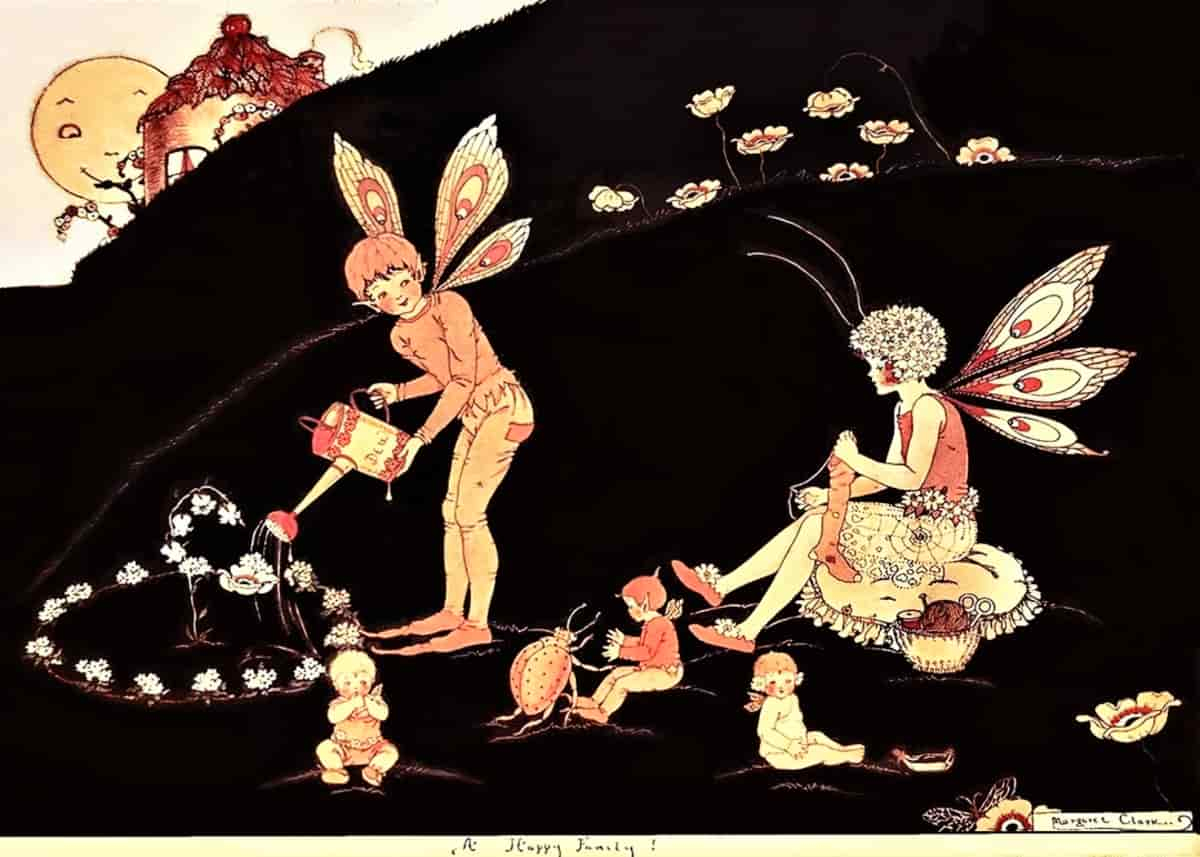 Incidentally, here is a similar palette: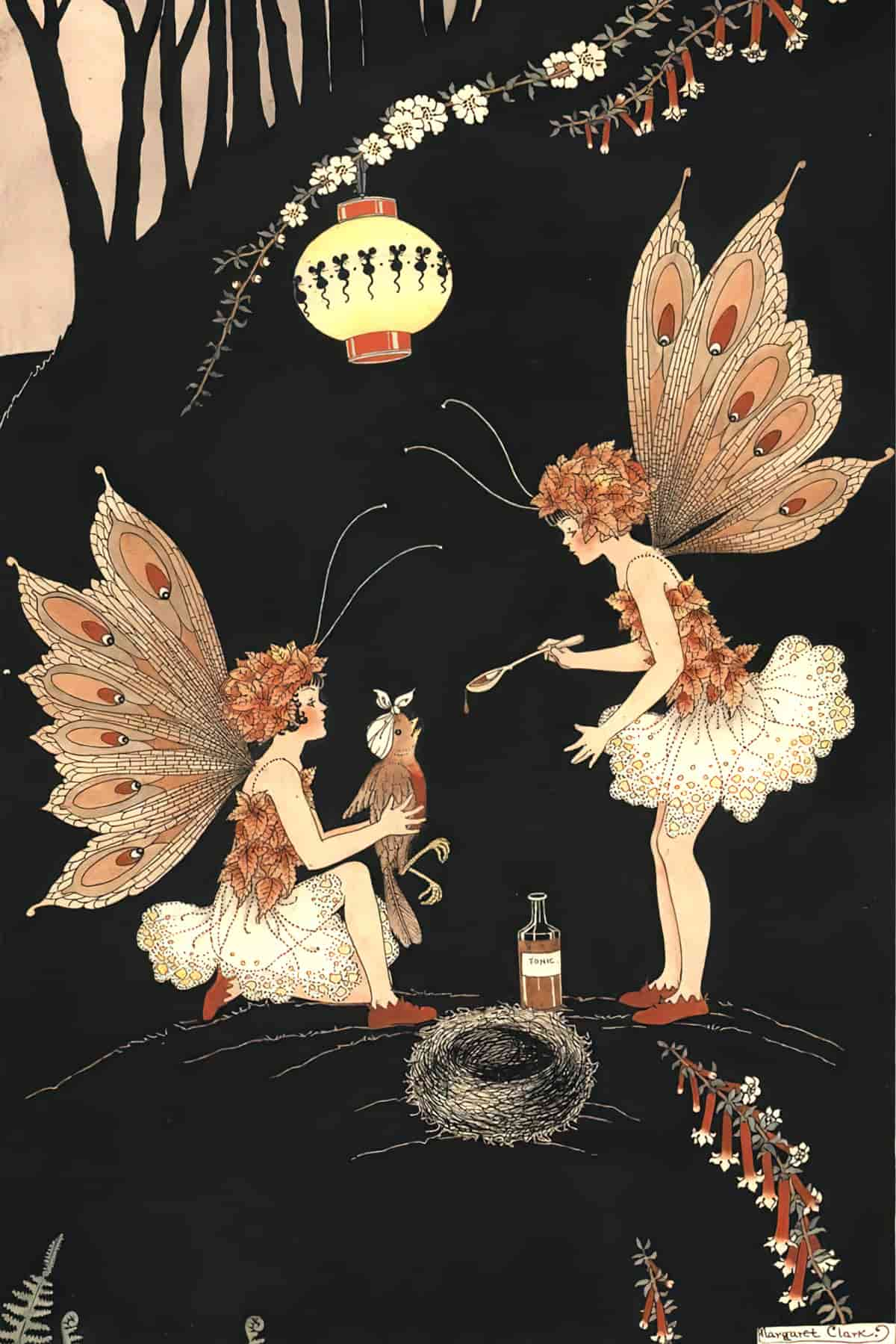 Ida Rentoul Outhwaite worked in both black and white and colour, and I think experience in black and white makes an illustrator especially good at tonal contrasts. She also made use of the flat black when creating her coloured fairy world illustrations.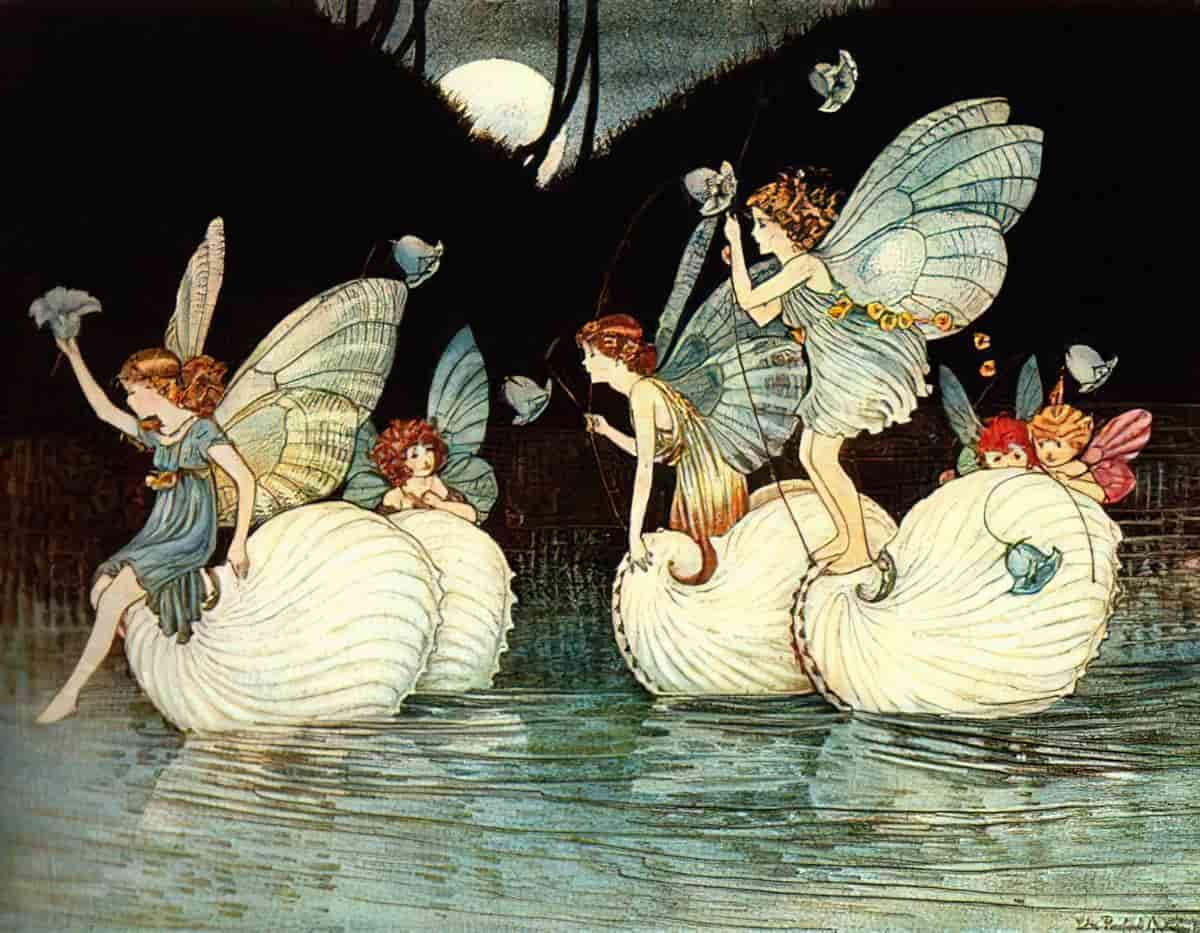 There are many black, starry skies in Art Nouveau and similar styles.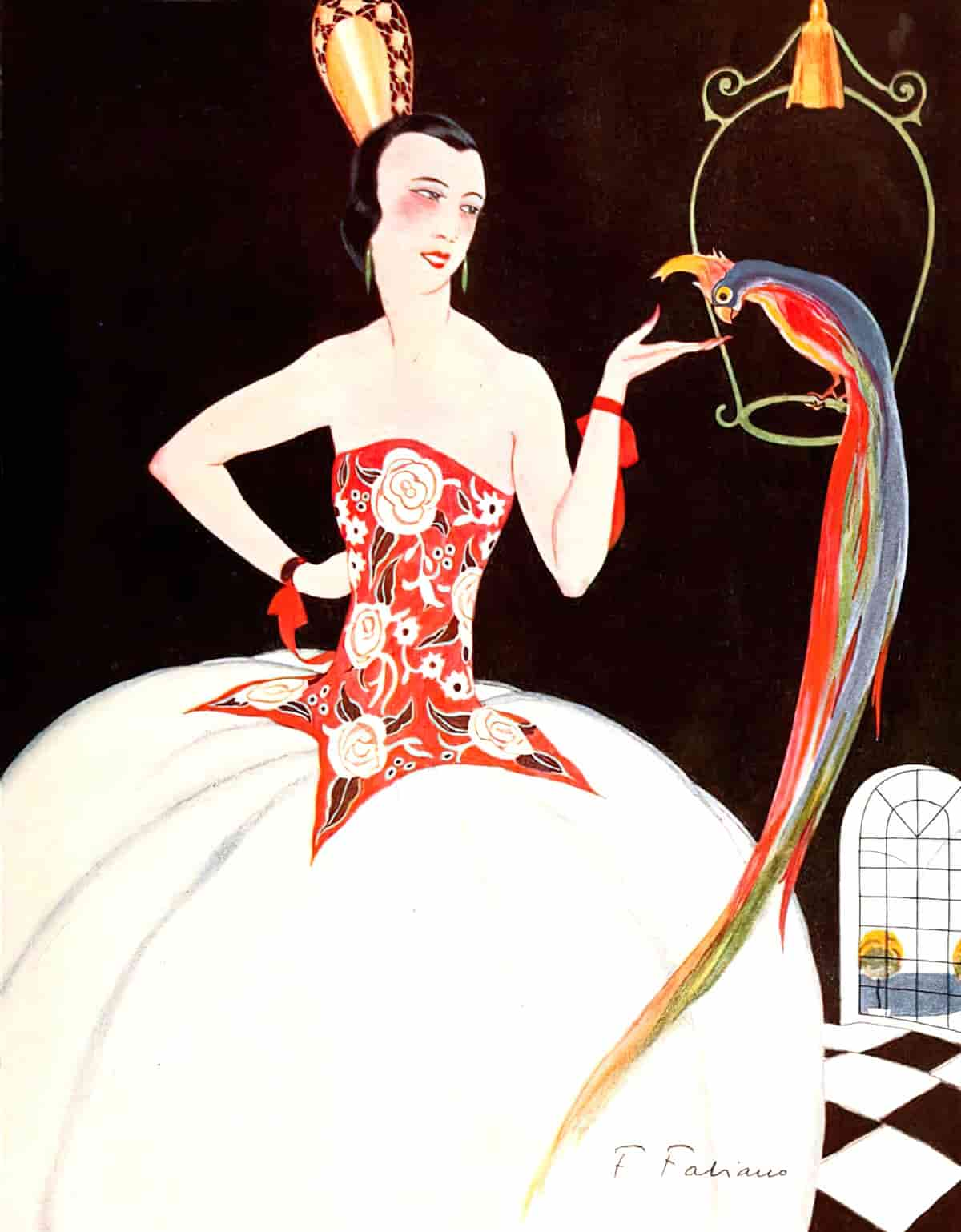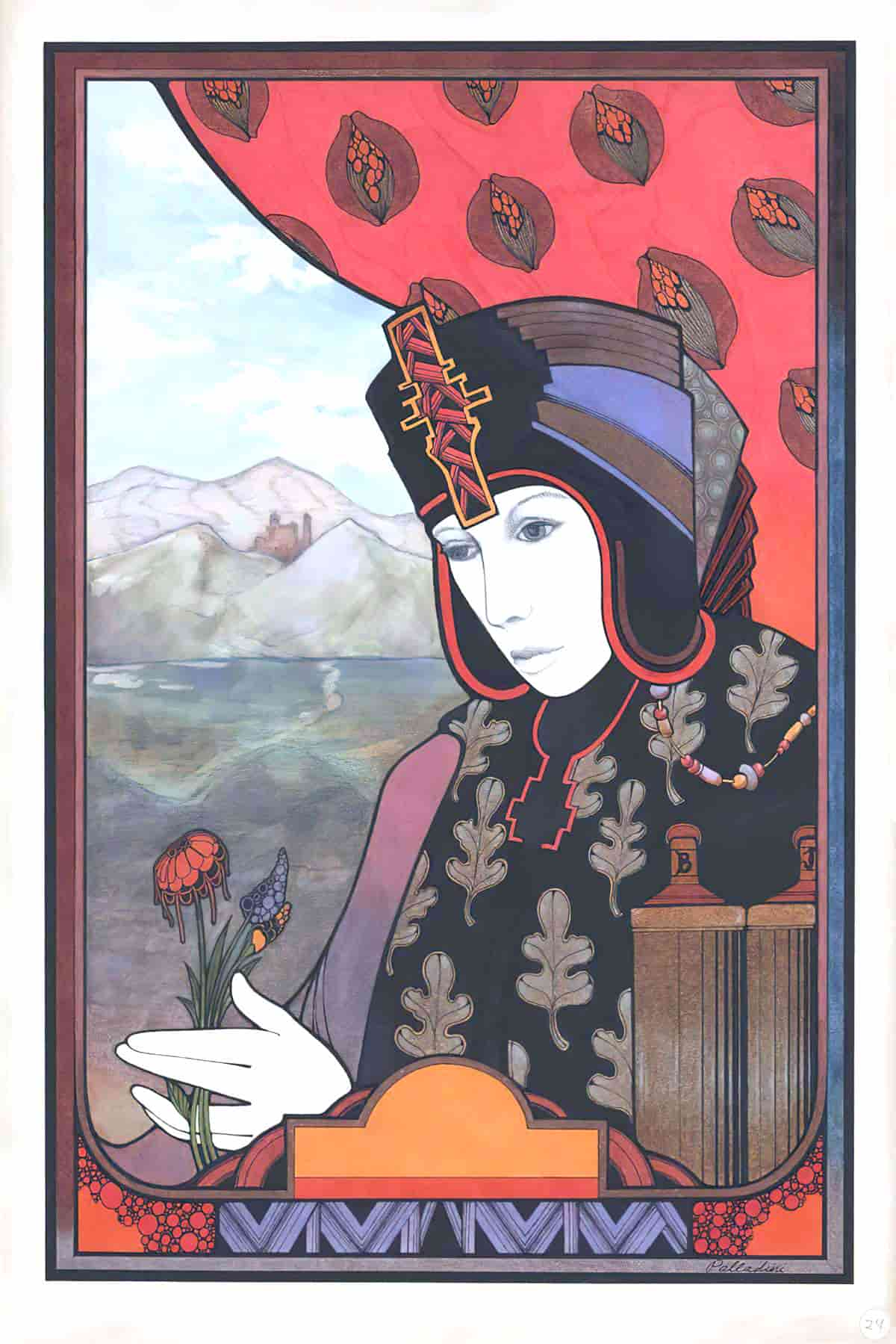 Black is perhaps not a colour you'd associate with Tove Jannsen, but she used it, all right.
When illustrating the dark, it's not always the sky that's black.
BLACK IN PICTURE BOOKS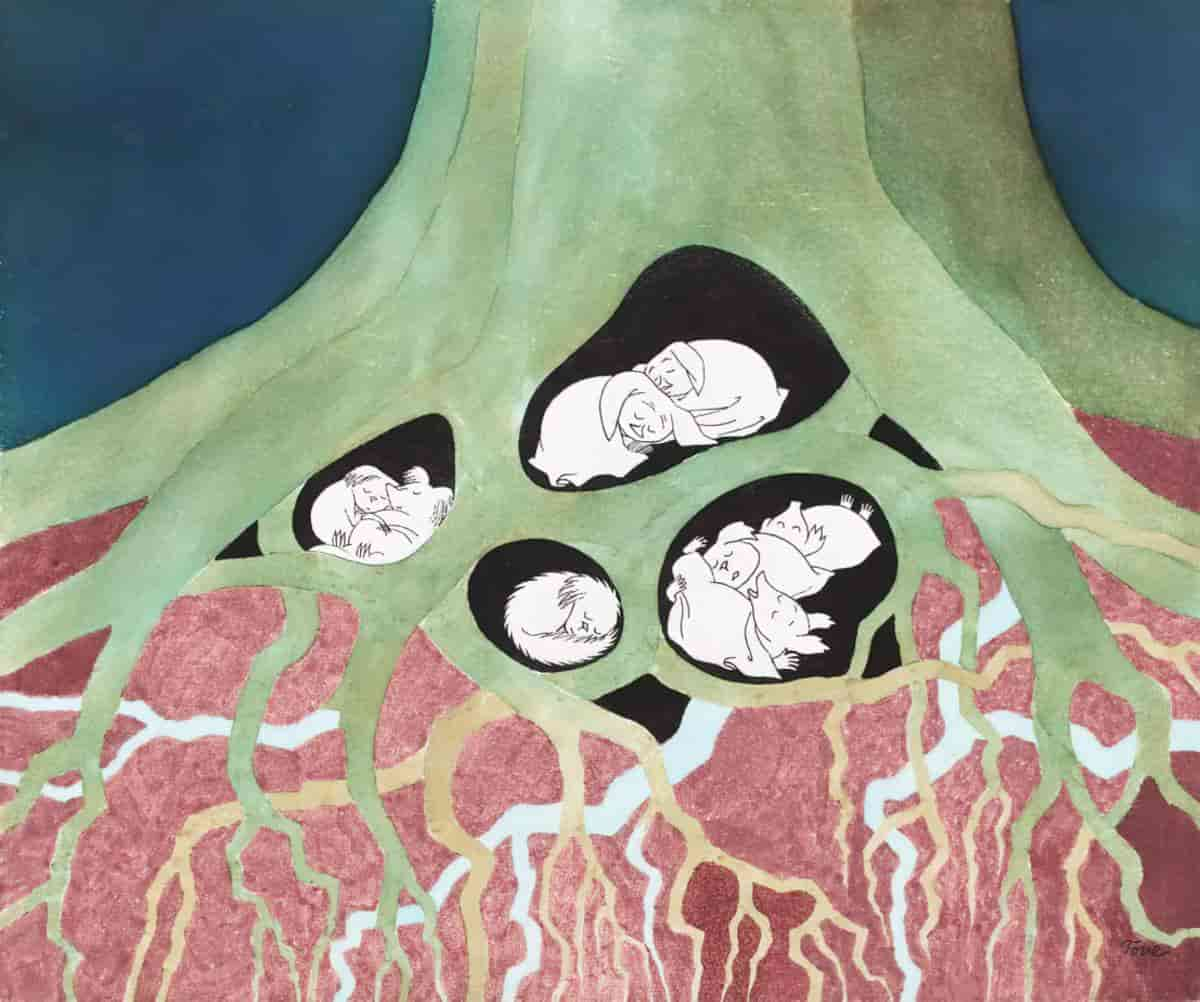 BLACK OF THE DISNEY ARTISTS
Perhaps we don't associate flat blacks with Disney animations, either. But look at the concept drawings of the Disney artists and the blacks pop.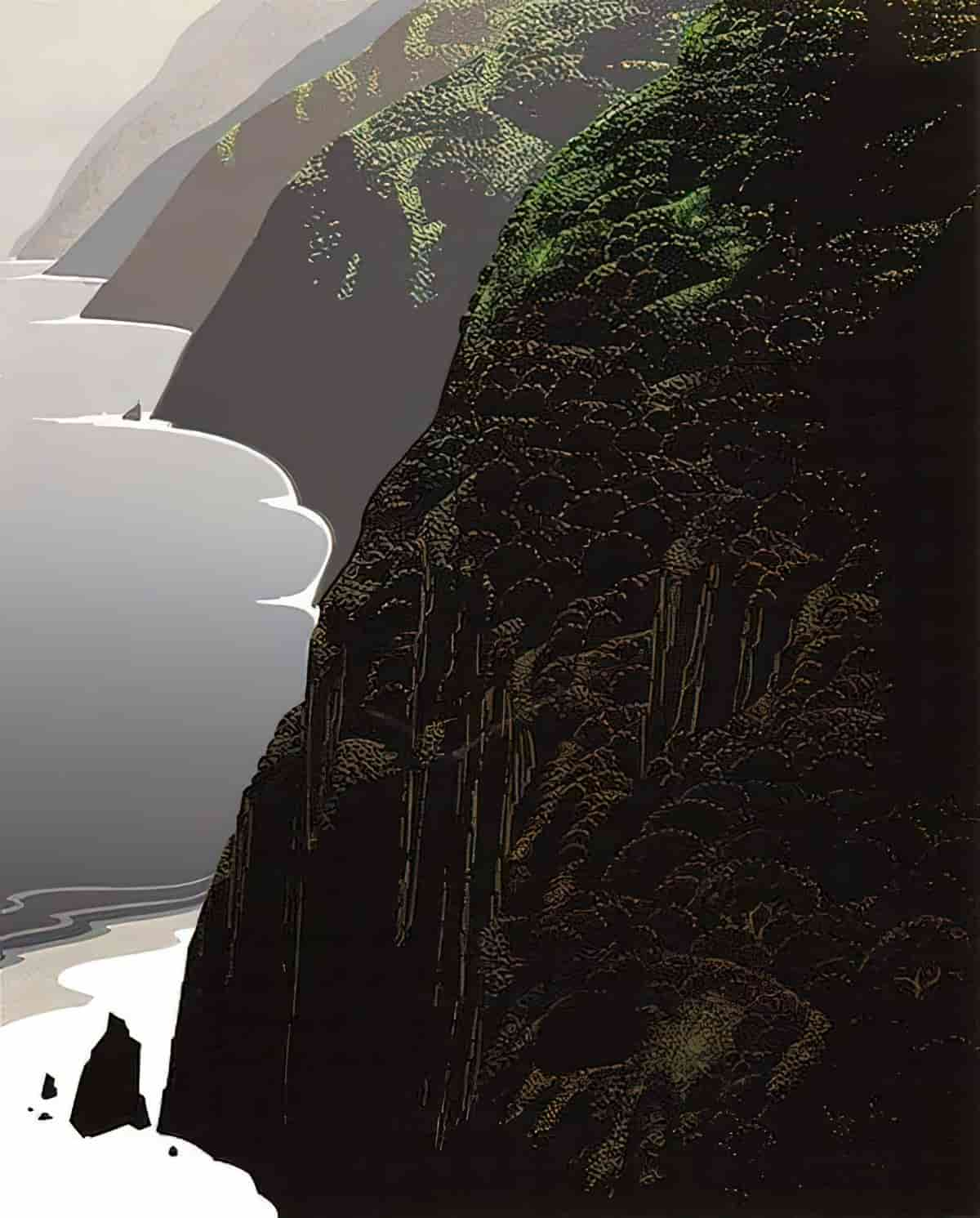 BLACK IN POSTER DESIGN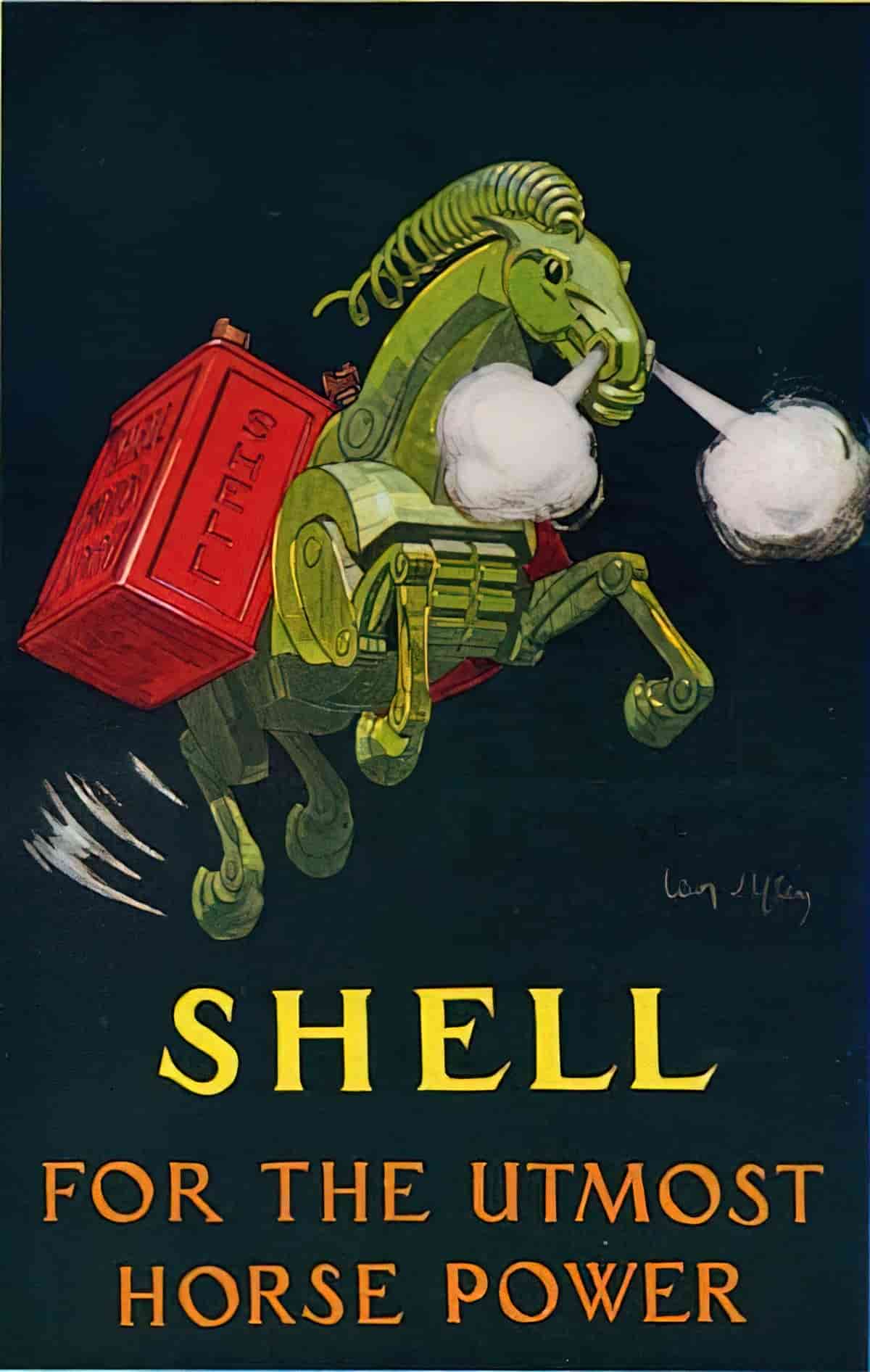 Below, black is used to offset typography.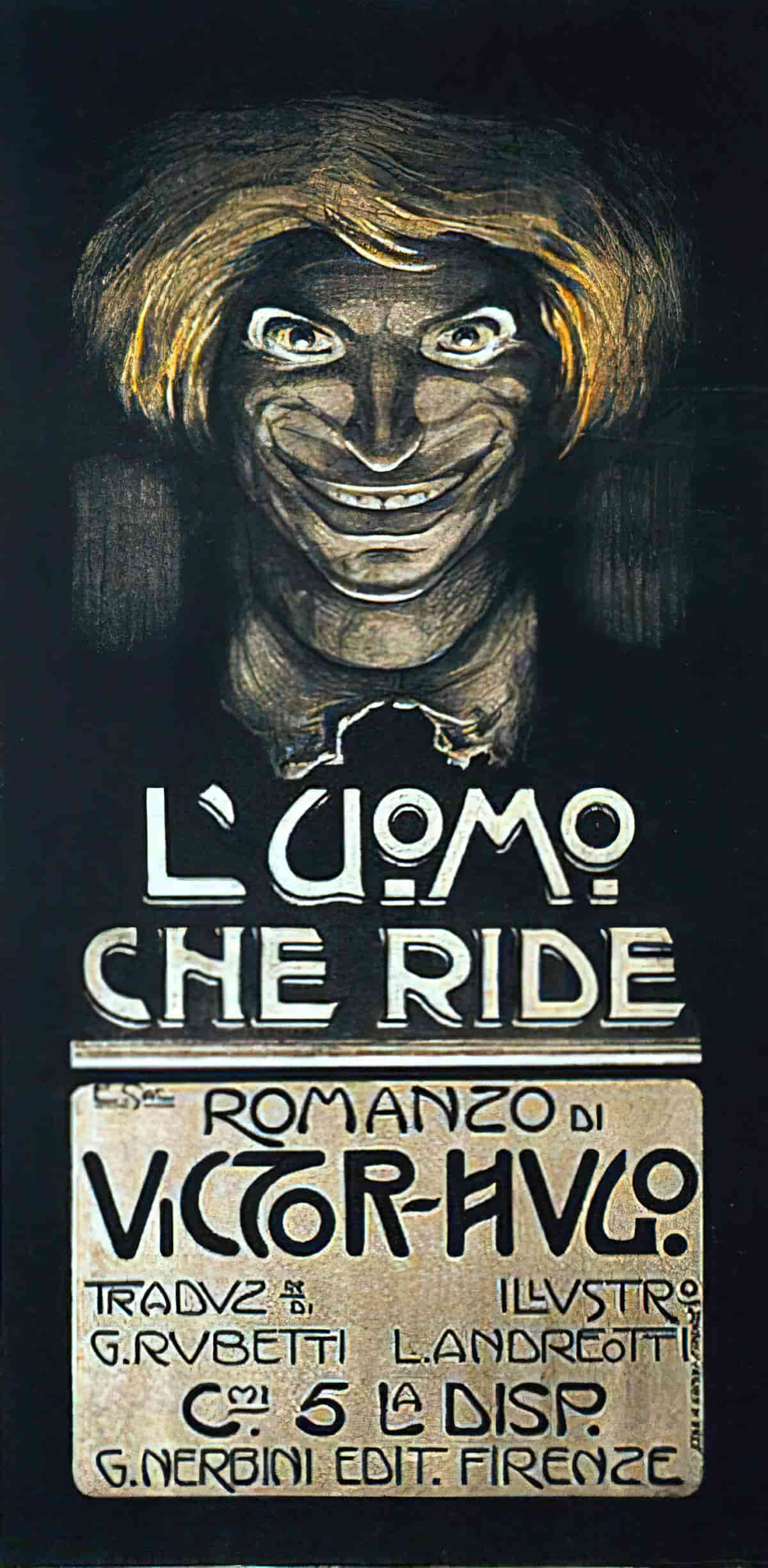 THE BLACK OF FOLK ART
Since folk art is so often either woodcut, linocut or made to look like that, it frequently black as a base.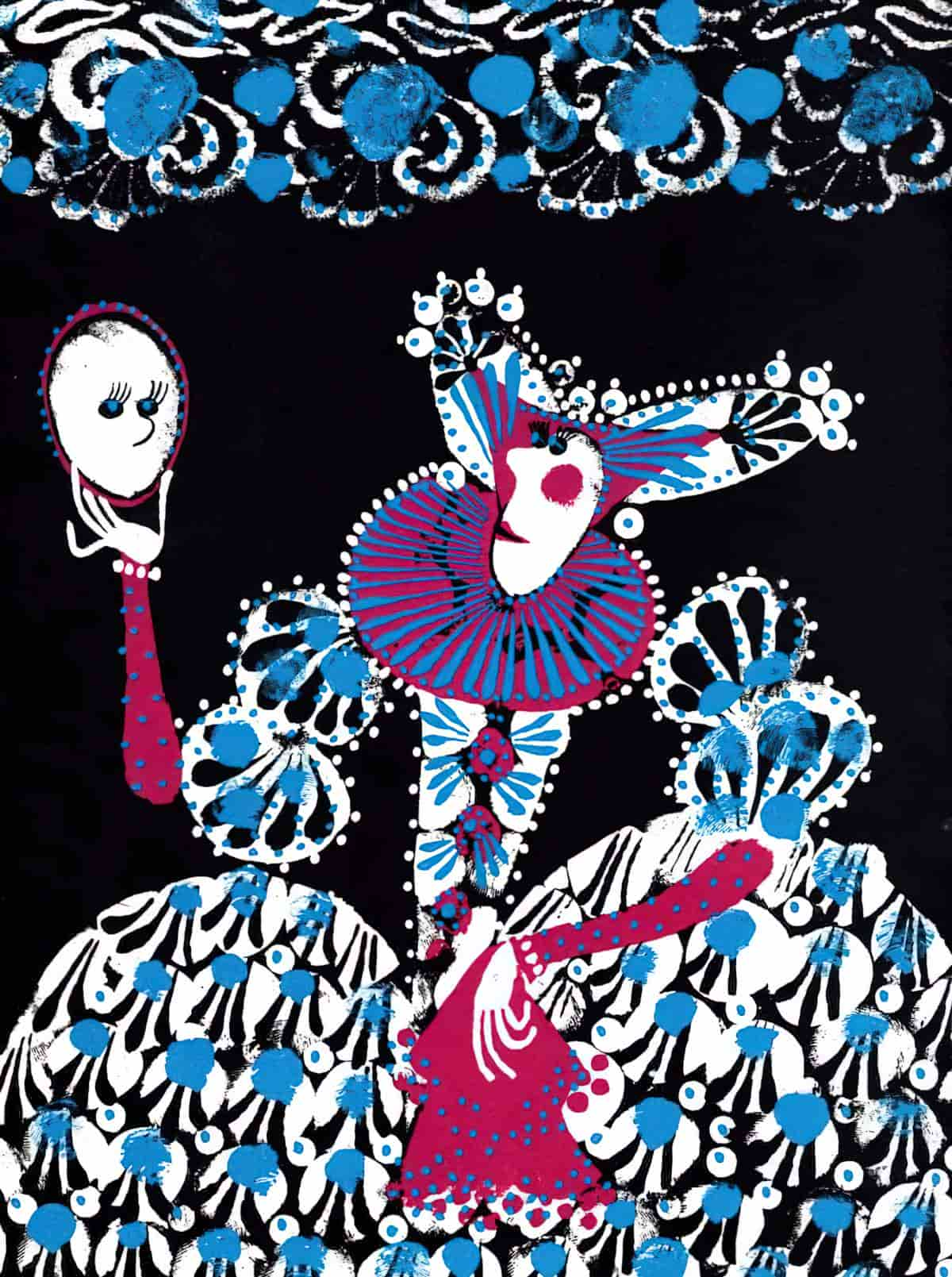 FLAT BLACK ANIMALS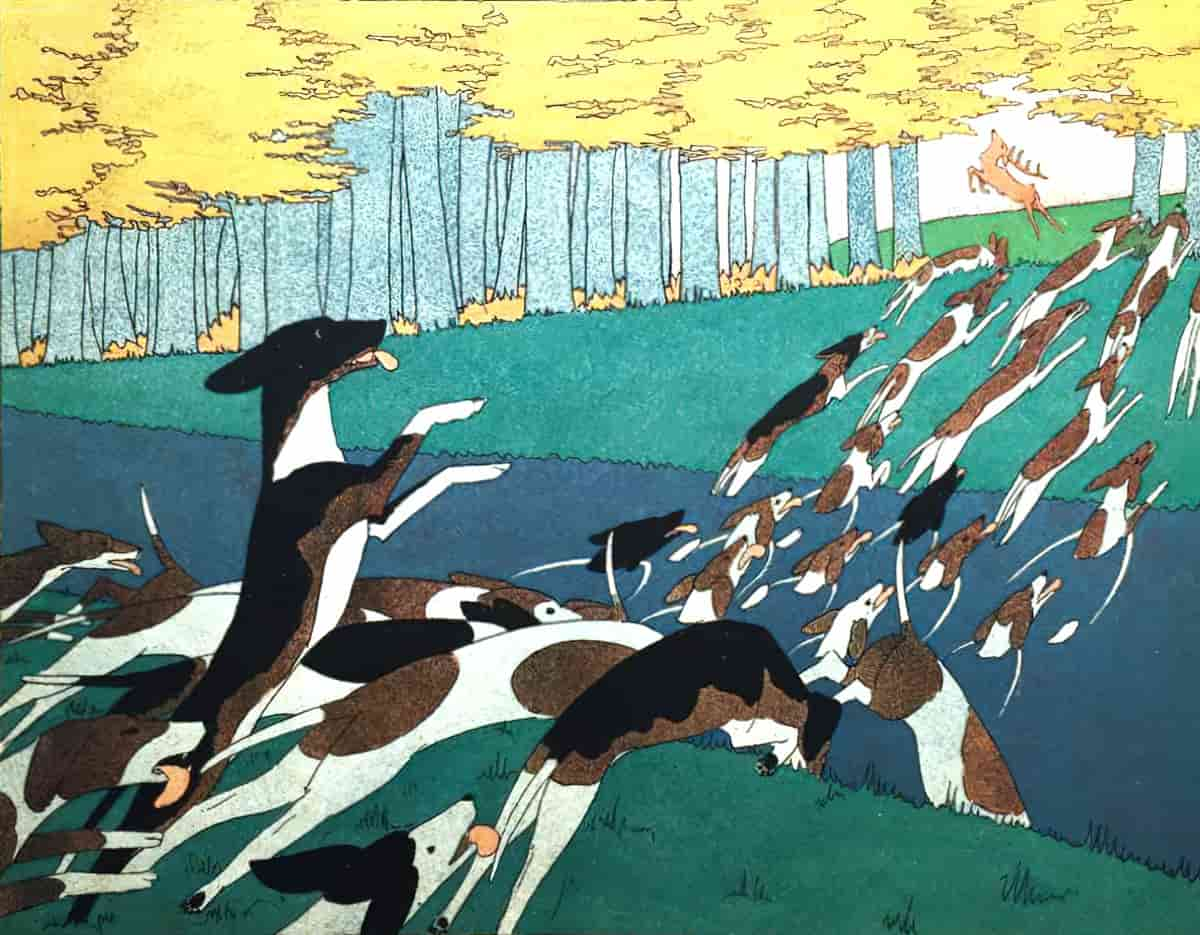 BLACK ROOFS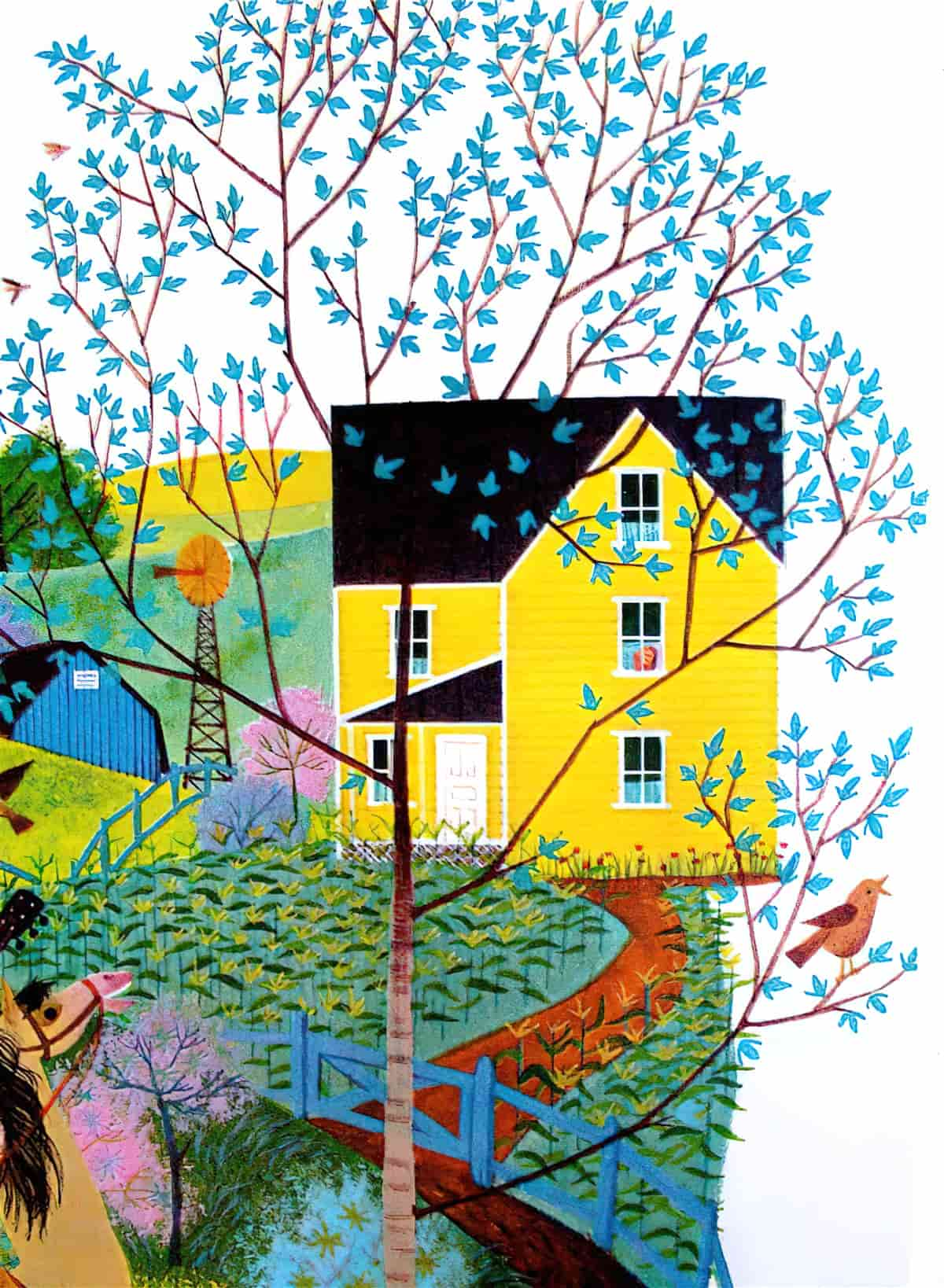 BLACK IN NAIVE ART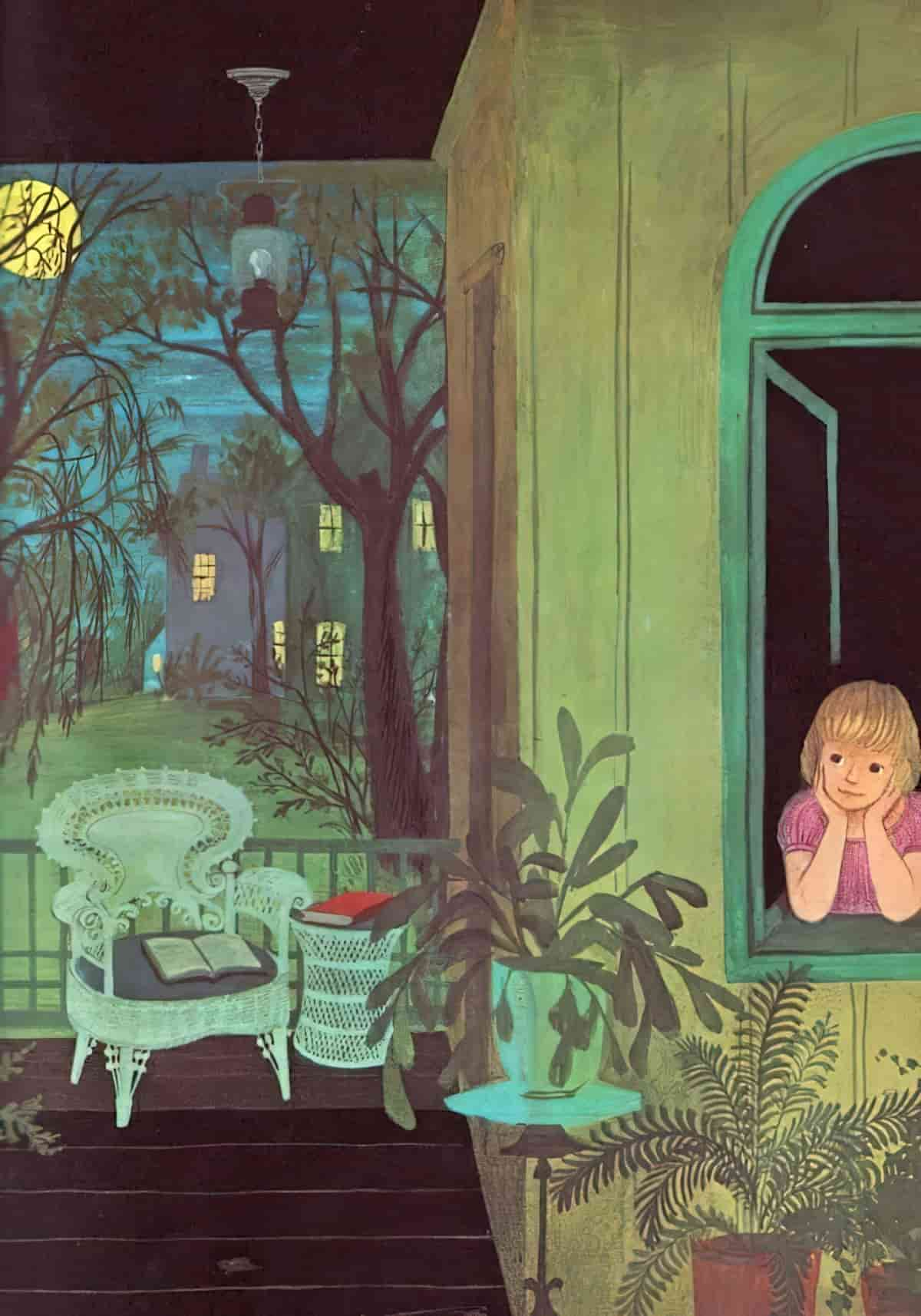 Header: LES MÉTAMORPHOSES D'ALADIN OU COMMENT IL FUT PASSÉ AU CAVIAR (1912, 2006) Lucien Laforge and Jean-François Martin