Effulgent: (literary) shining brightly; radiant
Lambent: (literary) (of light or fire) glowing, gleaming, or flickering with a soft radiance.
Lucent: (literary) glowing with or giving off light.
Refulgent: (literary) shining very brightly
HEARTH
For more on the significance and symbolism of the home hearth, see this post.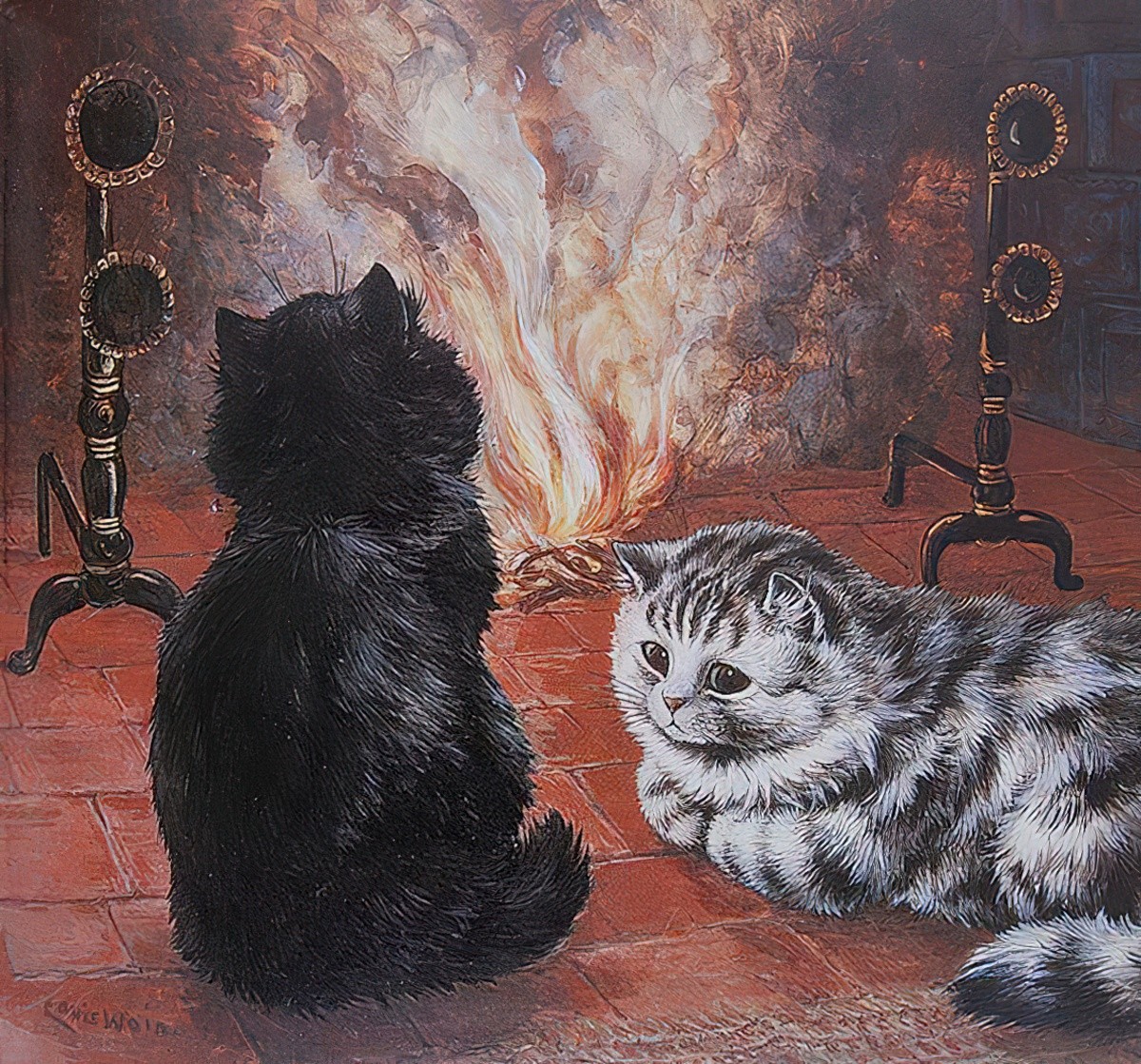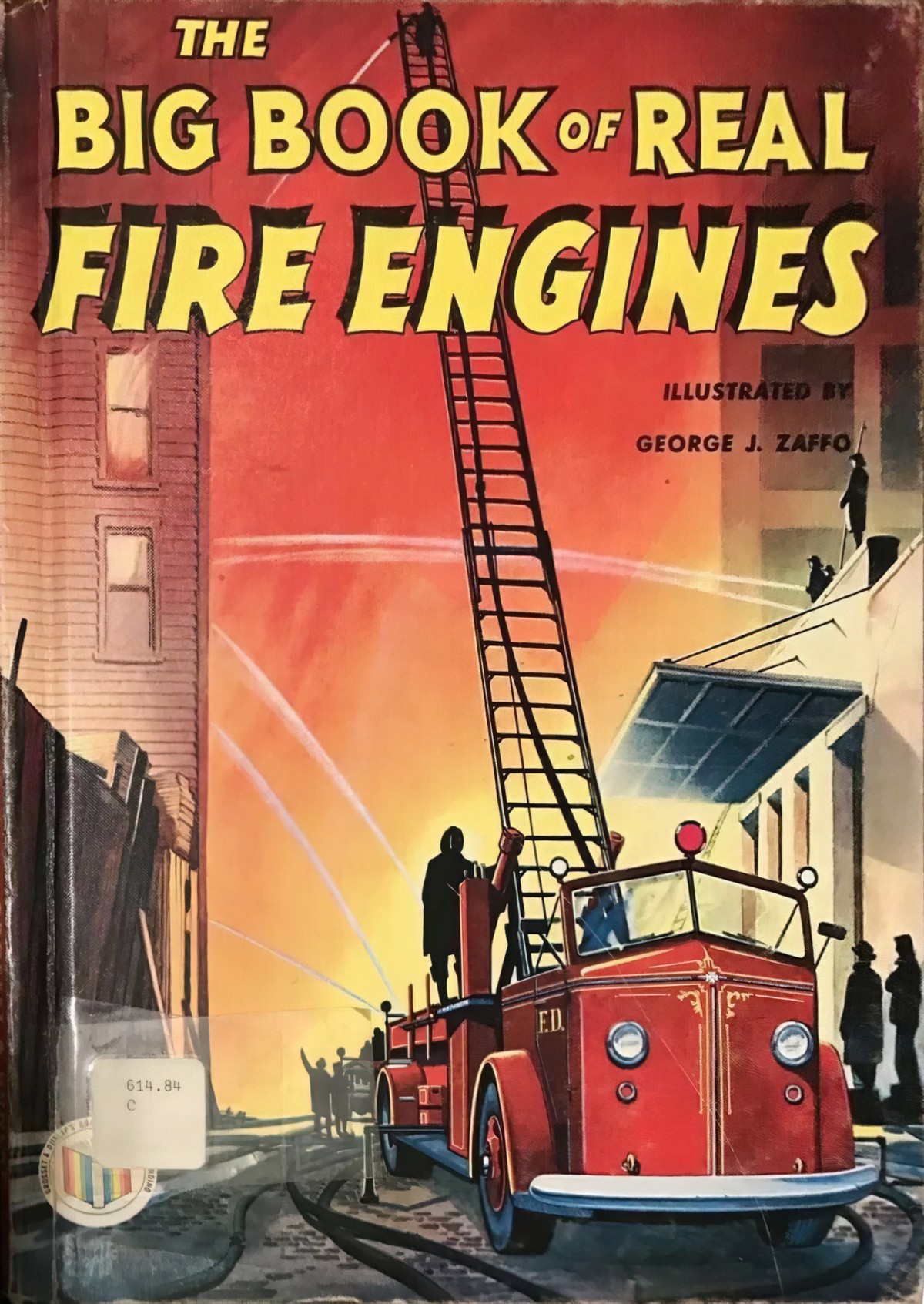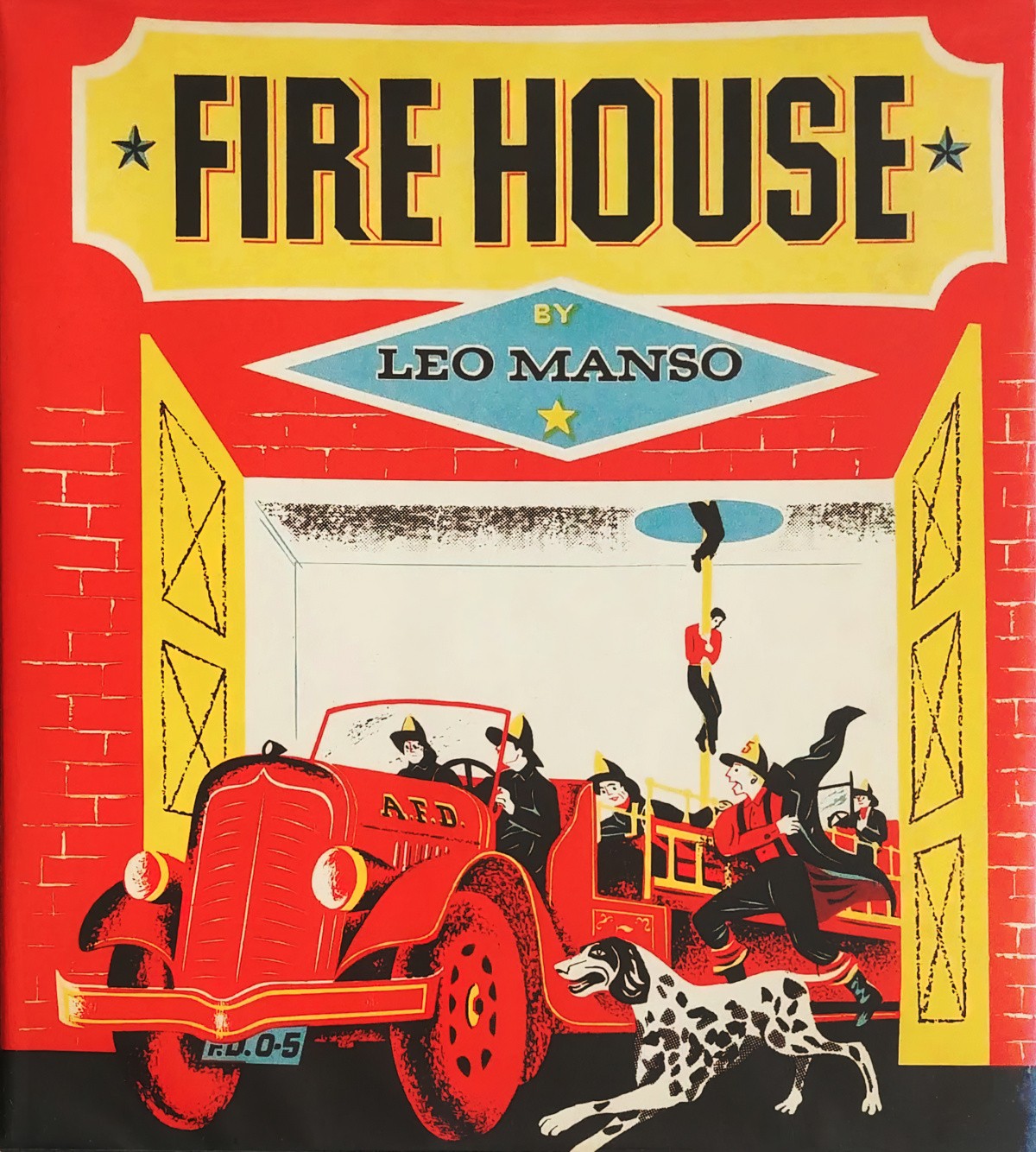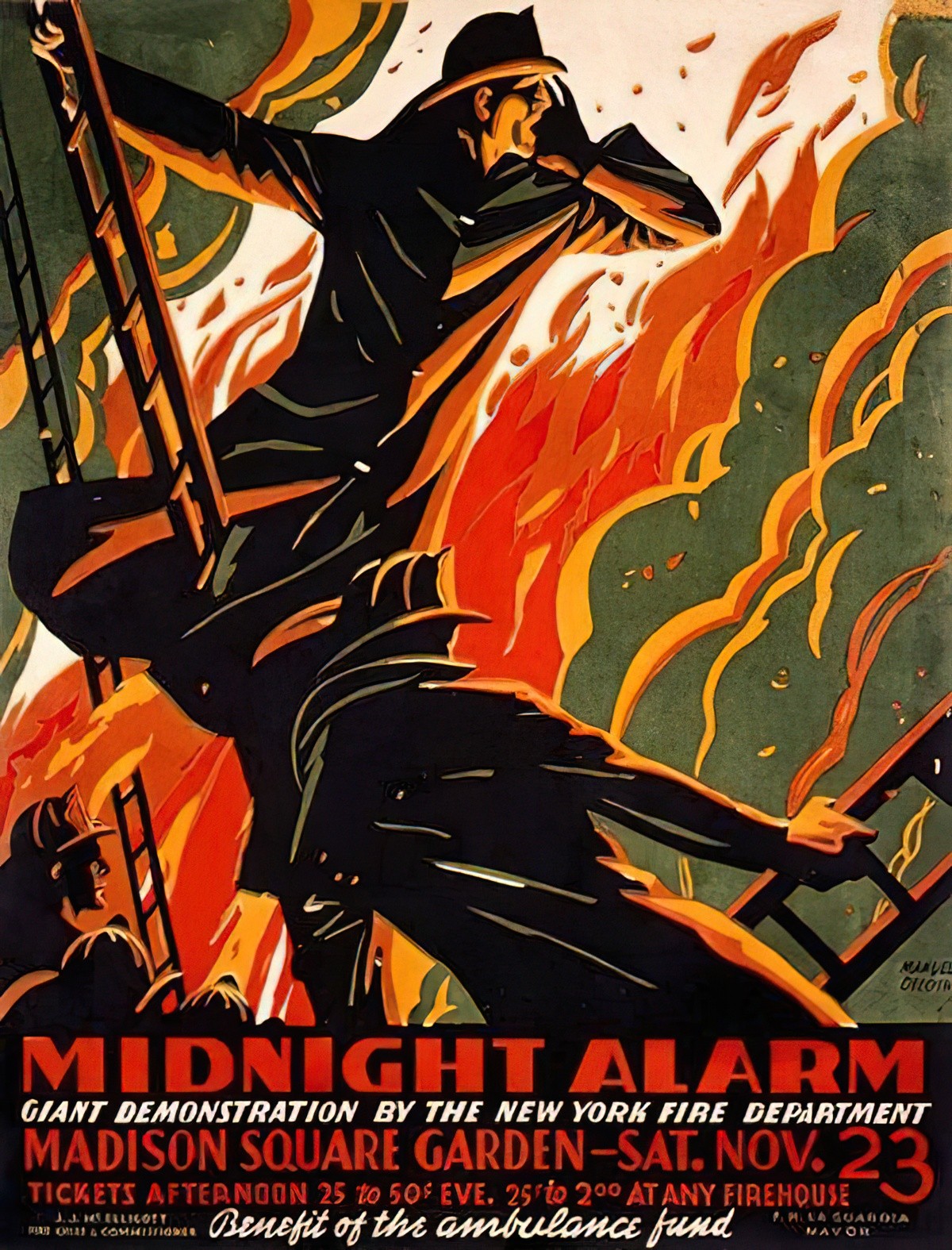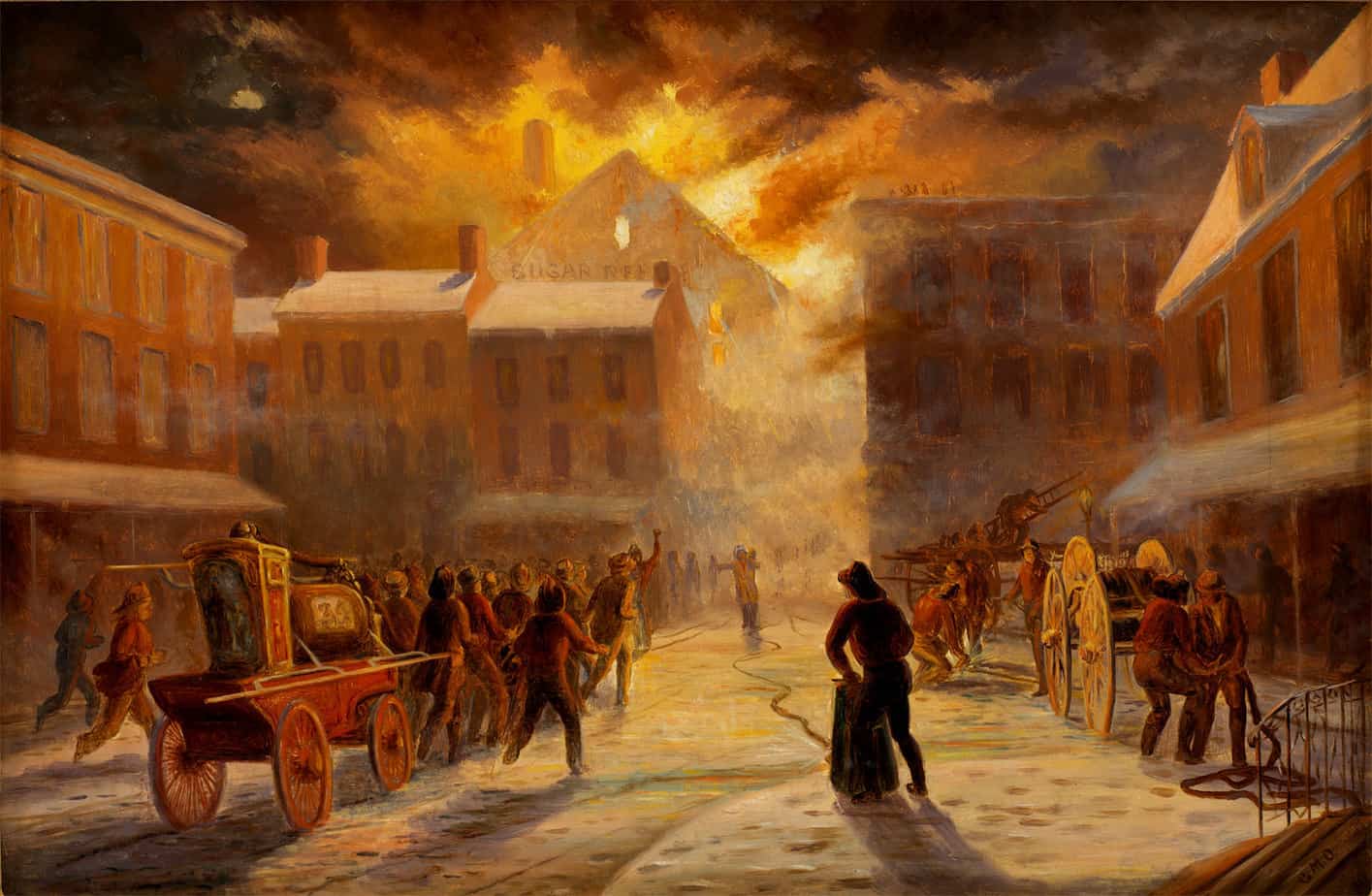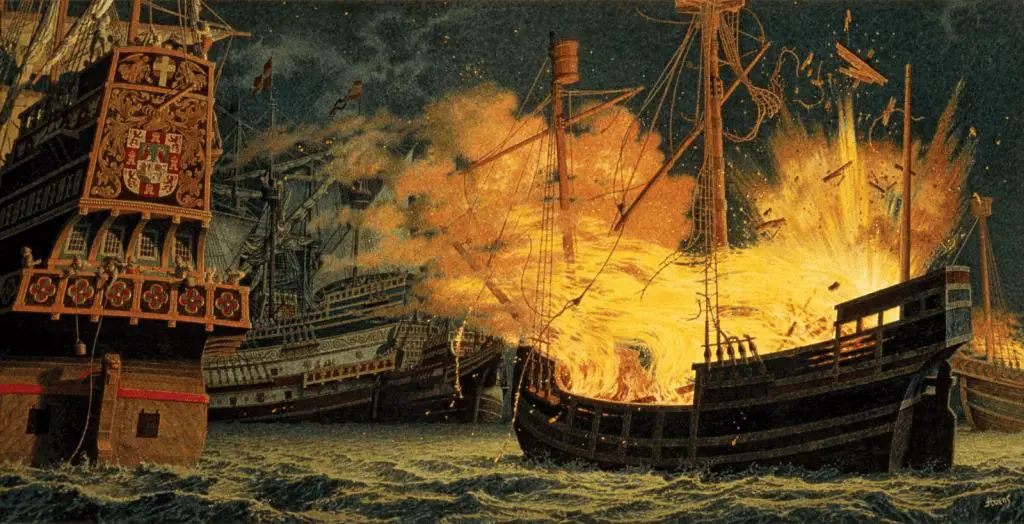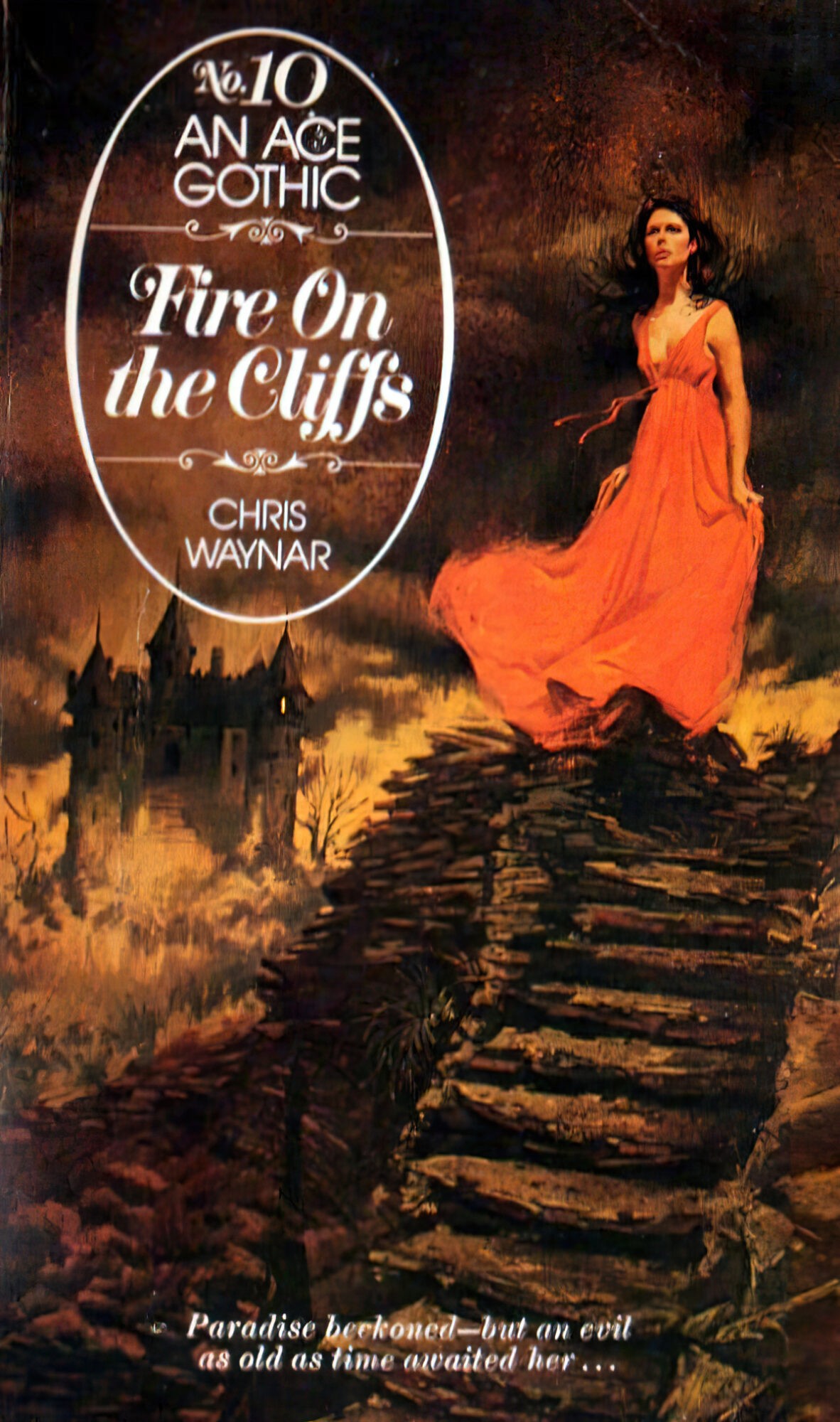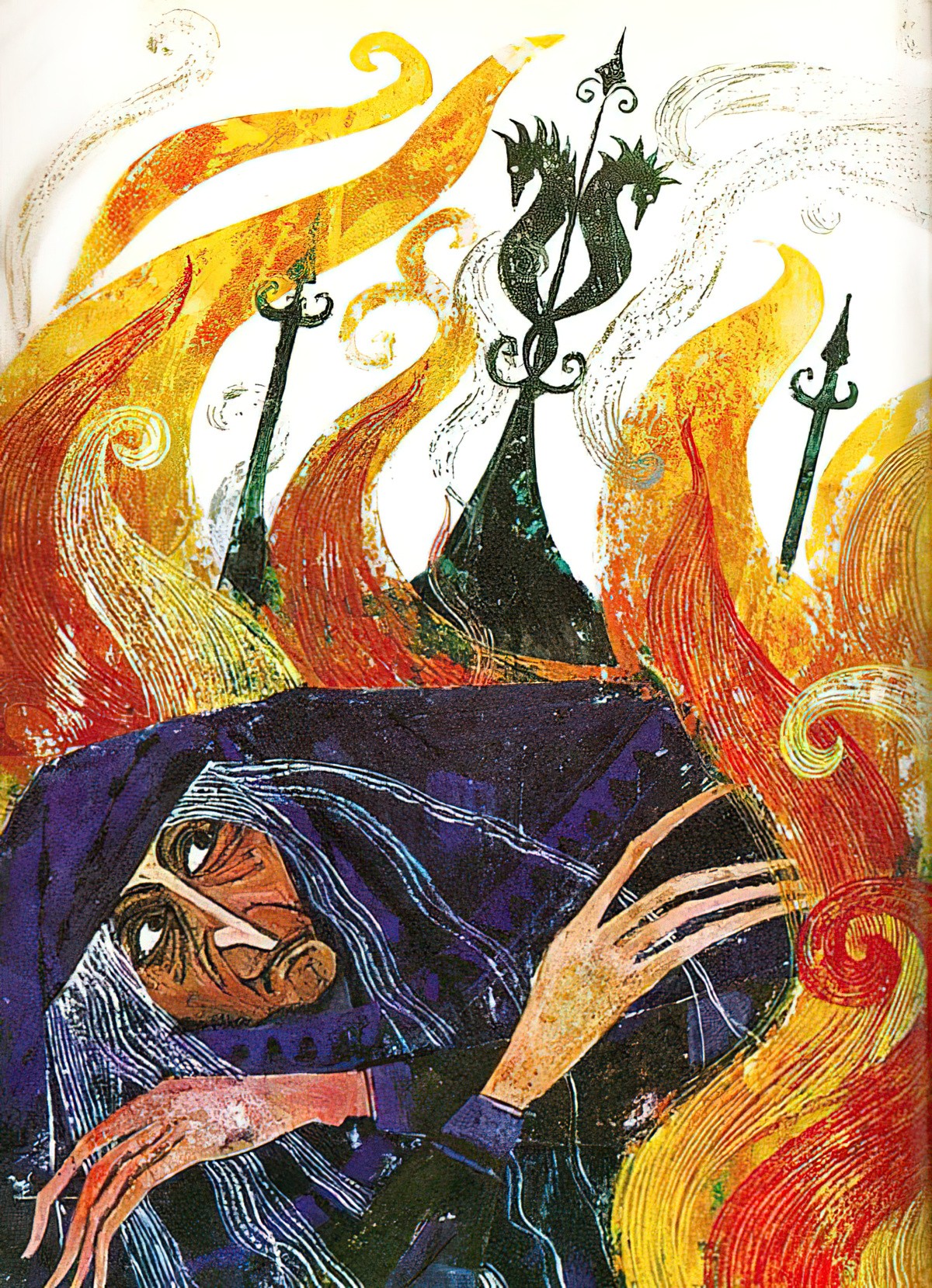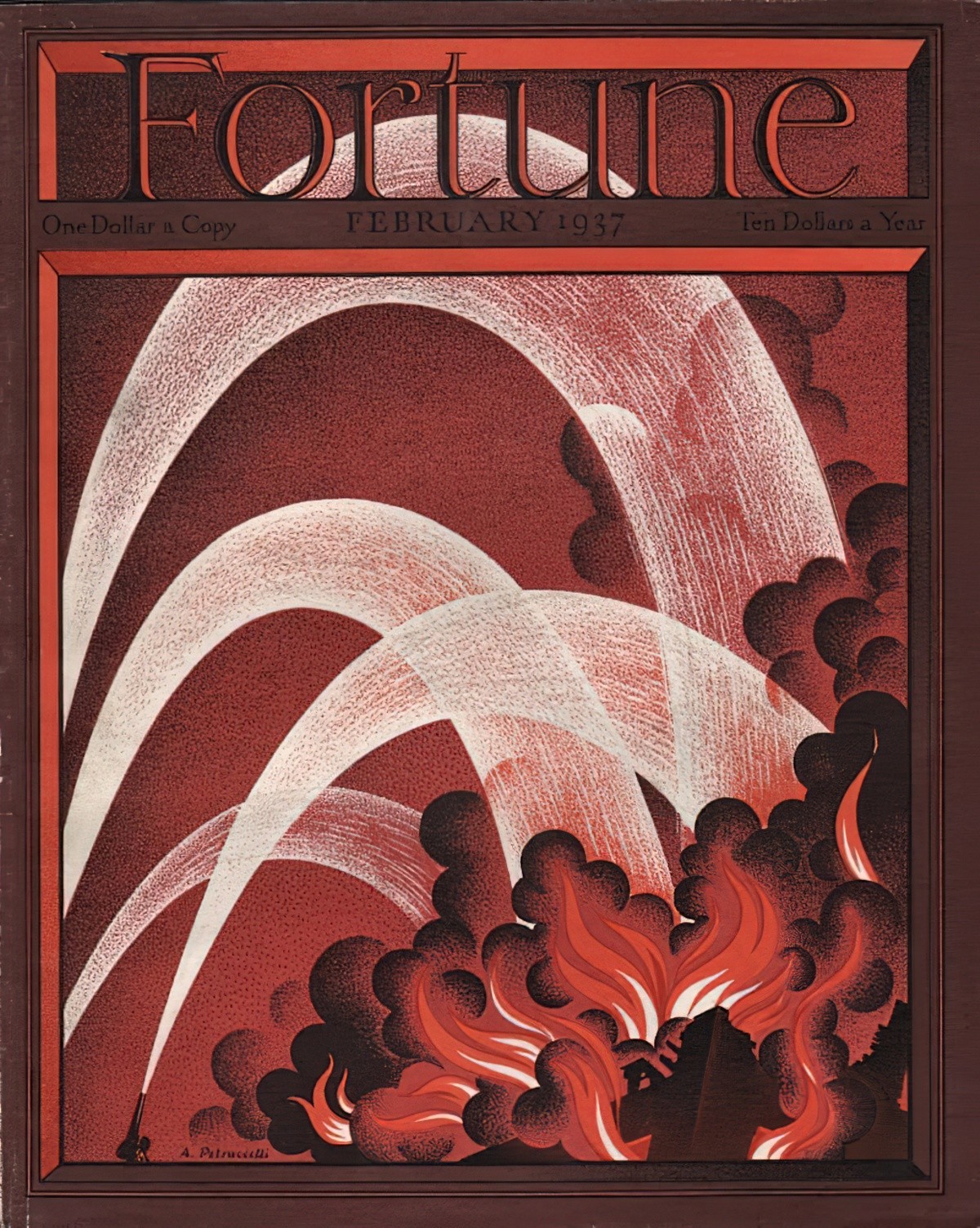 BURN OFFS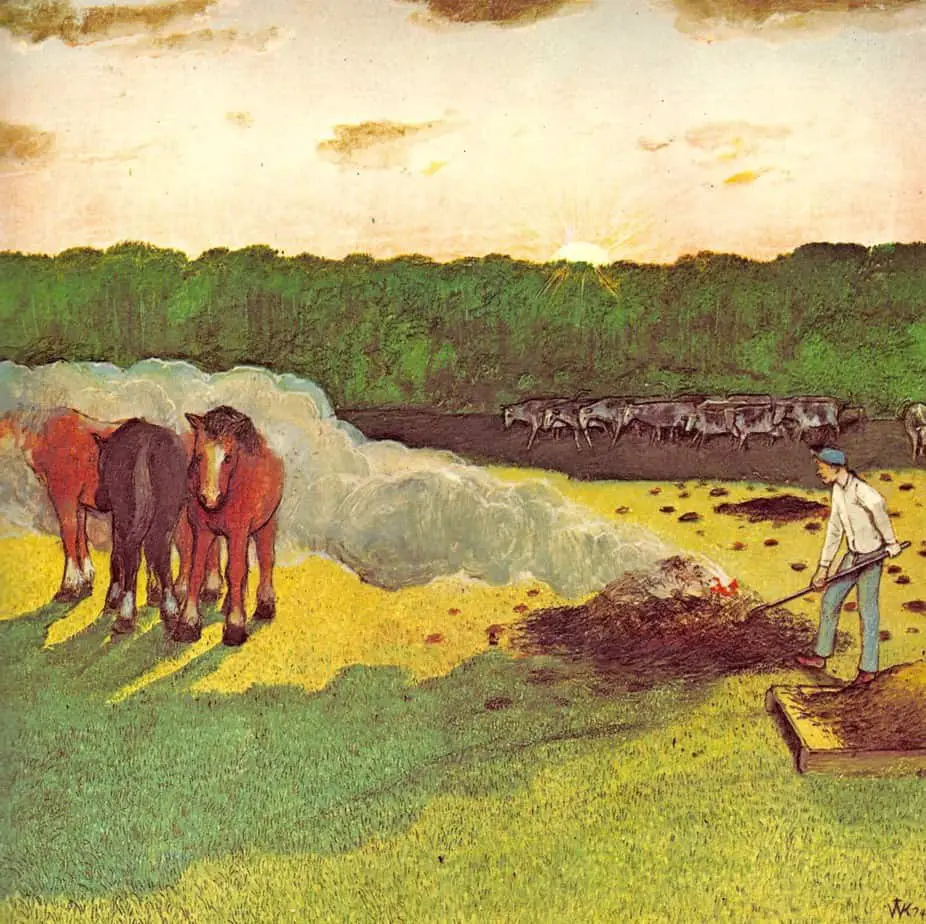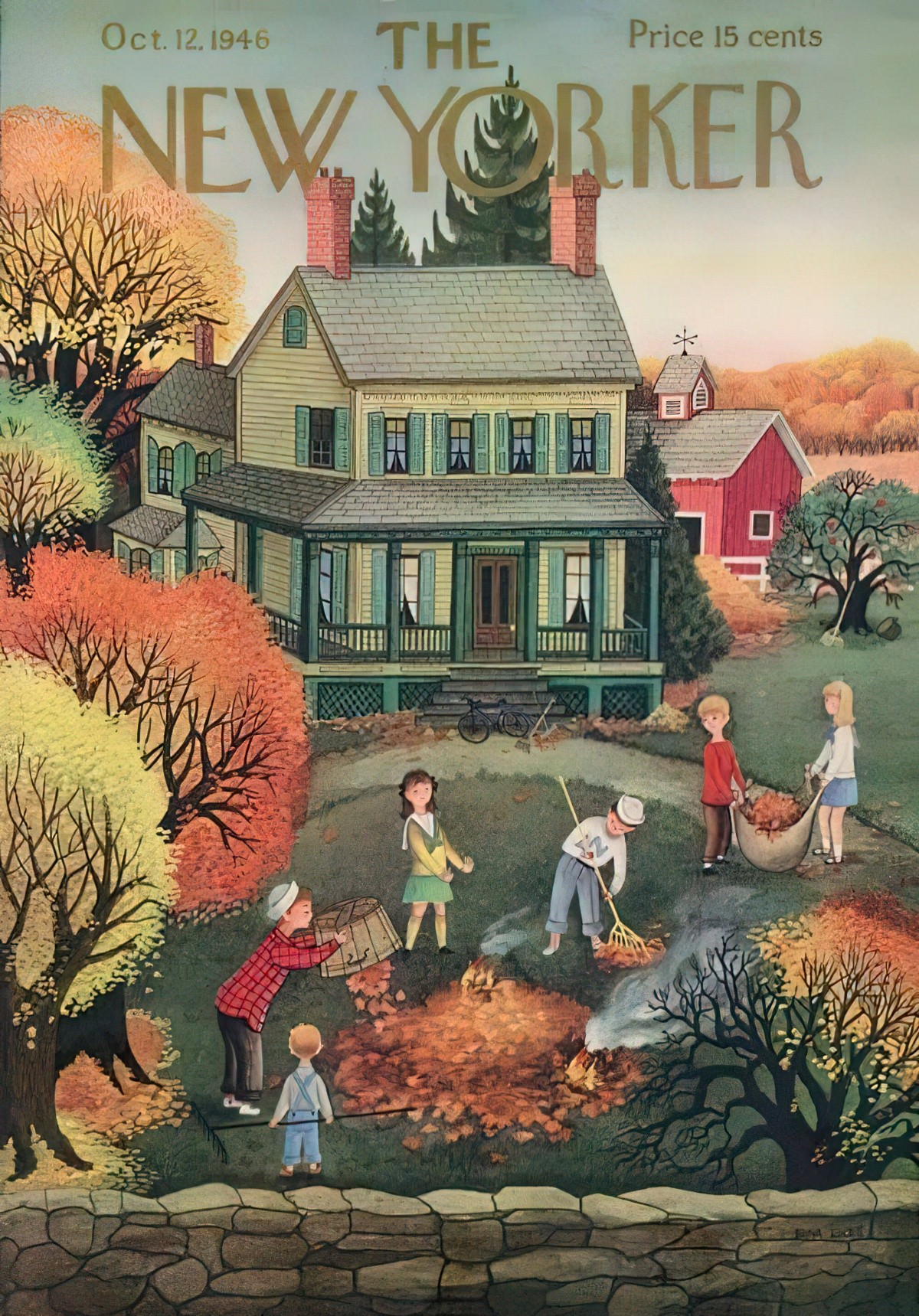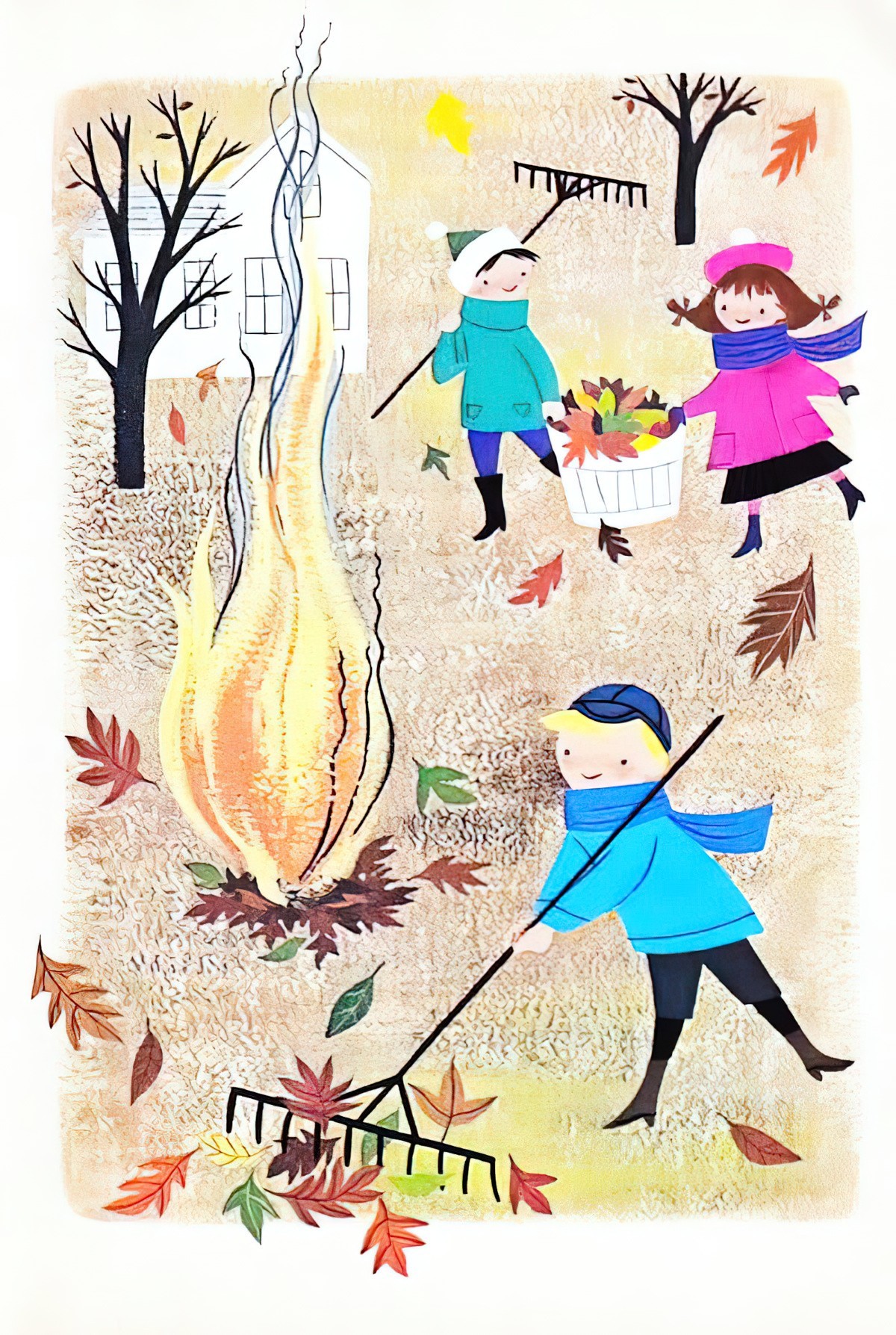 CONFLAGRATION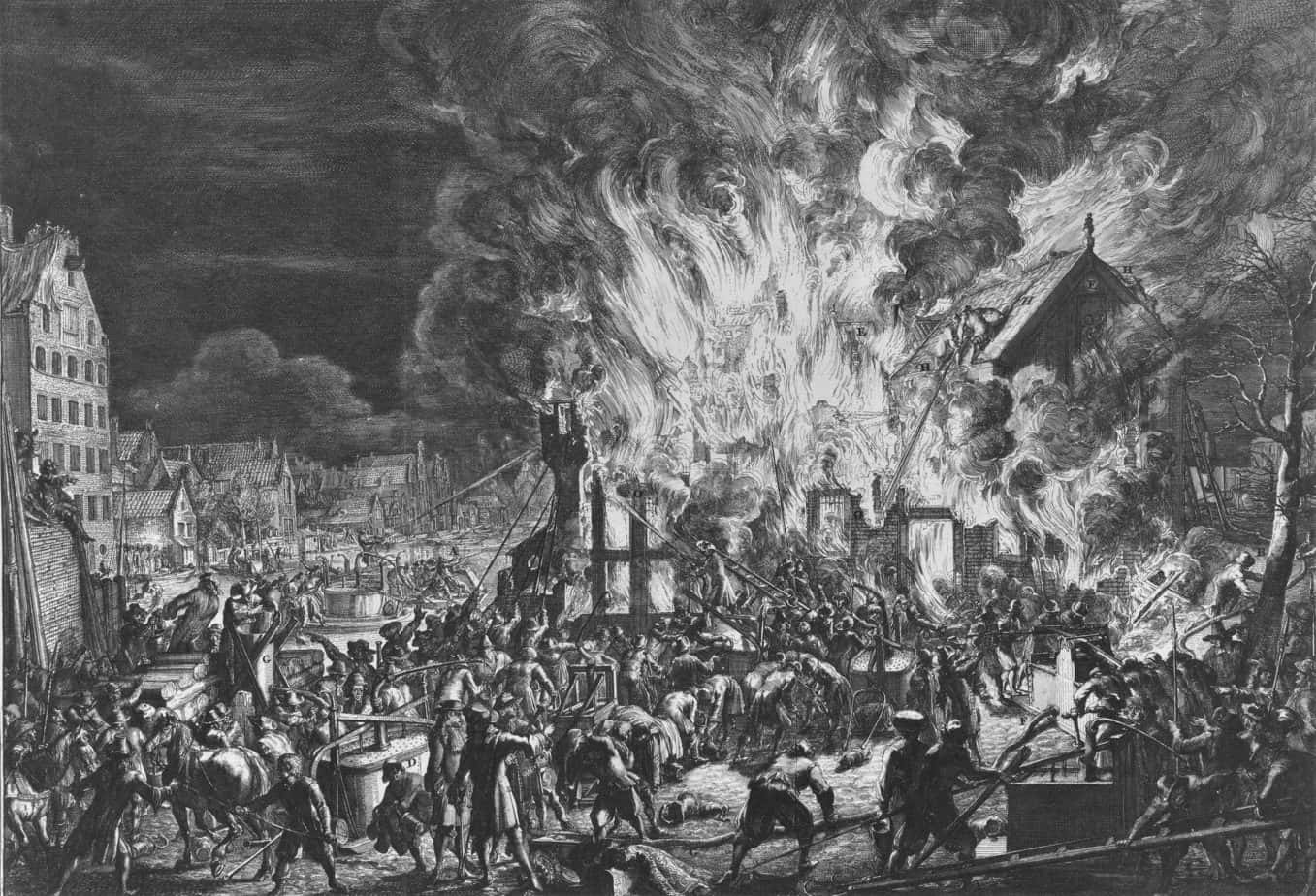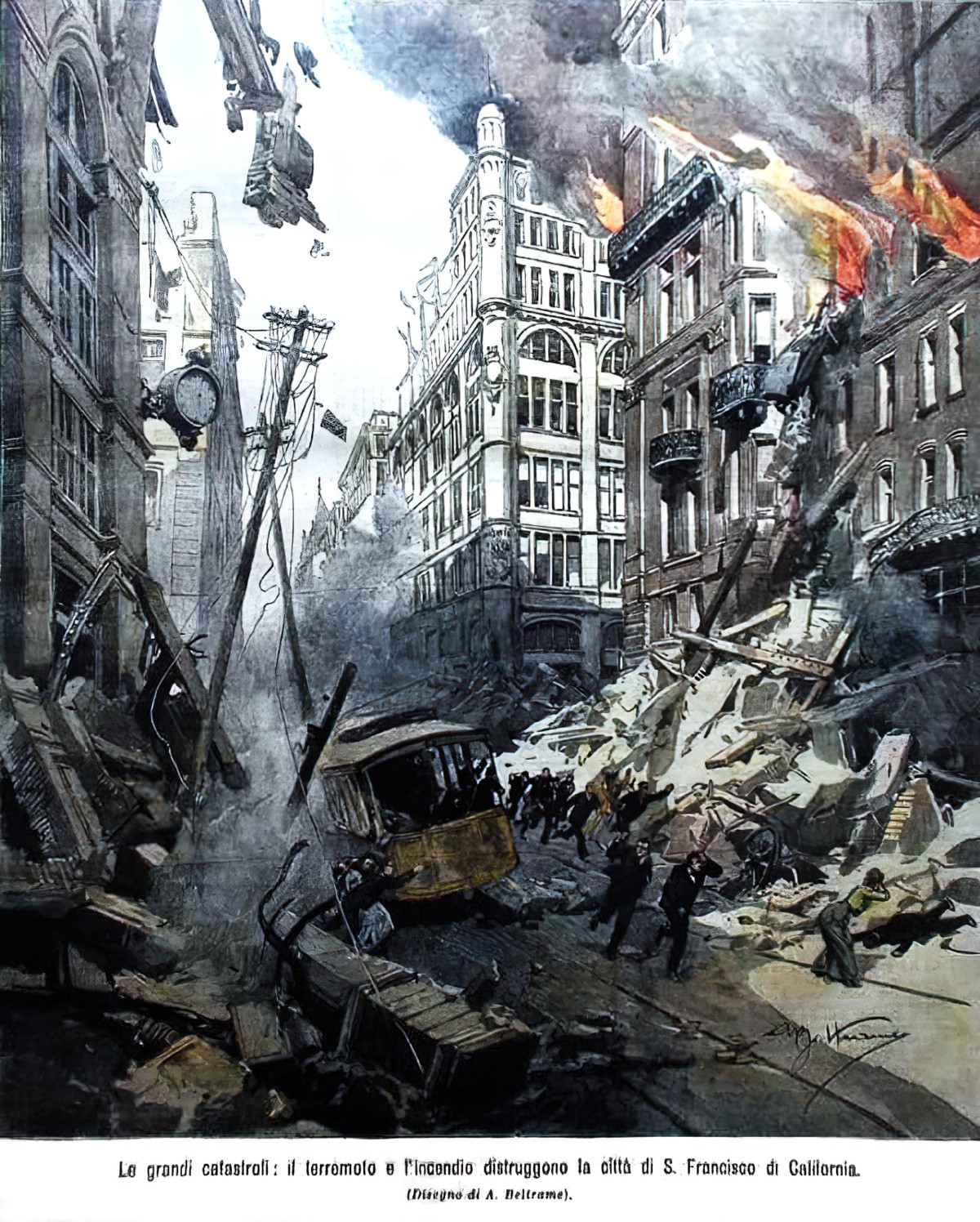 1973 The Great Fire Weekly Reader book by Monica Dickens illustrated by Rocco Negri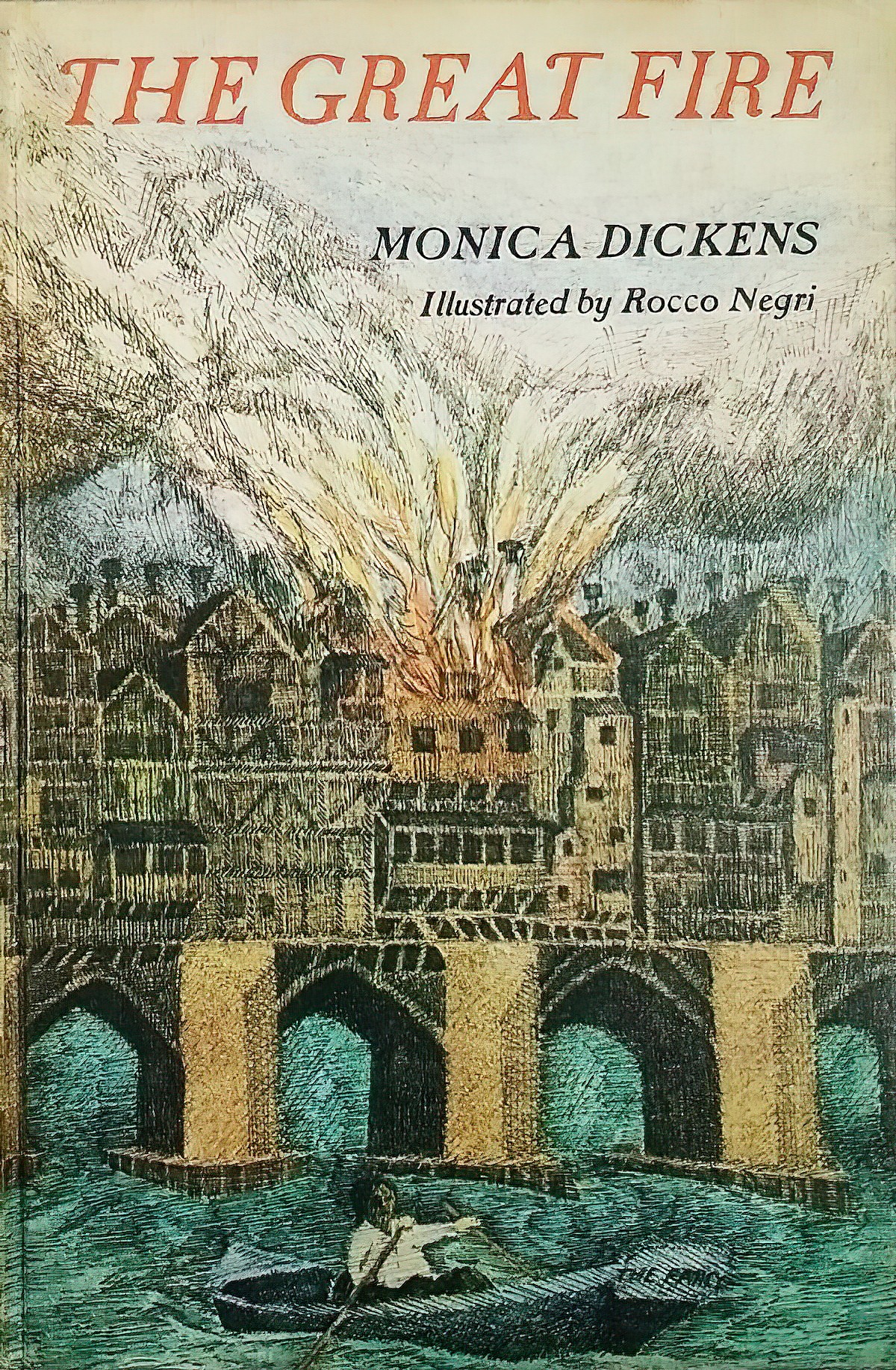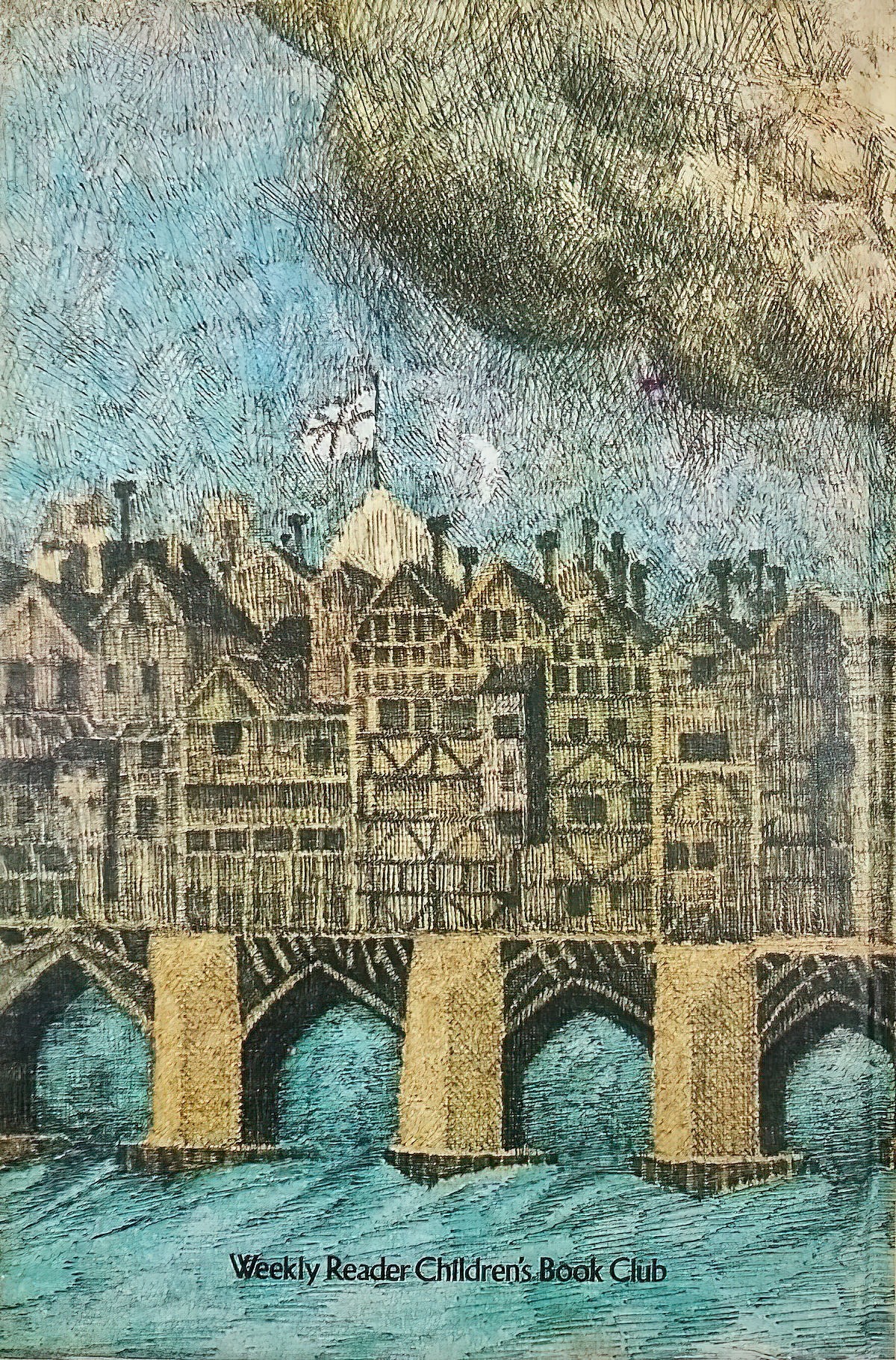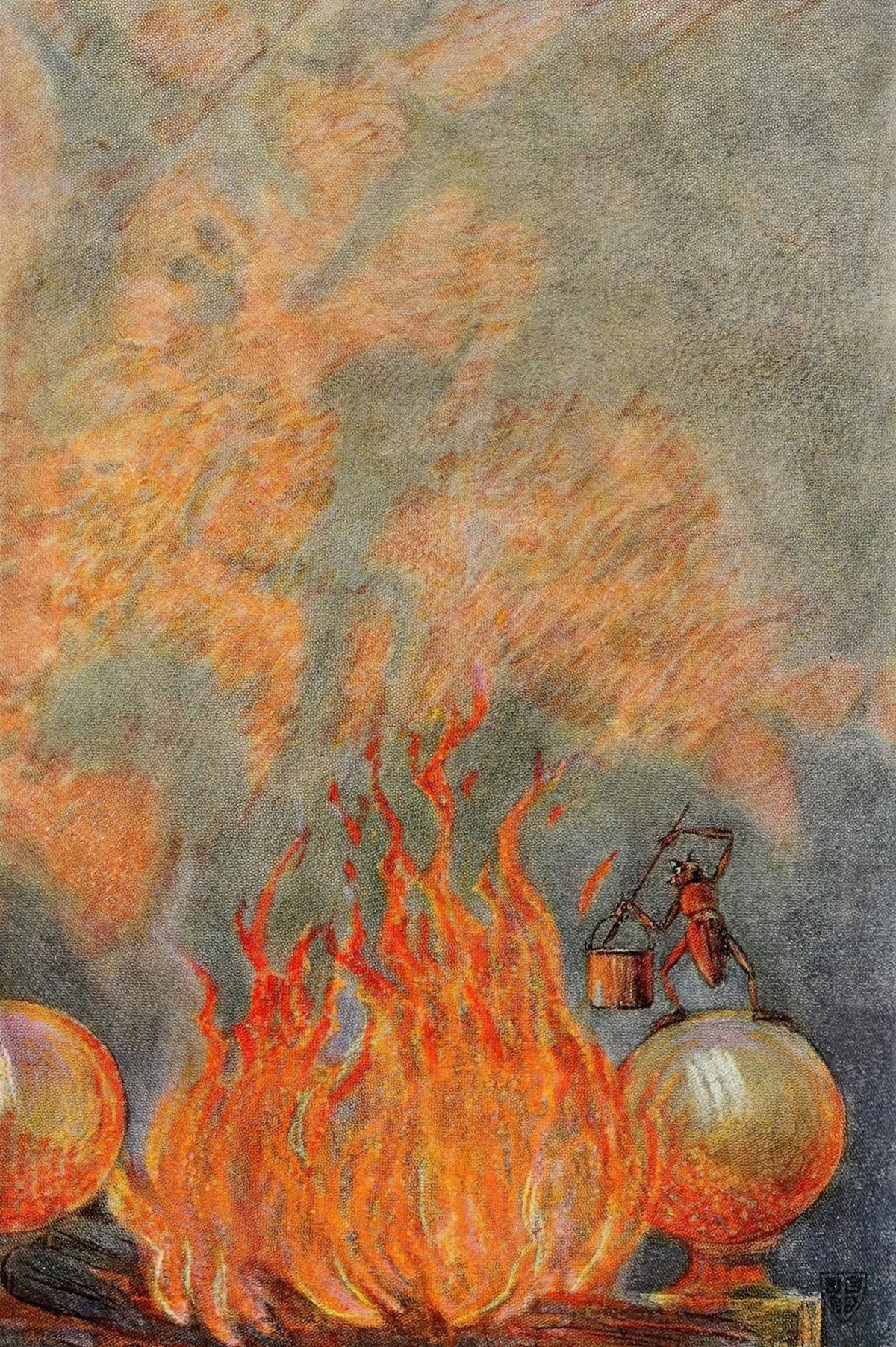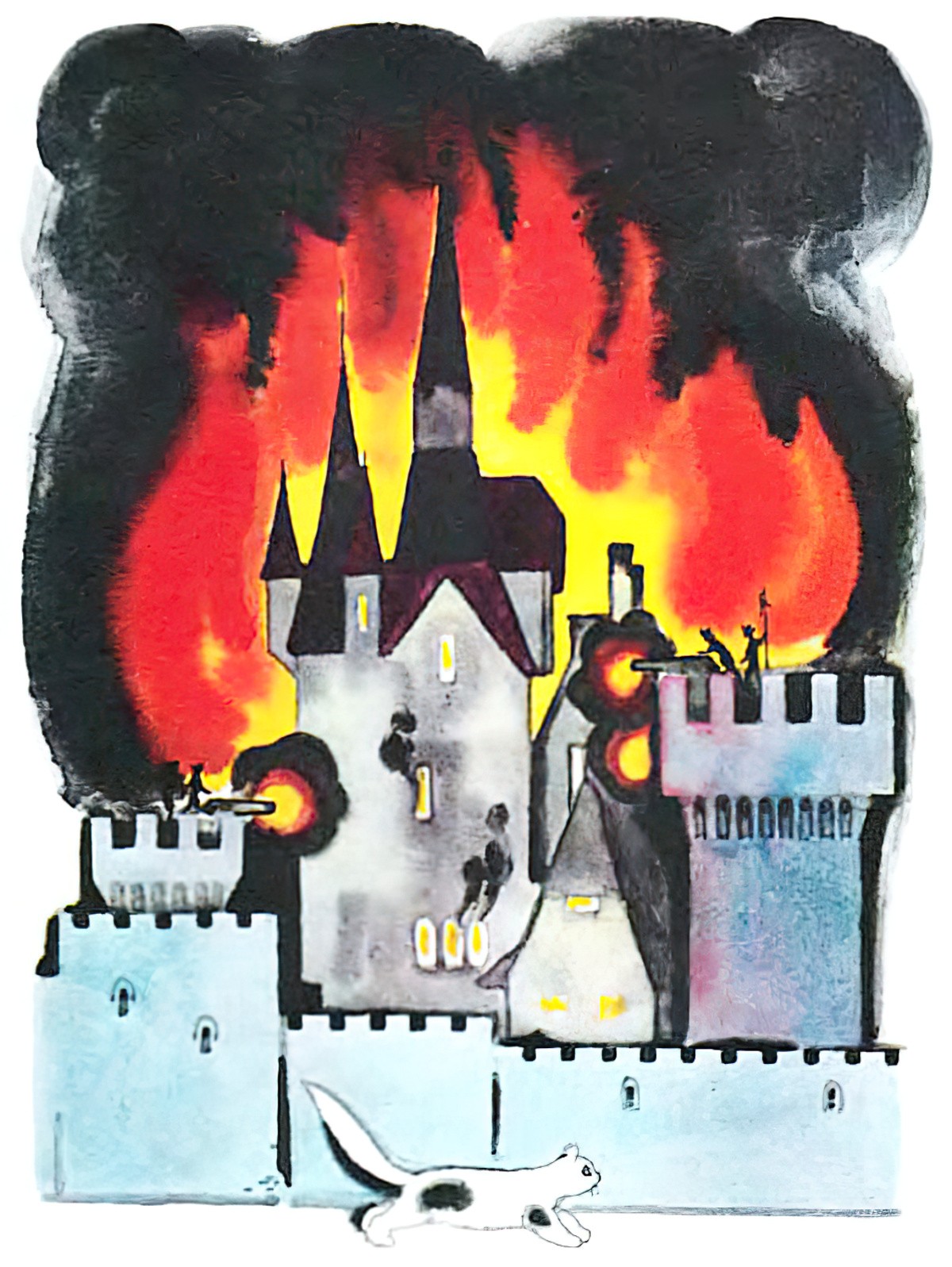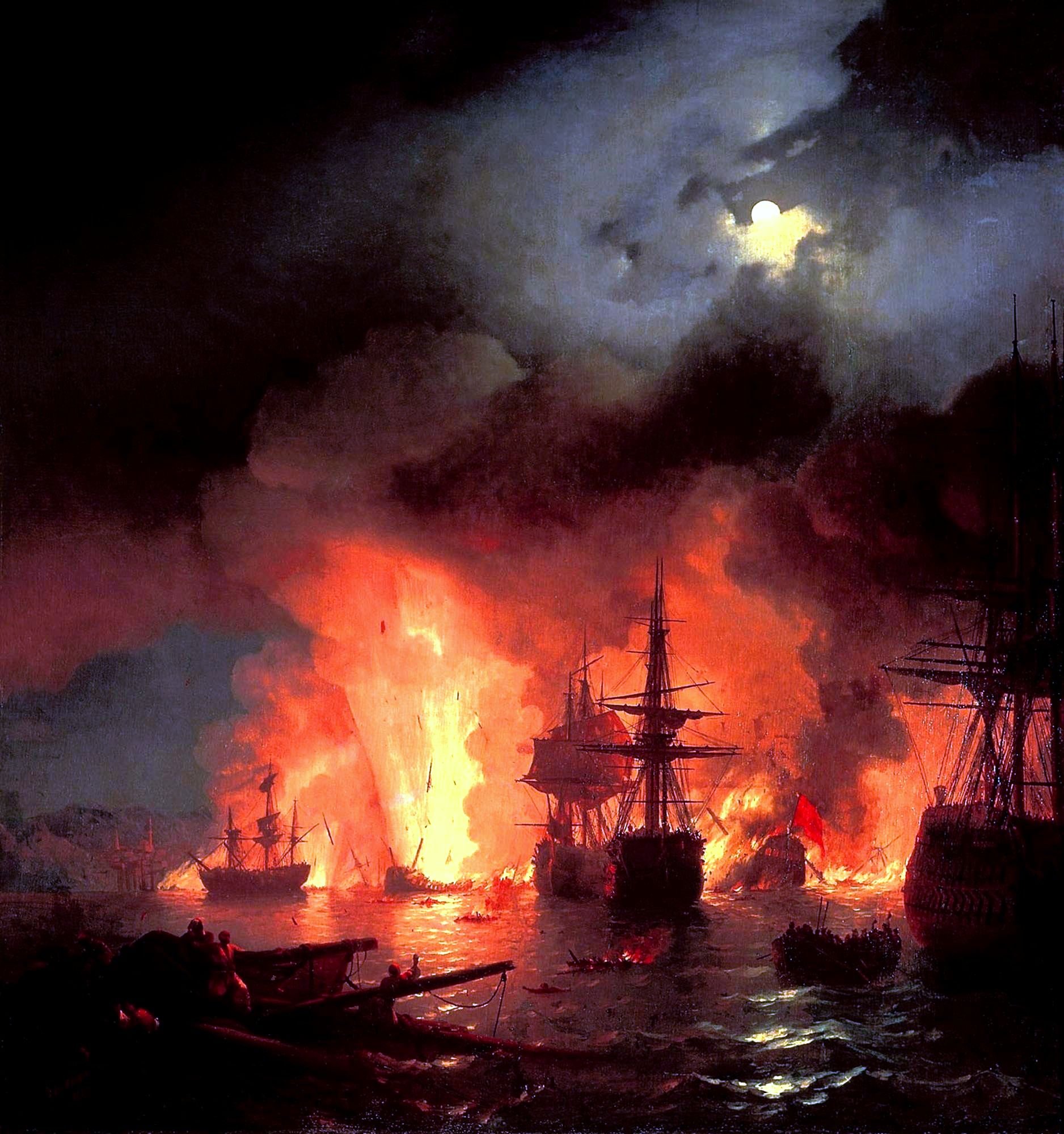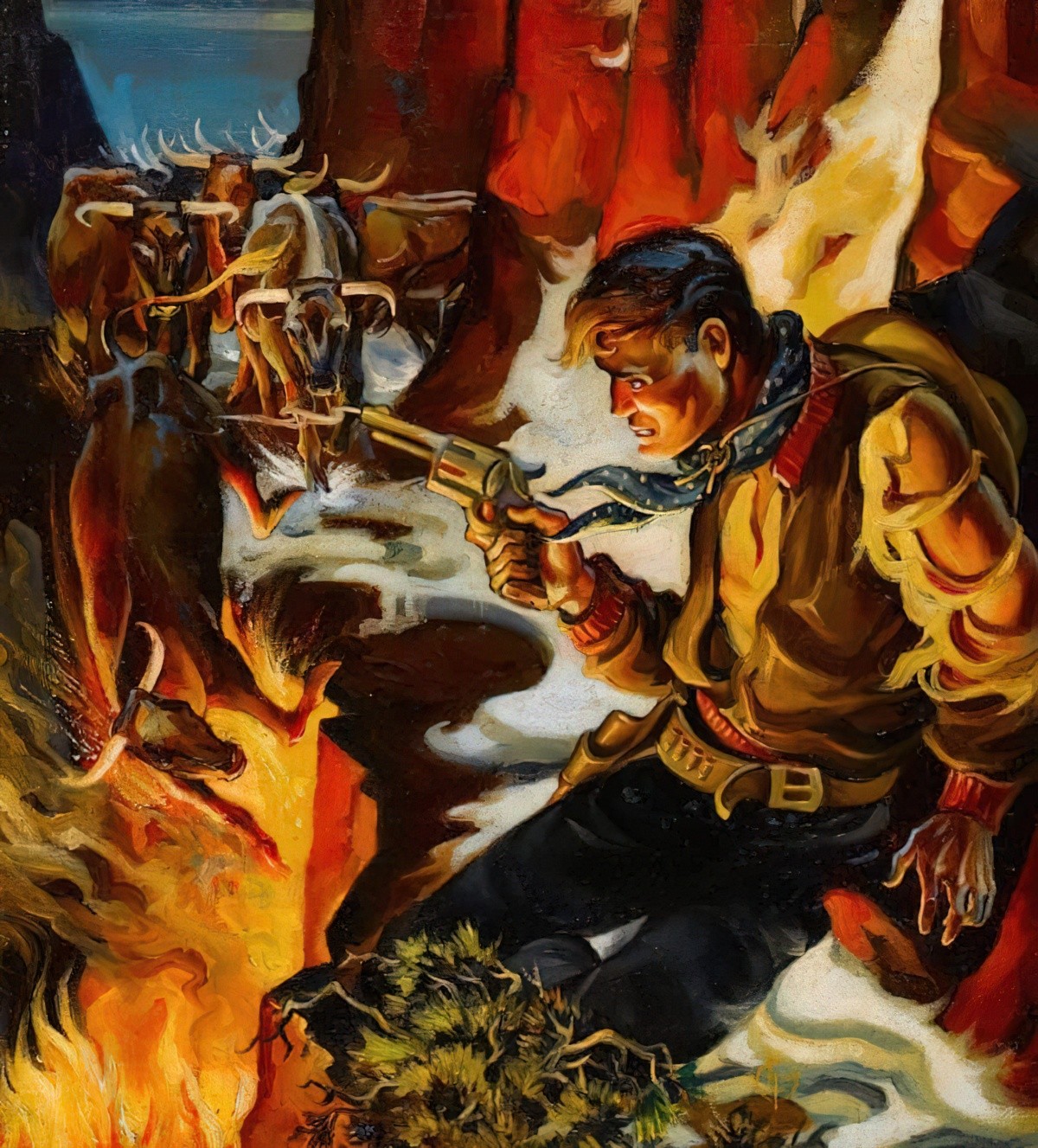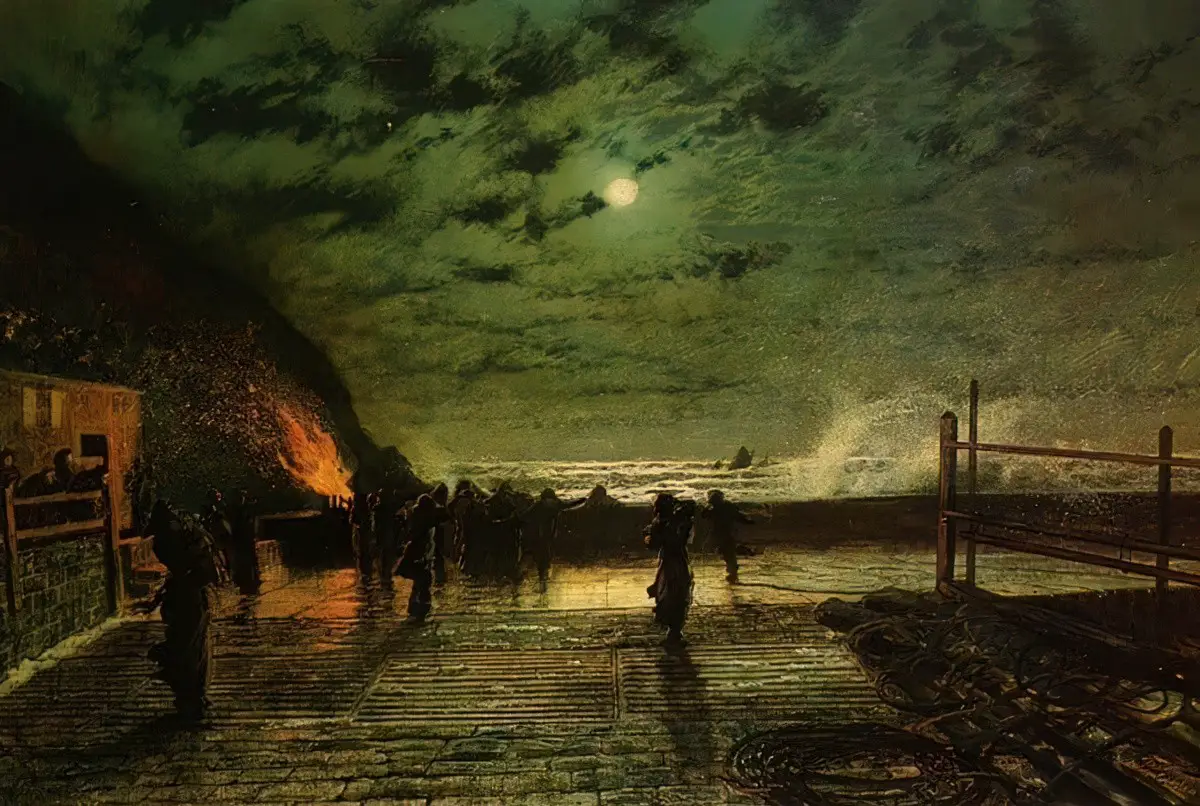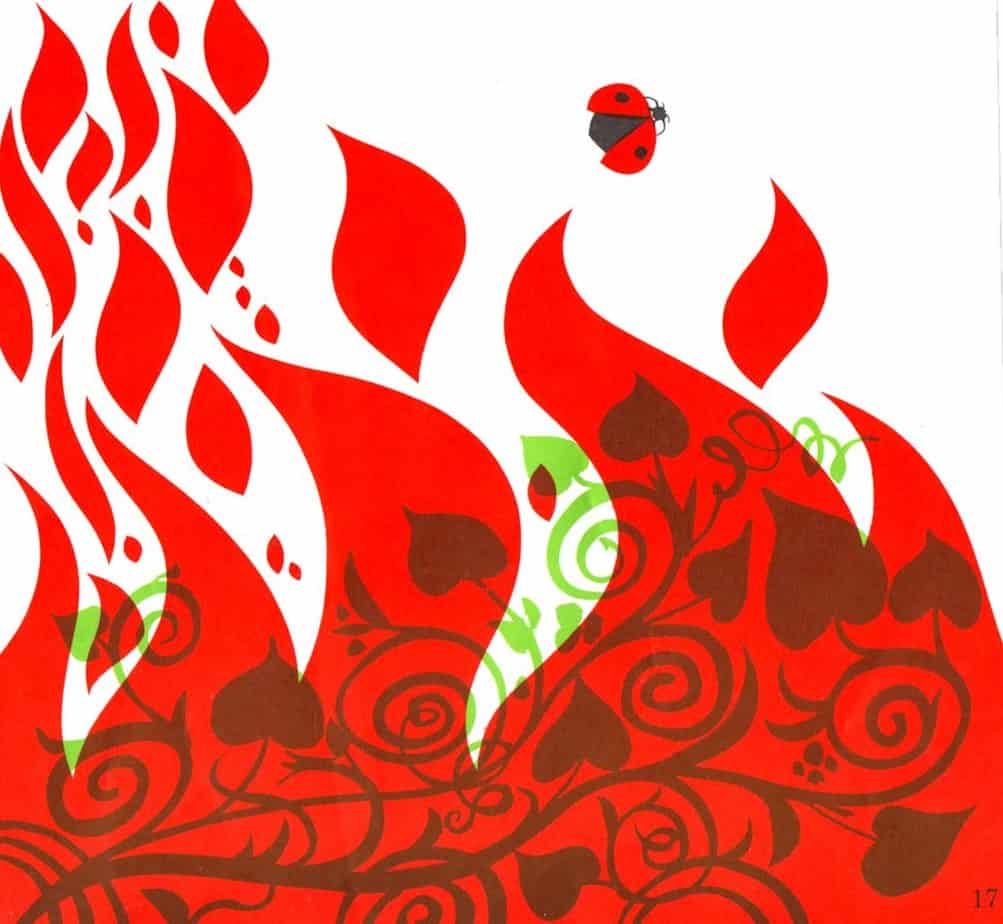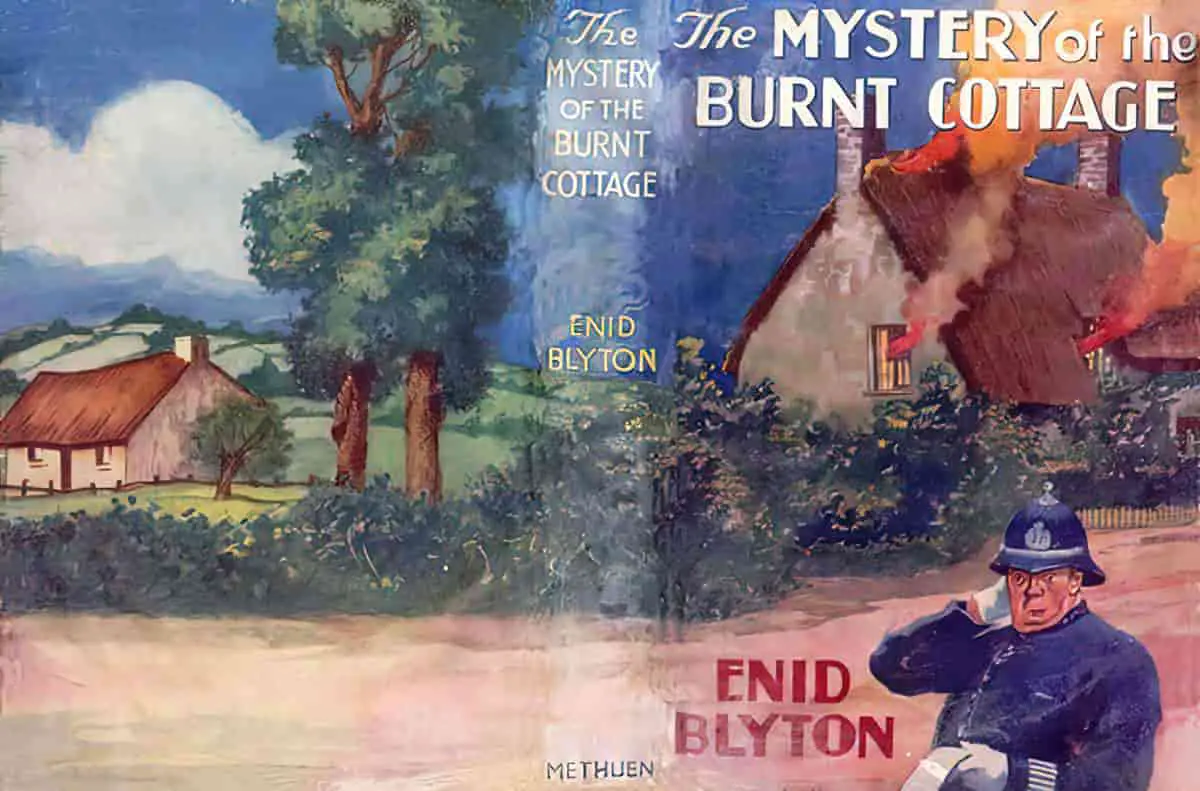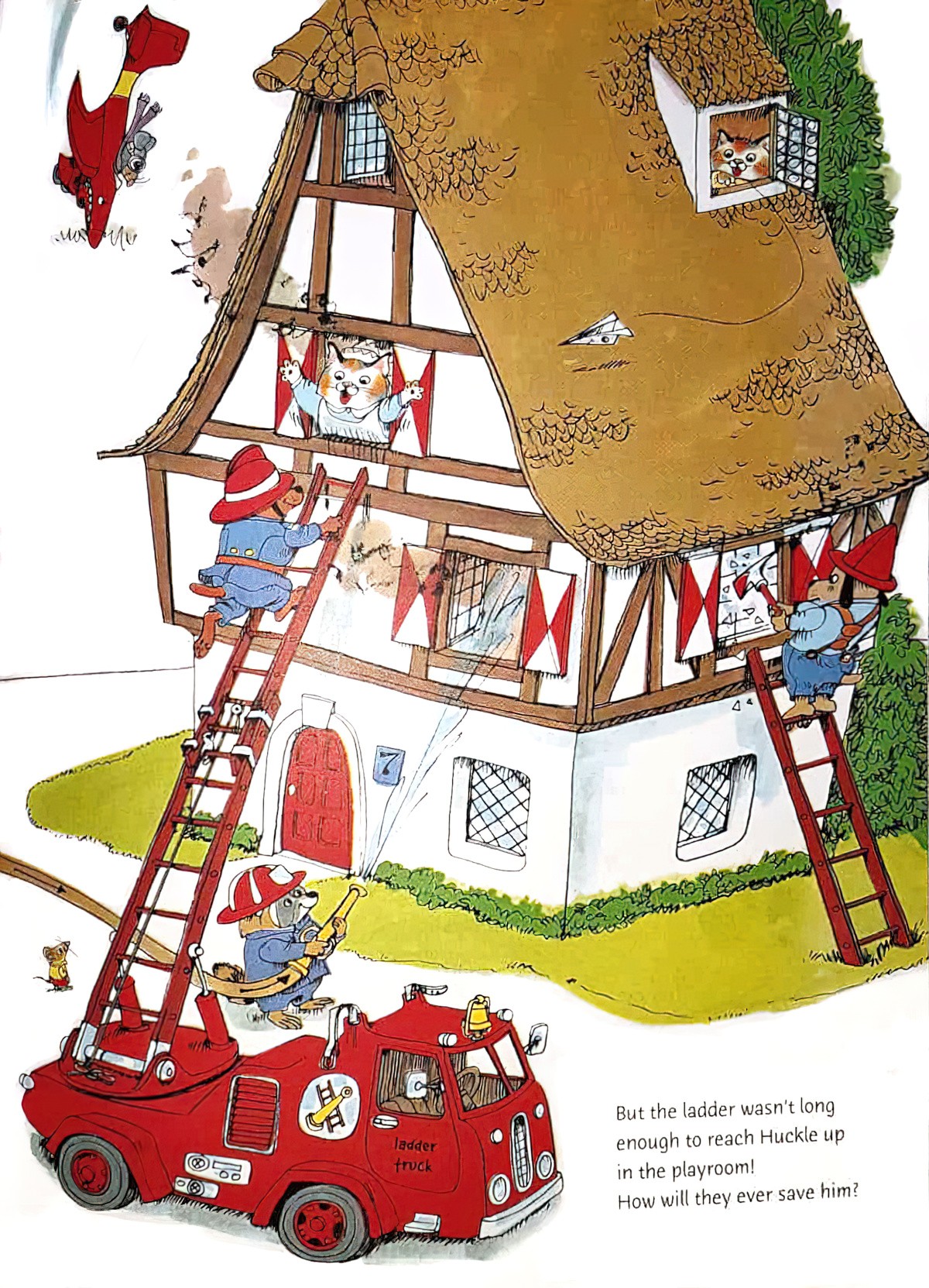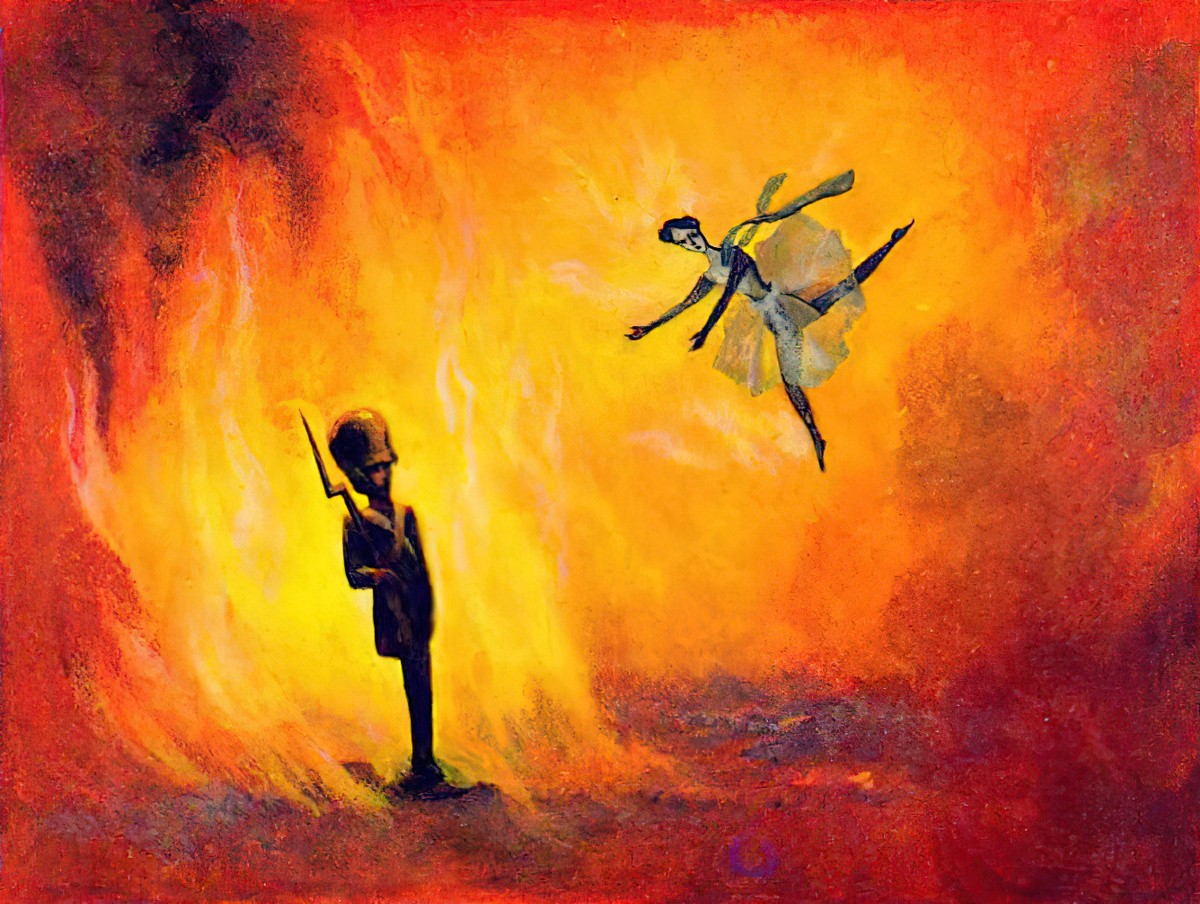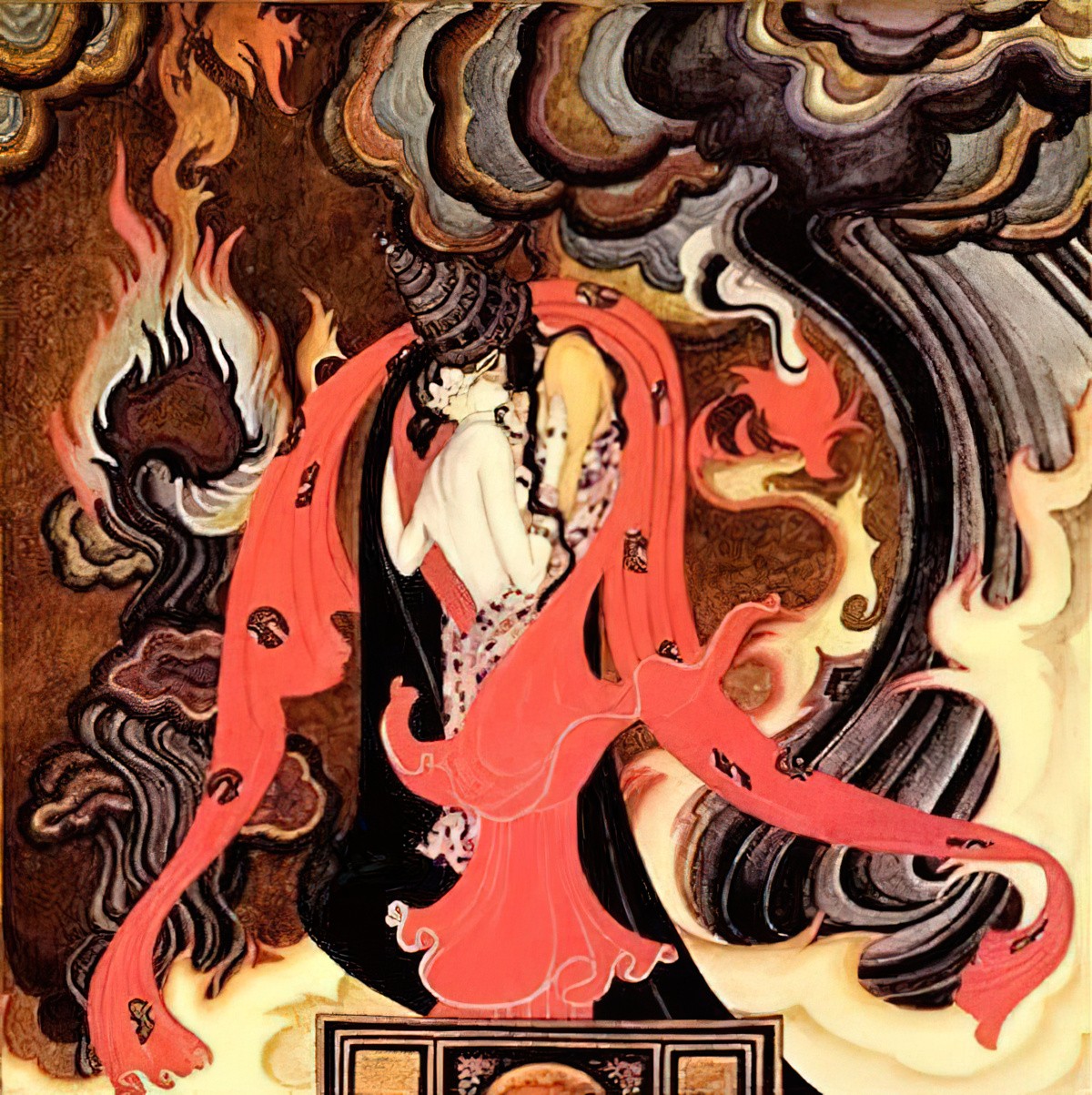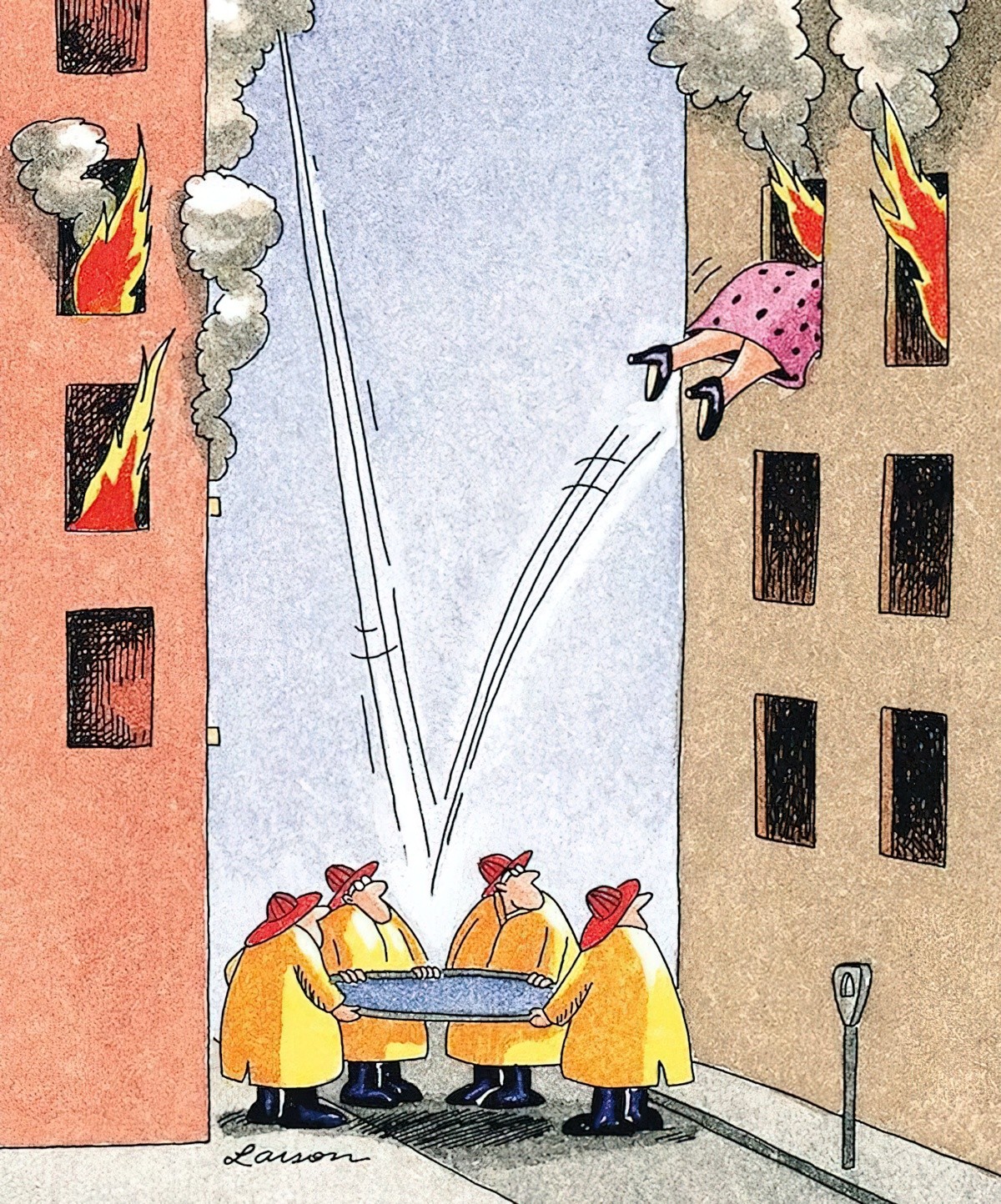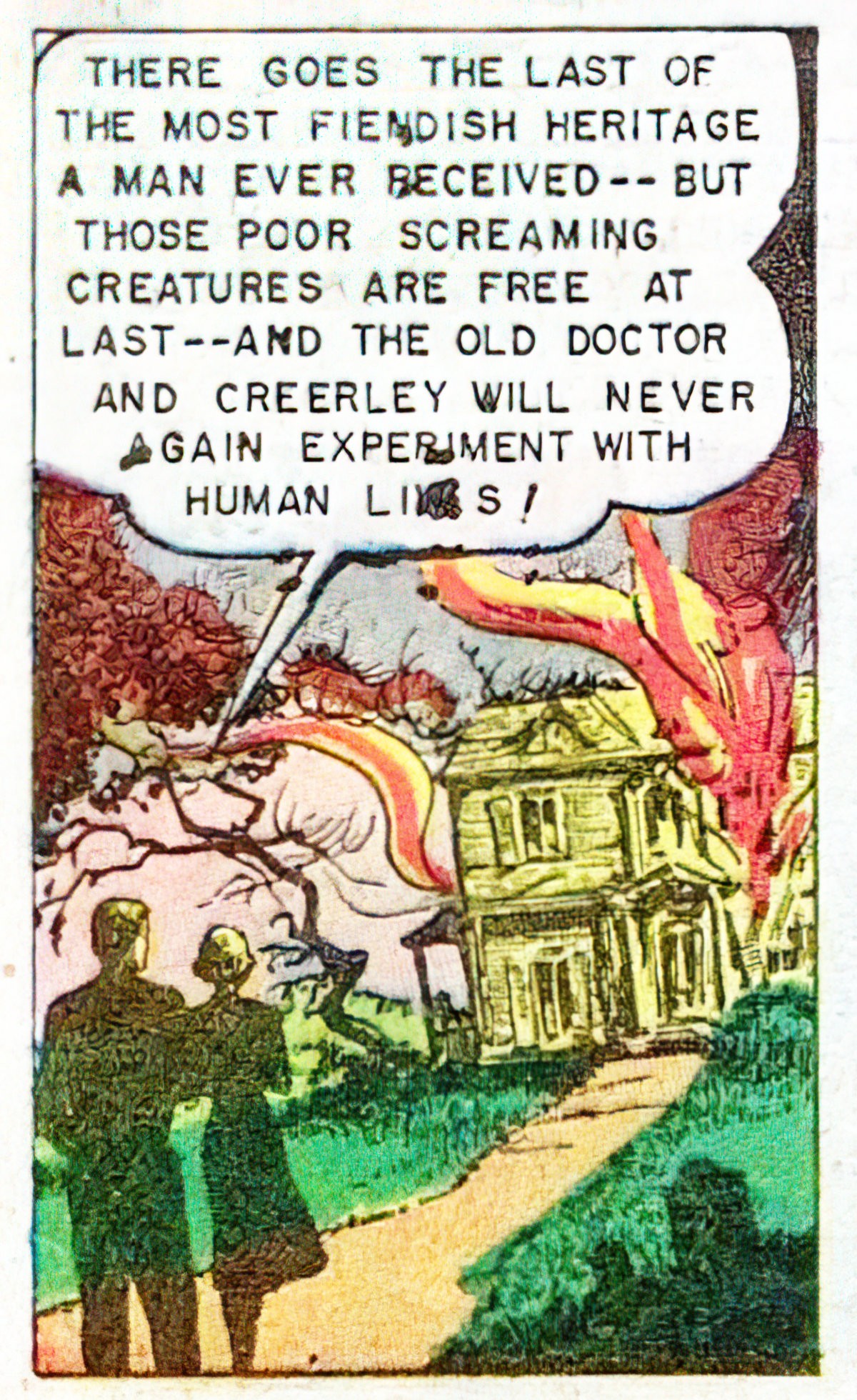 BONFIRE
A bonfire is a big campfire, right? Except it's not just for warmth but for fun and celebration and to raise the emotional charge of a celebration.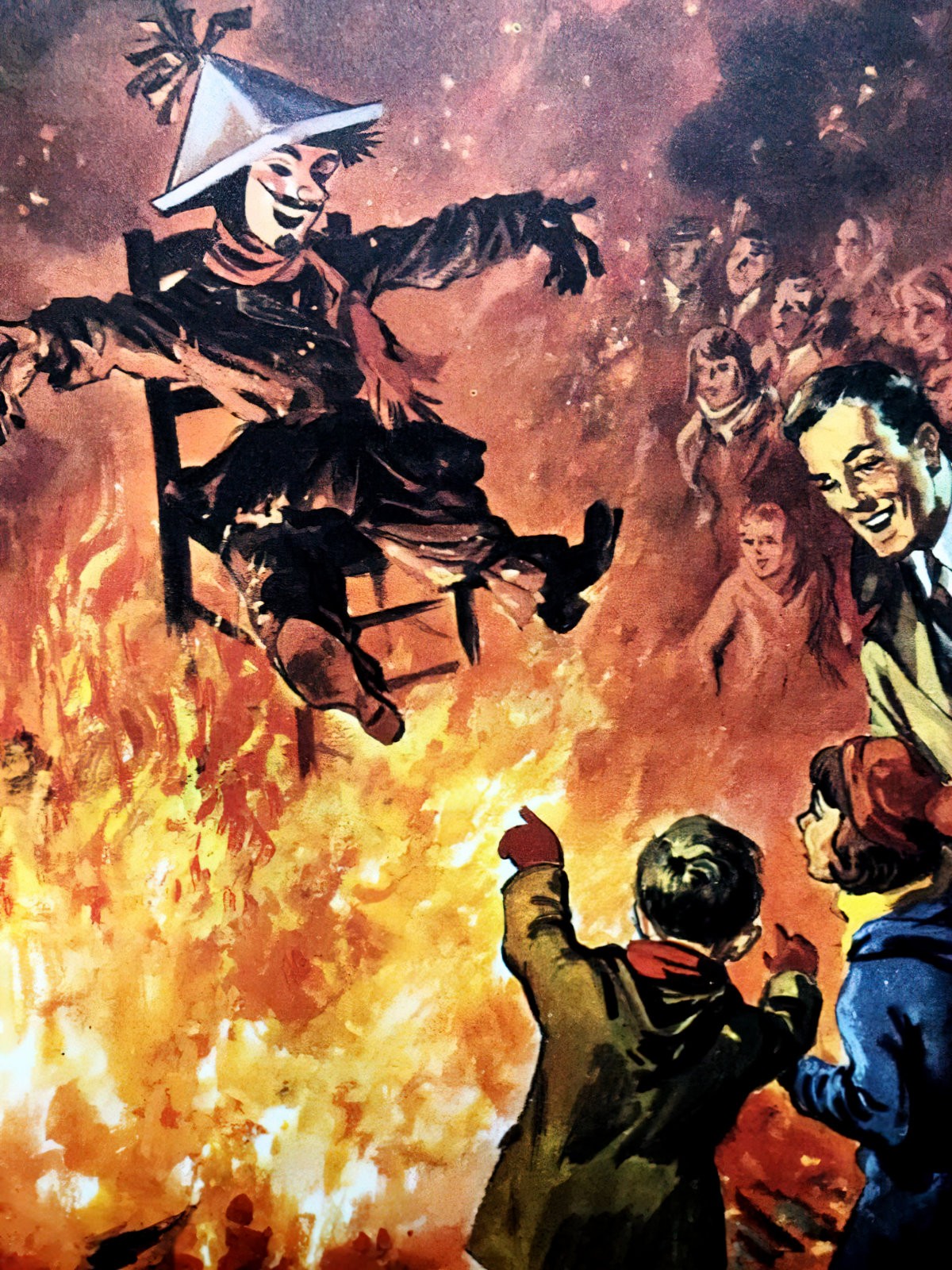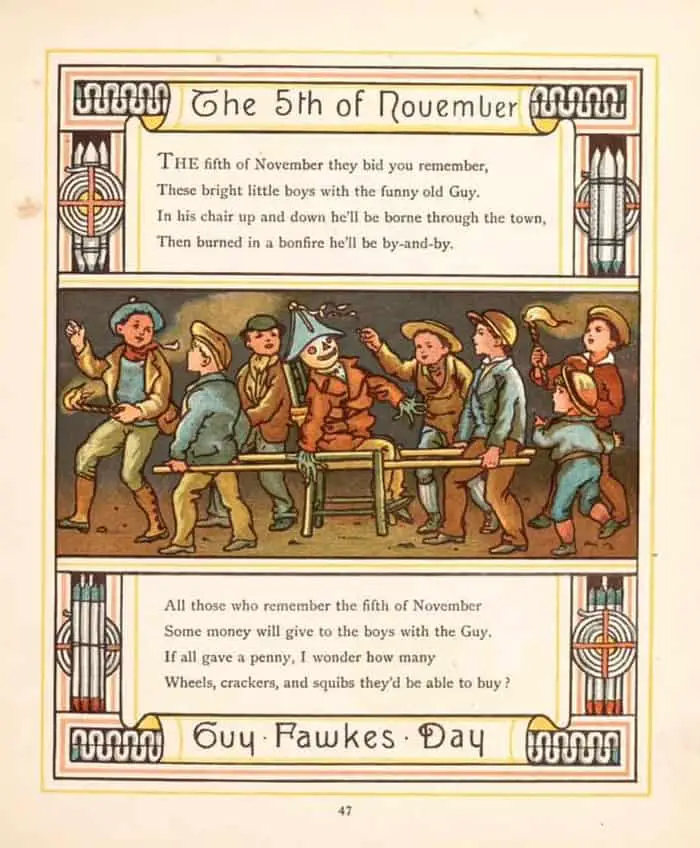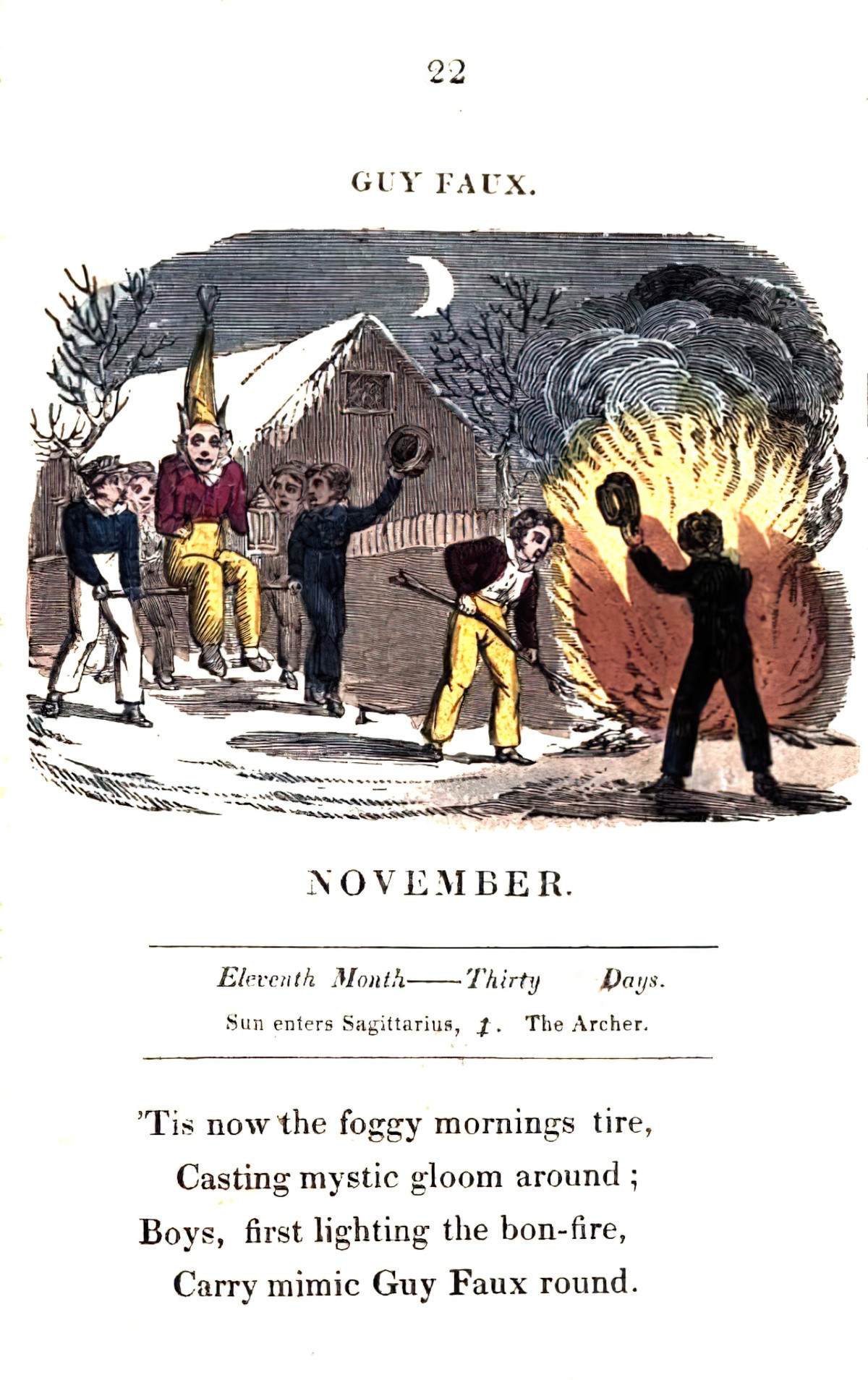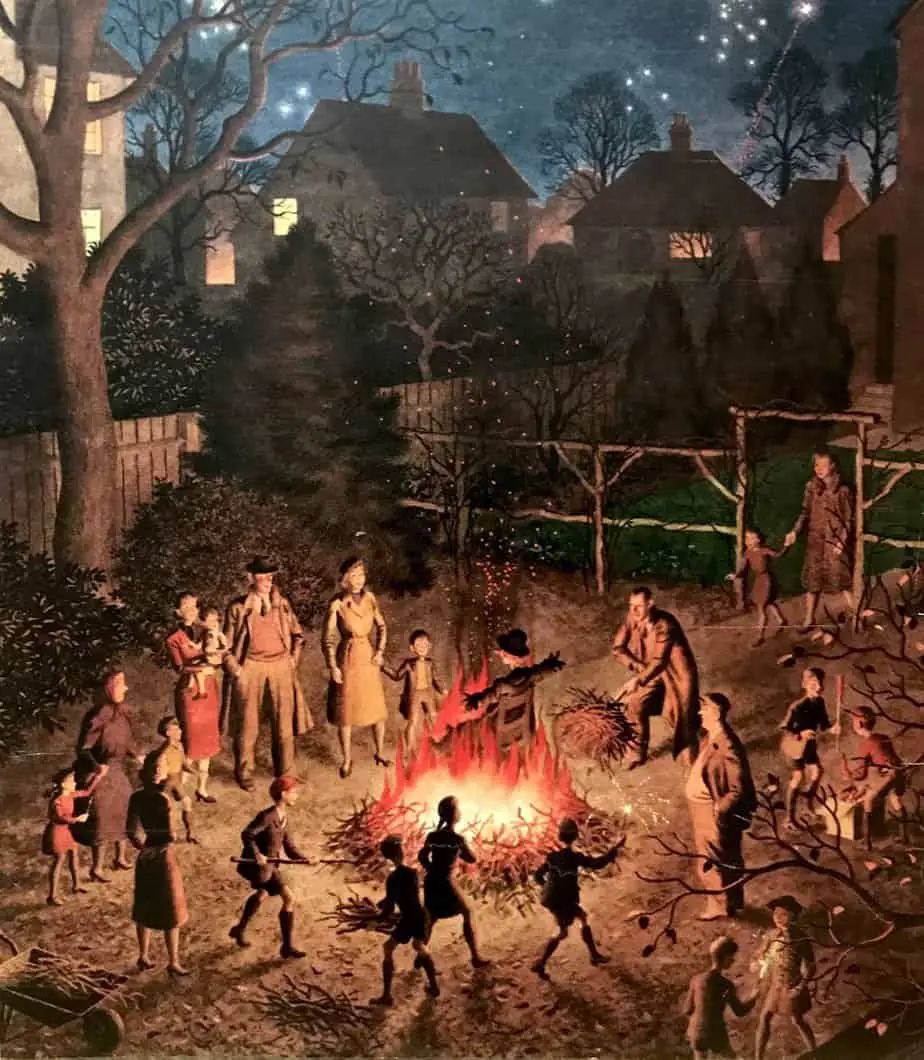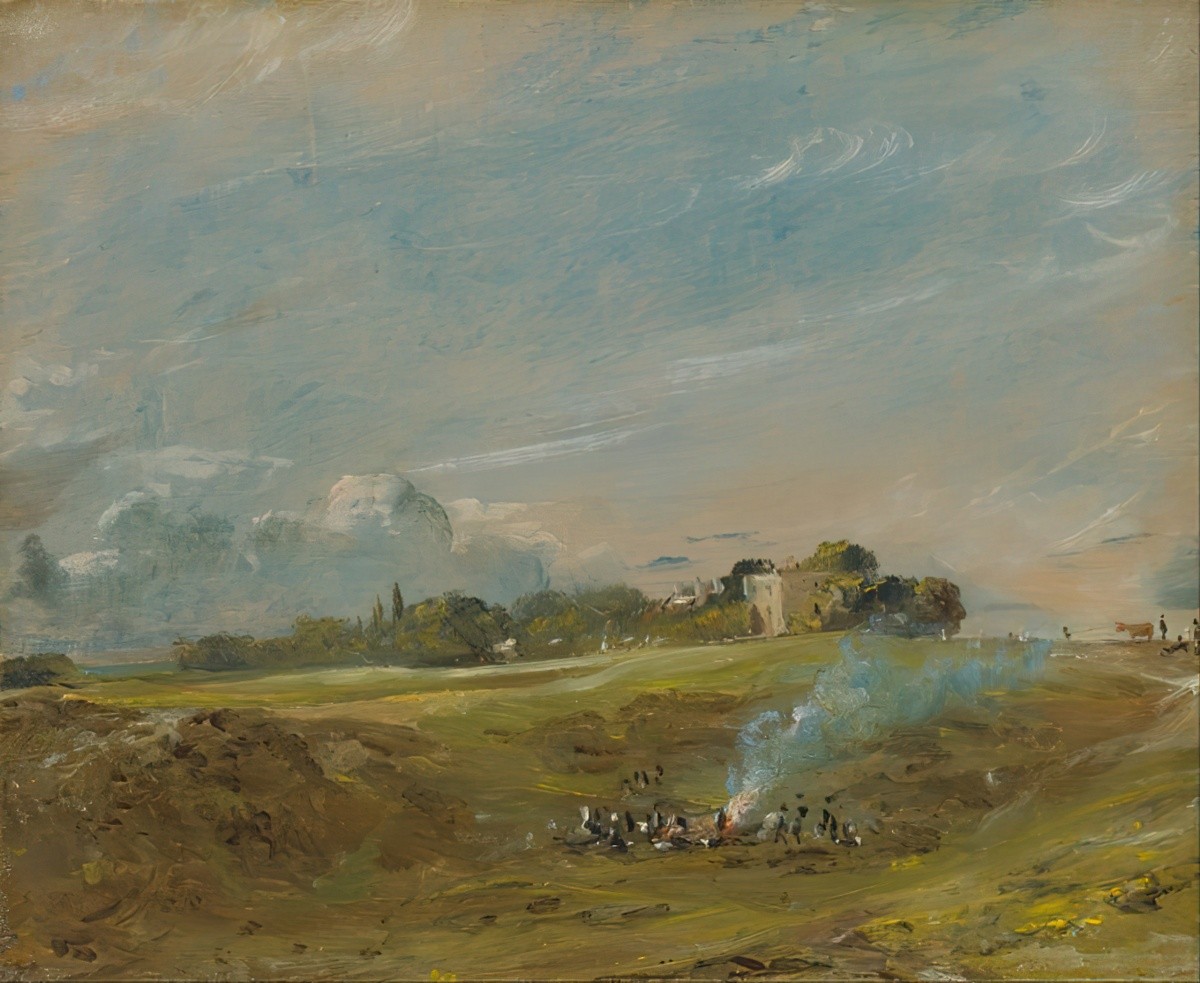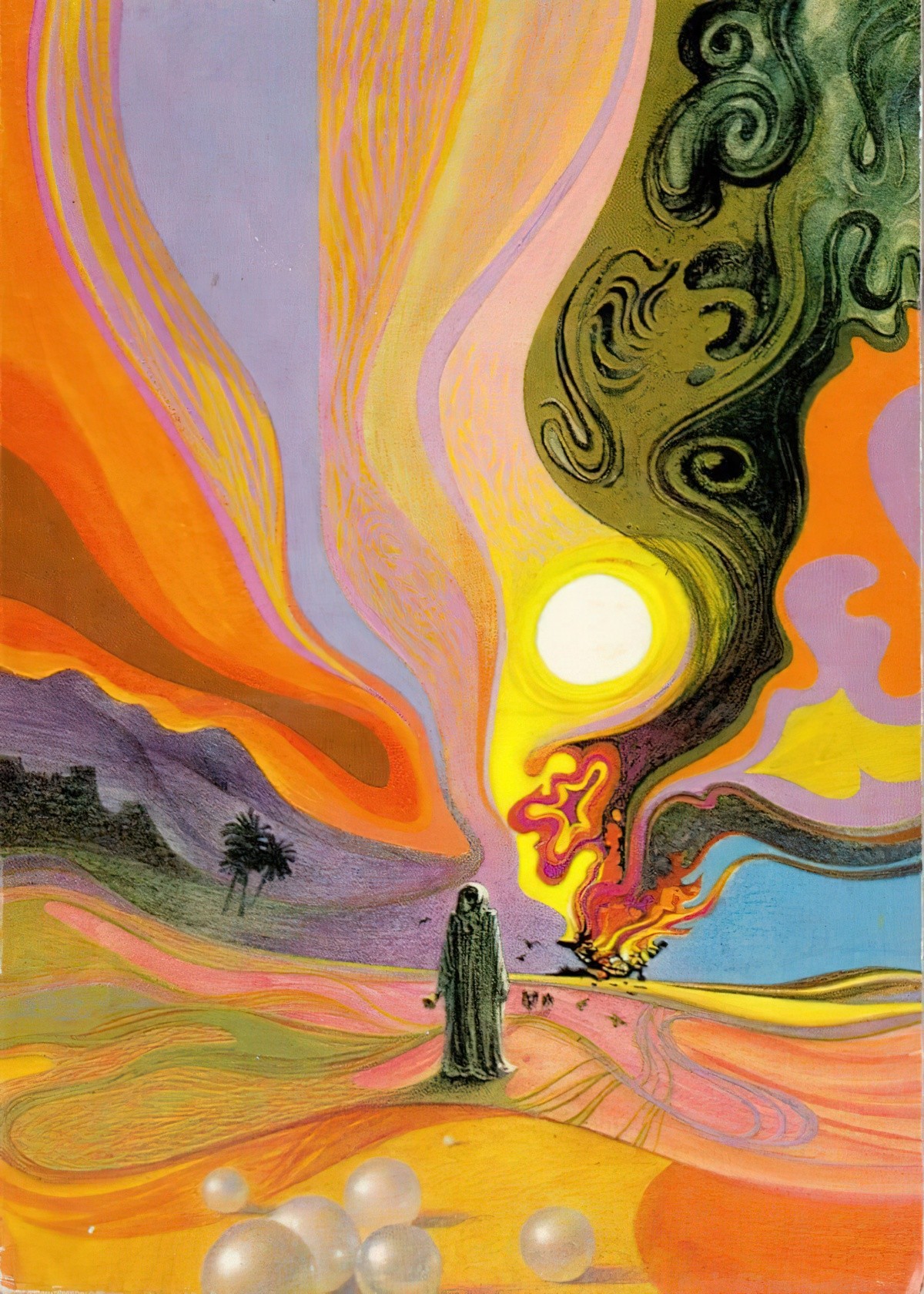 DAYS OF HEAVEN TERRENCE MALICK (1978)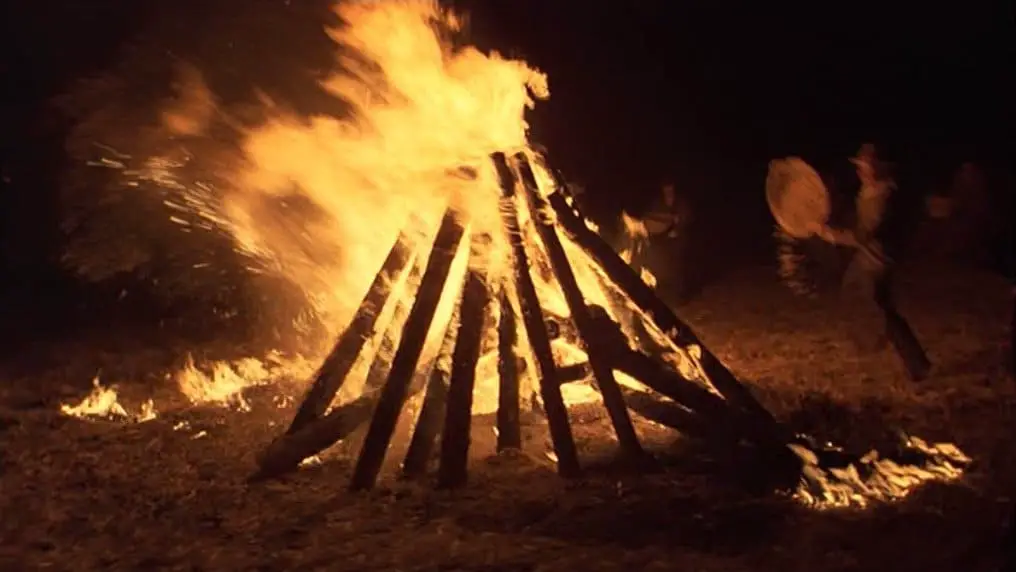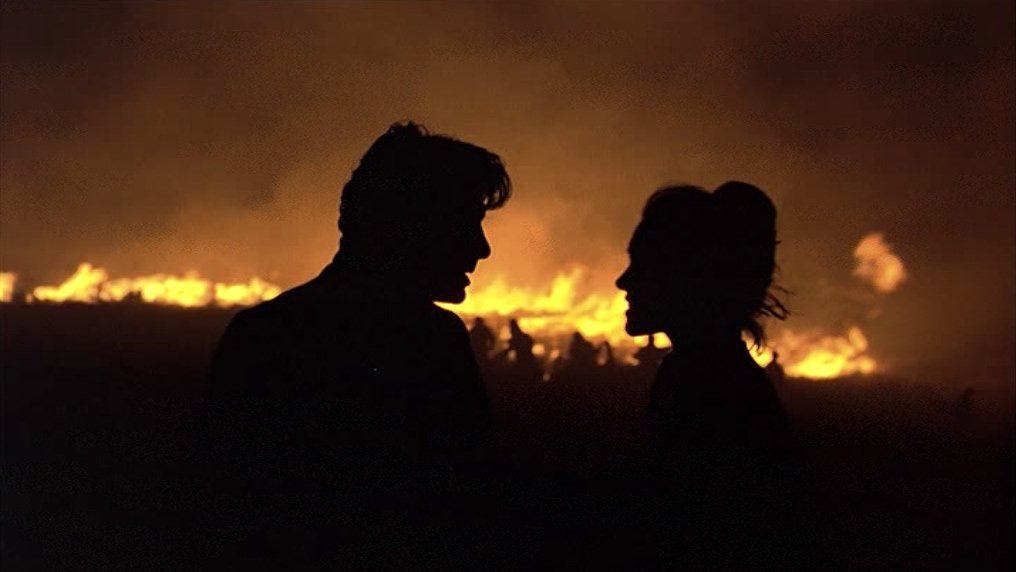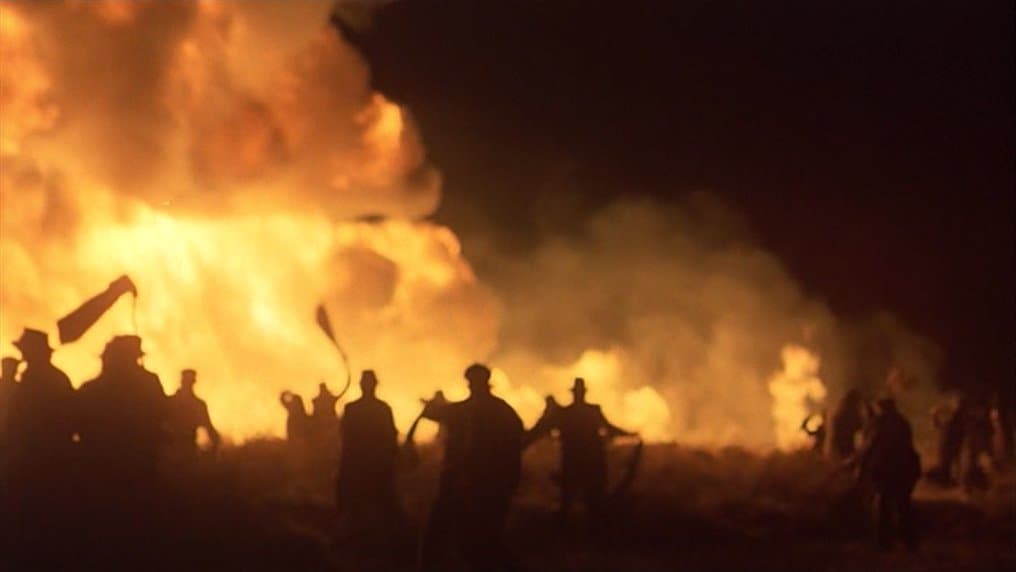 CORPSE BURNING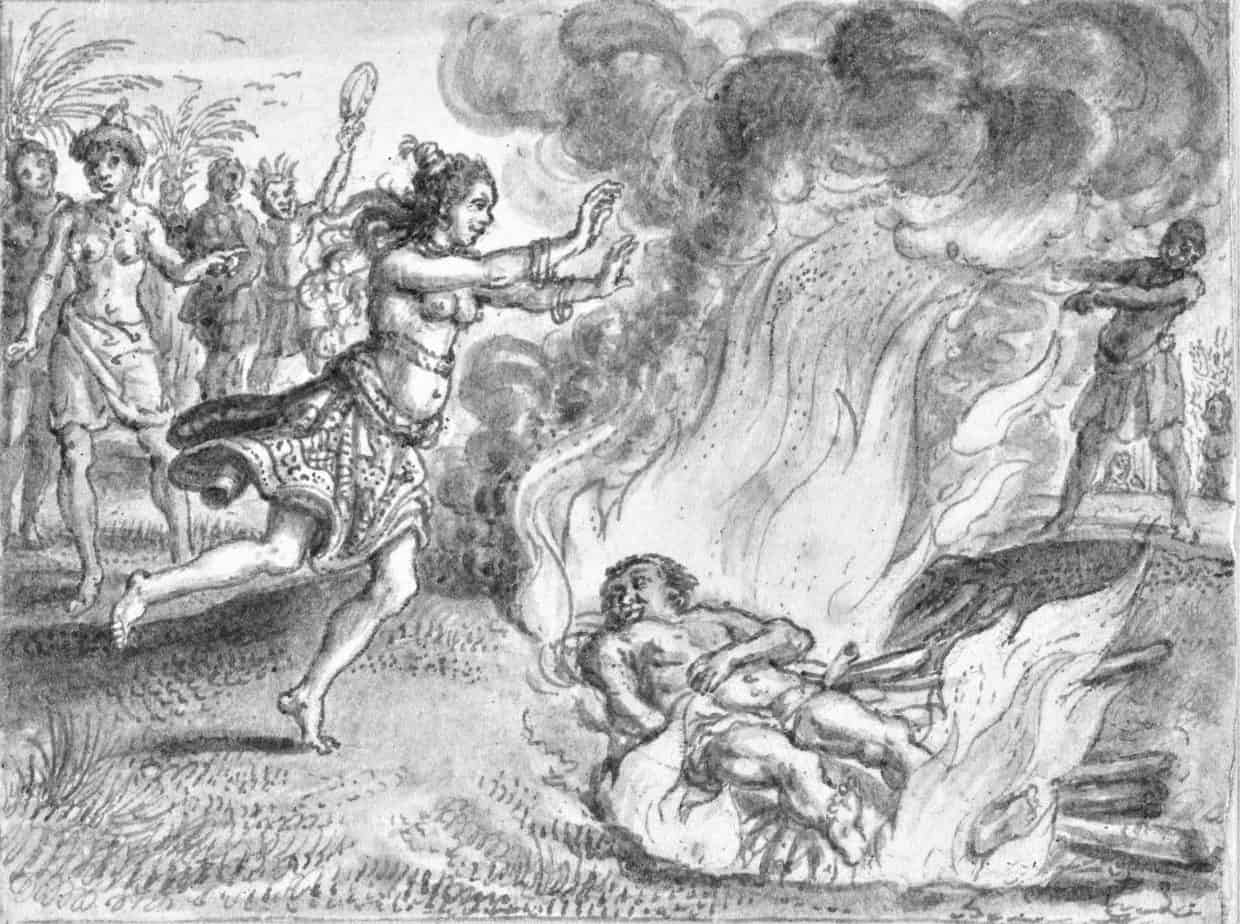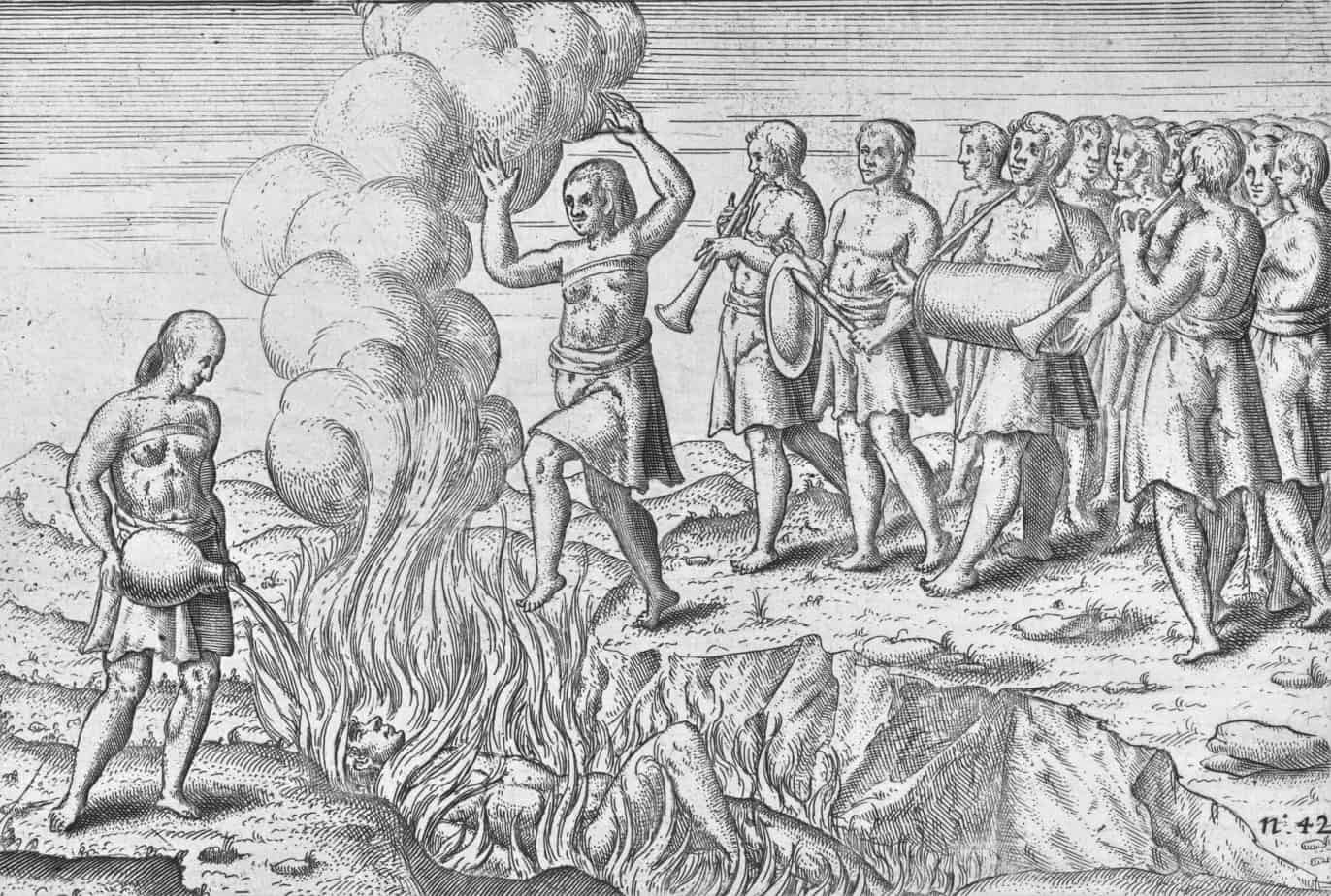 HELL FIRE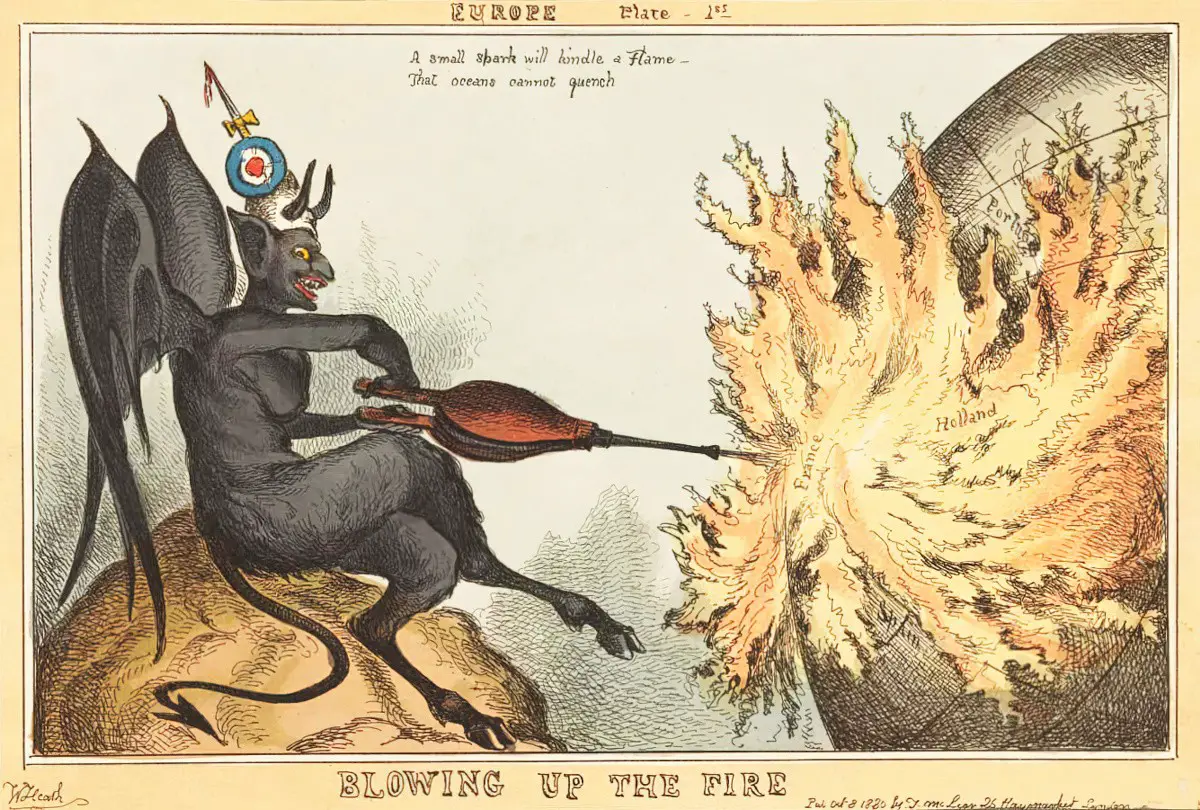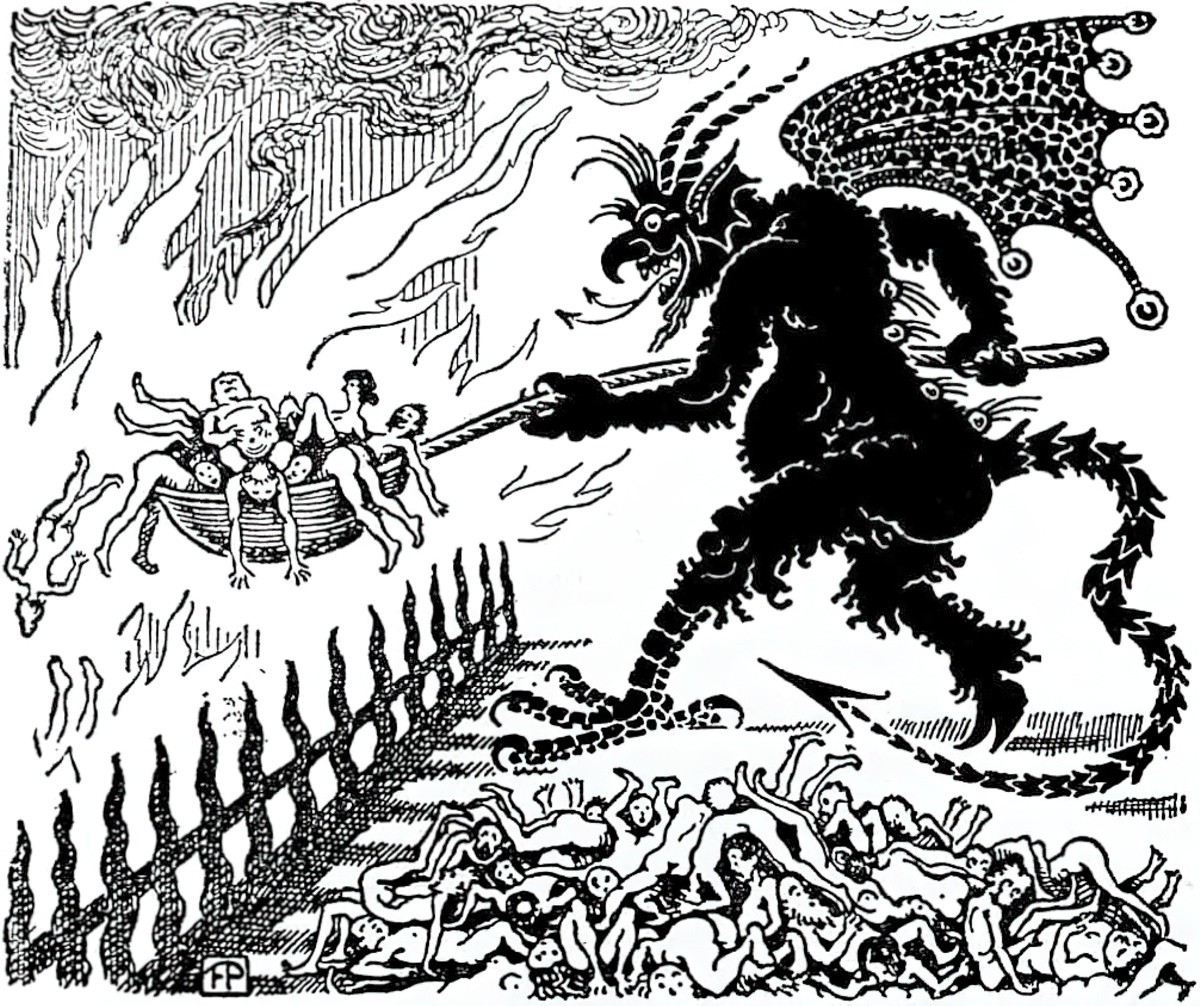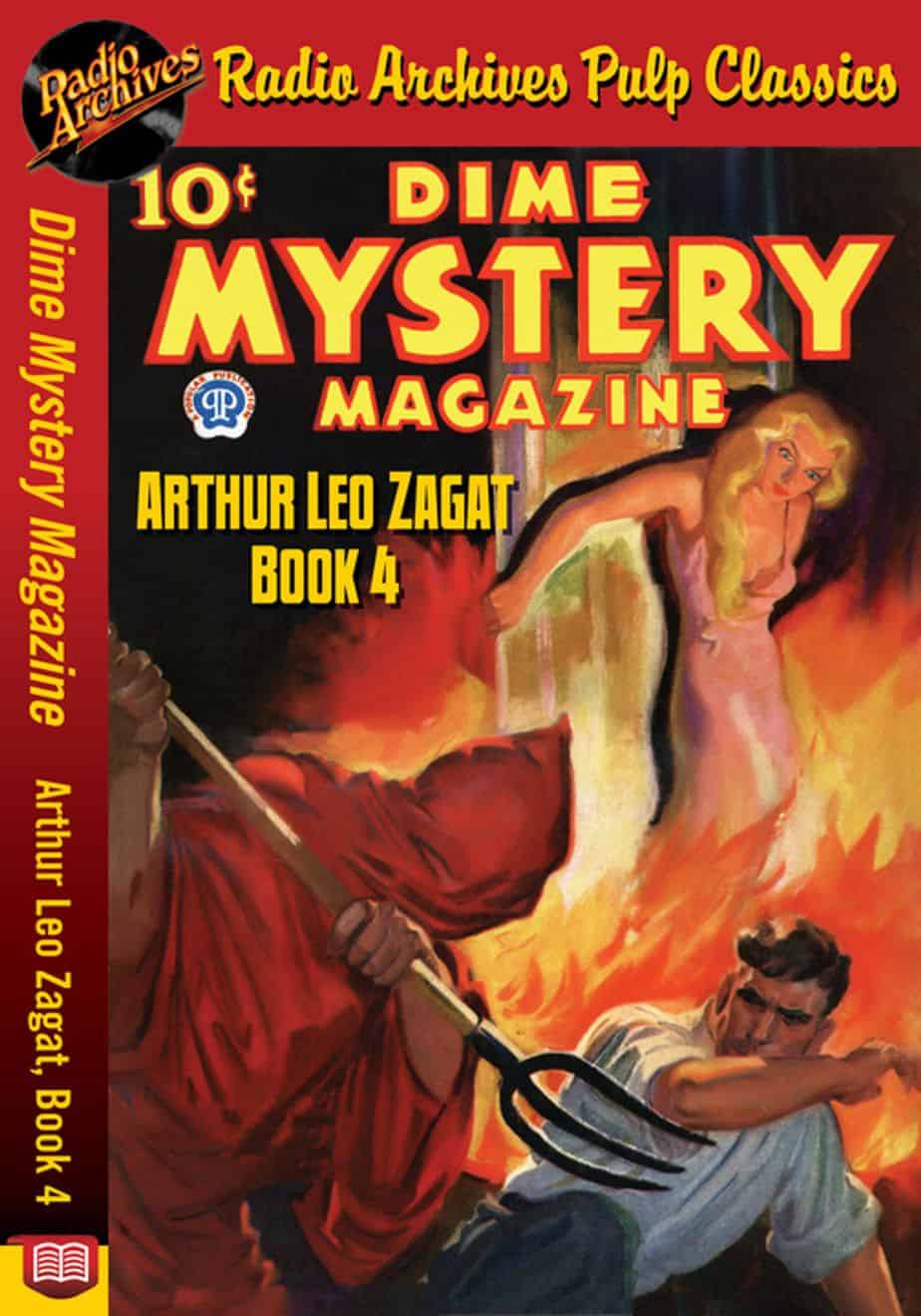 FIRE AS LIGHTING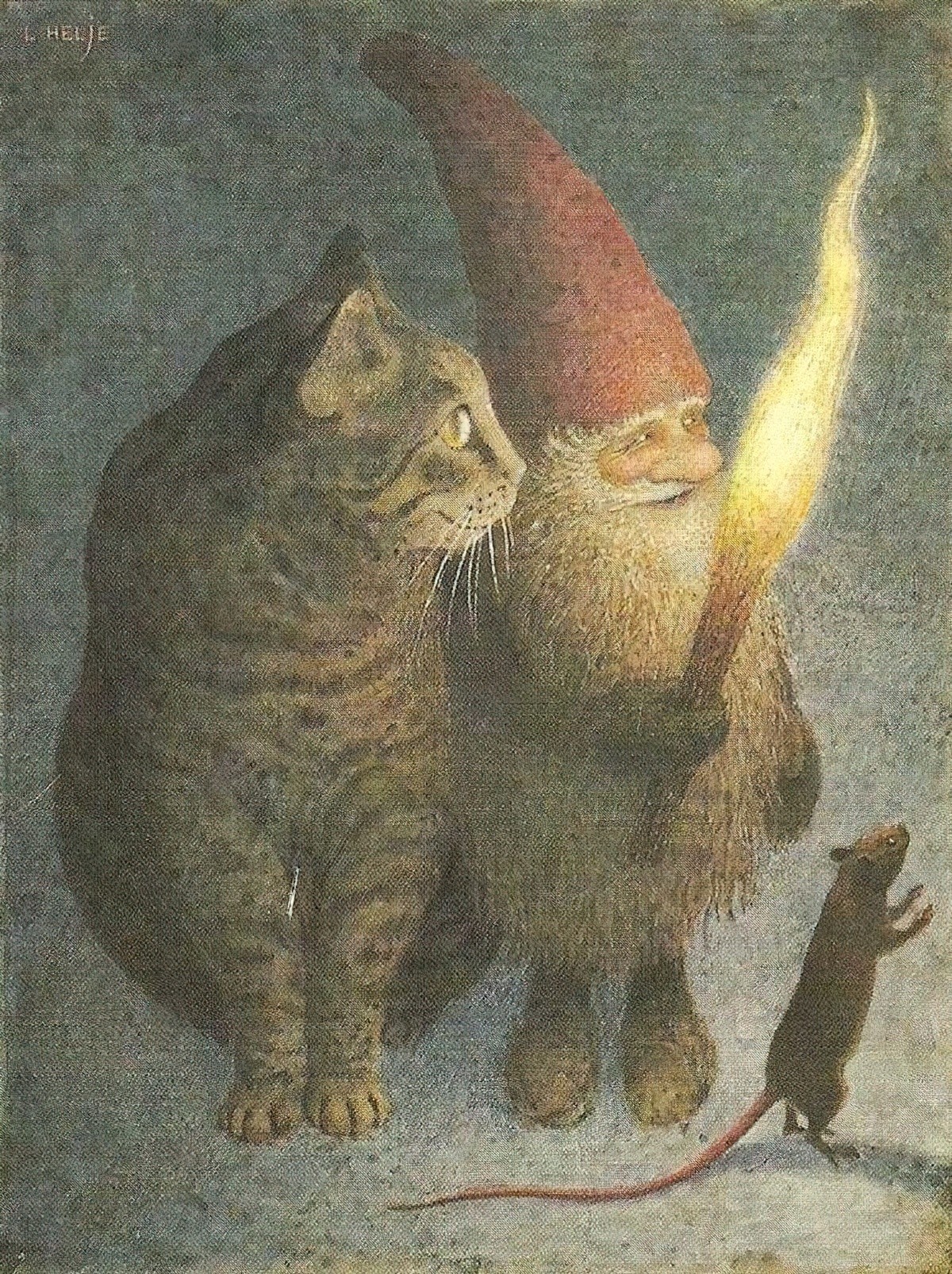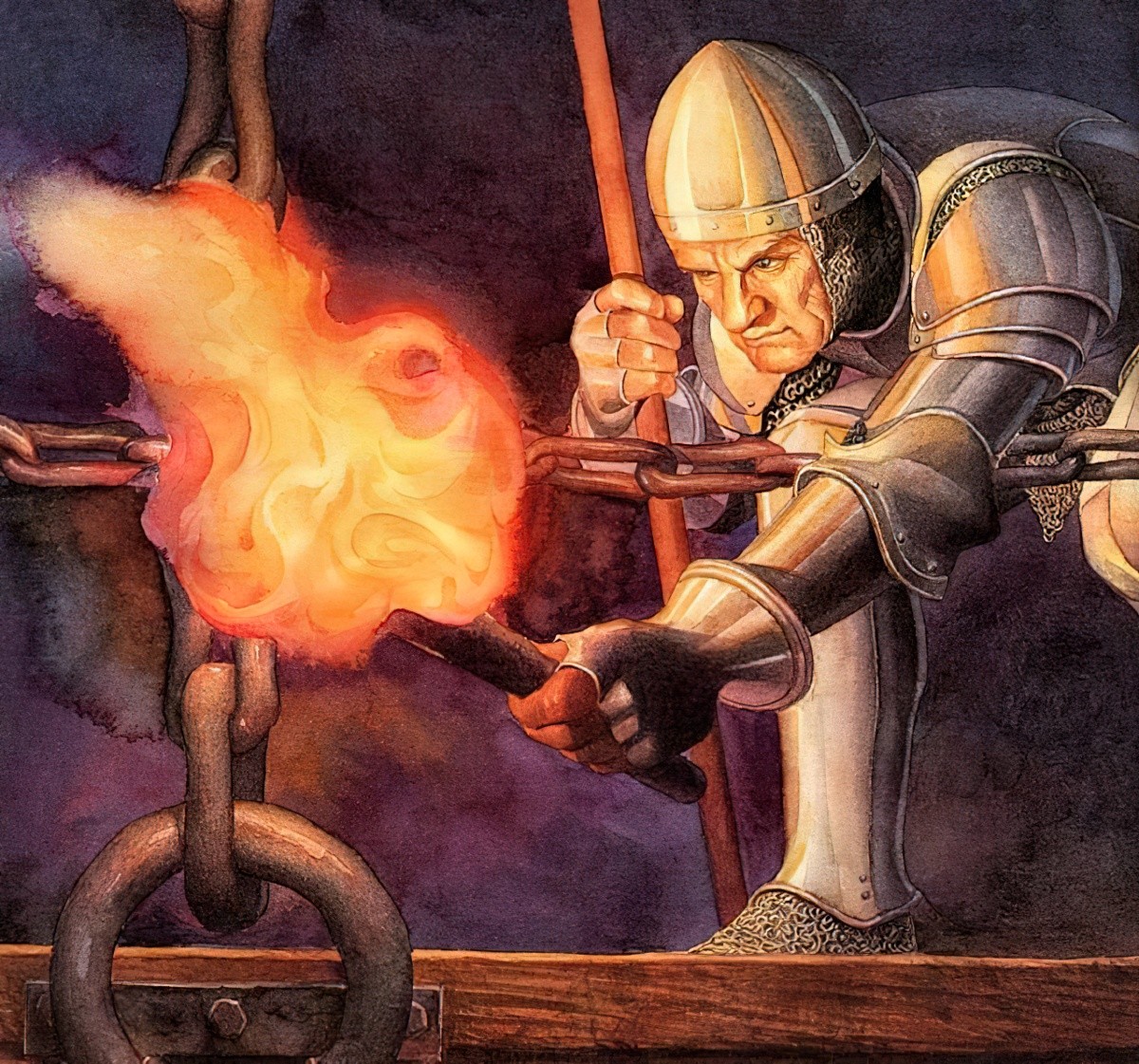 EXPLOSION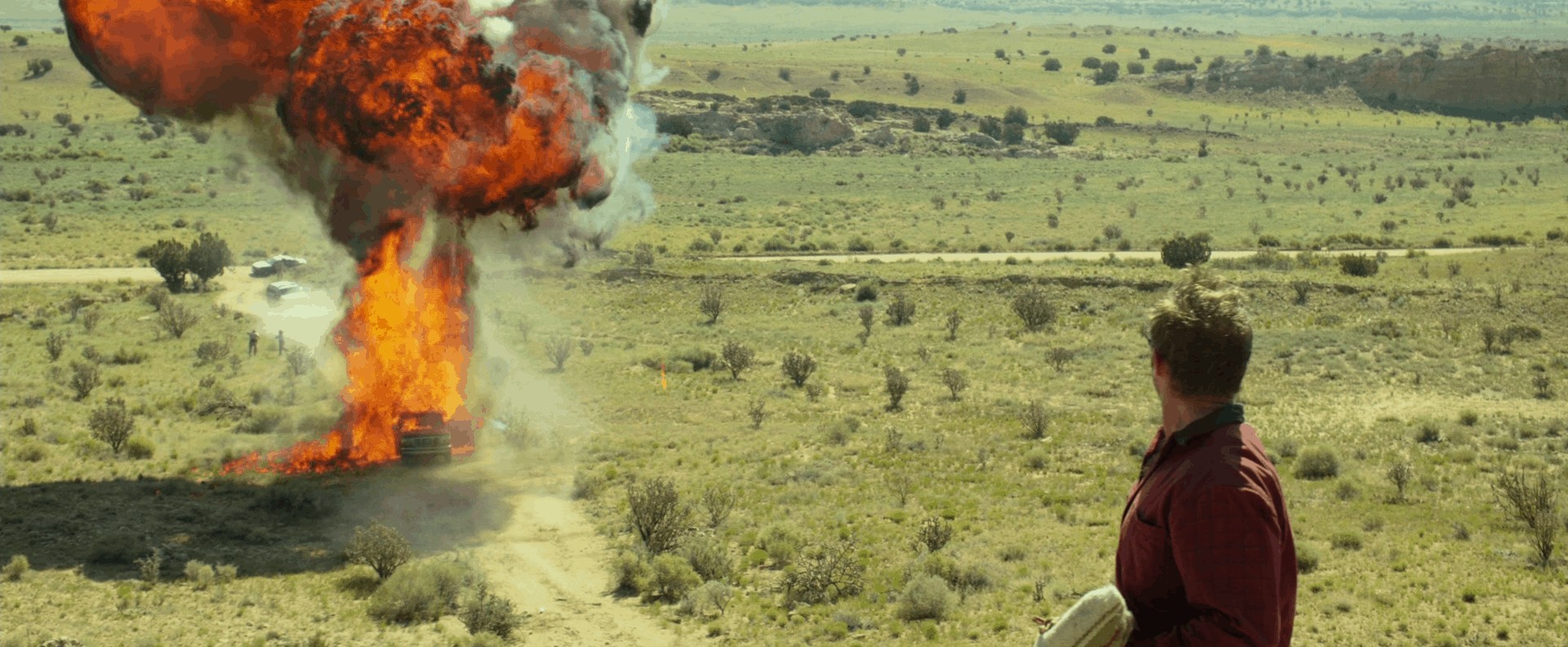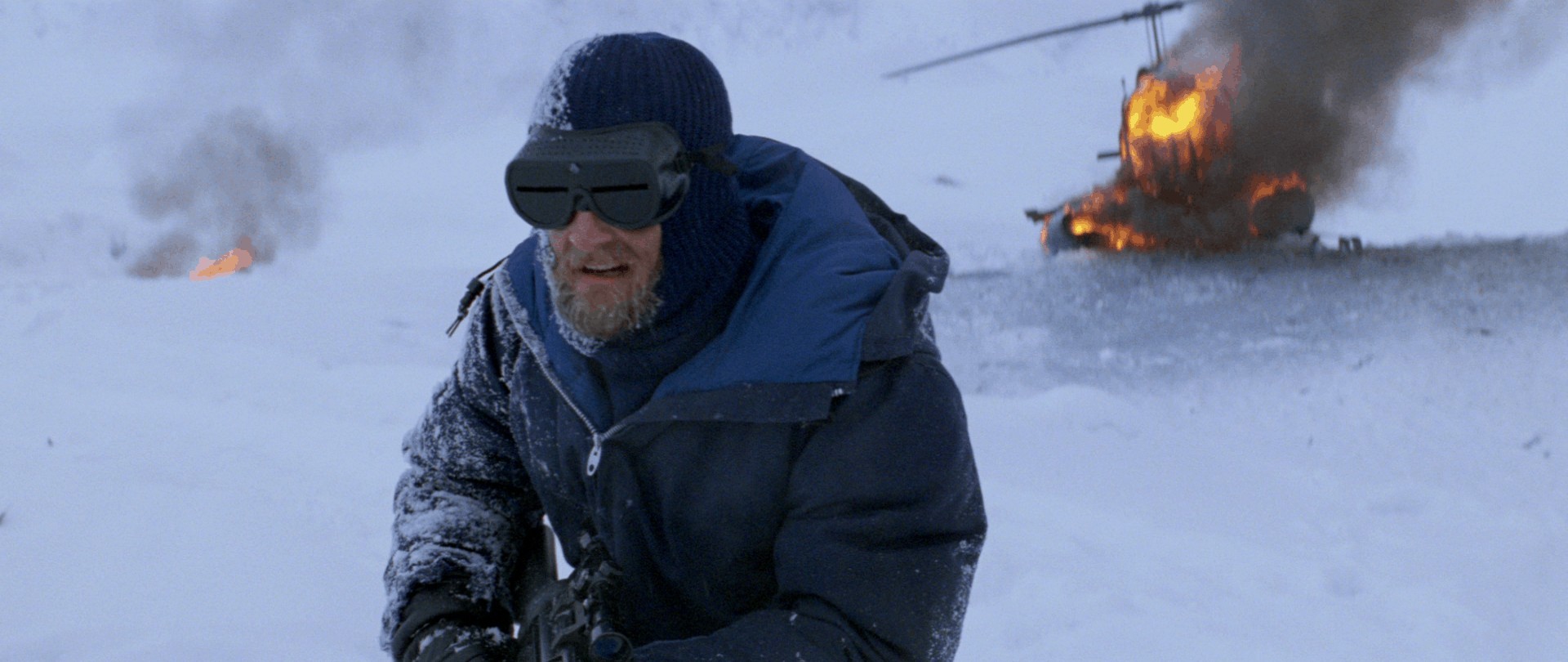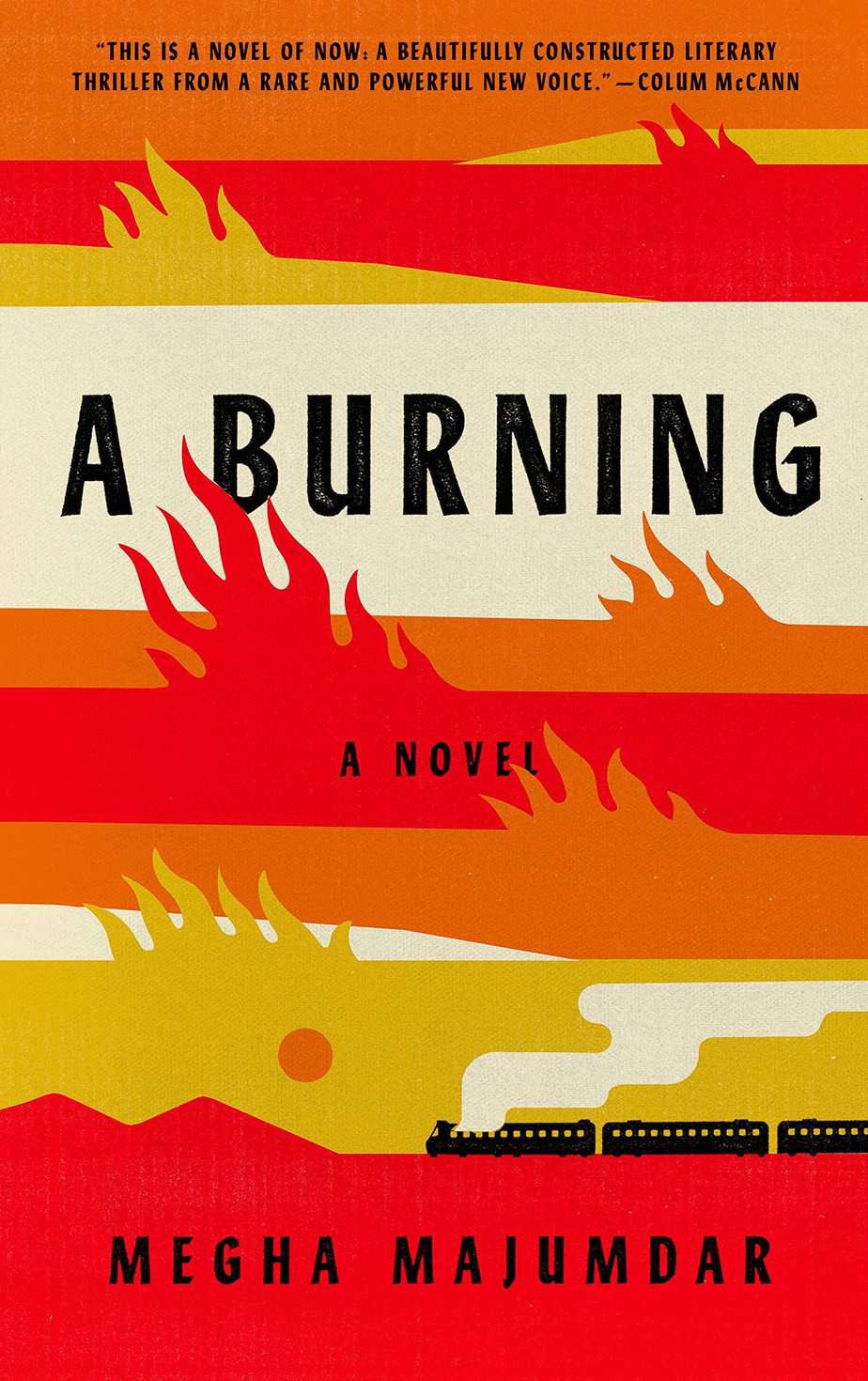 BURN OFF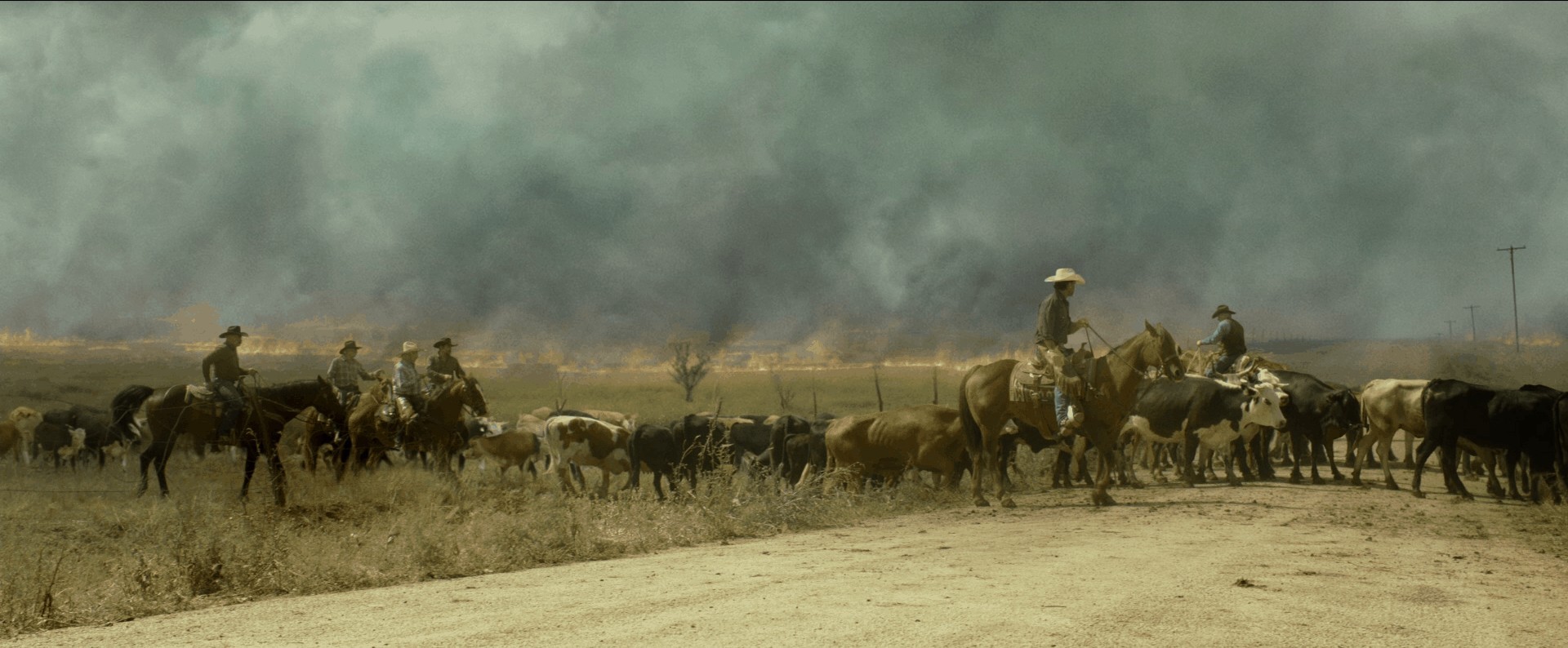 WHAT EVEN IS THIS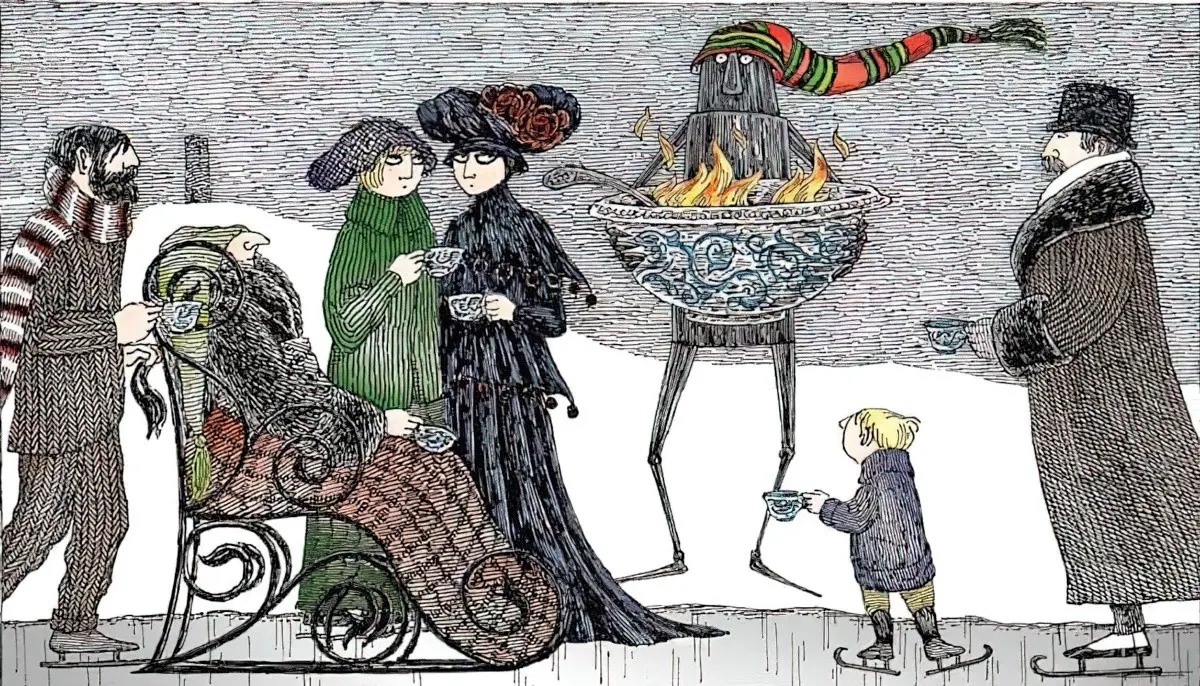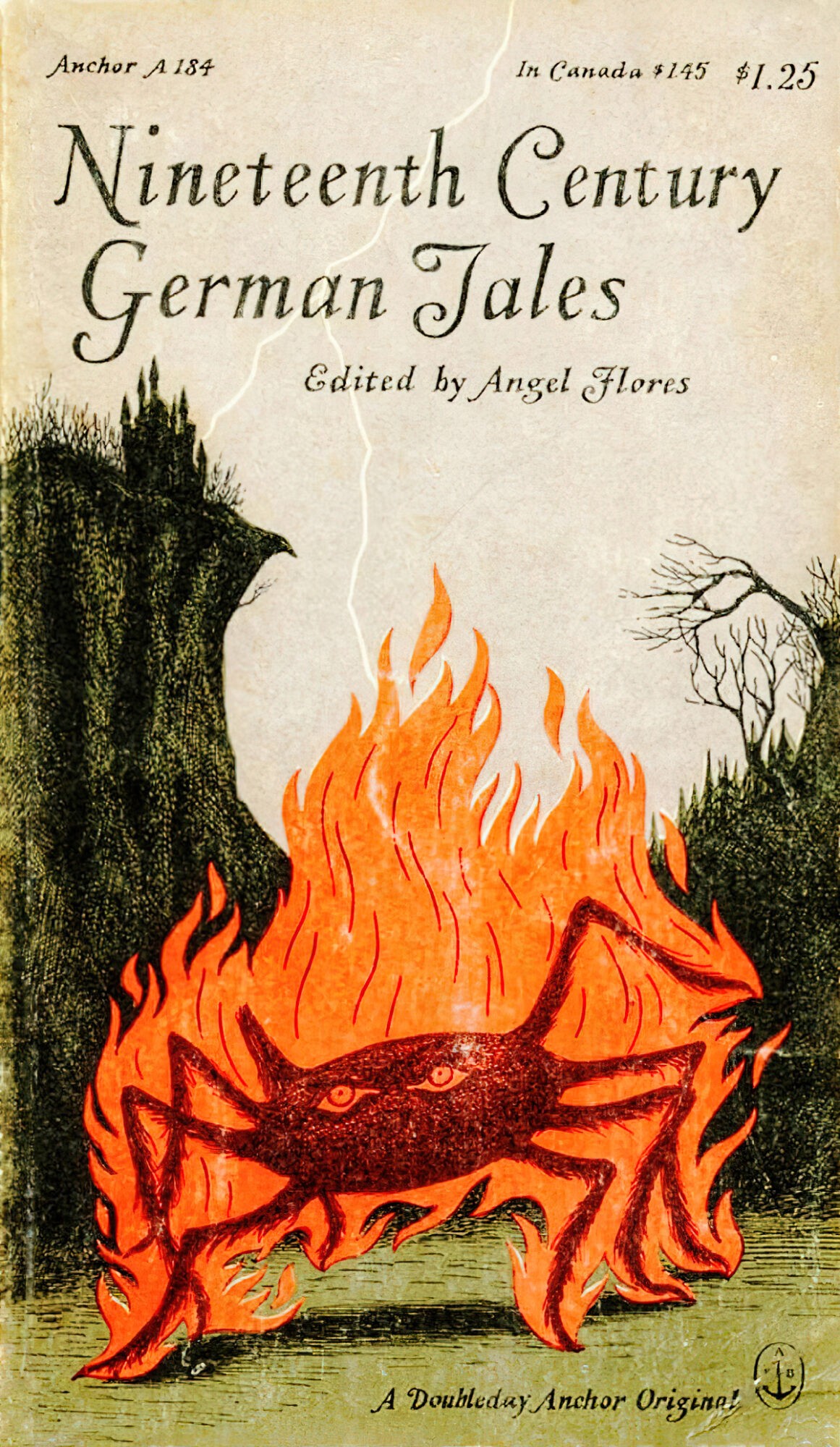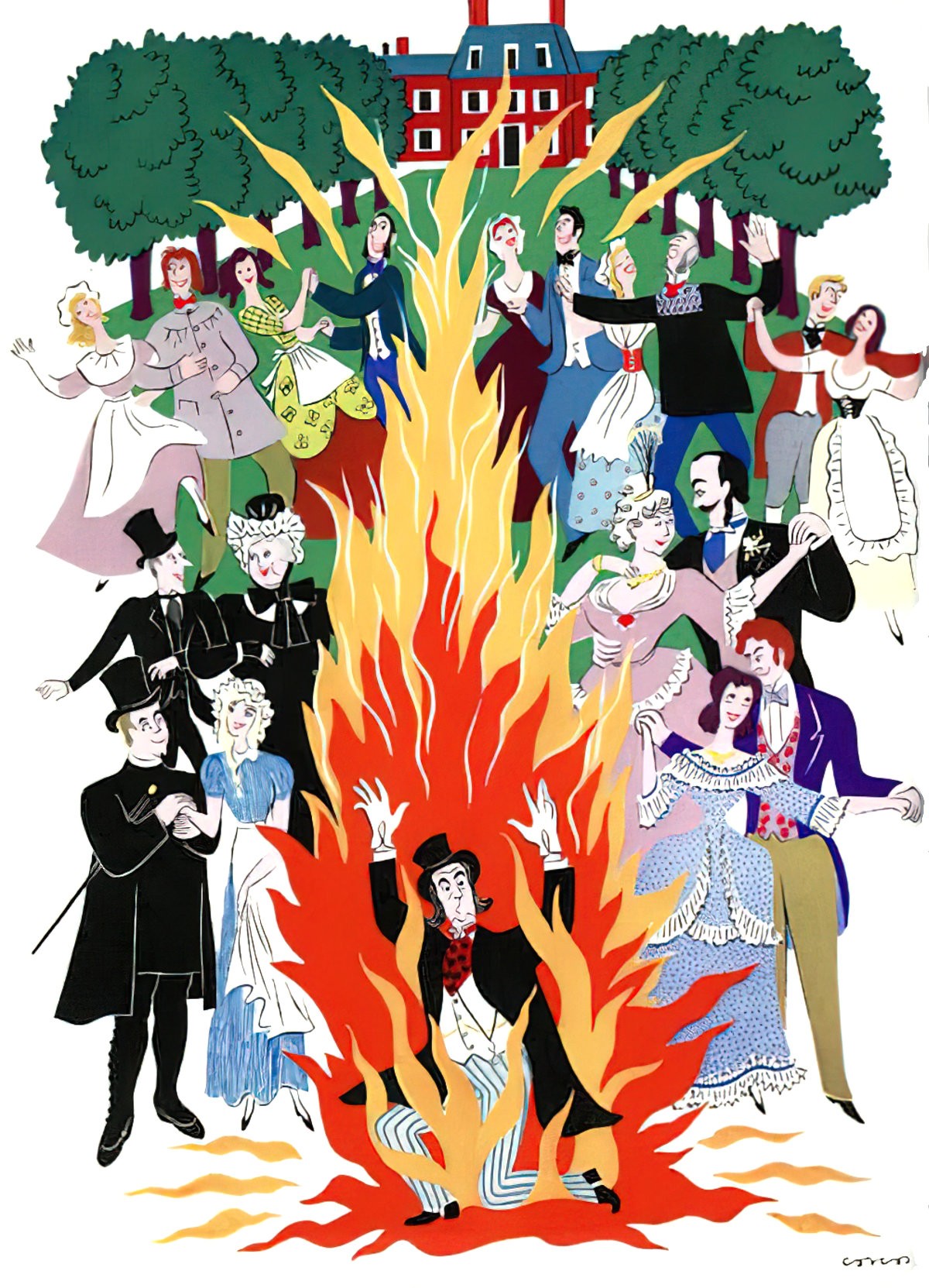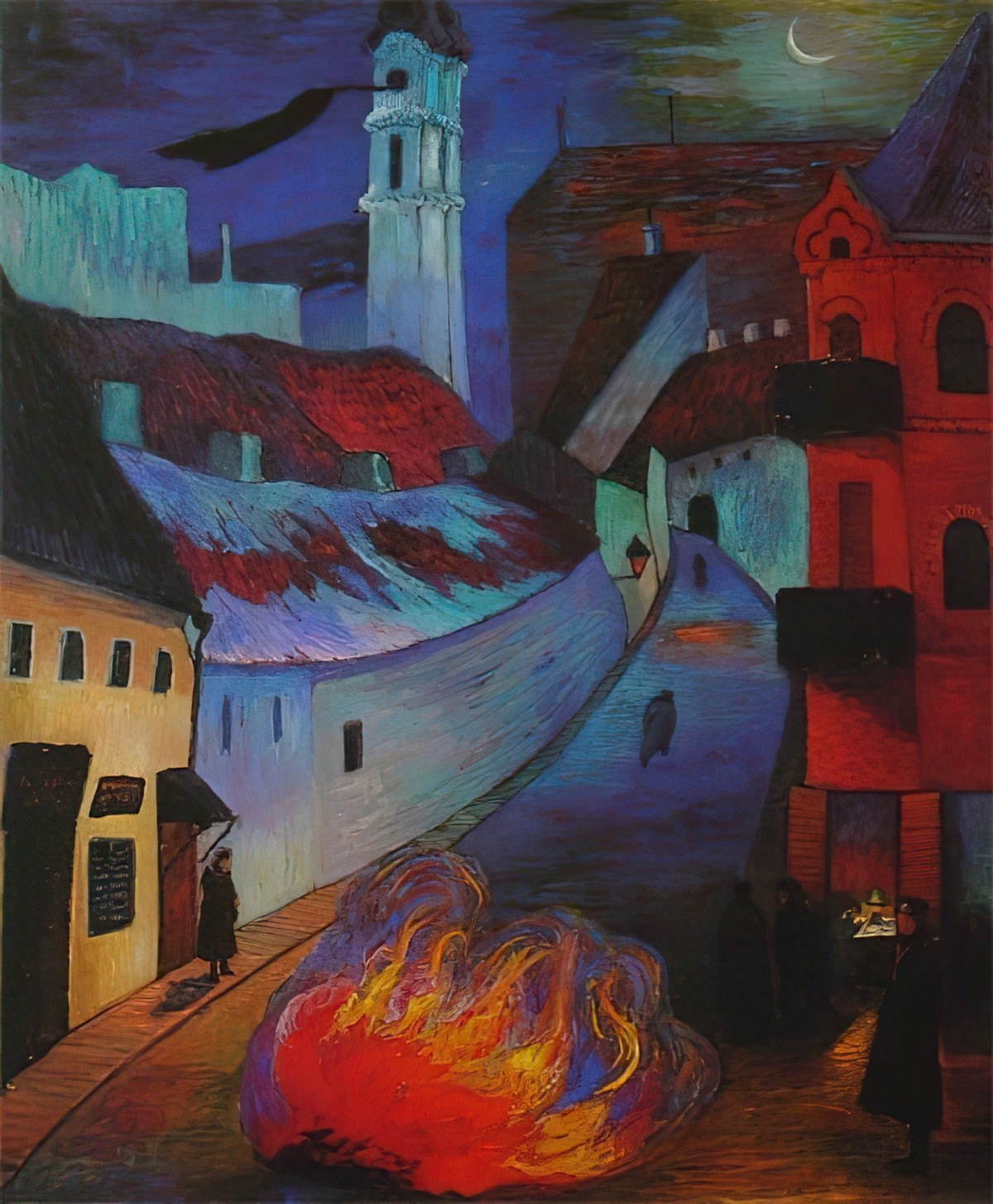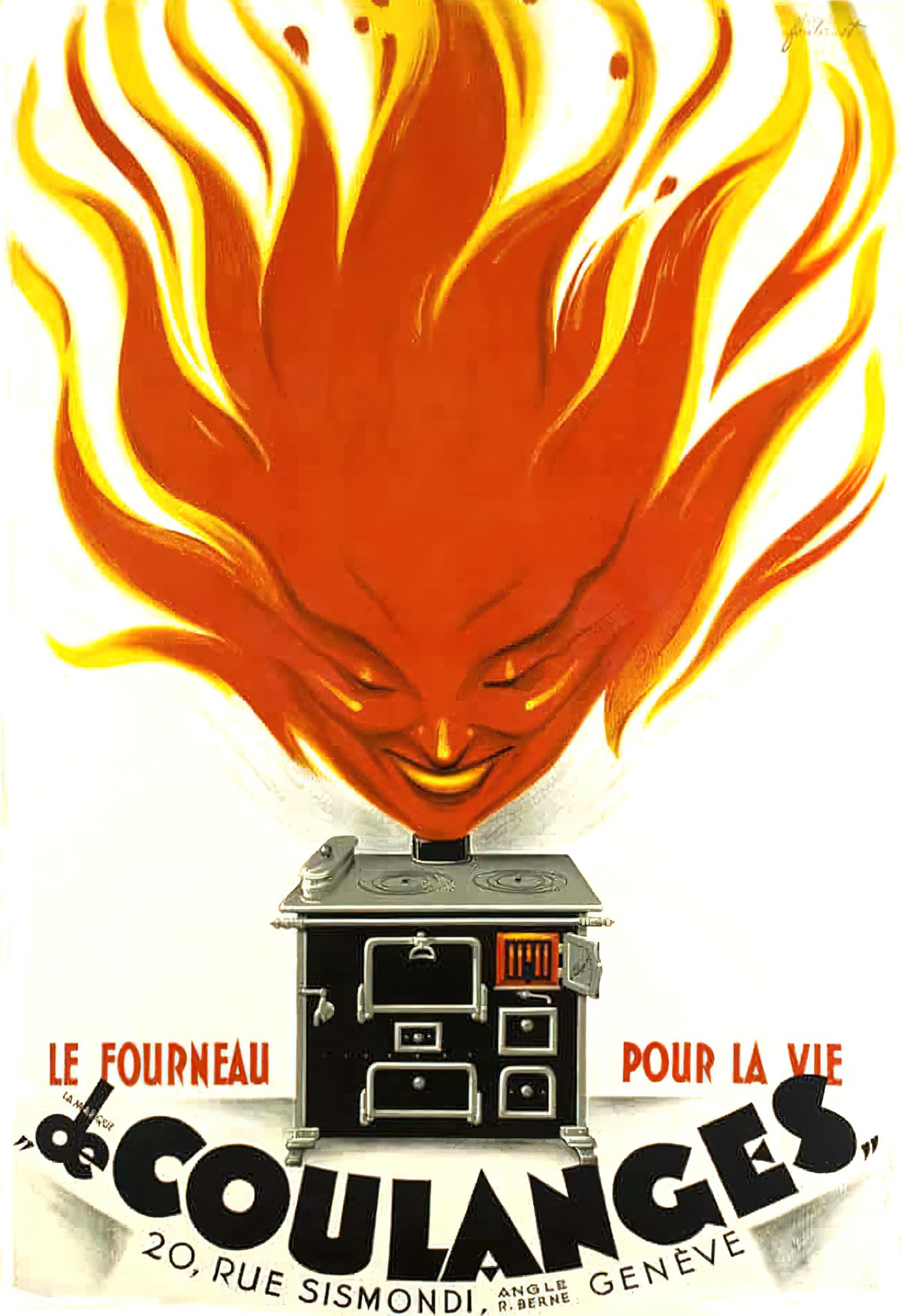 Fire can be a powerful and sometimes all consuming force. Helpful and dangerous in equal measure, the ability to use fire sets man apart from the animals. It should not be too surprising then that fire features heavily in our folklore and traditions.

The Folklore Podcast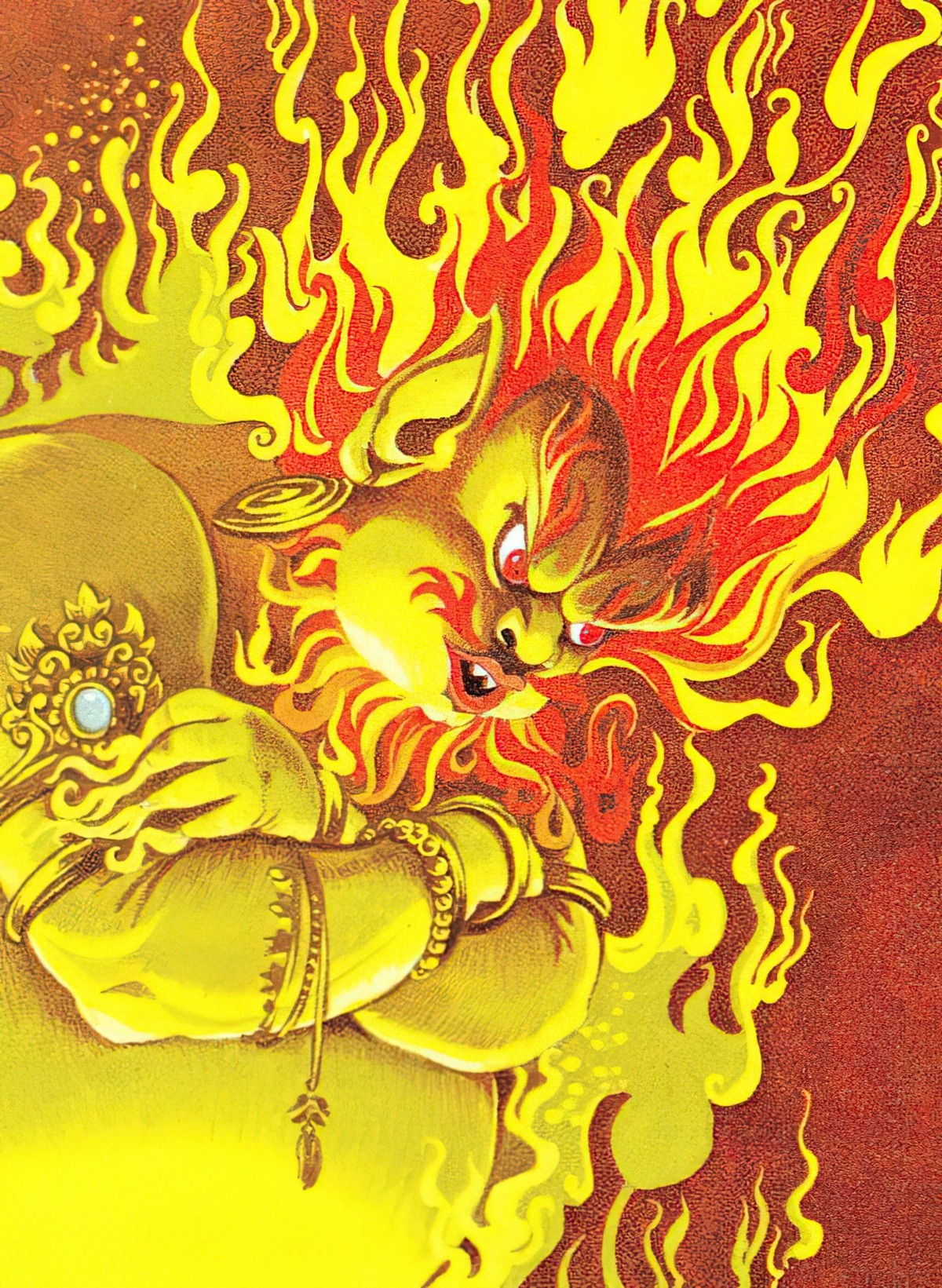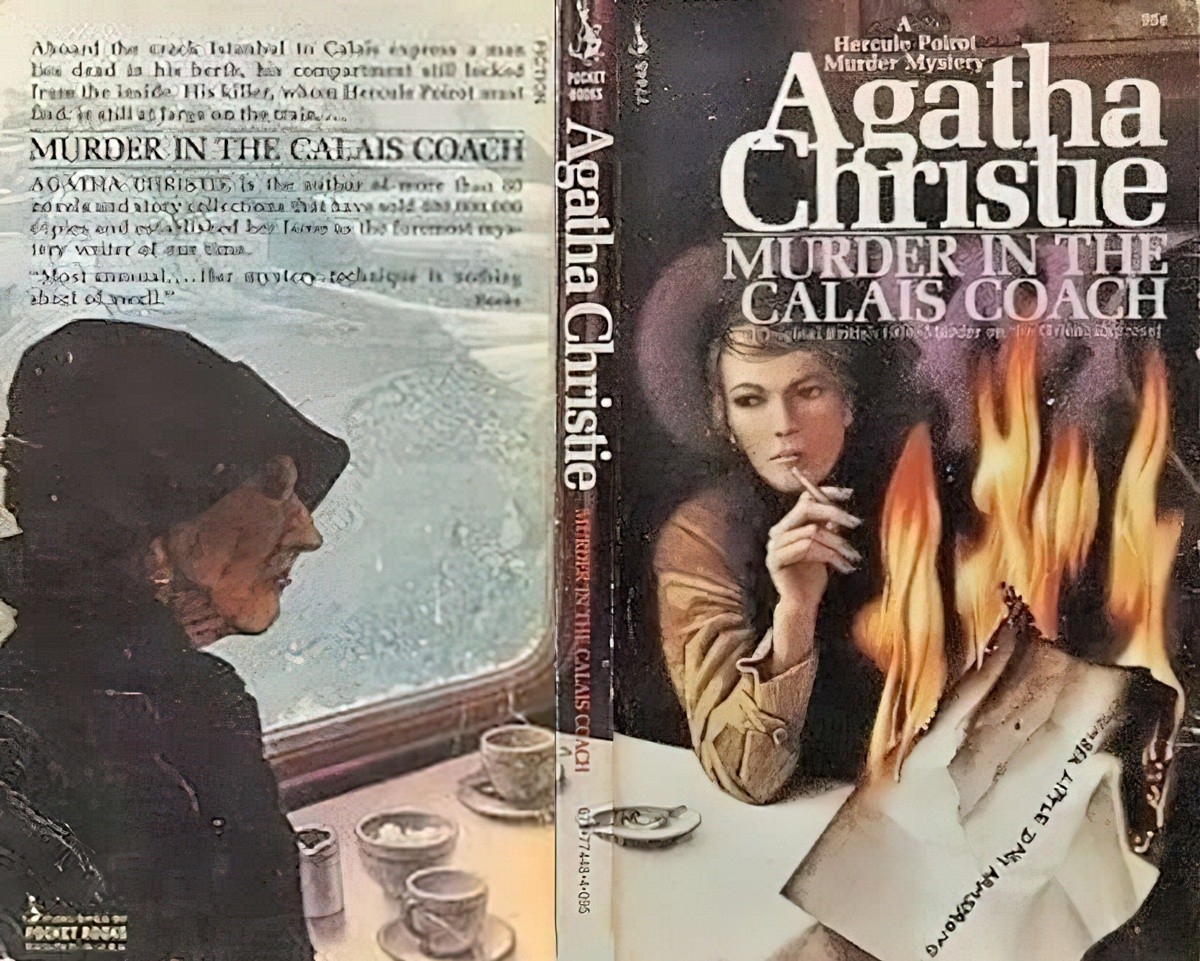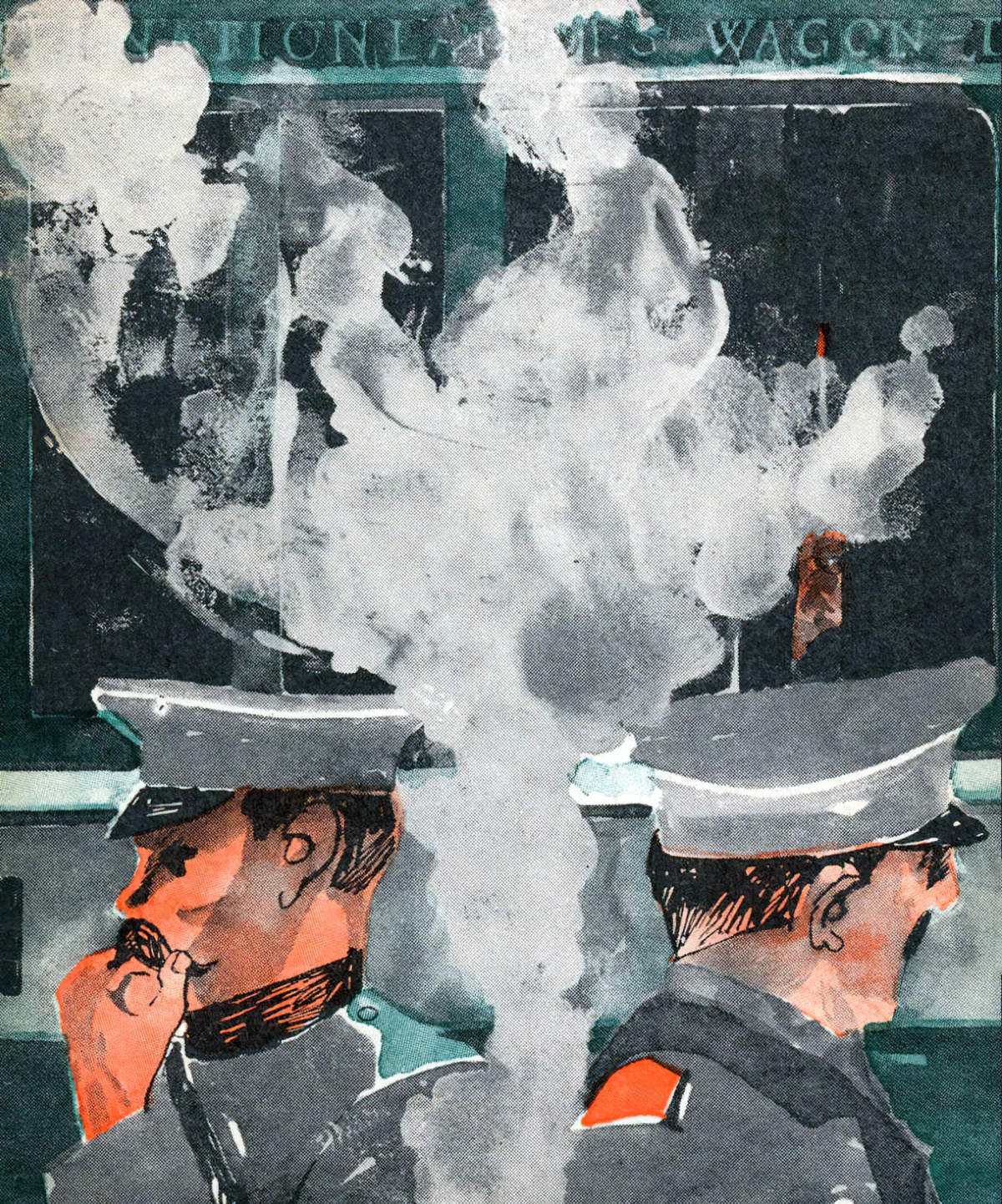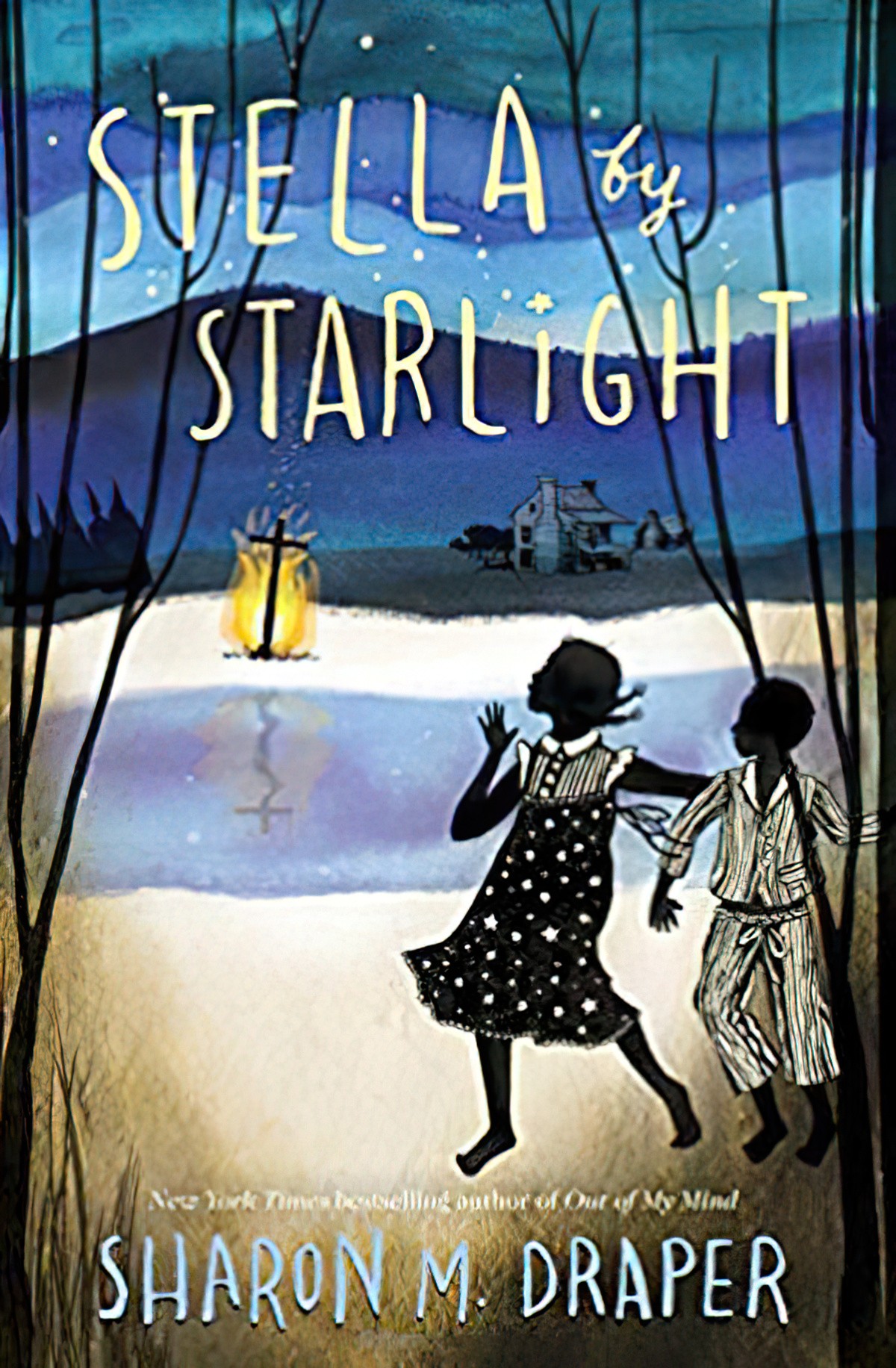 Stella lives in the segregated South; in Bumblebee, North Carolina, to be exact about it. Some stores she can go into. Some stores she can't. Some folks are right pleasant. Others are a lot less so. To Stella, it sort of evens out, and heck, the Klan hasn't bothered them for years. But one late night, later than she should ever be up, much less wandering around outside, Stella and her little brother see something they're never supposed to see, something that is the first flicker of change to come, unwelcome change by any stretch of the imagination. As Stella's community – her world – is upended, she decides to fight fire with fire. And she learns that ashes don't necessarily signify an end.
Header illustration: Riddles, Riddles from A to Z by Carl Memling illustrated by Trina Schart Hyman (1962) burning leaves