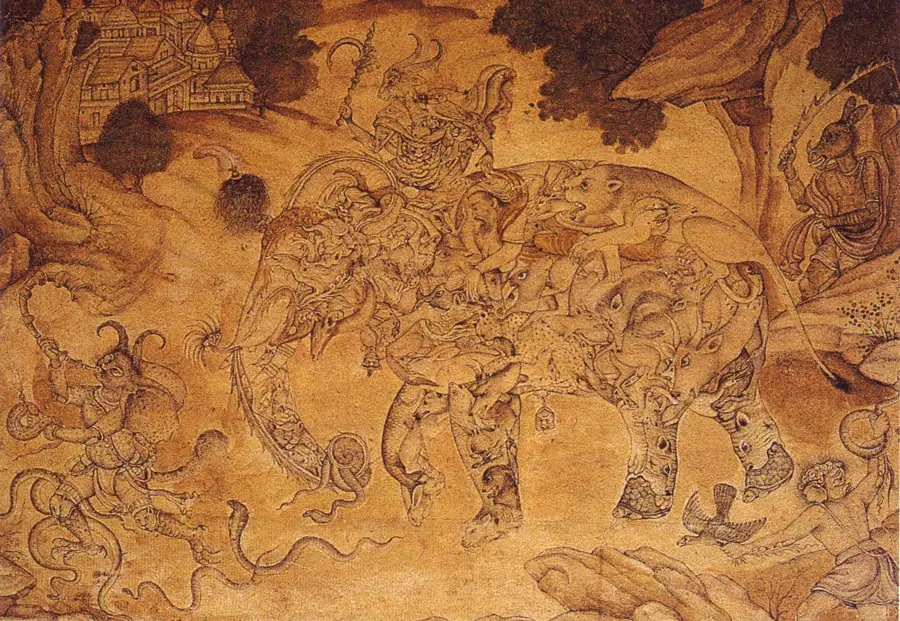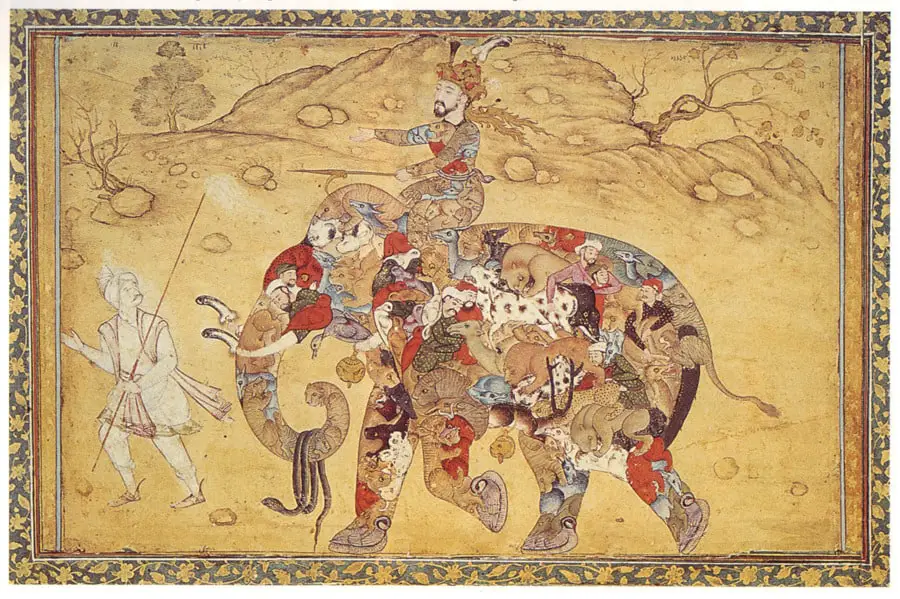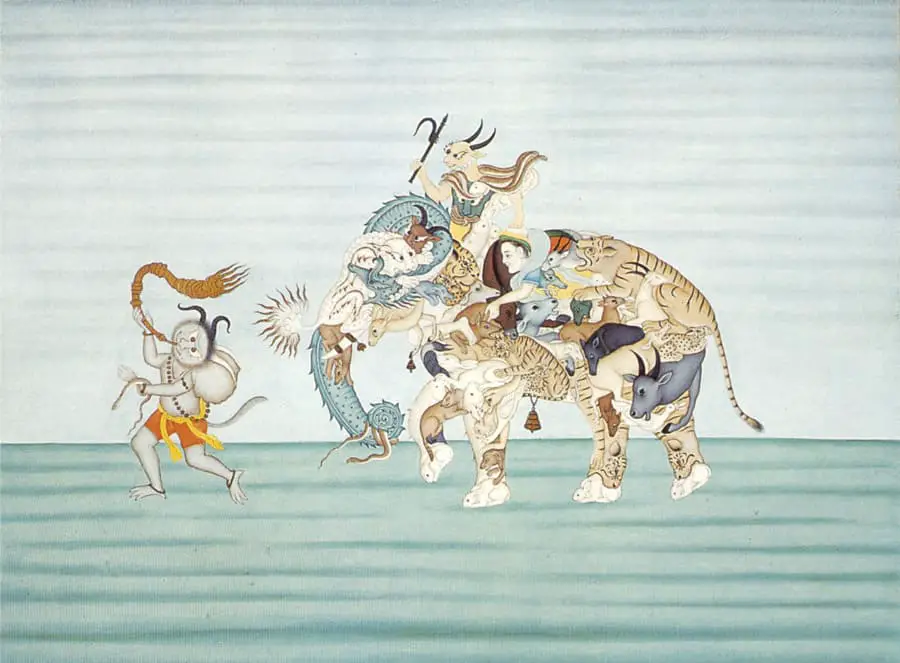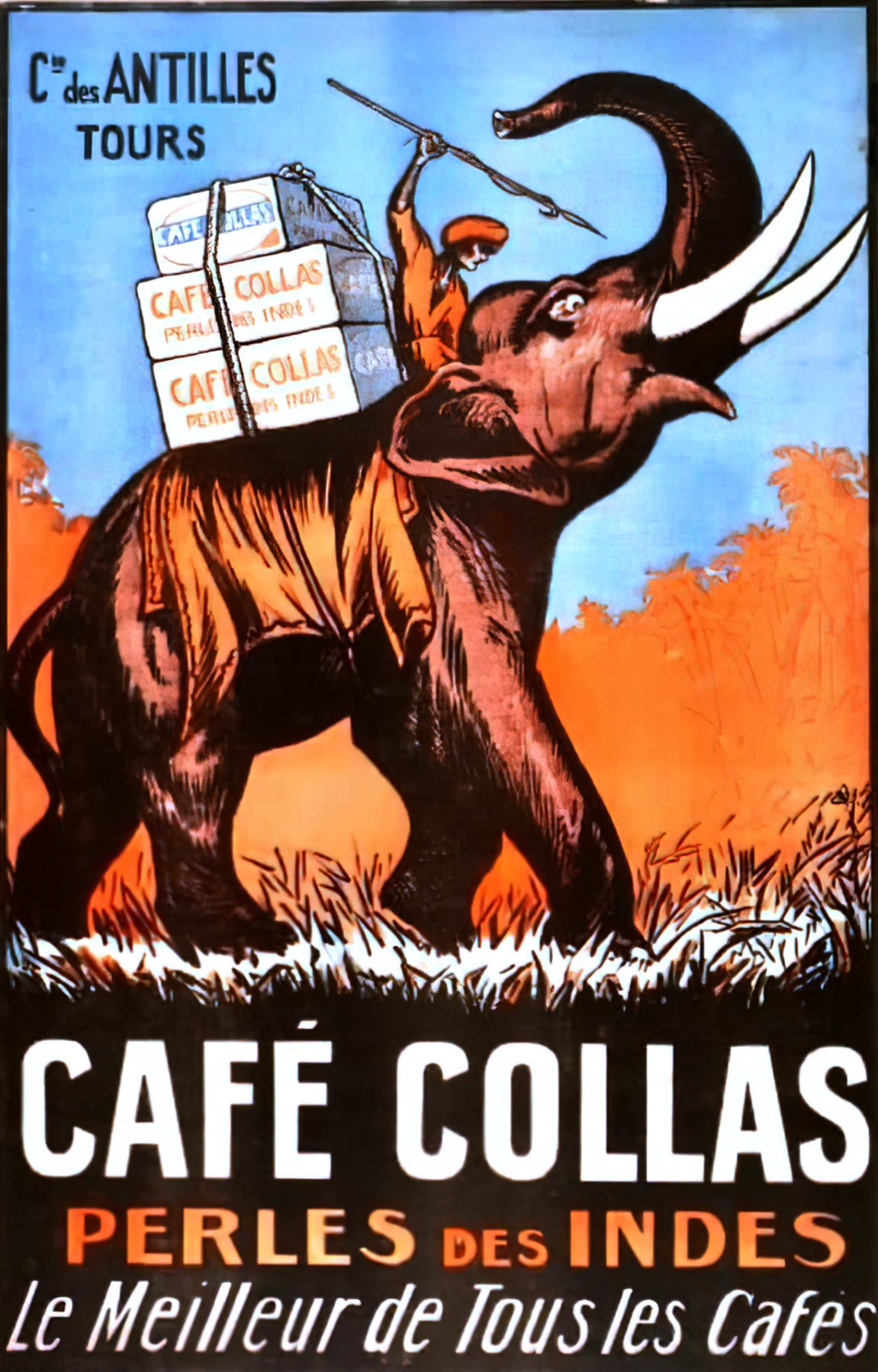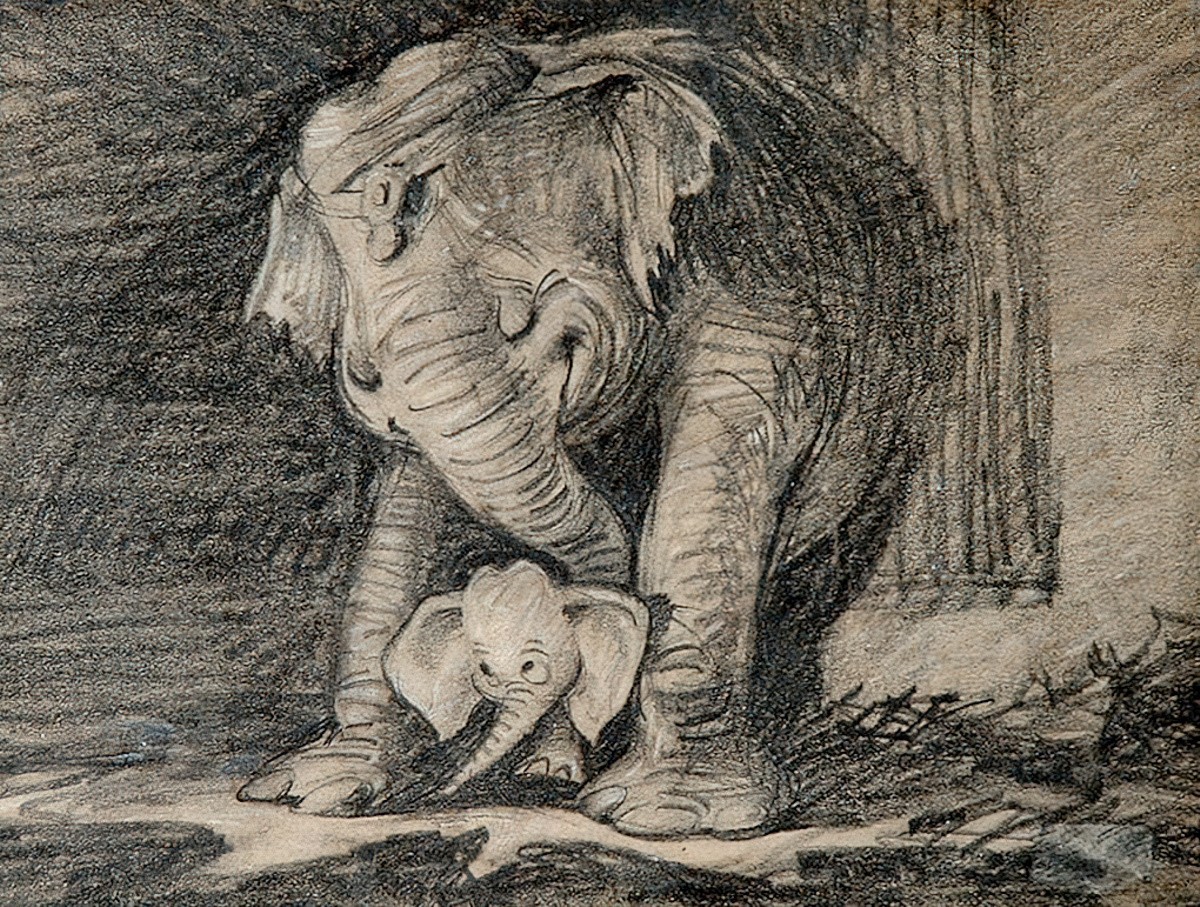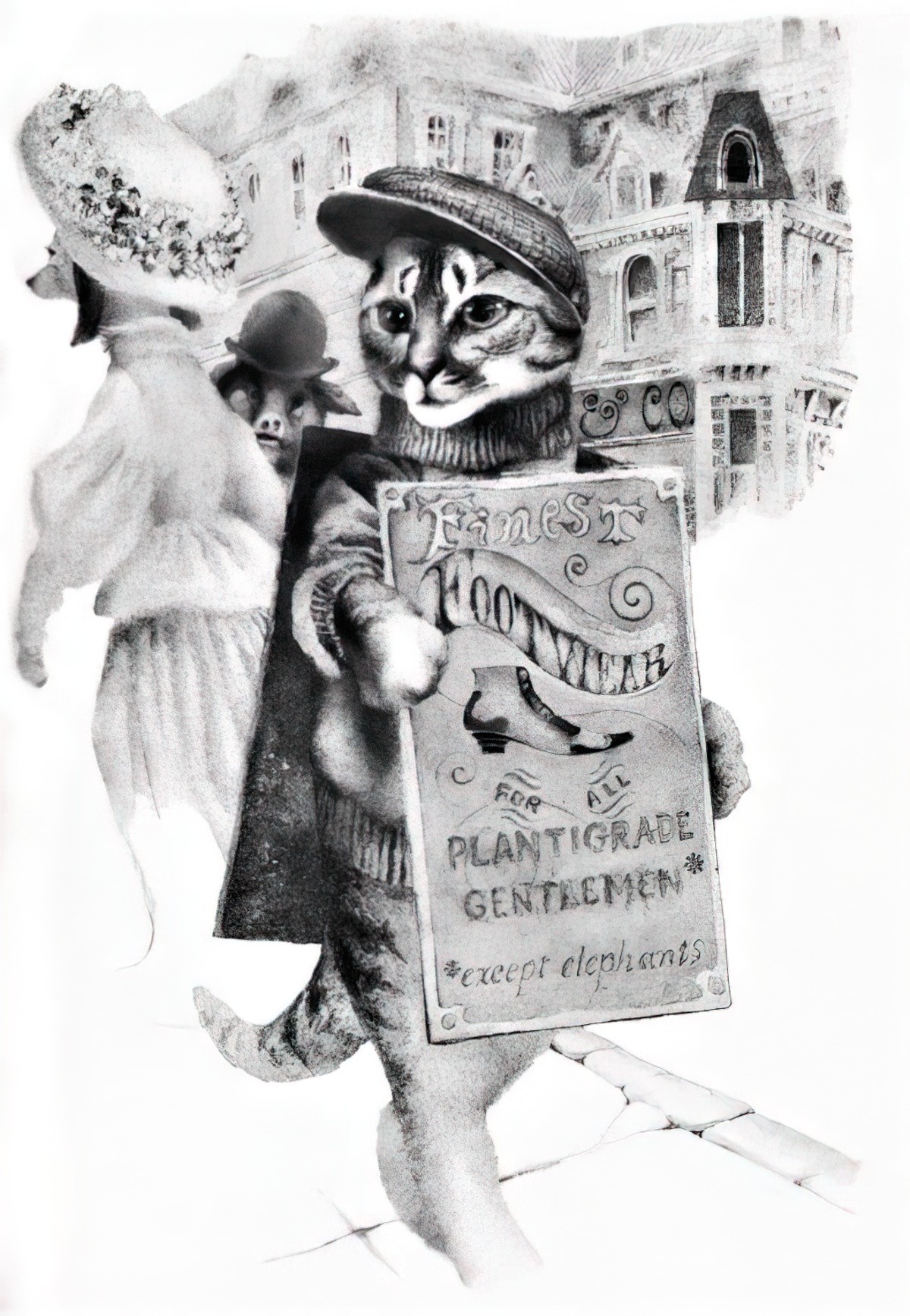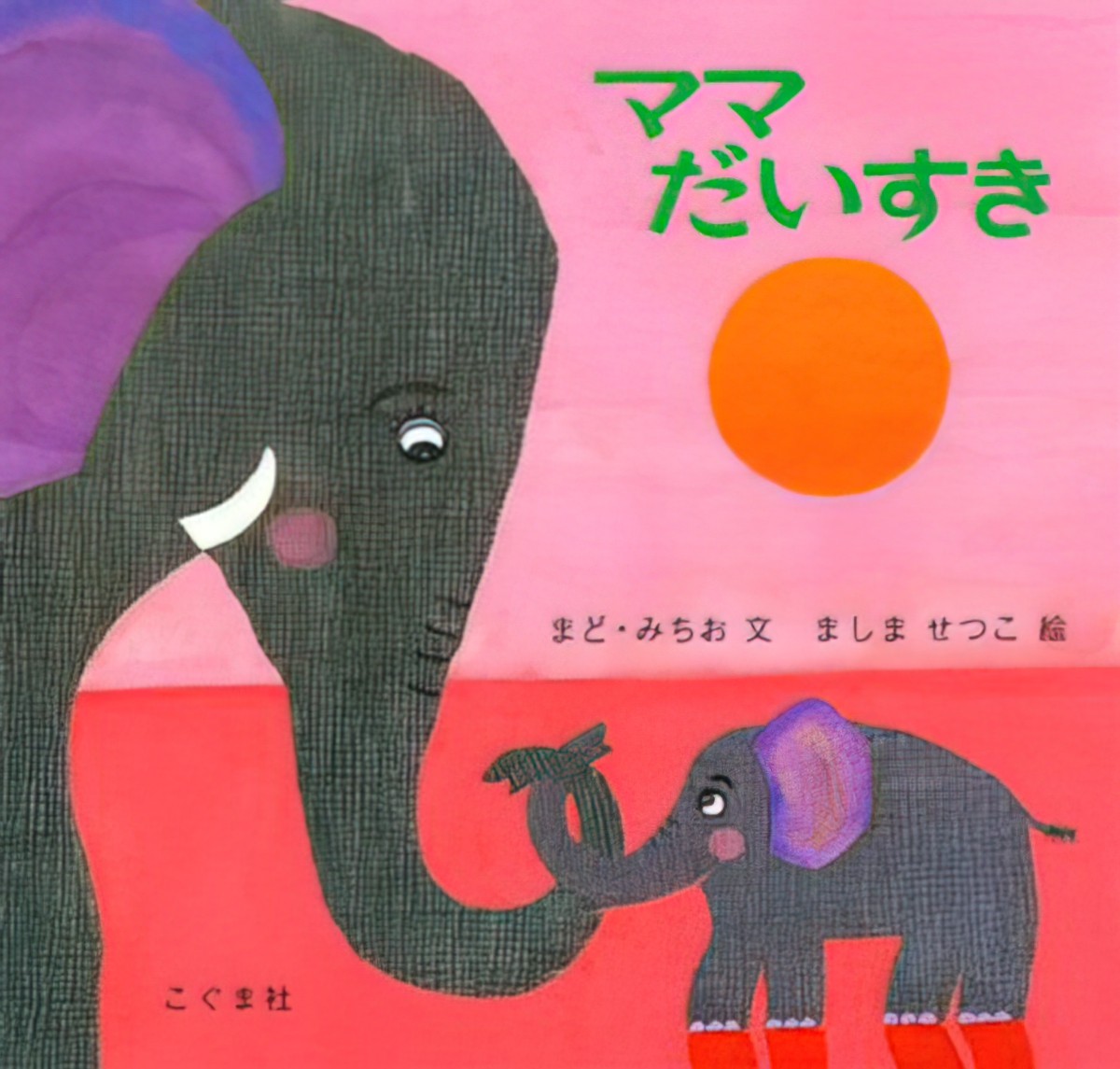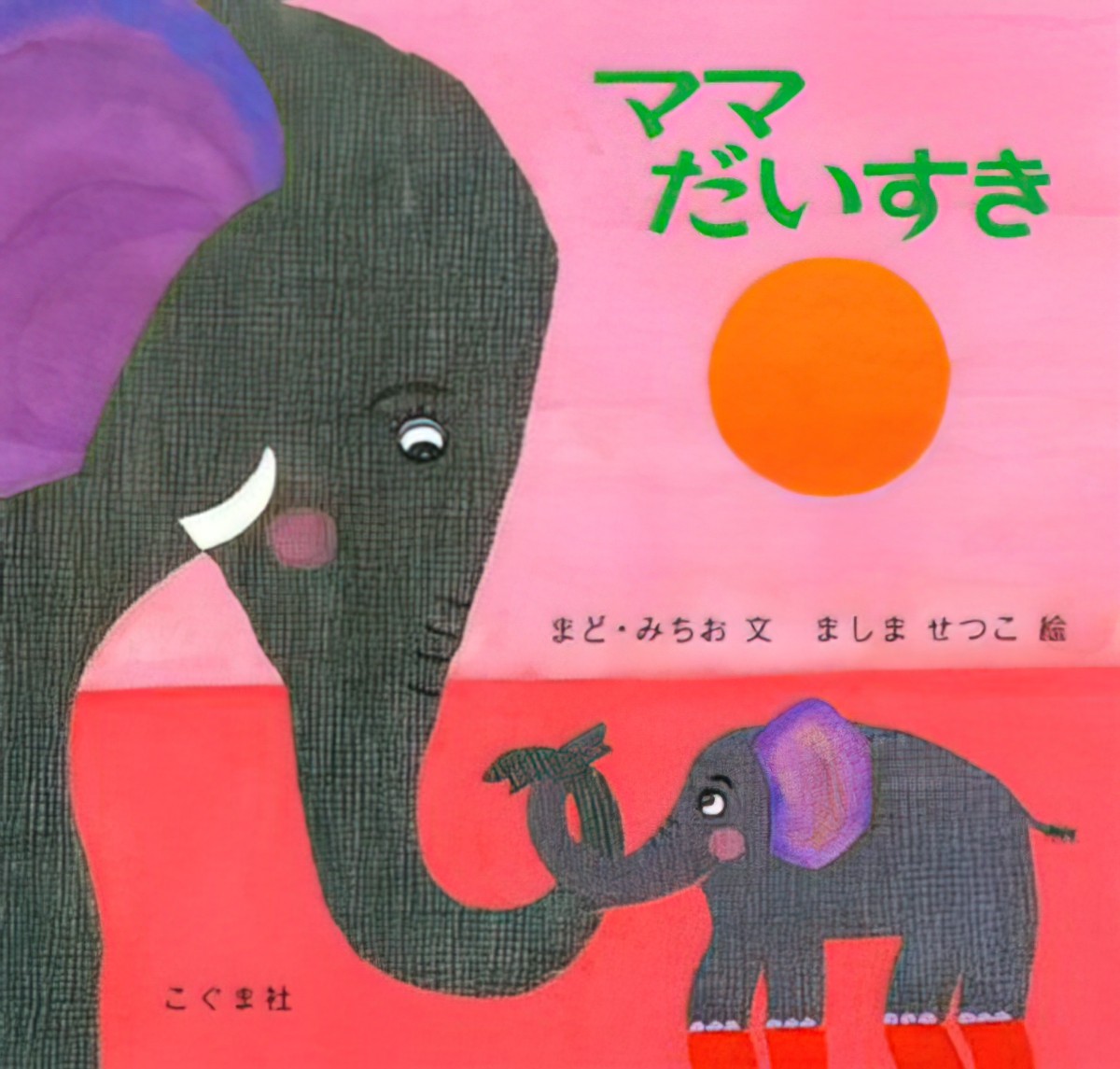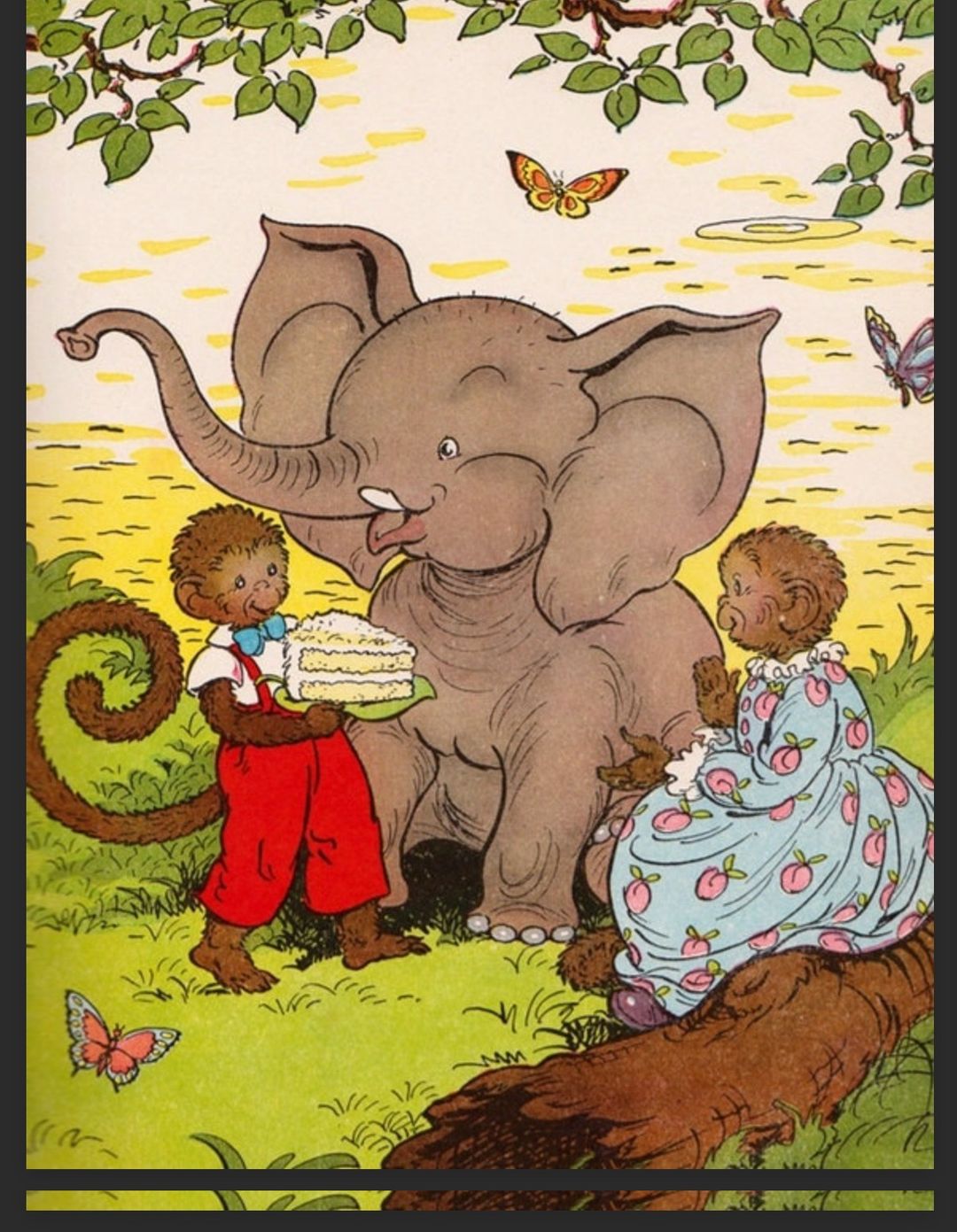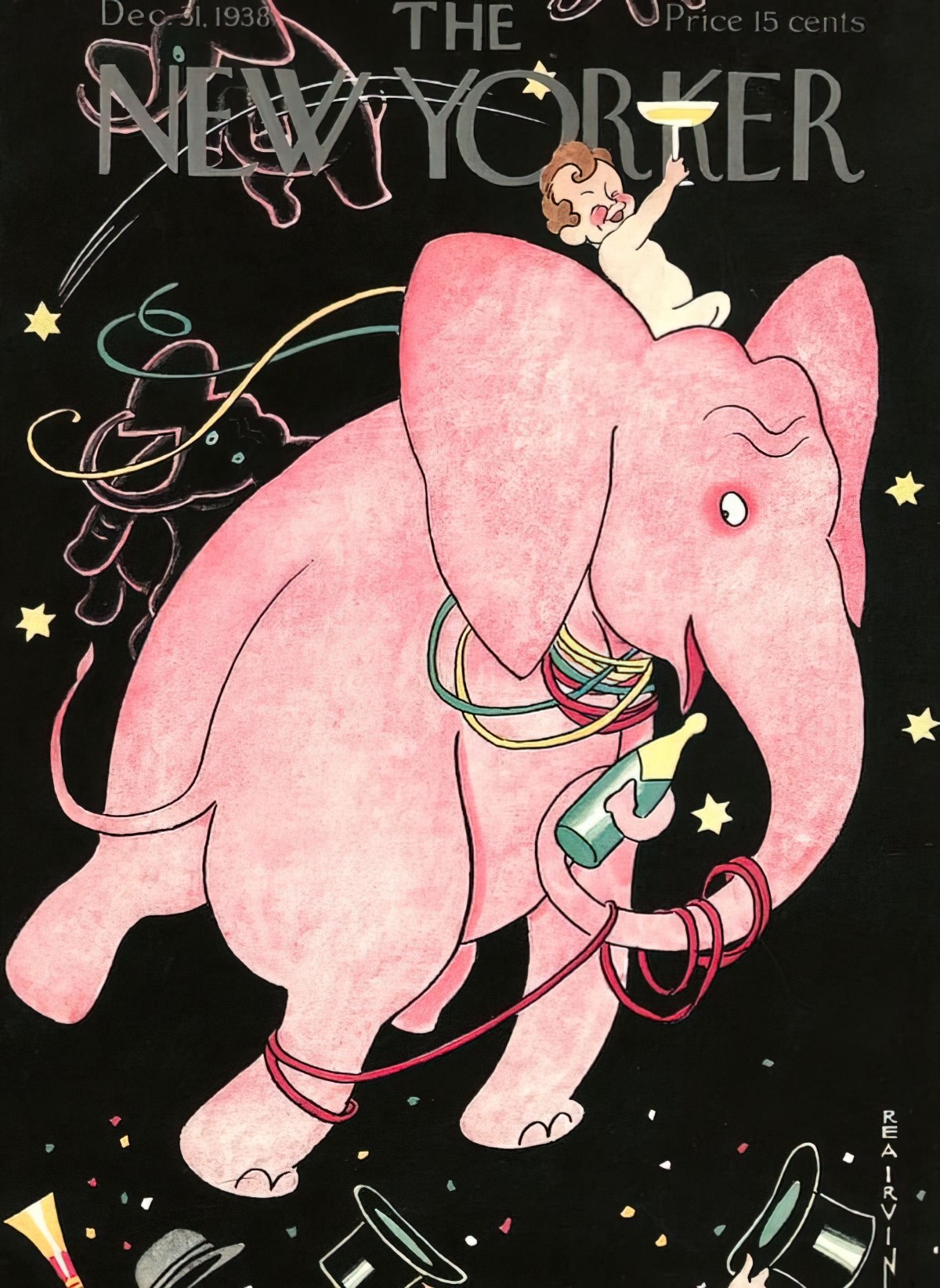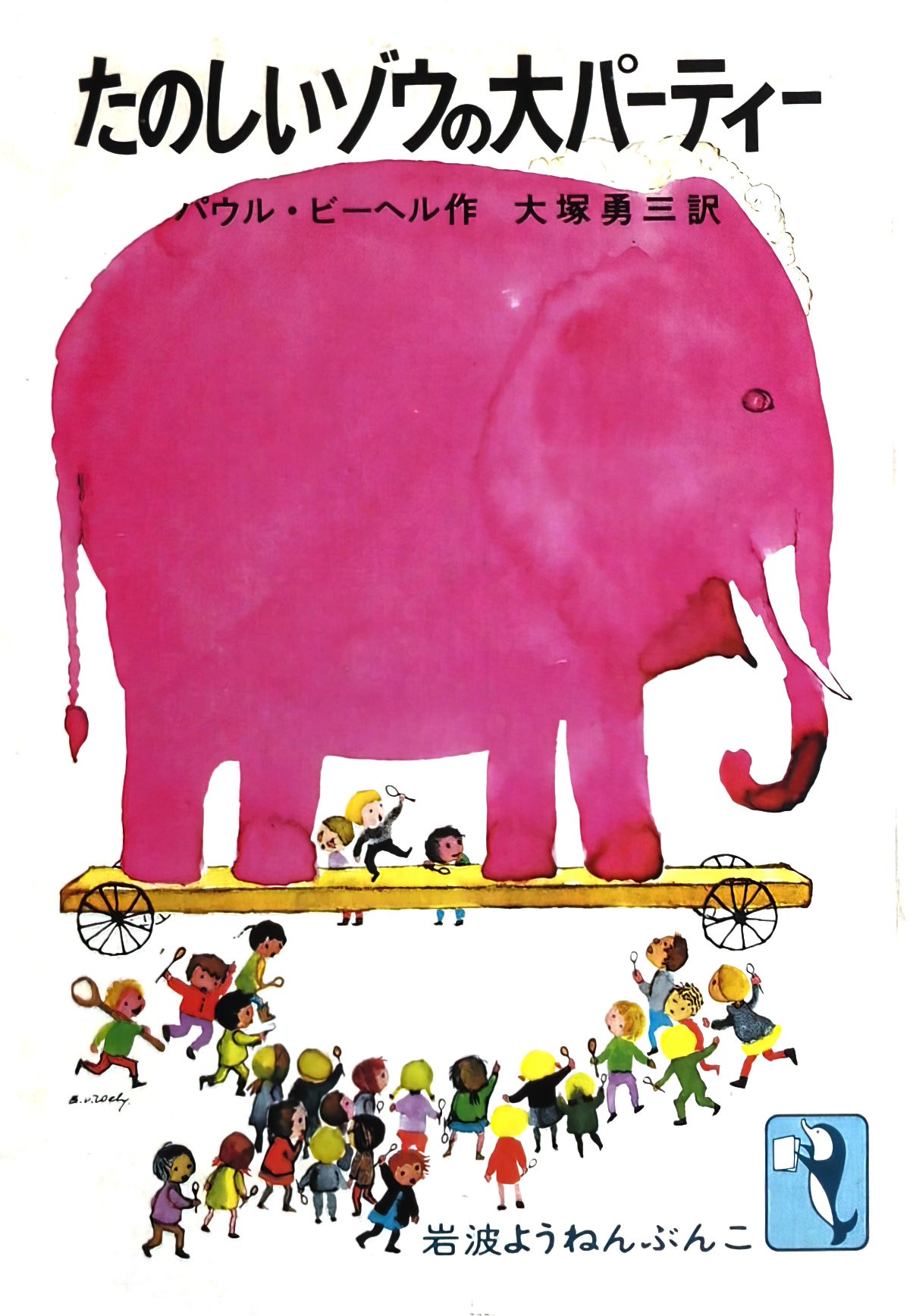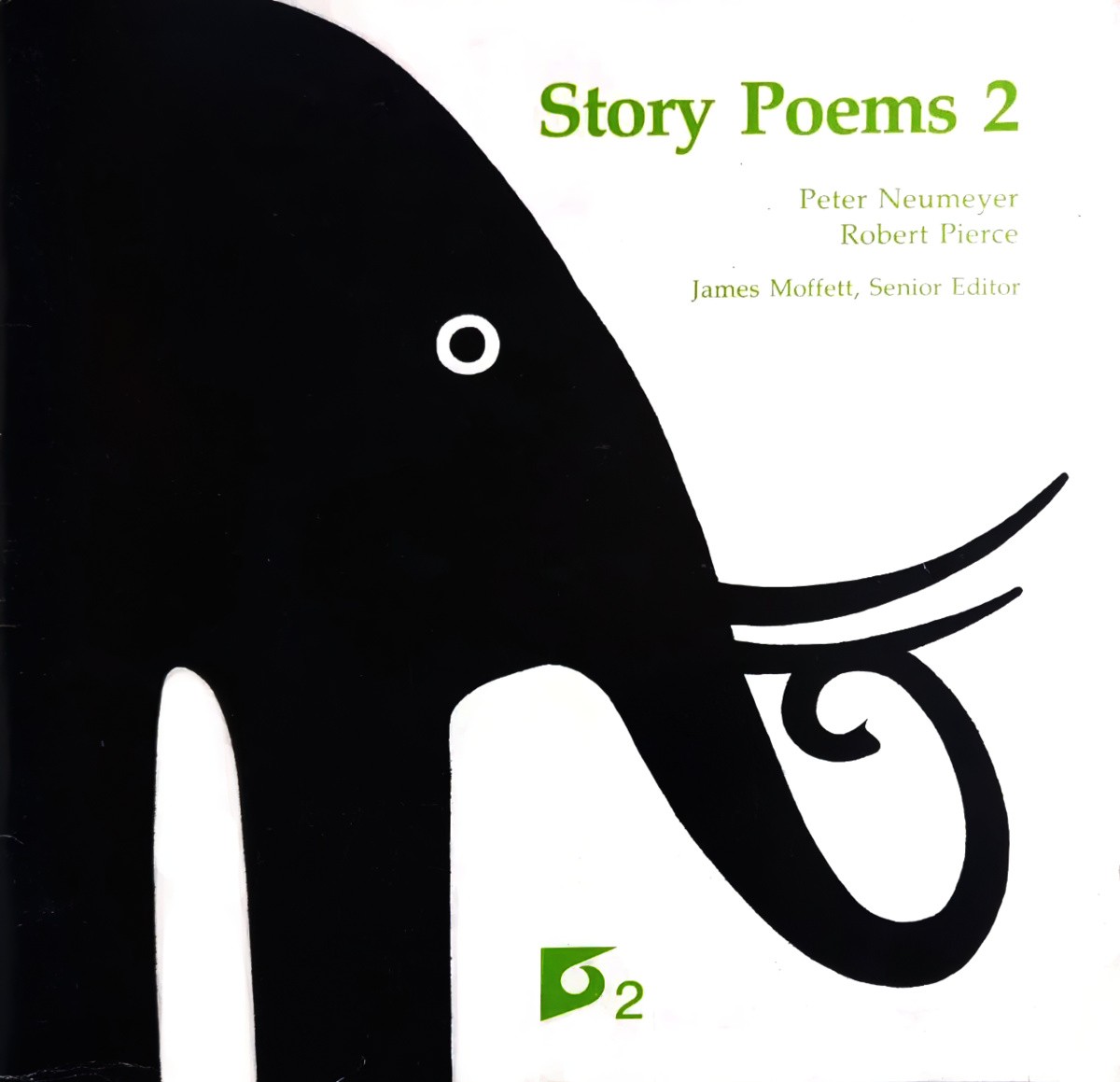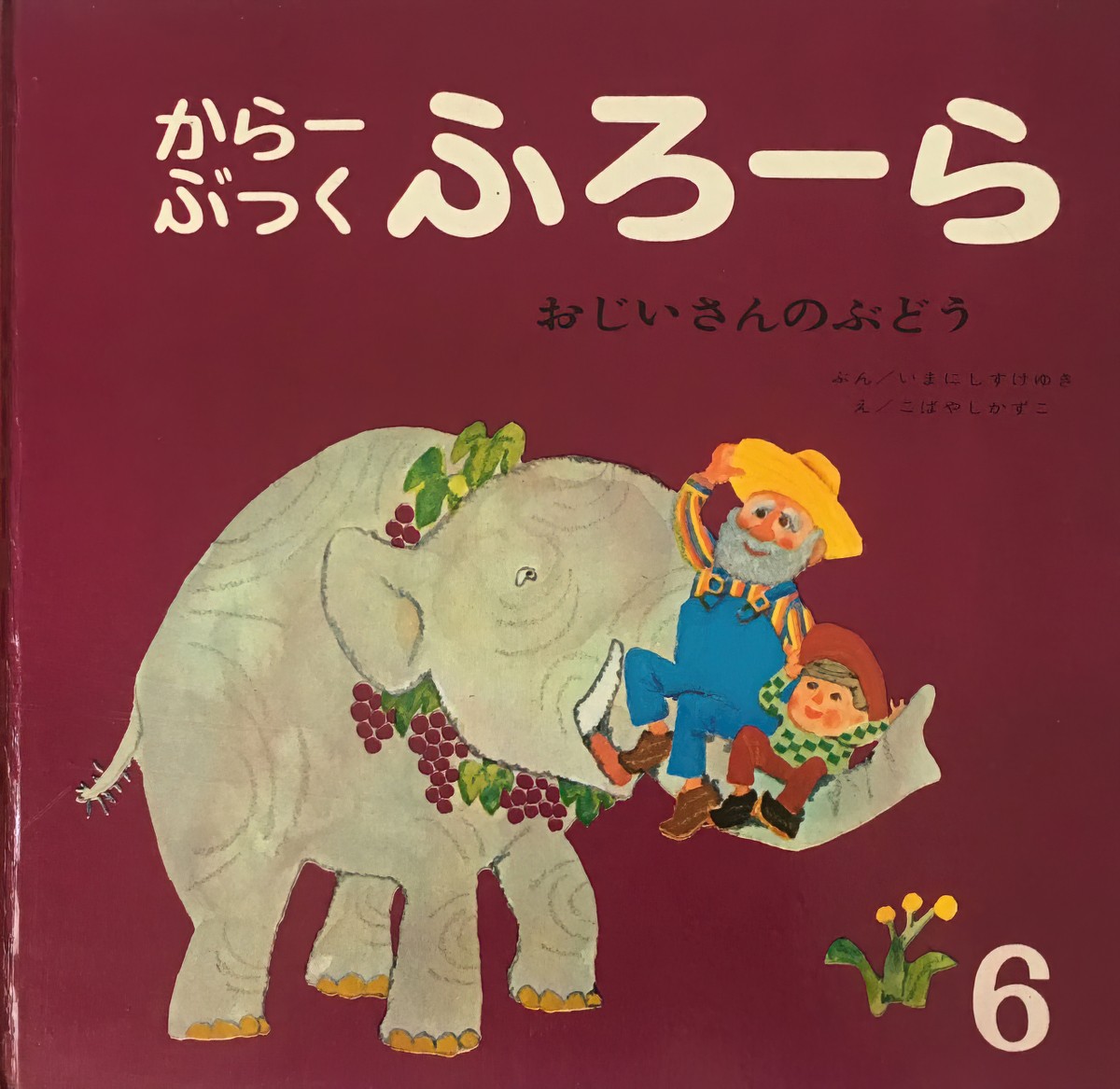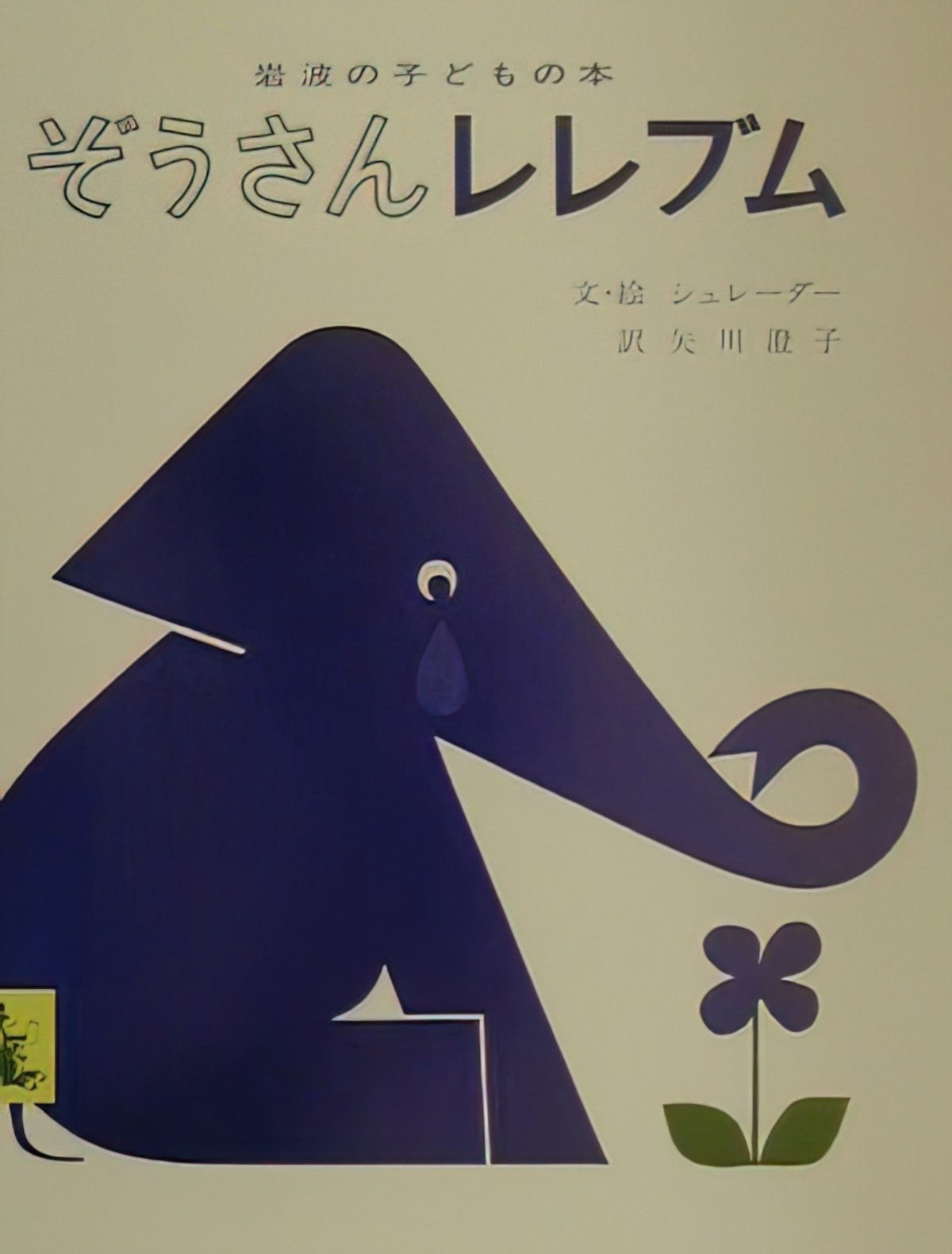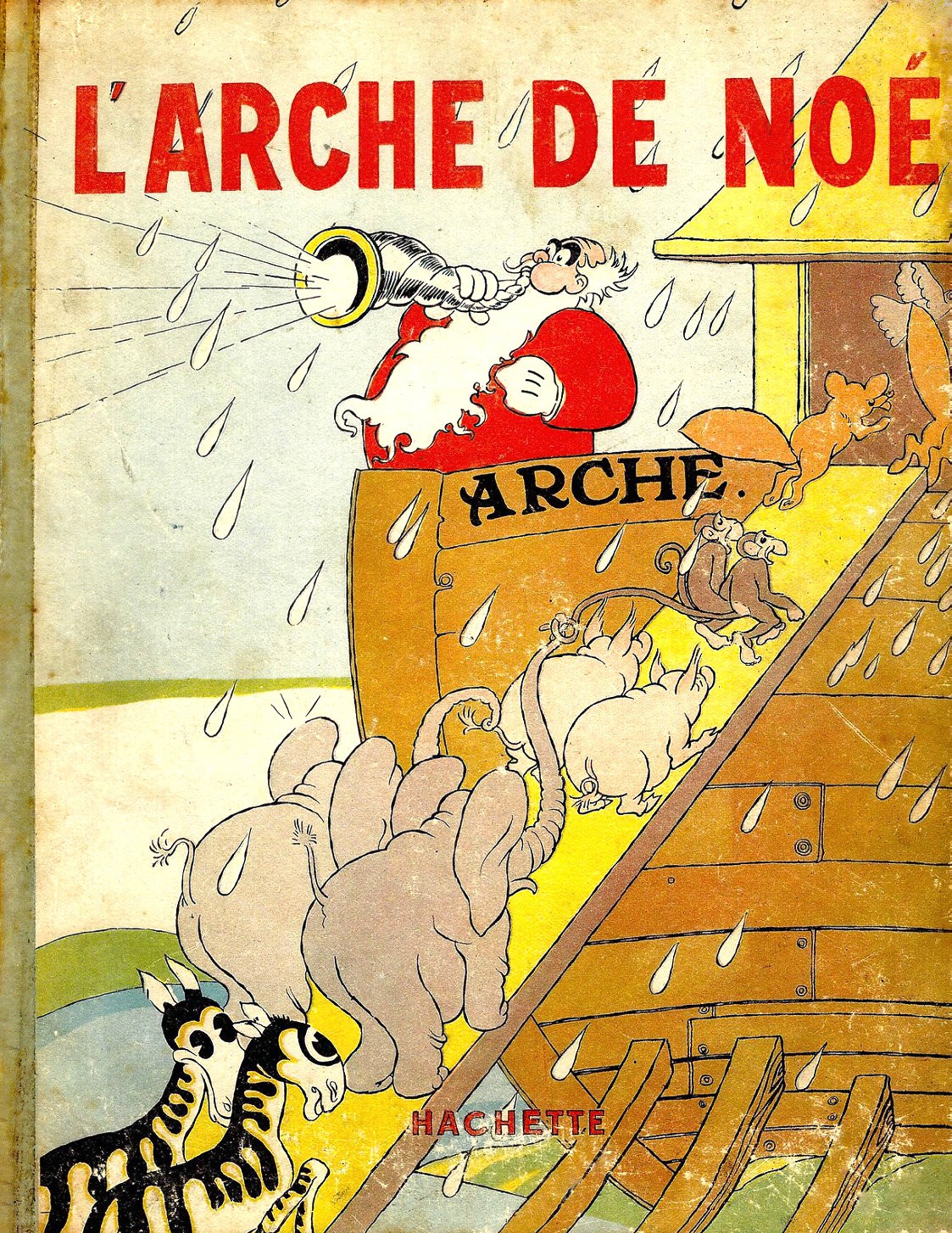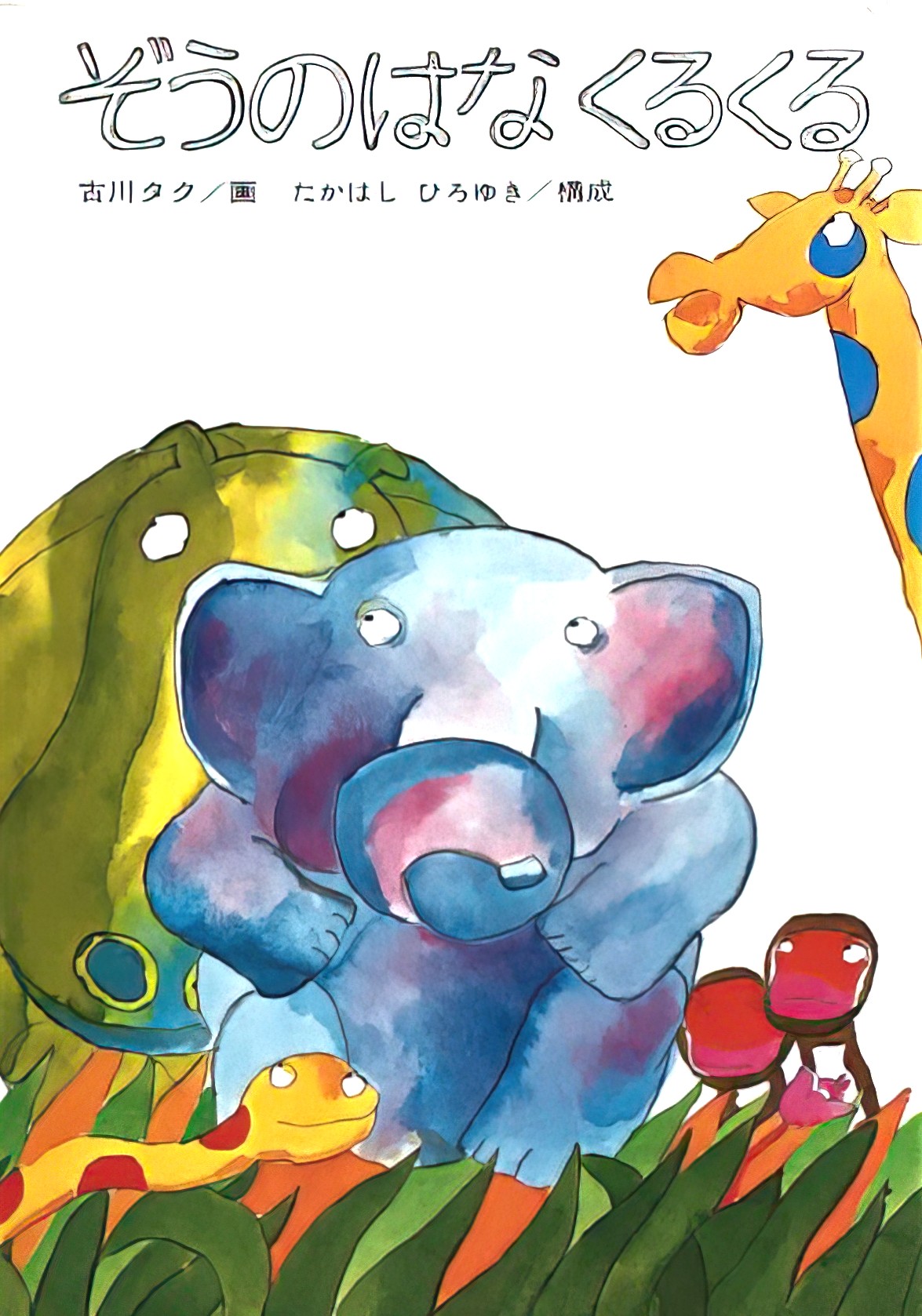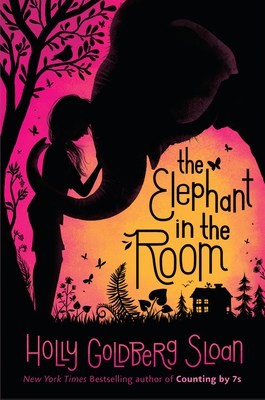 It's been almost a year since Sila's mother traveled halfway around the world to Turkey, hoping to secure the immigration paperwork that would allow her to return to her family in the United States.
The long separation is almost impossible for Sila to withstand. But things change when Sila accompanies her father (who is a mechanic) outside their Oregon town to fix a truck. There, behind an enormous stone wall, she meets a grandfatherly man who only months before won the state lottery. Their new alliance leads to the rescue of a circus elephant named Veda, and then to a friendship with an unusual boy named Mateo, proving that comfort and hope come in the most unlikely of places.
A moving story of family separation and the importance of the connection between animals and humans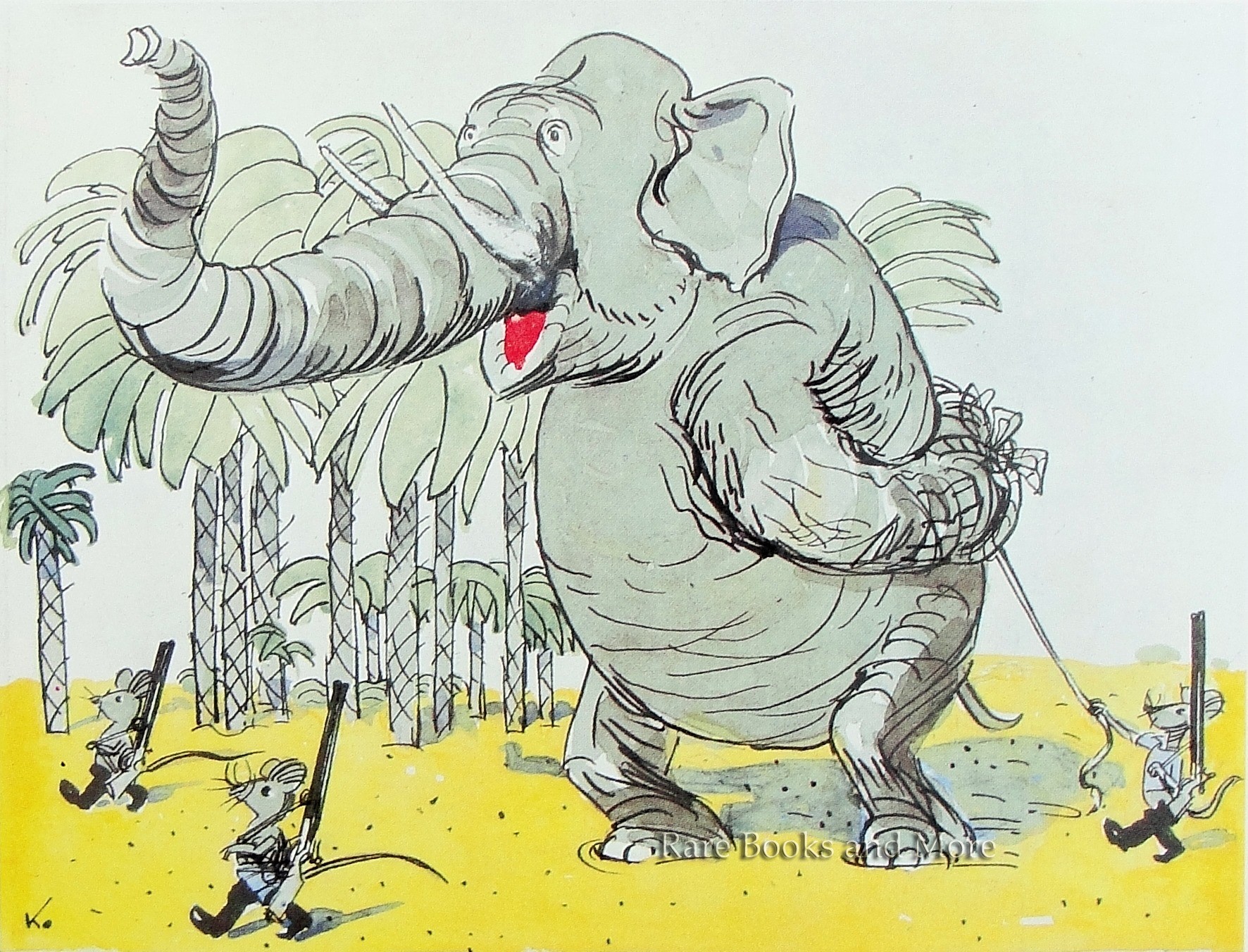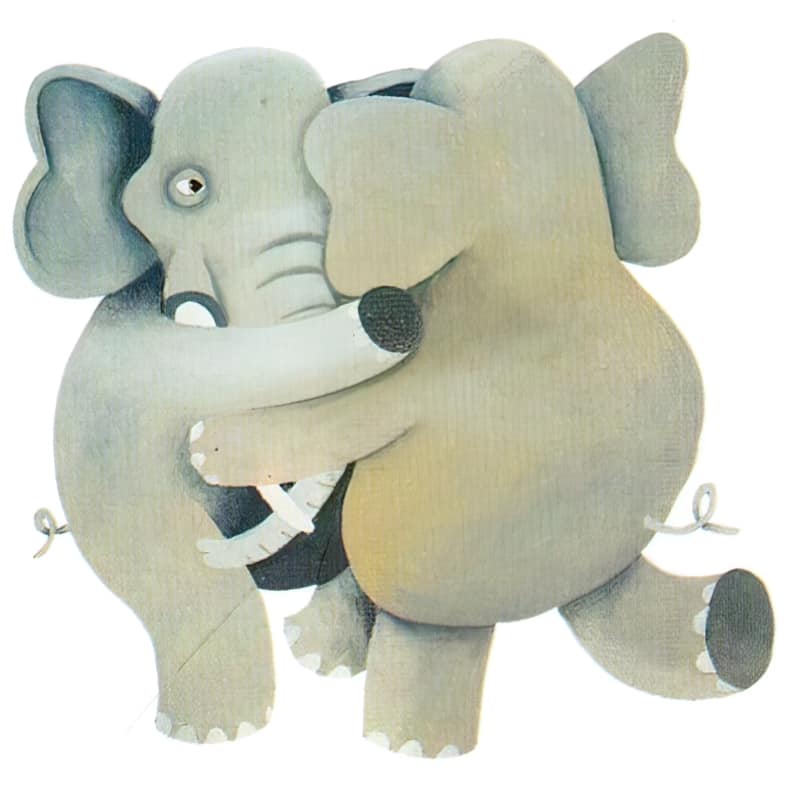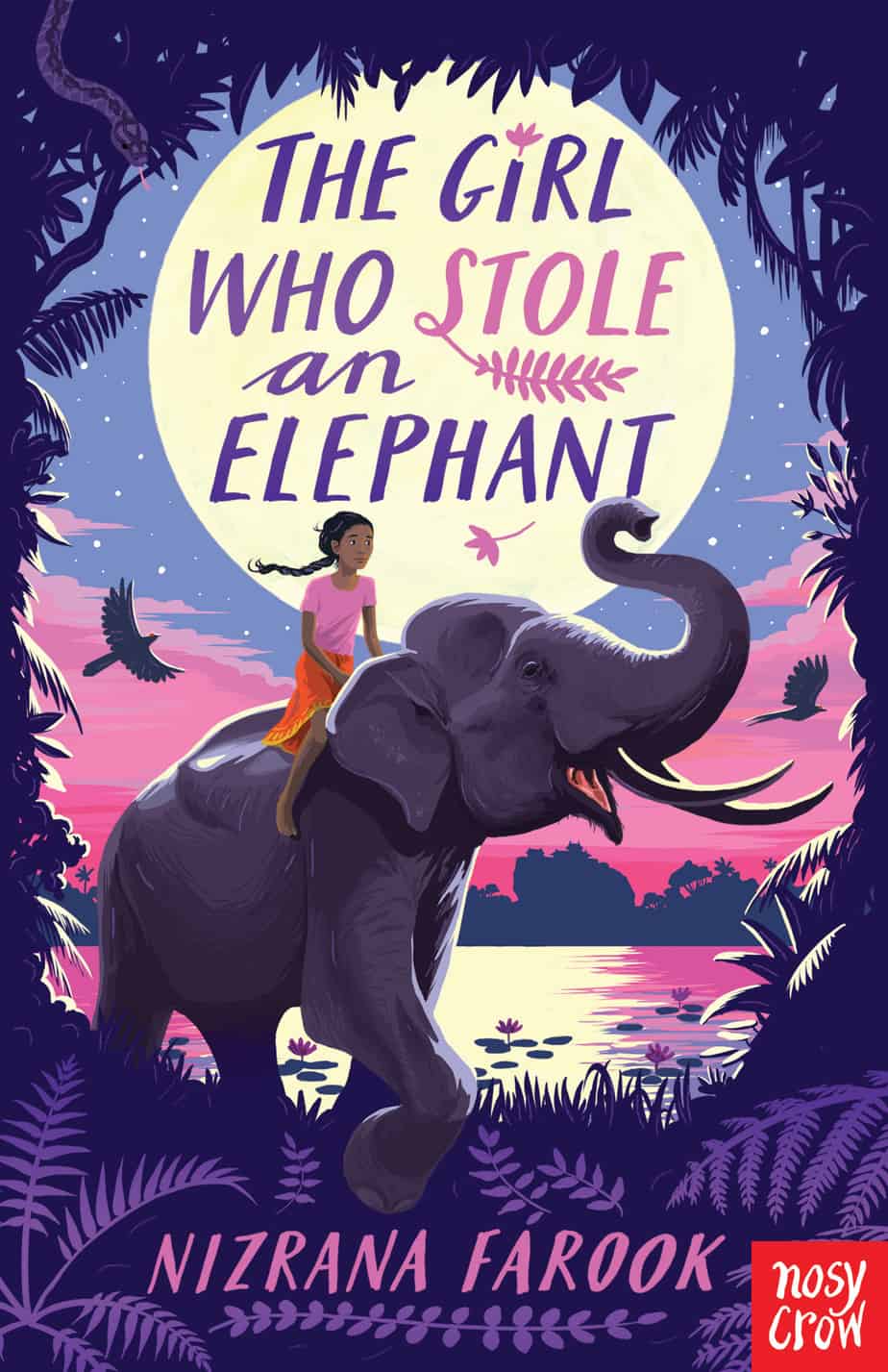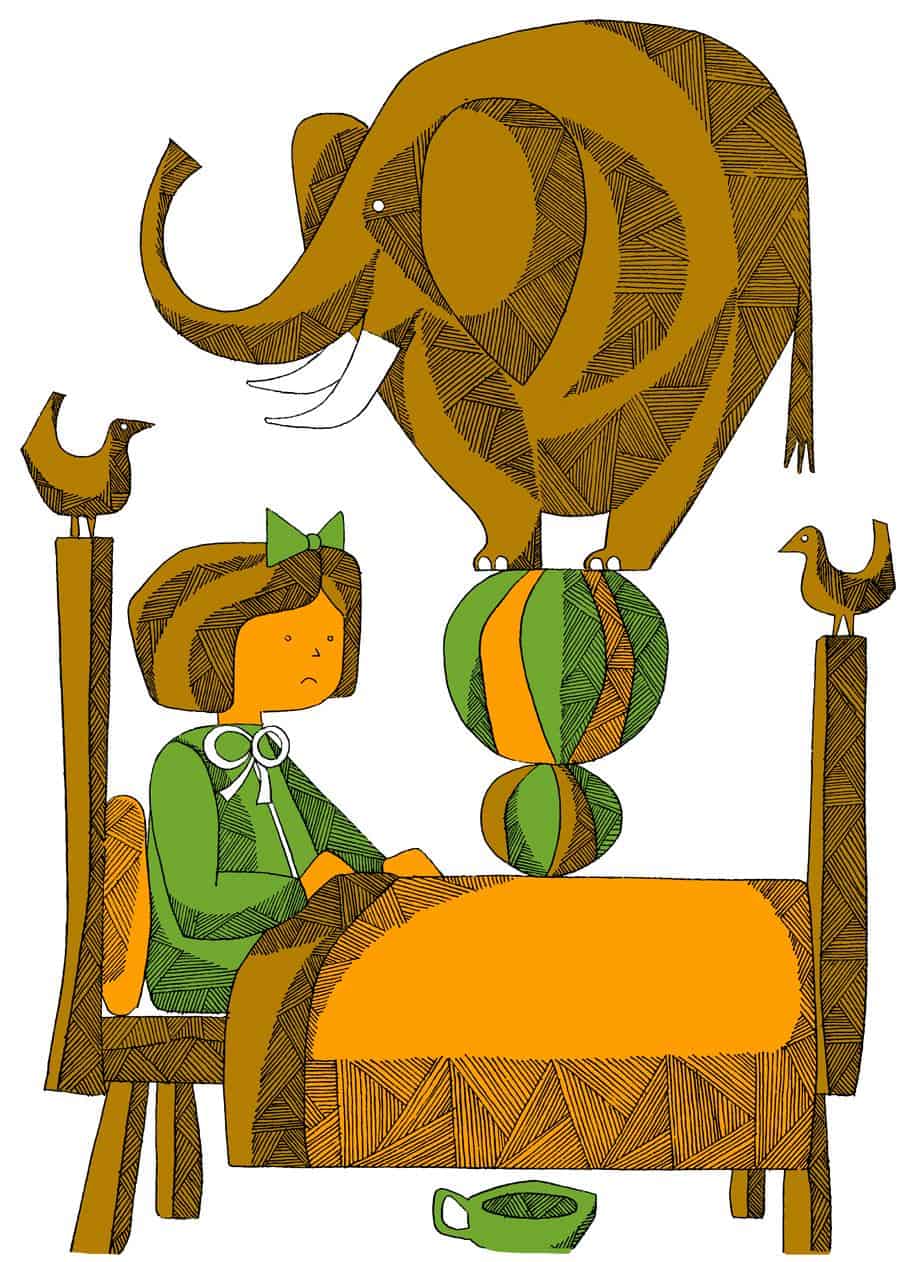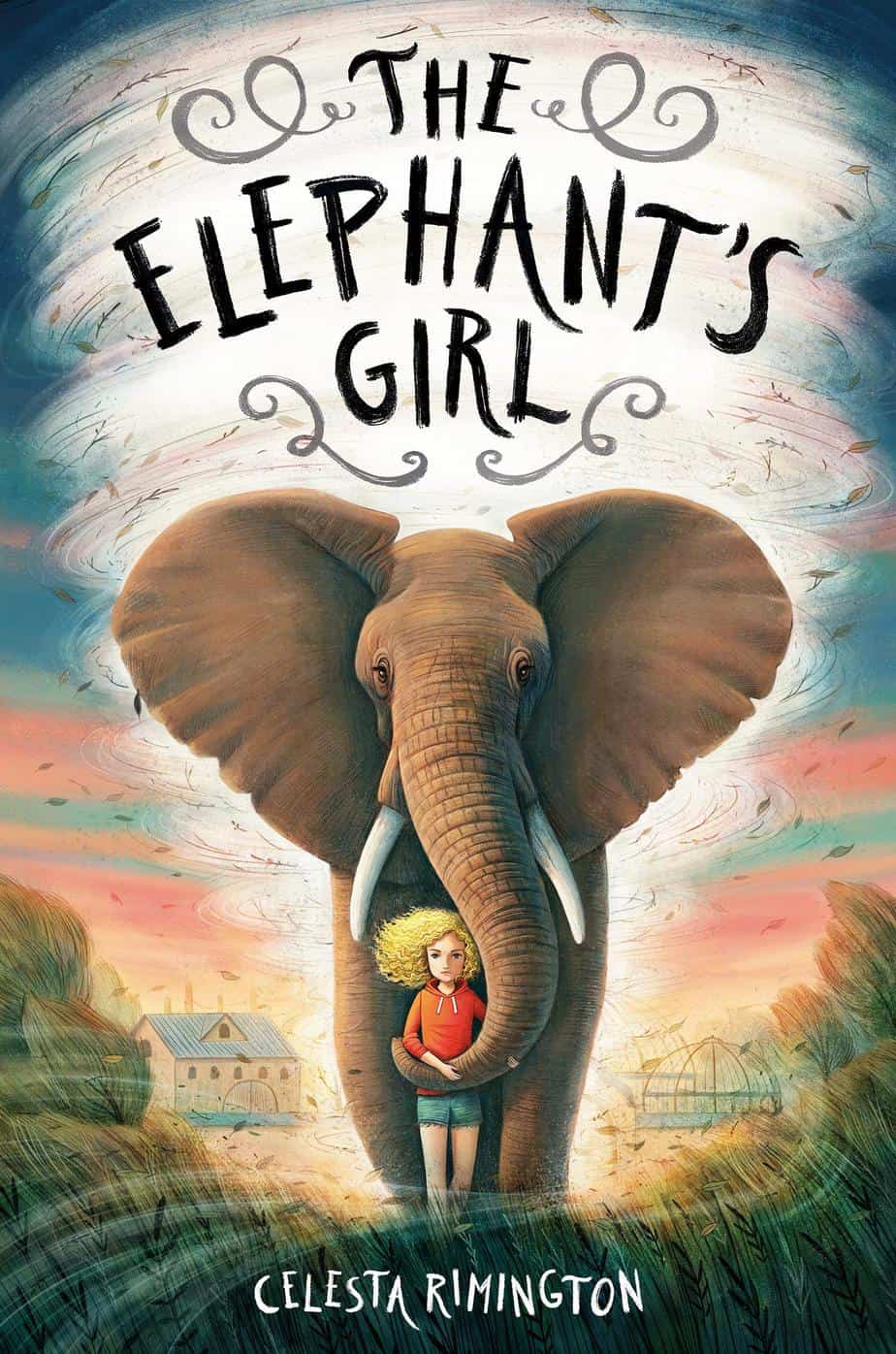 An elephant never forgets…but Lexington Willow can't remember her past. When she was a toddler, a tornado swept her away from everyone and everything she knew and landed her near an enclosure in a Nebraska zoo, where an elephant named Nyah protected her from the storm. With no trace of her family, Lex grew up at the zoo with her foster father, Roger; her best friend, Fisher; and the wind whispering in her ear.
Now that she's twelve, Lex is finally old enough to help with the elephants. But during their first training session, Nyah sends her a telepathic image of the woods outside the zoo. Despite the wind's protests, Lex decides to investigate Nyah's message and gets wrapped up in an adventure involving ghosts, lost treasure, and a puzzle that might be the key to finding her family. Can Lex summon the courage to hunt for who she really is–and why the tornado brought her here all those years ago?