Suburban cinemas were often pretty comfortless places. While the entrance could be quite imposing with the box office generally at the top of a flight of white marble steps, presumably to accommodate the rake, the auditorium itself was often not much more than a hangar, the aisle carpeted but he seats on lino or even bare concrete. Wartime meant there was no ice cream but enroute to the cinema we would generally call at a sweet shop and get what Dad called 'some spice', provided, of course, we had the points, sweet rationing the most irksome of wartime restrictions and still in force as late as 1952 when I went in the army.

Alan Bennett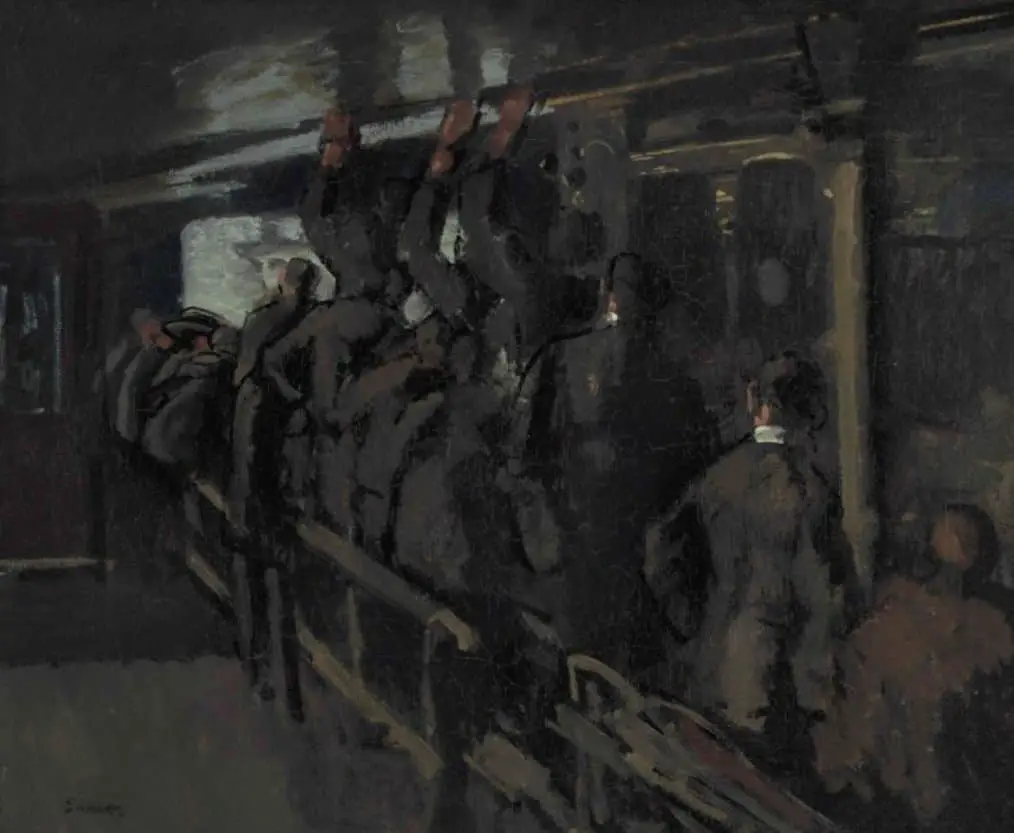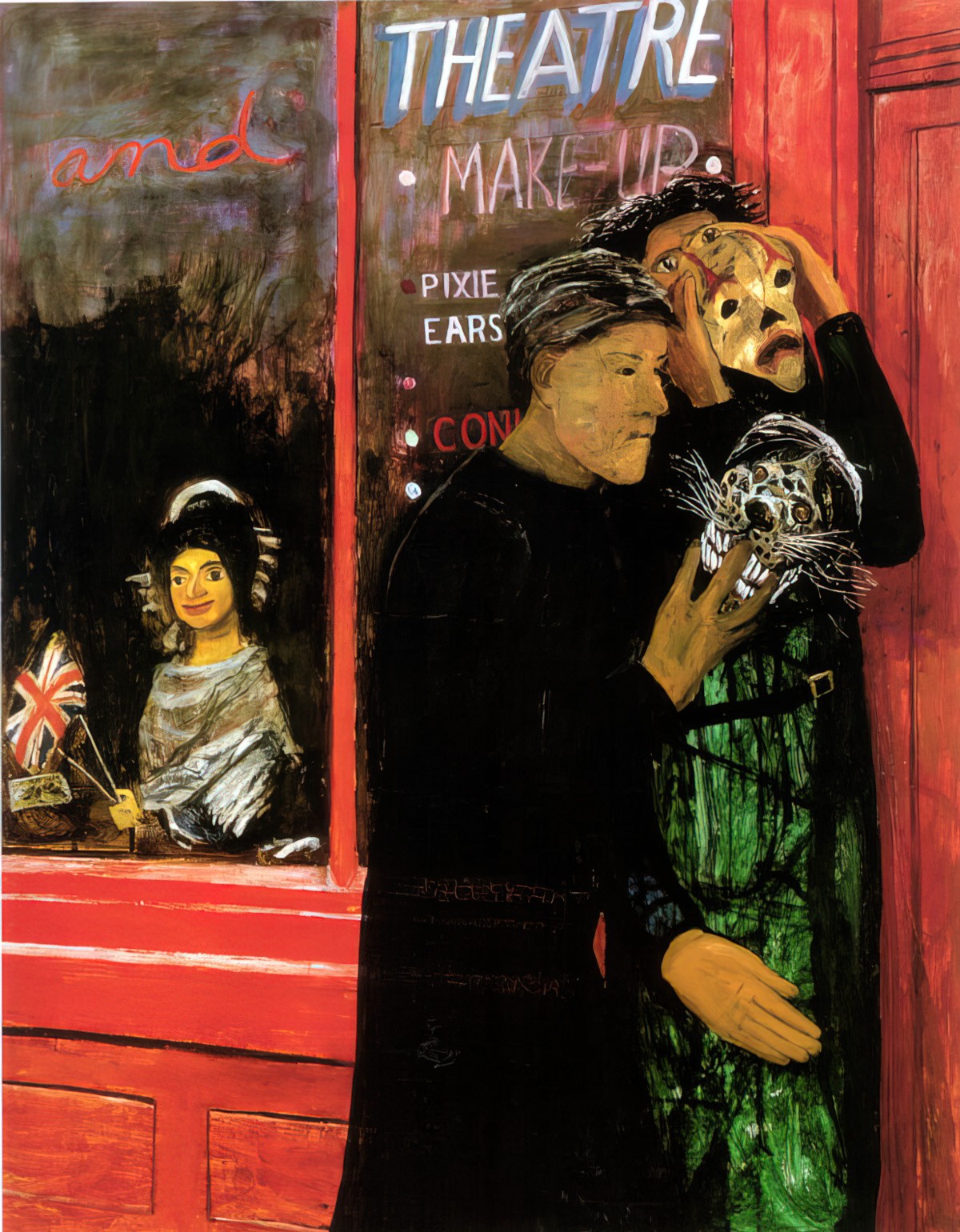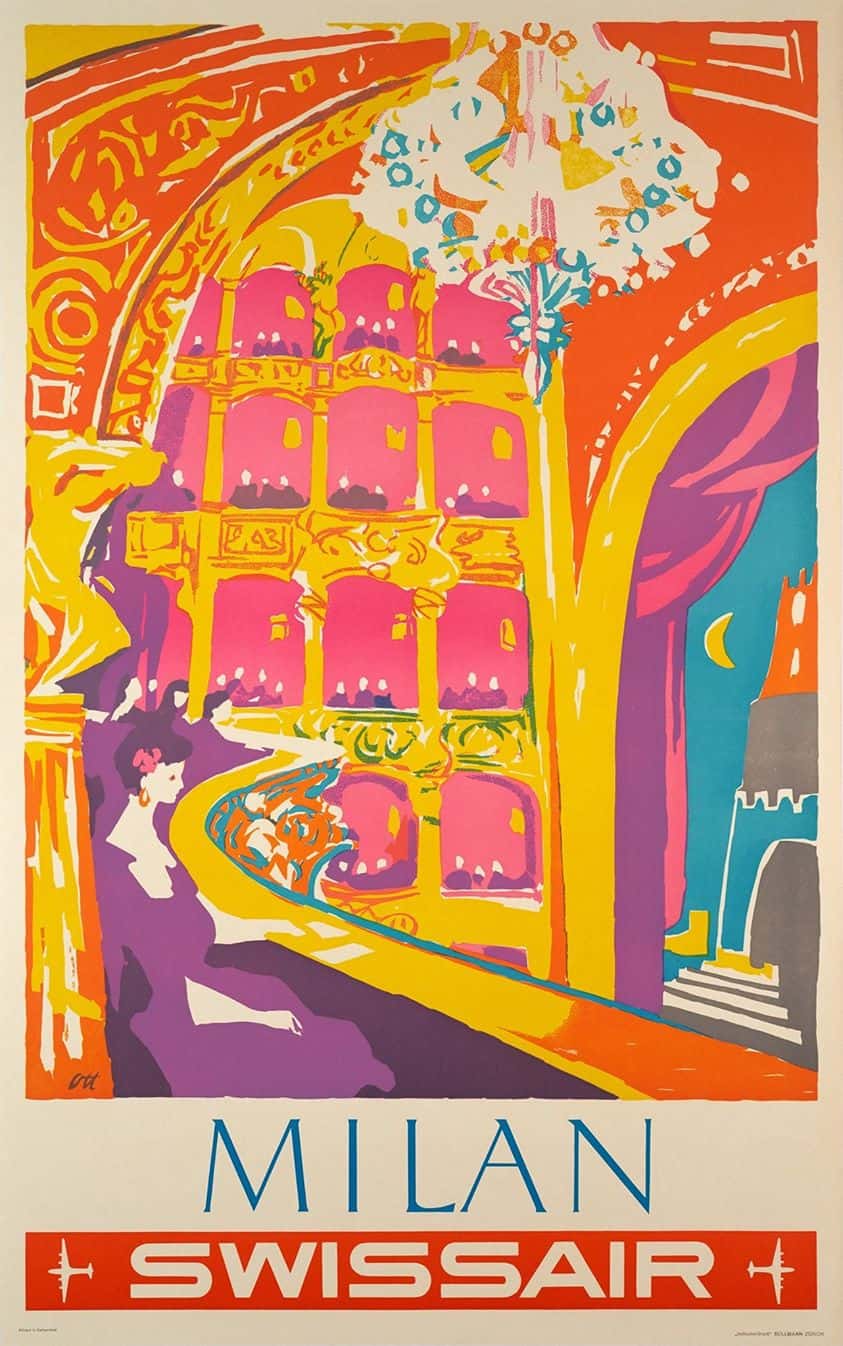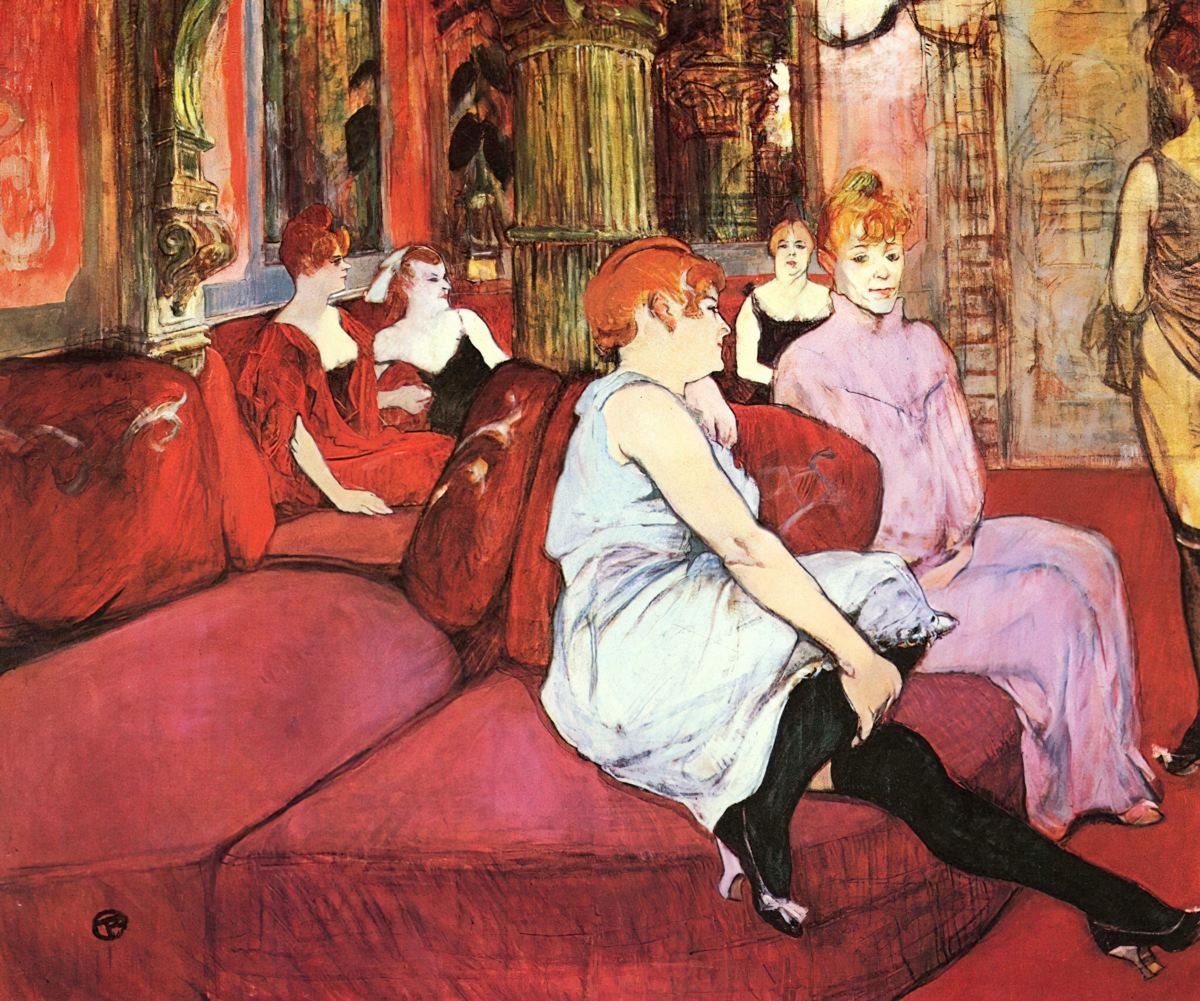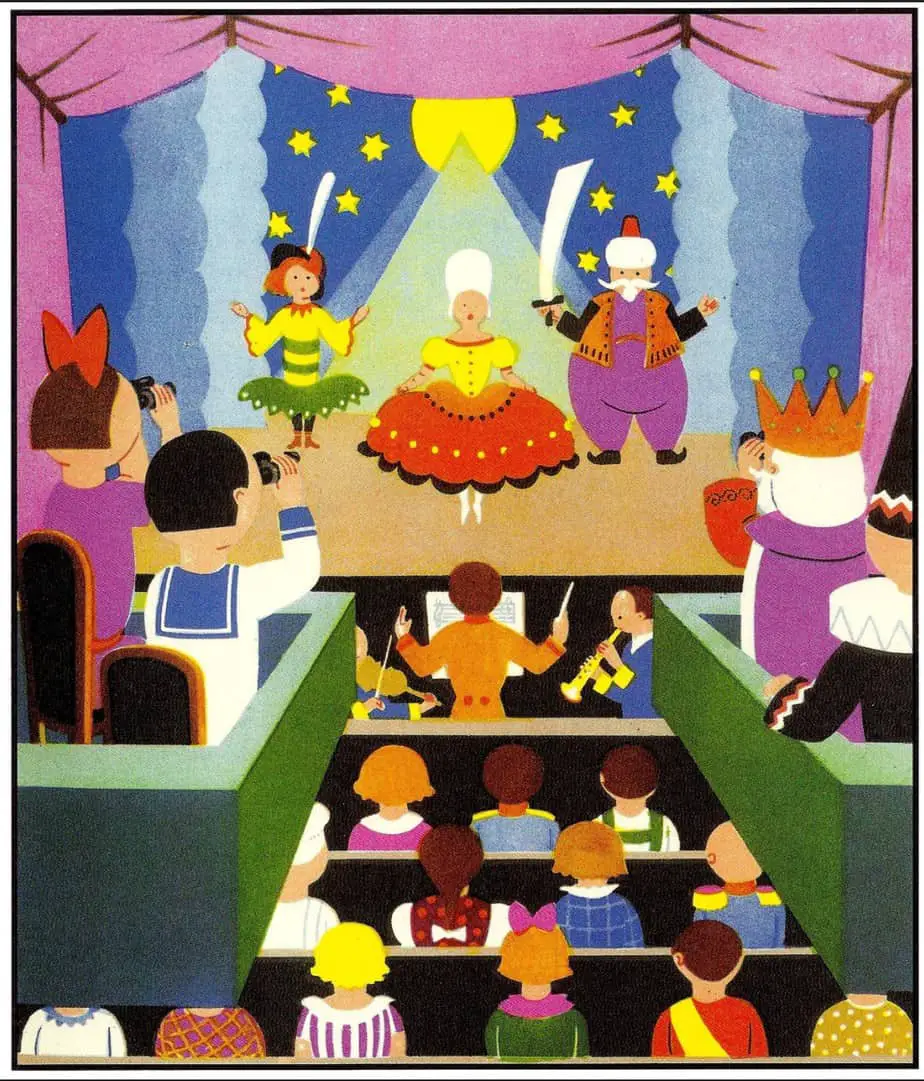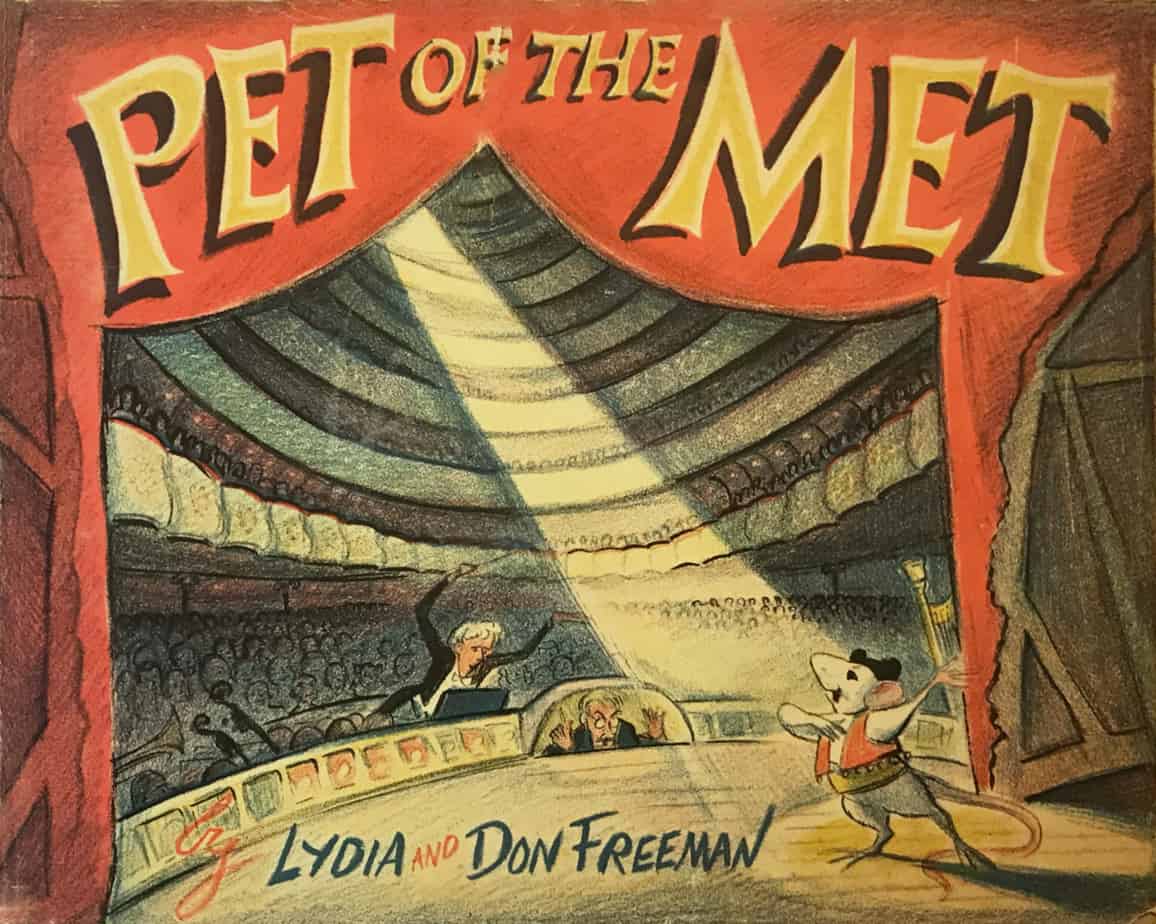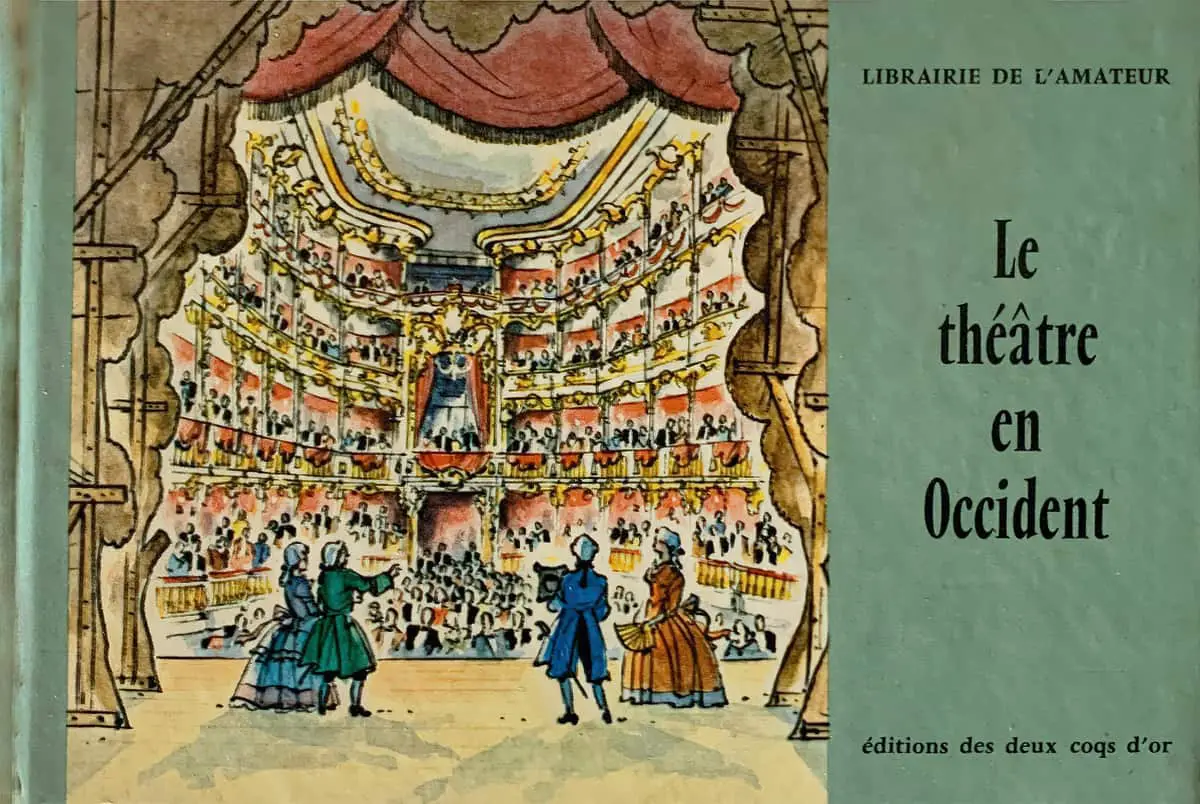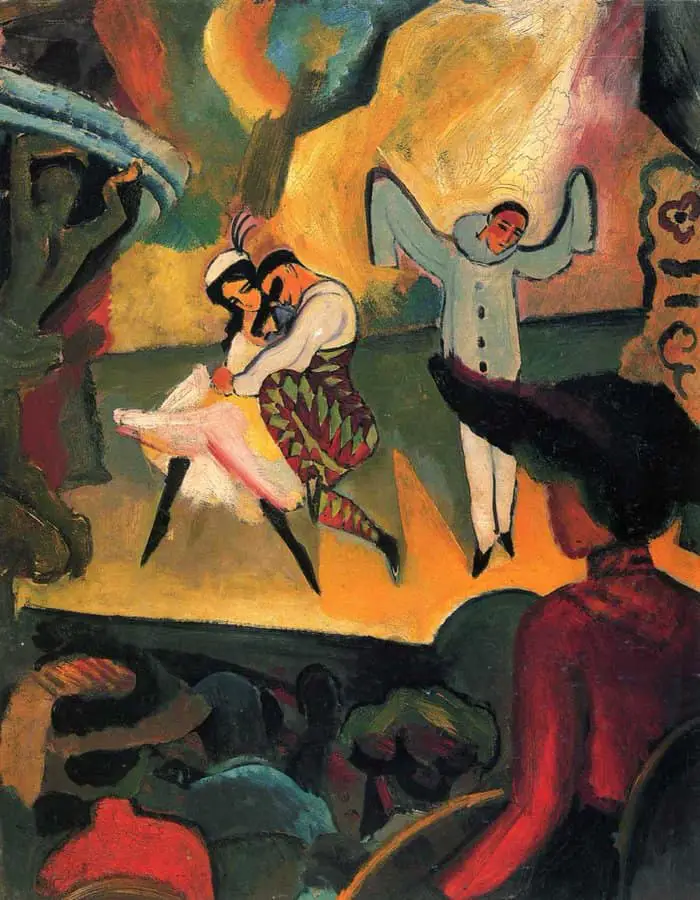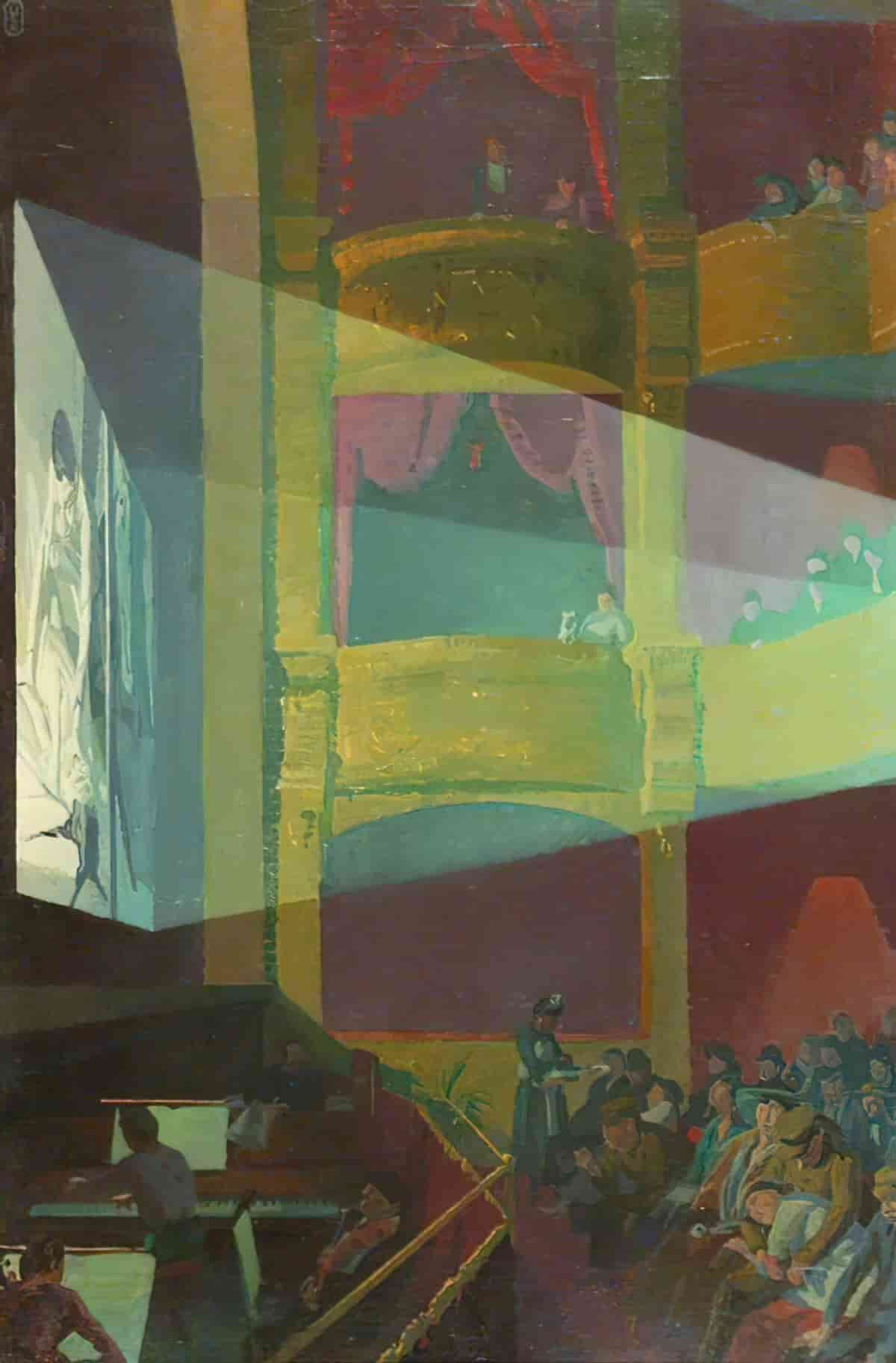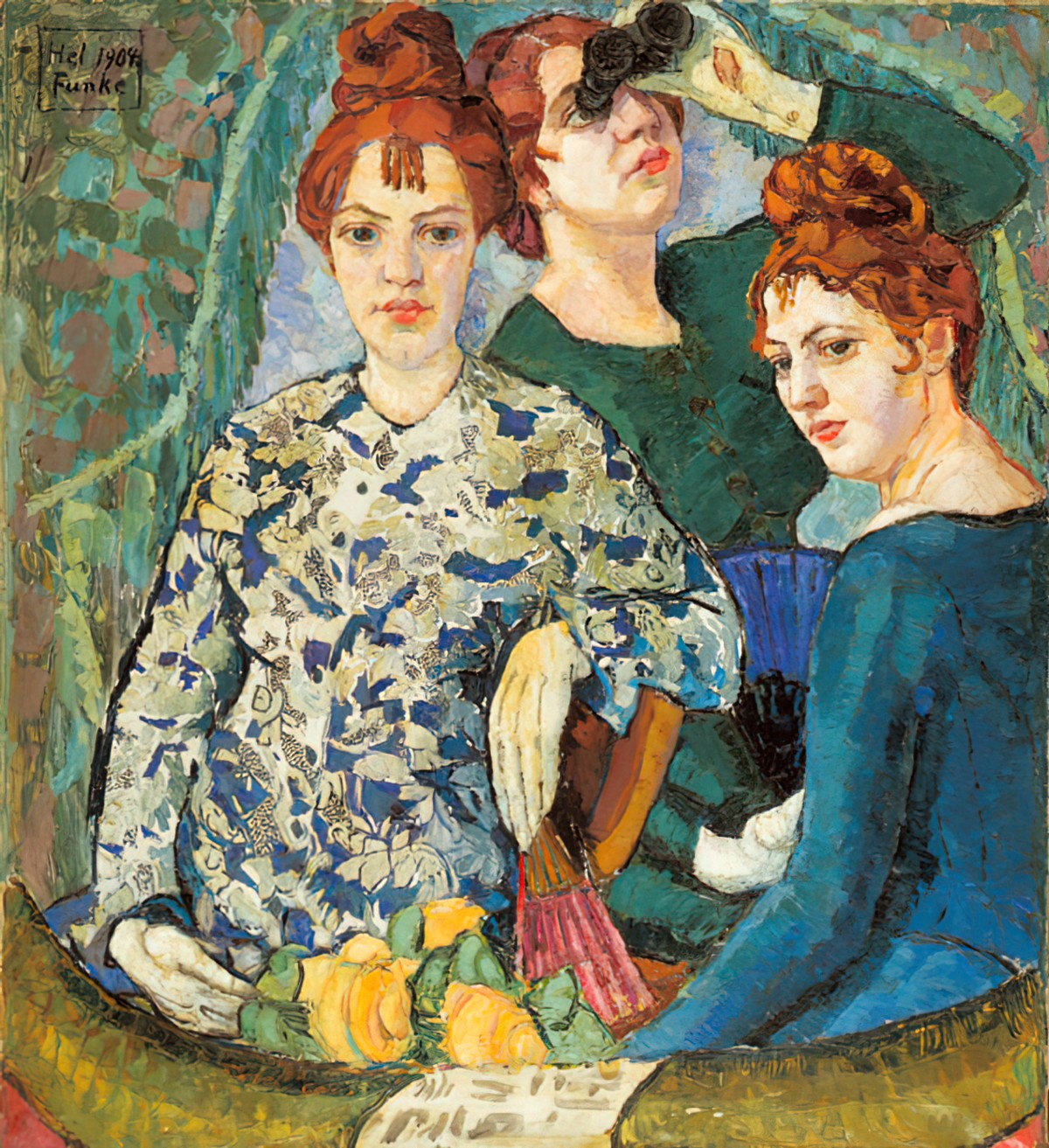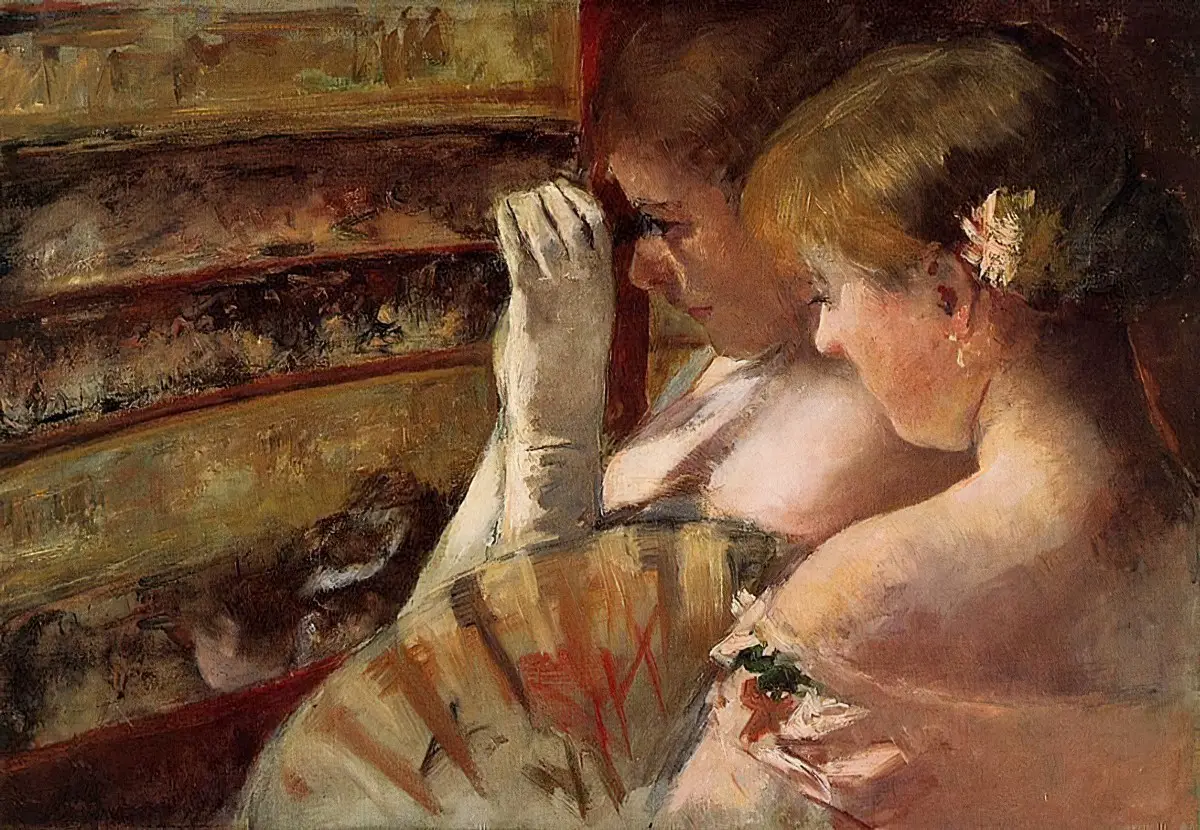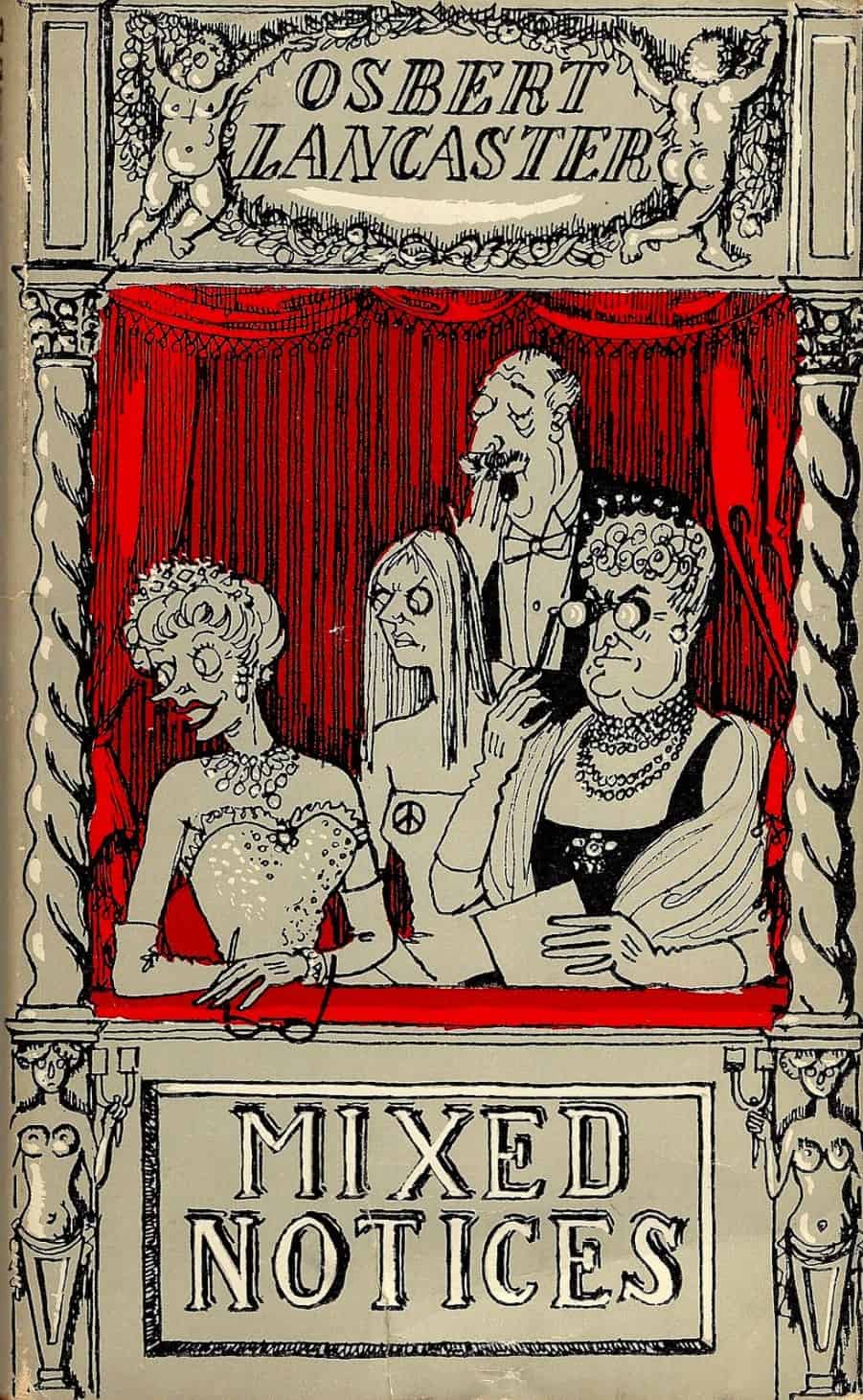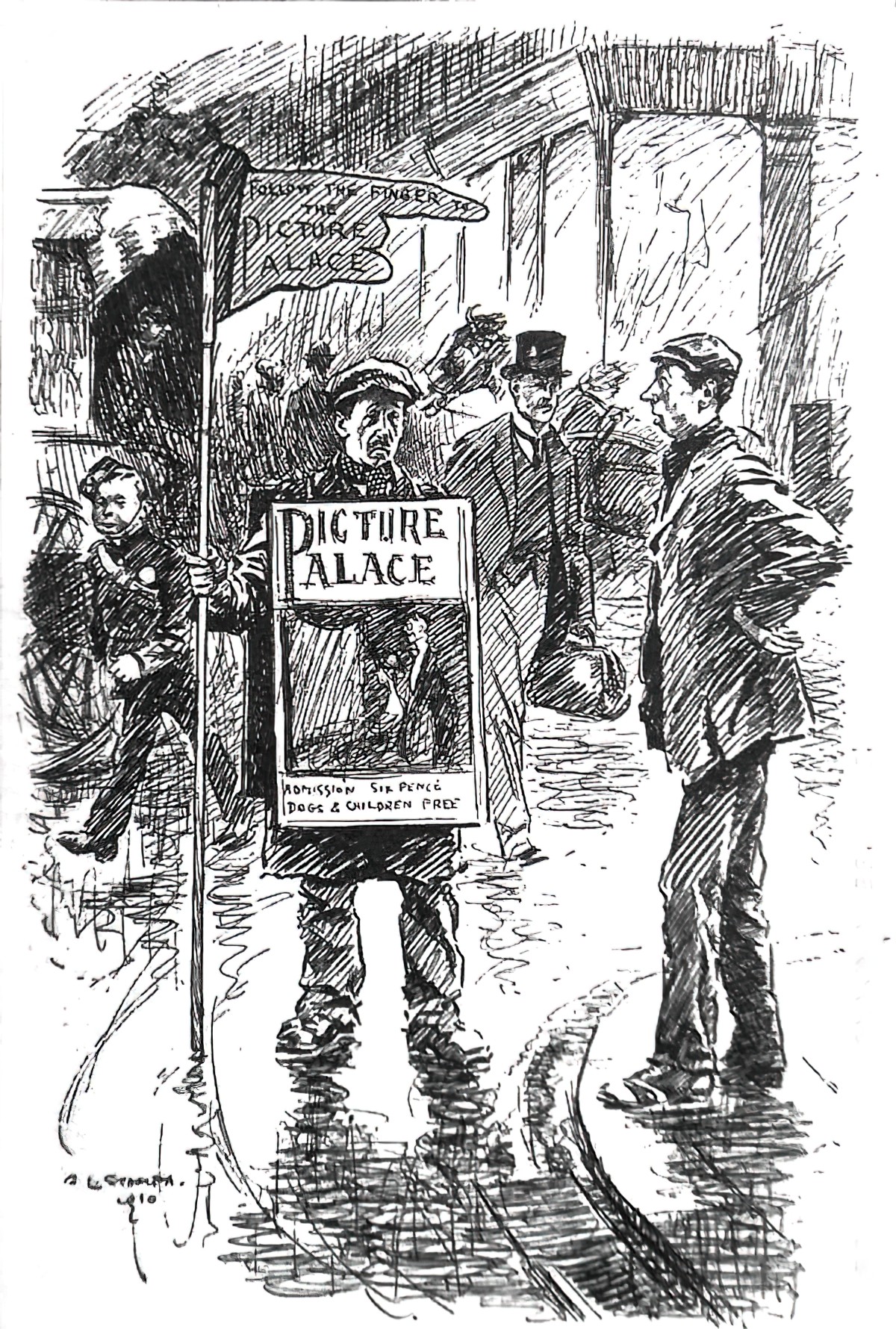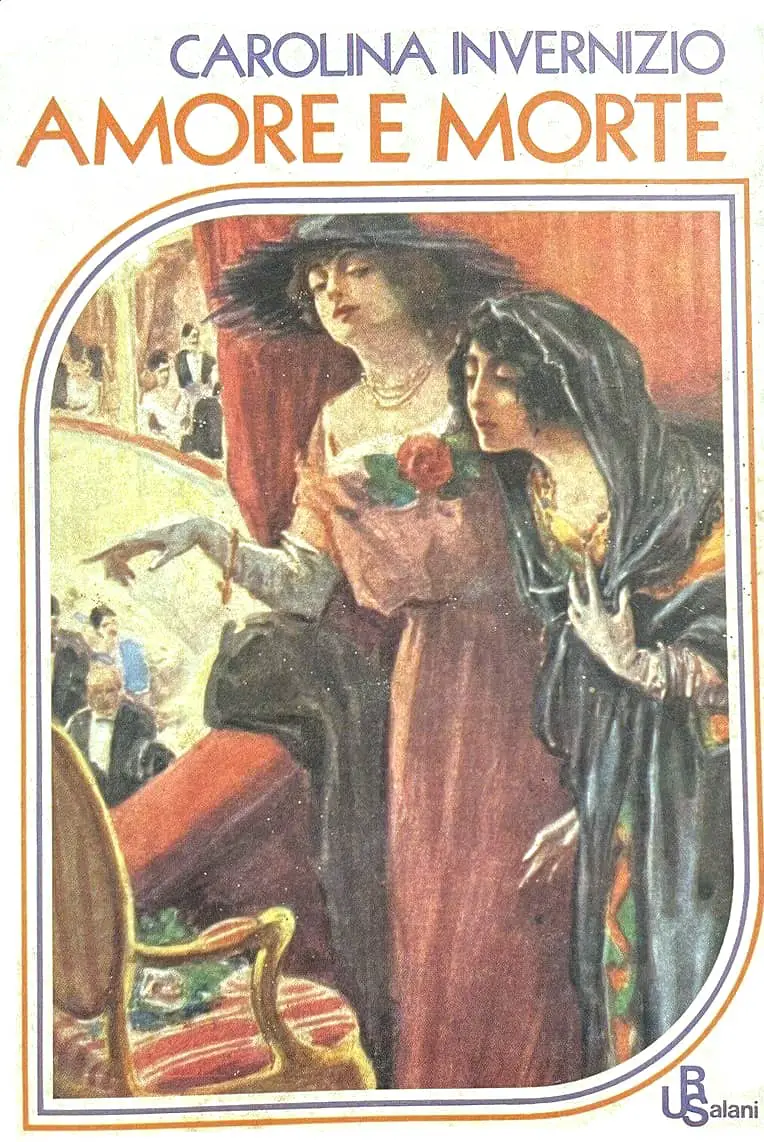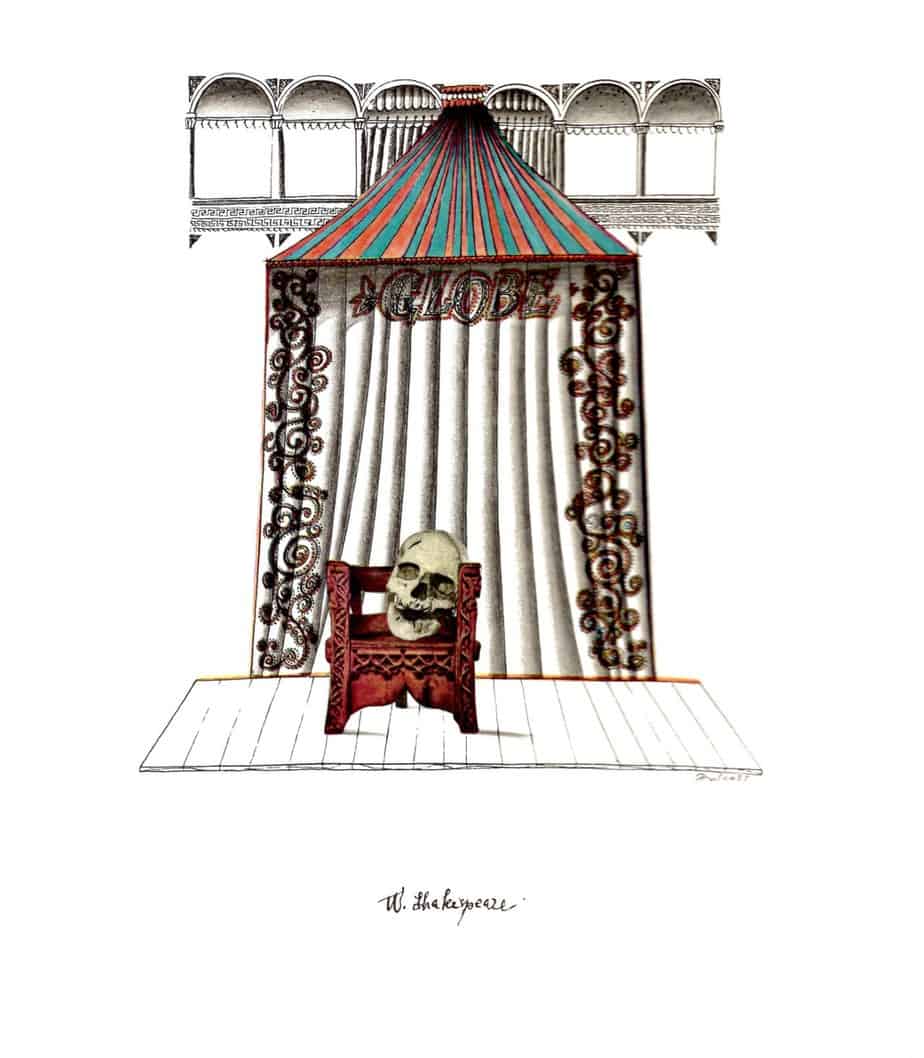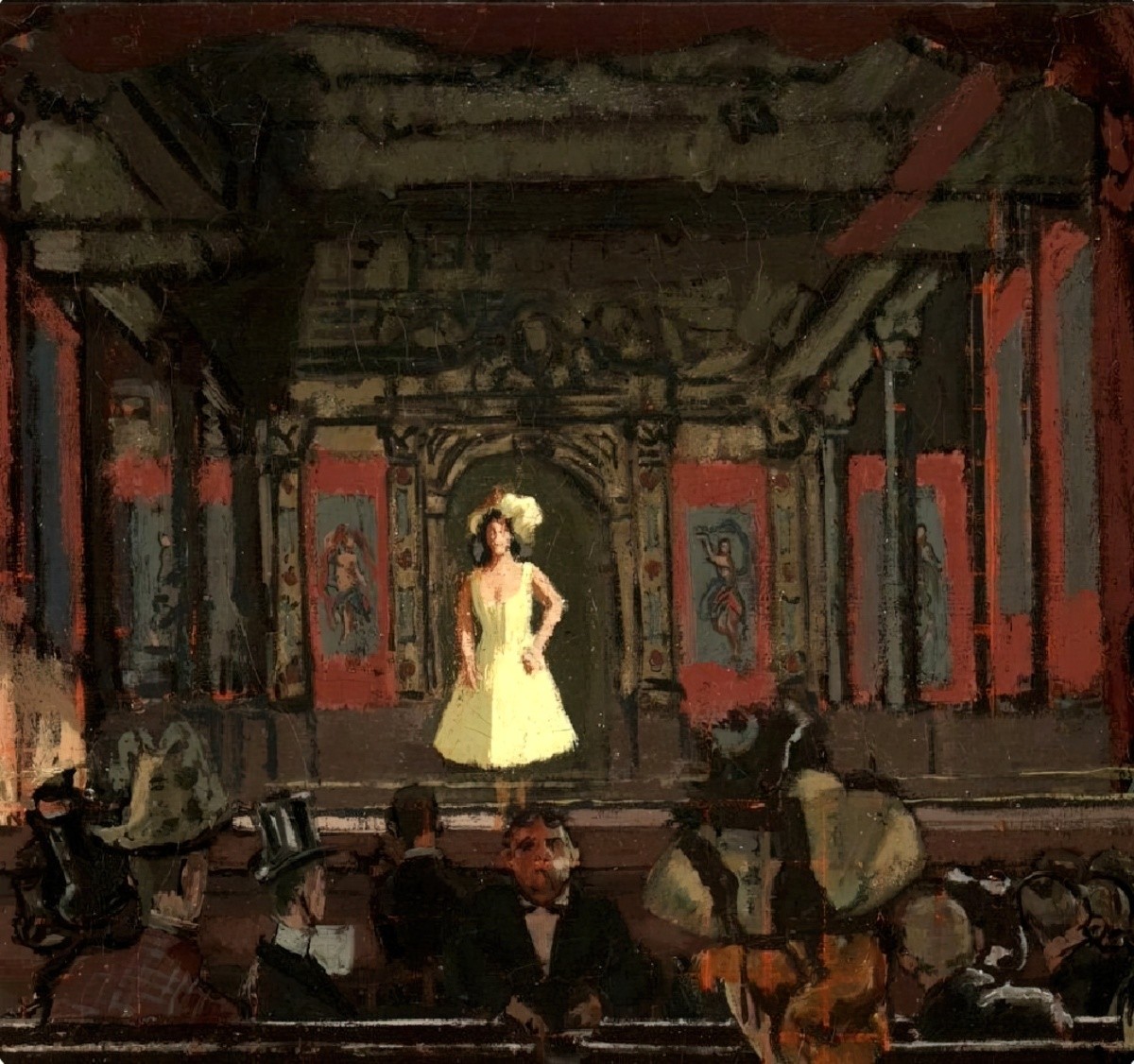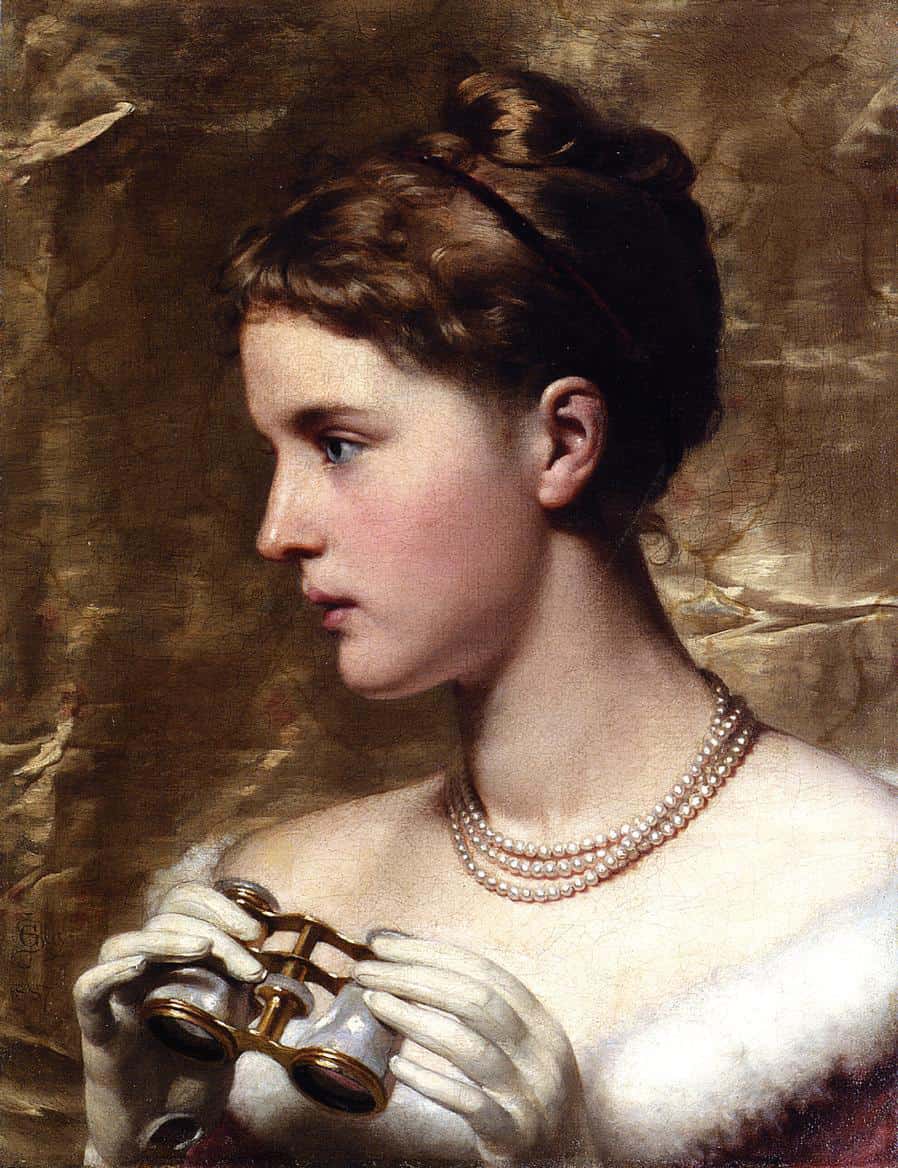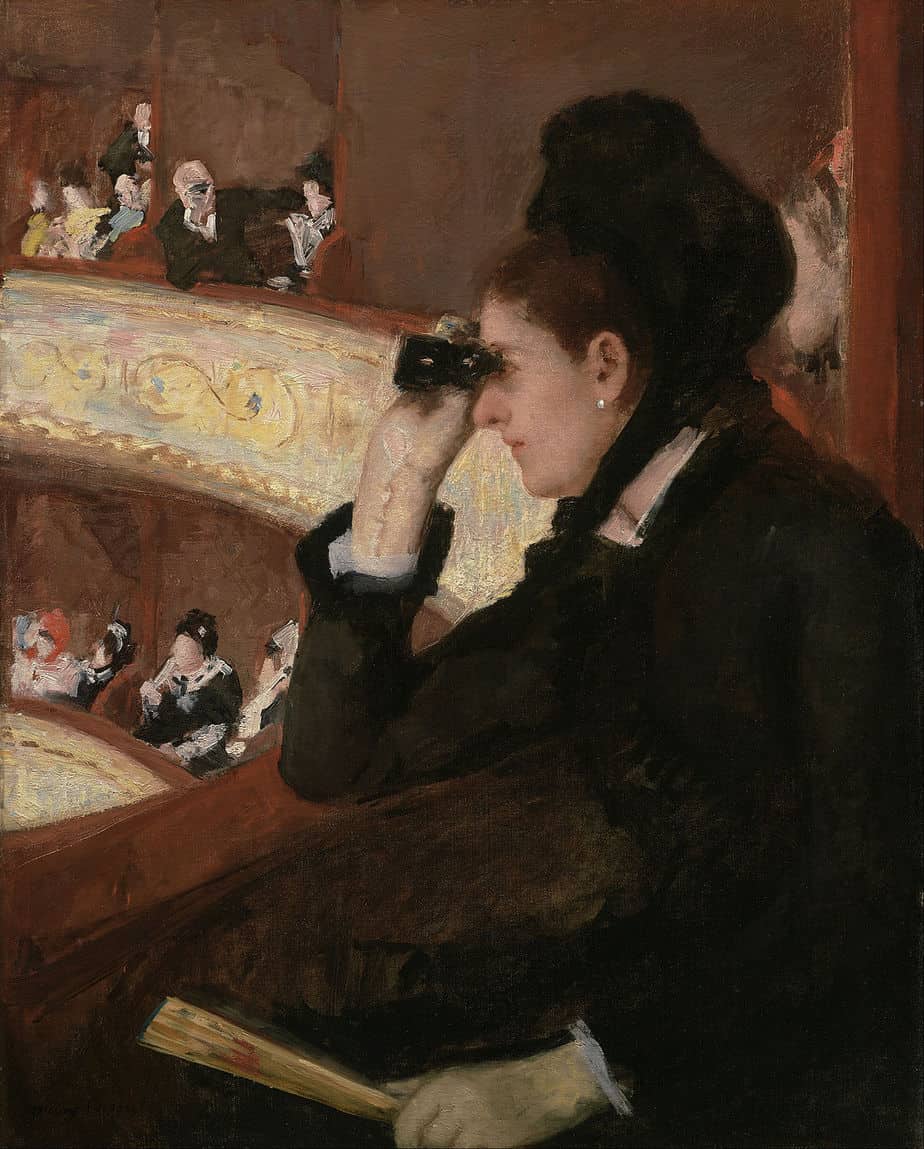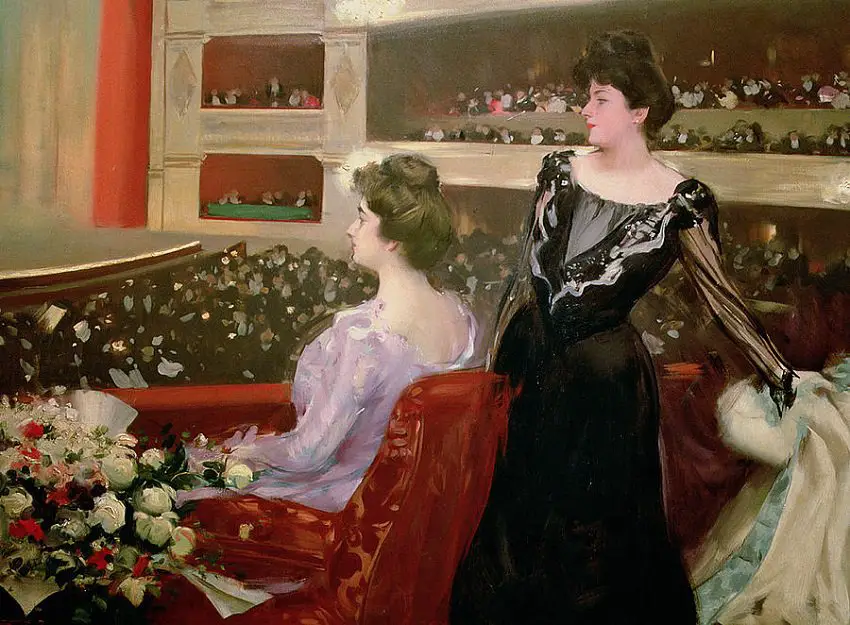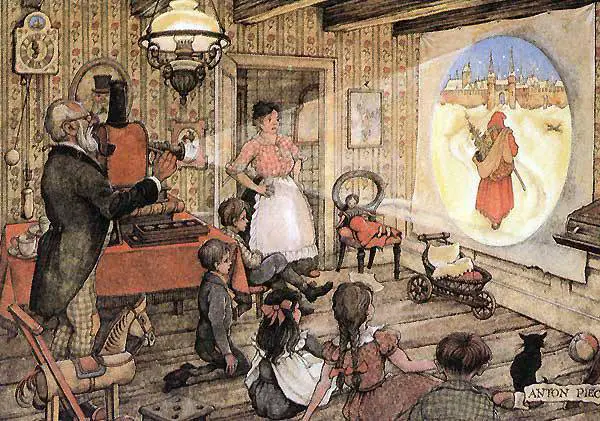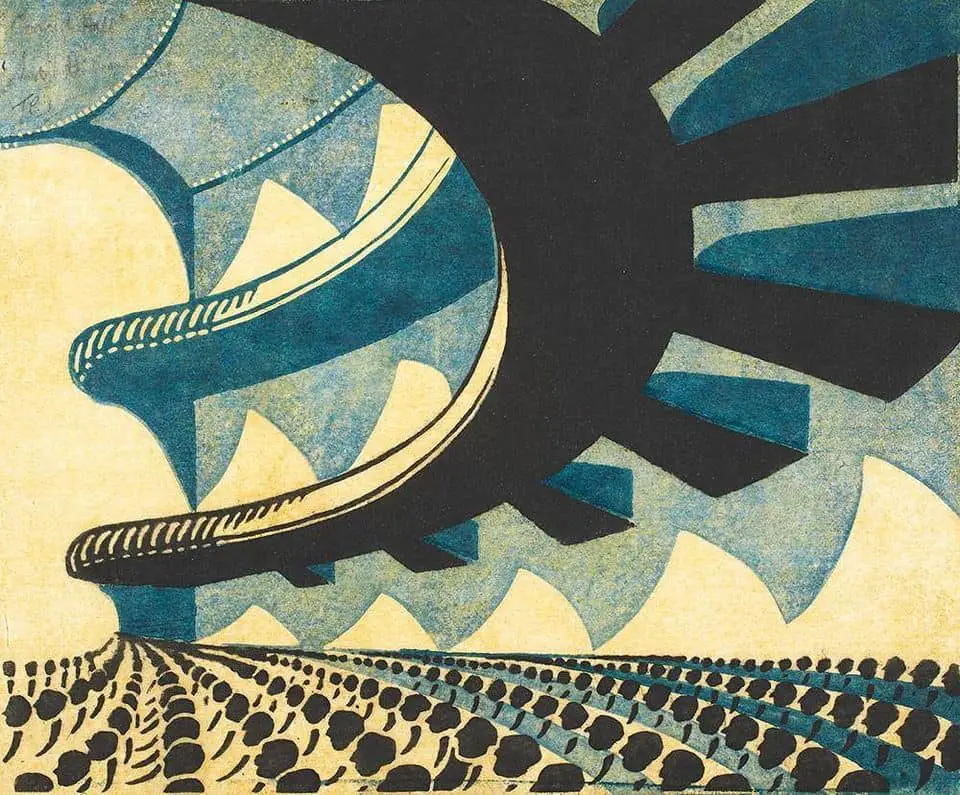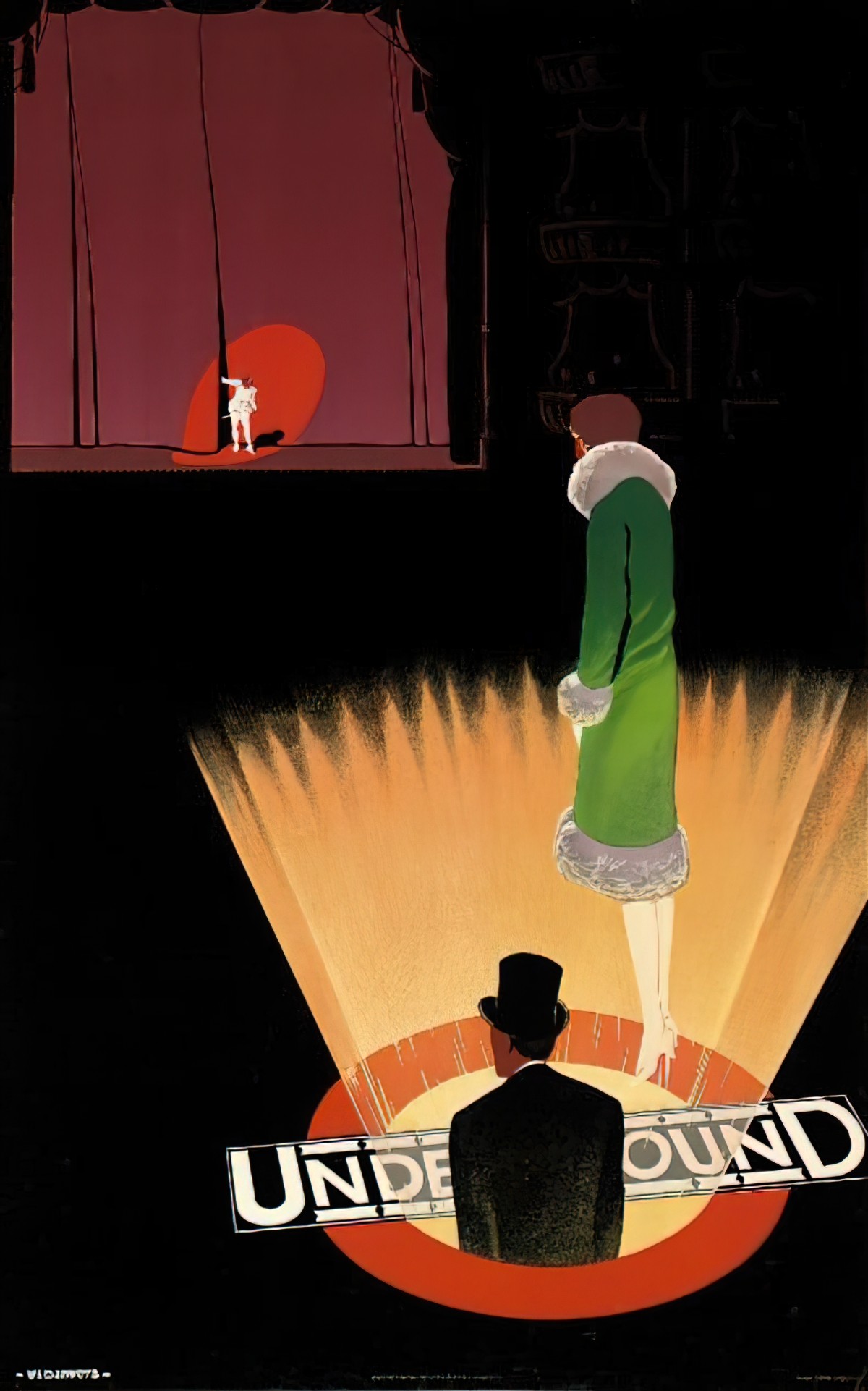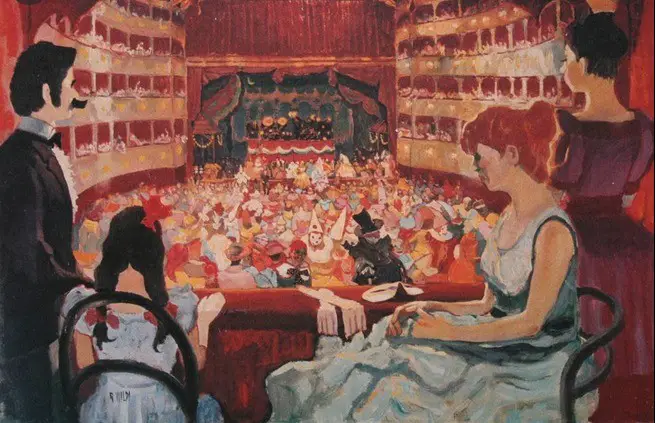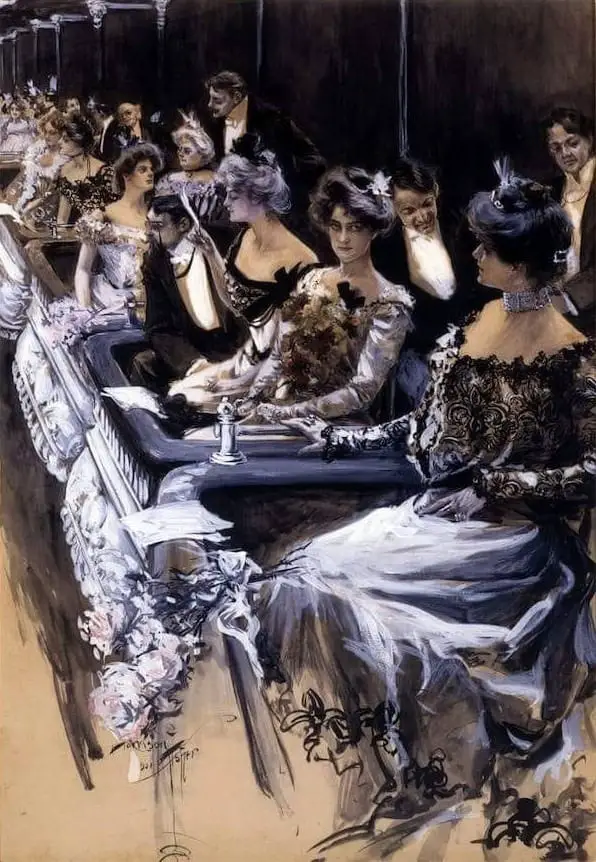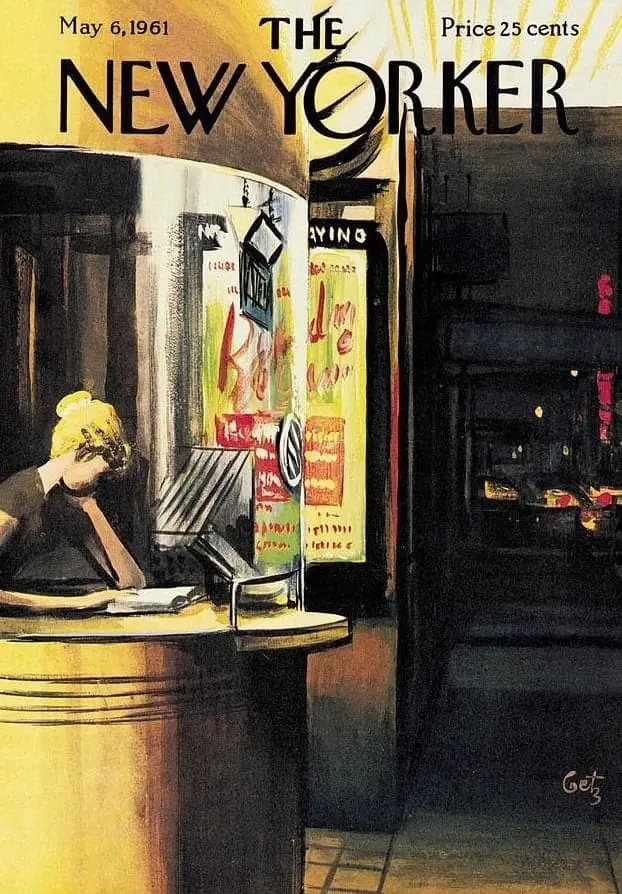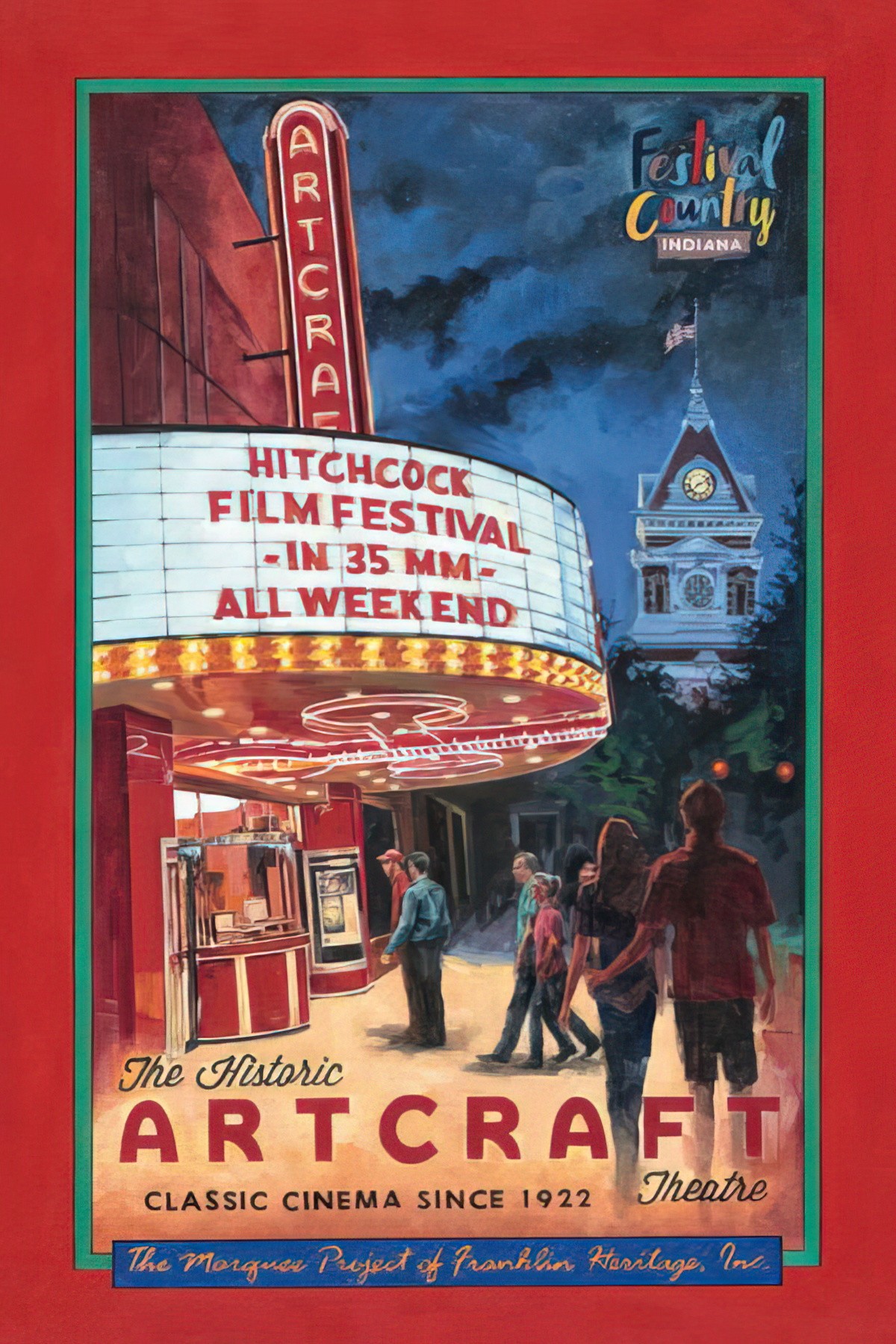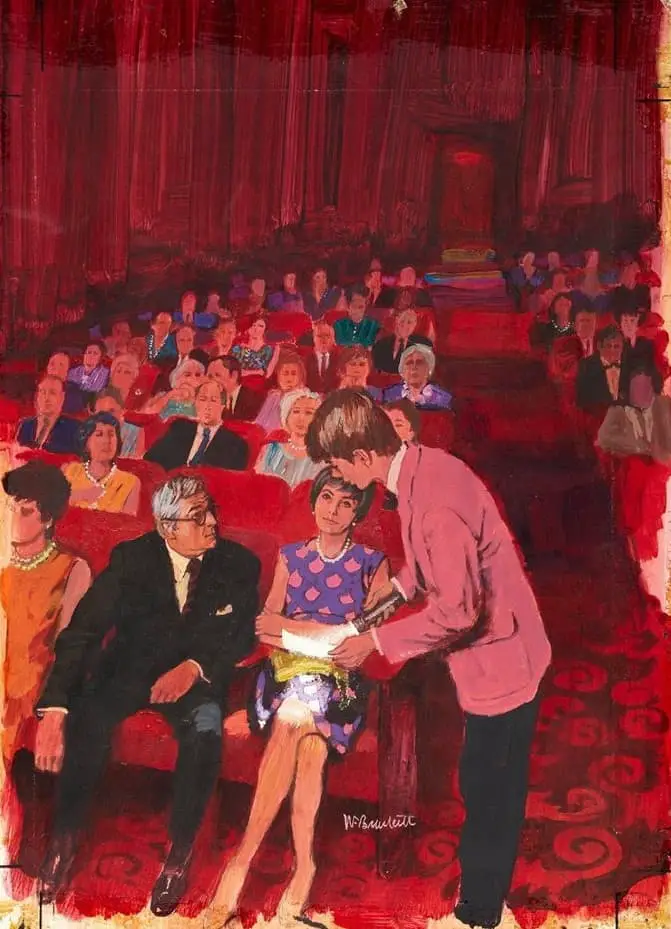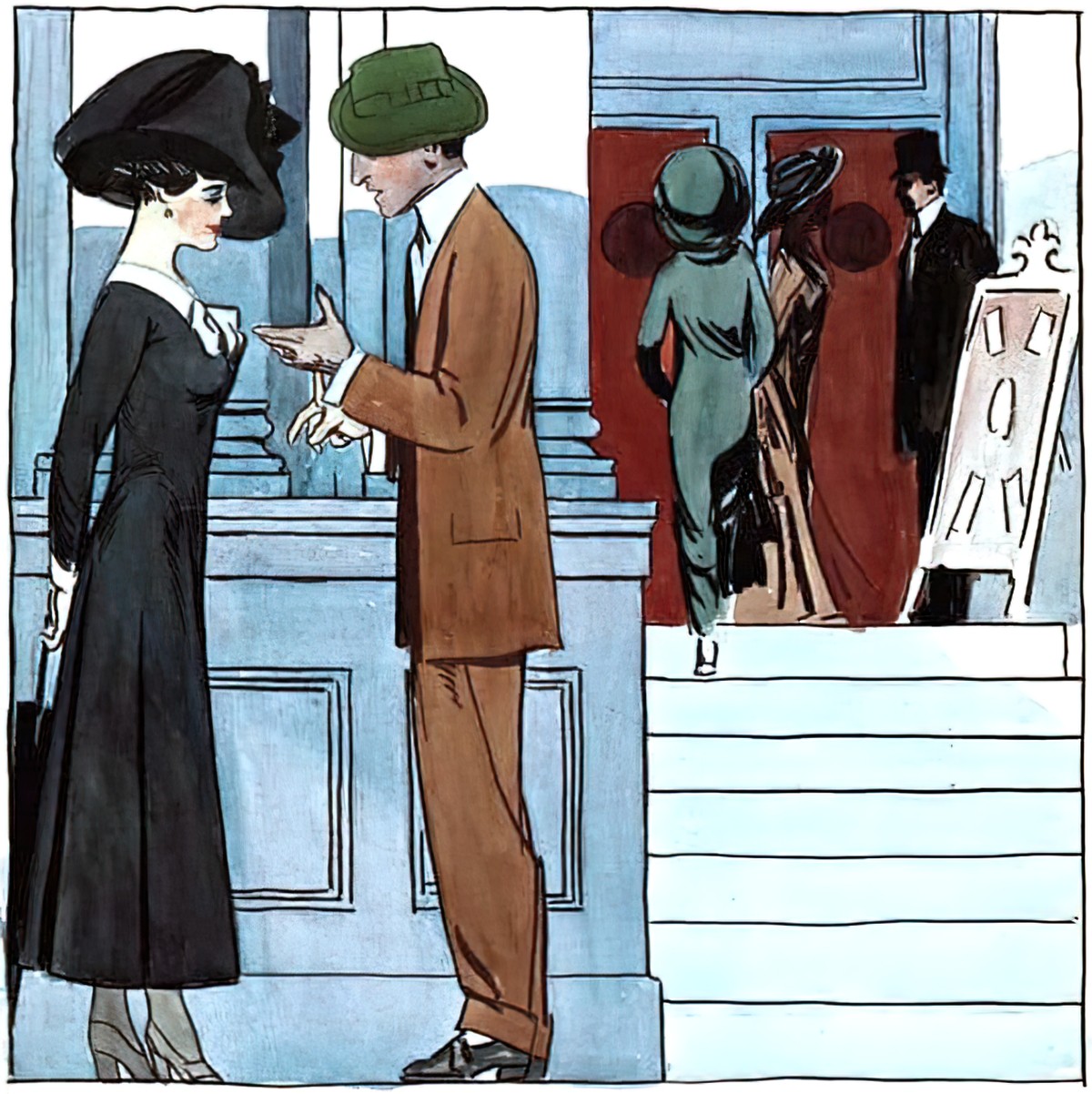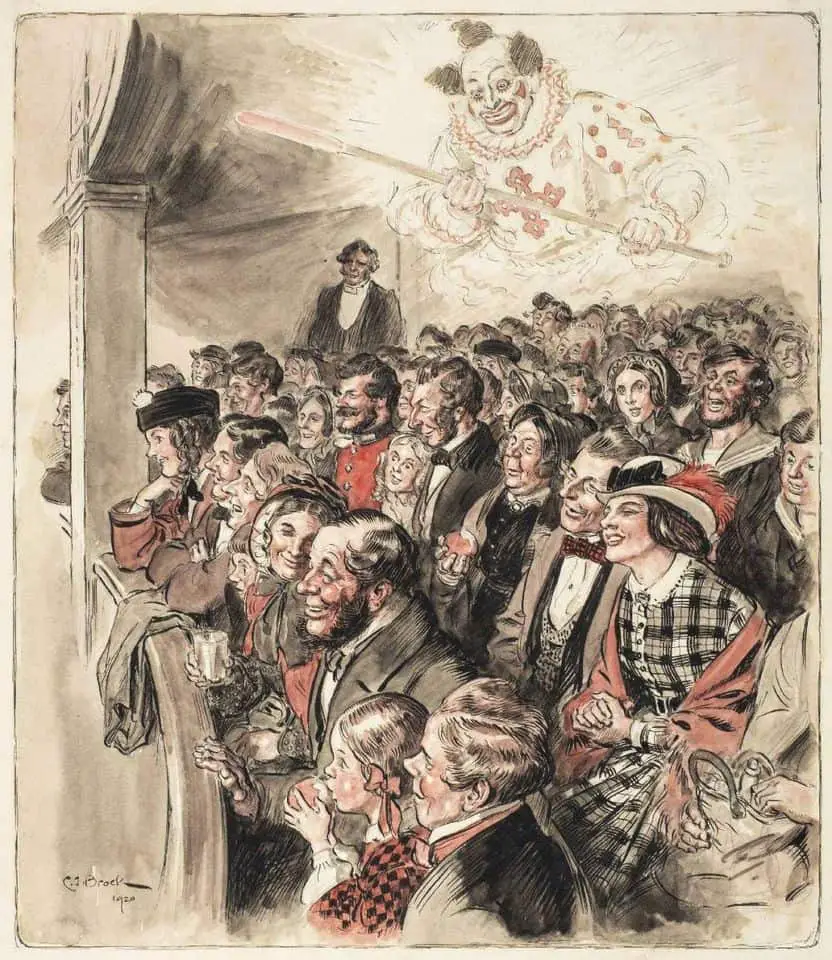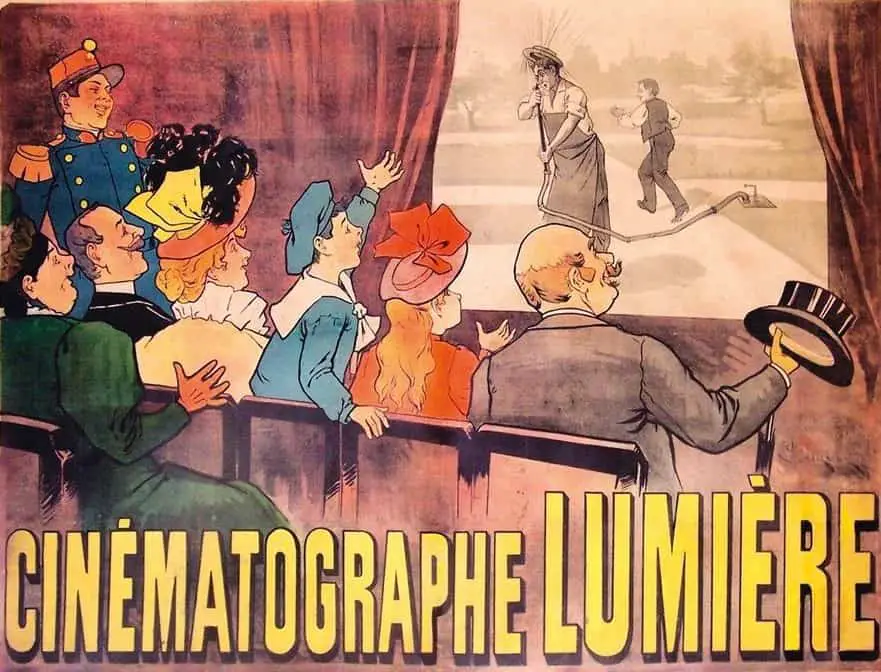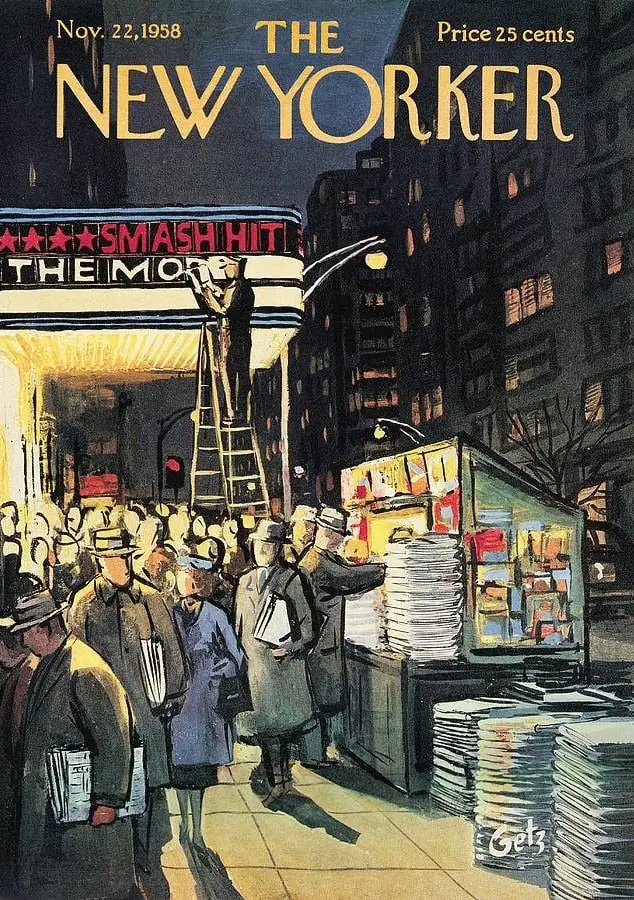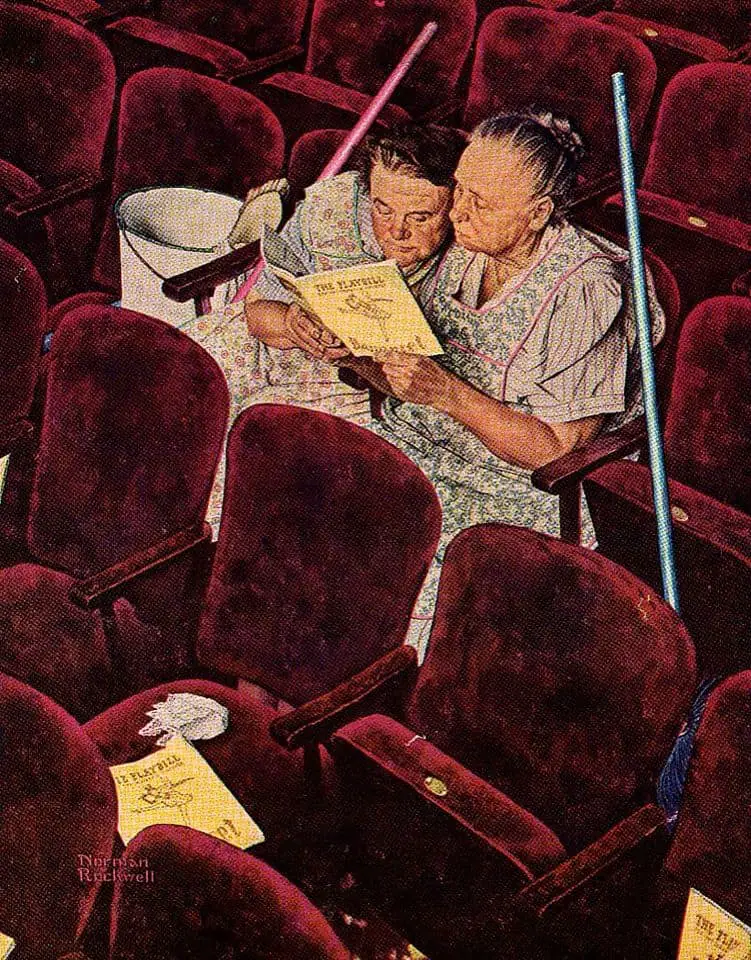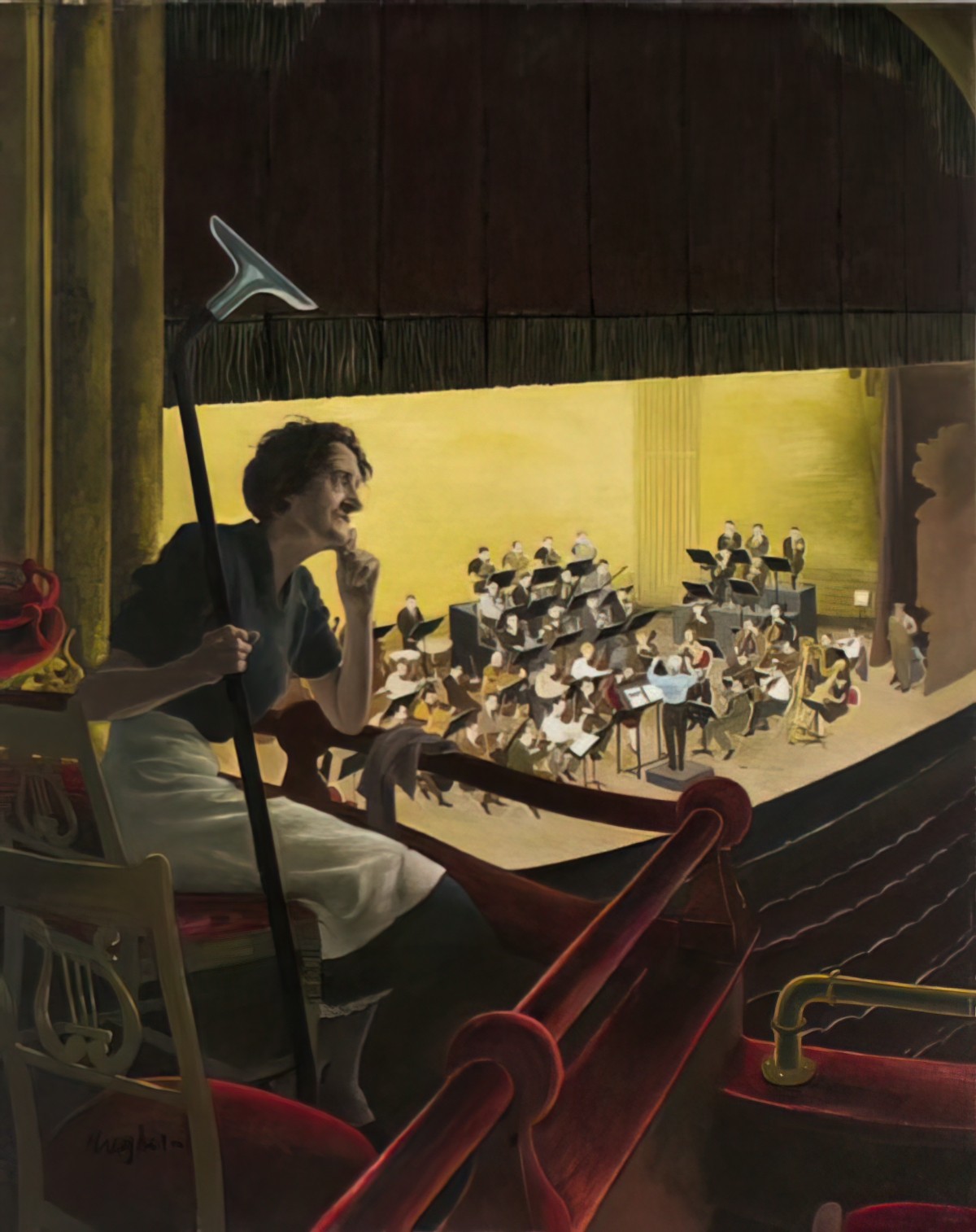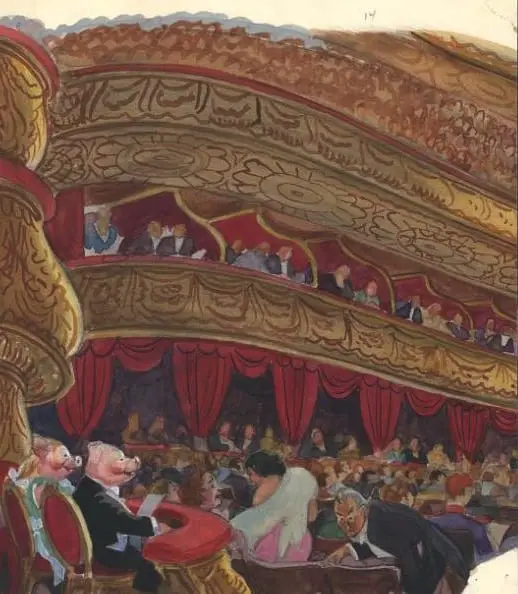 Ancinemation: The curious act of waiting in line to see a movie and watching exiting movie goers' reactions to see if they liked the movie or not.
Cinemuck: The sticky substance on the floor of a movie theater.
– from the Sniglet entry of Wikipedia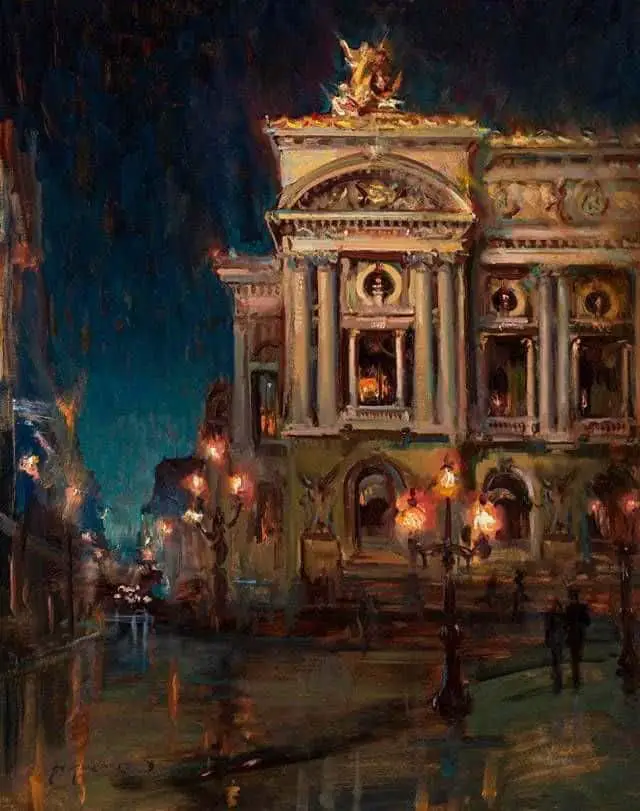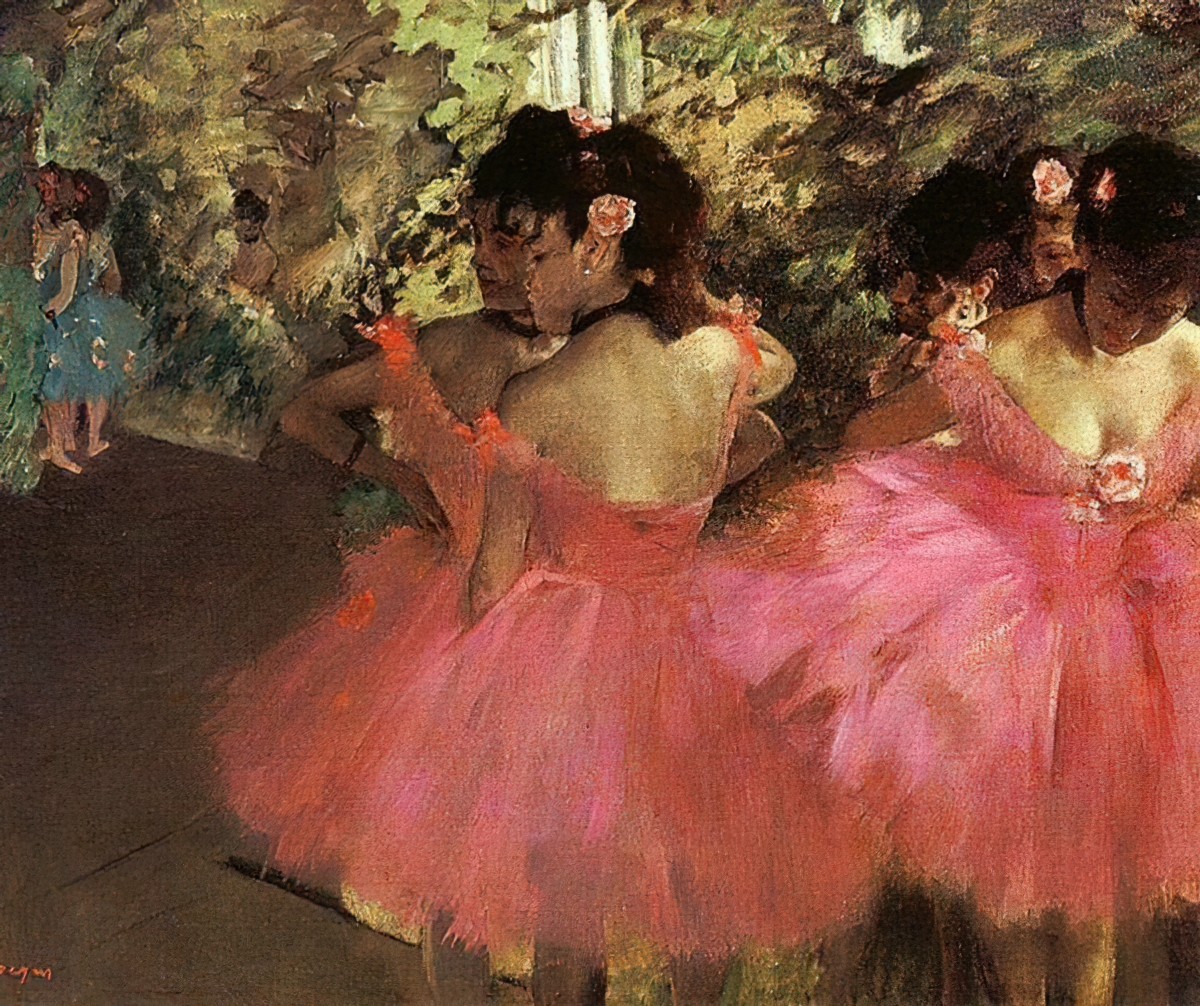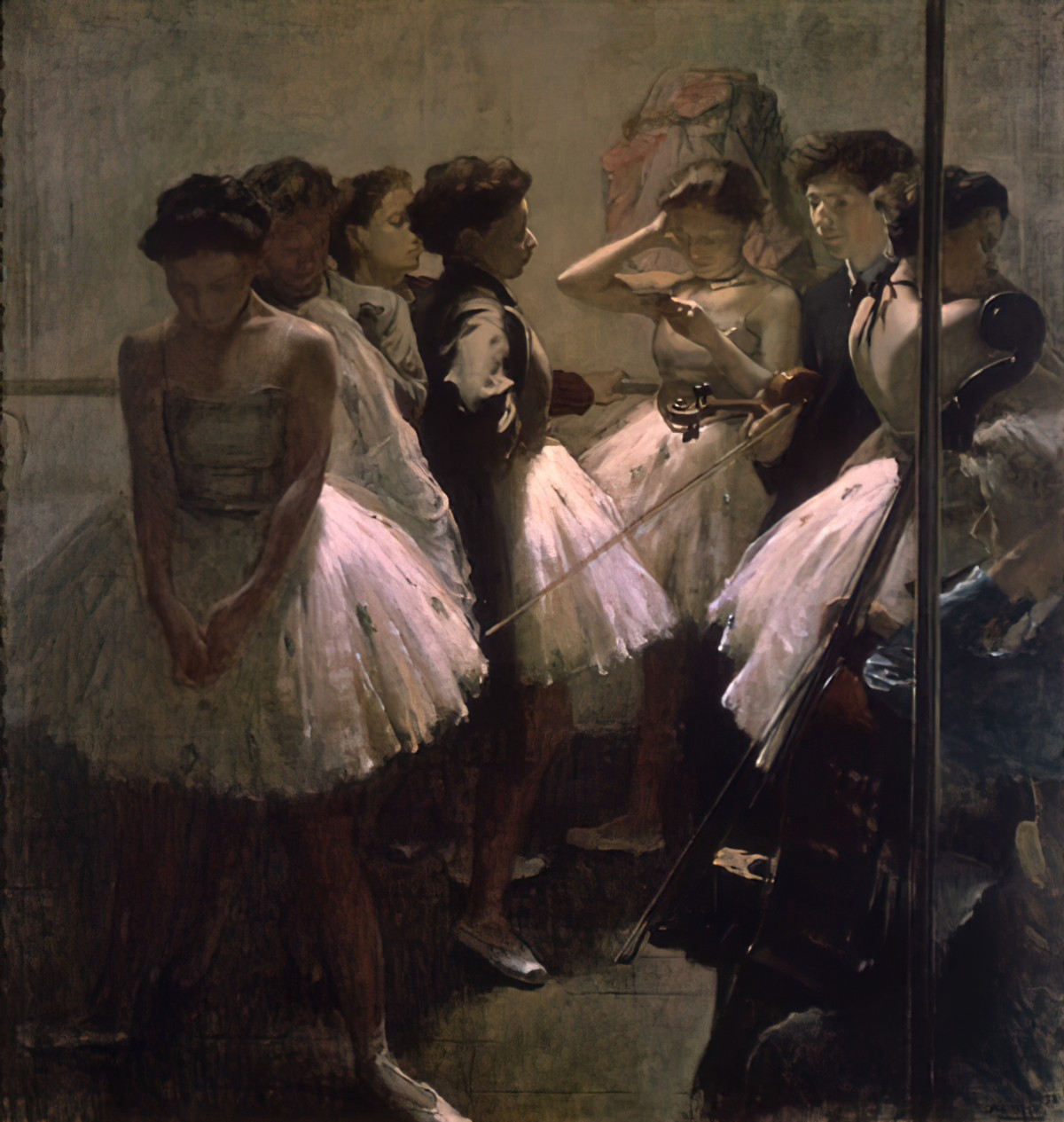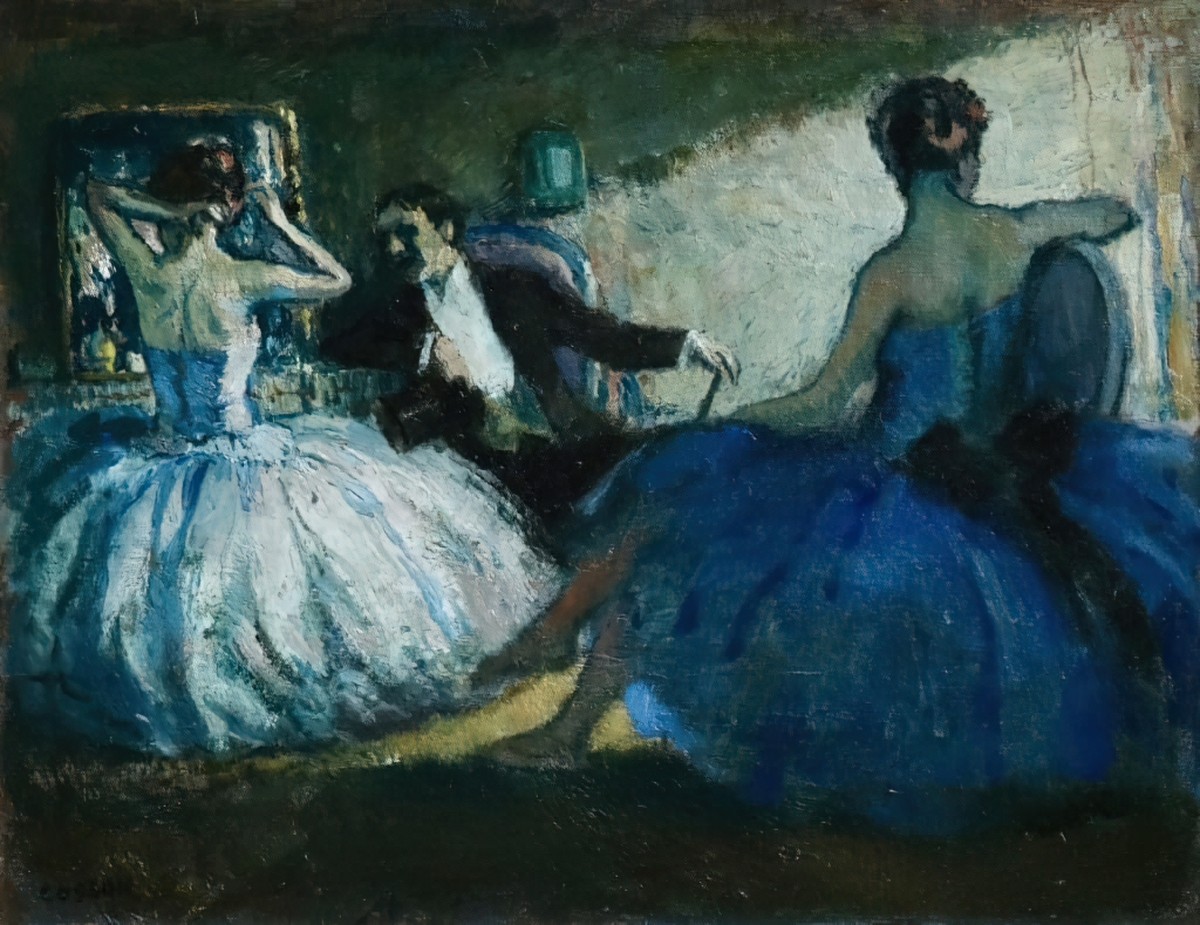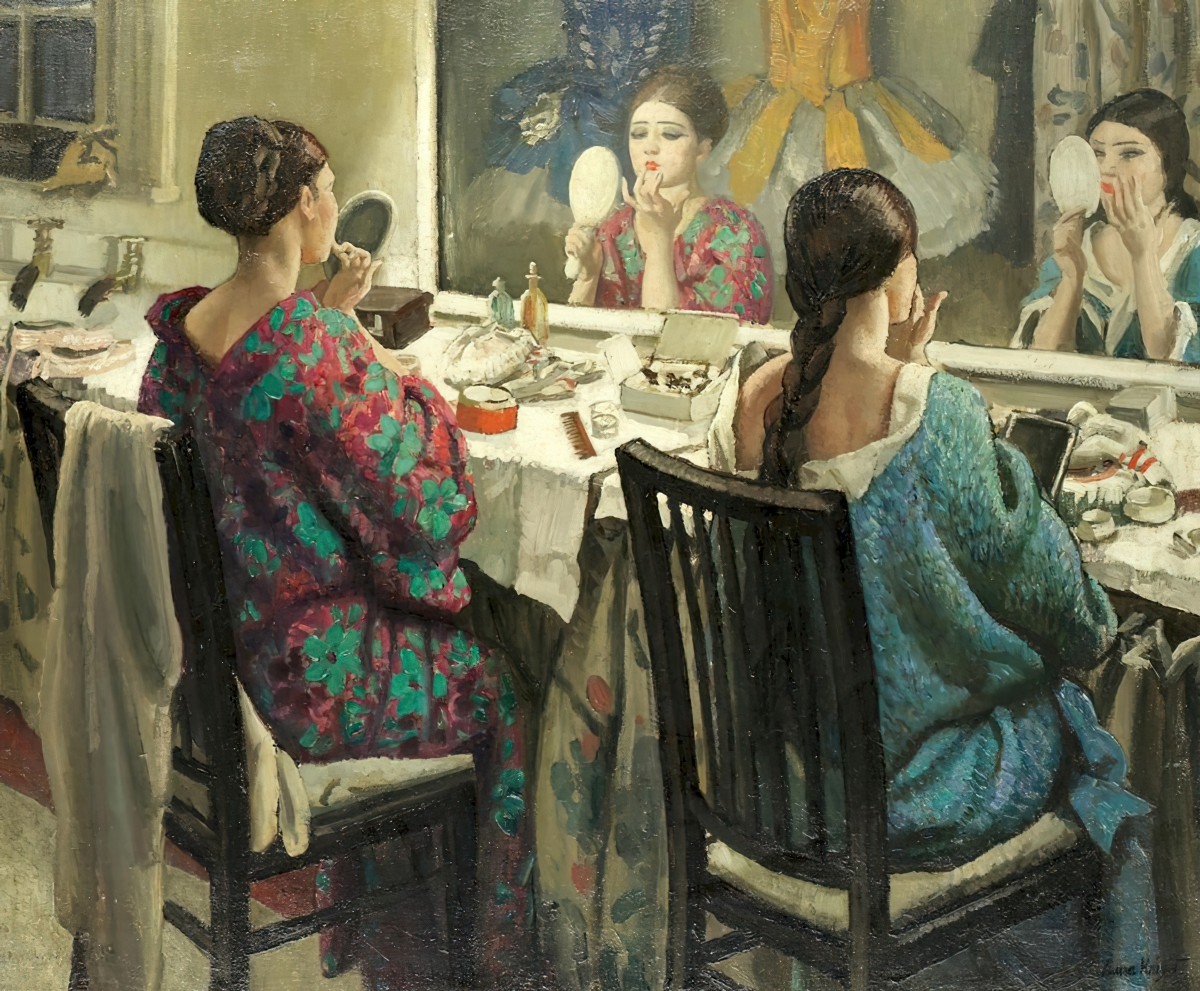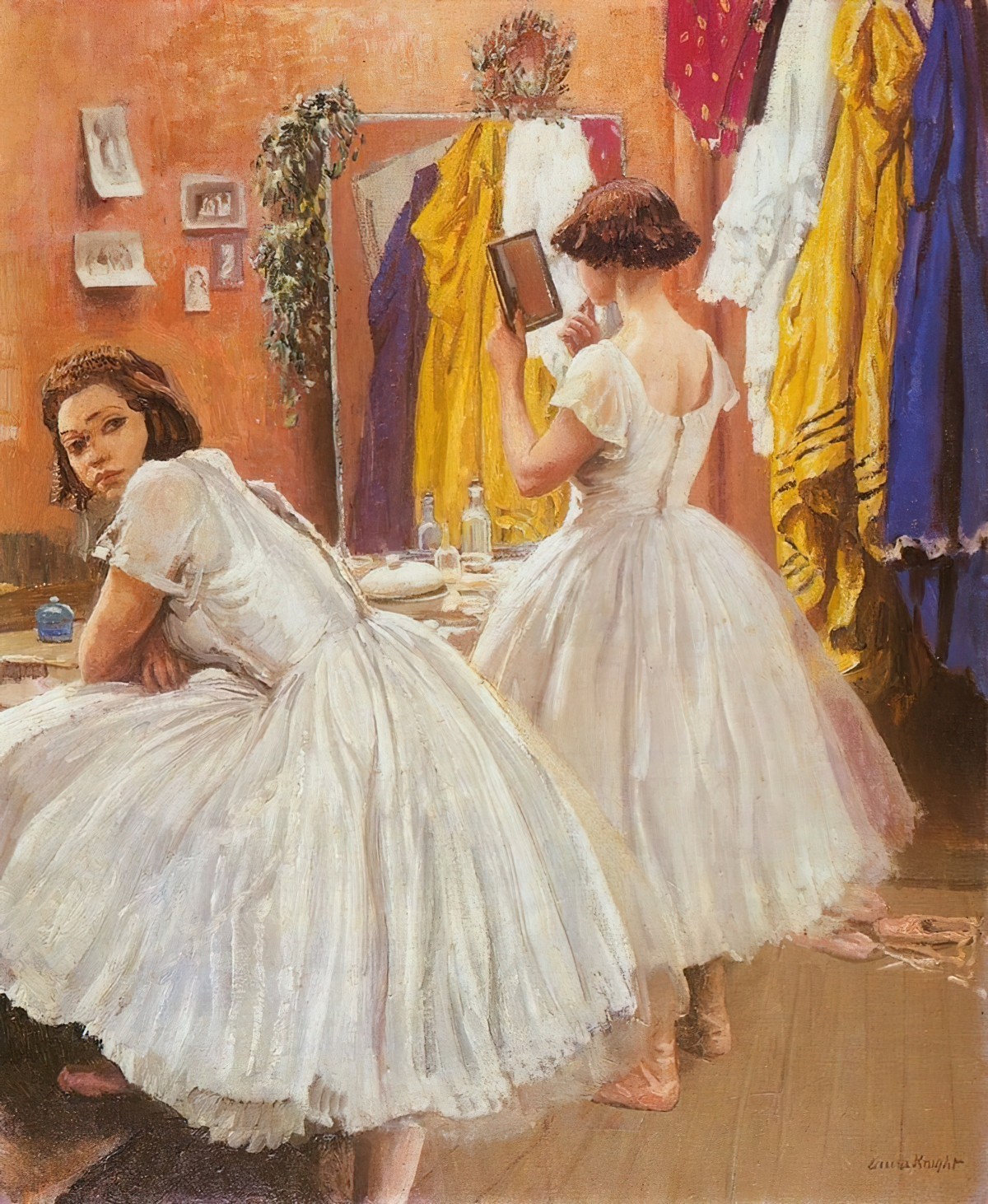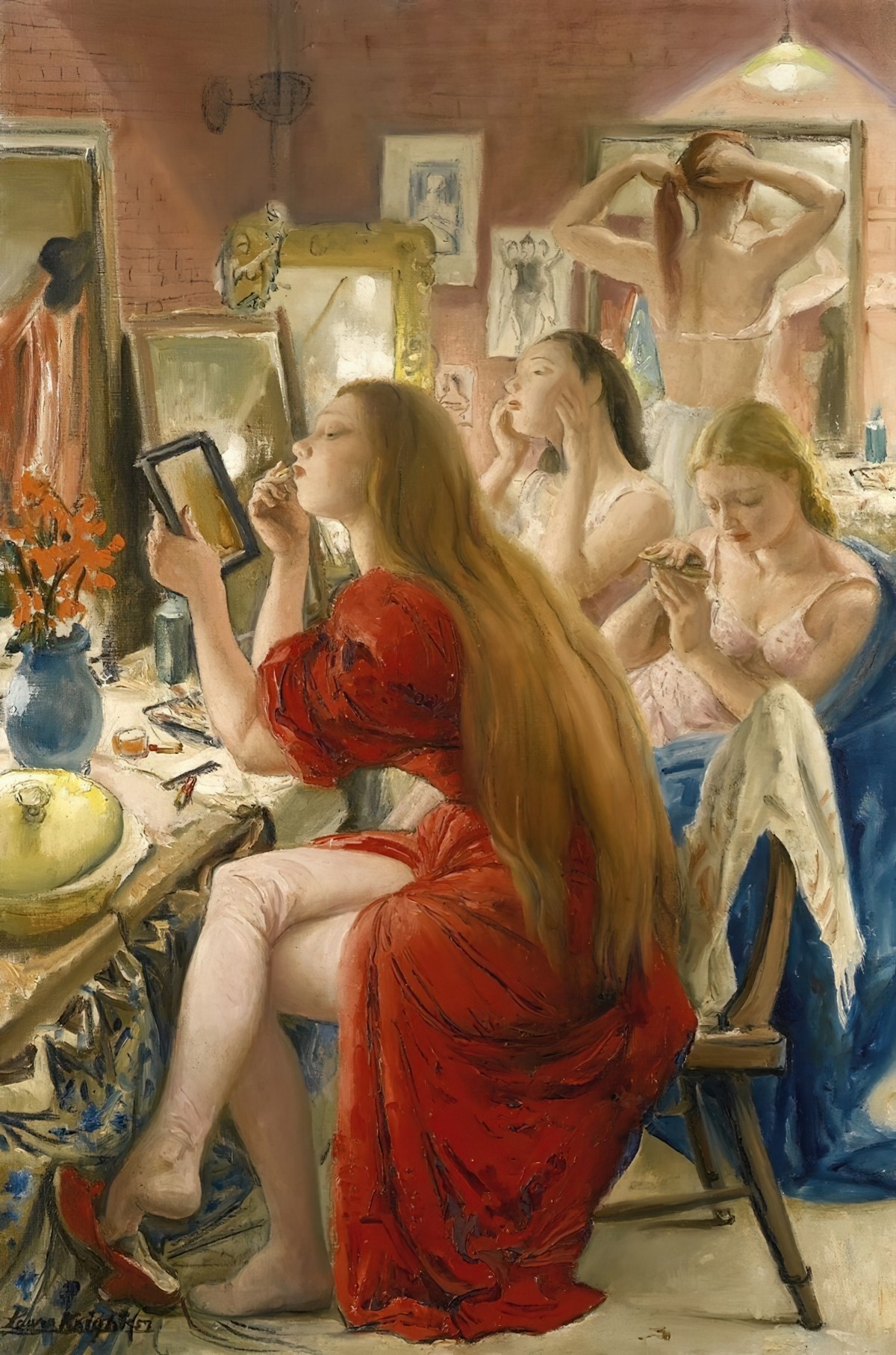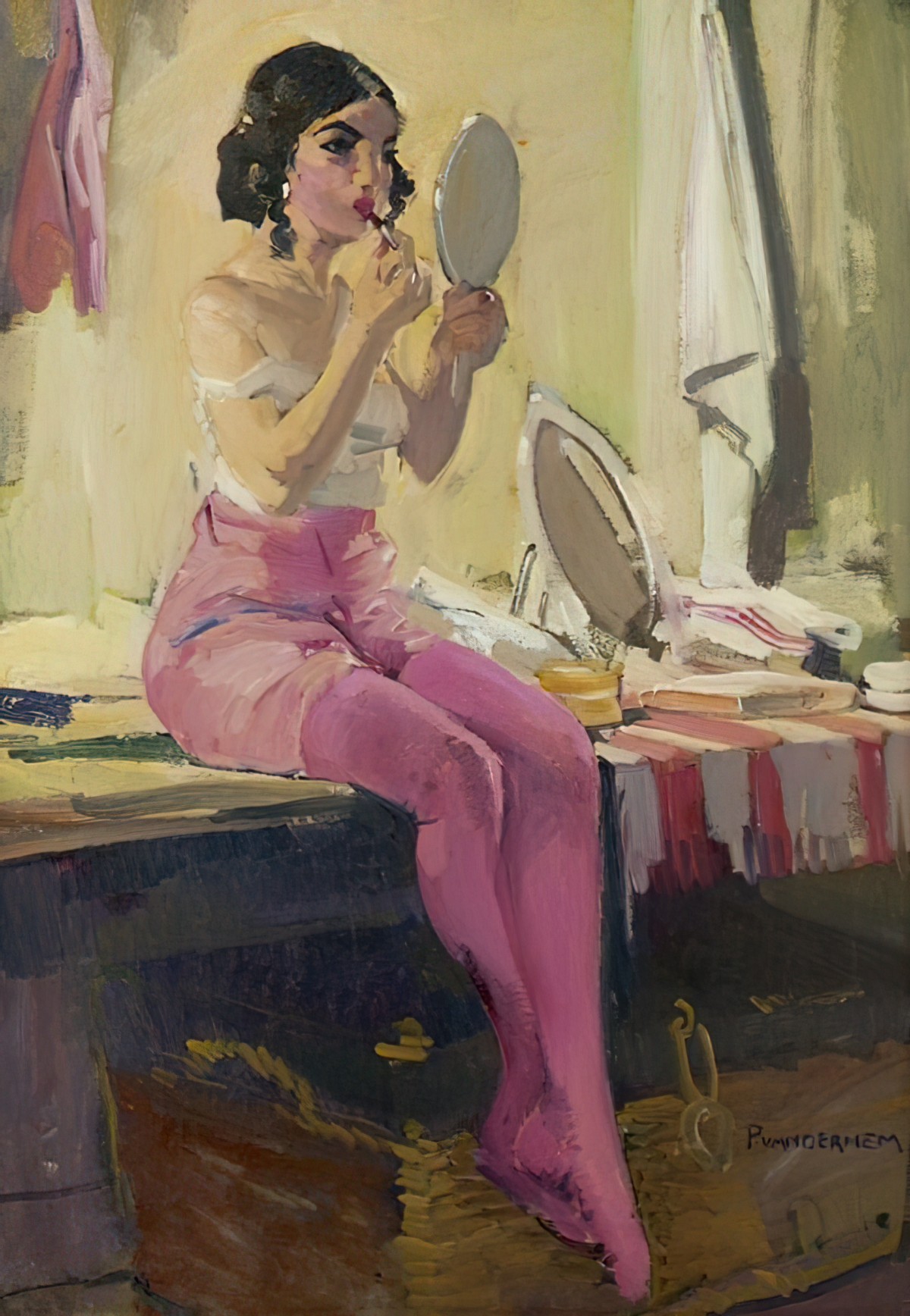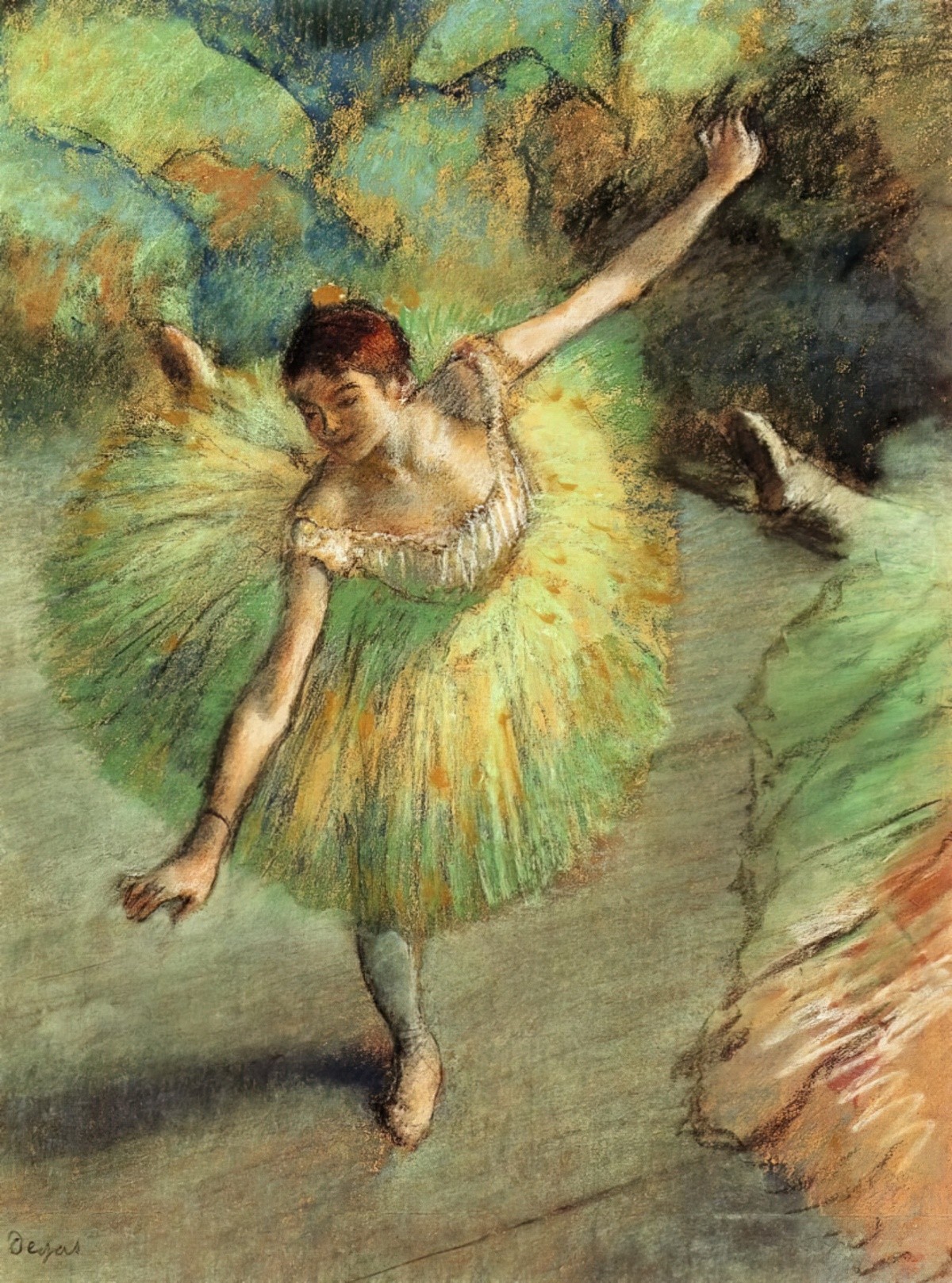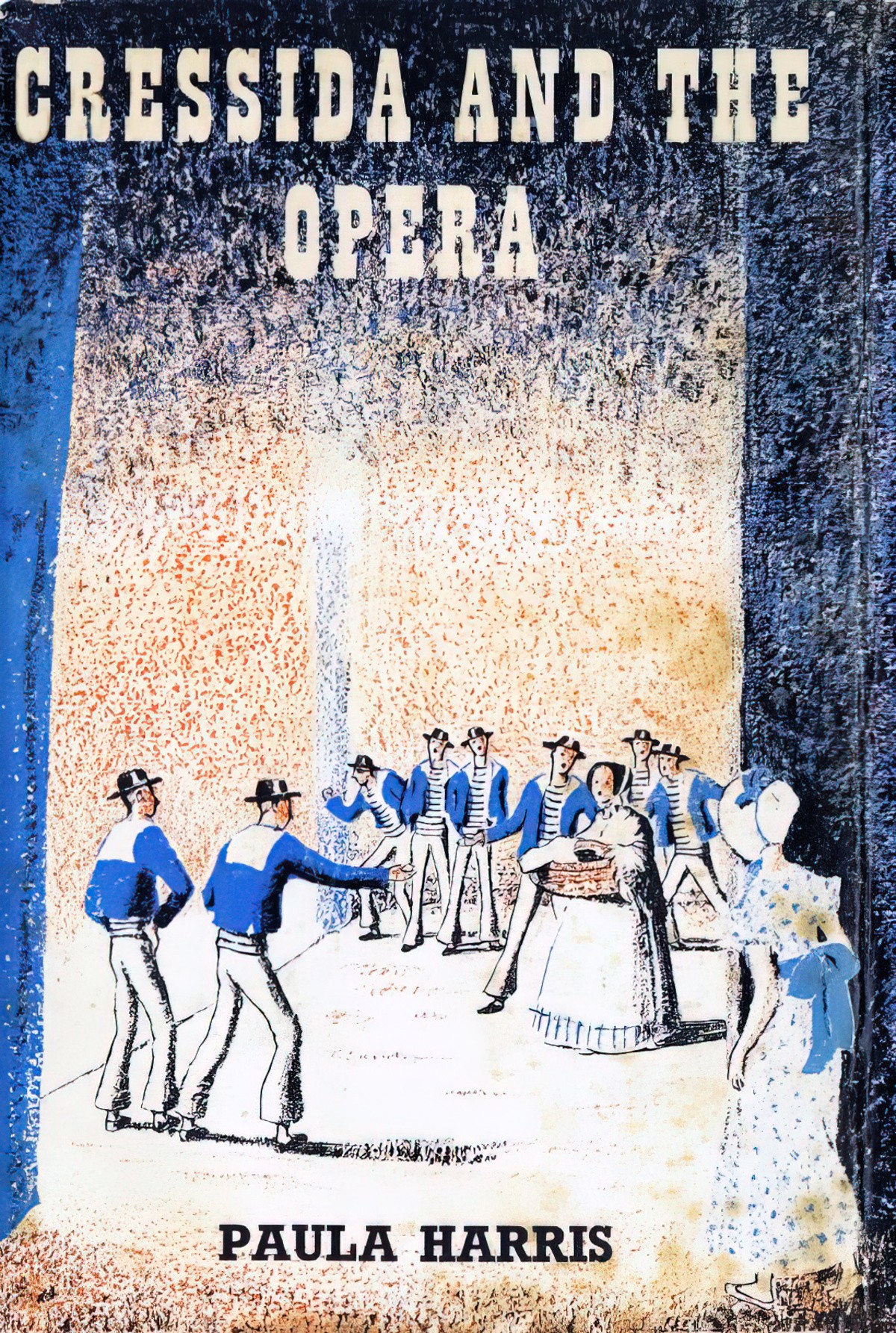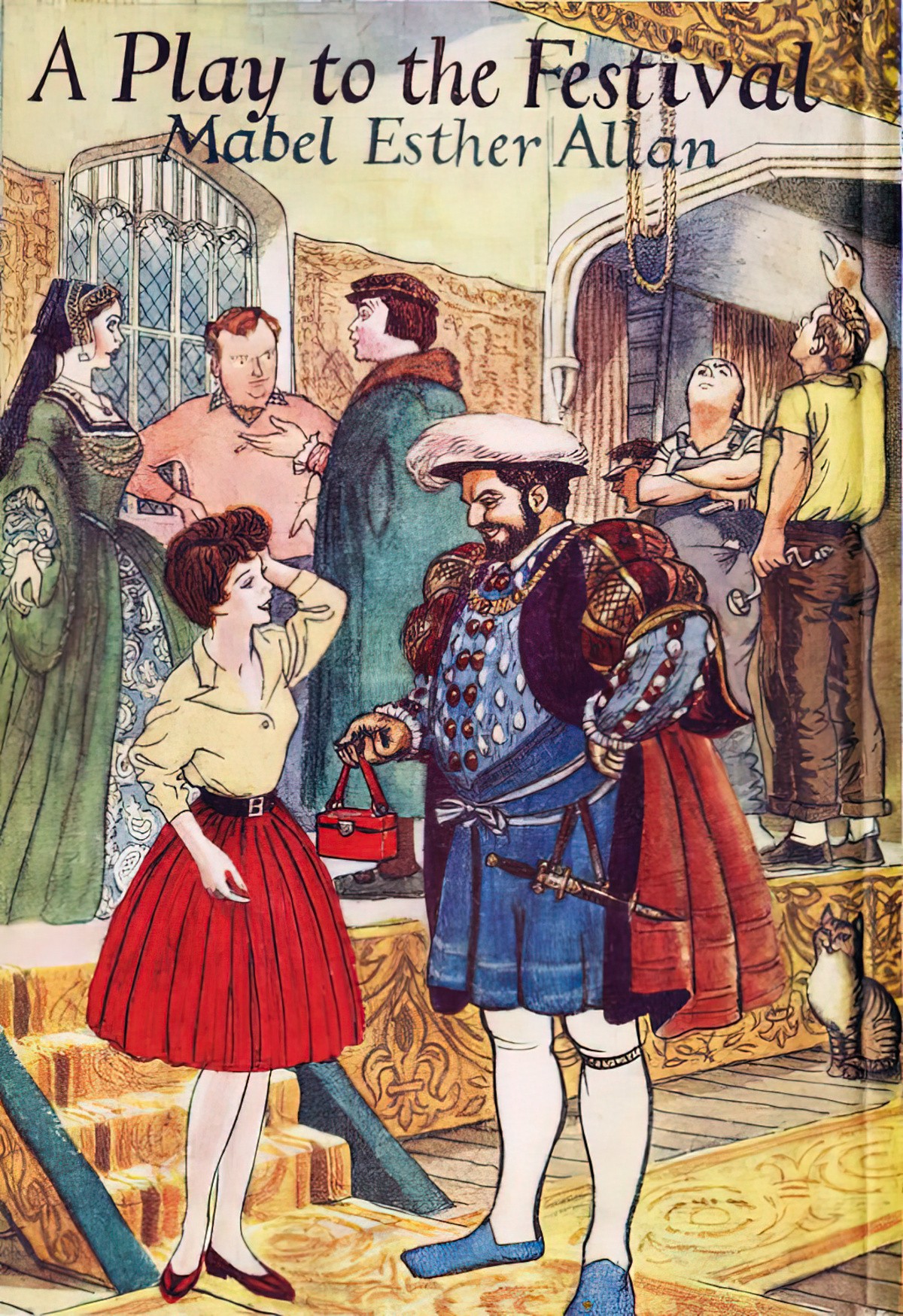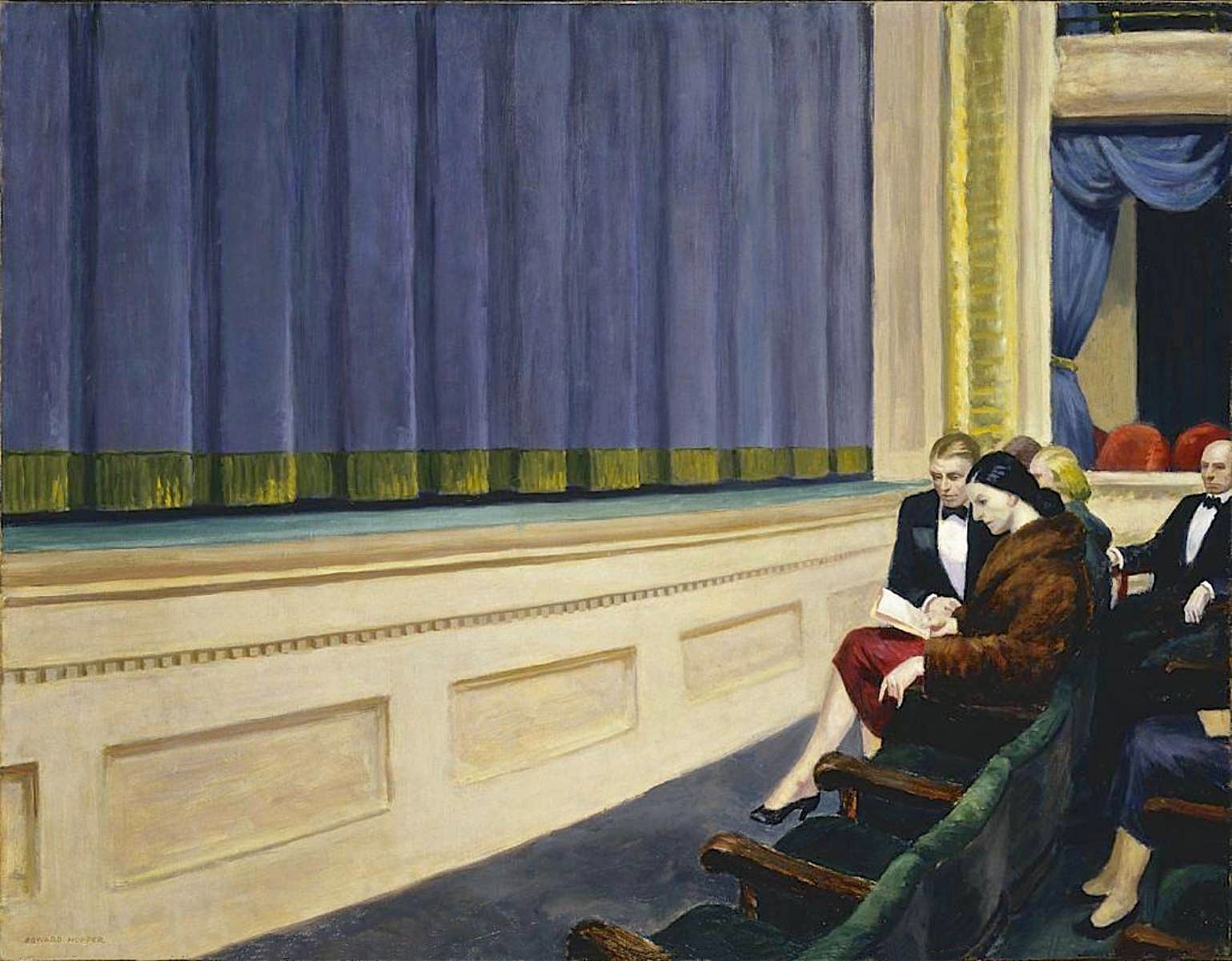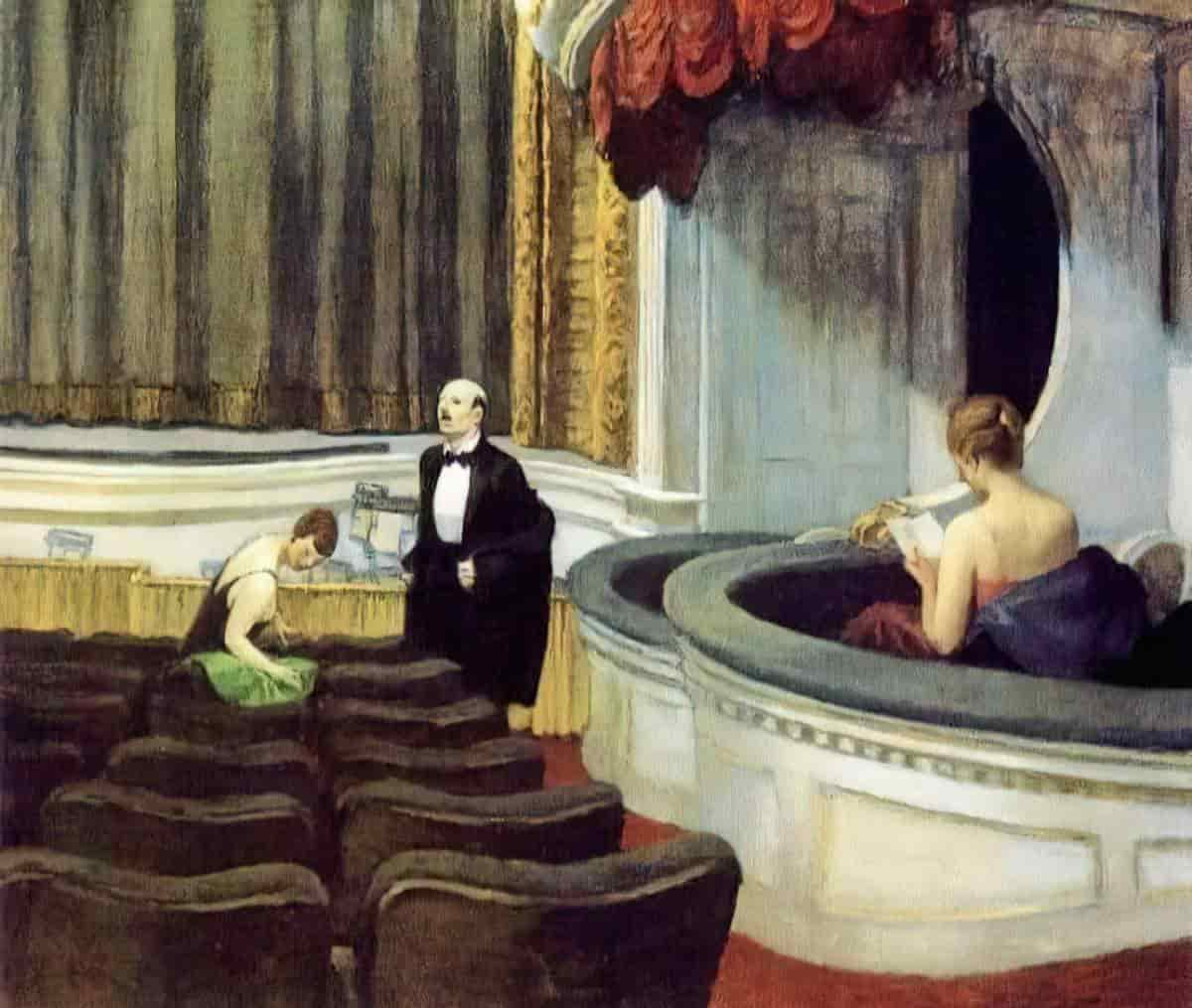 Header painting: The Rossini Opera House (r.) Pesaro – Illustration by Achille Vildi, 1969