PLAYING ON SWINGS
PUTTING ON A SHOW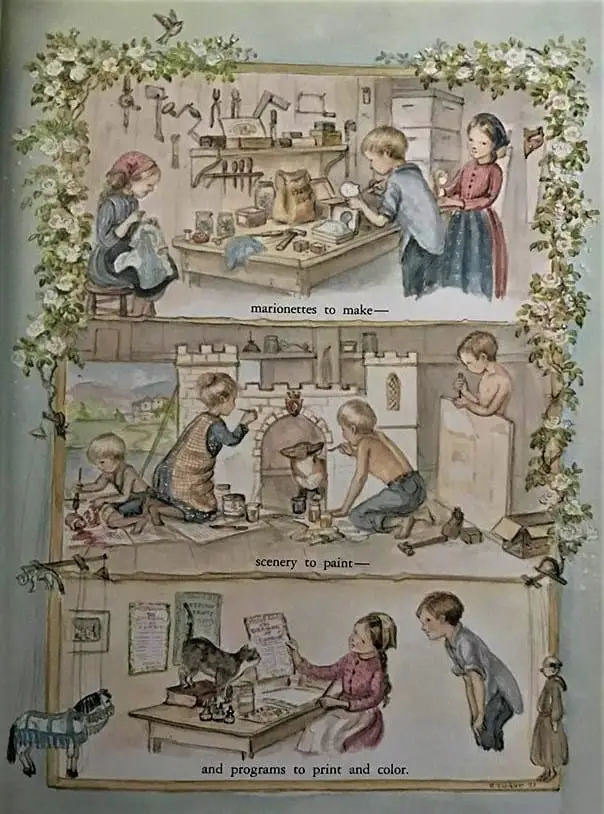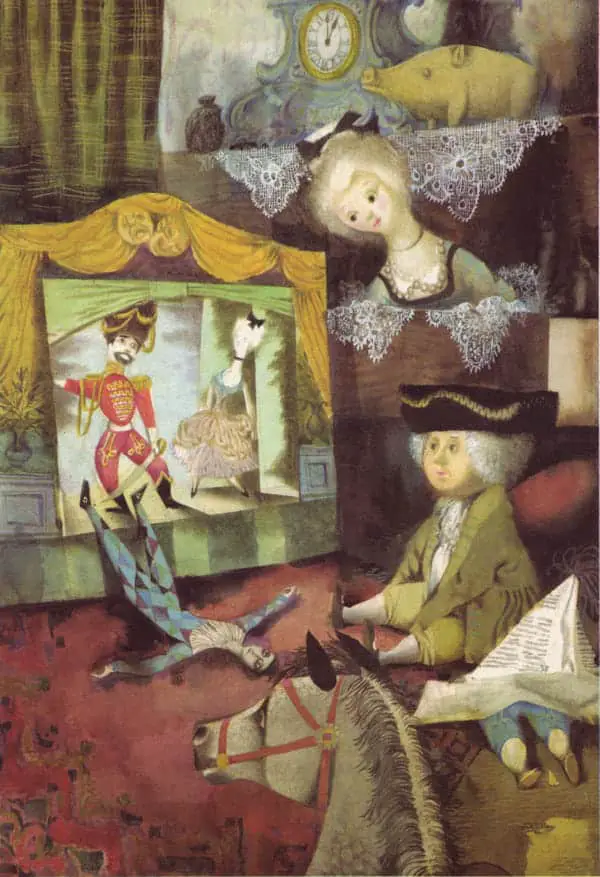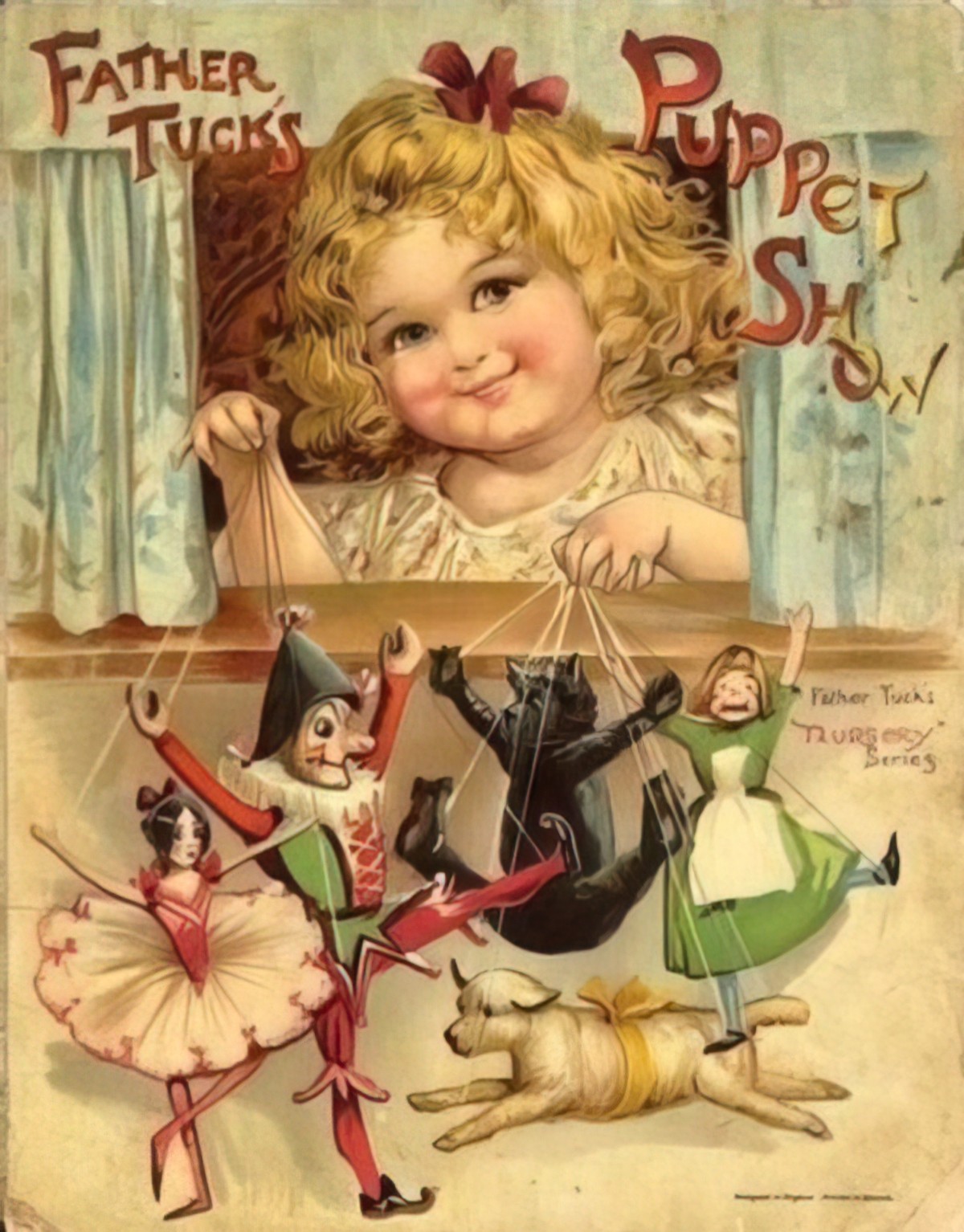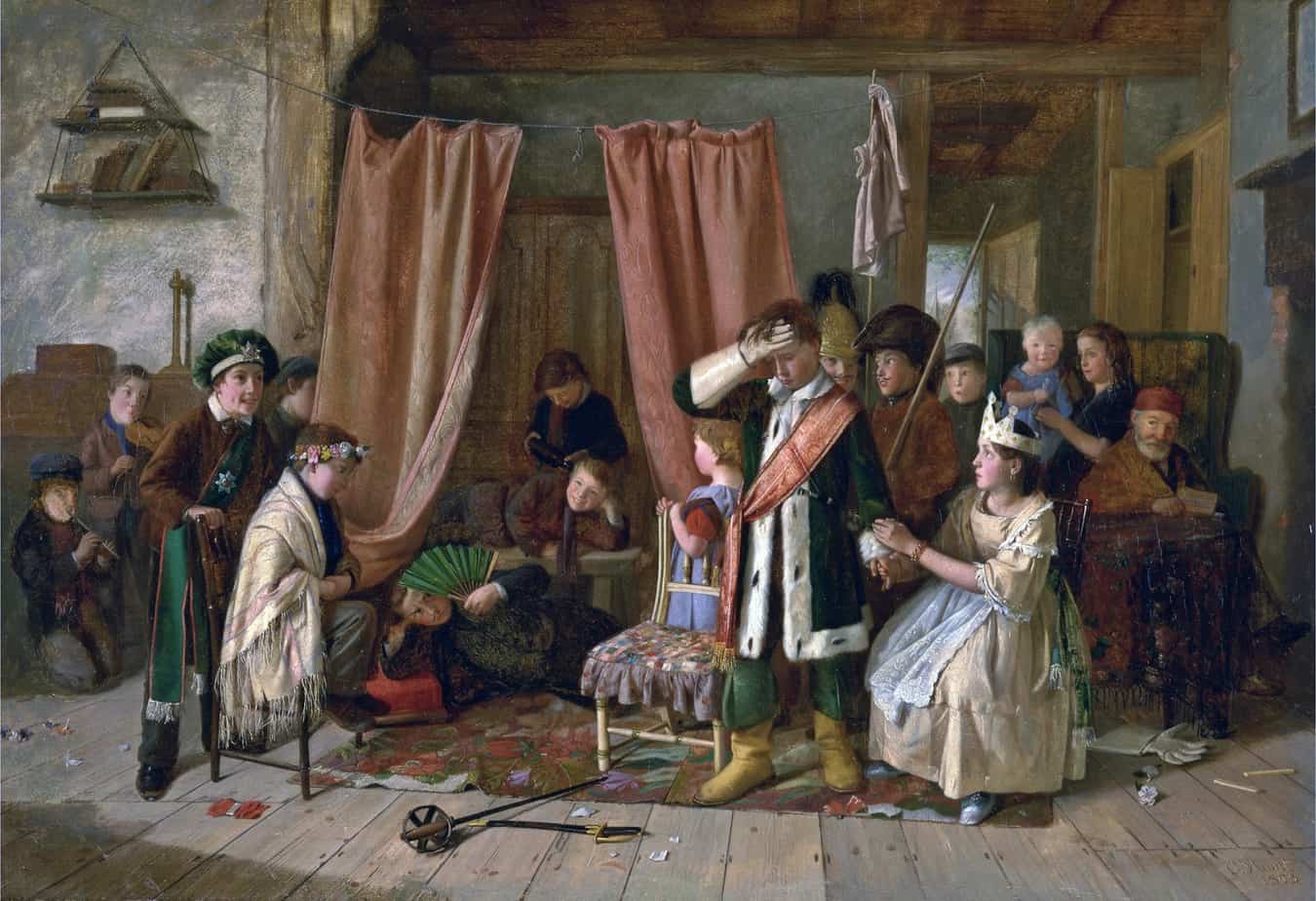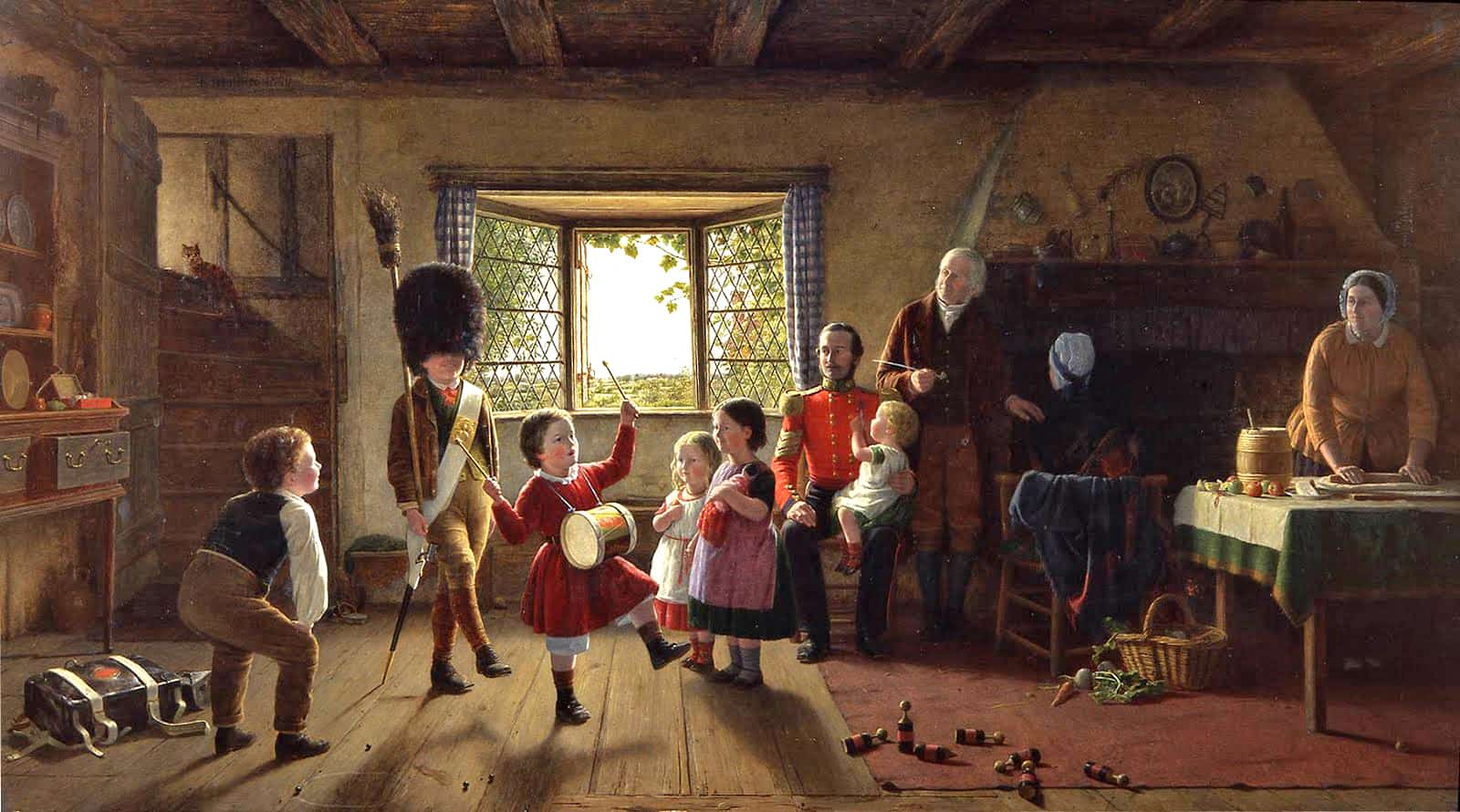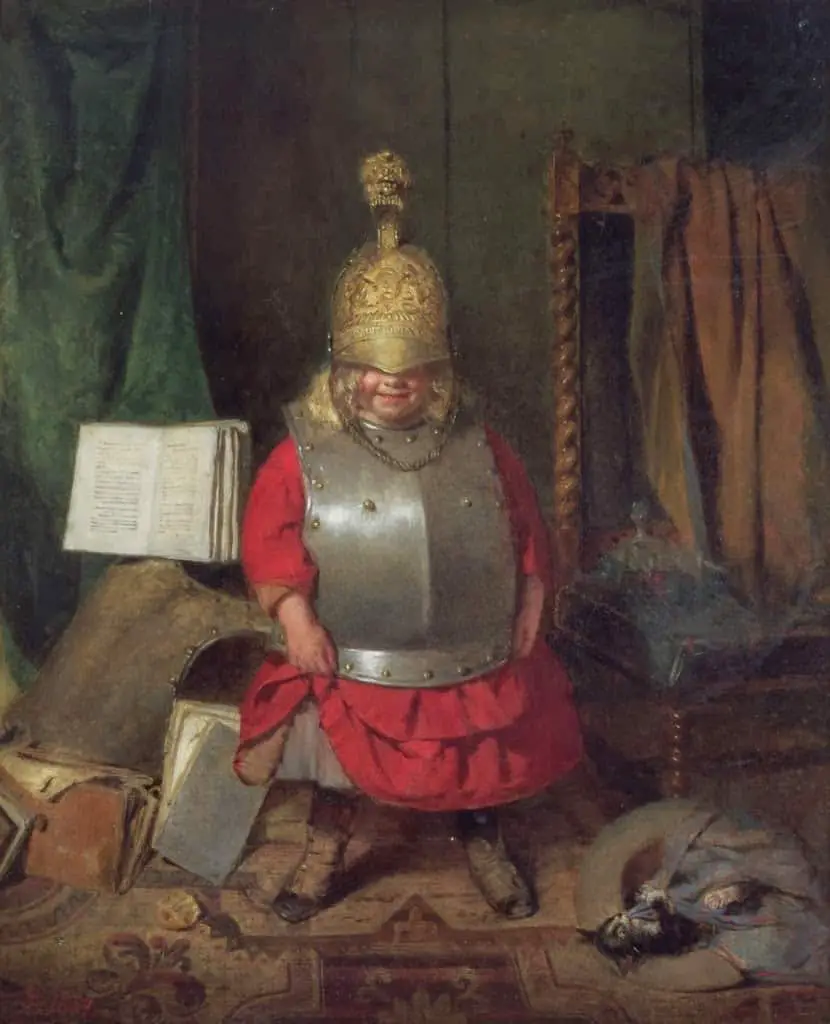 PARTY GAMES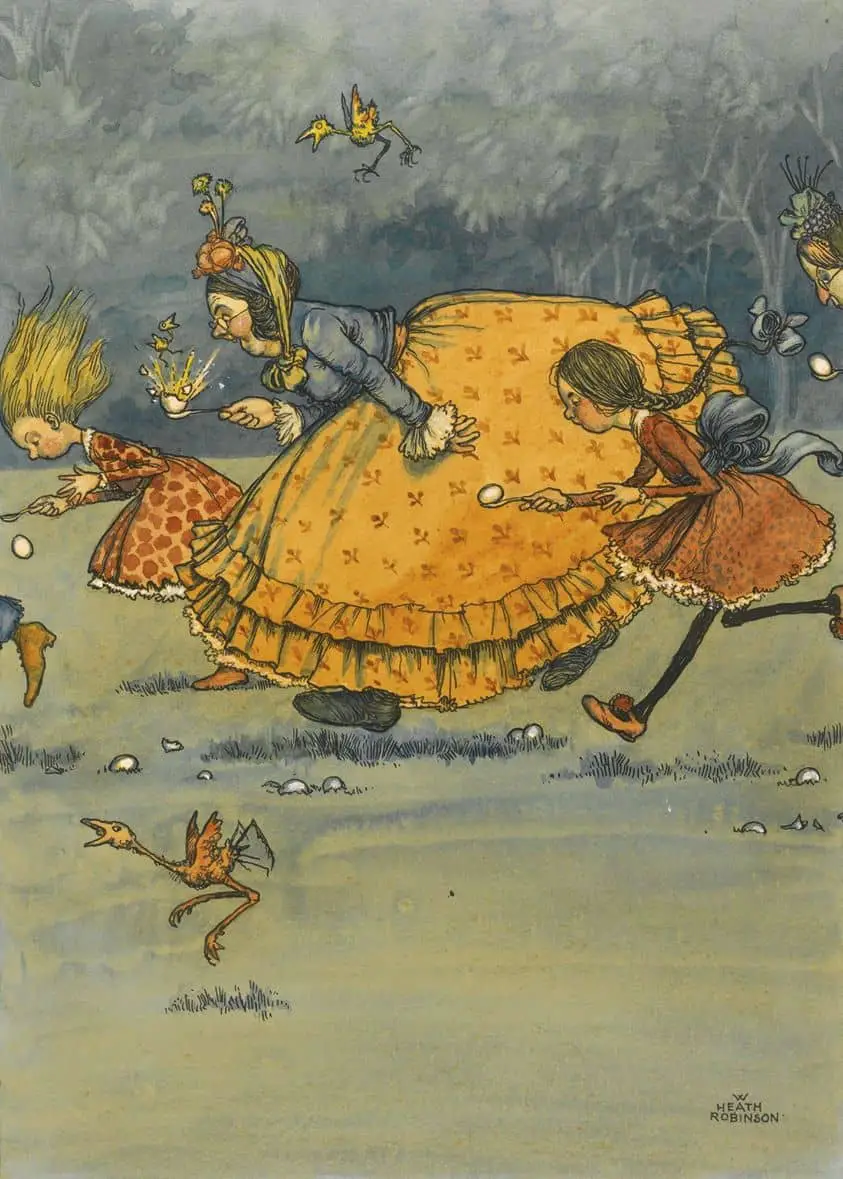 PLAYING AT THE SEASIDE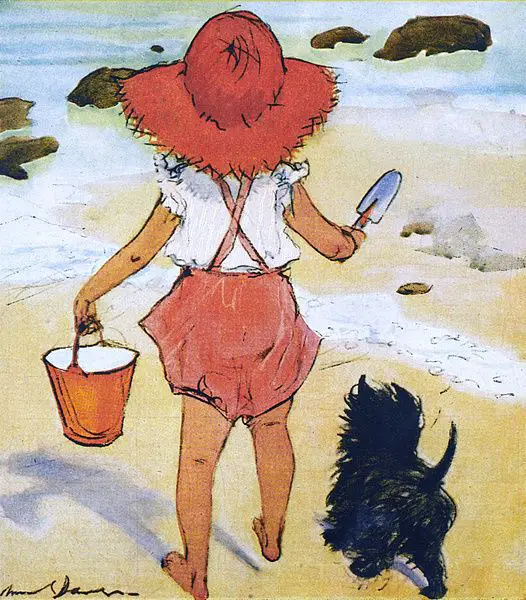 PLAYING GROWN-UPS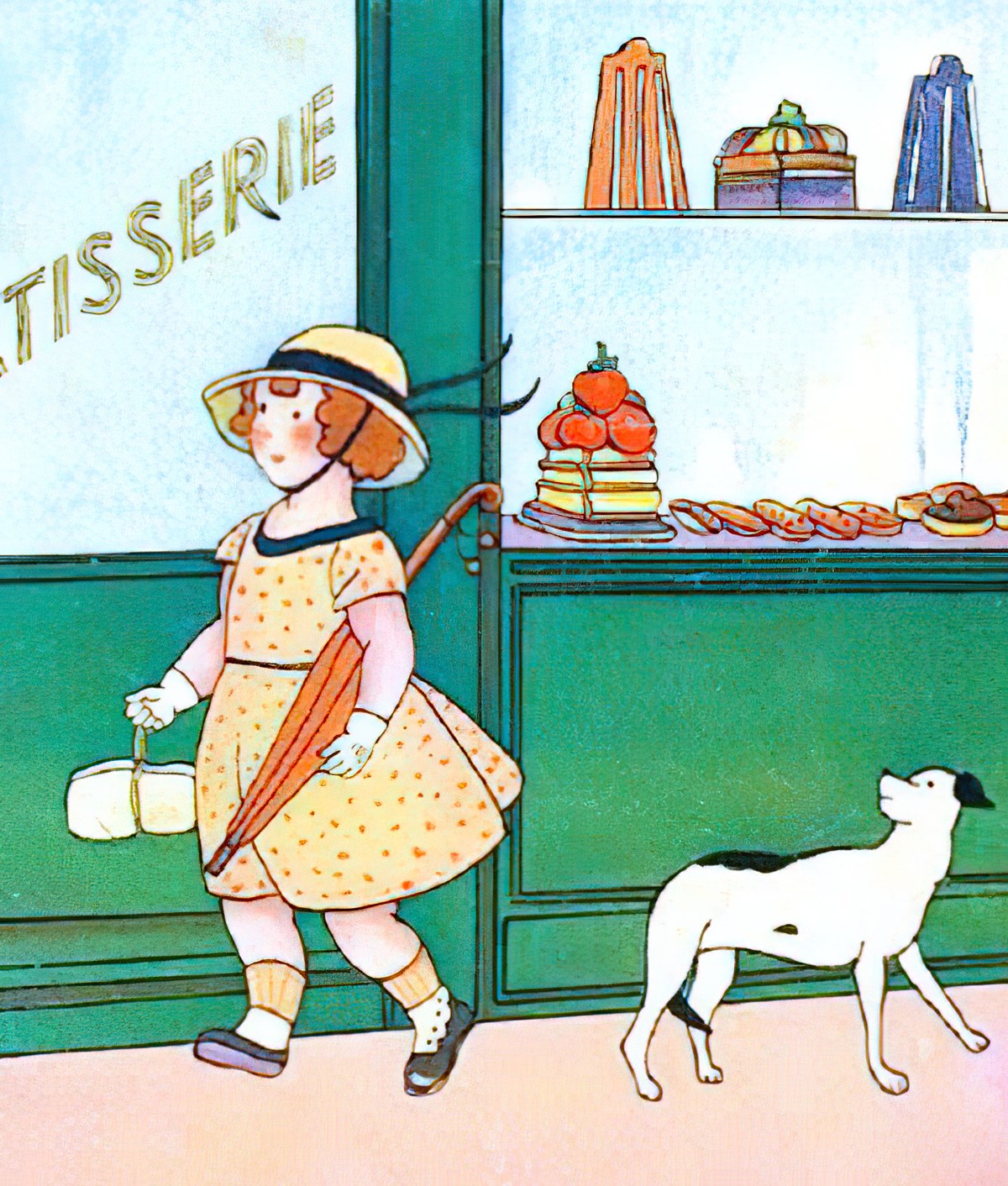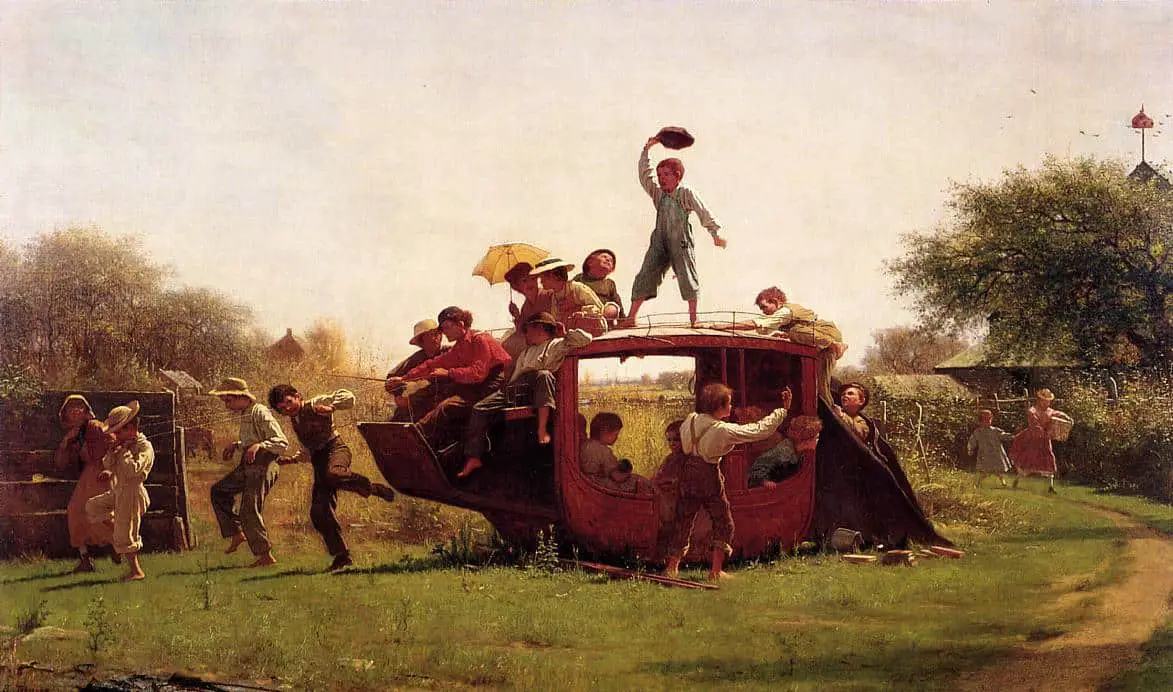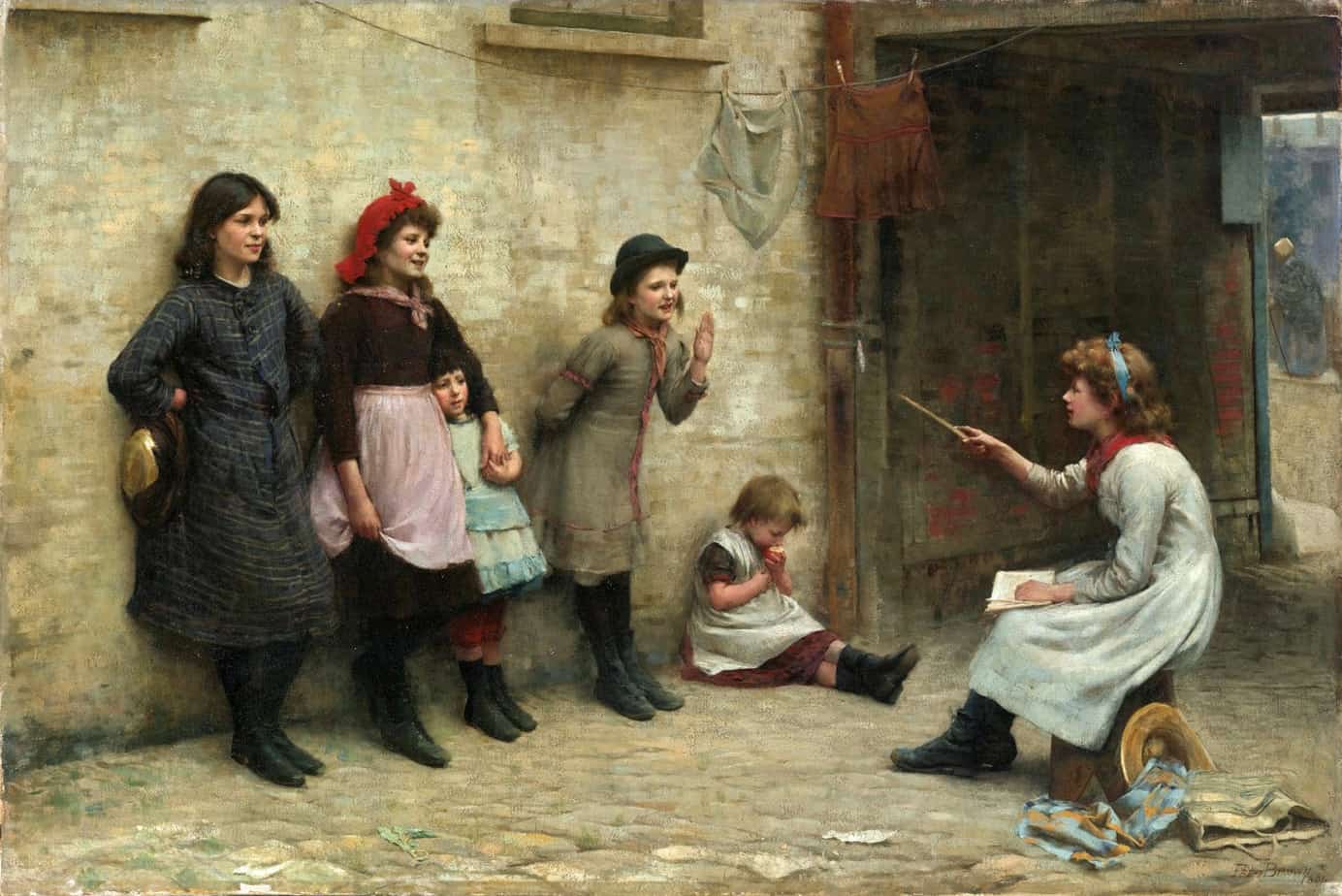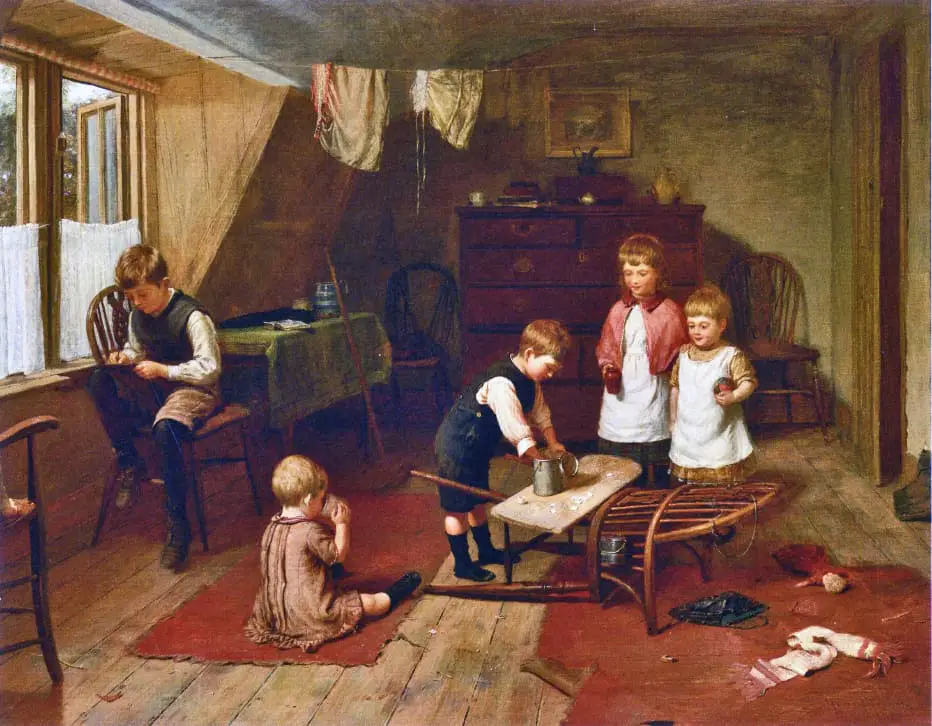 DANCING AND SINGING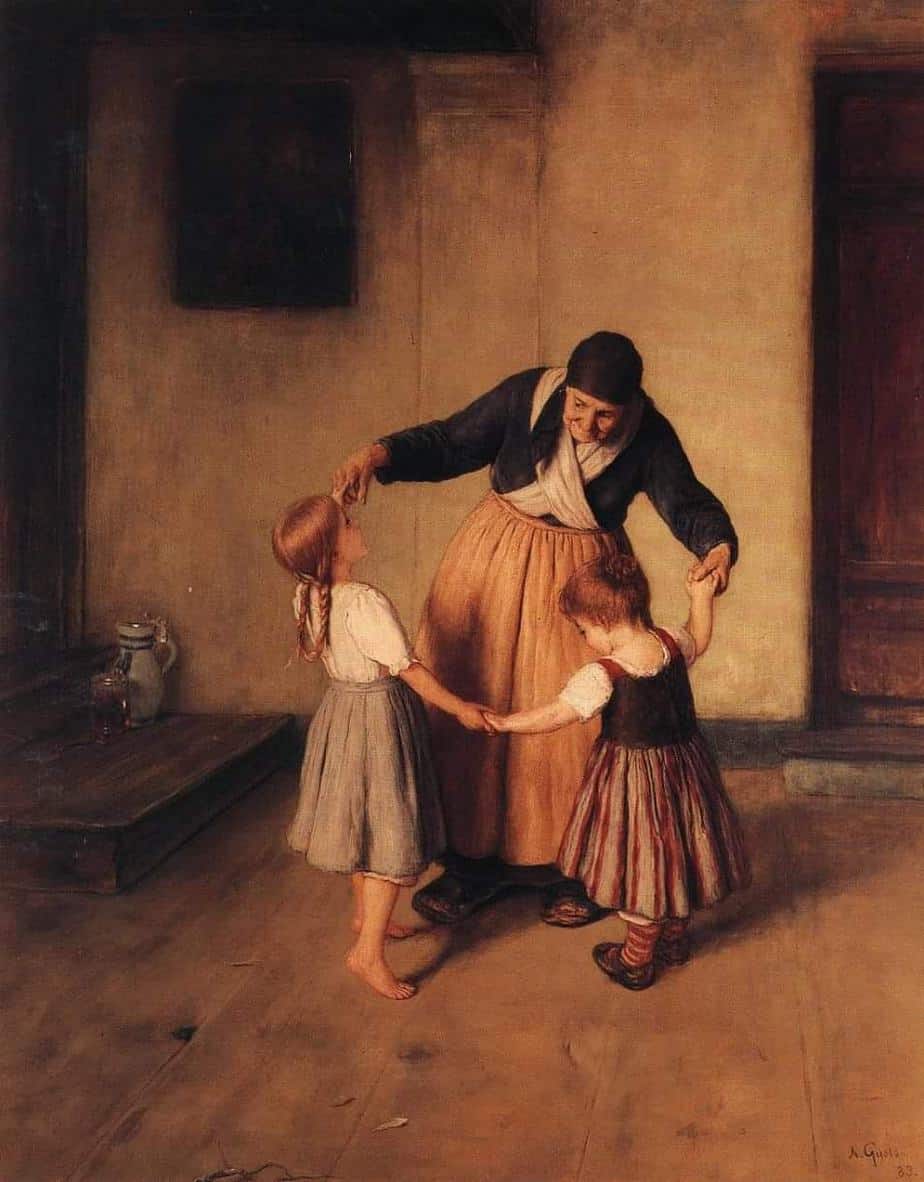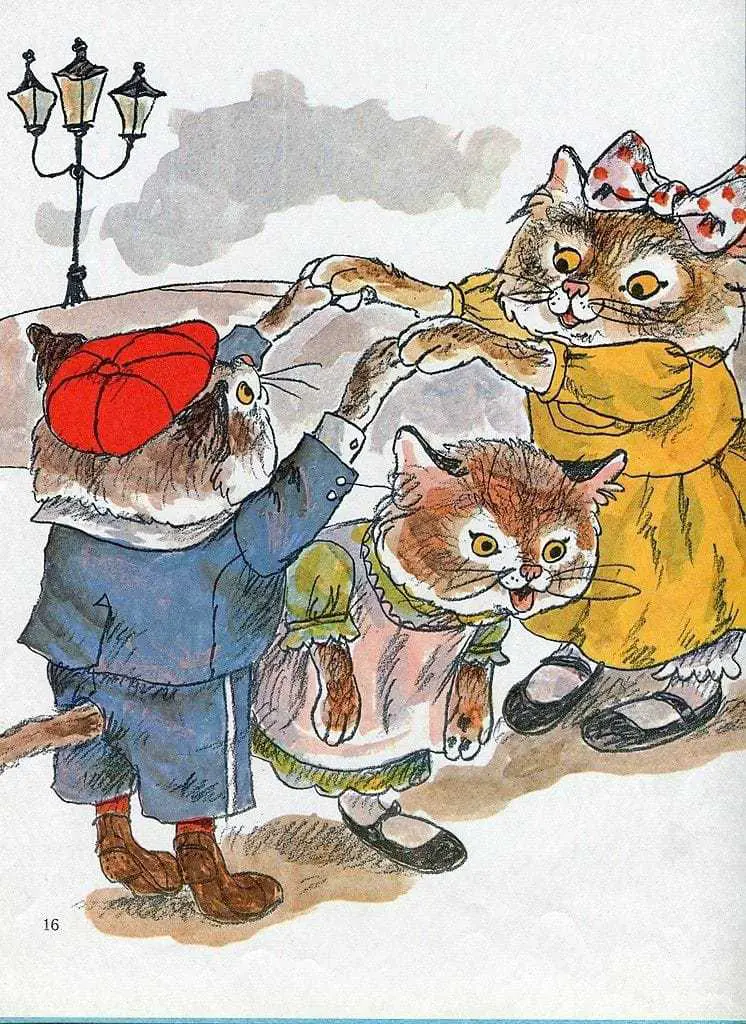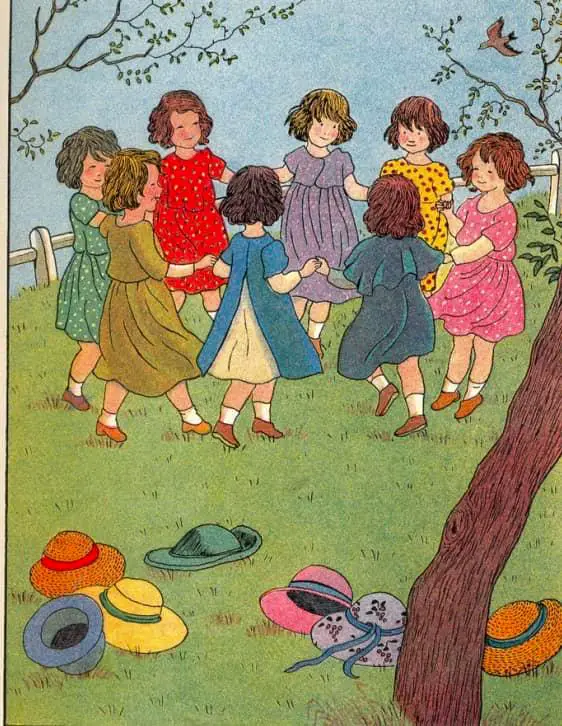 FUN AT THE FAIR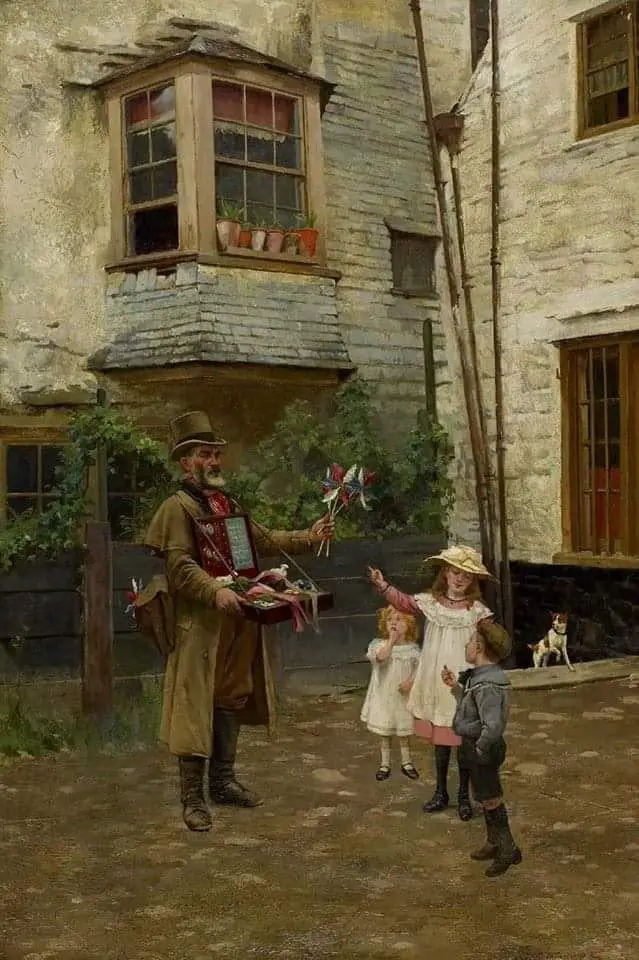 TABLETOP GAMES
THE DIFFERENCE BETWEEN CHESS PLAYERS AND POKER PLAYERS
Chess players are strategic, constantly planning ahead and anticipating counter moves.
Poker players can still win with a weak hand so long as they raise the stakes.
Vladimir Putin is described as a poker player by the world's top Russian chess player living in New York.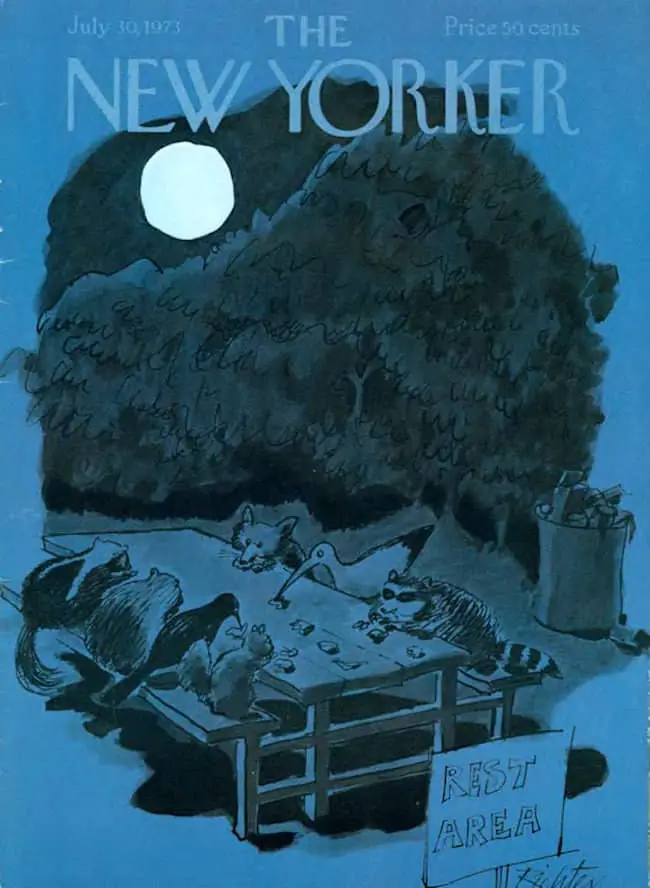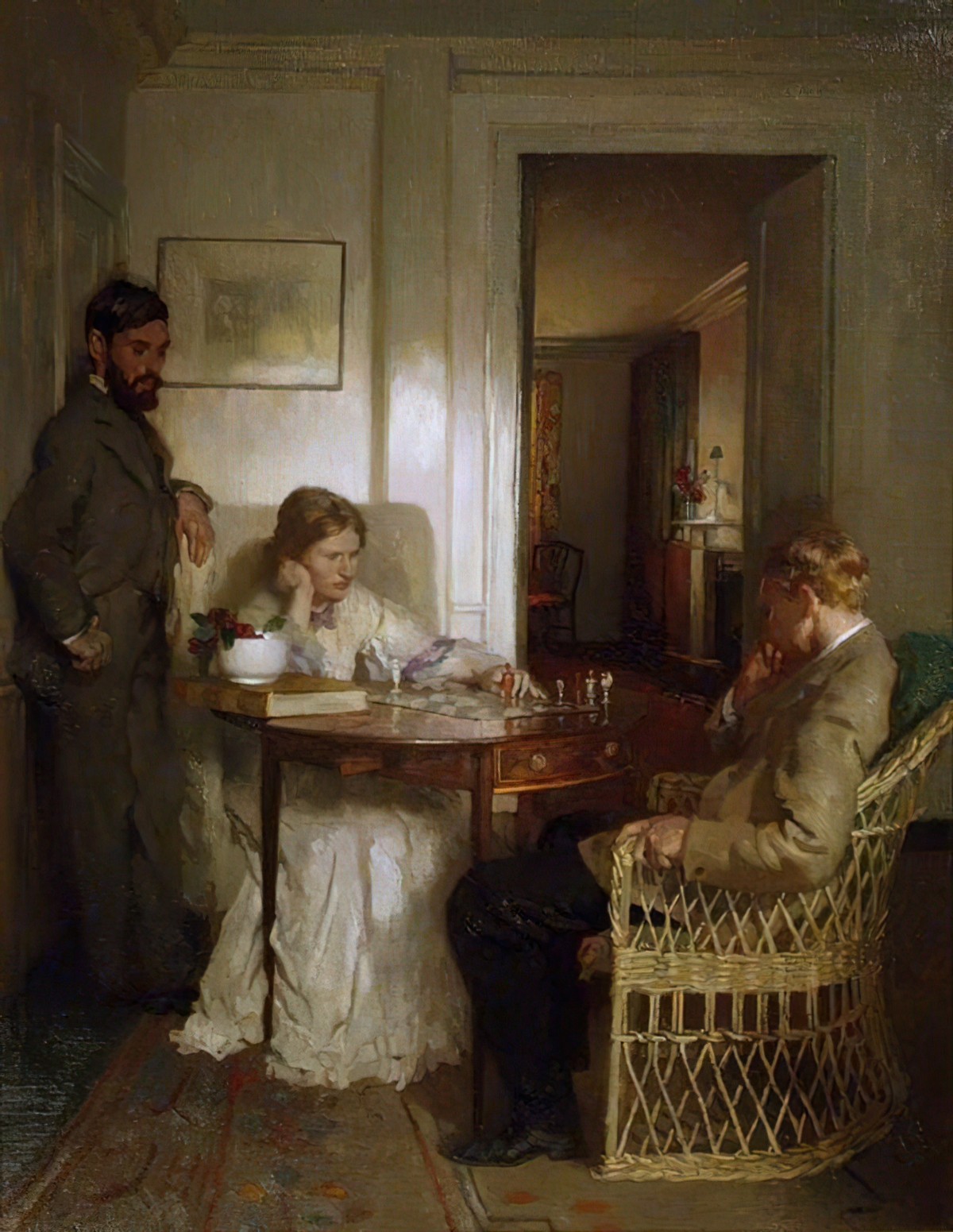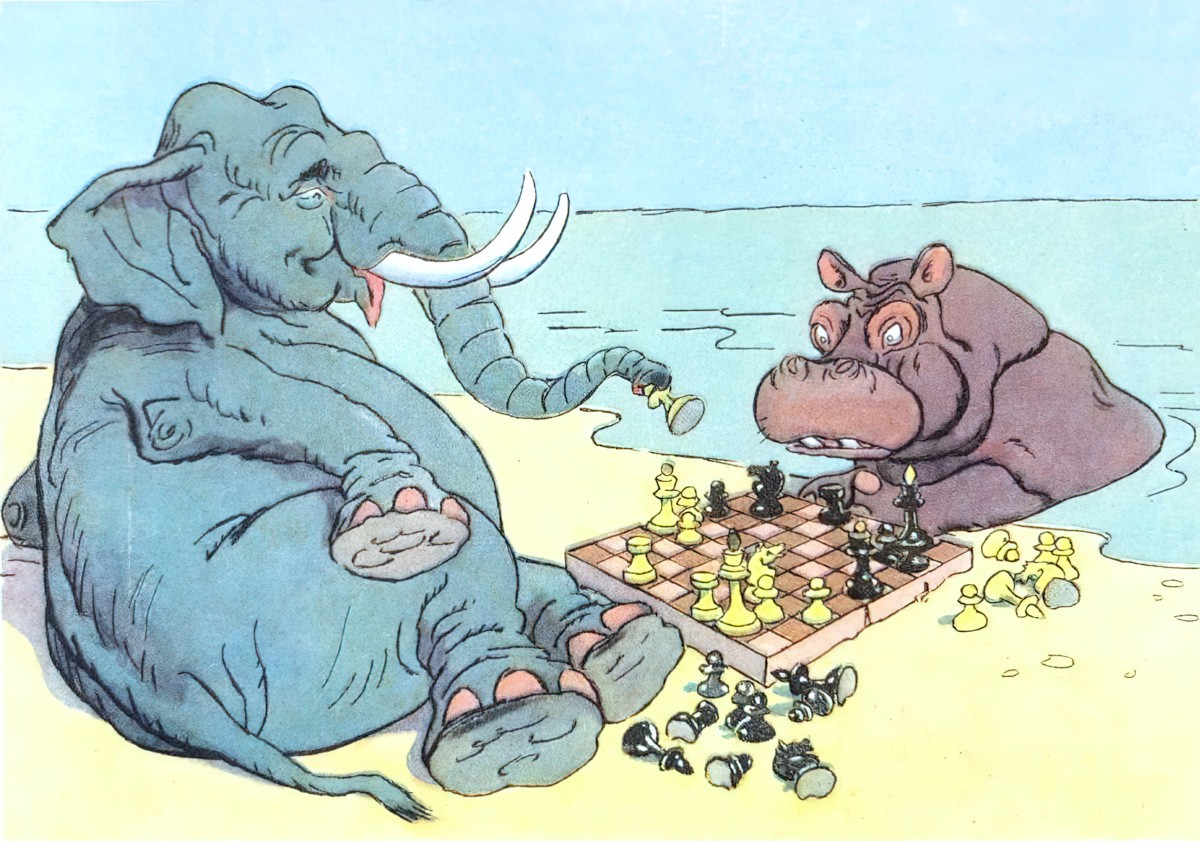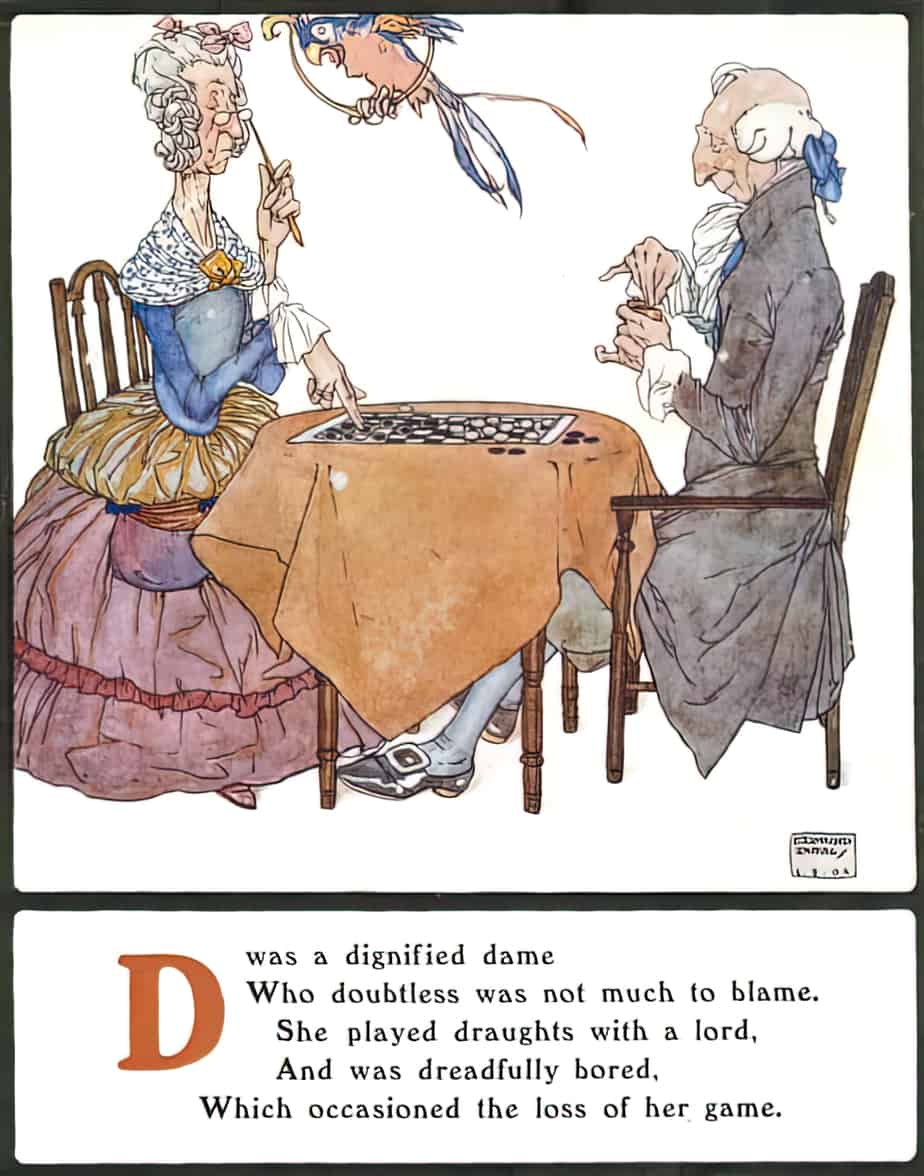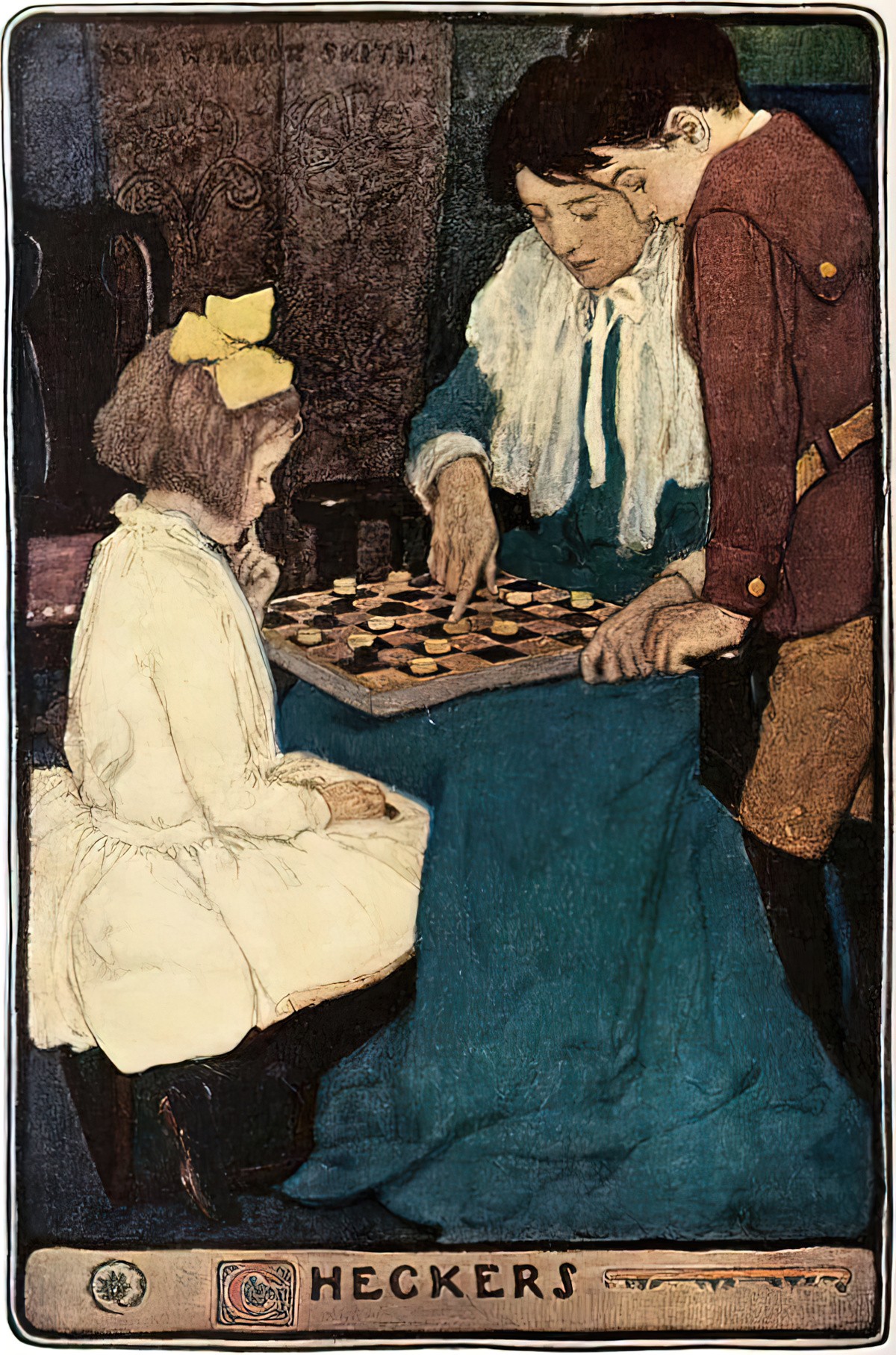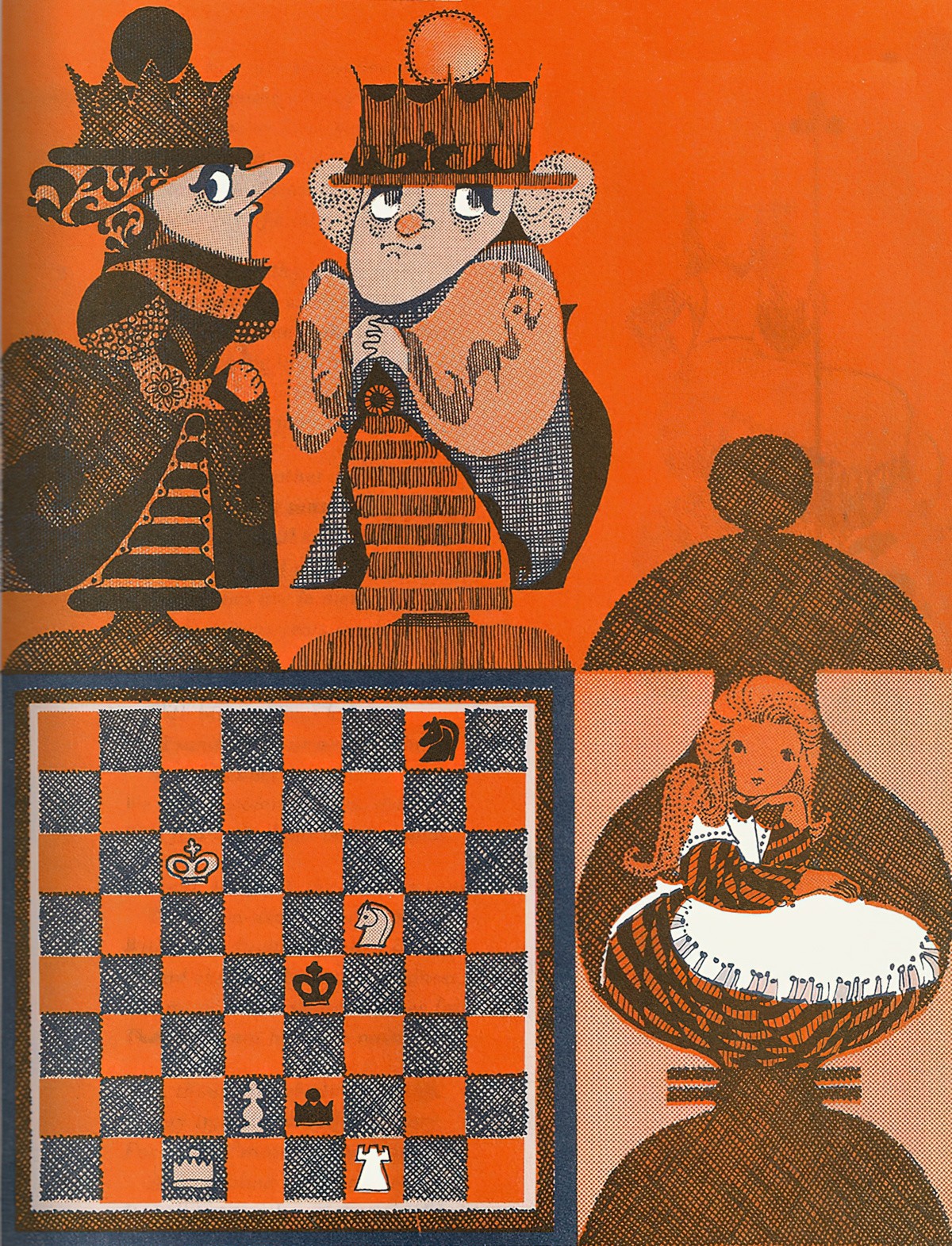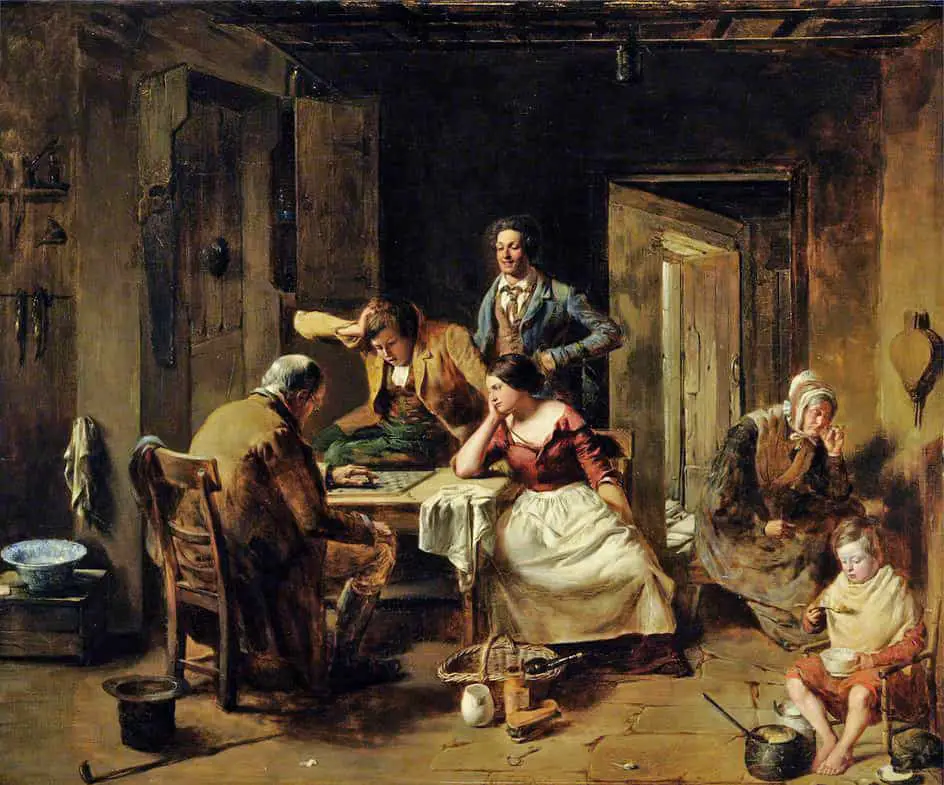 SPORT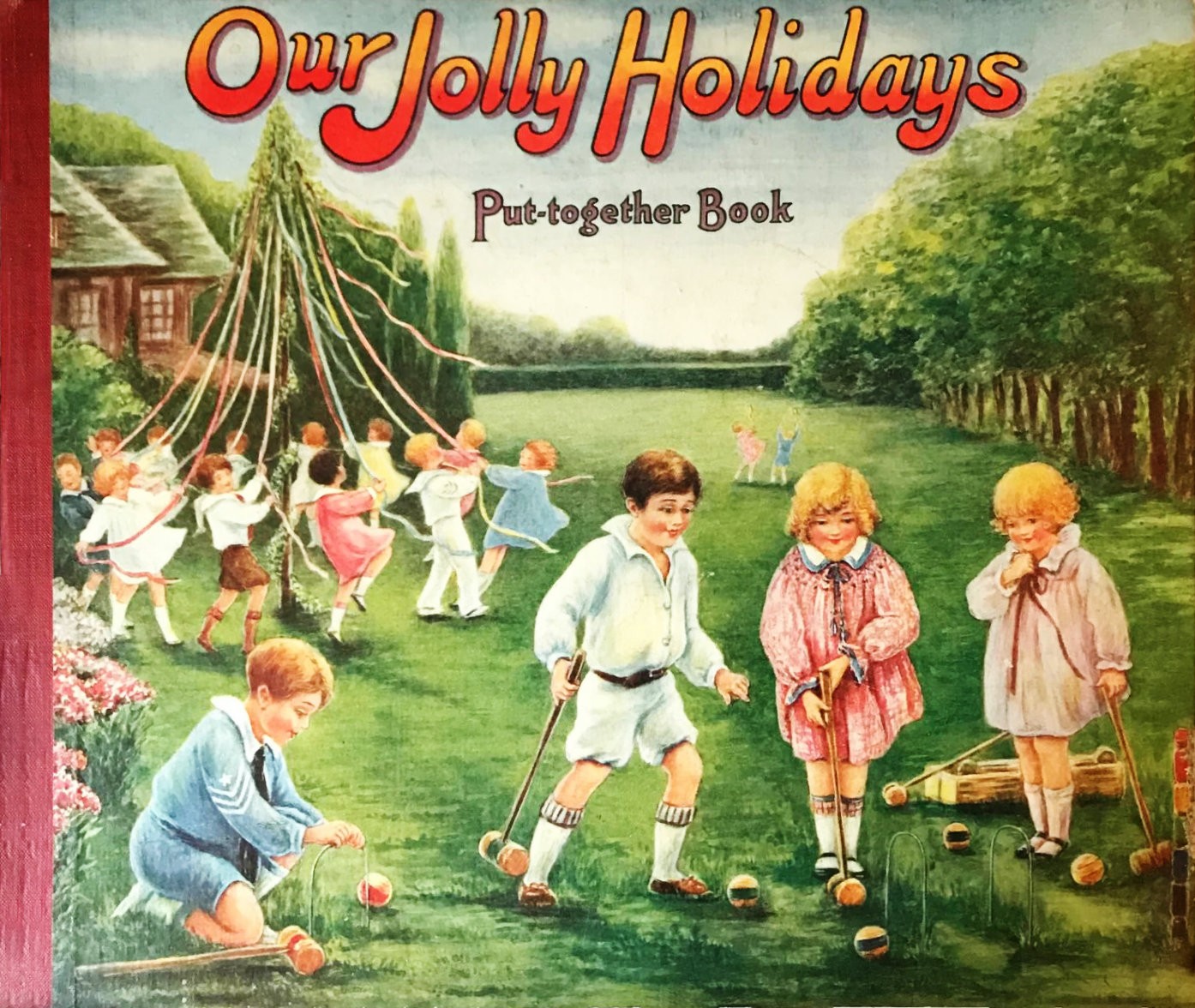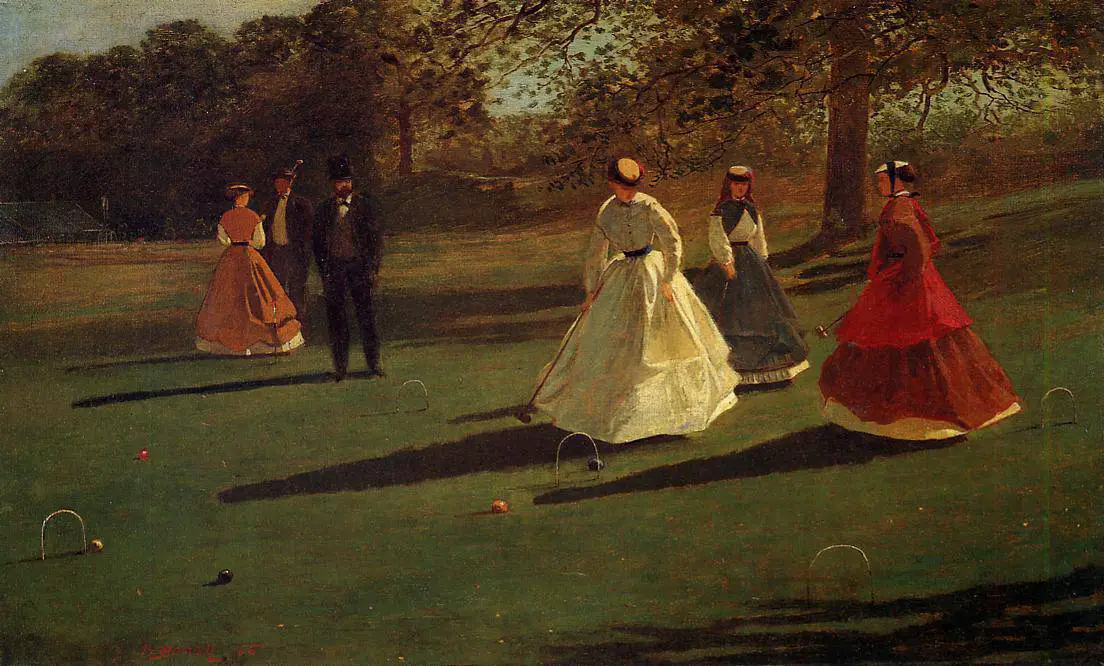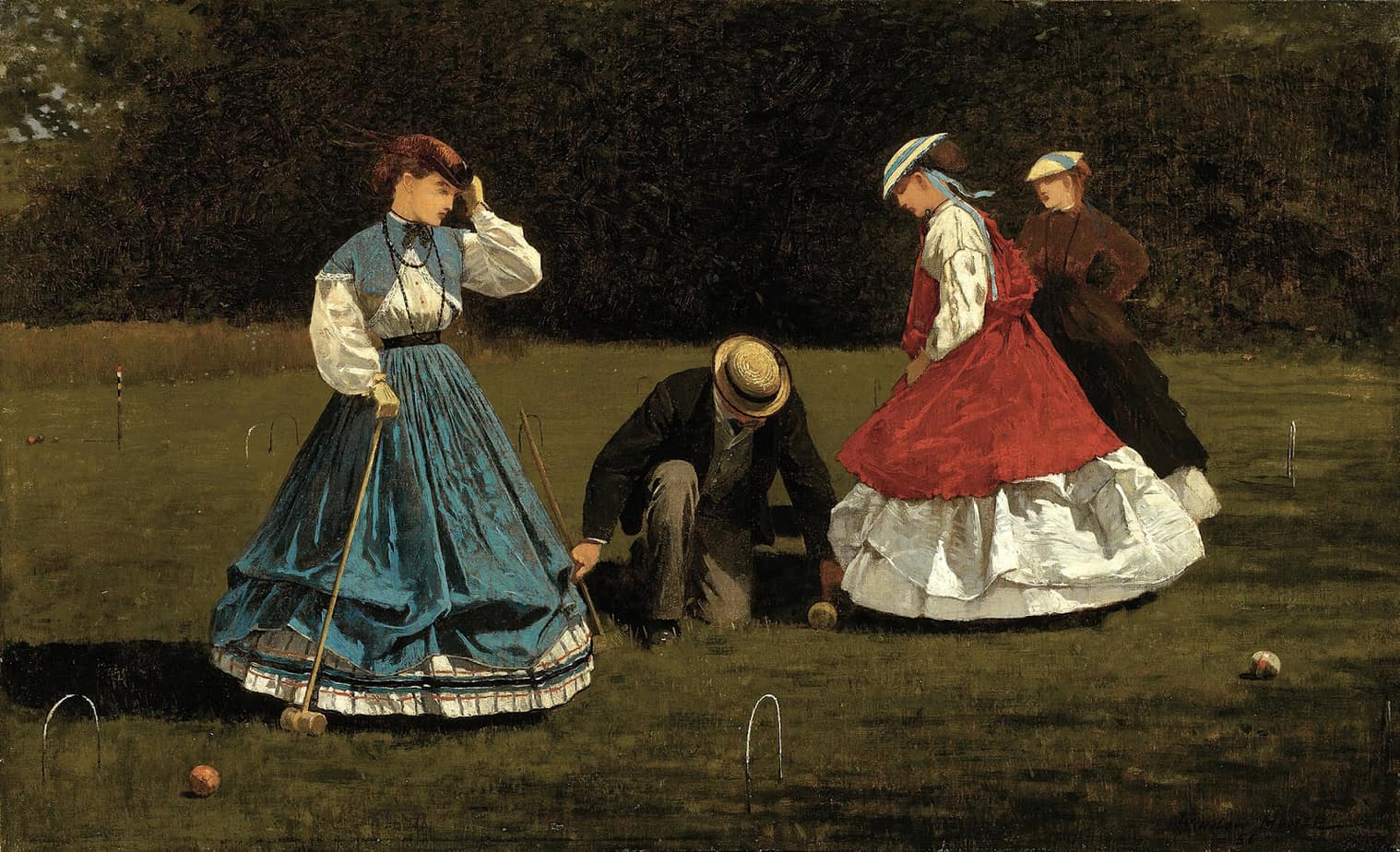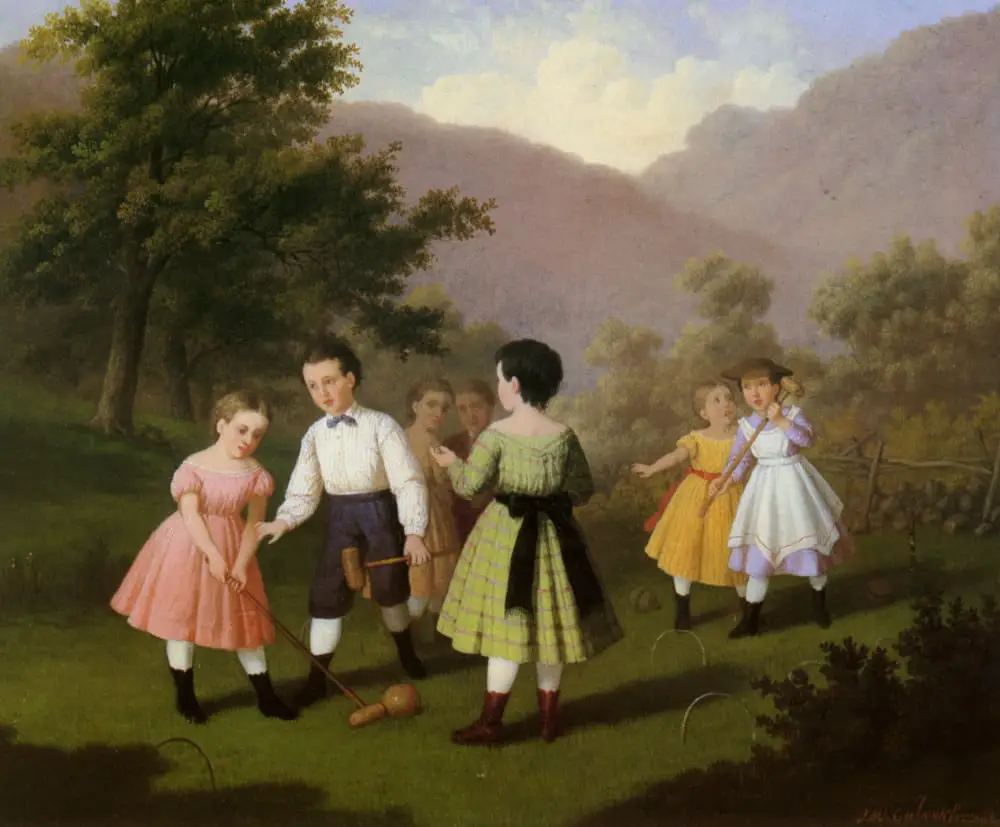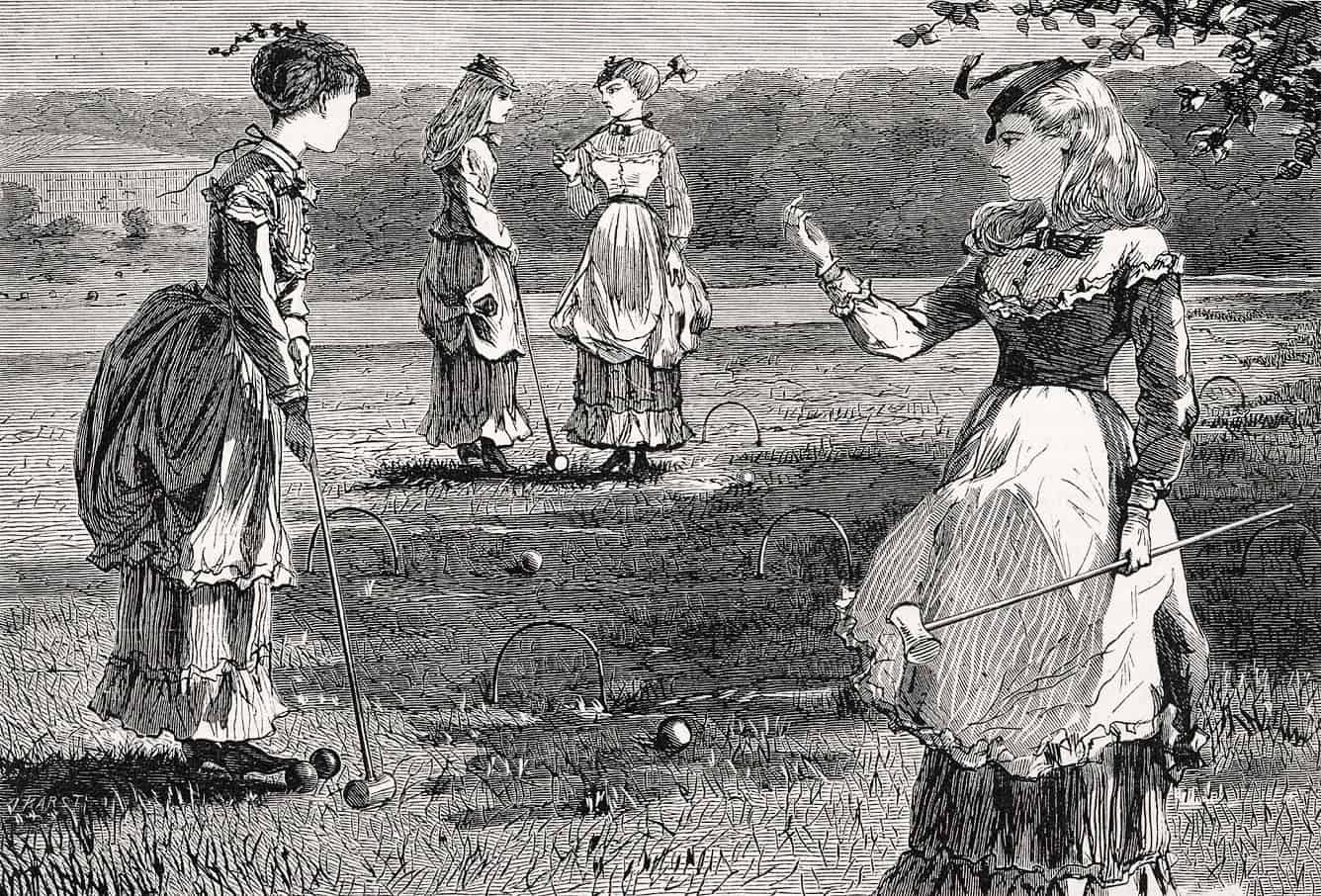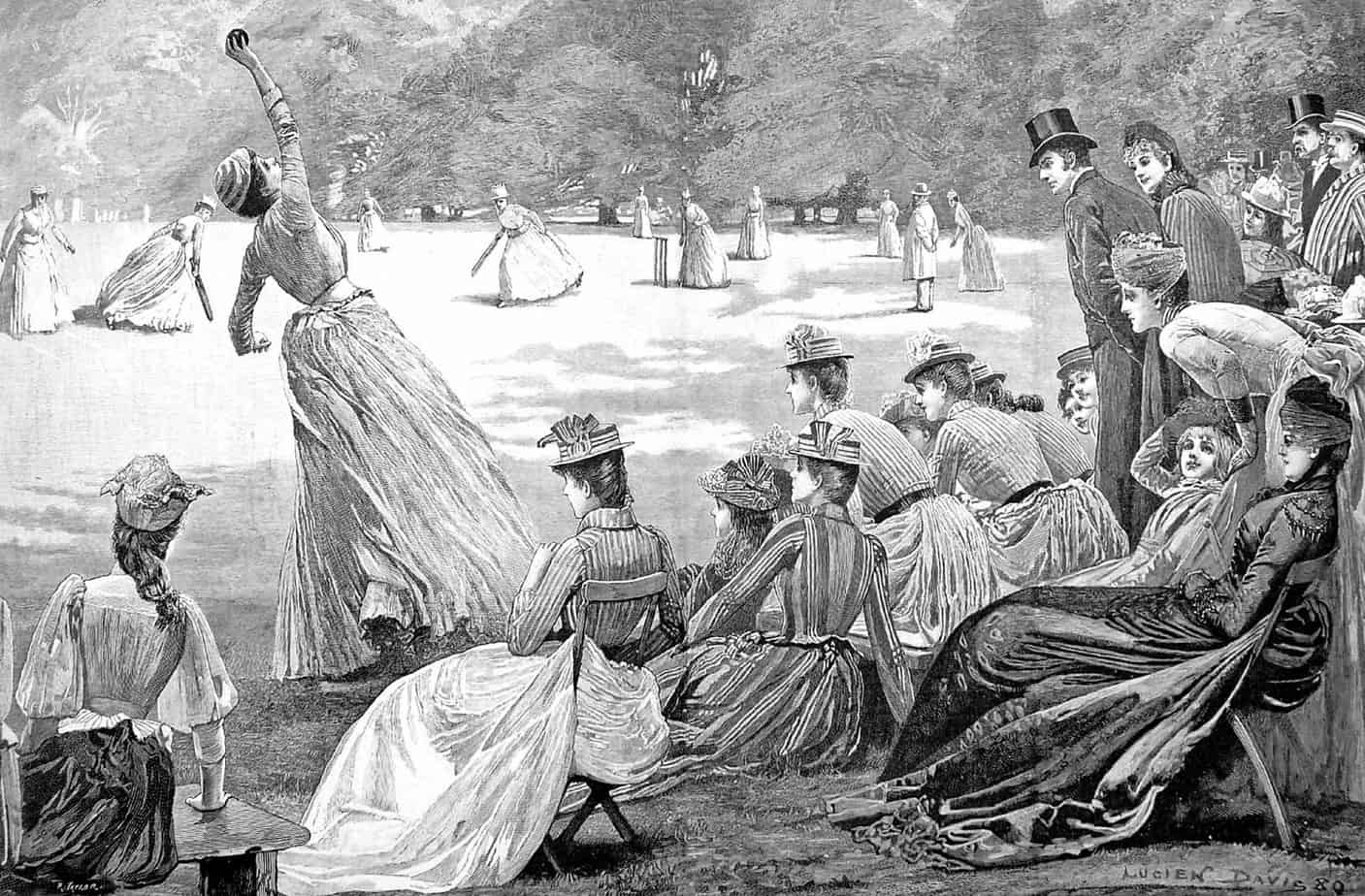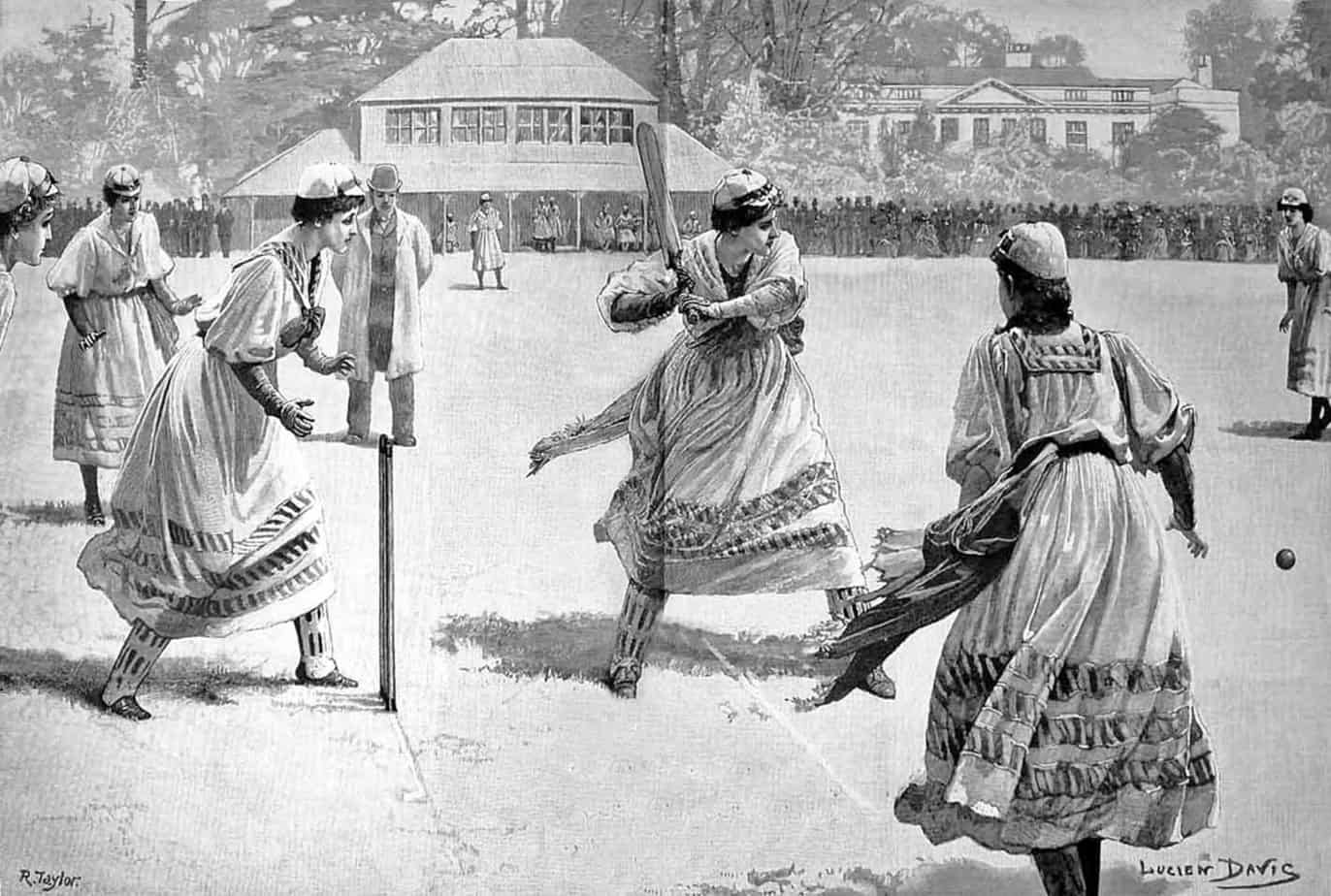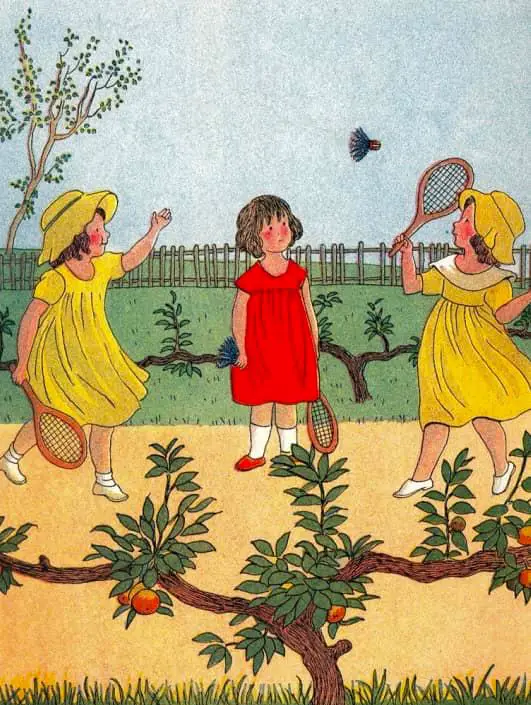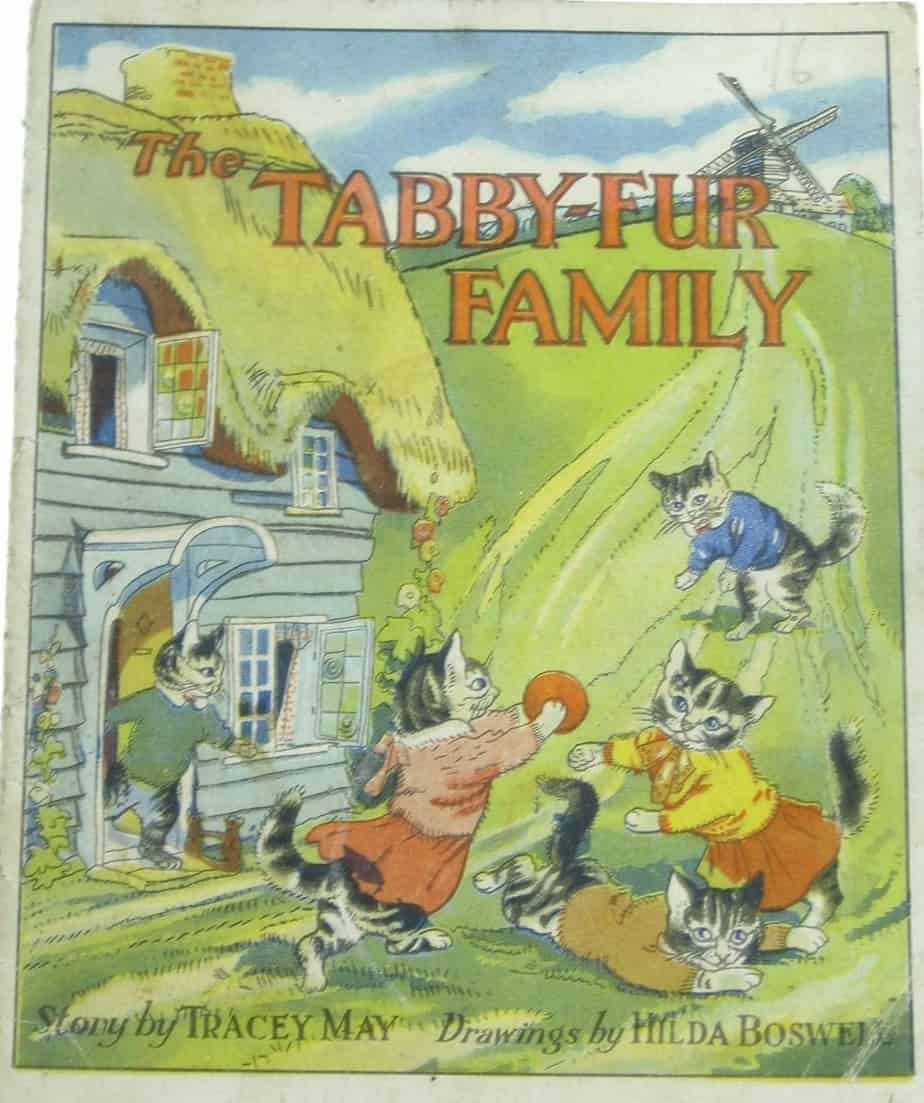 Honestly I'm not sure what's going on here.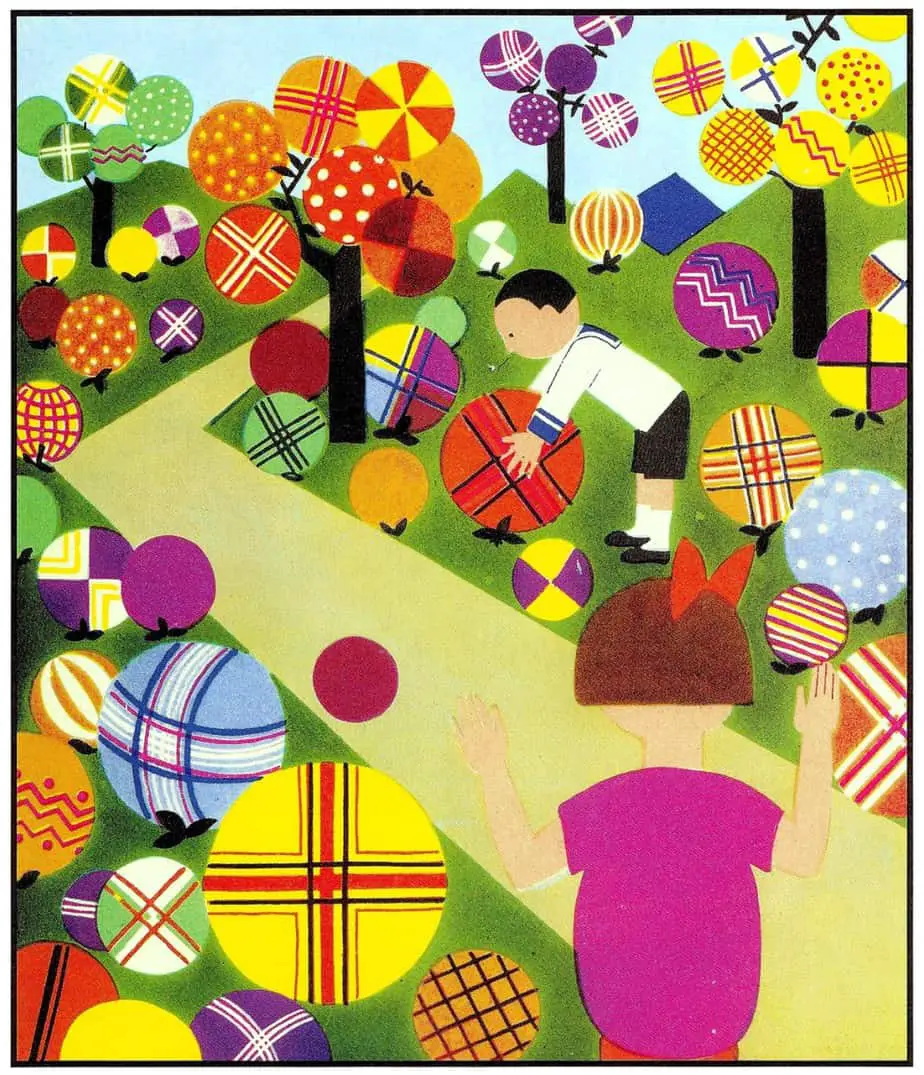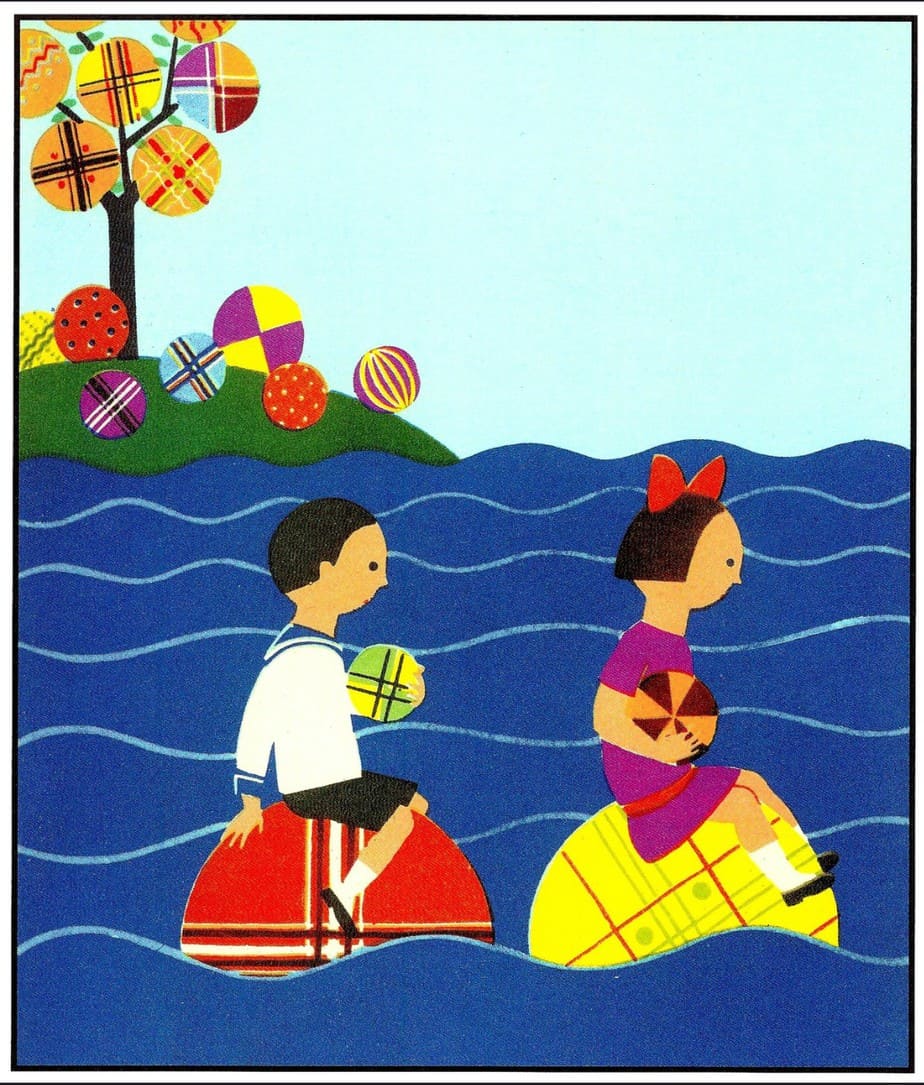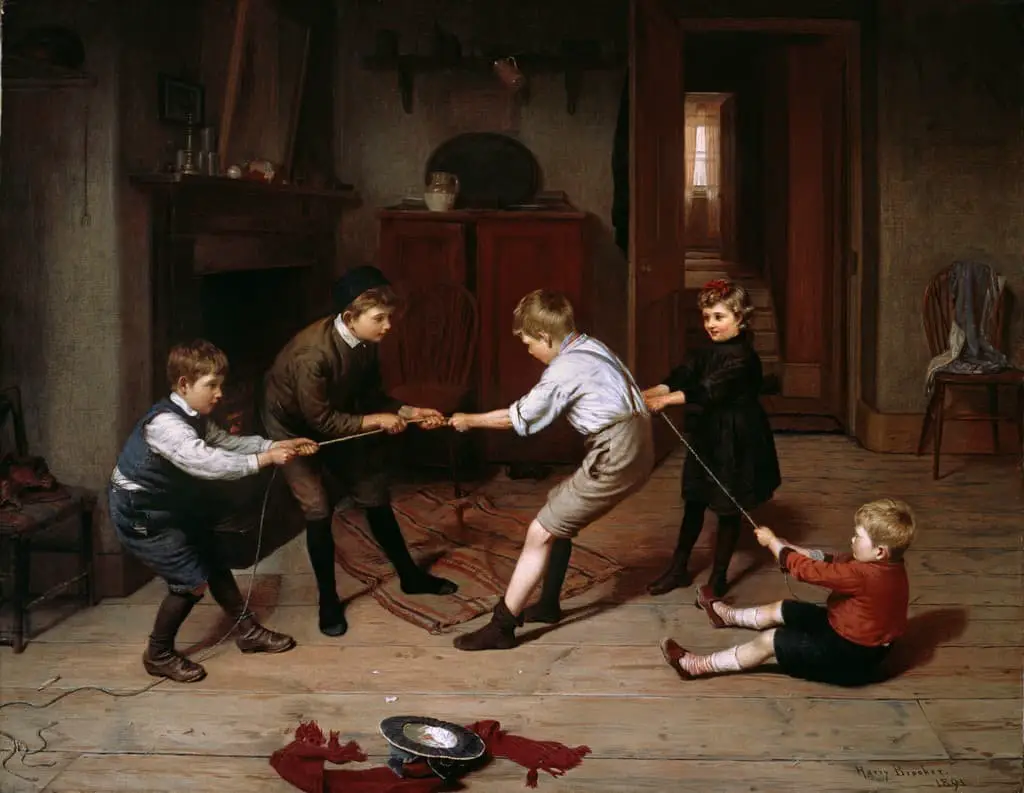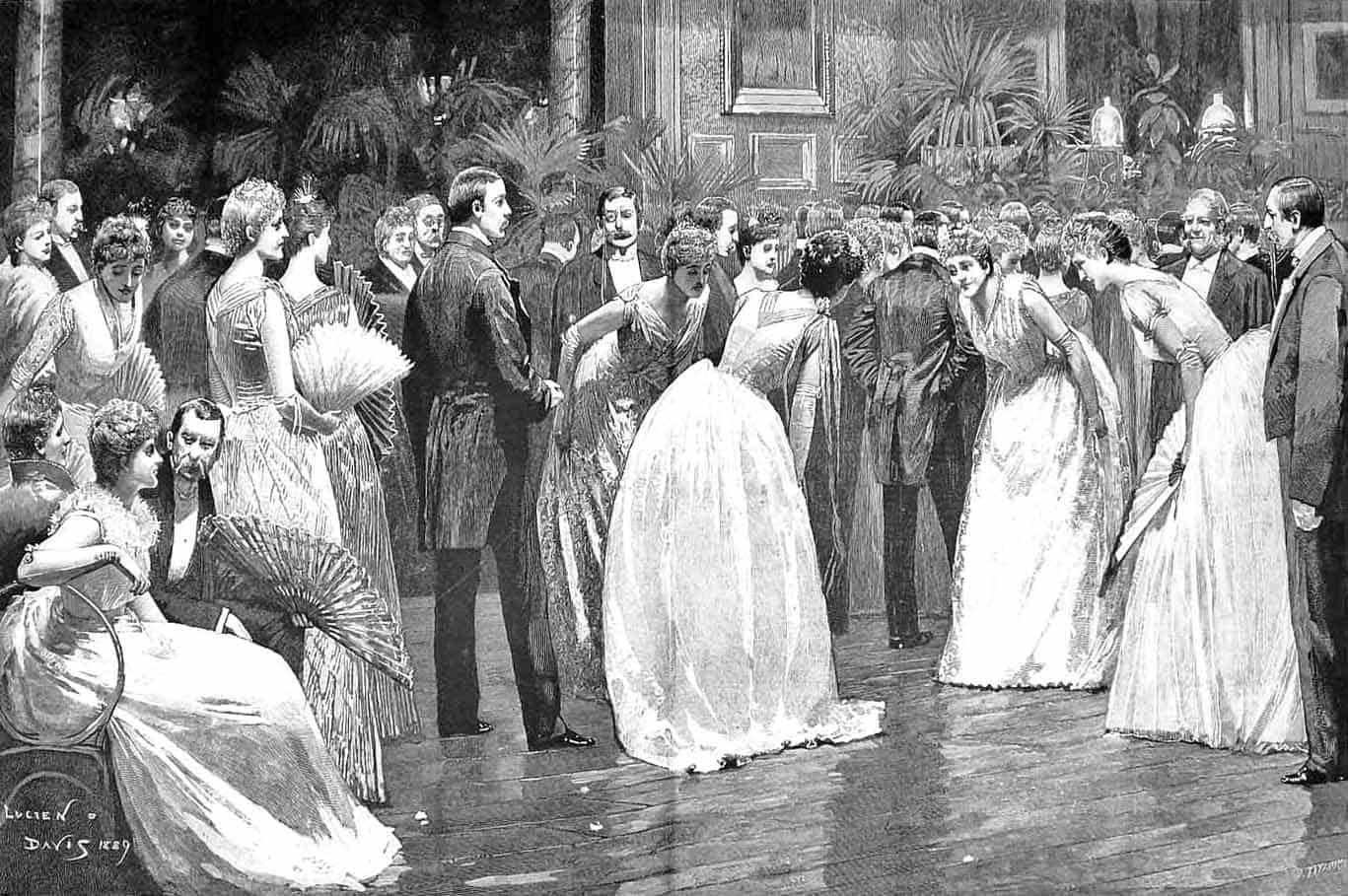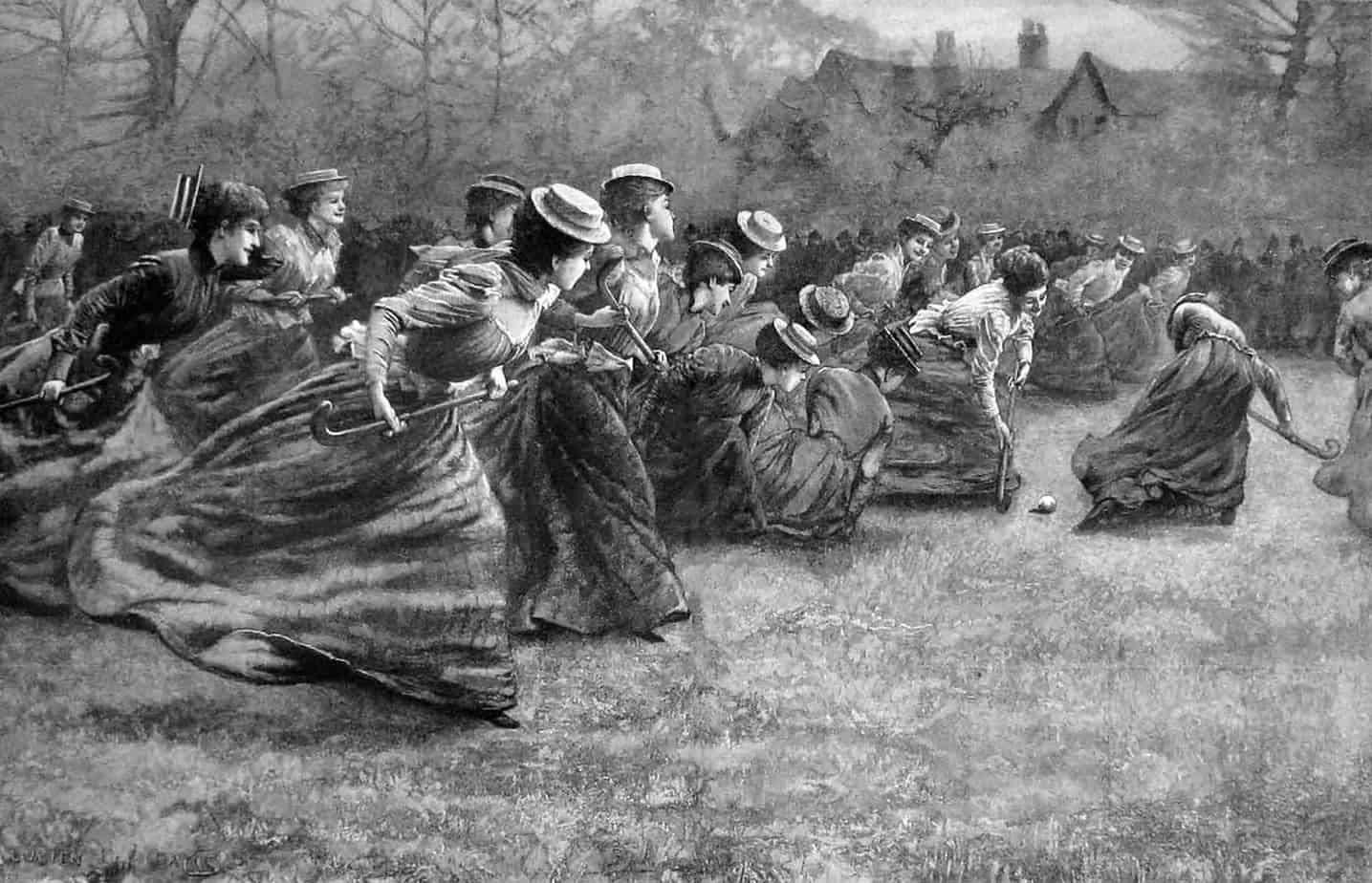 STRING GAMES (CAT'S CRADLE)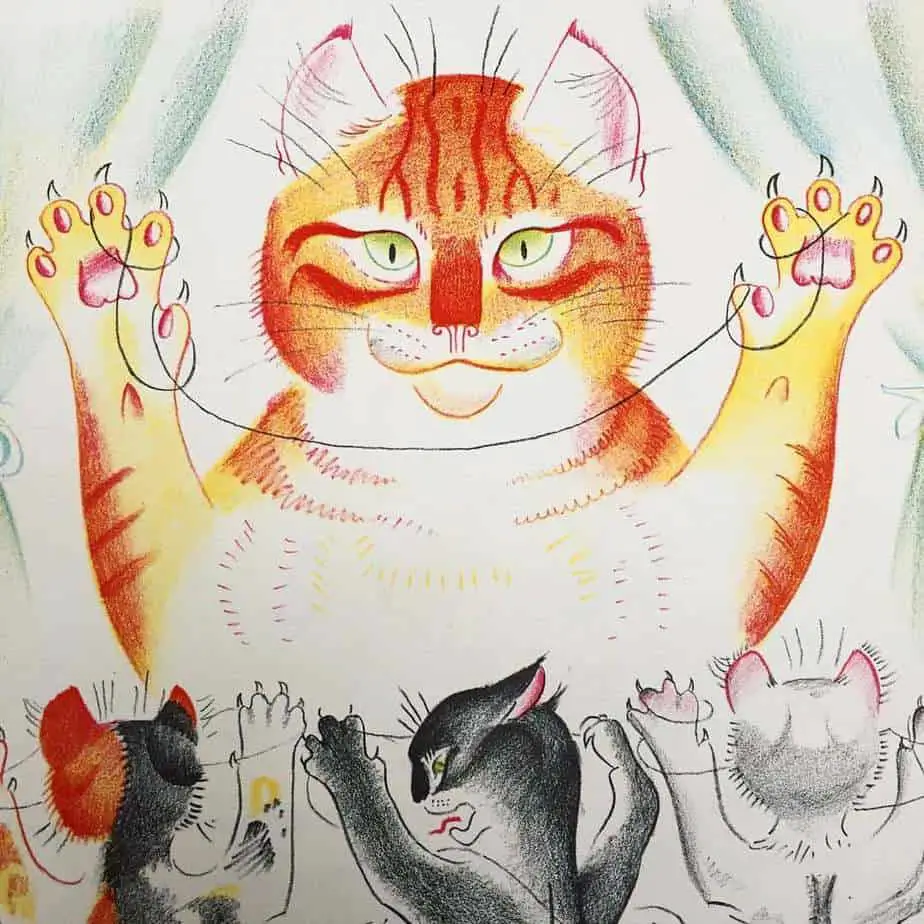 FOOD GAMES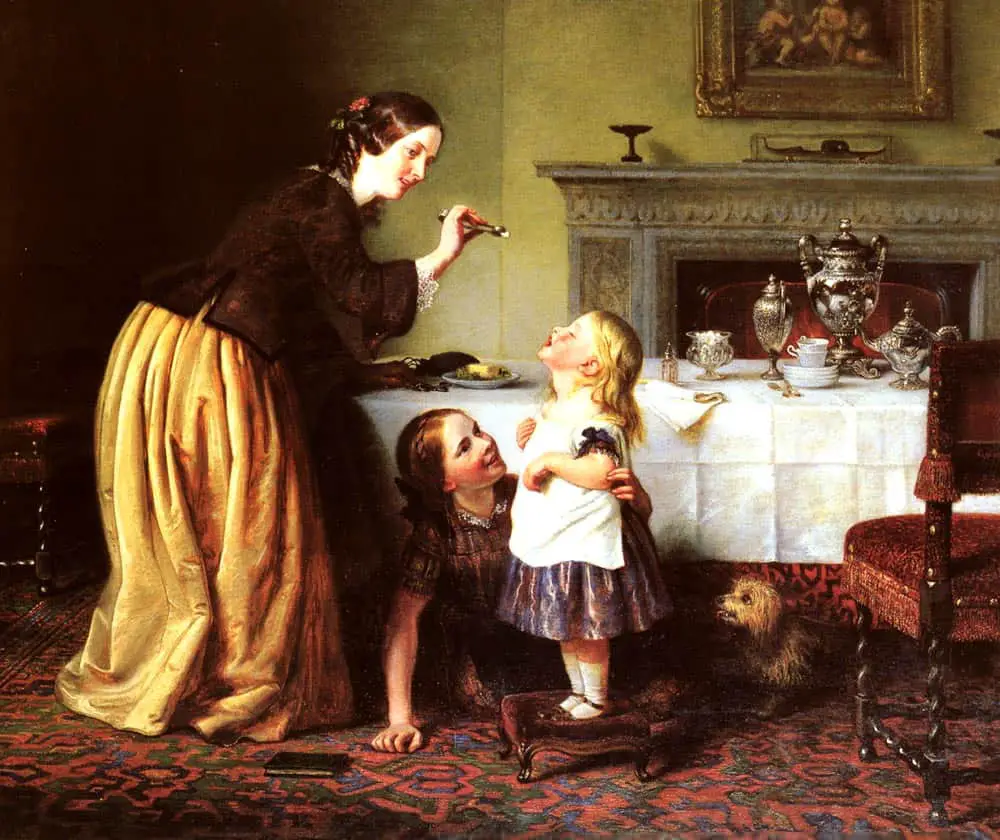 HIDE AND SEEK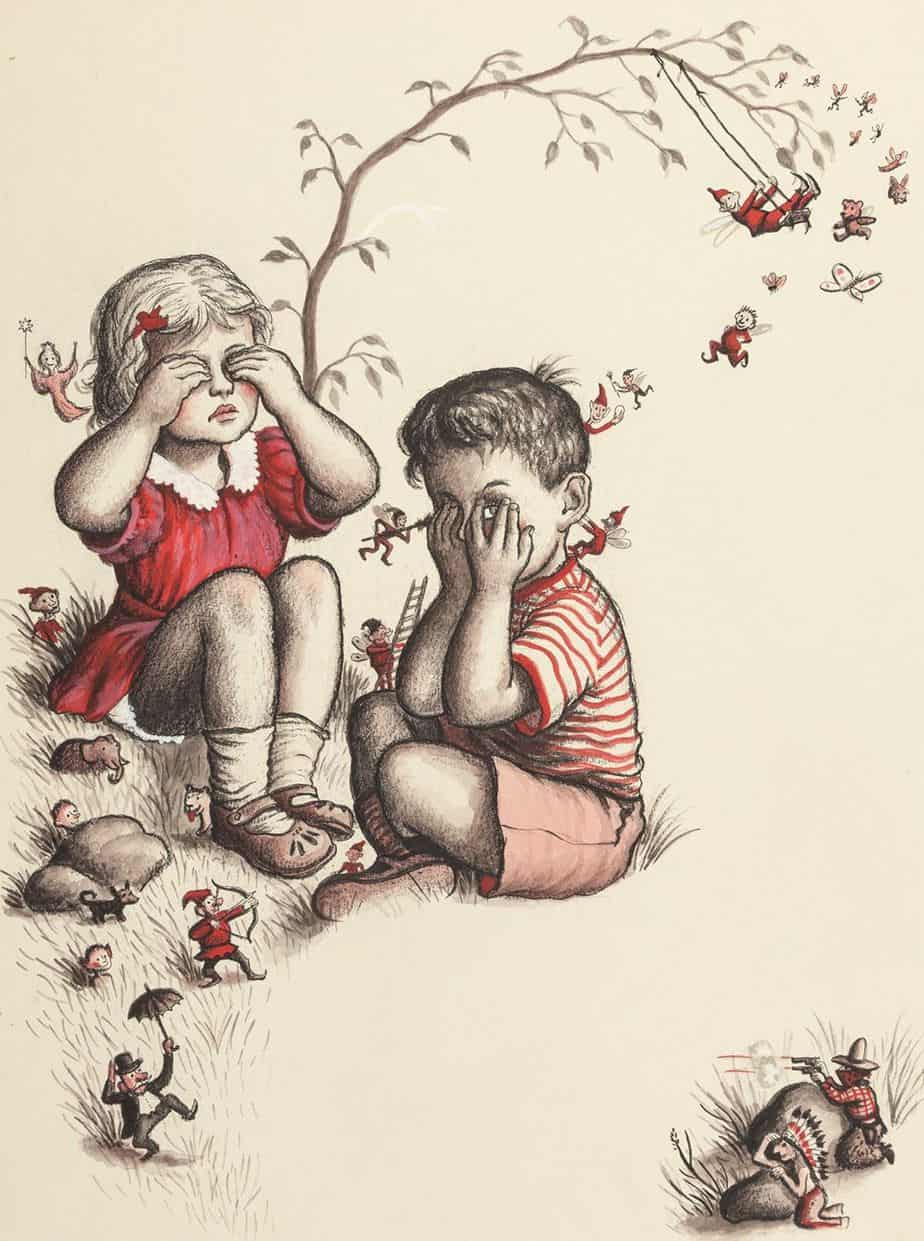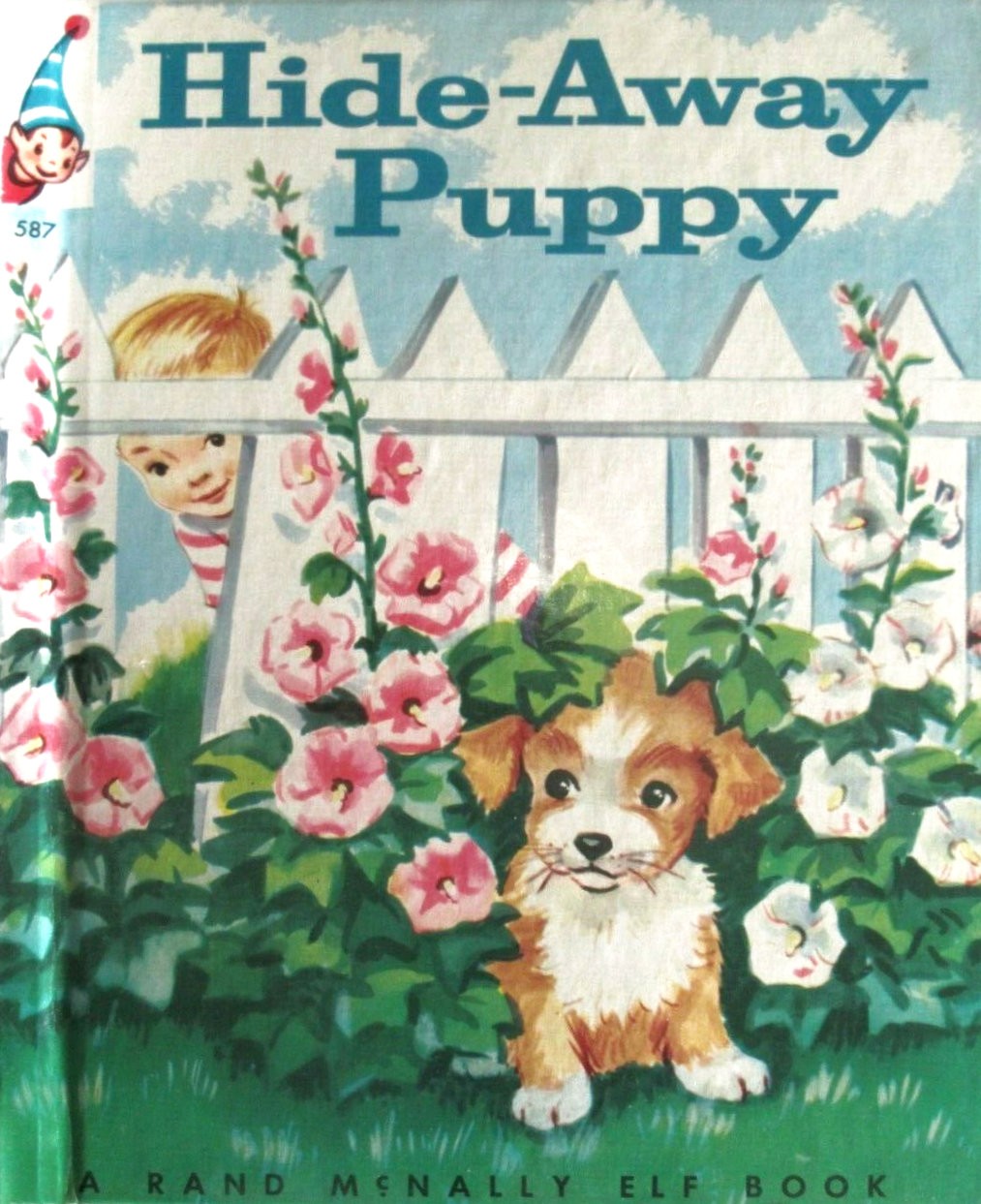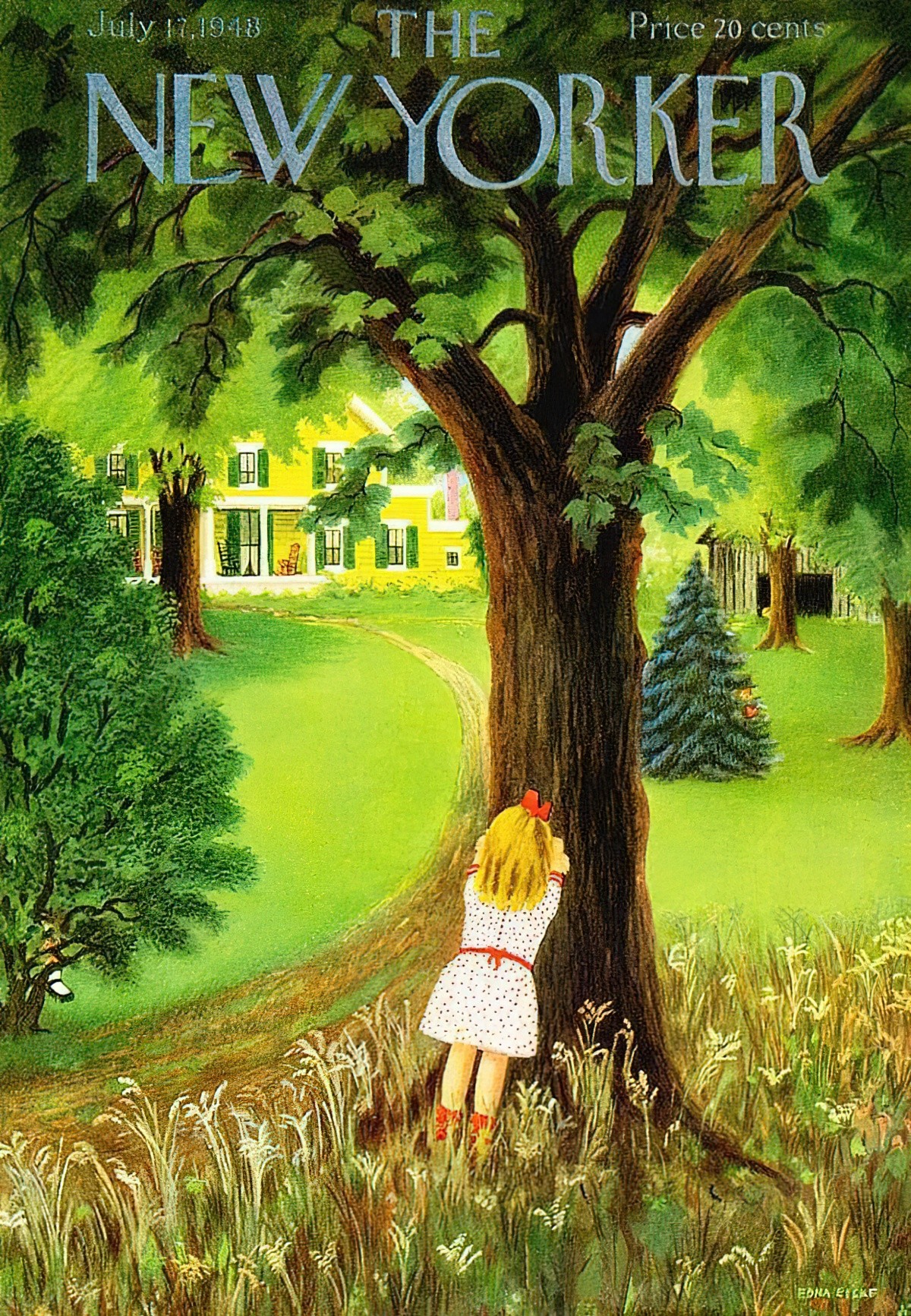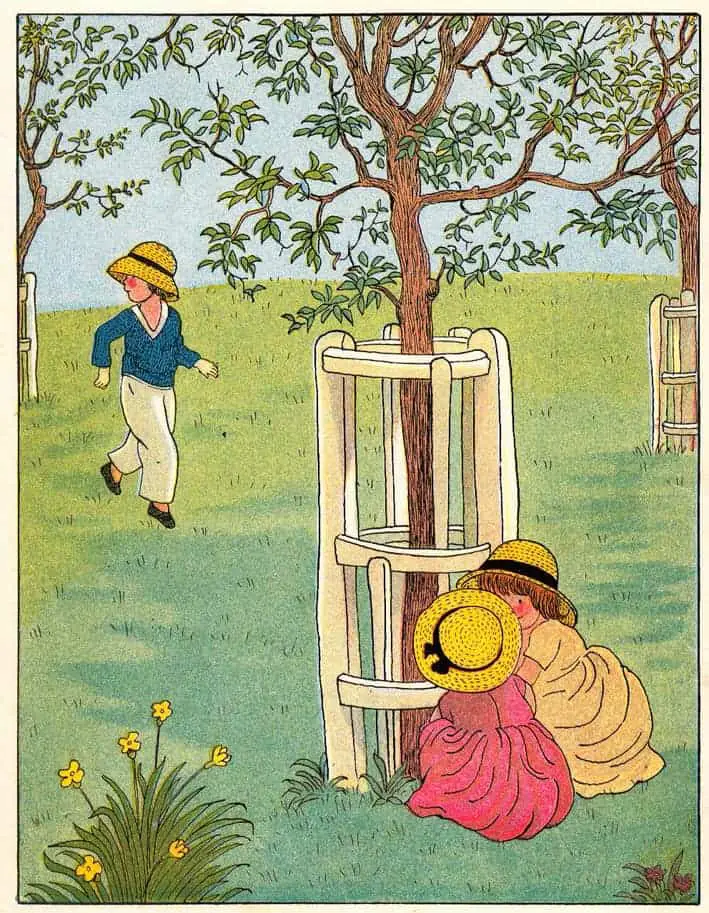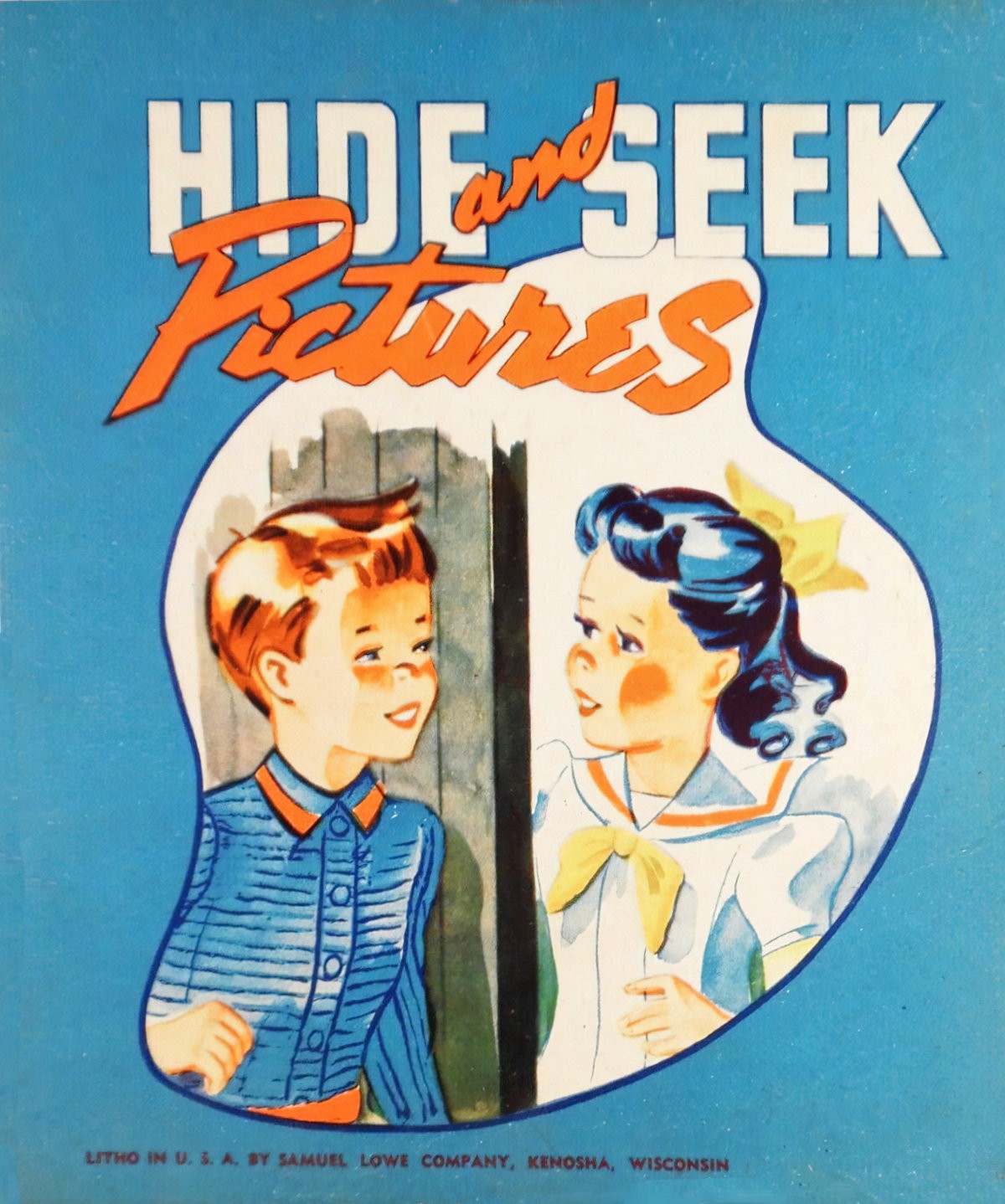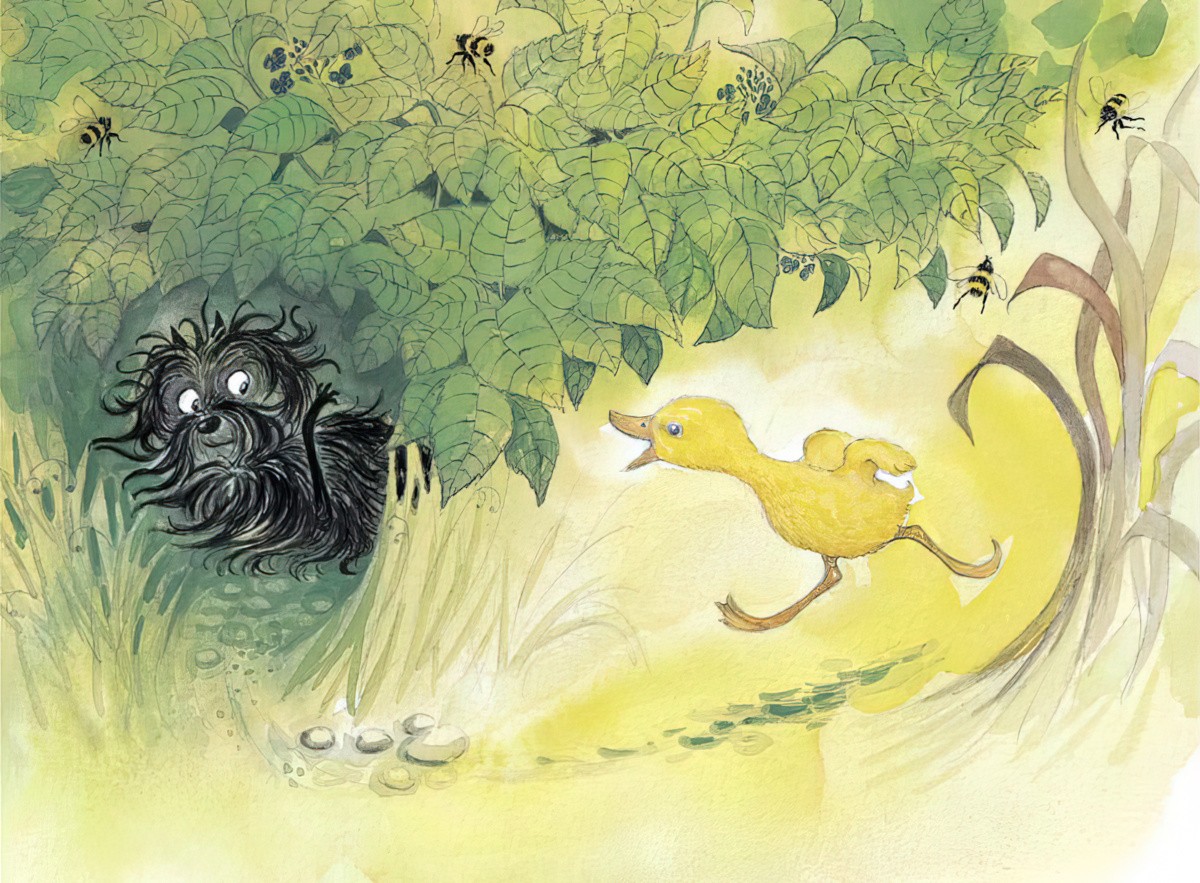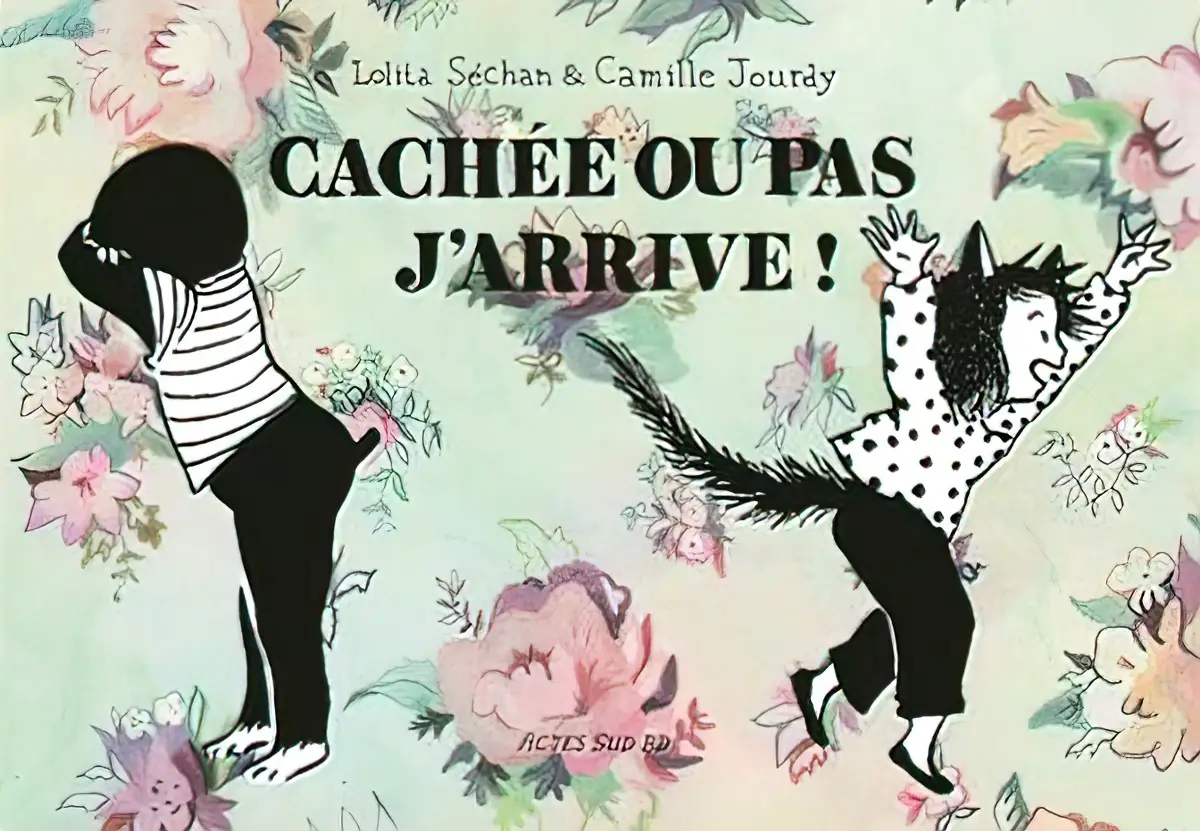 SKIPPING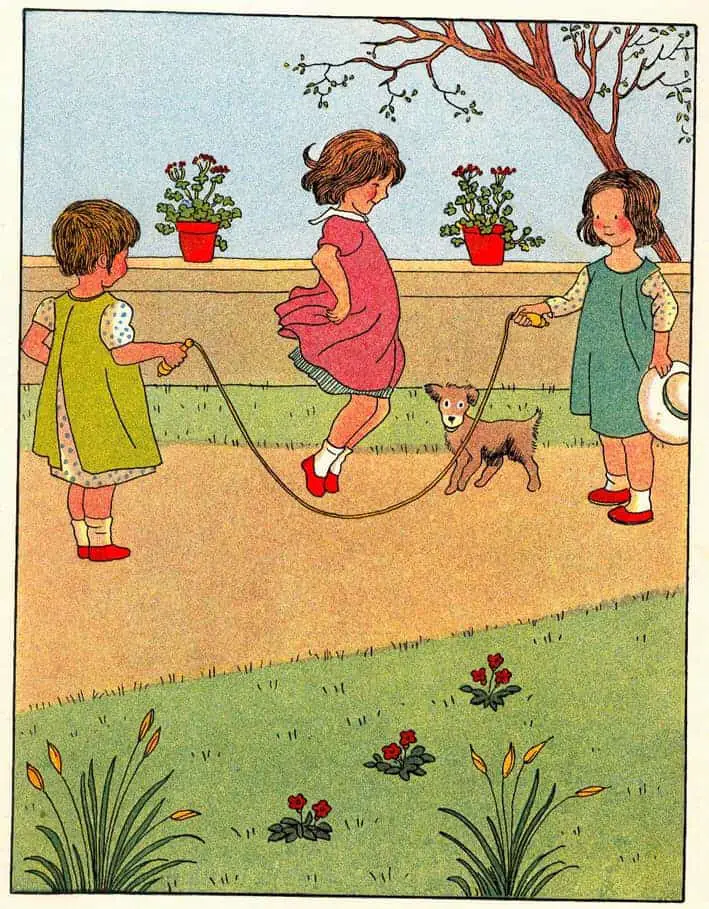 Header illustration: Sports Day Illustration Racey Helps (1913-1970)