As God contains all good things, He must also contain a sense of playfulness — a gift he has shared with Creatures other than ourselves, as witness the tricks Crows play, and the sportiveness of Squirrels, and the frolicking of Kittens.

Margaret Atwood
PUTTING ON A SHOW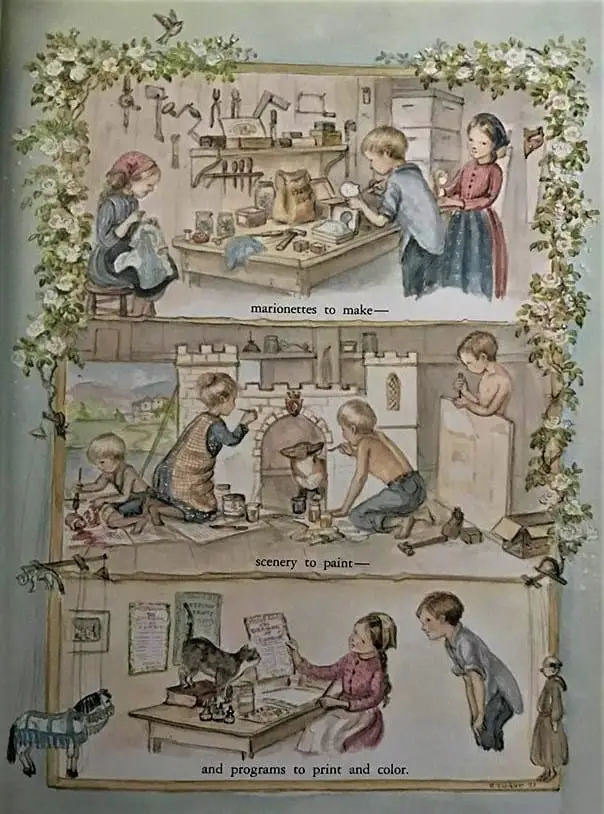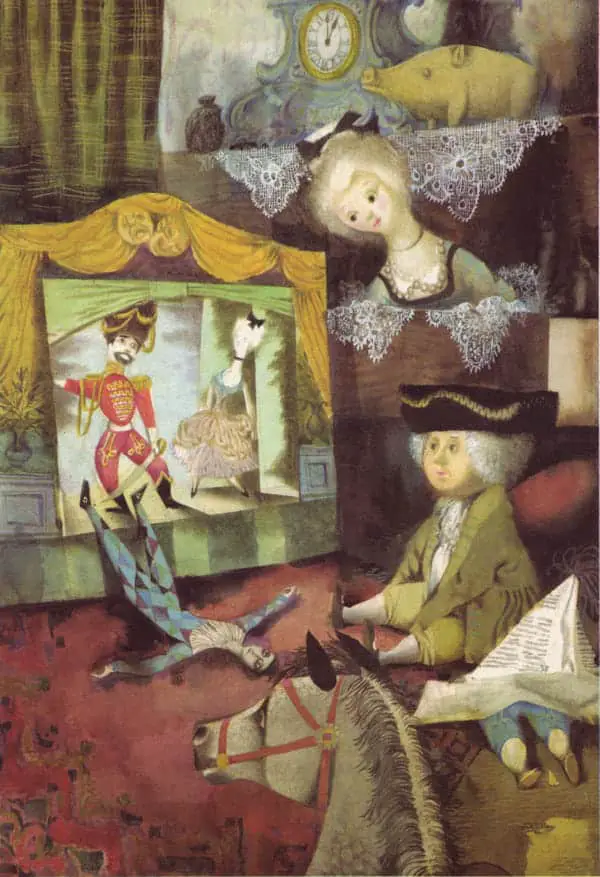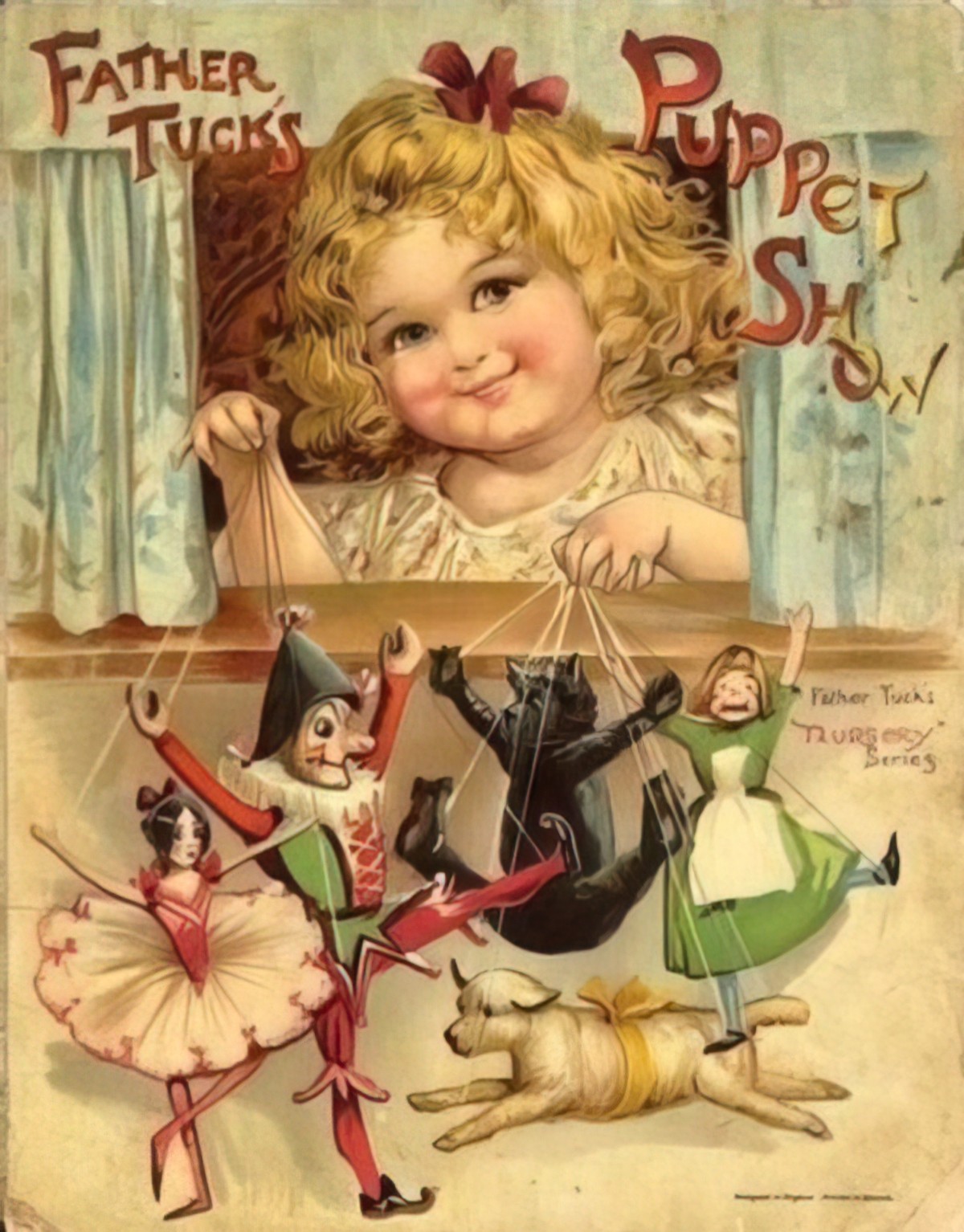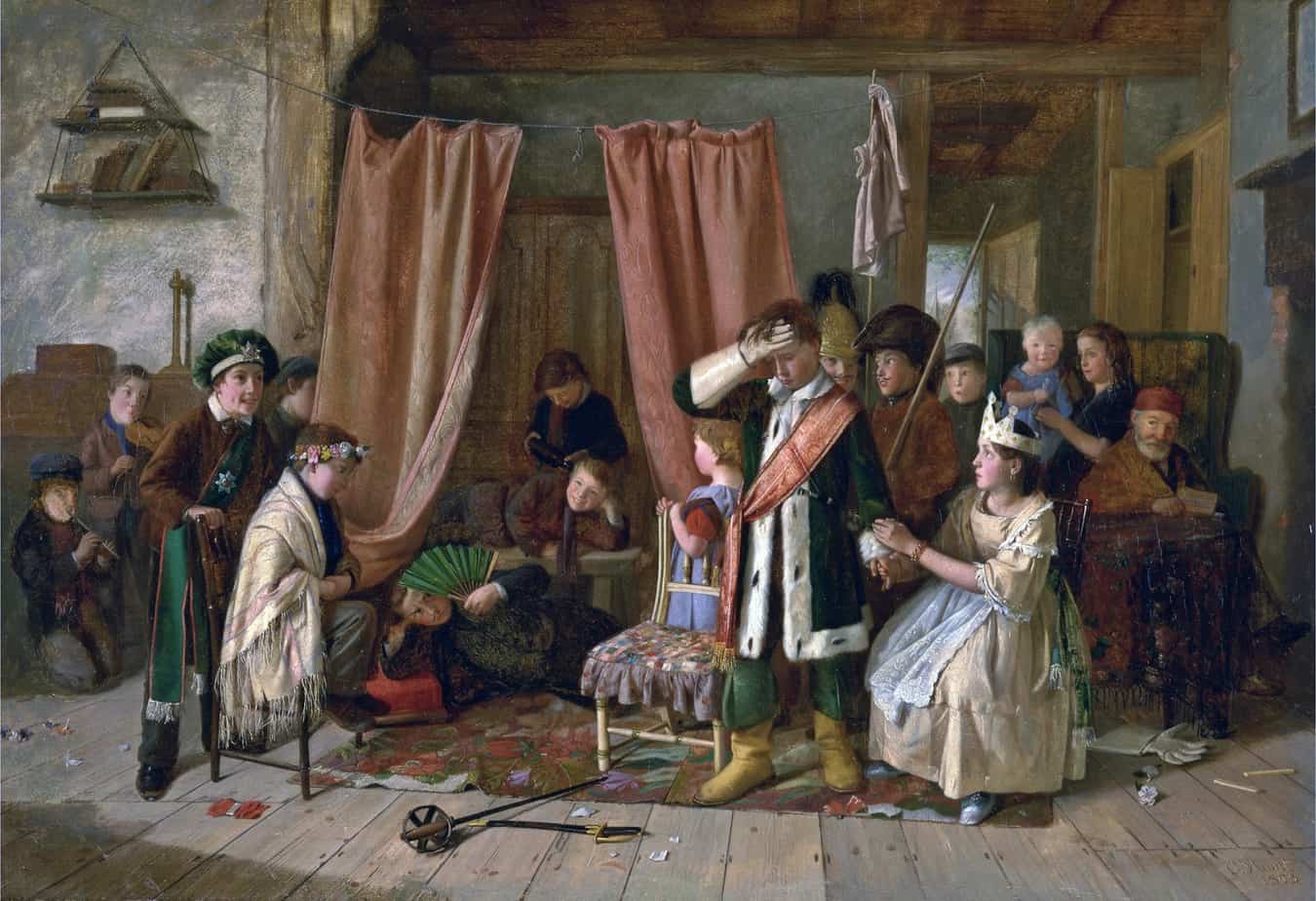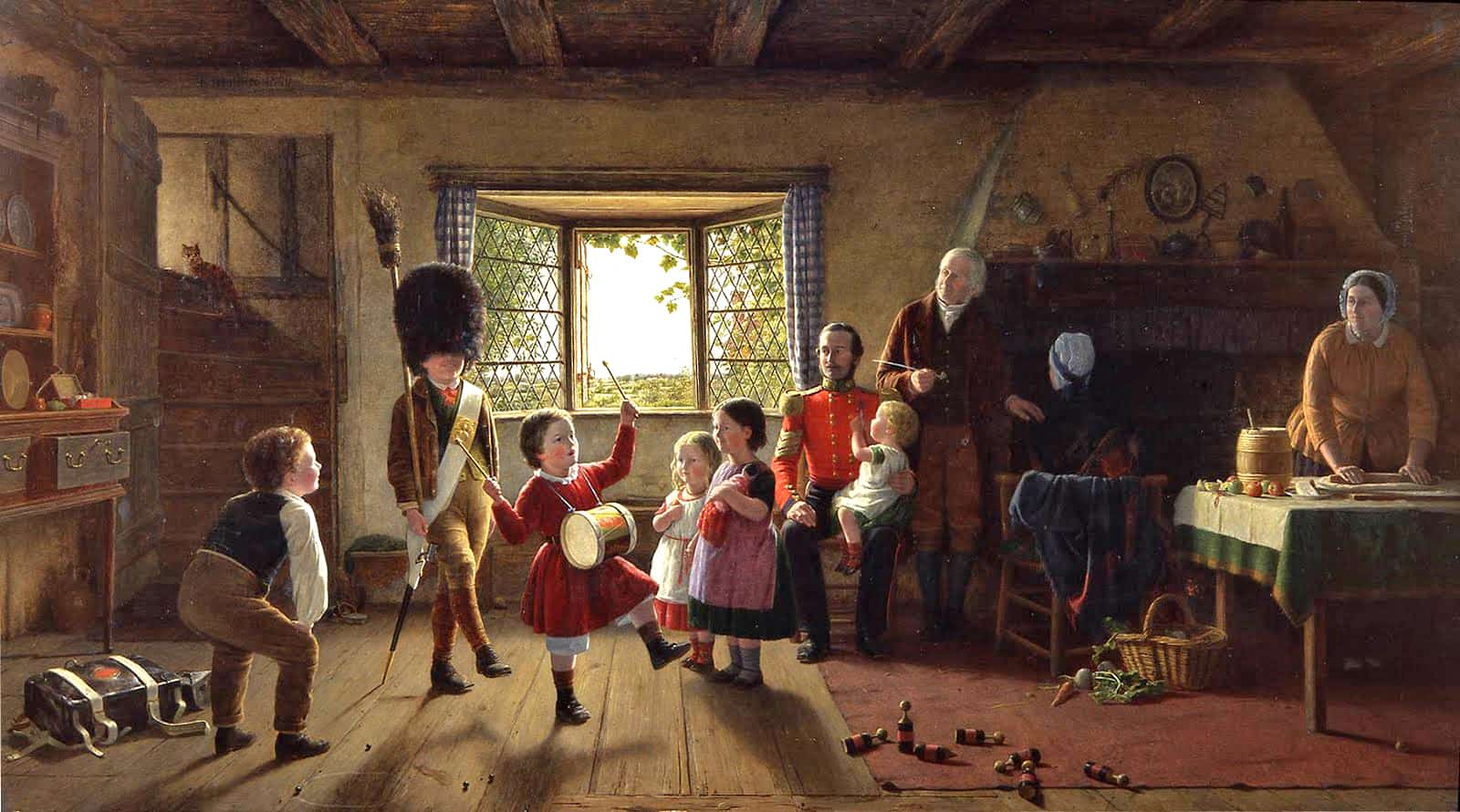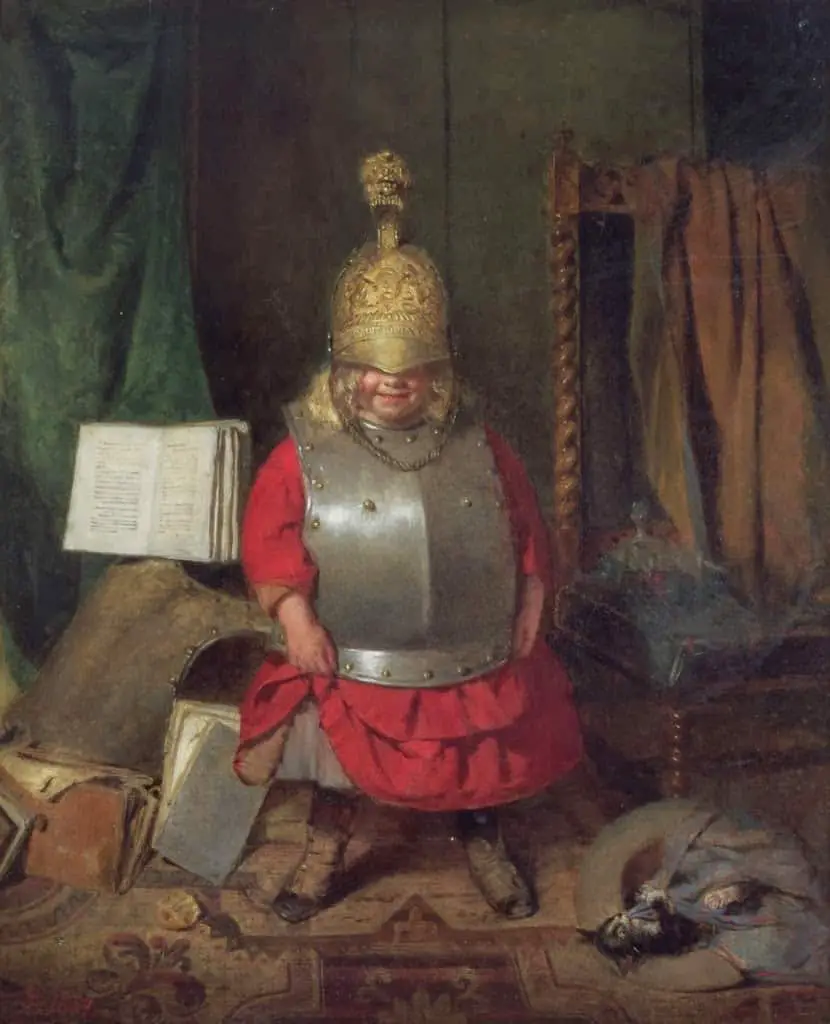 PARTY GAMES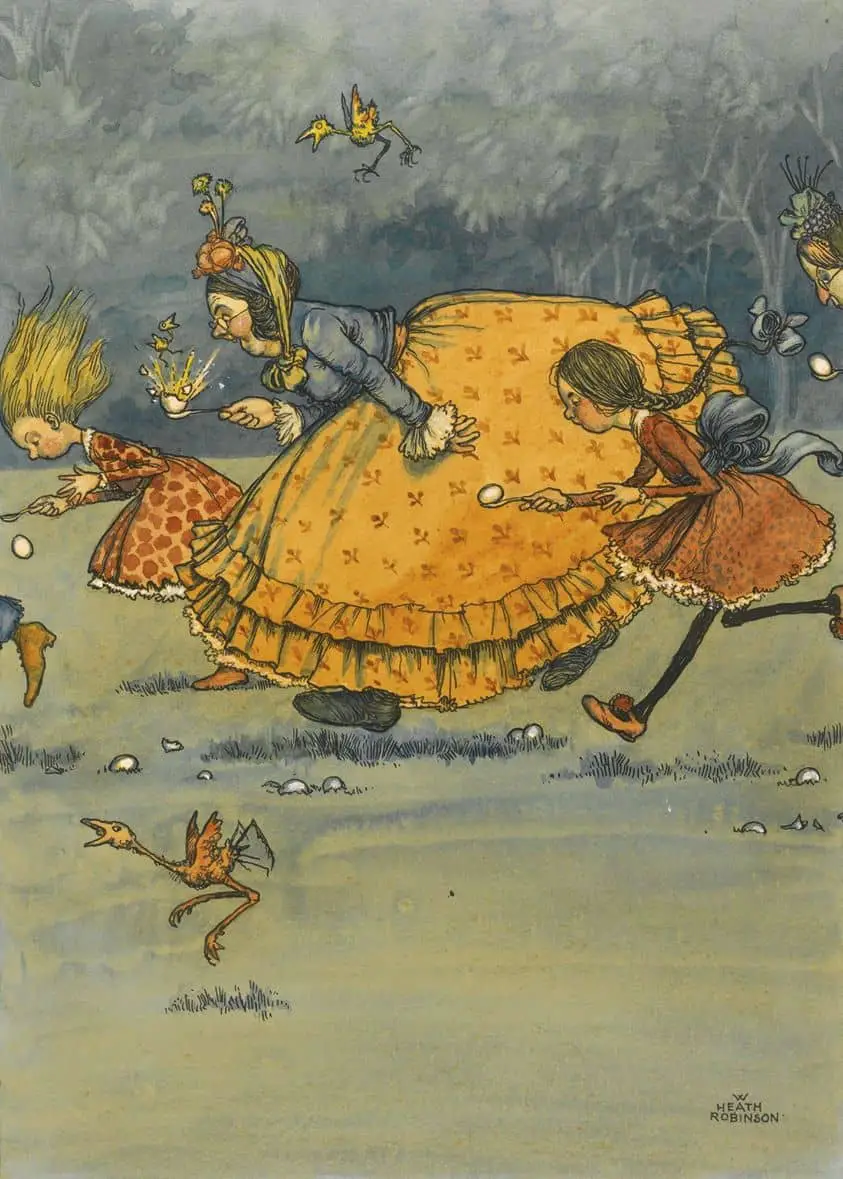 PLAYING AT THE SEASIDE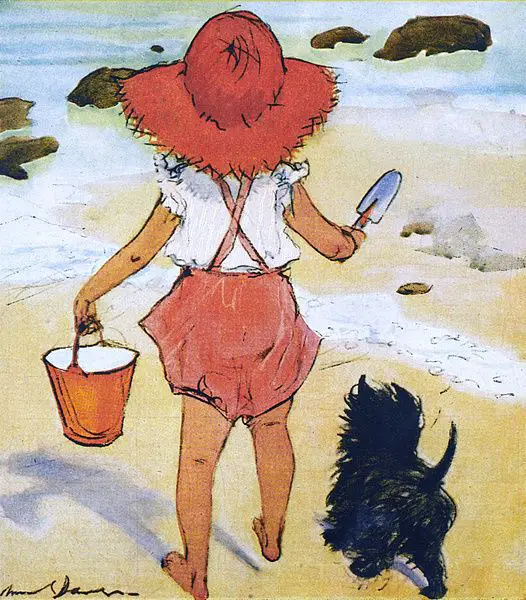 PLAYING GROWN-UPS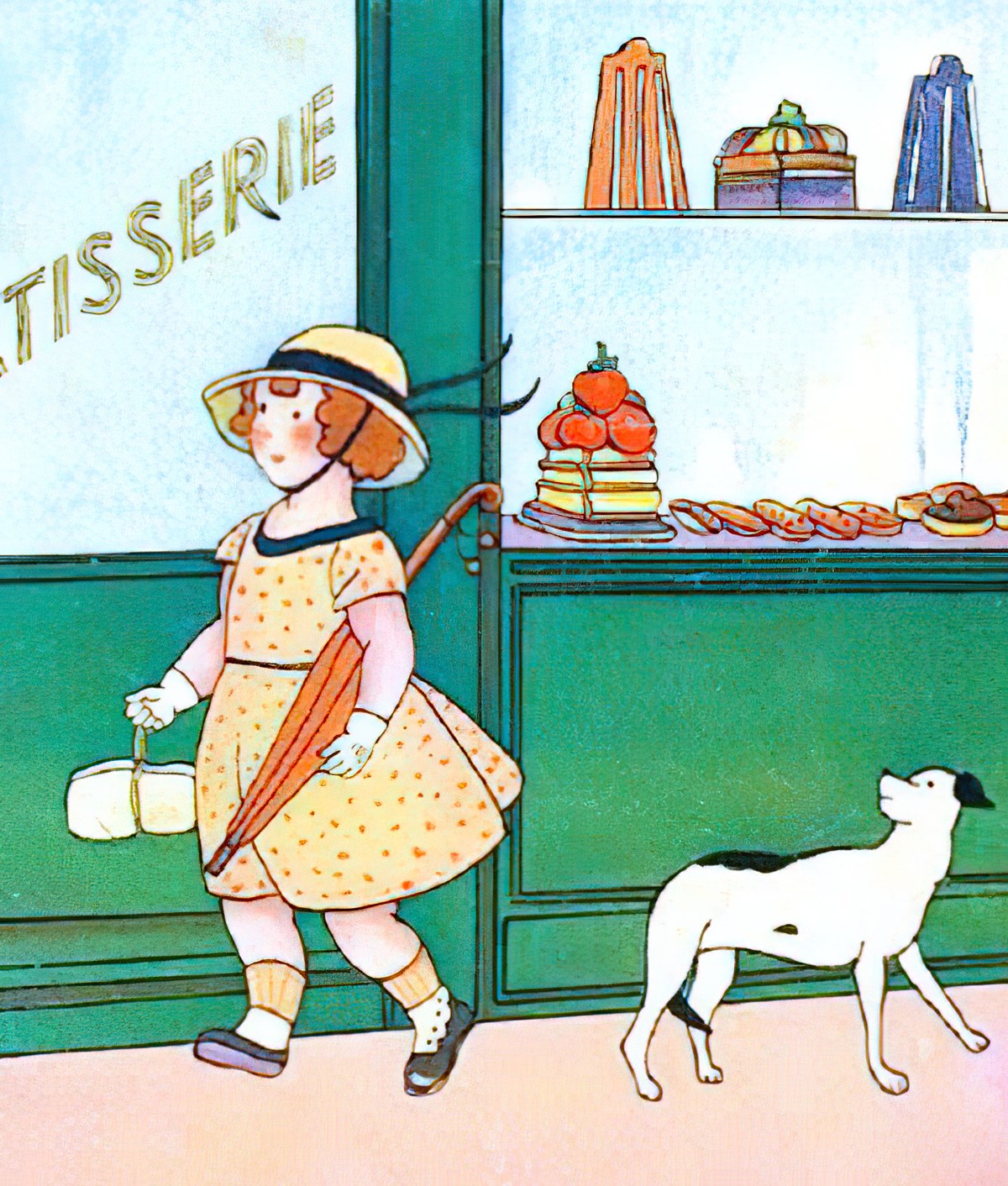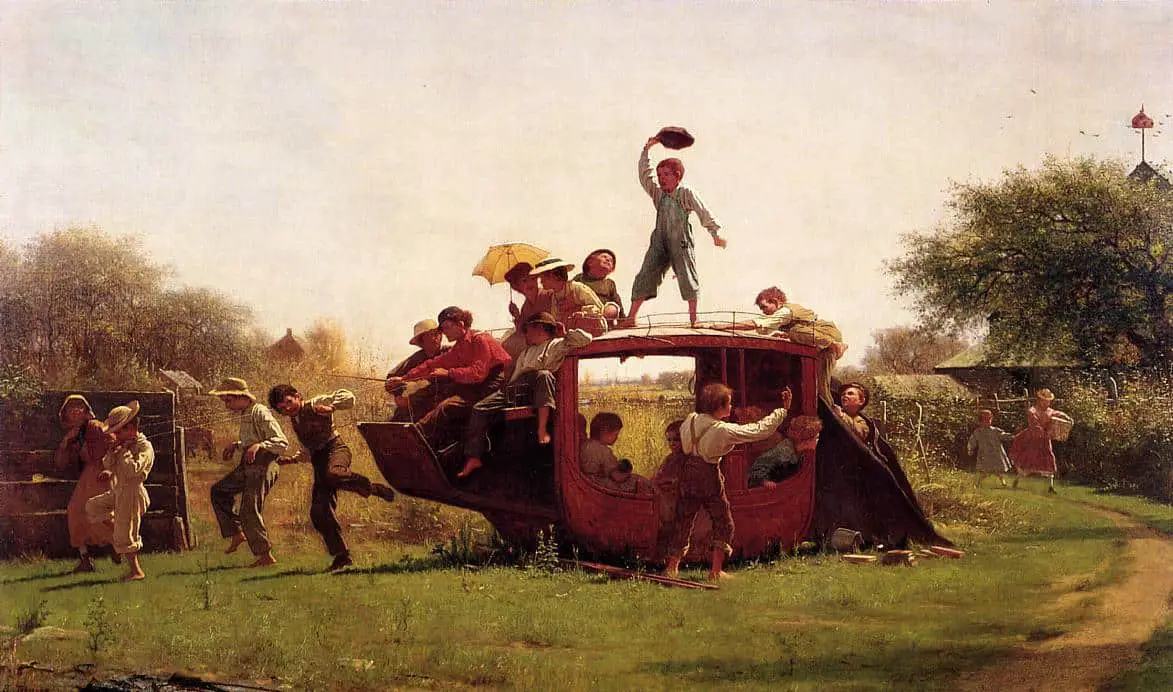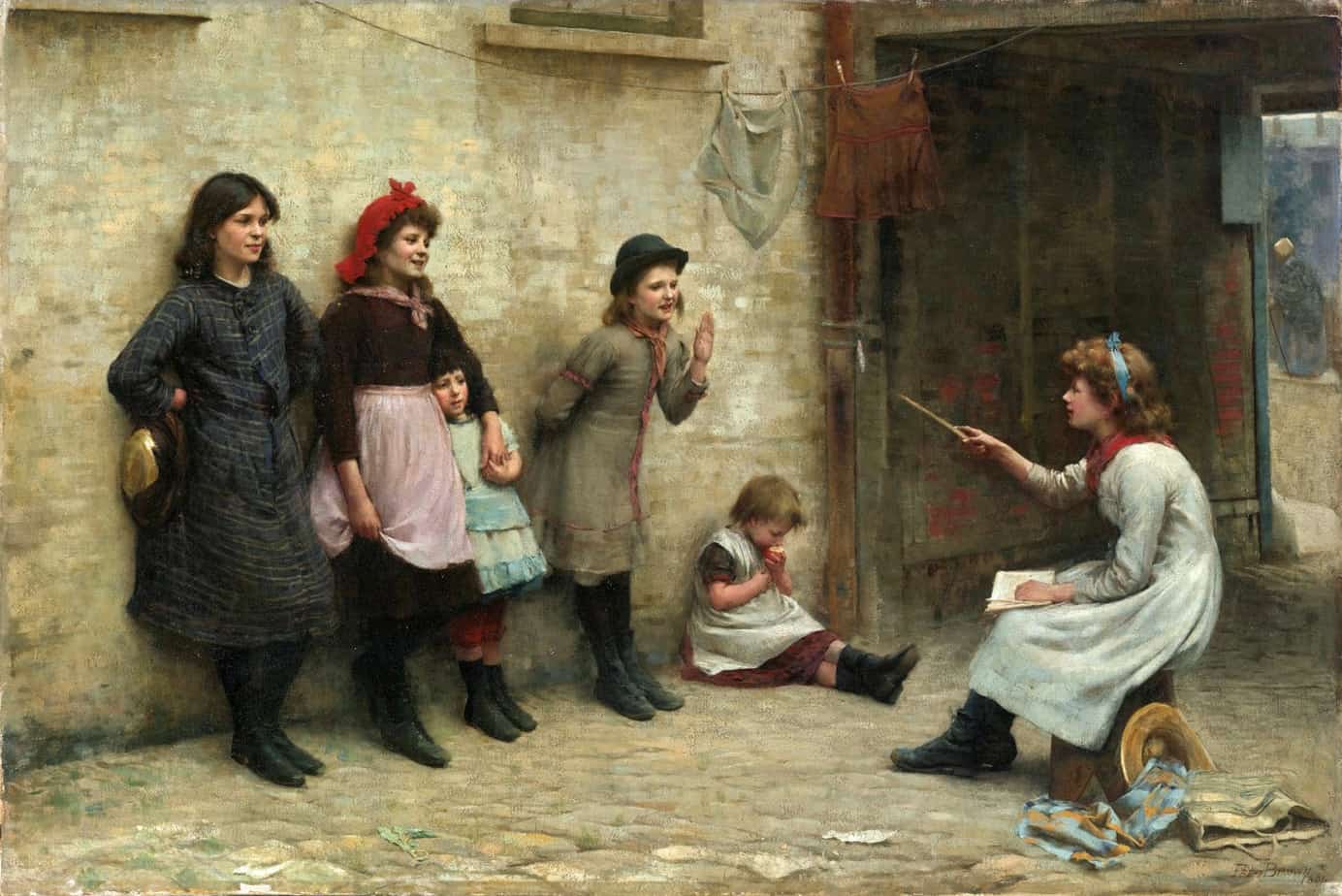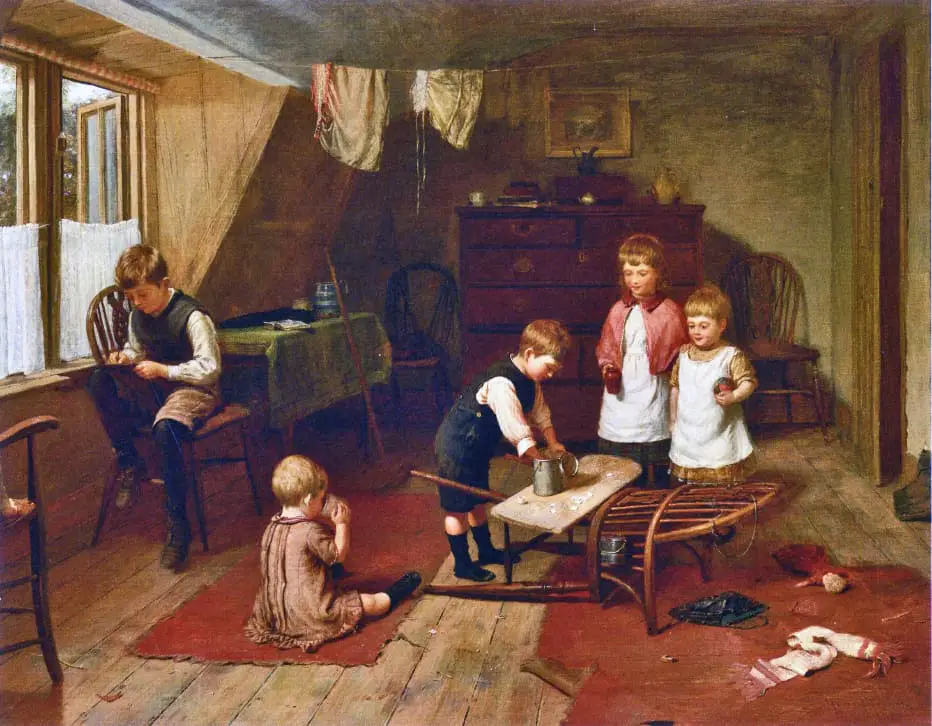 DANCING AND SINGING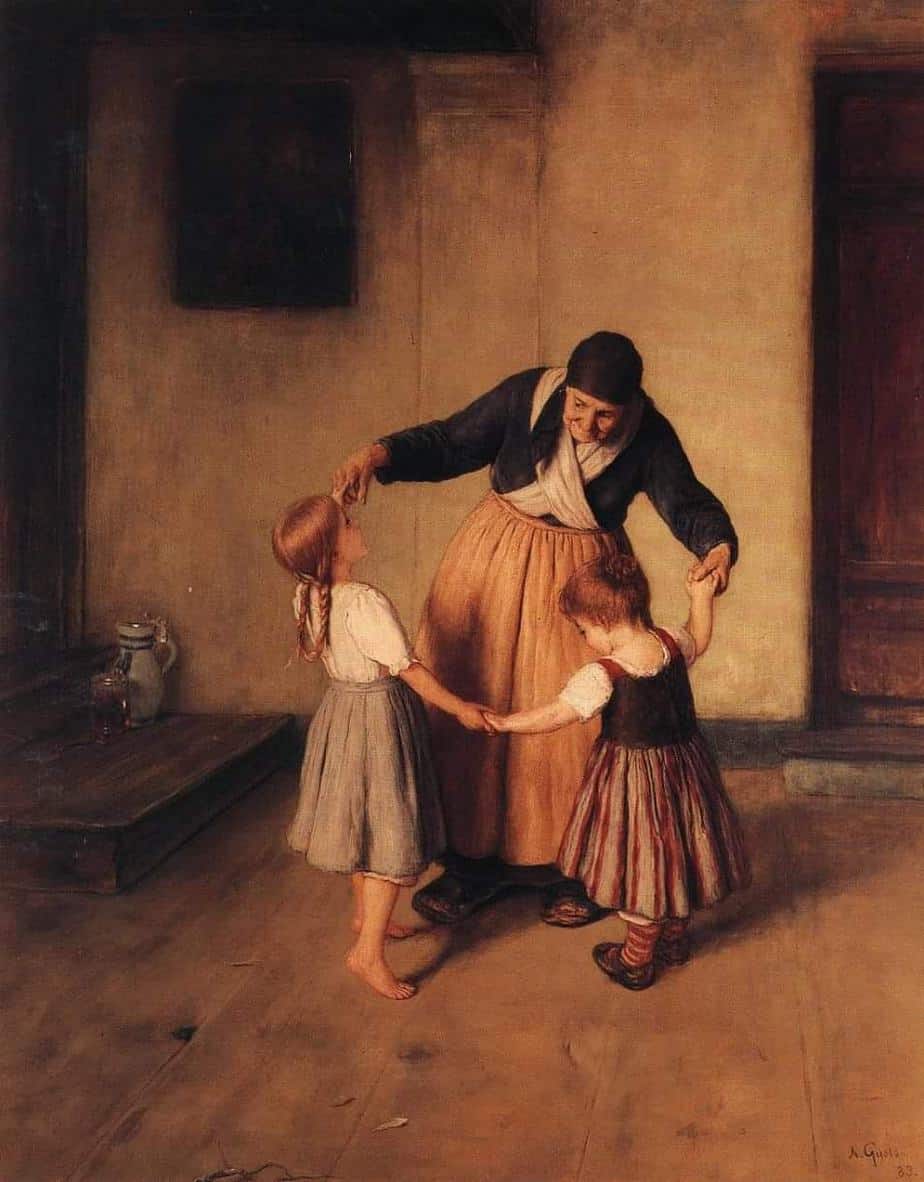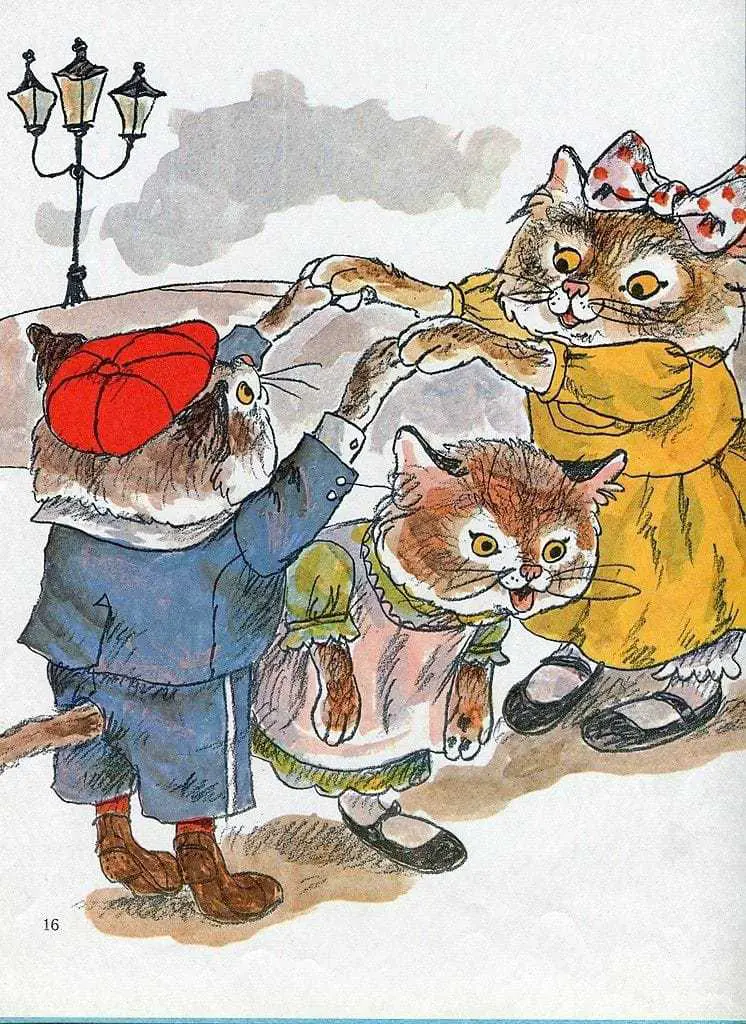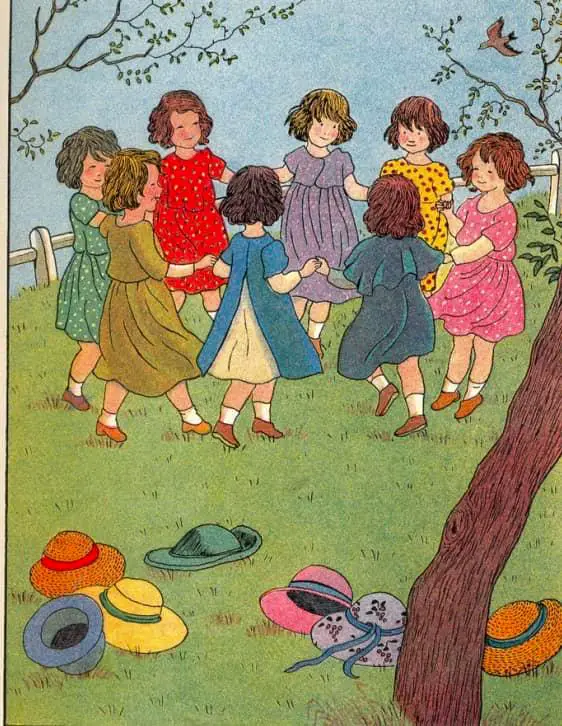 FUN AT THE FAIR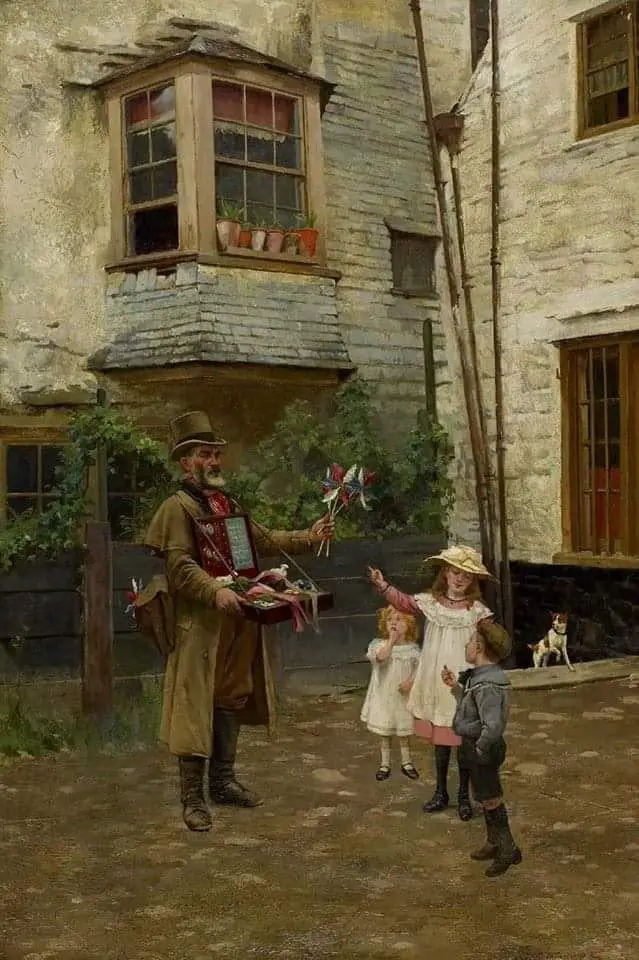 TABLETOP GAMES
THE DIFFERENCE BETWEEN CHESS PLAYERS AND POKER PLAYERS
Chess players are strategic, constantly planning ahead and anticipating counter moves.
Poker players can still win with a weak hand so long as they raise the stakes.
Vladimir Putin is described as a poker player by the world's top Russian chess player living in New York.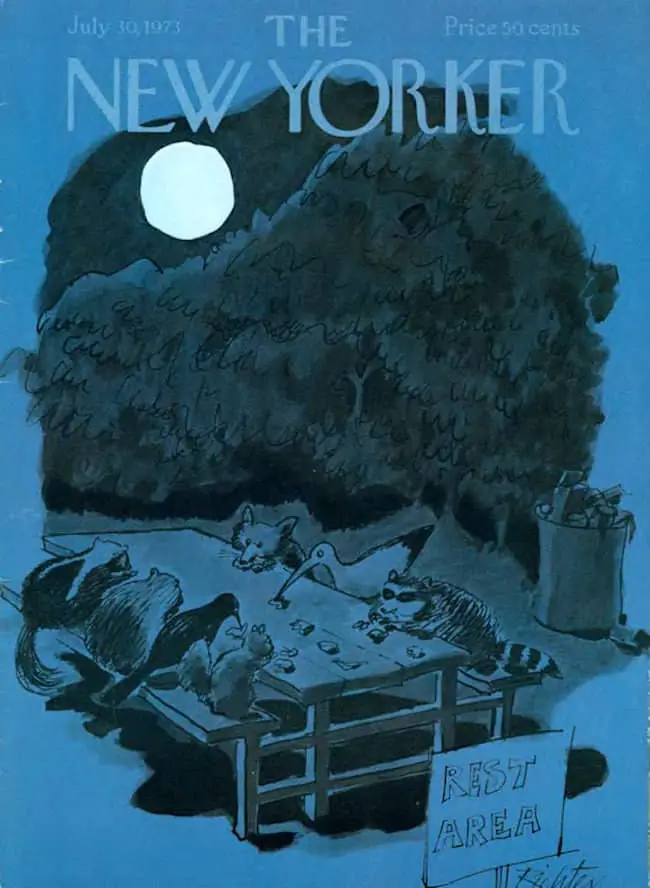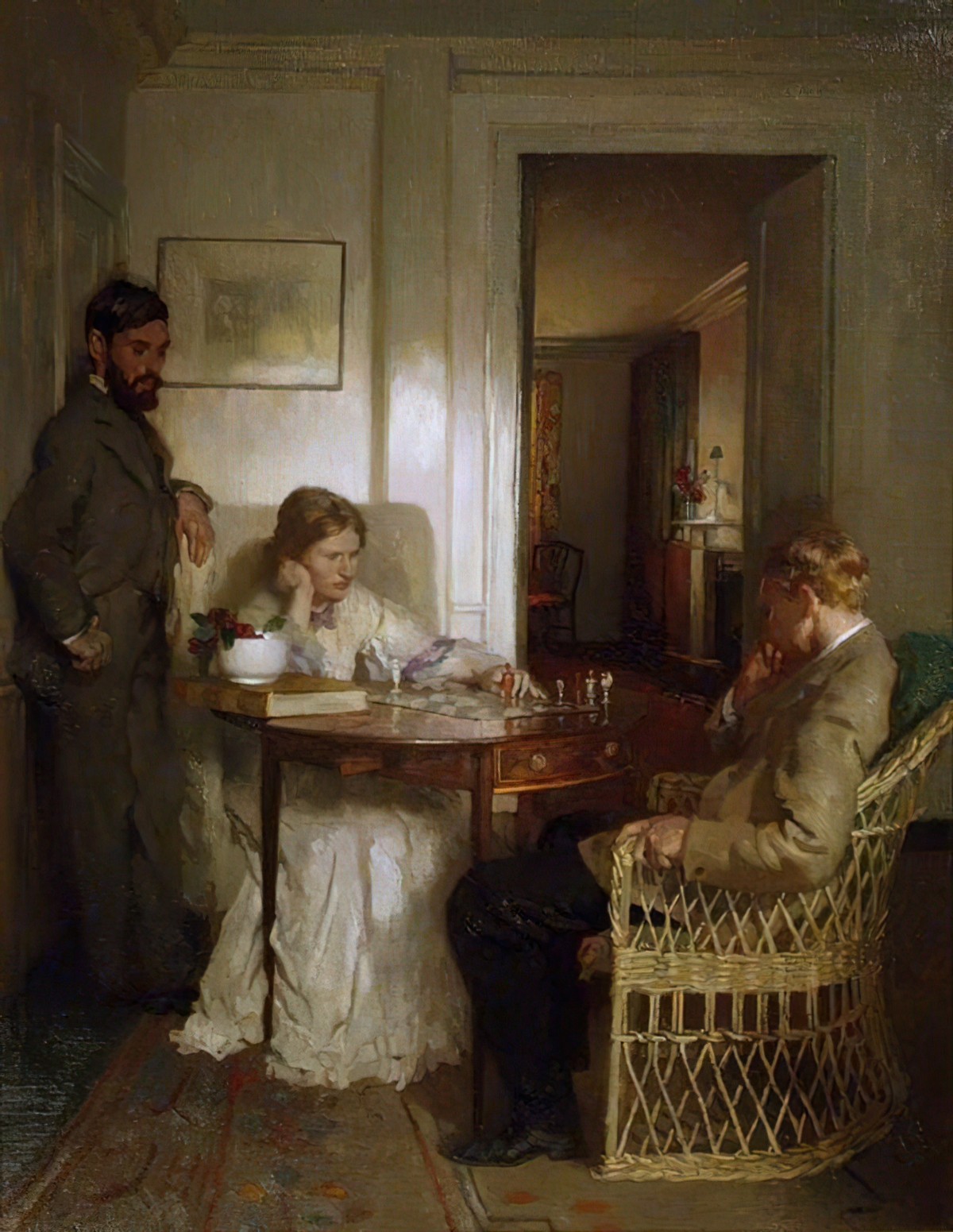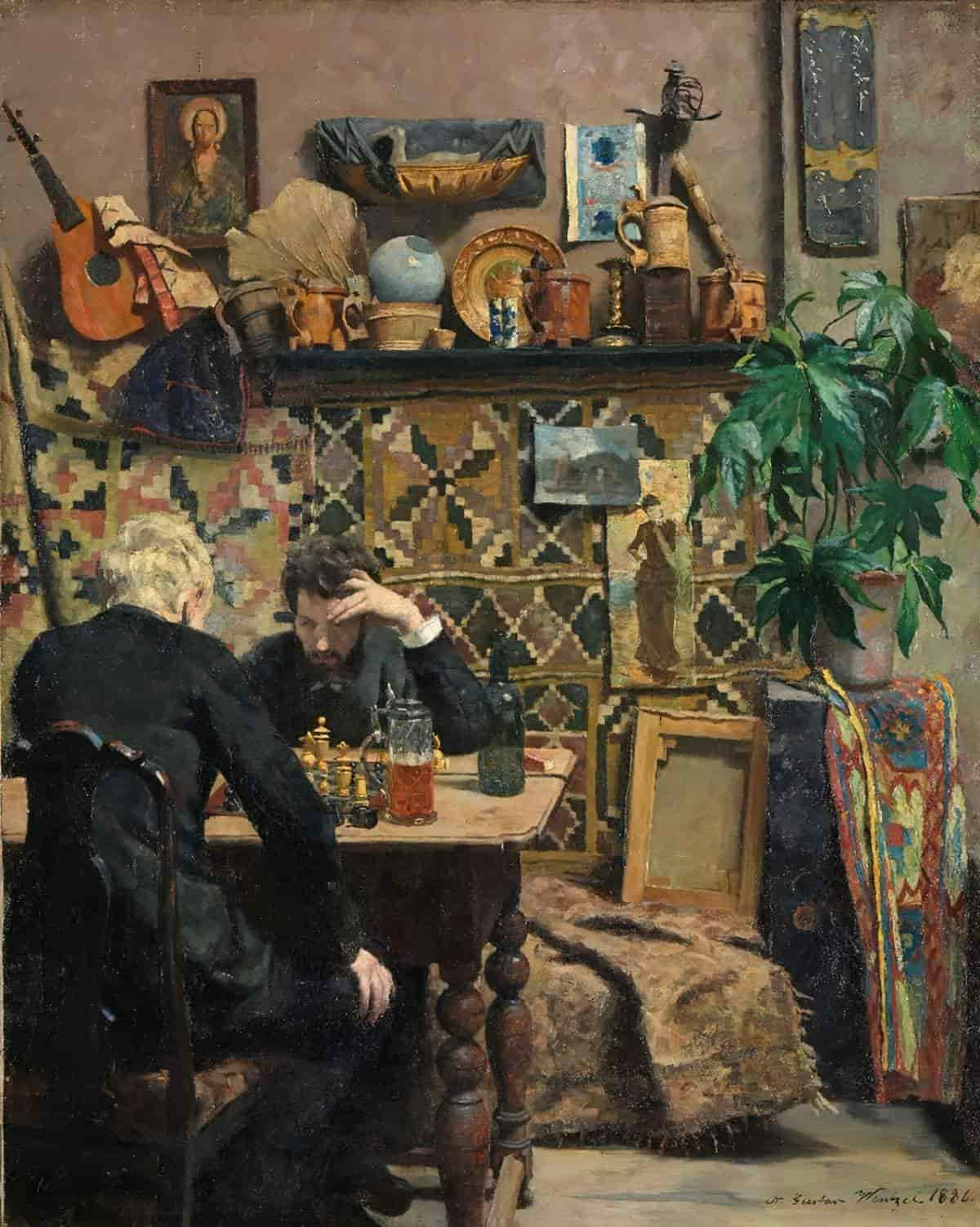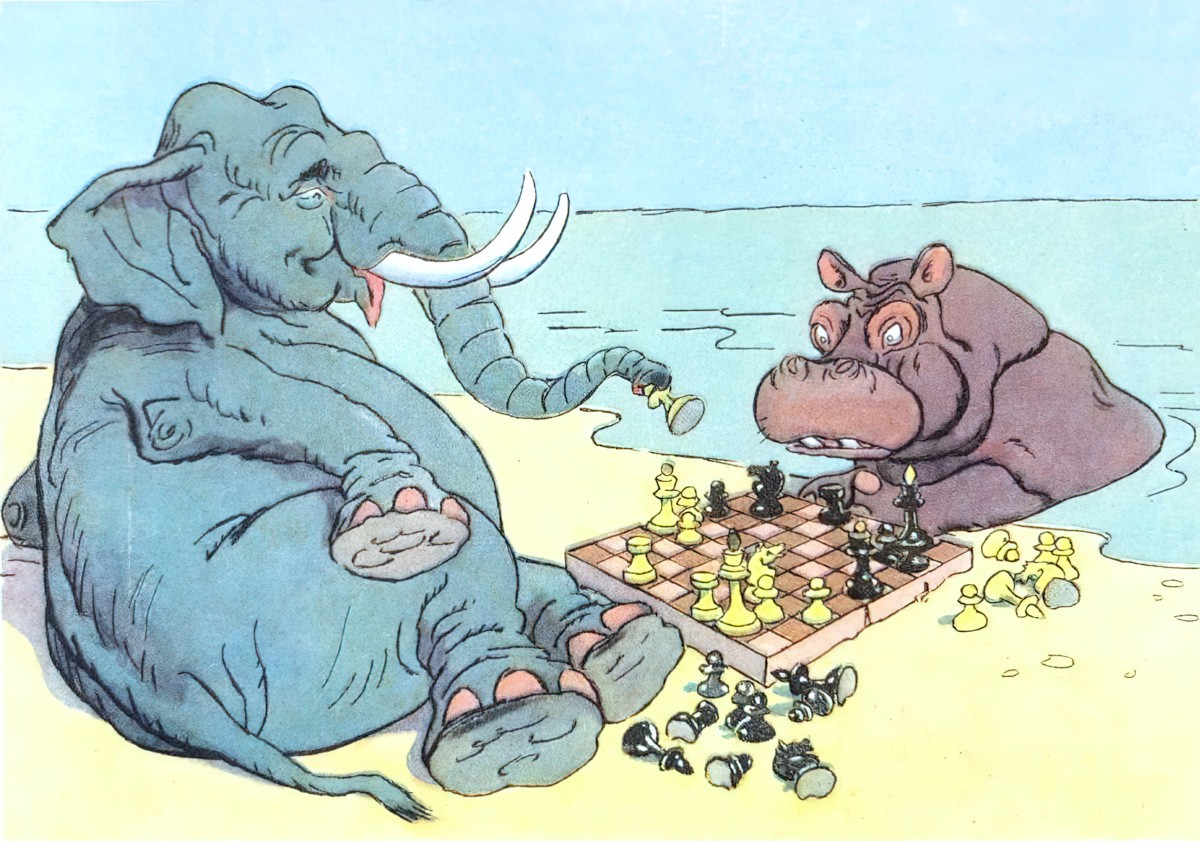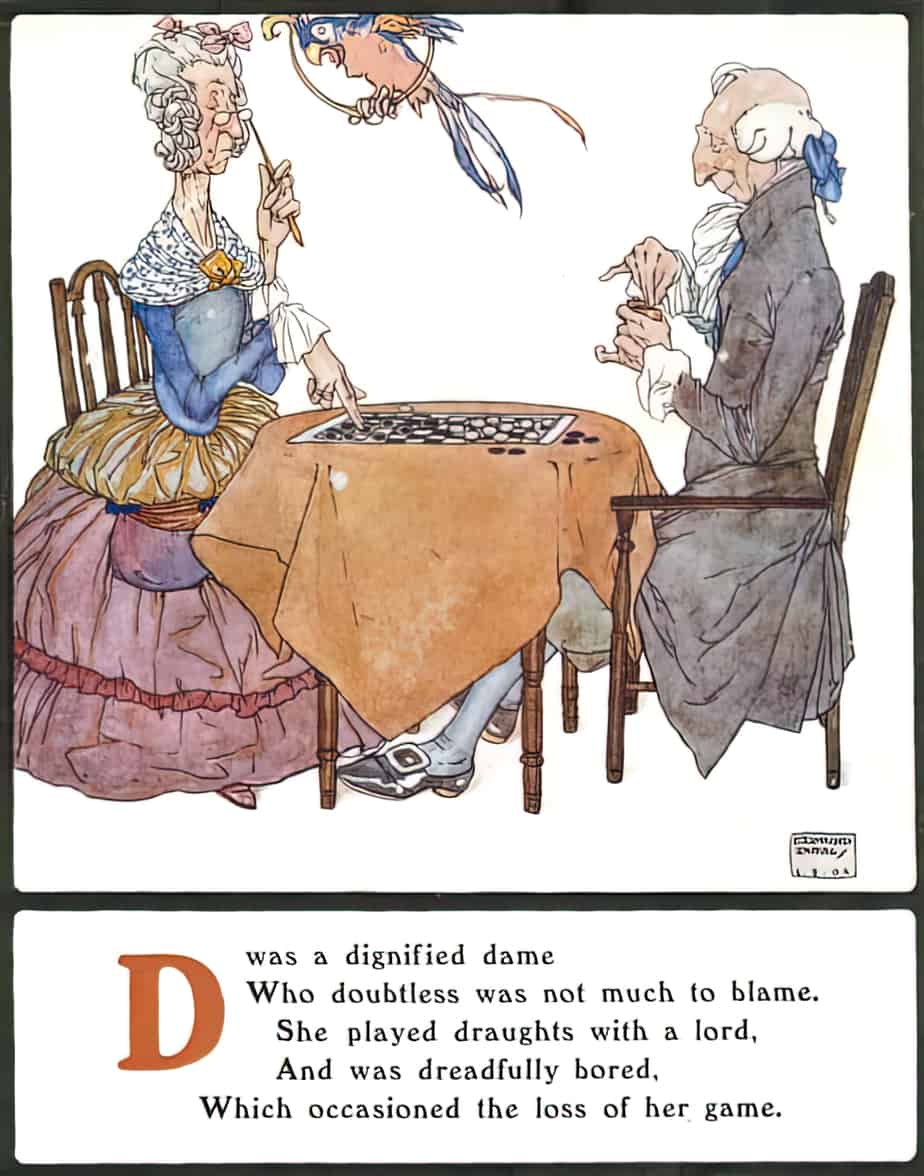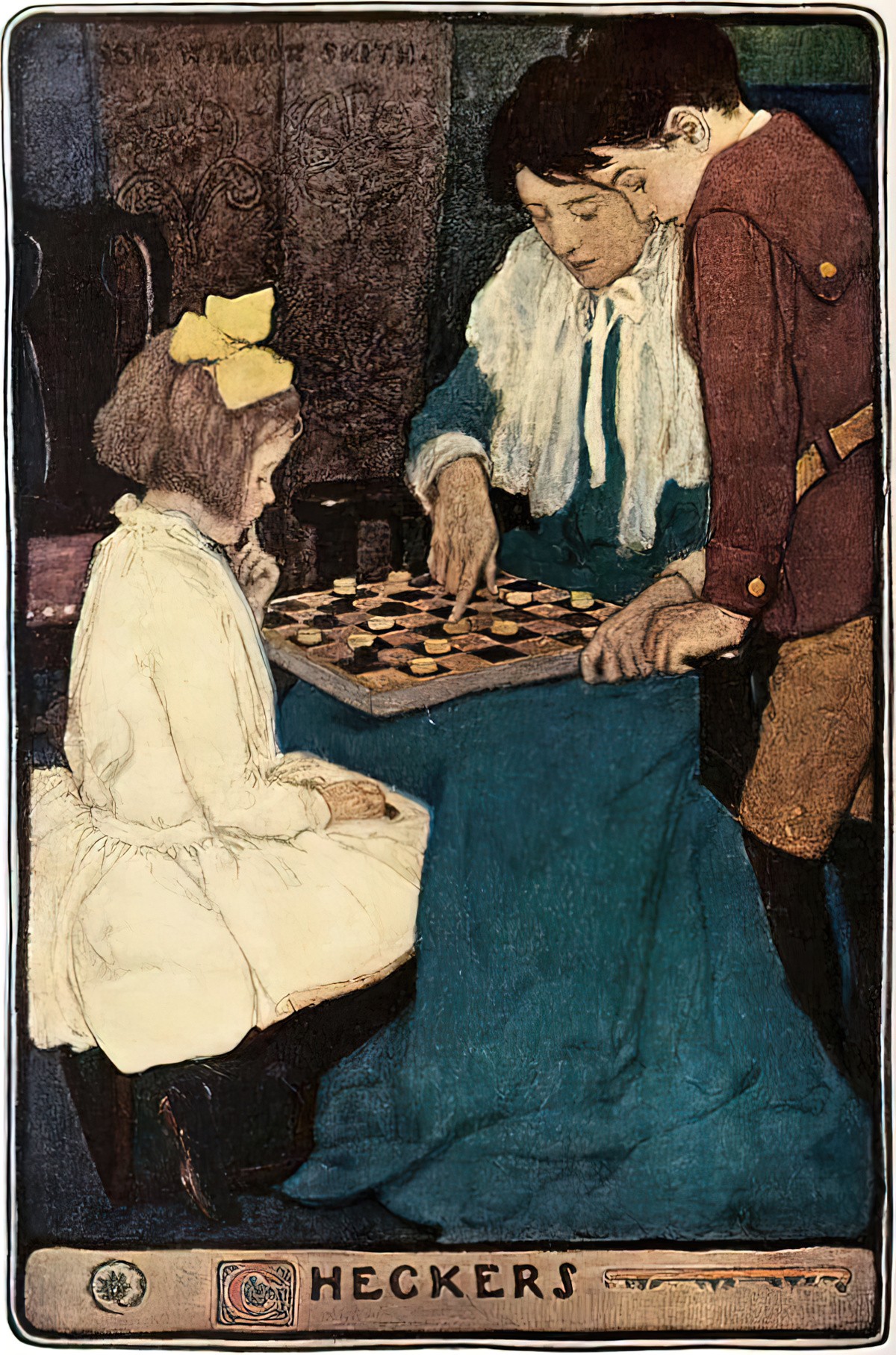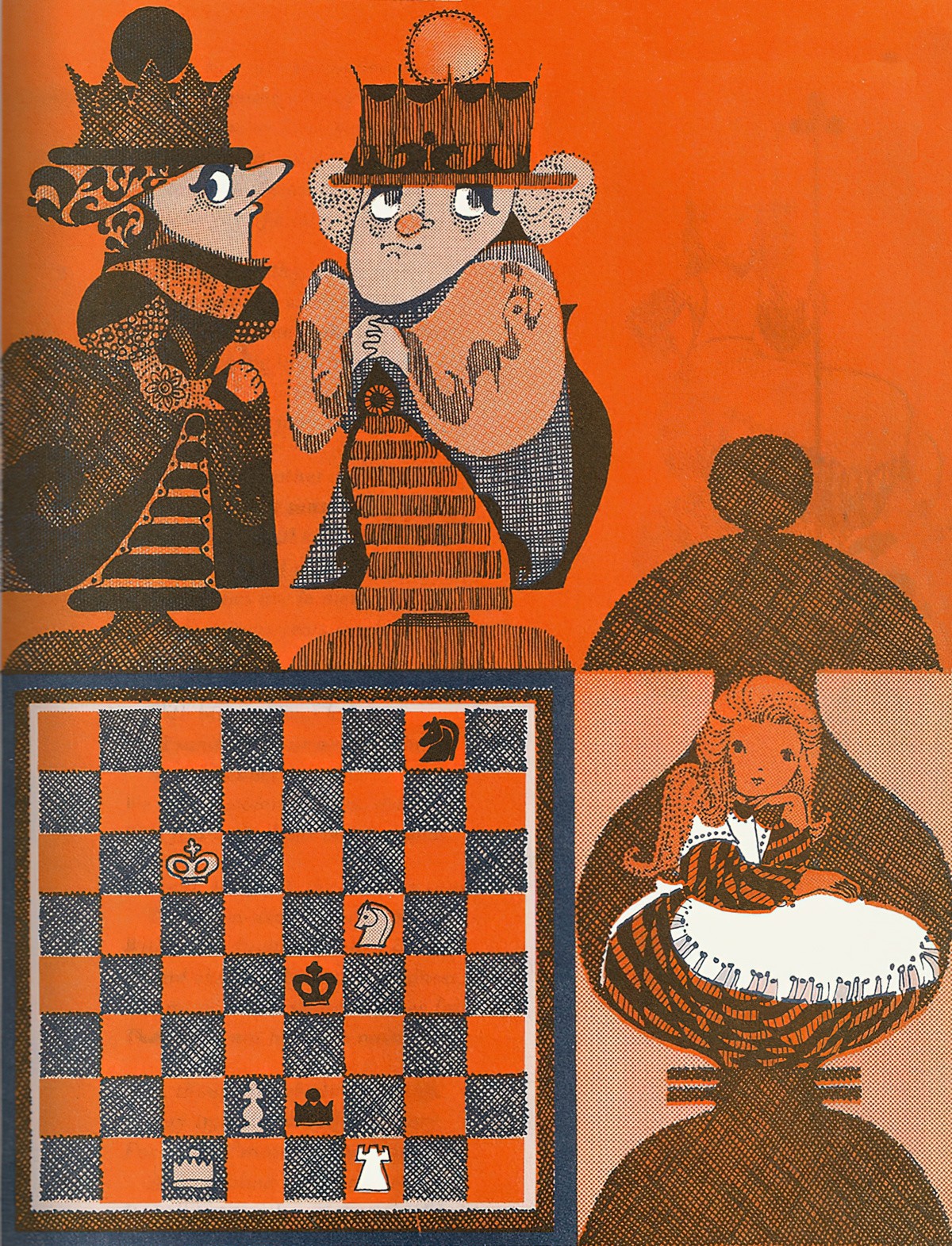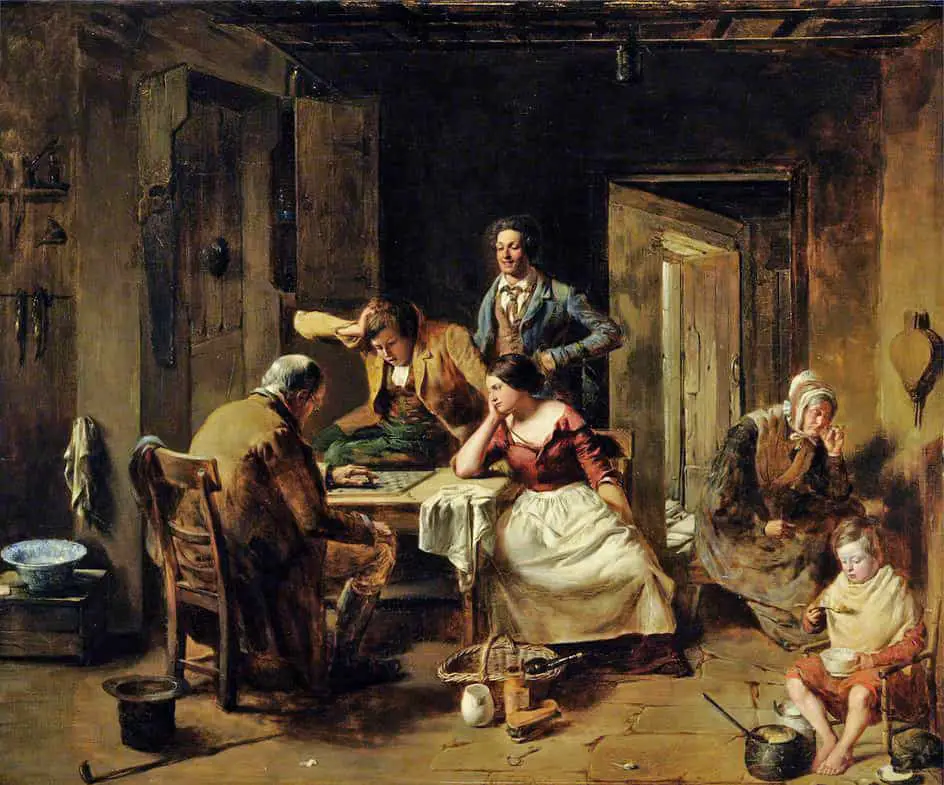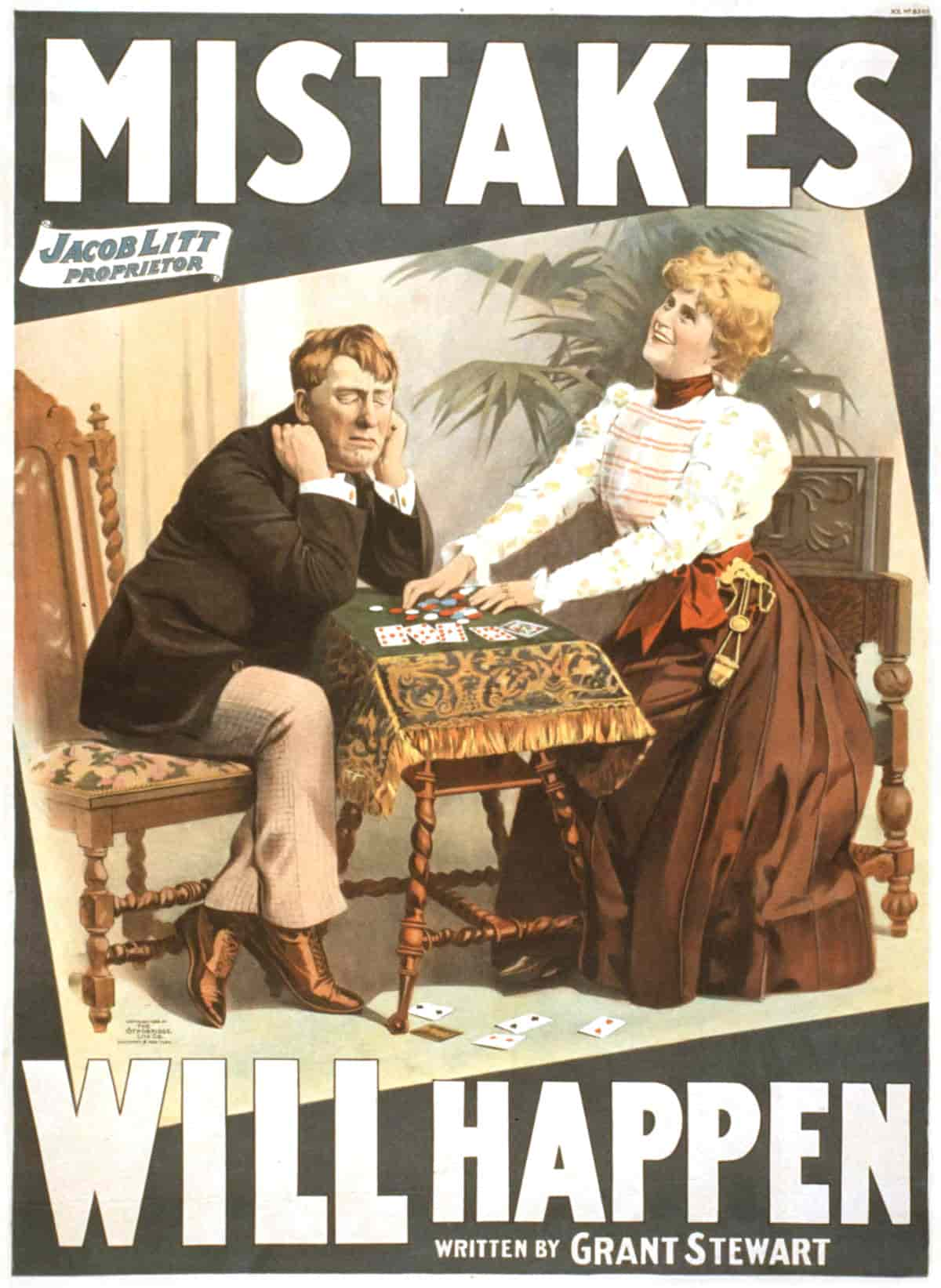 Types of board gamer:
– The one who can't bear the stress
– The one who simply refuses to grasp the rules
– "Competitive Colin"
– The cheat
– Mr/Mrs Shouty
– The quiet genius
– The one who tries to keep everything jolly
– The one who can't keep the dice on the bloody table

@SoVeryBritish
THE DIFFERENCE BETWEEN CHESS AND GO
Go is a game of complex strategy that exists in a closed system, much like the game of chess. The difference is that Go has many more possible paths of play and is consequently more complex than chess. In the narrative of the film, Thrombey's genius is the genius of a master strategist. This is how he writes his novels, with their perfect internal structure, and this is how he masters his family, and maintains careful control over their machinations, including the ones they try to keep secret from him. Nobody can best Harlan at life because nobody can best Harlan at Go. In fact, Harlan is rather convinced that nobody can best him even in death. When presented with the inevitability of his death and the potential consequences for Marta, Harlan almost instantly constructs a complex plan that will, he believes, protect his friend.

Popular Culture and Theology, A Beautiful Pattern: The Aesthetics of Virtue in Knives Out
SPORT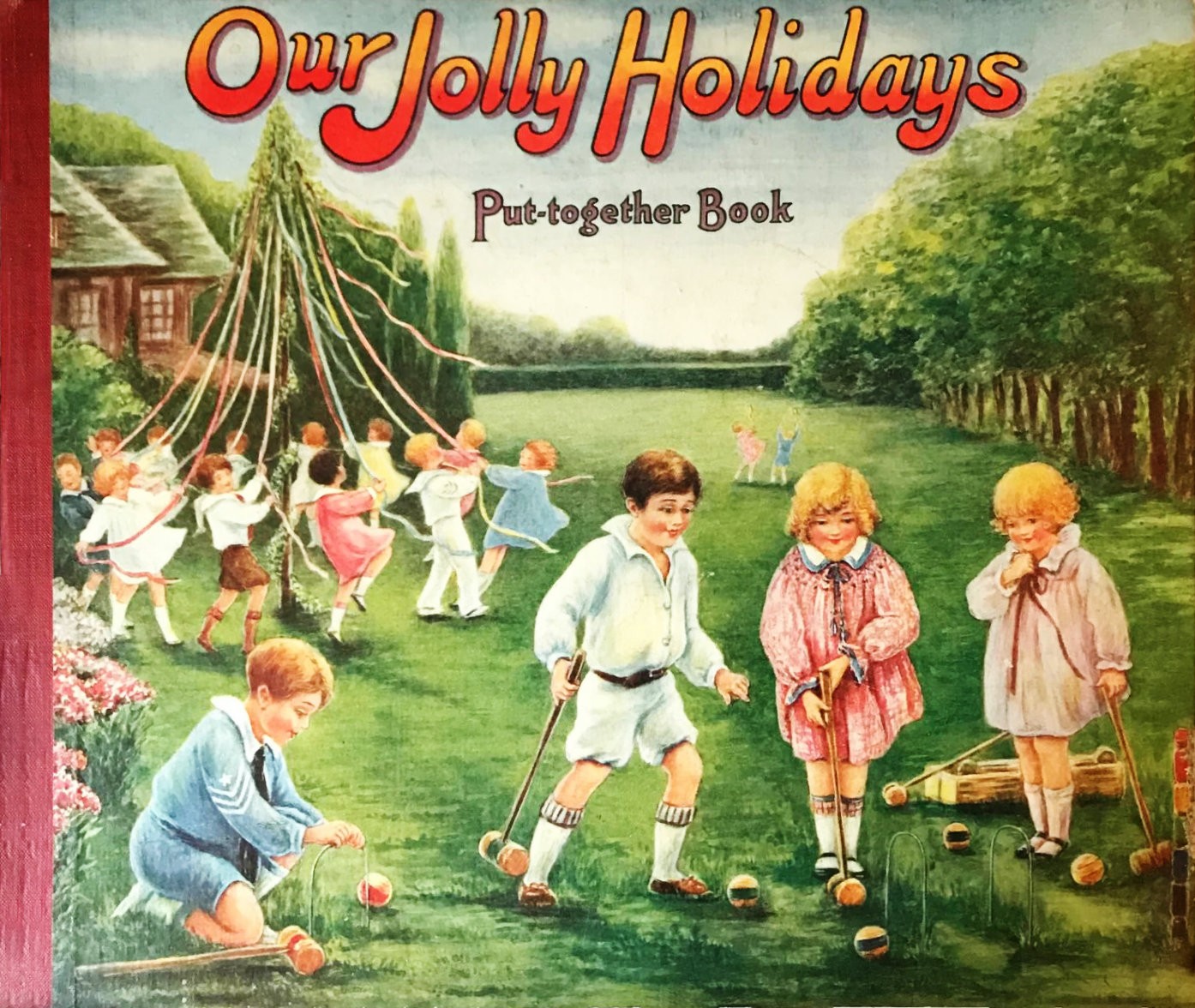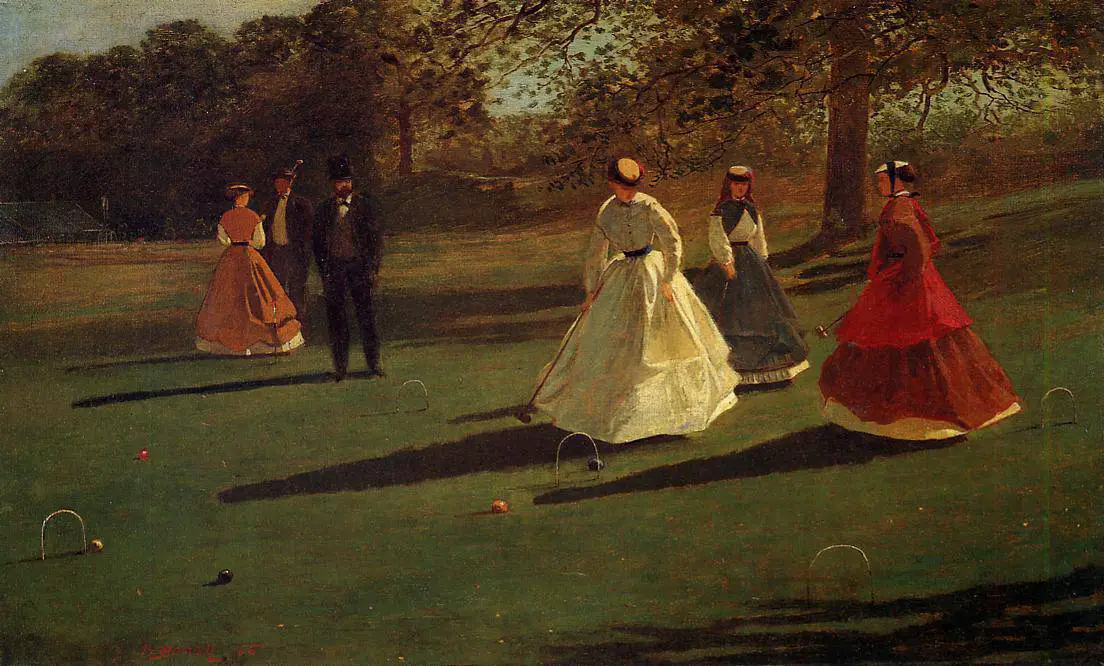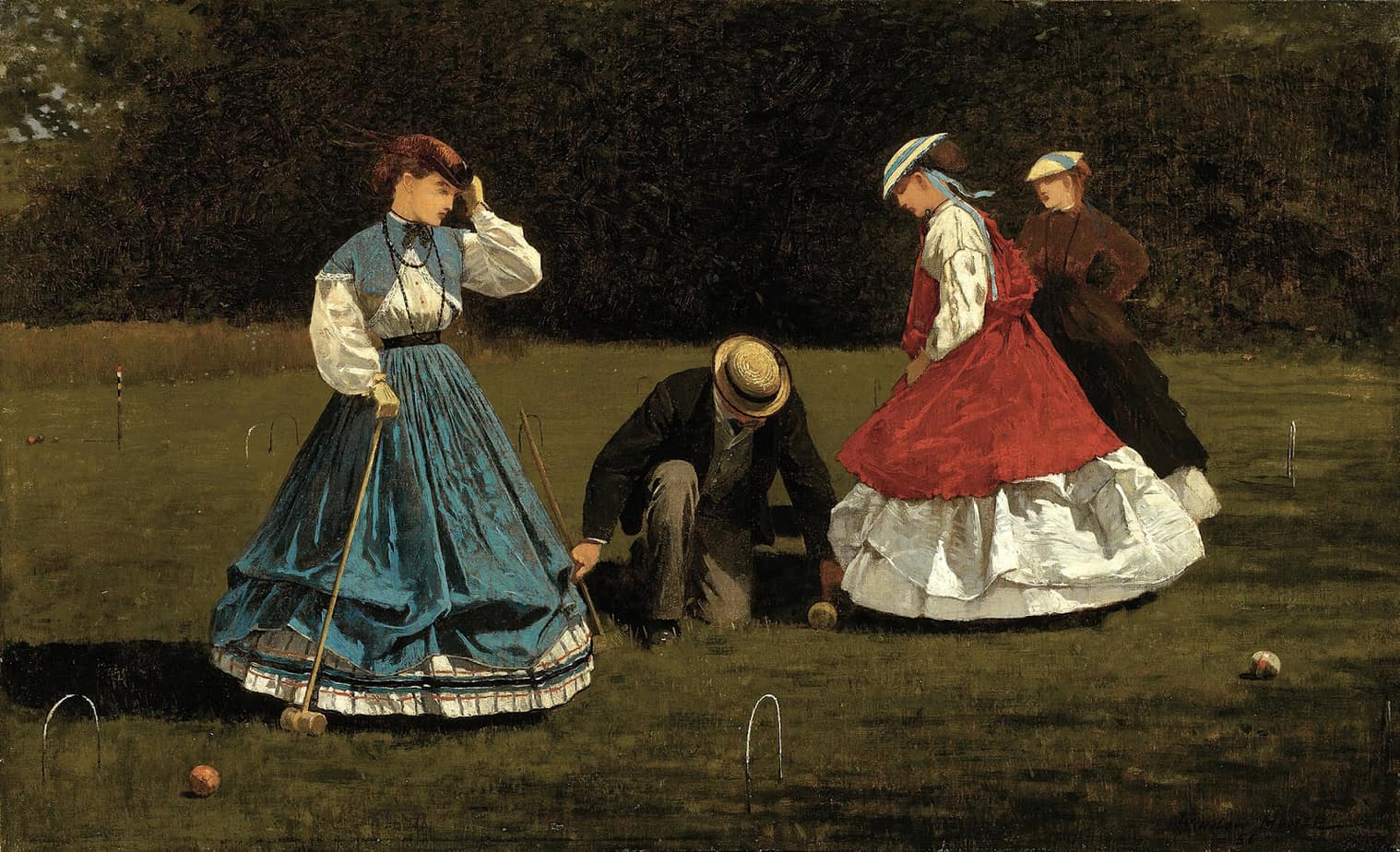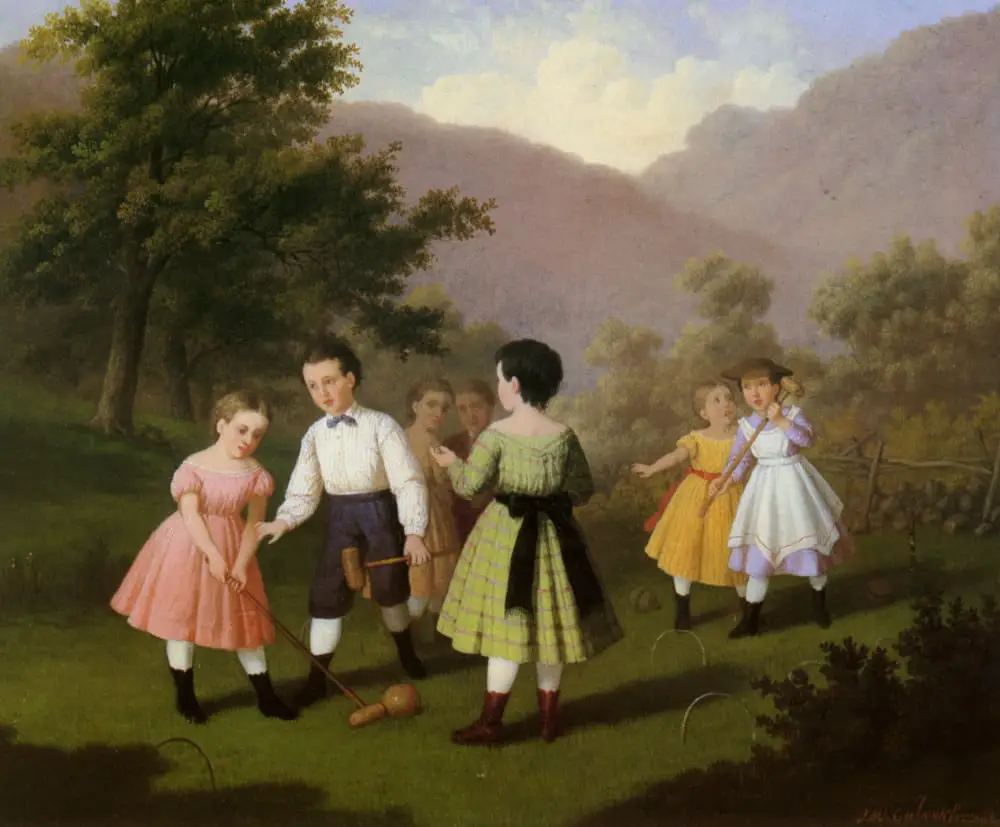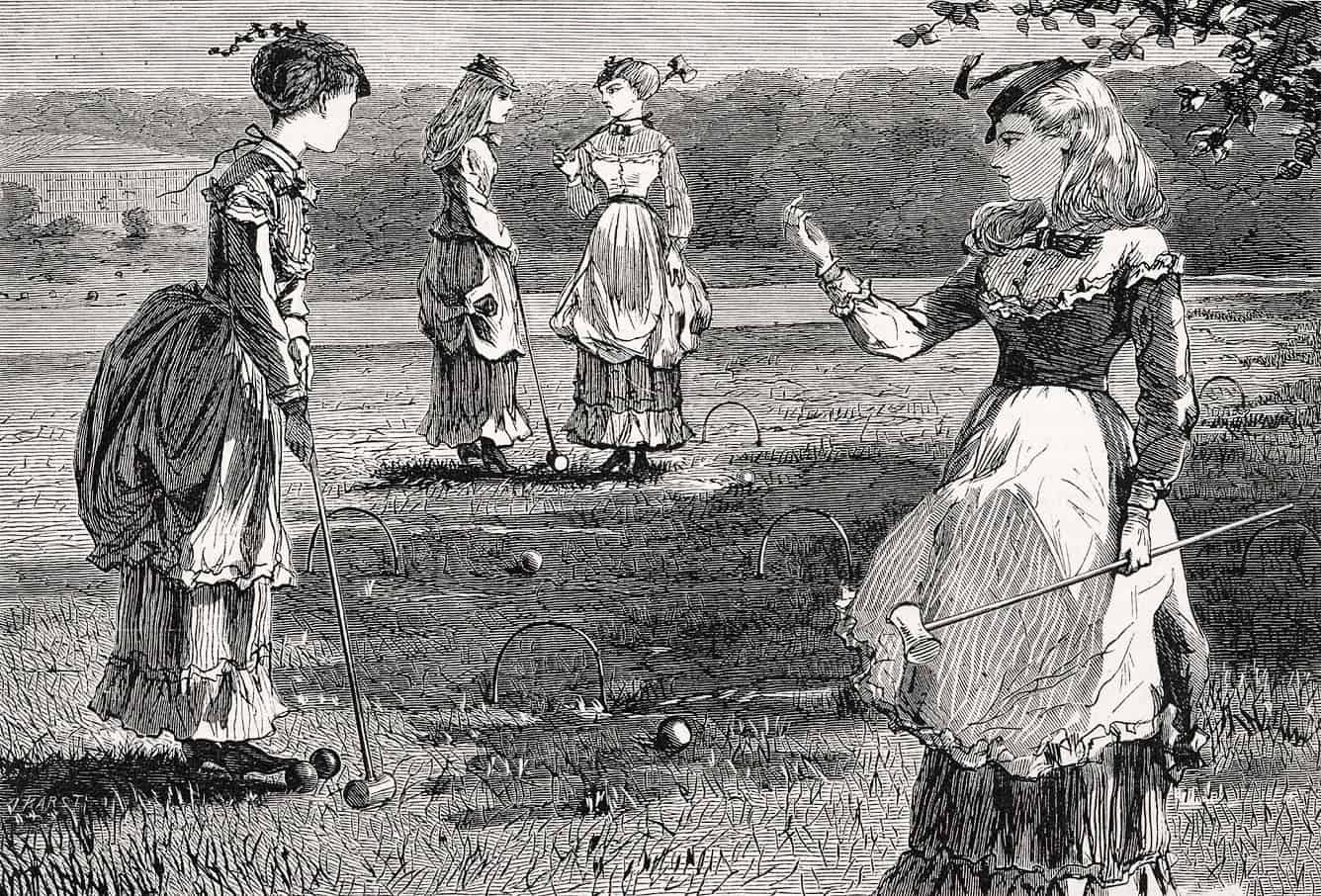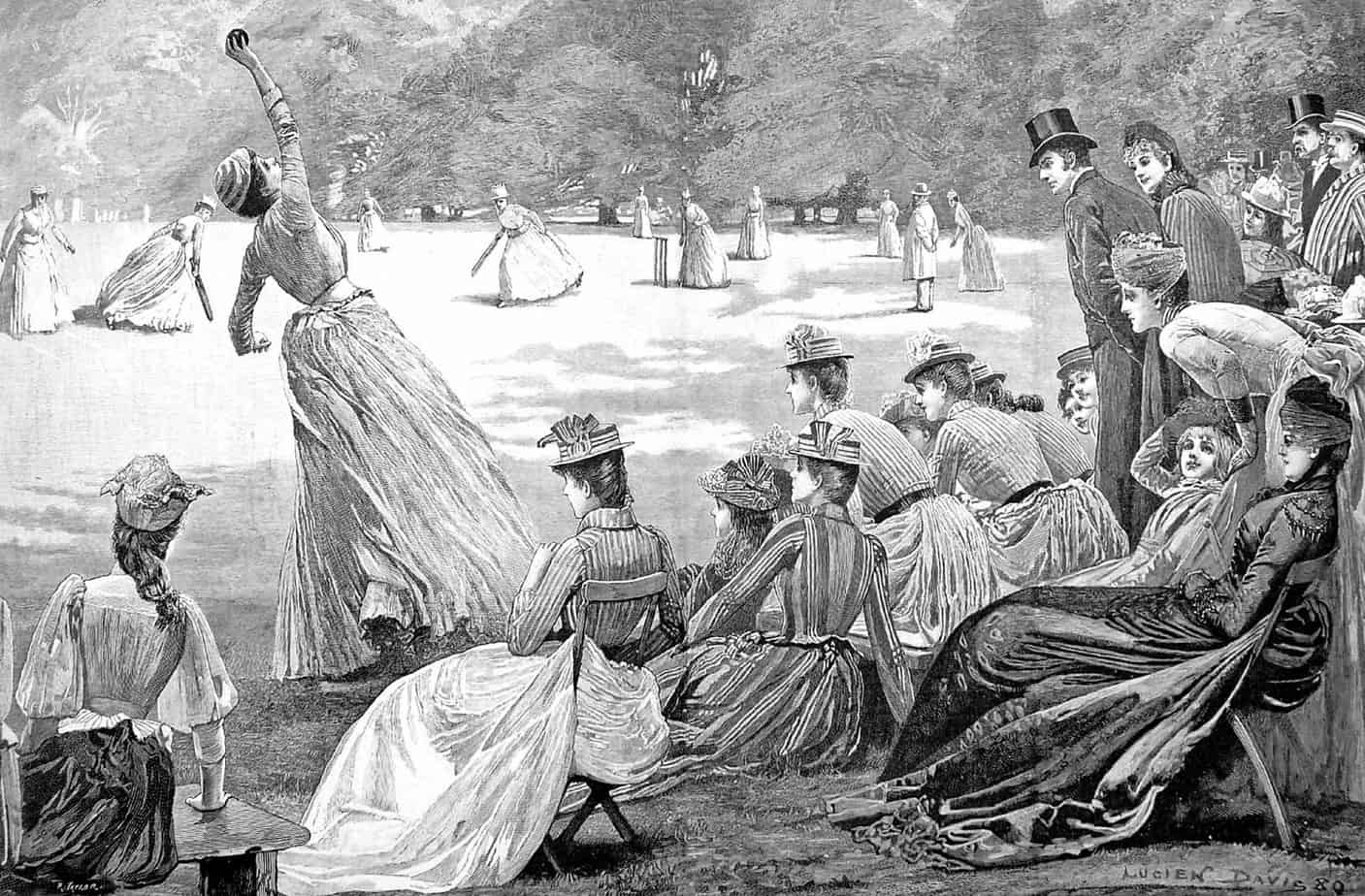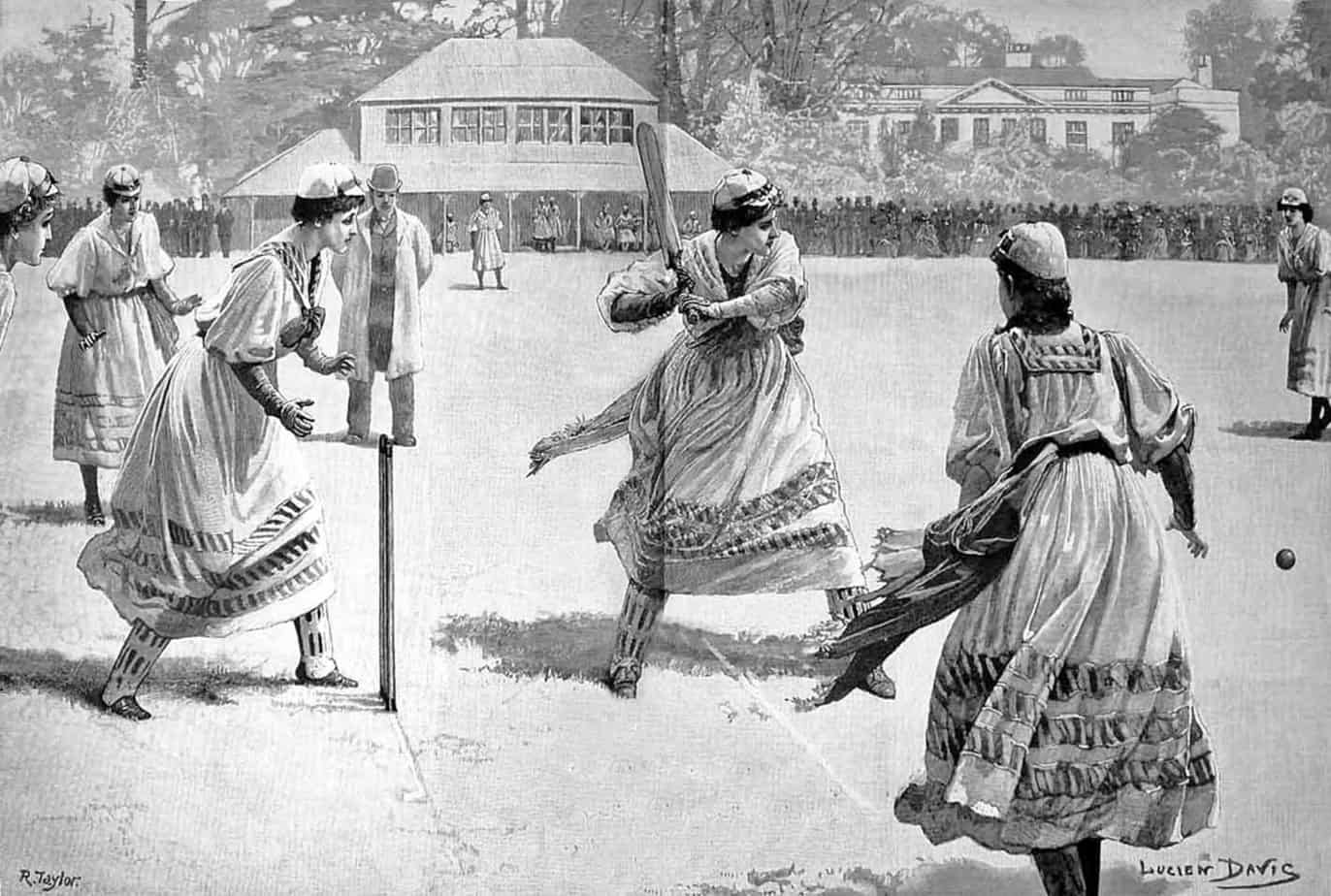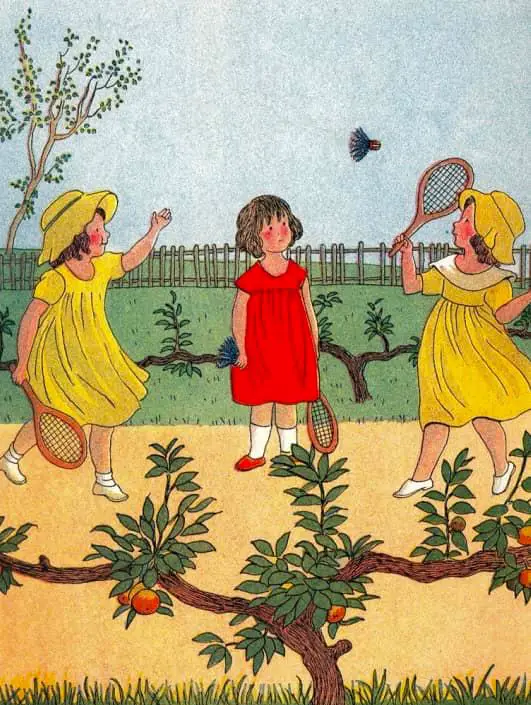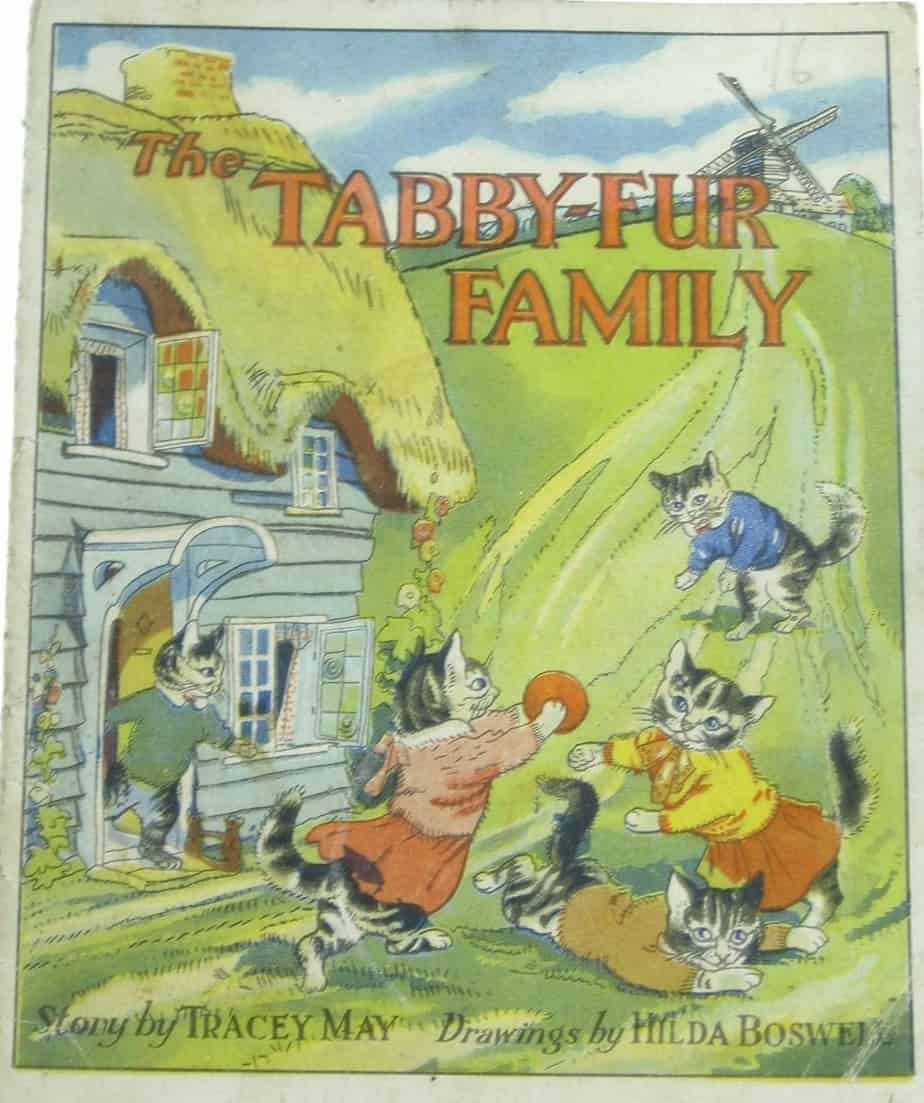 Honestly I'm not sure what's going on here.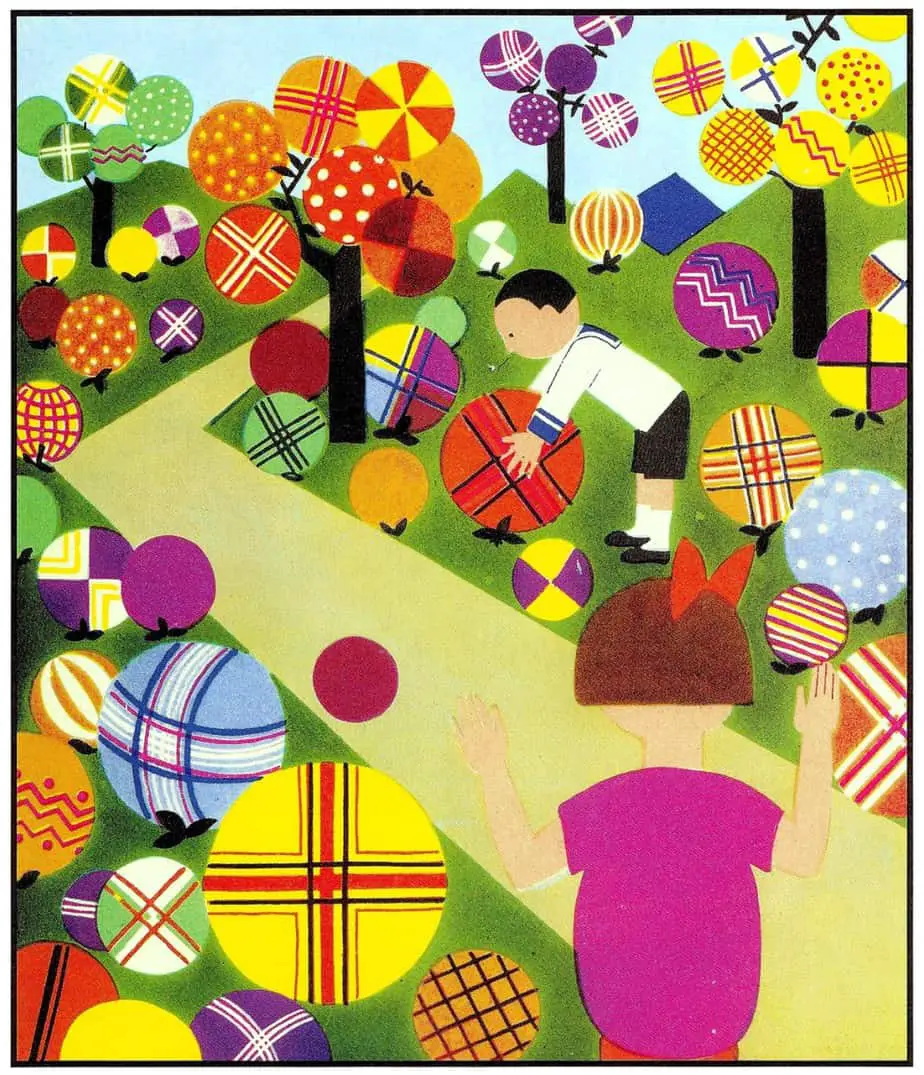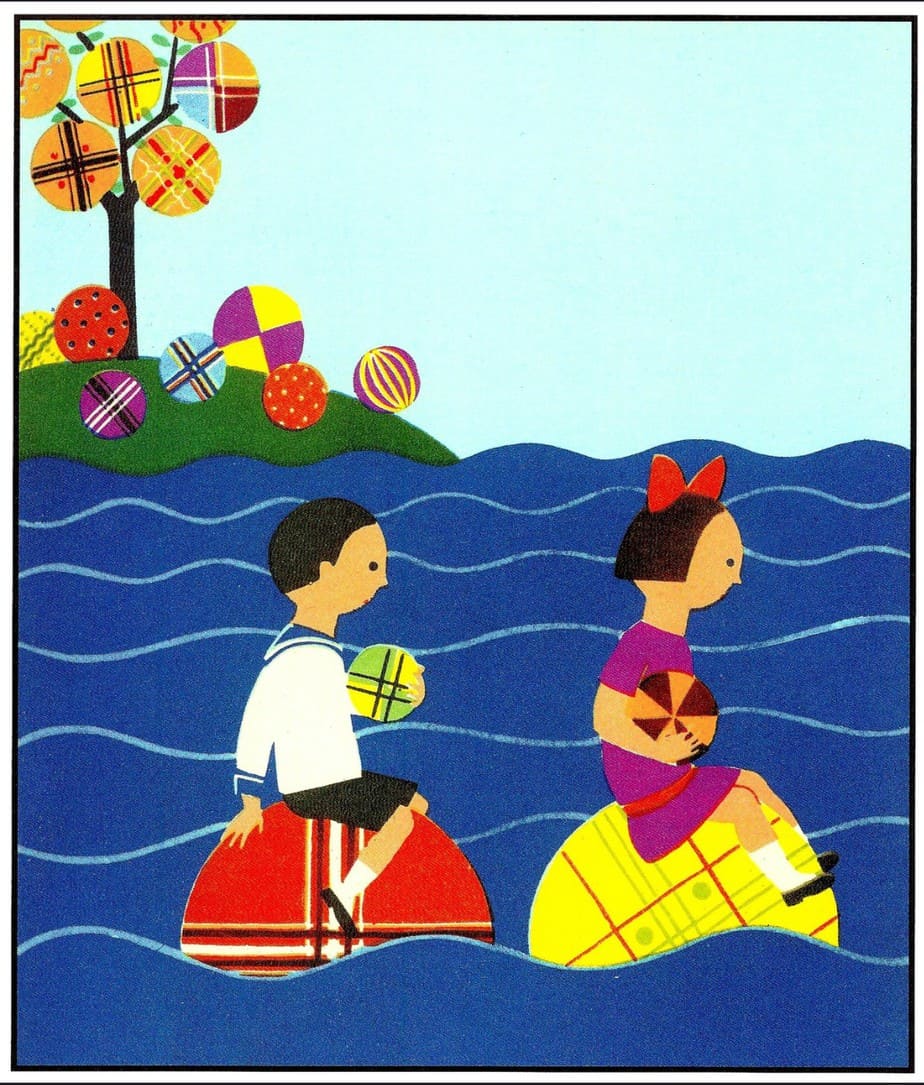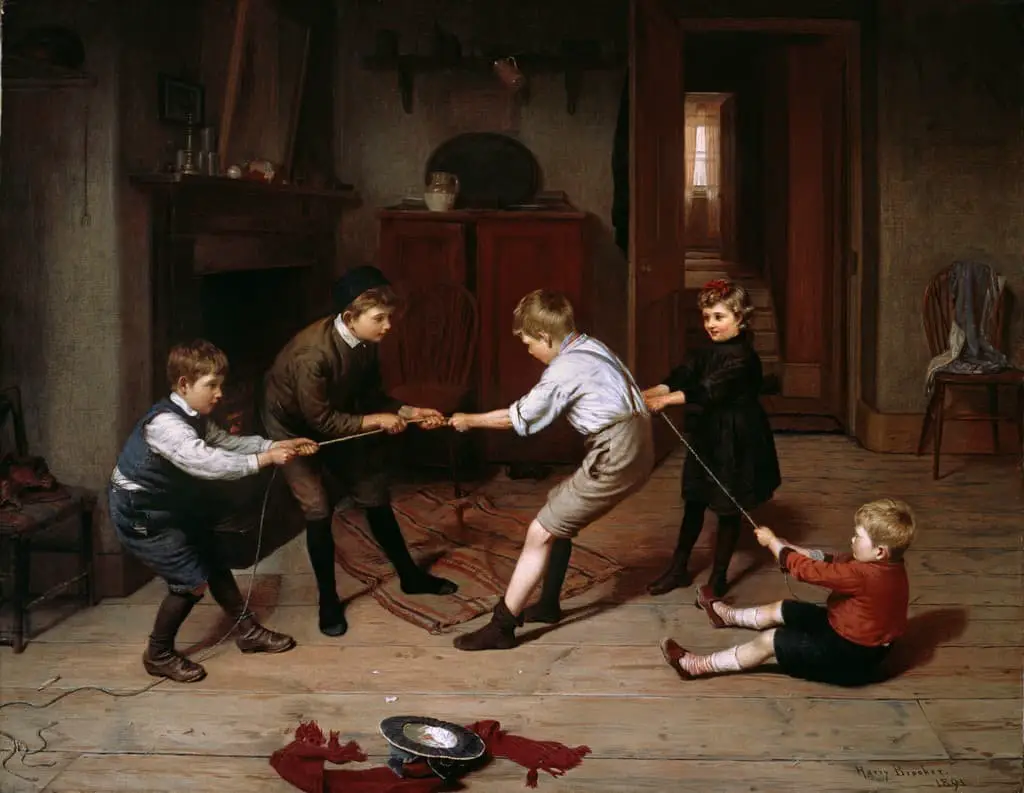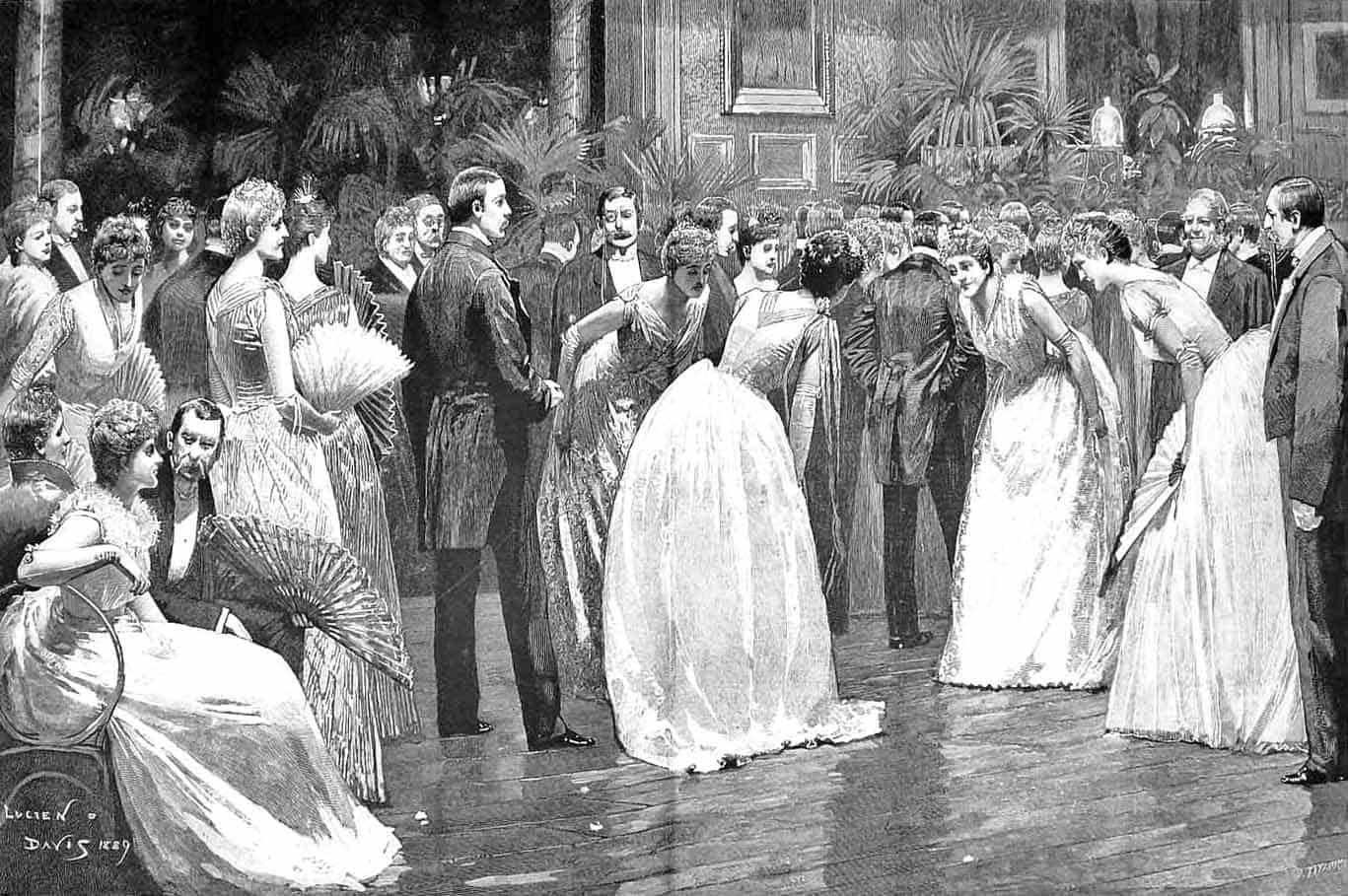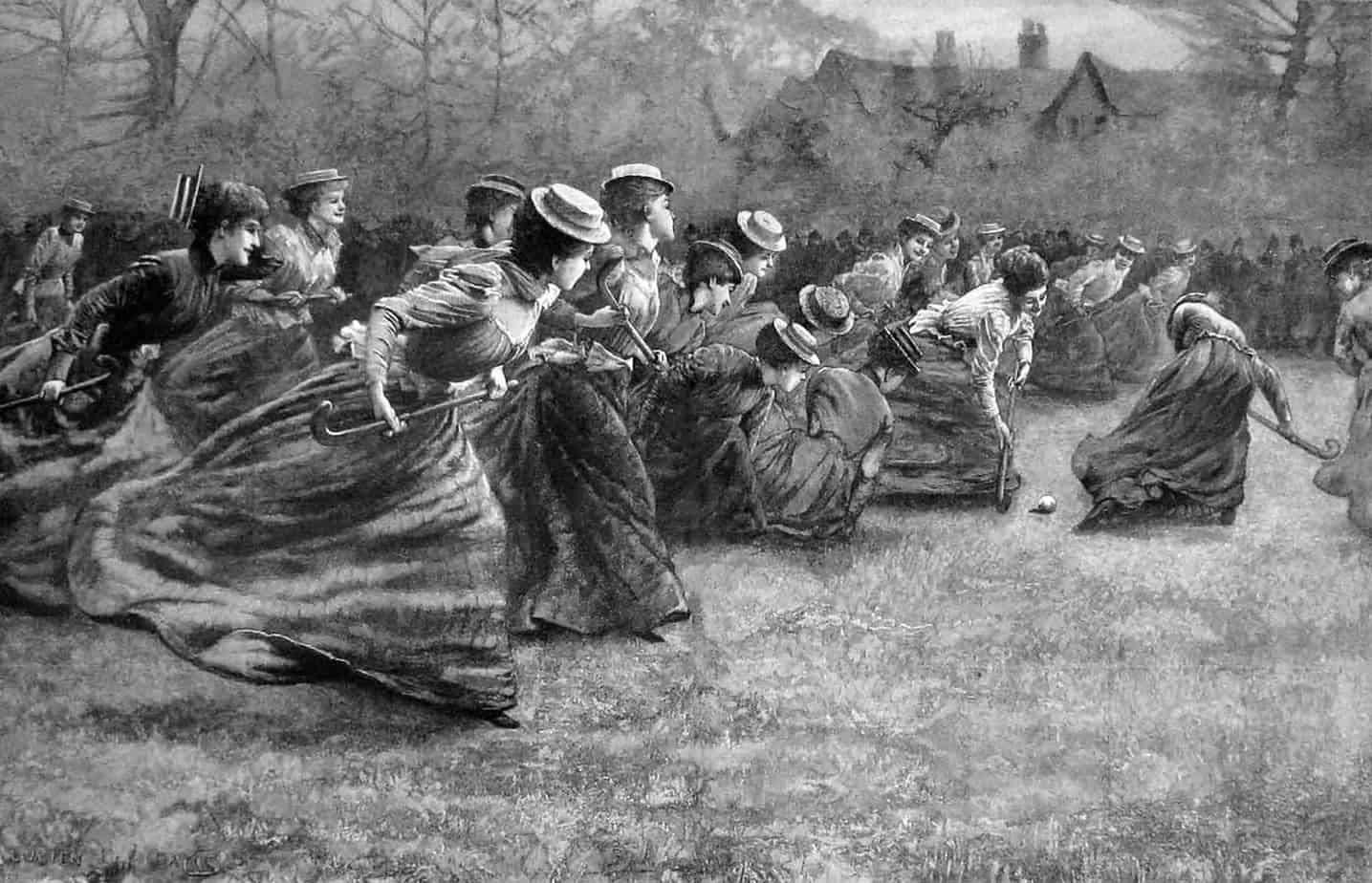 STRING GAMES (CAT'S CRADLE)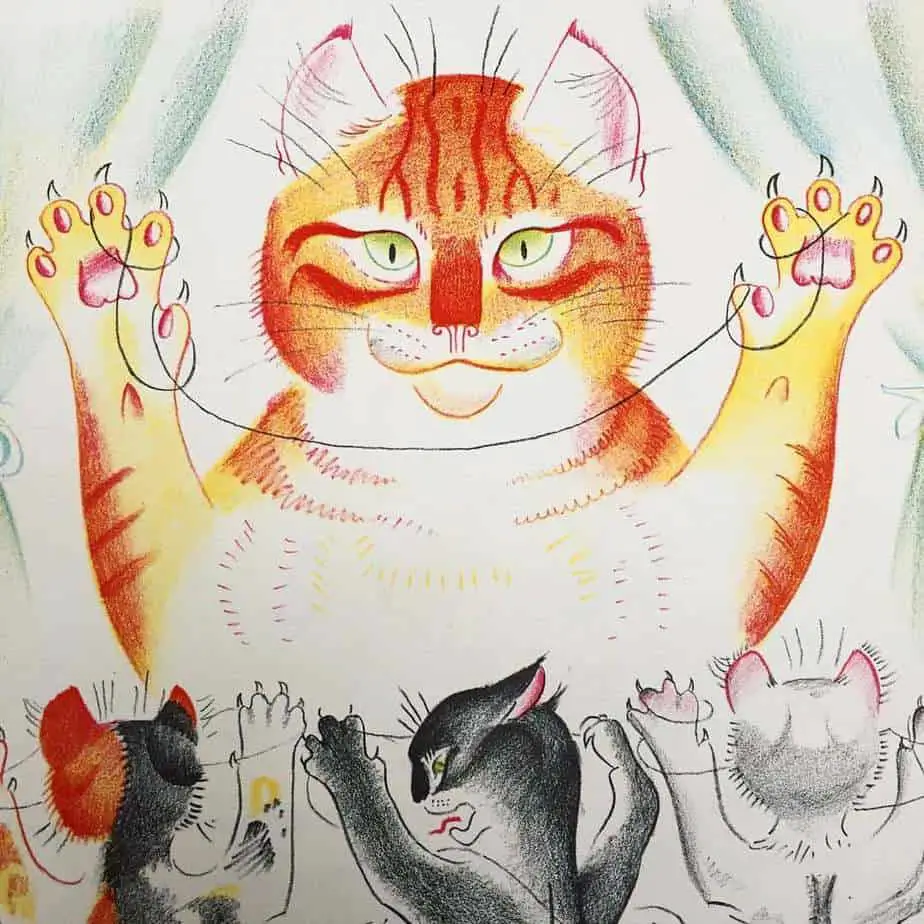 FOOD GAMES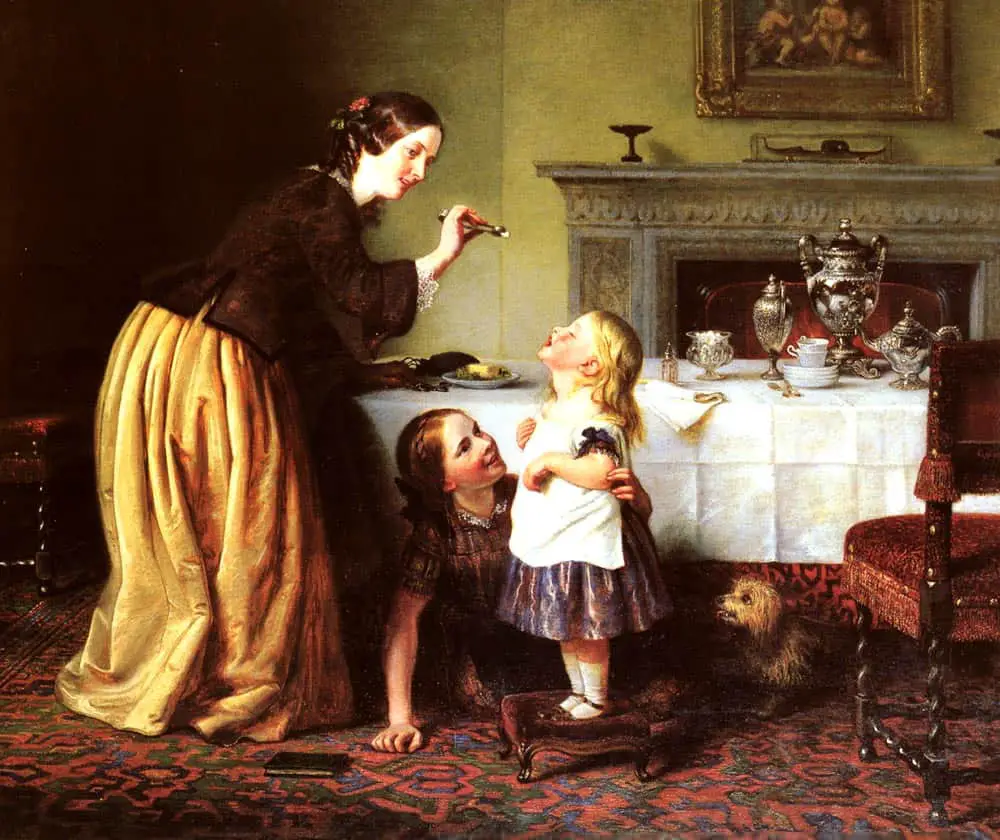 HIDE AND SEEK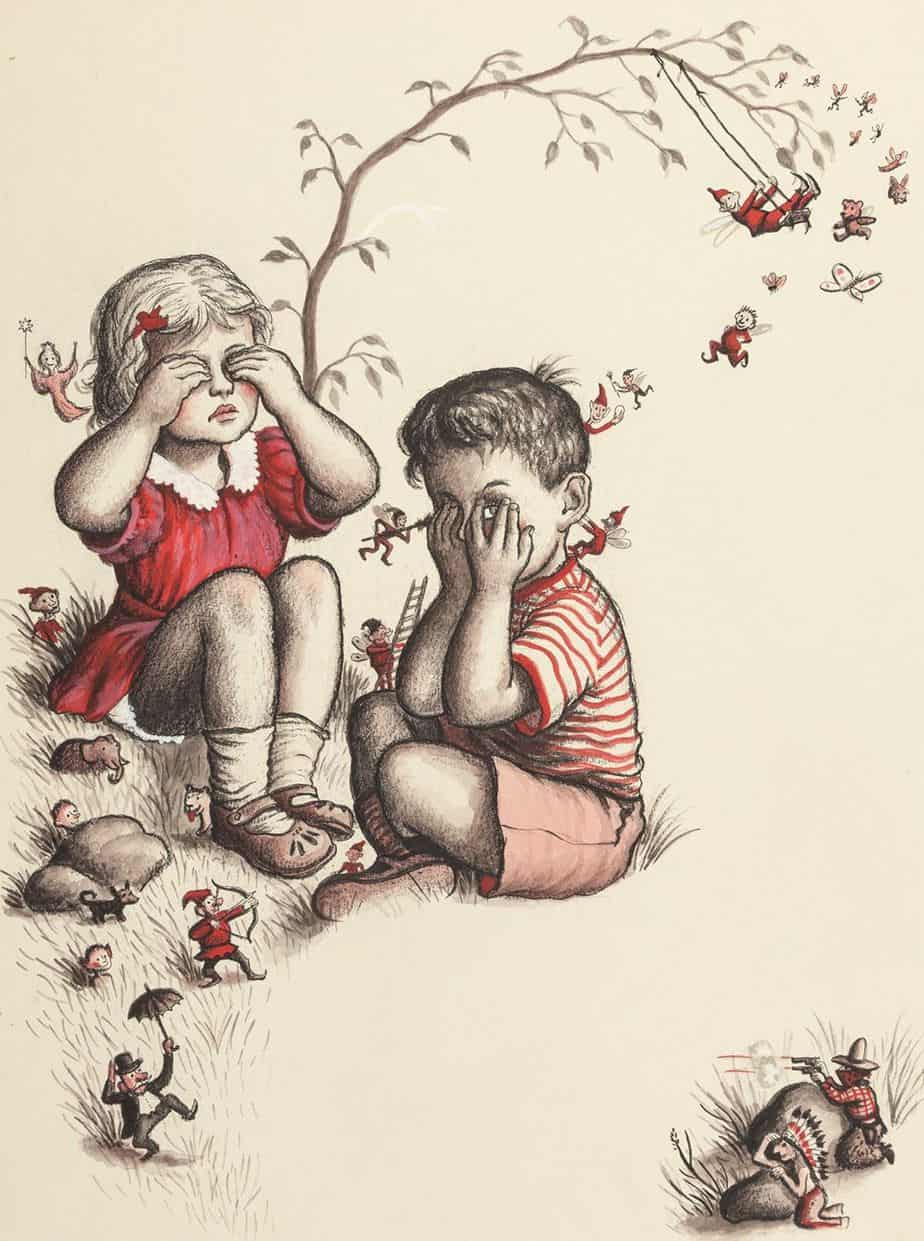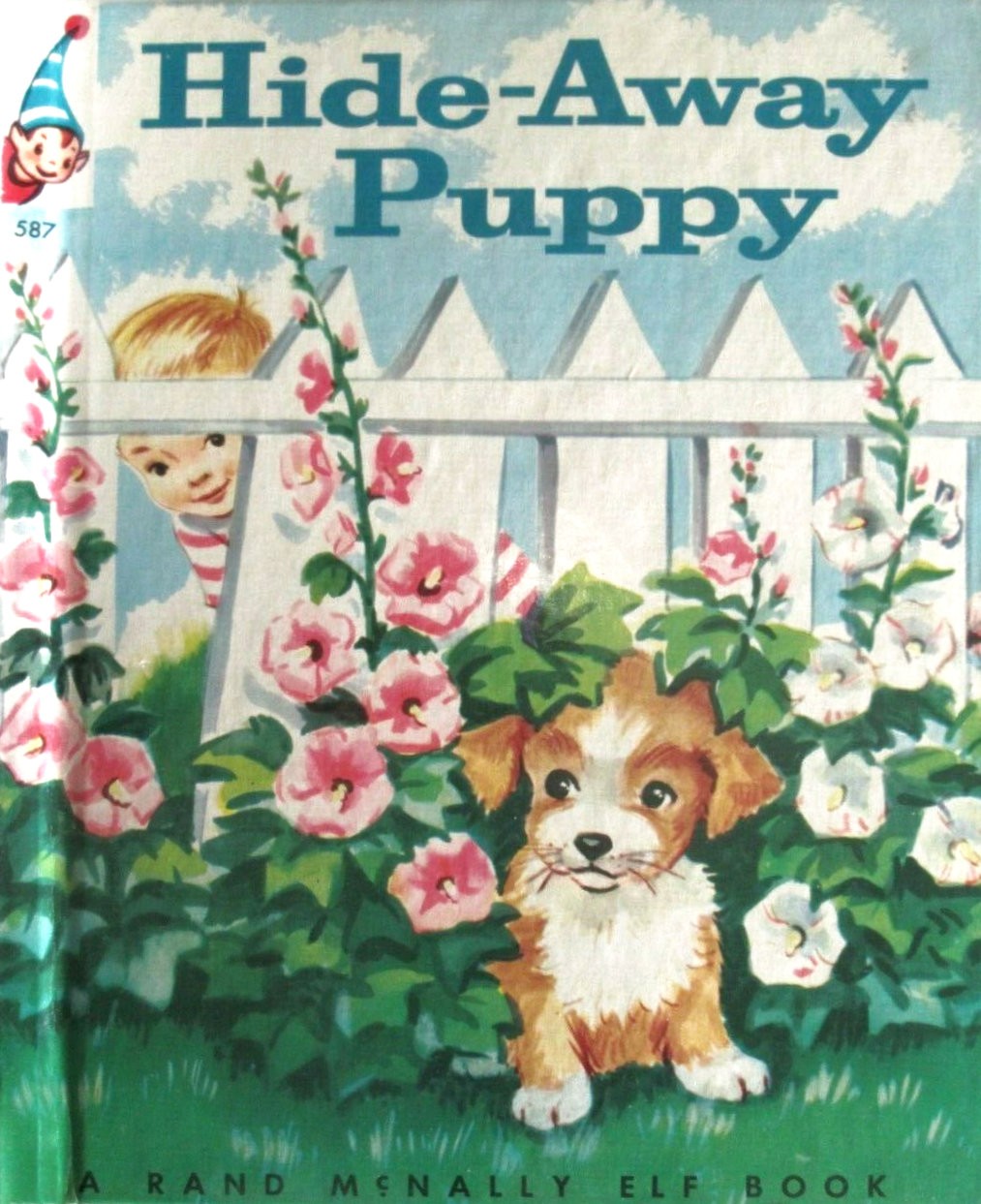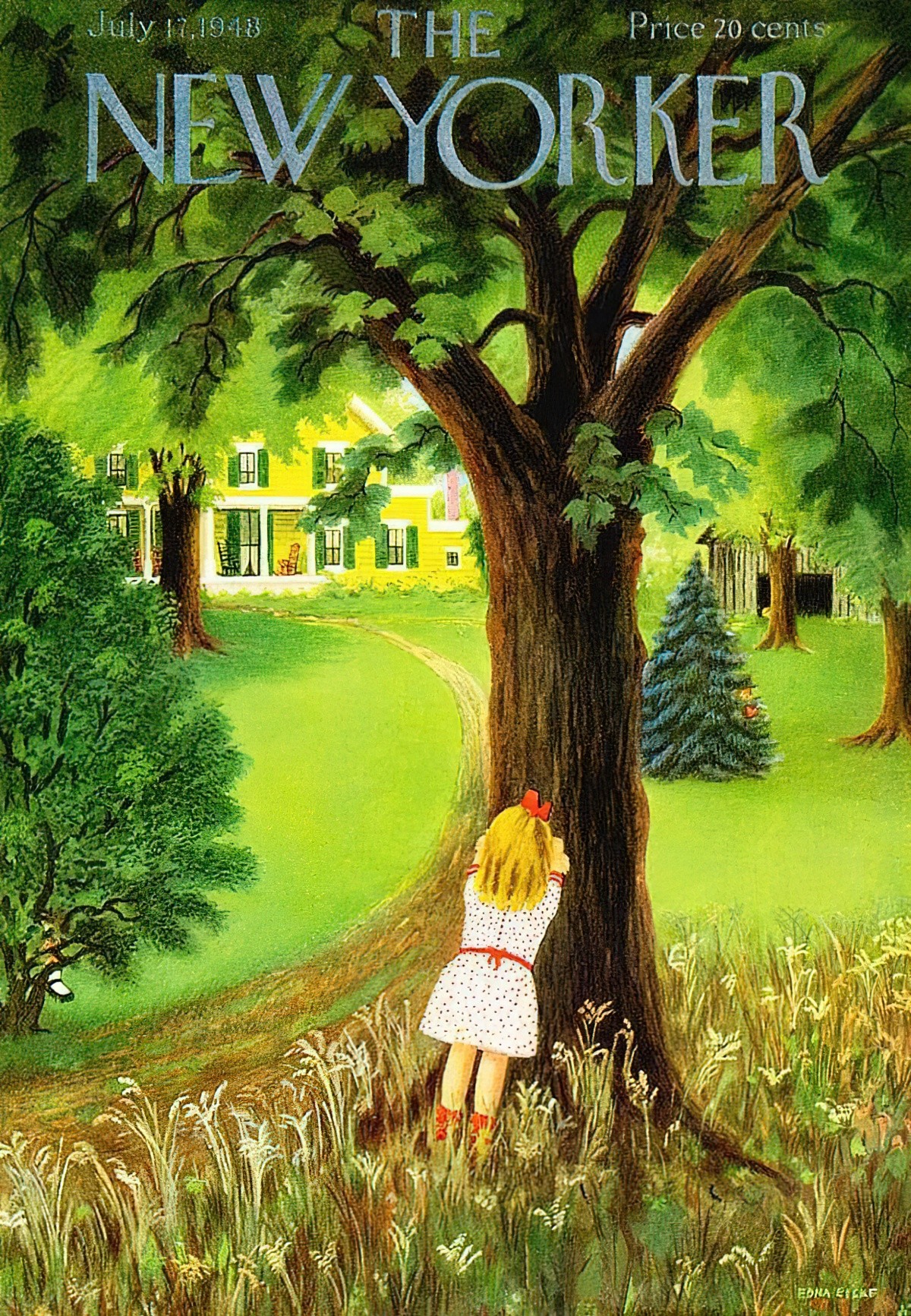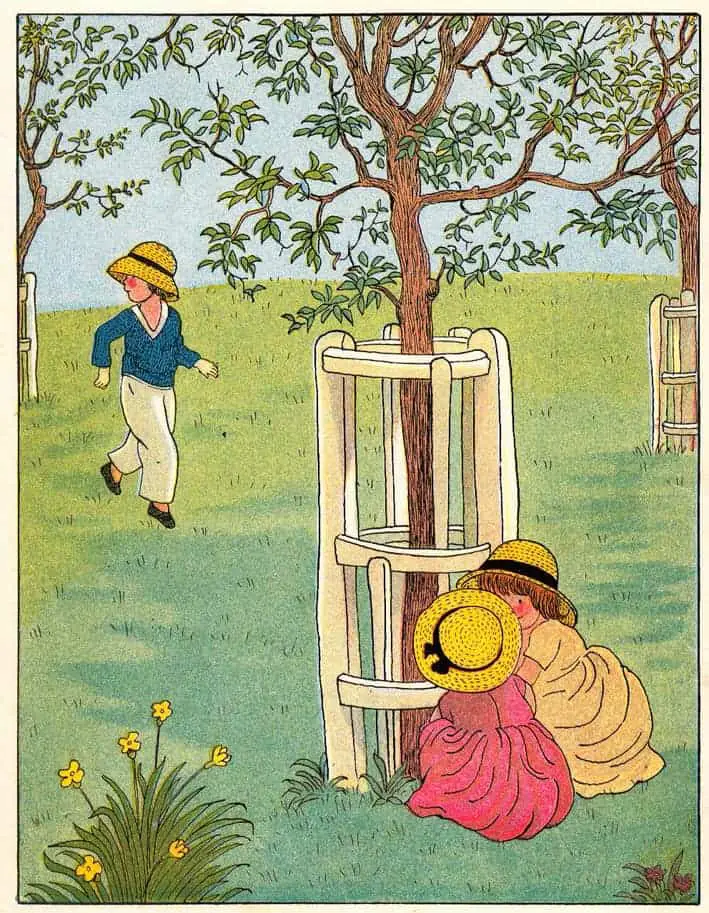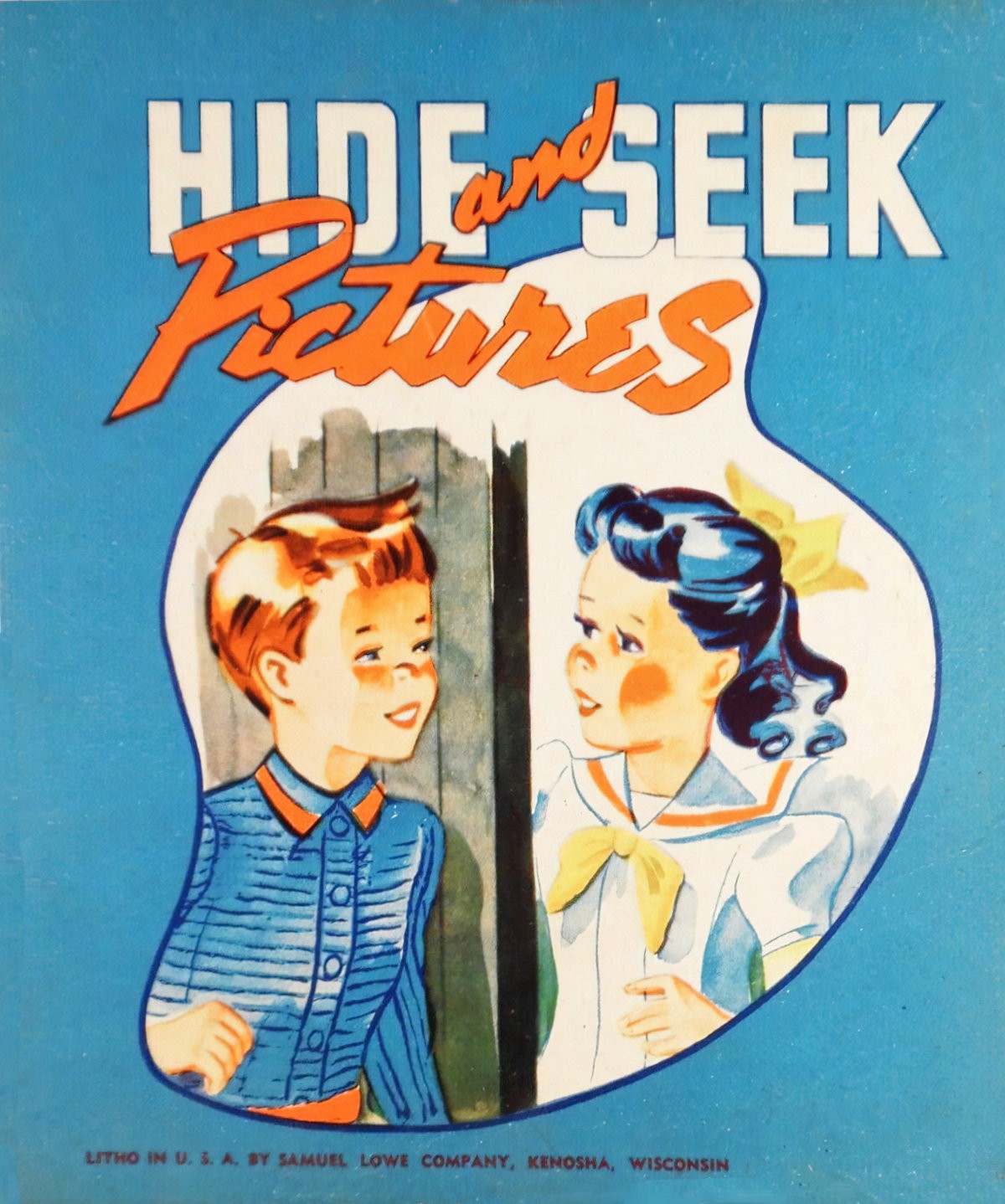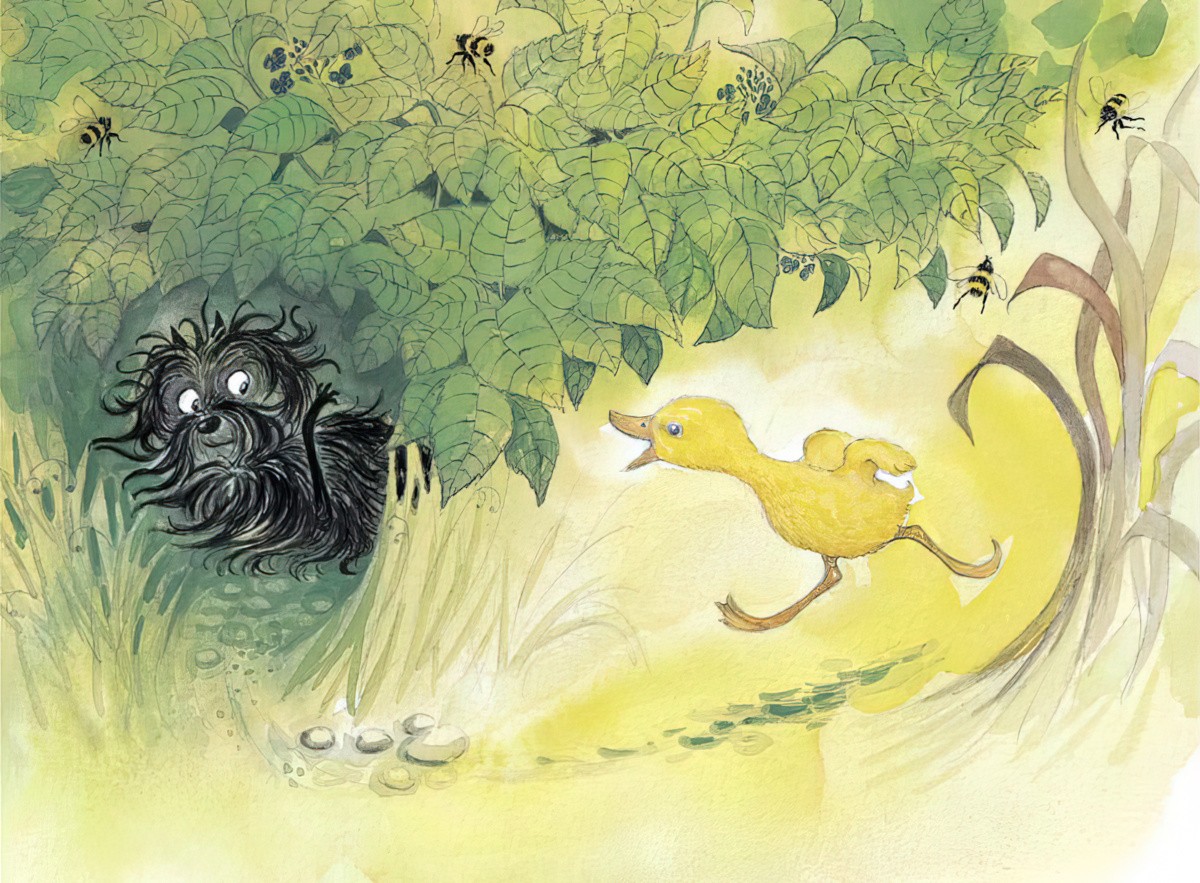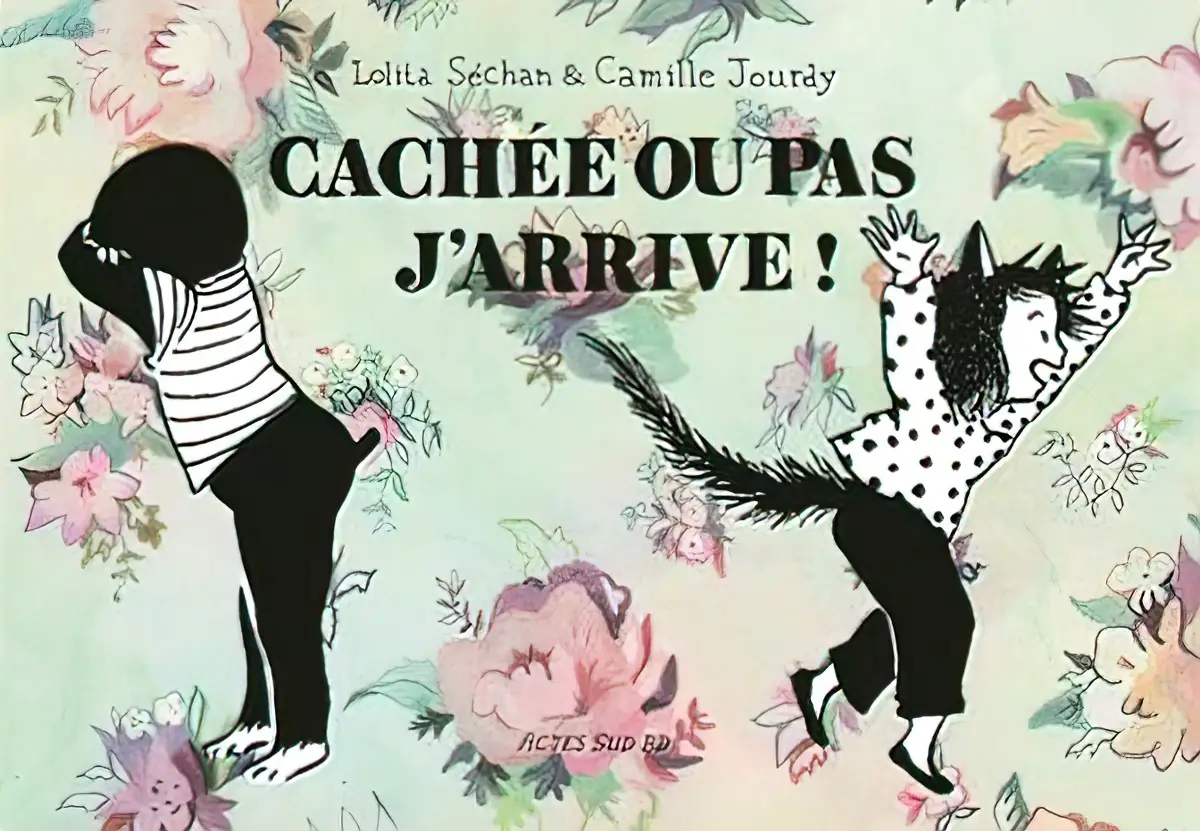 SKIPPING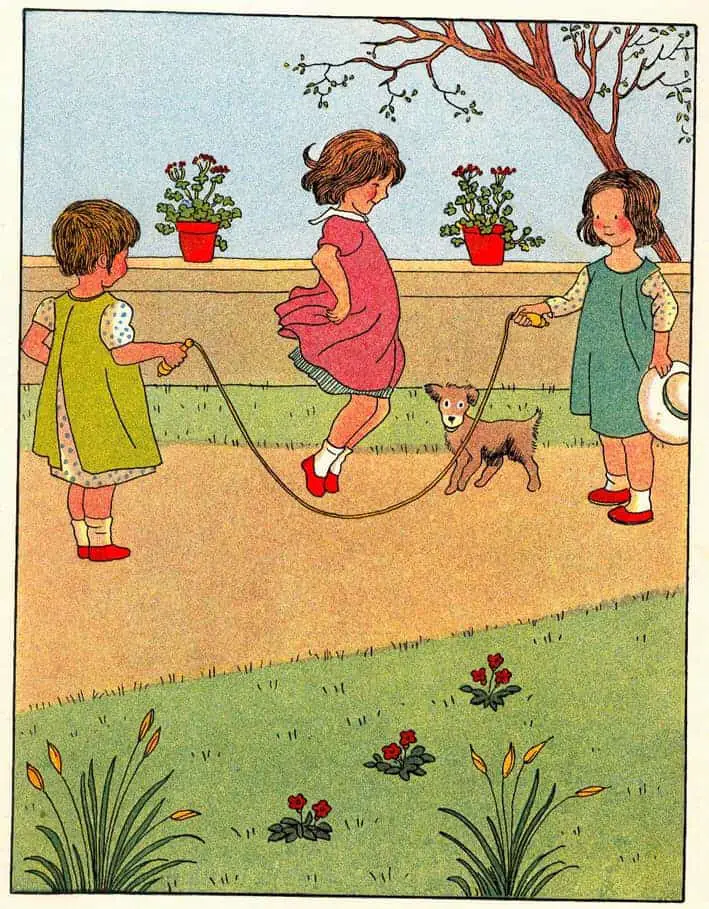 Header illustration: Sports Day Illustration Racey Helps (1913-1970)