The header illustration was created with Midjourney AI, using the prompt:
/imagine [ENTER] colors of the american west, illustration, comic art, retro –ar 3:2 –q 2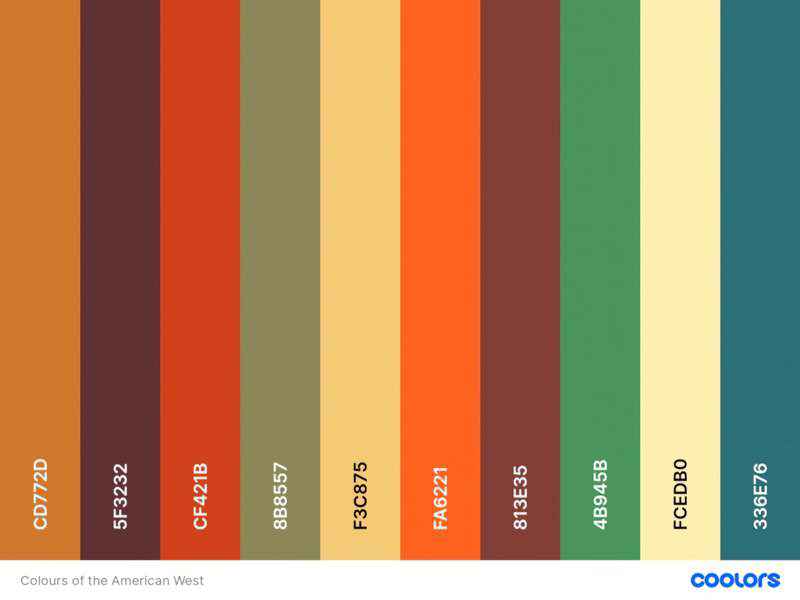 This was another imagine, produced with the same prompt: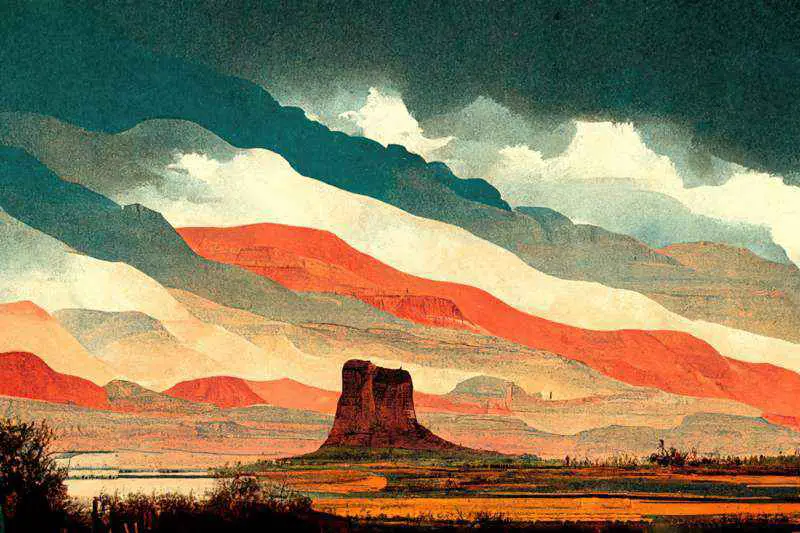 What if I change the prompt to this:
/imagine [ENTER] colors of the american west, classic painting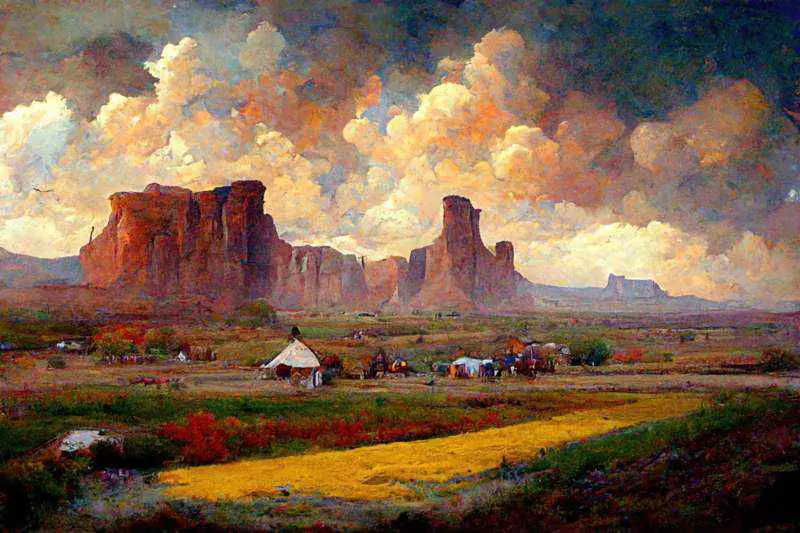 Here are some more illustrations of the American West for enjoyment and inspiration.
WARD BRACKETT
Ward Brackett (April 2, 1914 – December 14, 2006) was an American artist who created for paperback books and magazines, including the Reader's Digest and Cosmopolitan. He lived in Connecticut.
MOEBIUS
Moebius was the artist name of Jean Giraud (1938-2012). He was Franco-Belgian. He started drawing comics at around the age of nine. As a European, how did he wind up illustrating American scenes such as these?
He went to art school but didn't graduate. By this stage his mother had married a guy from Mexico, so he went to visit his mum and stayed there for nine months, absorbing the atmosphere and doing a lot of drawing, I bet.
War broke out, but he managed to score a gig as a war illustrator. The rest for Jean was history. He is now one of the most recognisable comics artists of the 20th century.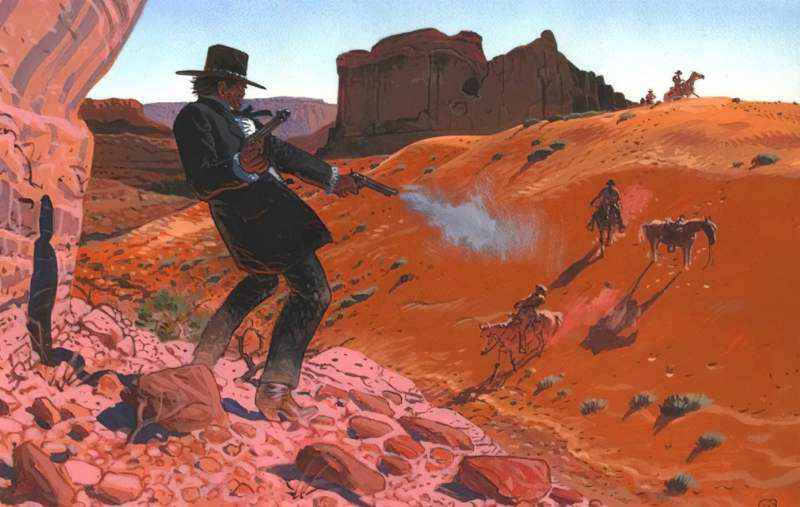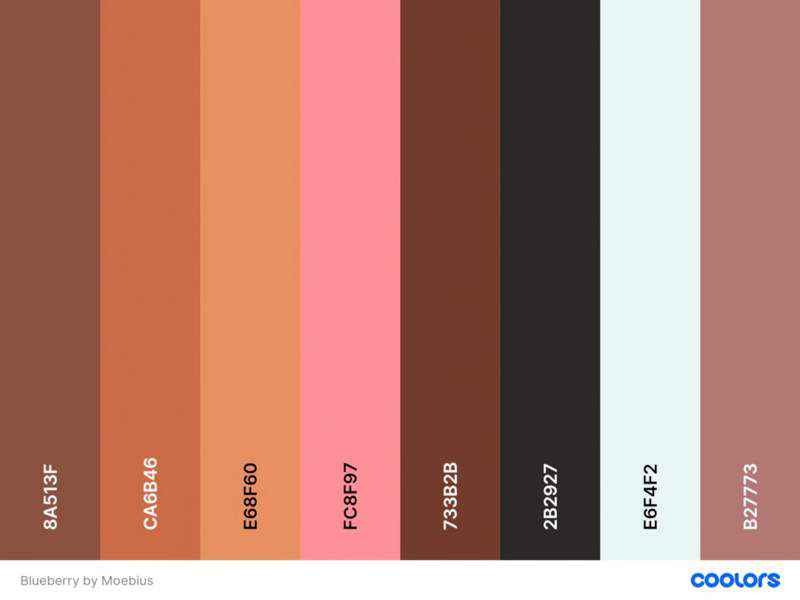 GEORGE HUGHES
George Hughes (1907-1990) was a New Yorker, formally trained in art. His range was huge. He painted landscapes like these and also fashion and automobiles. He did many illustrations for The Saturday Evening Post.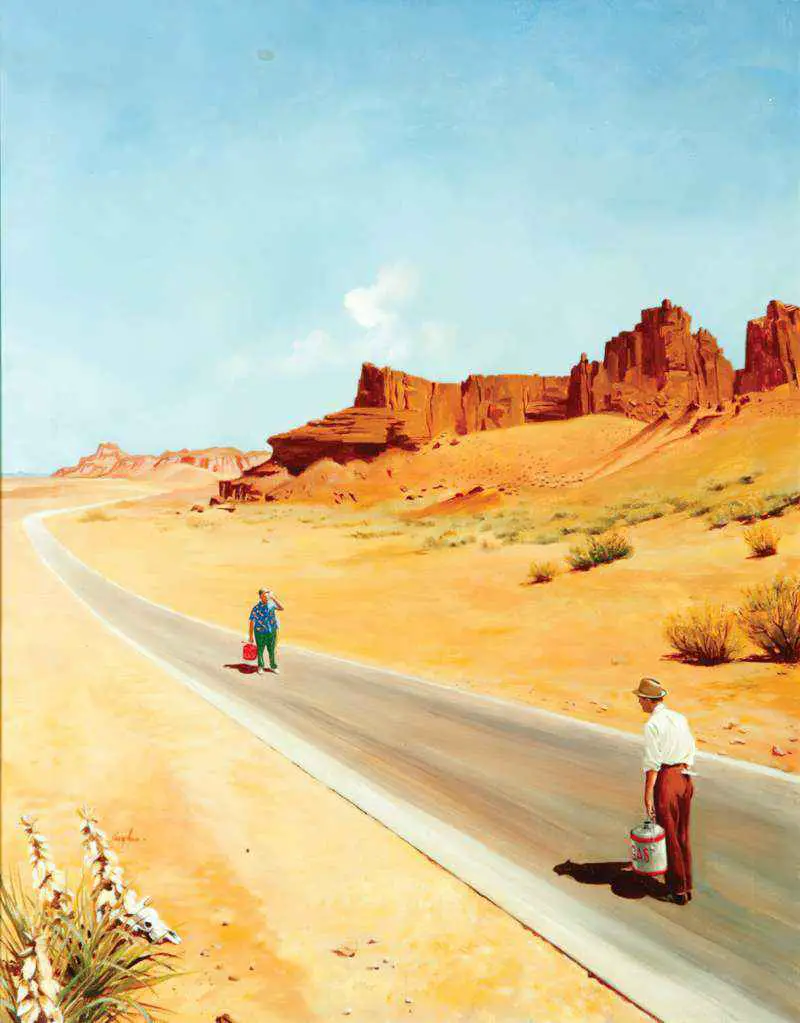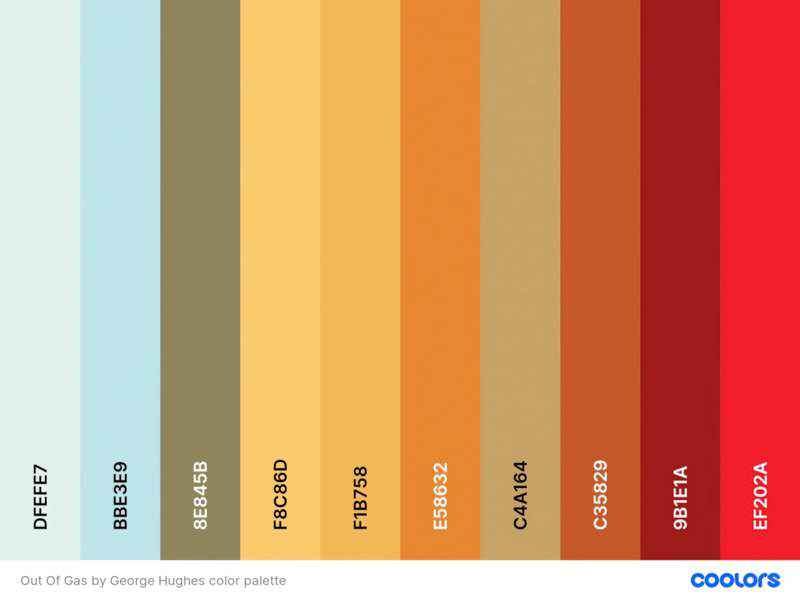 MAYNARD DIXON
Maynard Dixon (January 24, 1875 – November 11, 1946) was an American artist whose body of work focused on the American West landscape. Recognise his work due to the strong lights and darks.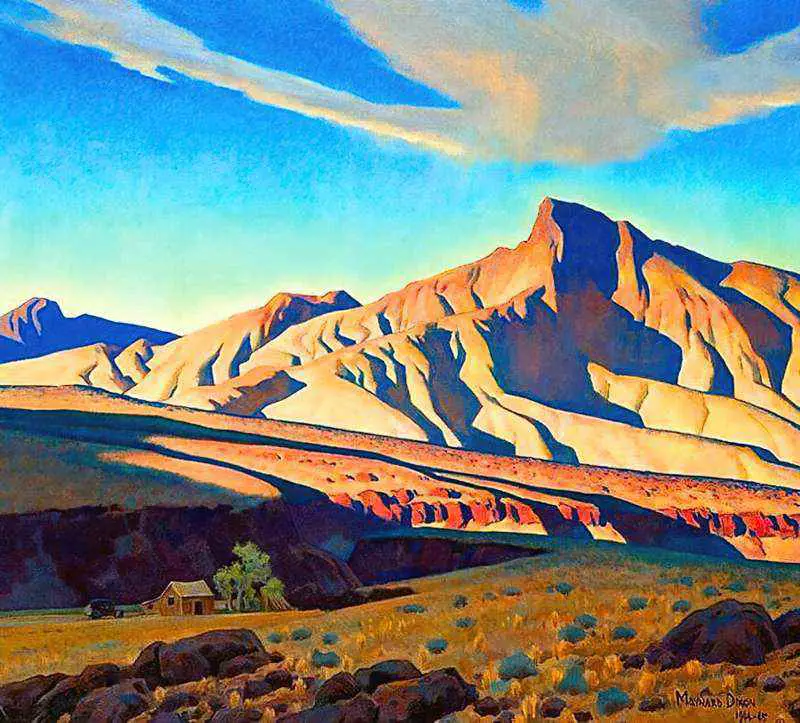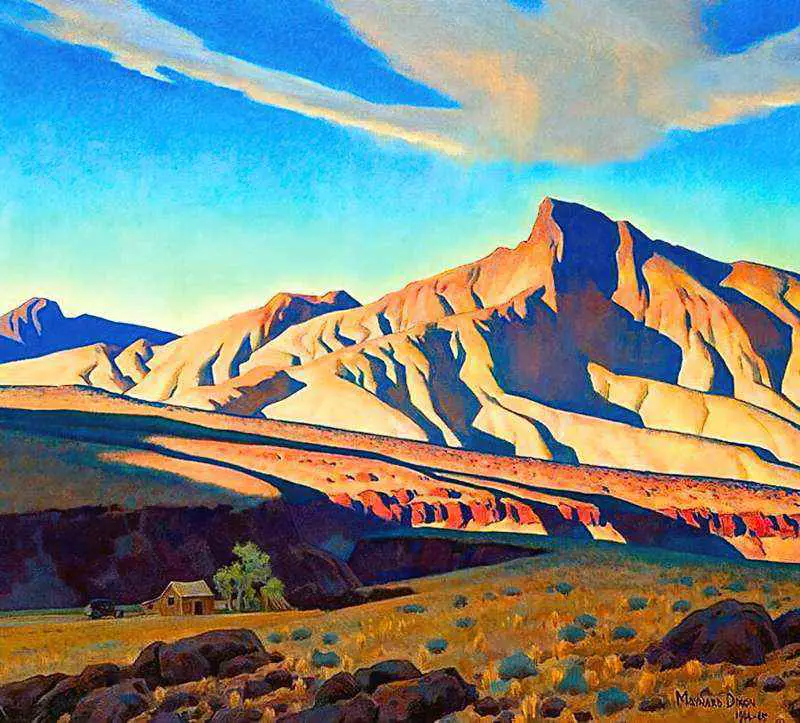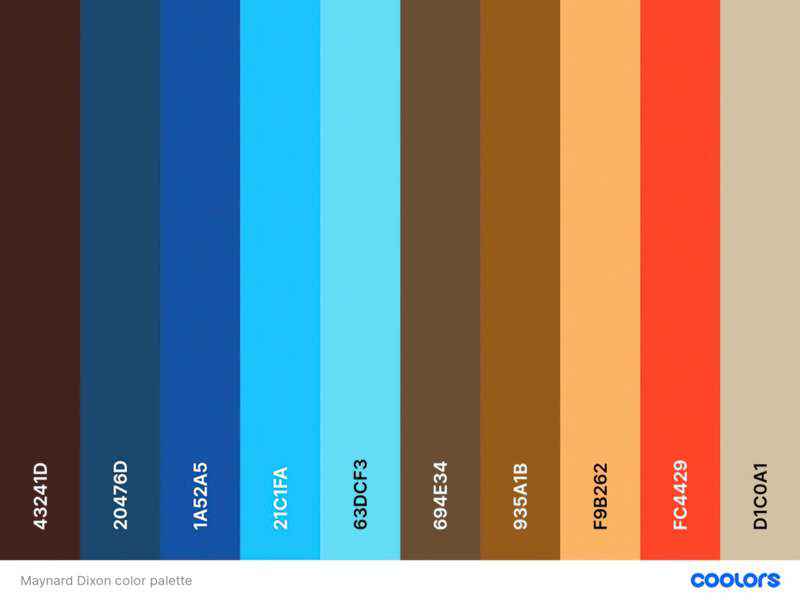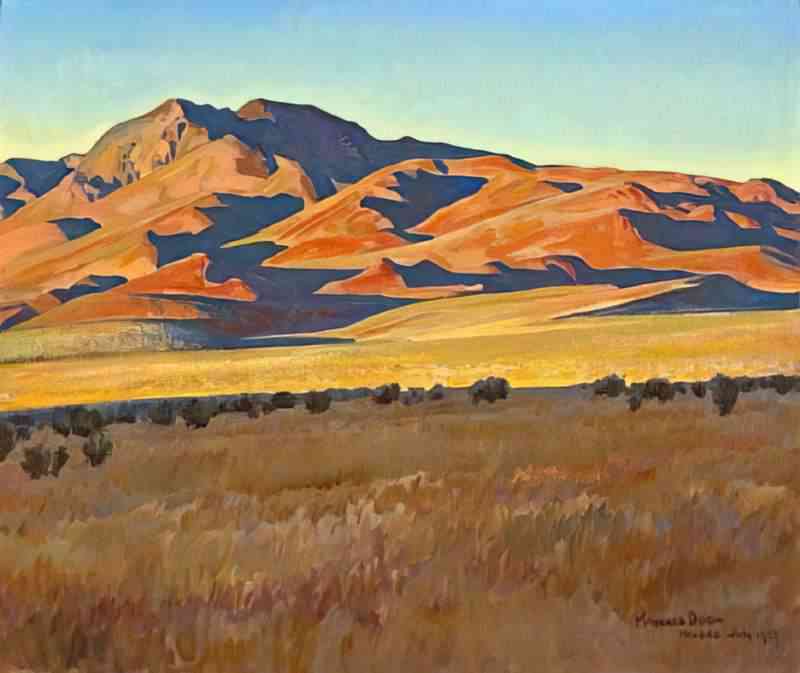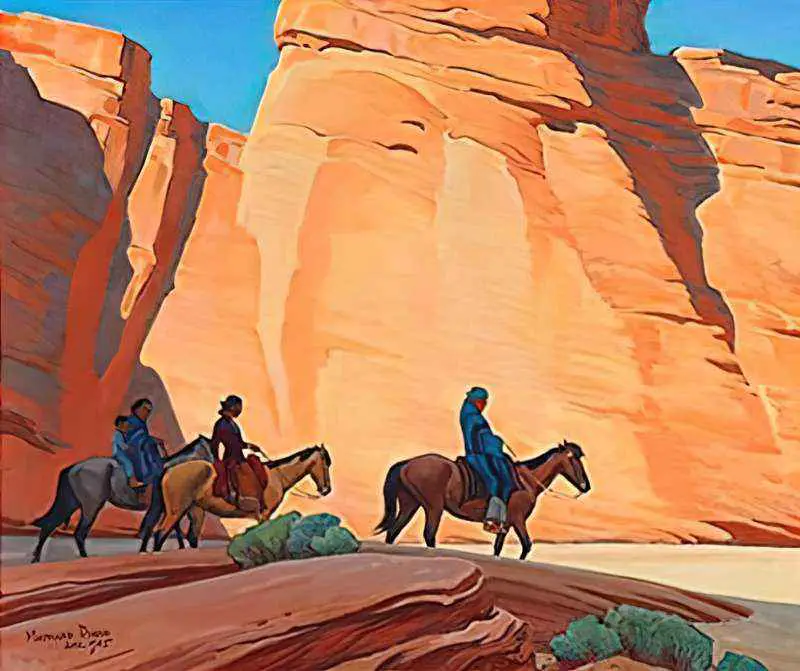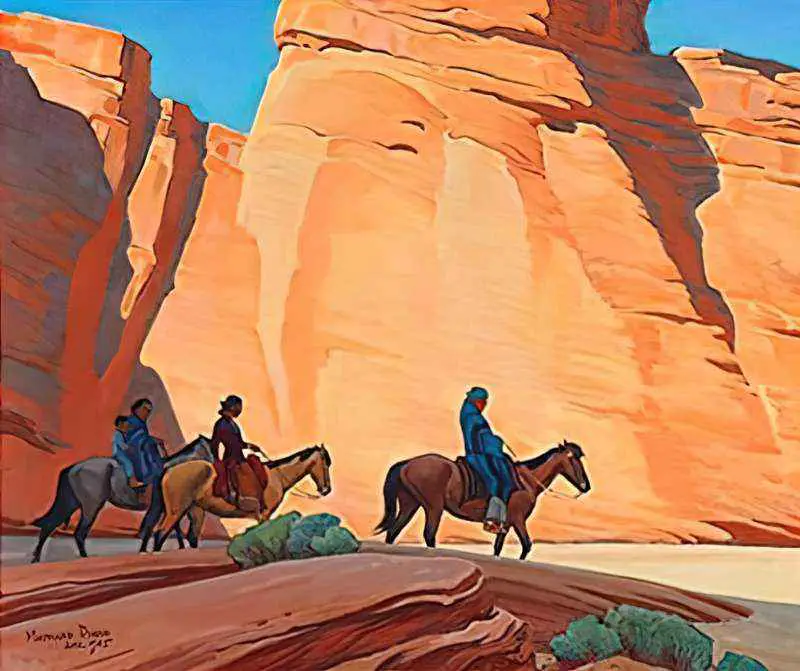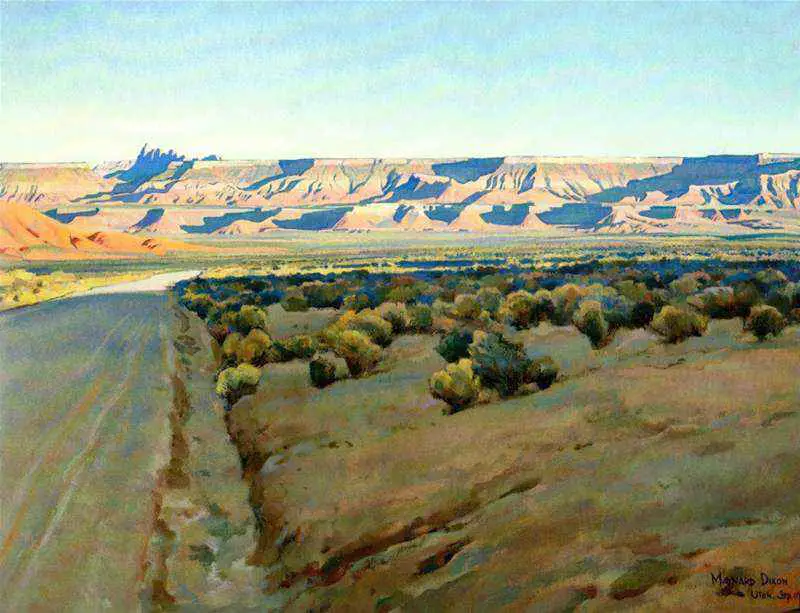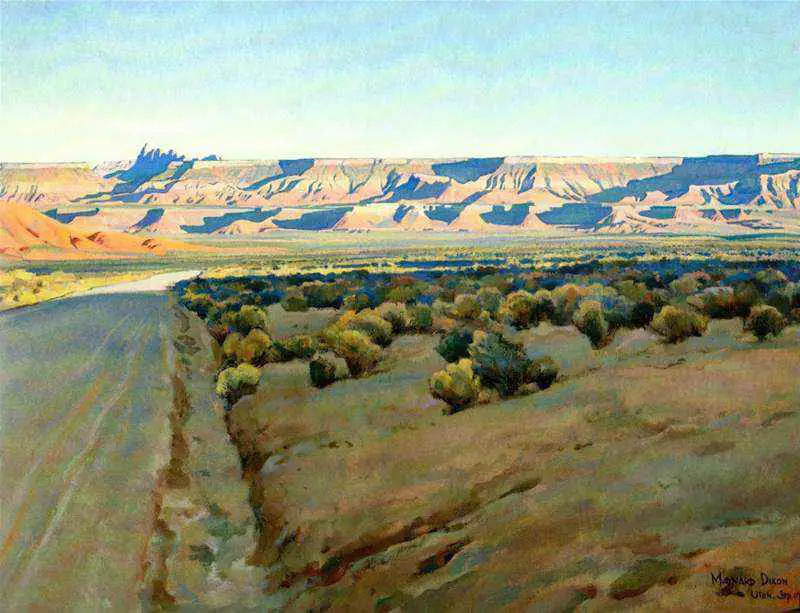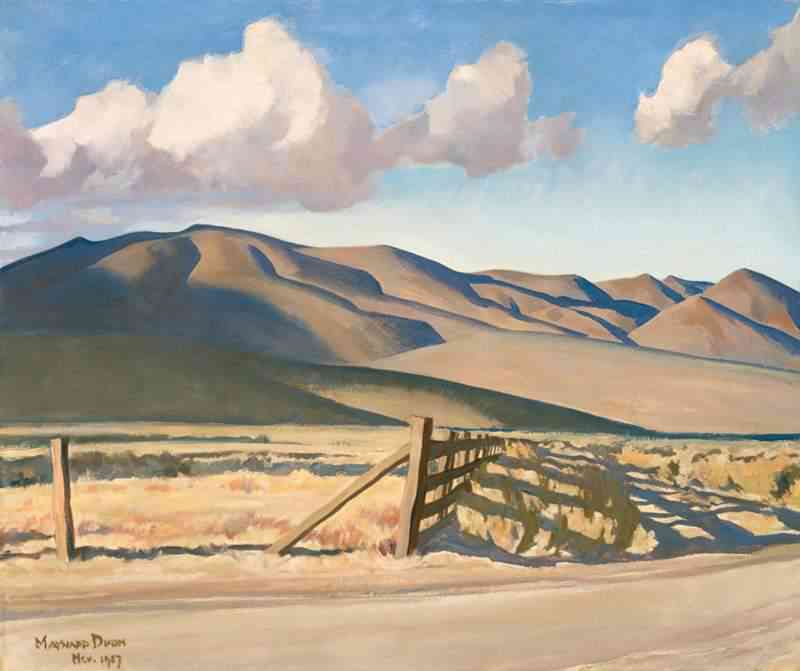 You can't have the American West without a vintage railroad poster: