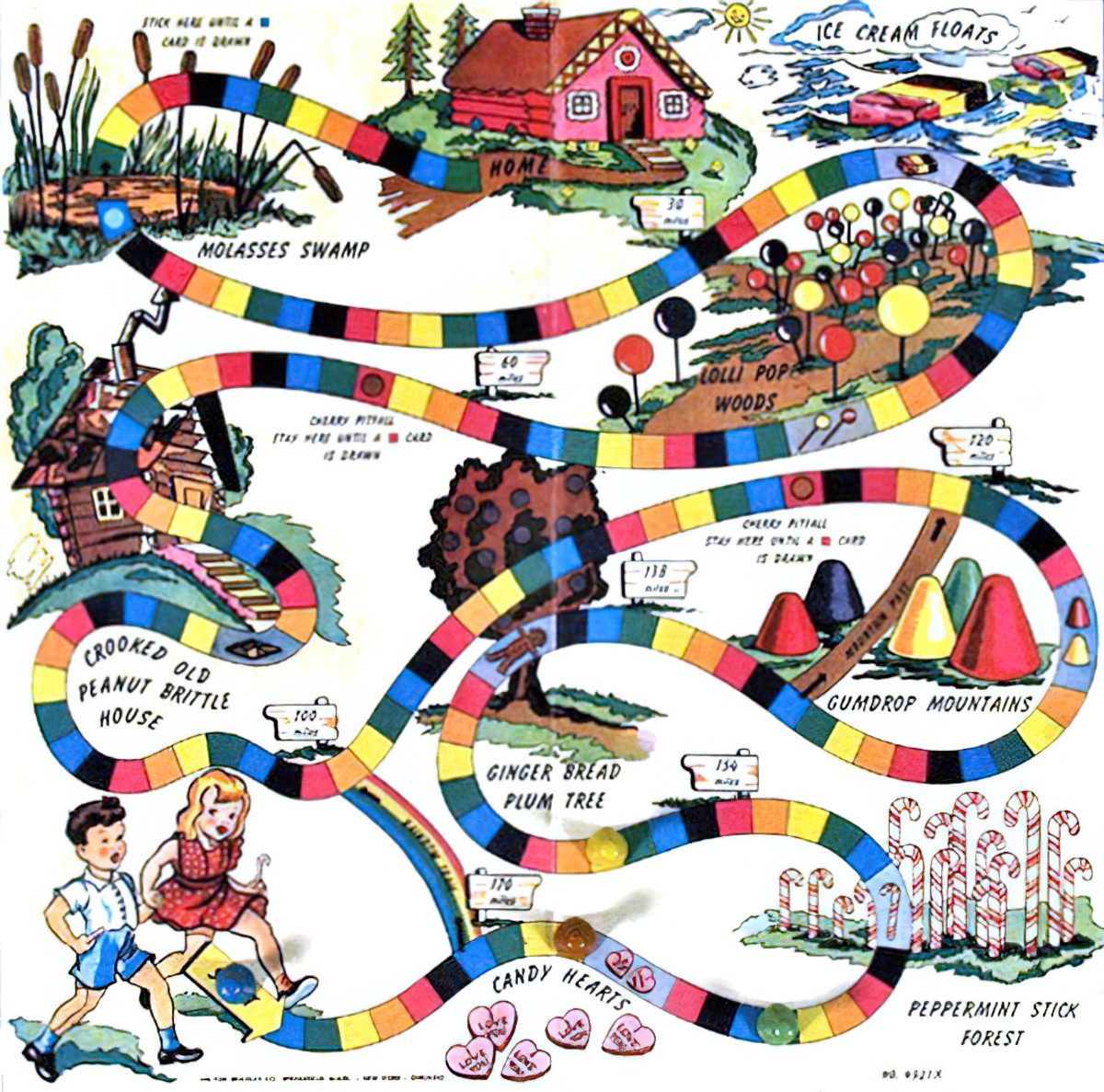 Sweets and children go hand in hand, especially in non-Western countries, where sweetness is so connected to childhood (and to femininity) that 'real men' eschew sweets and instead take up smoking, and probably drinking as well. When I was a teenager, my Japanese host father saw a photo of my Western father eating something sweet and laughed.
It's not just a Japanese thing, either. Go back to the Golden Age of Men Smoking and the Life Magazine cover below, with the big, burly man delicately eating ice cream looks like a comical juxtaposition.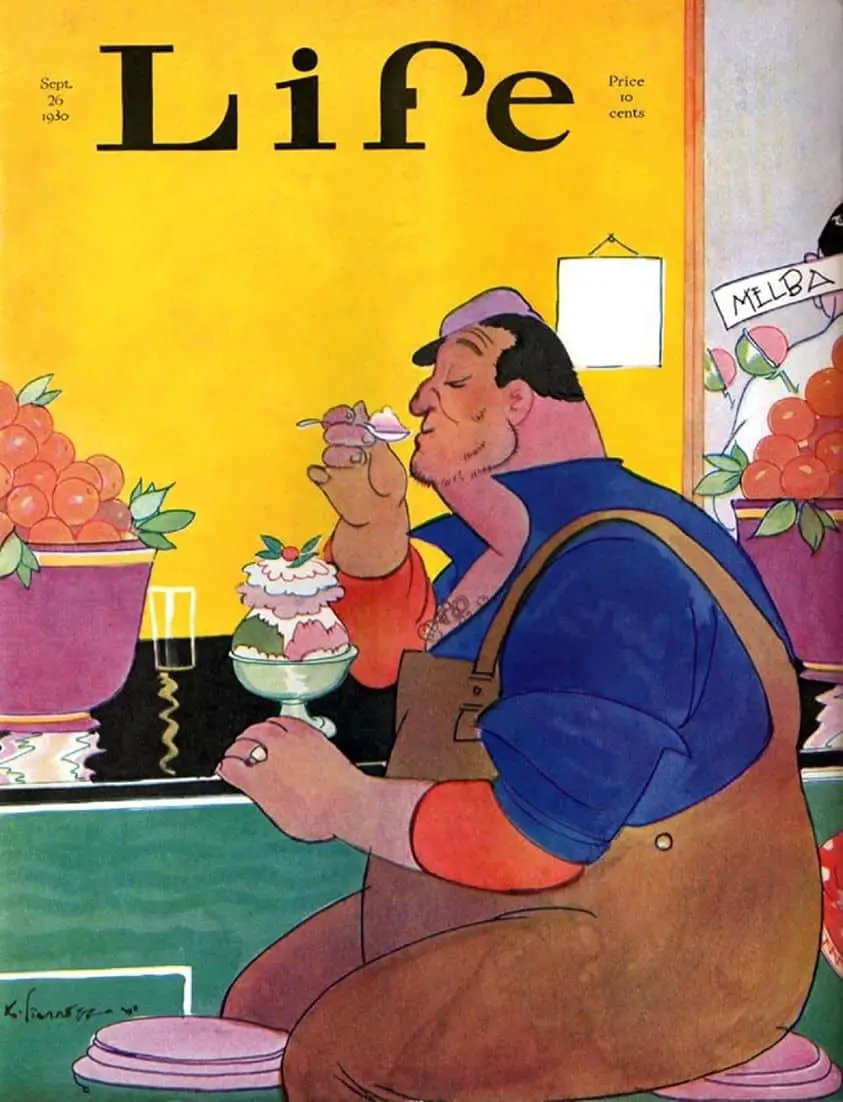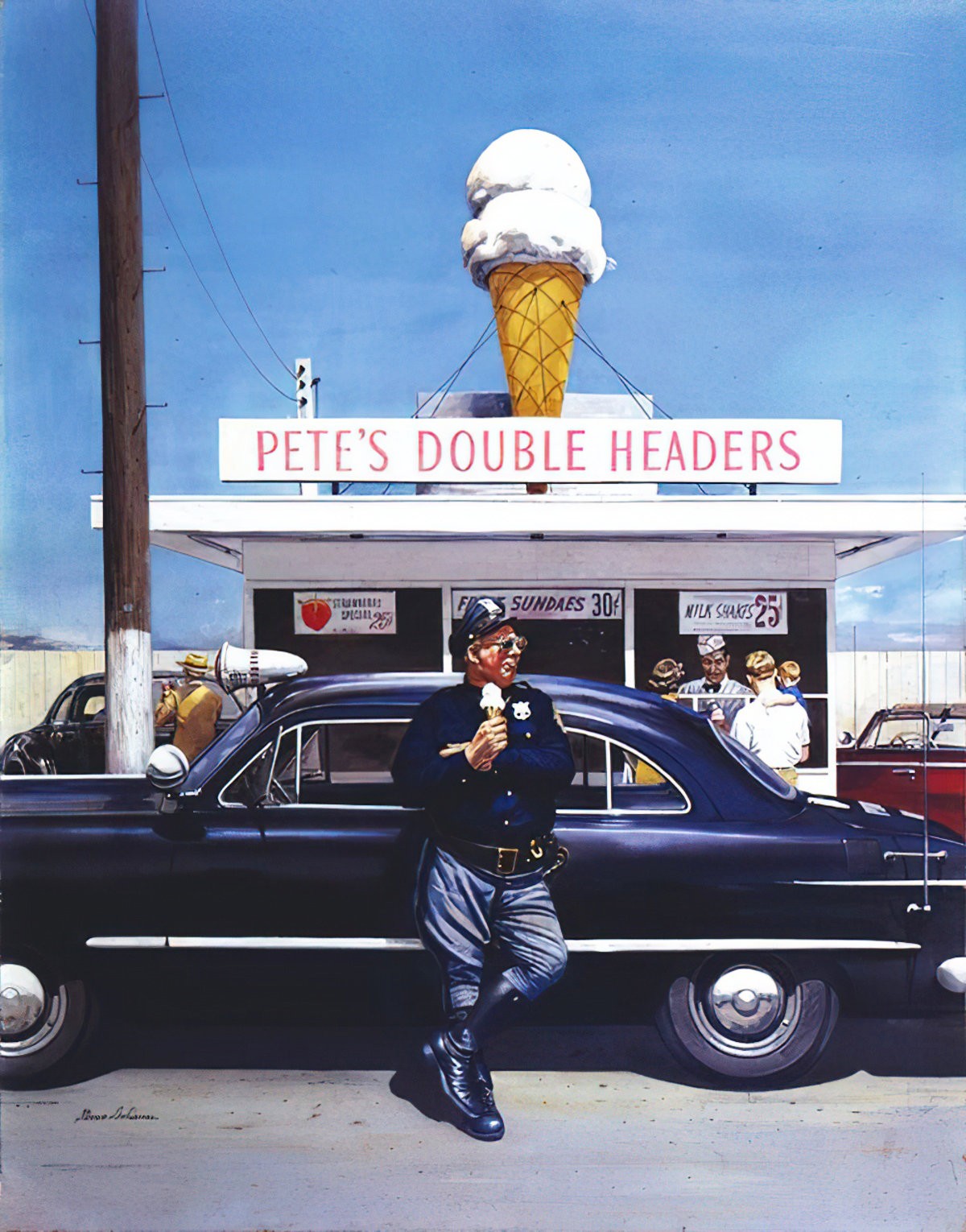 Food is always important in children's stories. As a sensory pleasure, food in children's narrative is analogue to the sex of adult literature.
Roald Dahl was clearly addicted to sugar, as described in the biography by Jeremy Treglown. He kept cases of chocolate bars. But you don't need to read any Dahl biography to know the importance of sweets in Dahl's life. His children's books are full of sweet treats, culminating in the food and power fantasy of Charlie and the Chocolate Factory.
For illustrators, food in children's books must look edible, much as food in advertisements must make the hungry consumer rush out and buy the product. Below are some illustrated examples of sweet treats.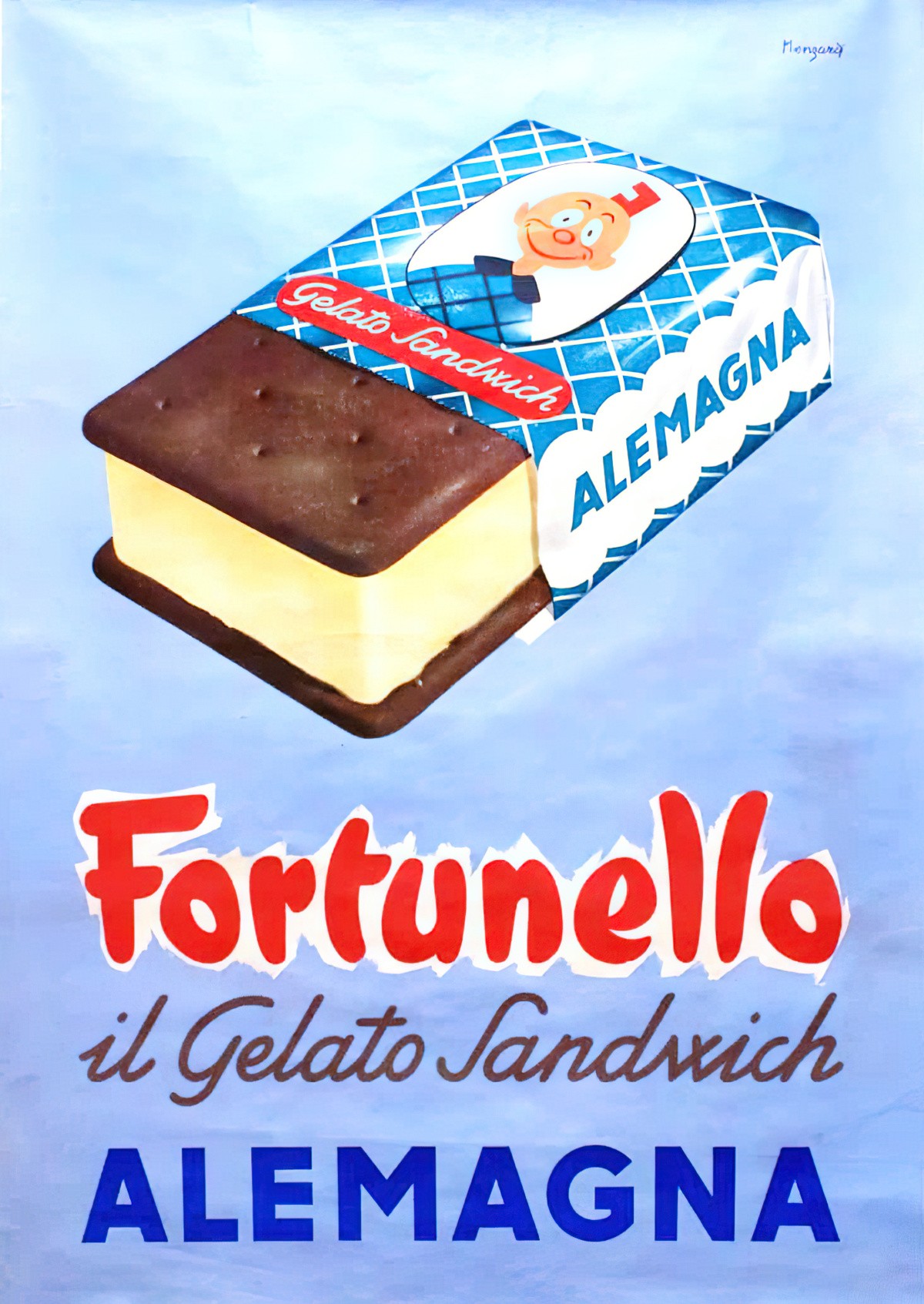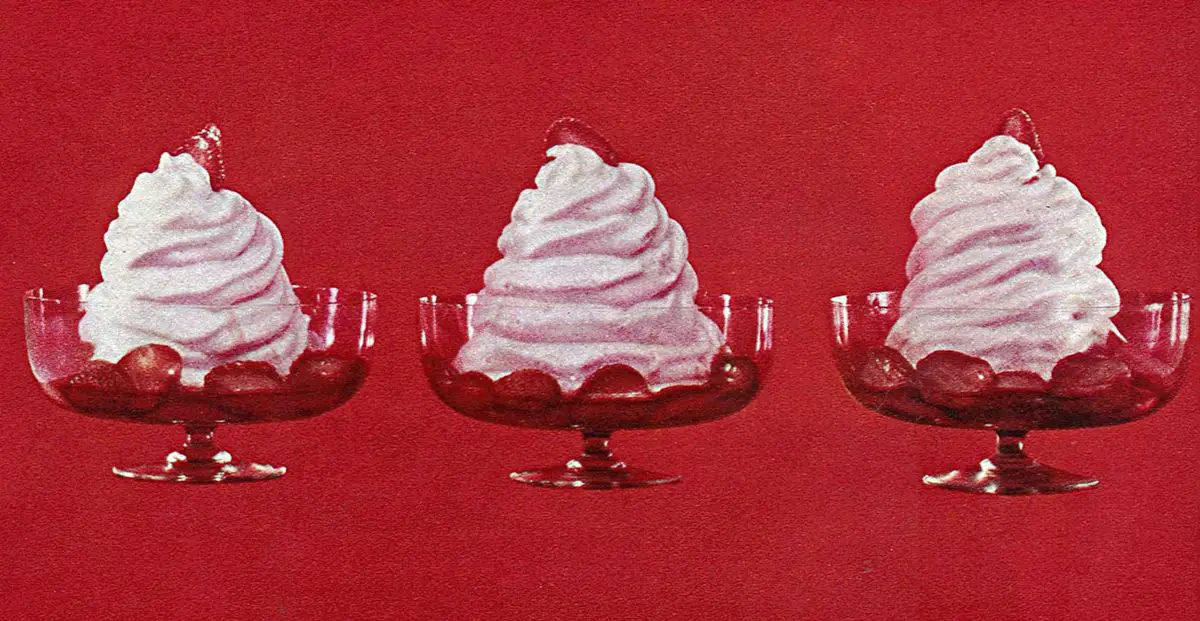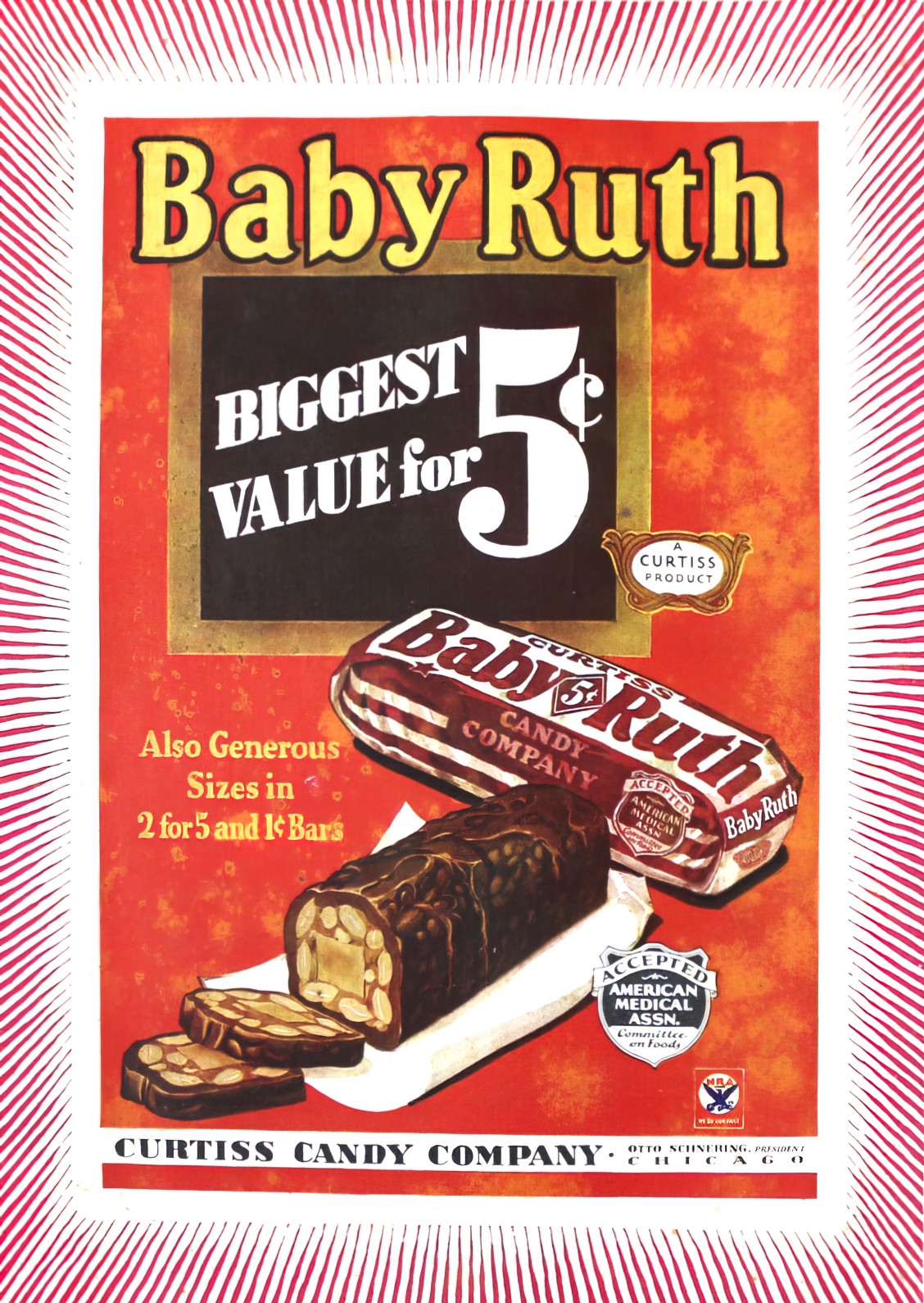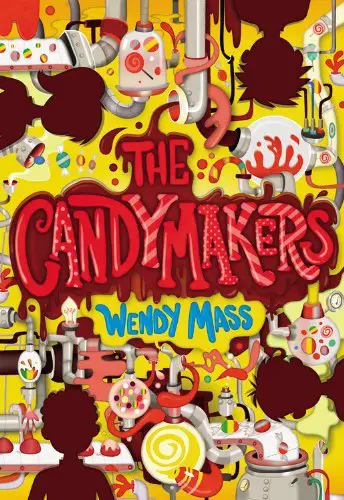 Four children have been chosen to compete in a national competition to find the tastiest confection in the country. Who will invent a candy more delicious than the Oozing Crunchorama or the Neon Lightning Chew?
Logan, the Candymaker's son, who can detect the color of chocolate by touch alone?
Miles, the boy who is allergic to merry-go-rounds and the color pink?
Daisy, the cheerful girl who can lift a fifty-pound lump of taffy like it's a feather?
Or Philip, the suit-and-tie wearing boy who's always scribbling in a secret notebook?
This sweet, charming, and cleverly crafted story, told from each contestant's perspective, is filled with mystery, friendship, and juicy revelations.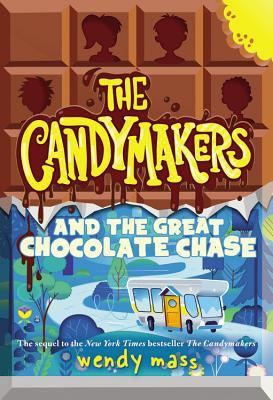 It has been a few months since the nationwide New Candy Contest, and Logan, Miles, Philip, and Daisy have returned to their regular lives. But when the winning candy bar comes down the conveyor belt at the Life is Sweet candy factory, Logan realizes something's very wrong….
When the Candymaker announces that they will be going on tour to introduce the new candy bar, the four friends see this as an opportunity to make things right. But with a fifty-year-old secret revealed and stakes higher for each of them than they ever imagined, they will have to trust one another–and themselves–in order to face what lies ahead.
In this action-packed sequel to the bestselling novel The Candymakers, prepare to embark on a journey full of hidden treasures, secret worlds, and candy. LOTS and LOTS of candy.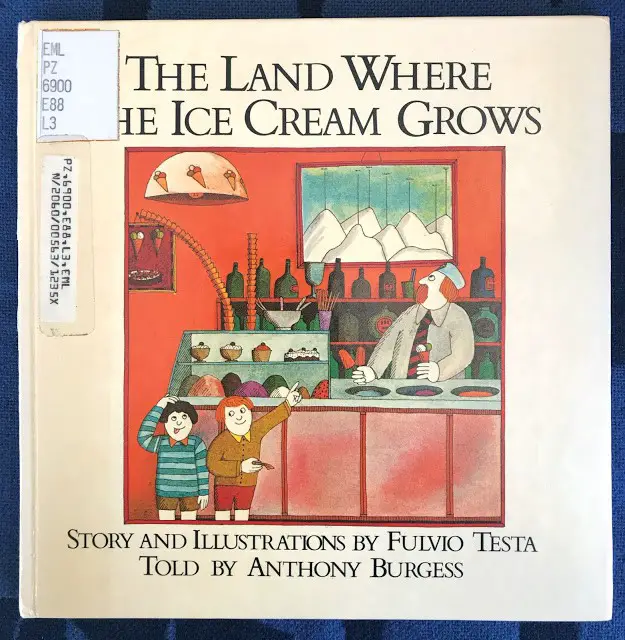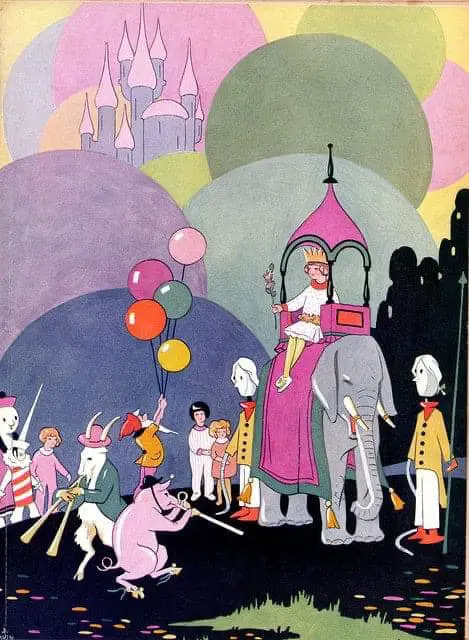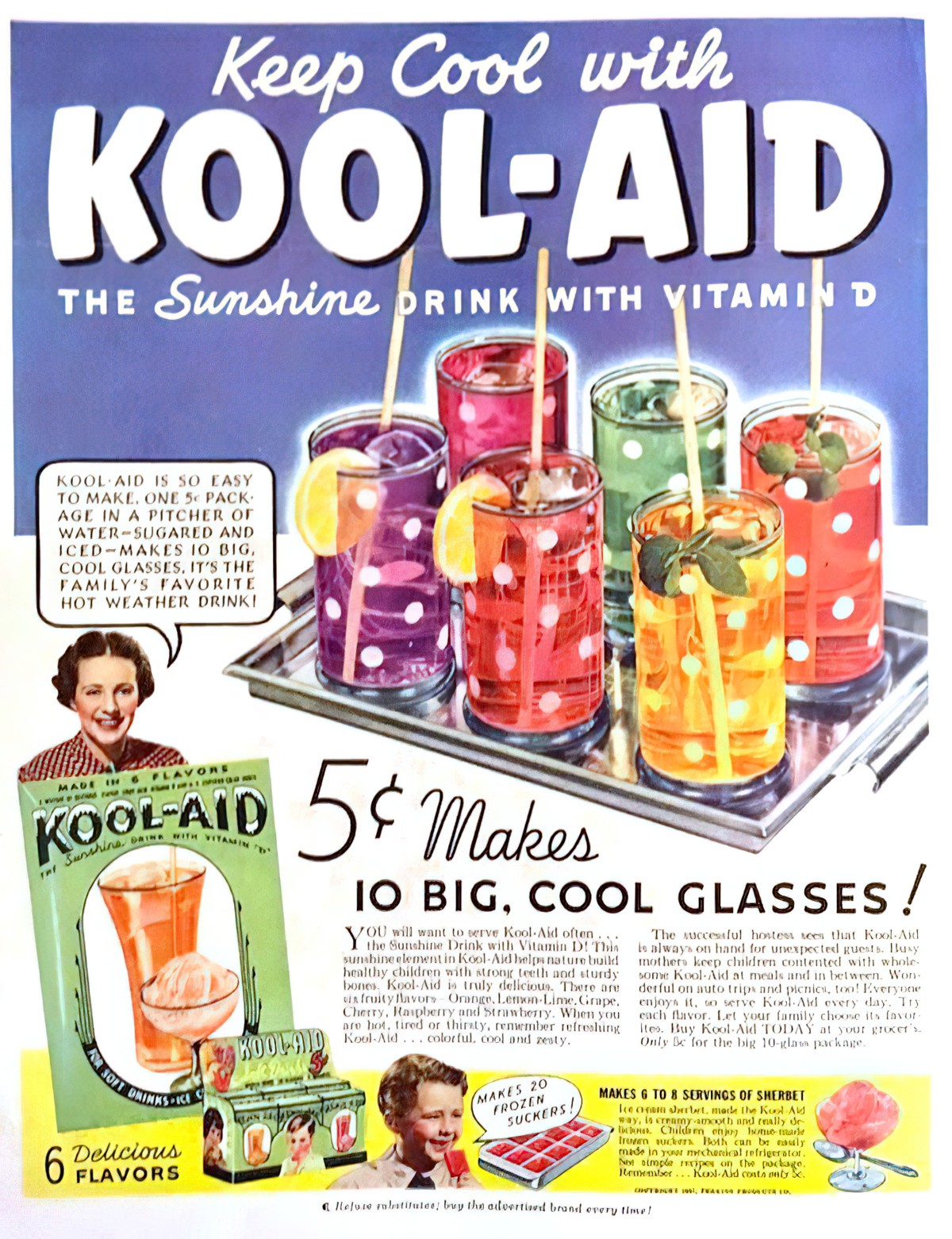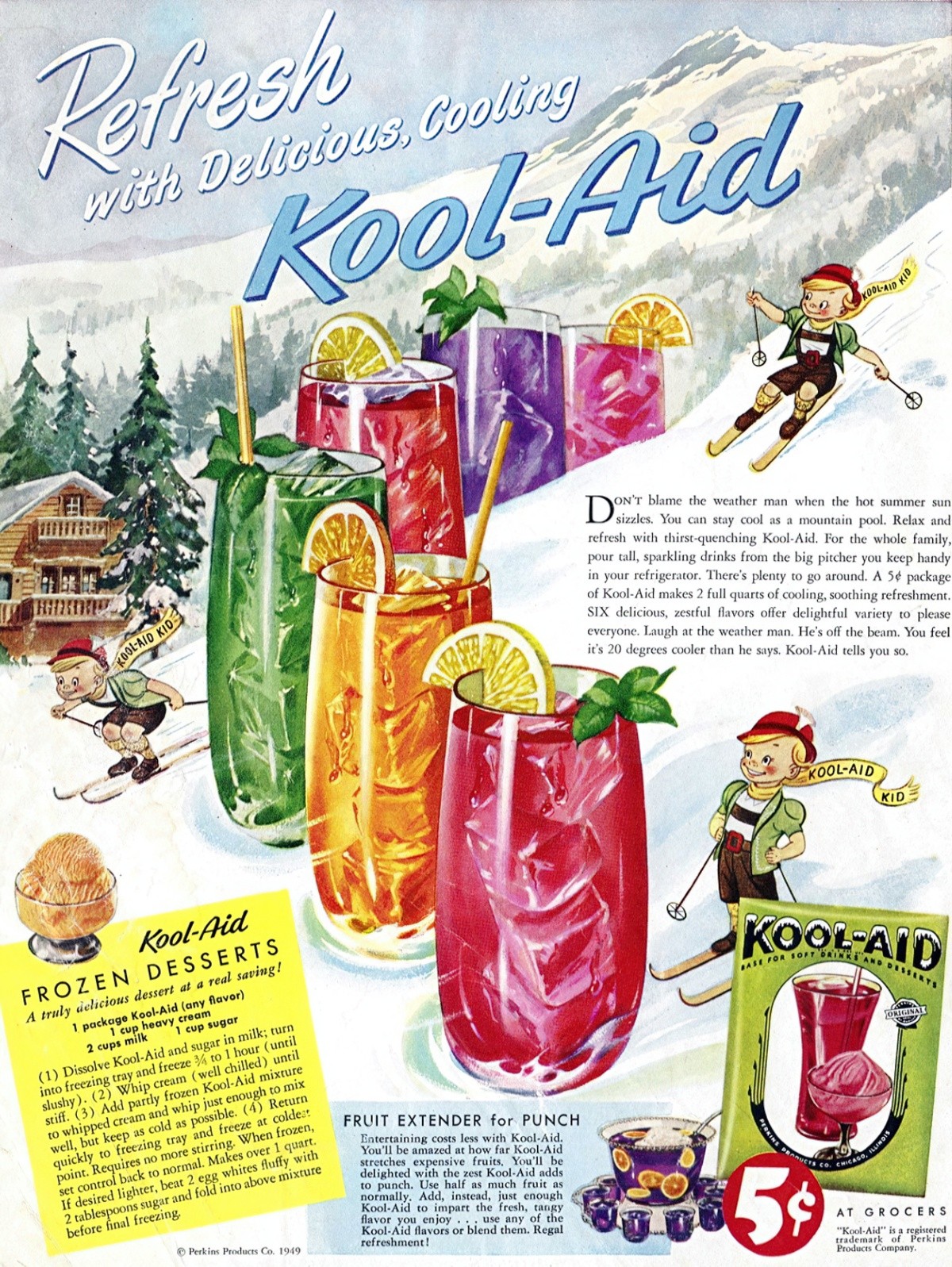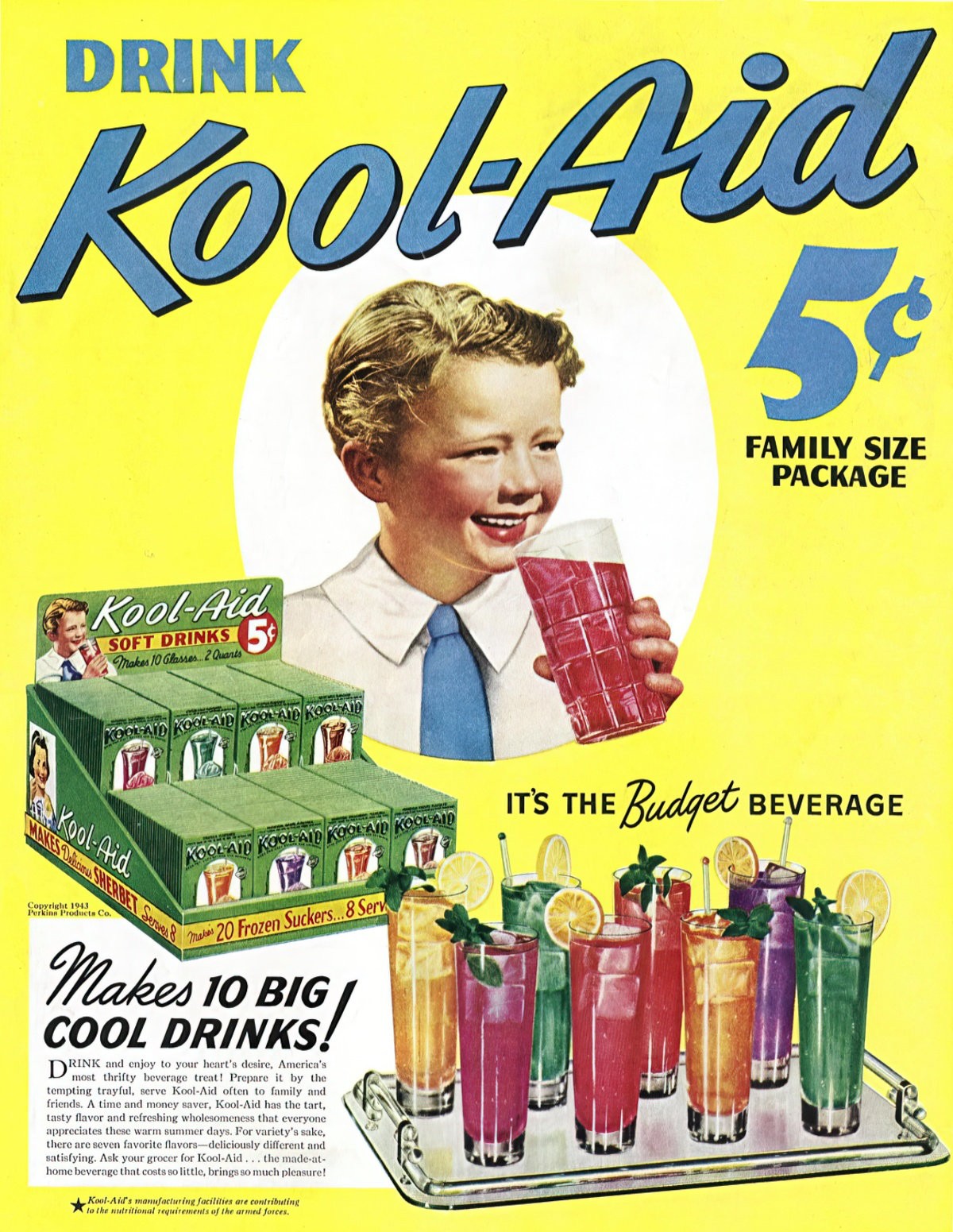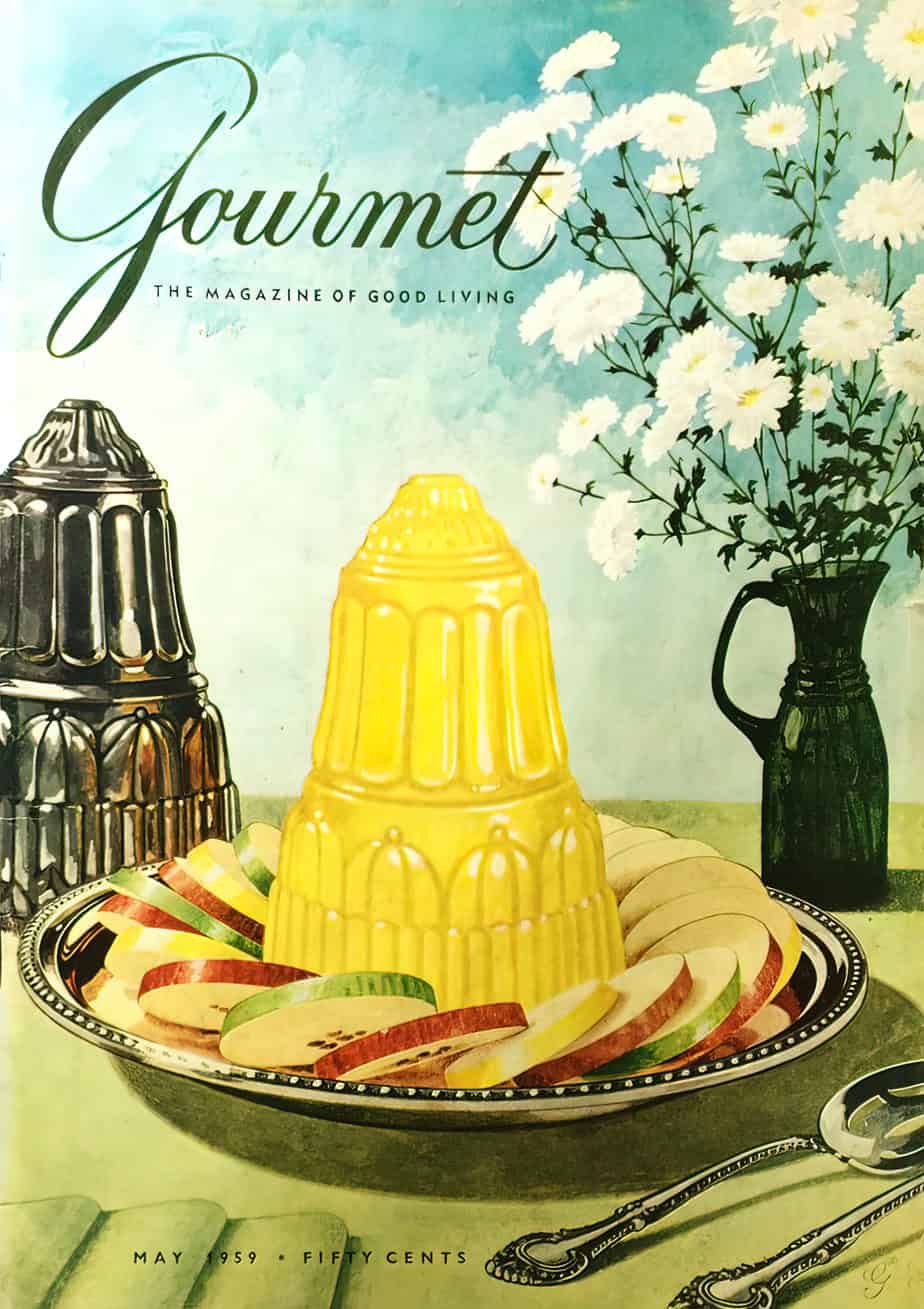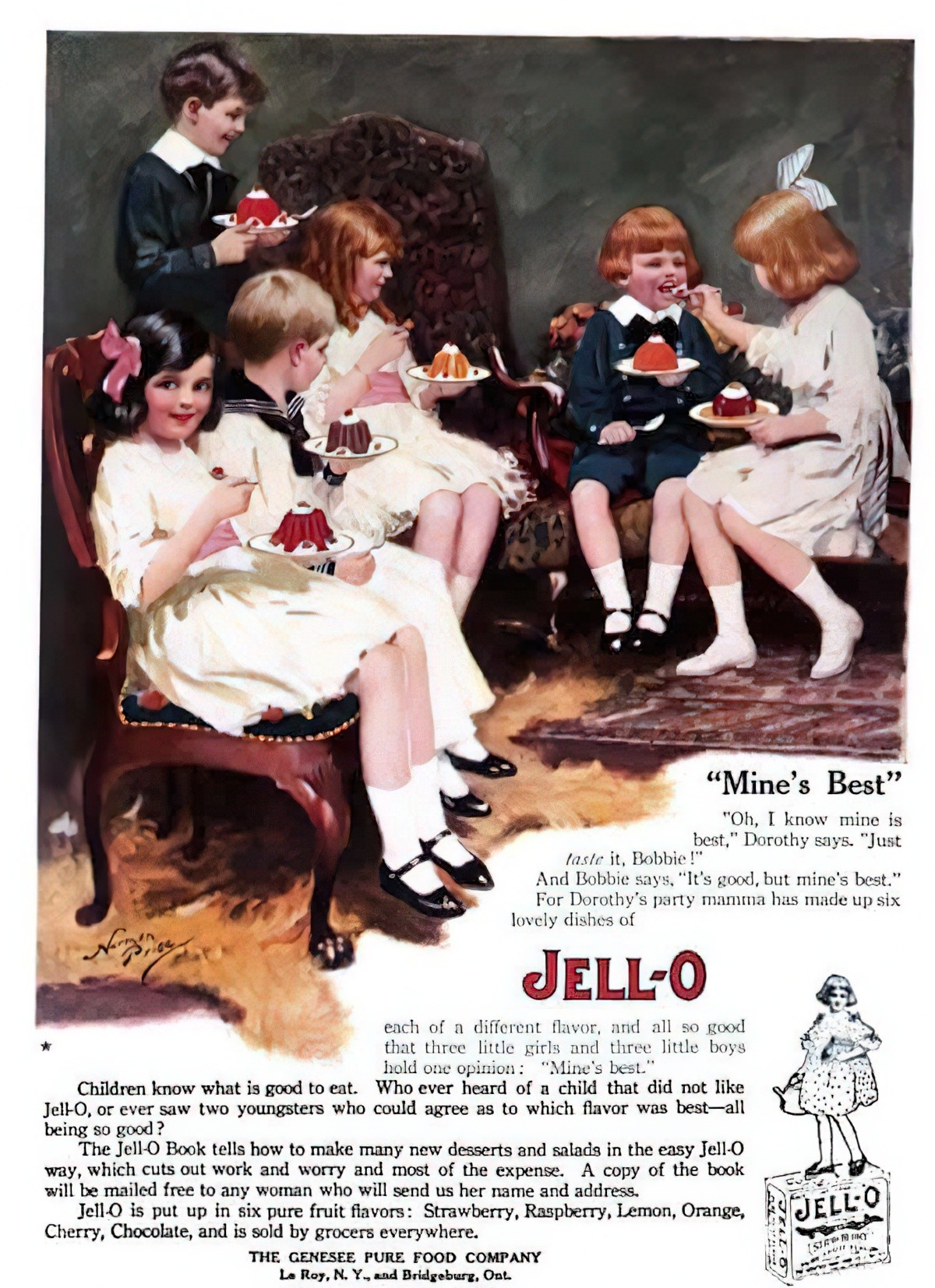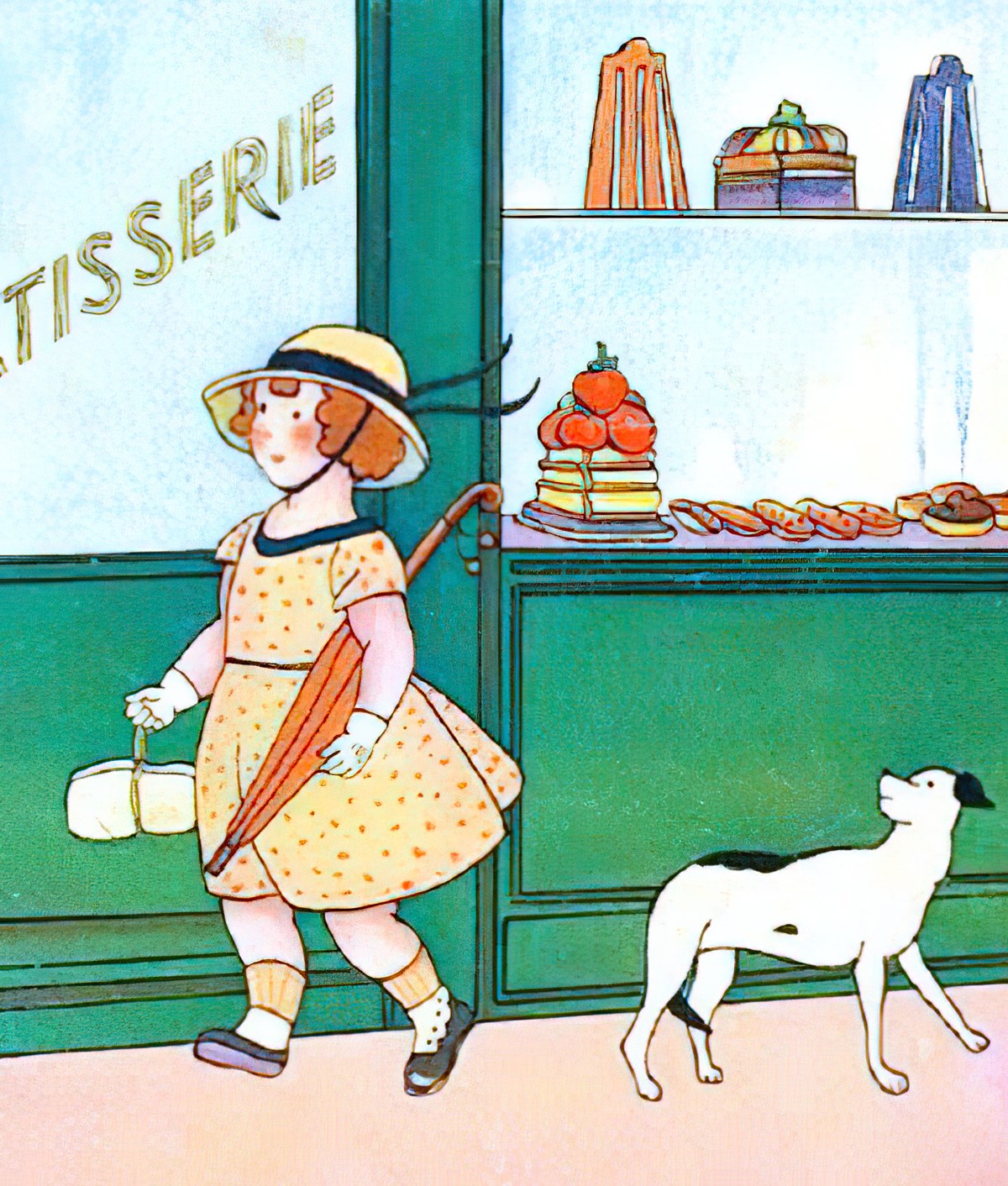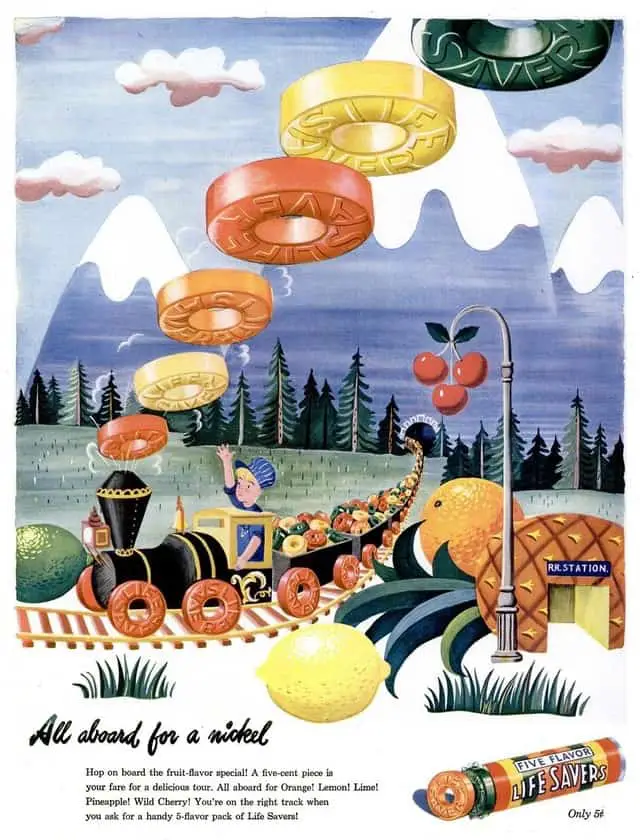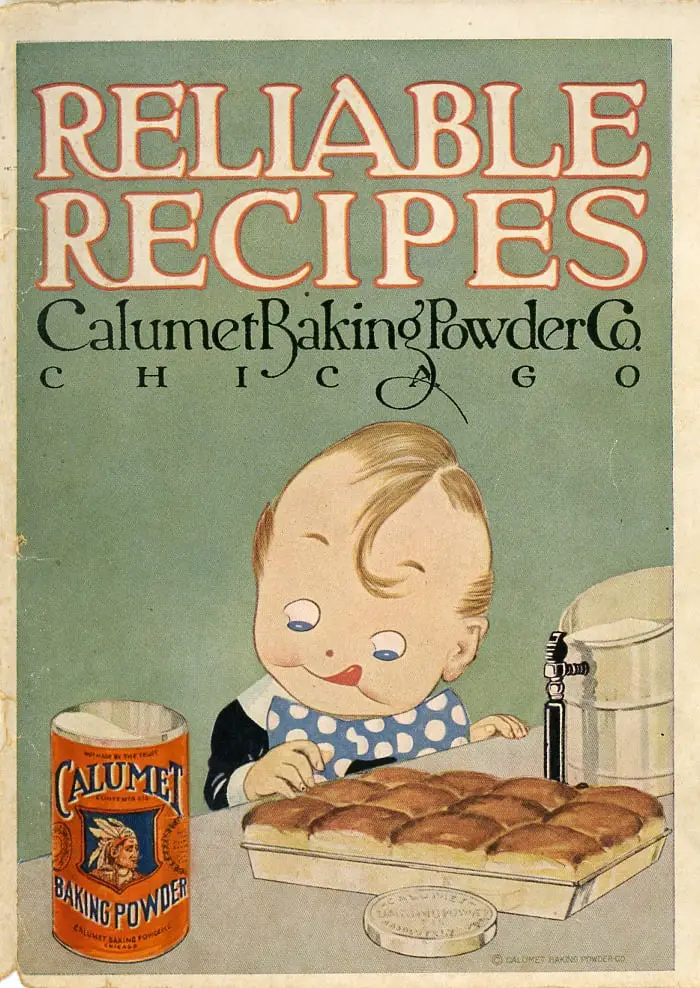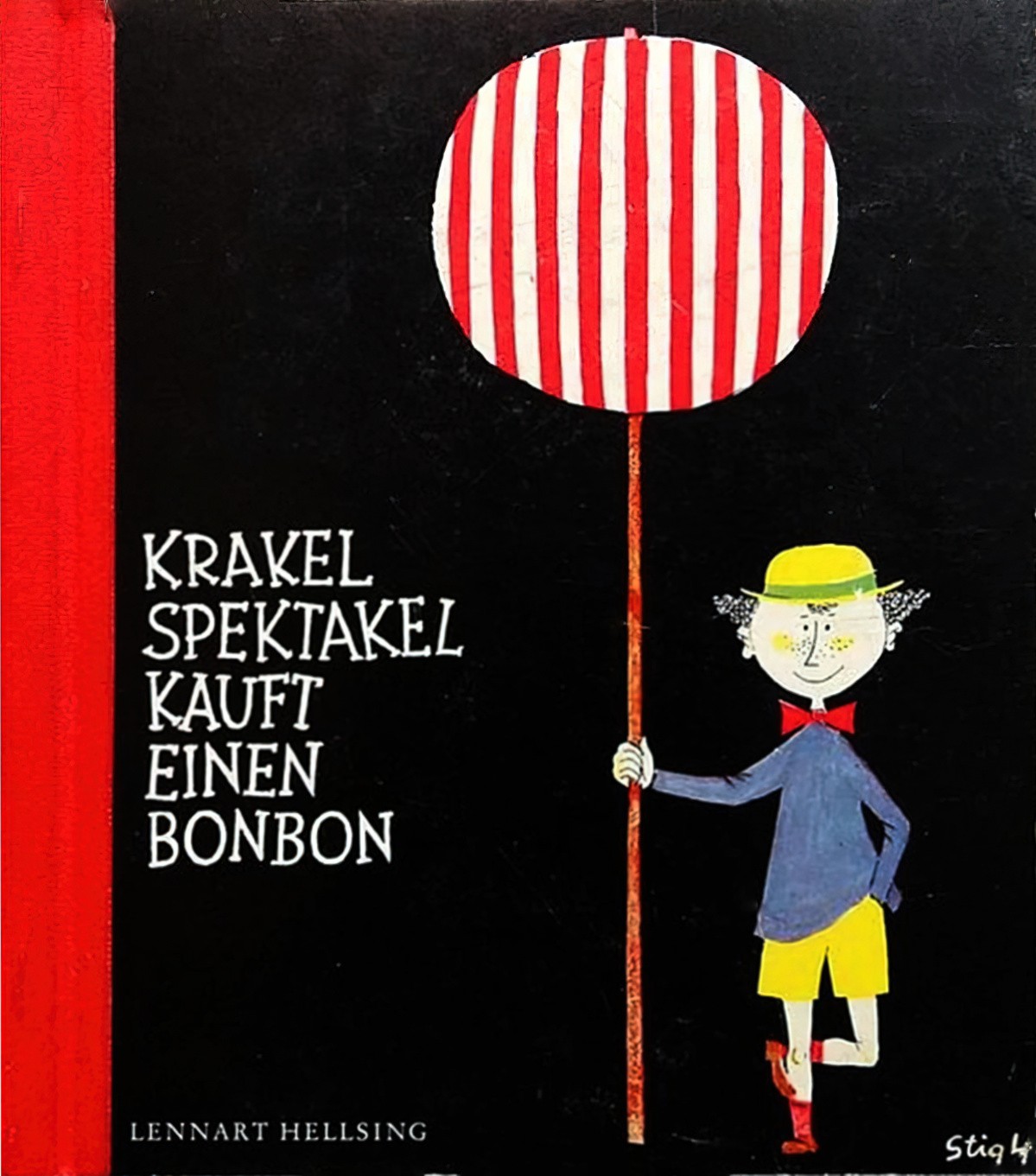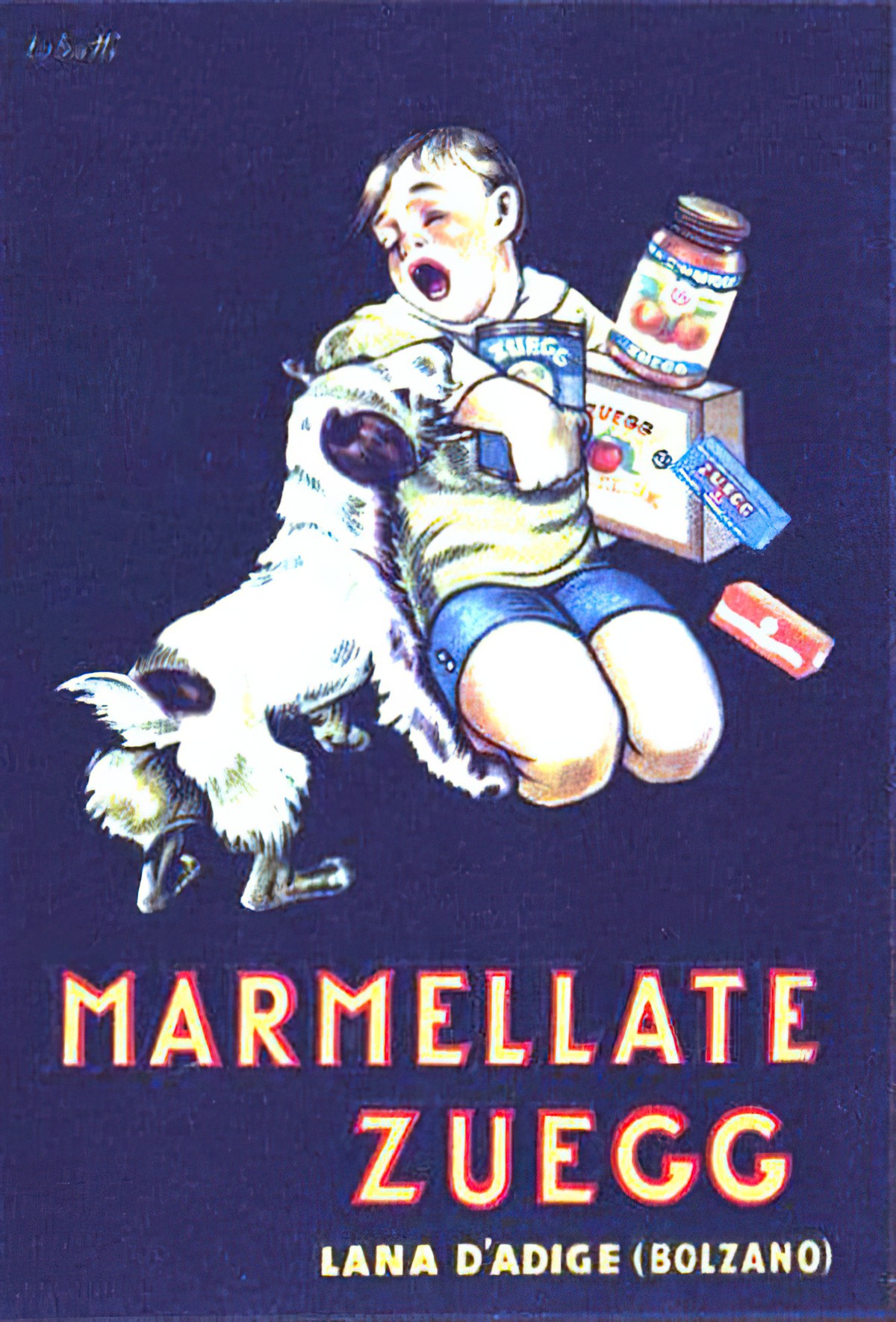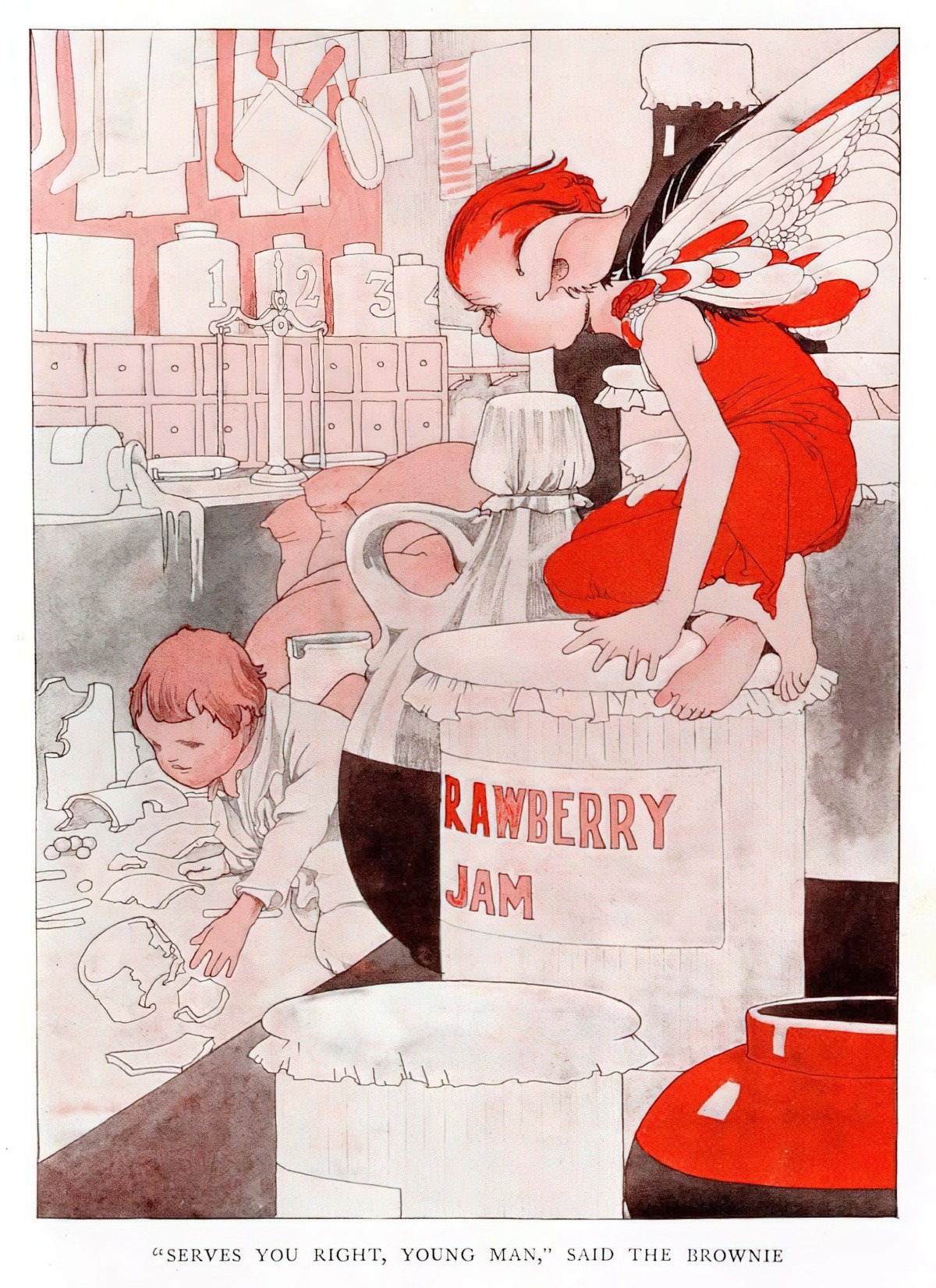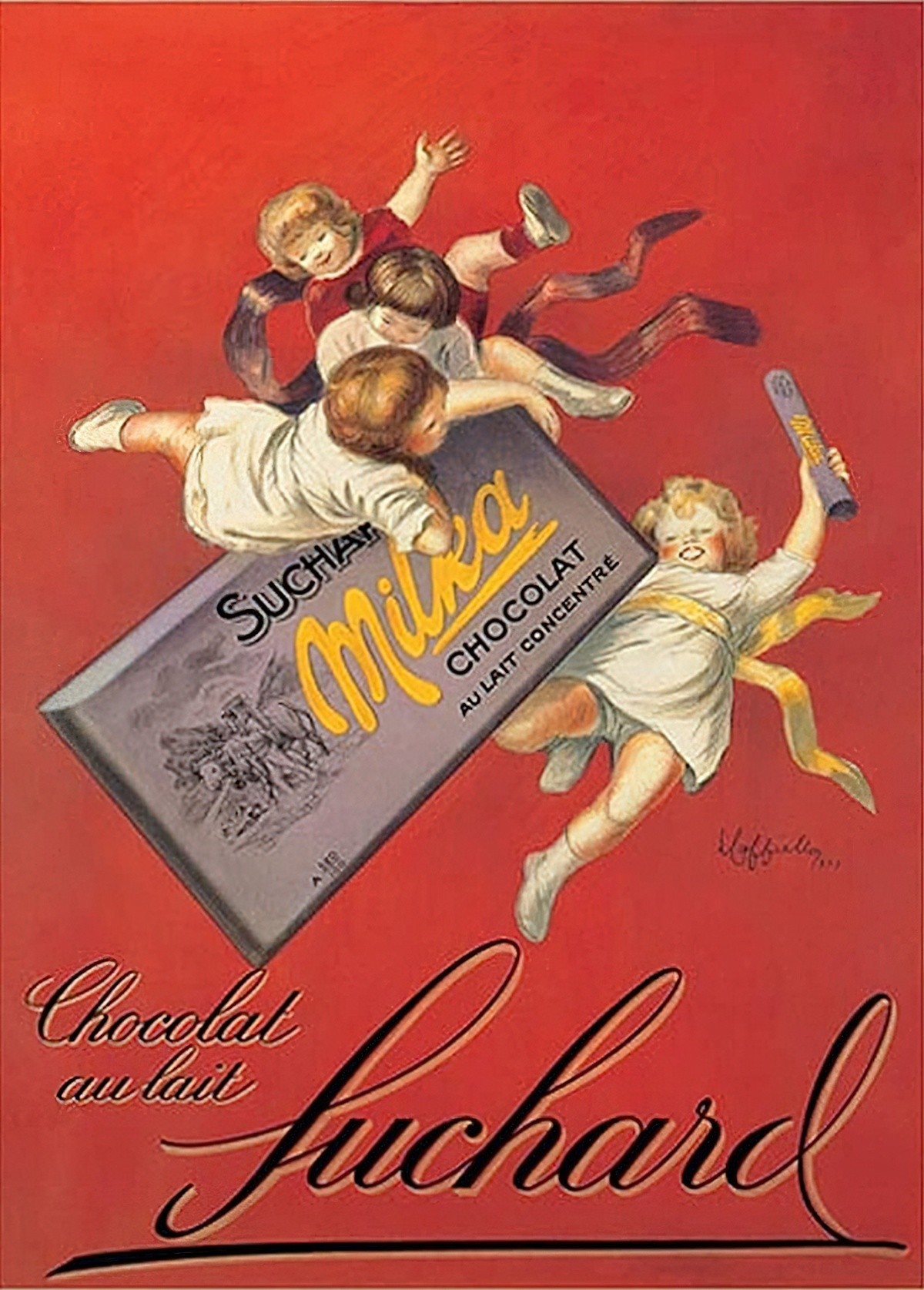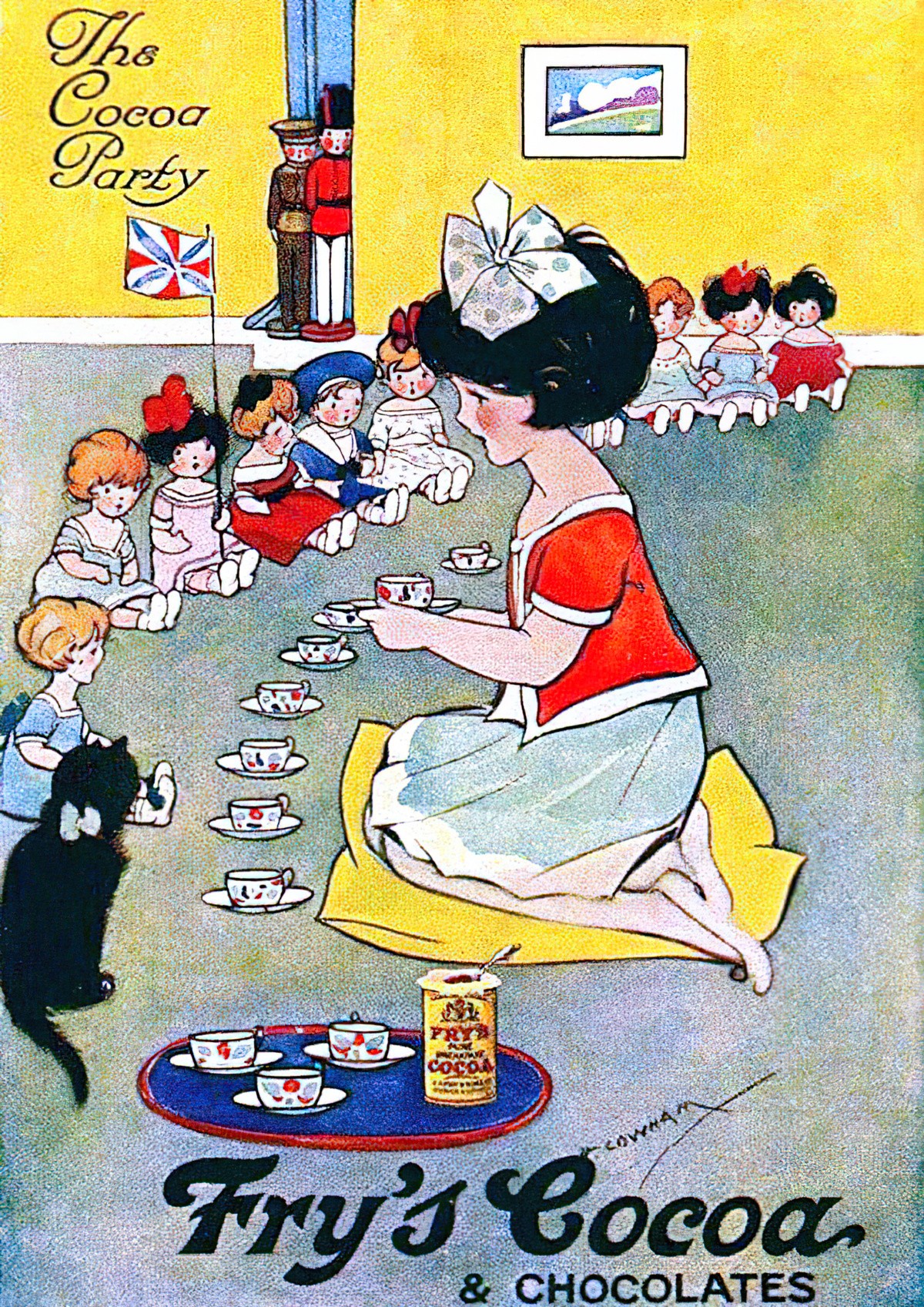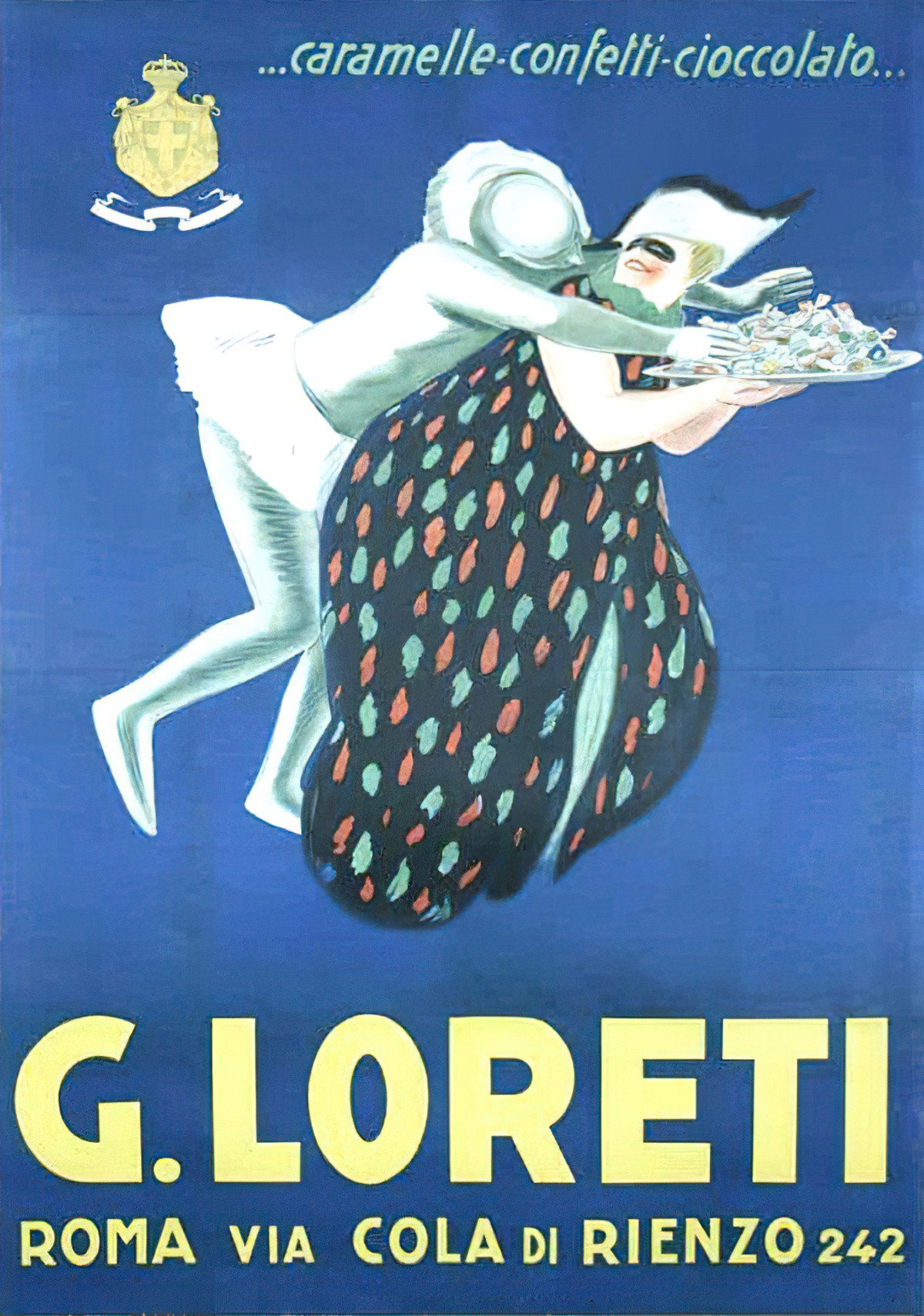 Chocolate boxes haven't always depicted the product itself. In earlier eras, chocolate was advertised using a bigger story. Take the illustration below. This picture was one of the scenes used for the packaging of Quality Street chocolates. "Listening at Doors" is an illustration by Hugh Thomson for the play Quality Street by J. M. Barrie (of Peter and Wendy fame). The chocolate selection was named after the play, not the other way round. It doesn't make my mouth water, but what it did do for 20th century consumers was create a milieu in which chocolates fit nicely.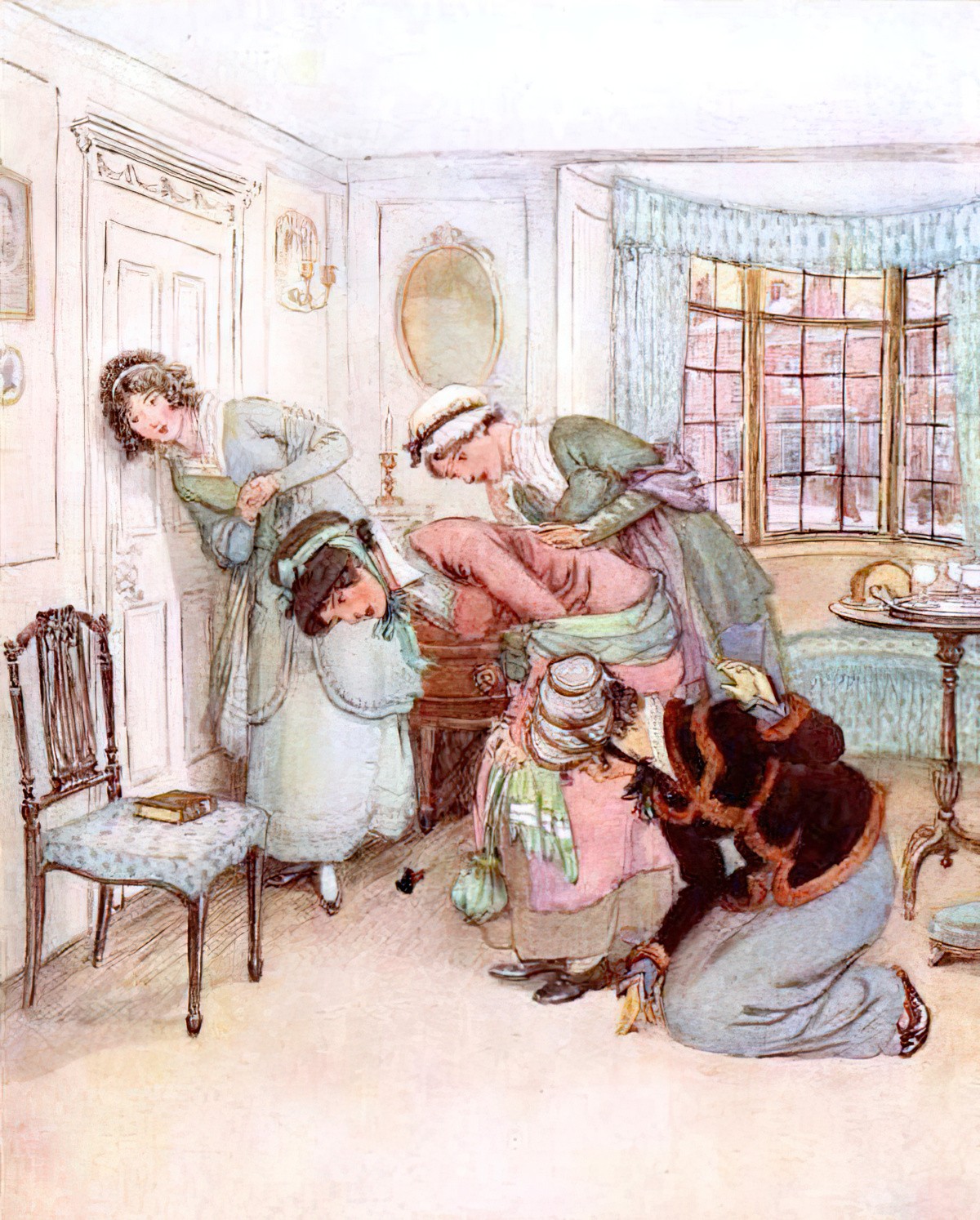 By 1956, advertisements for Quality Street chocolates included some actual chocolate. Well, the wrappers, at least. The beautiful little packages make you want to take one. Now, chocolates were marketed at men as a way of wooing women.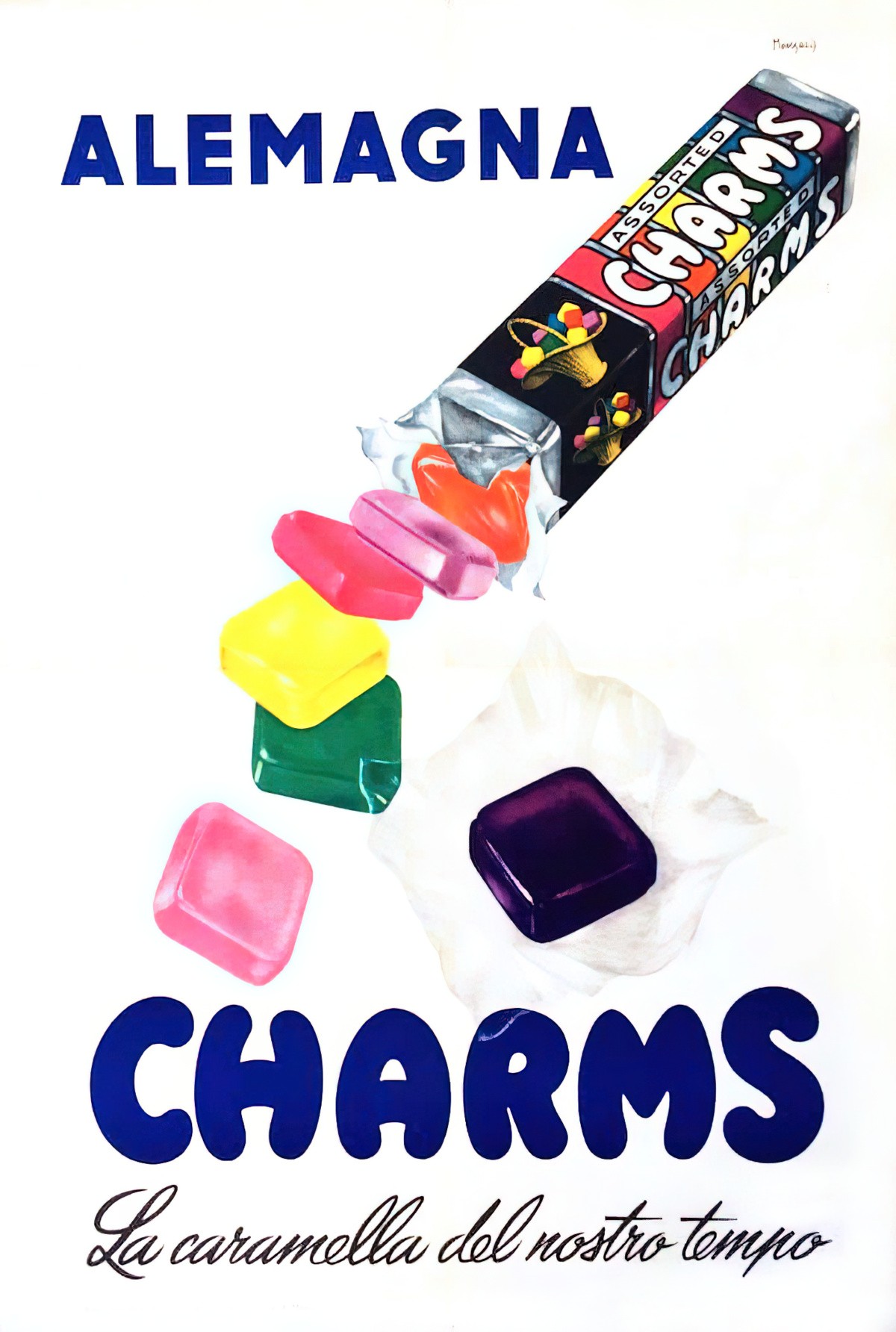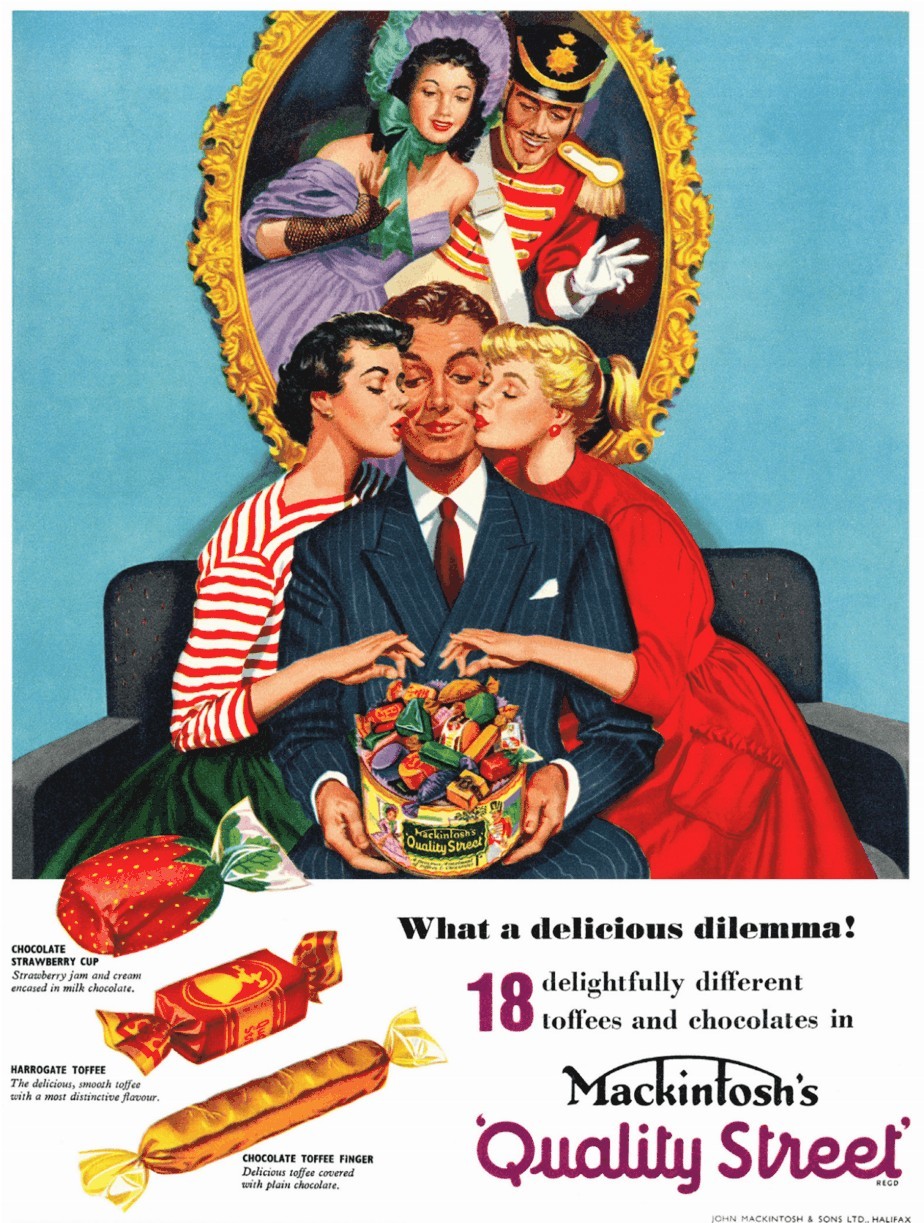 Cadbury went the same route. You can spend years learning the piano, or you could just buy her a box of Roses chocolates.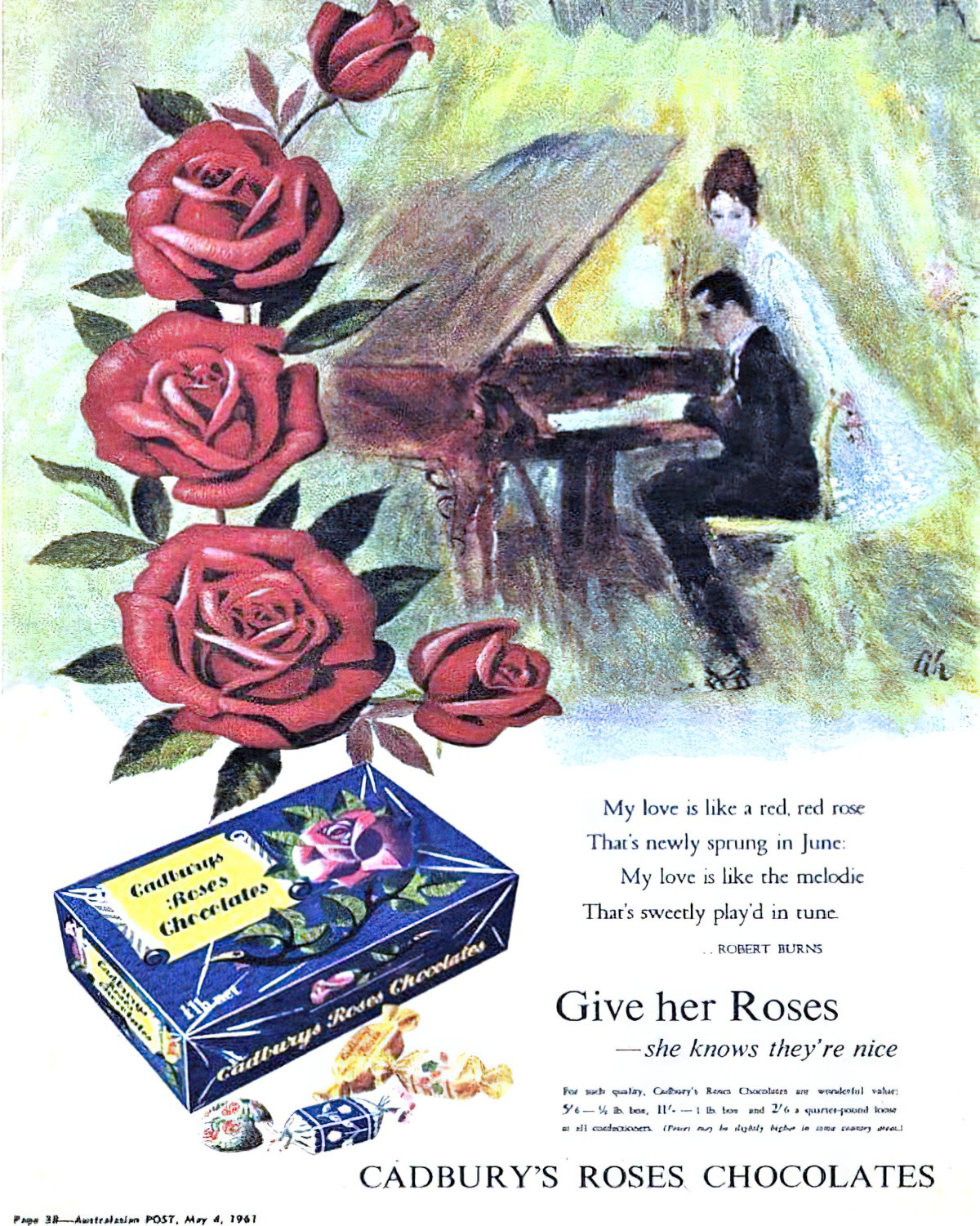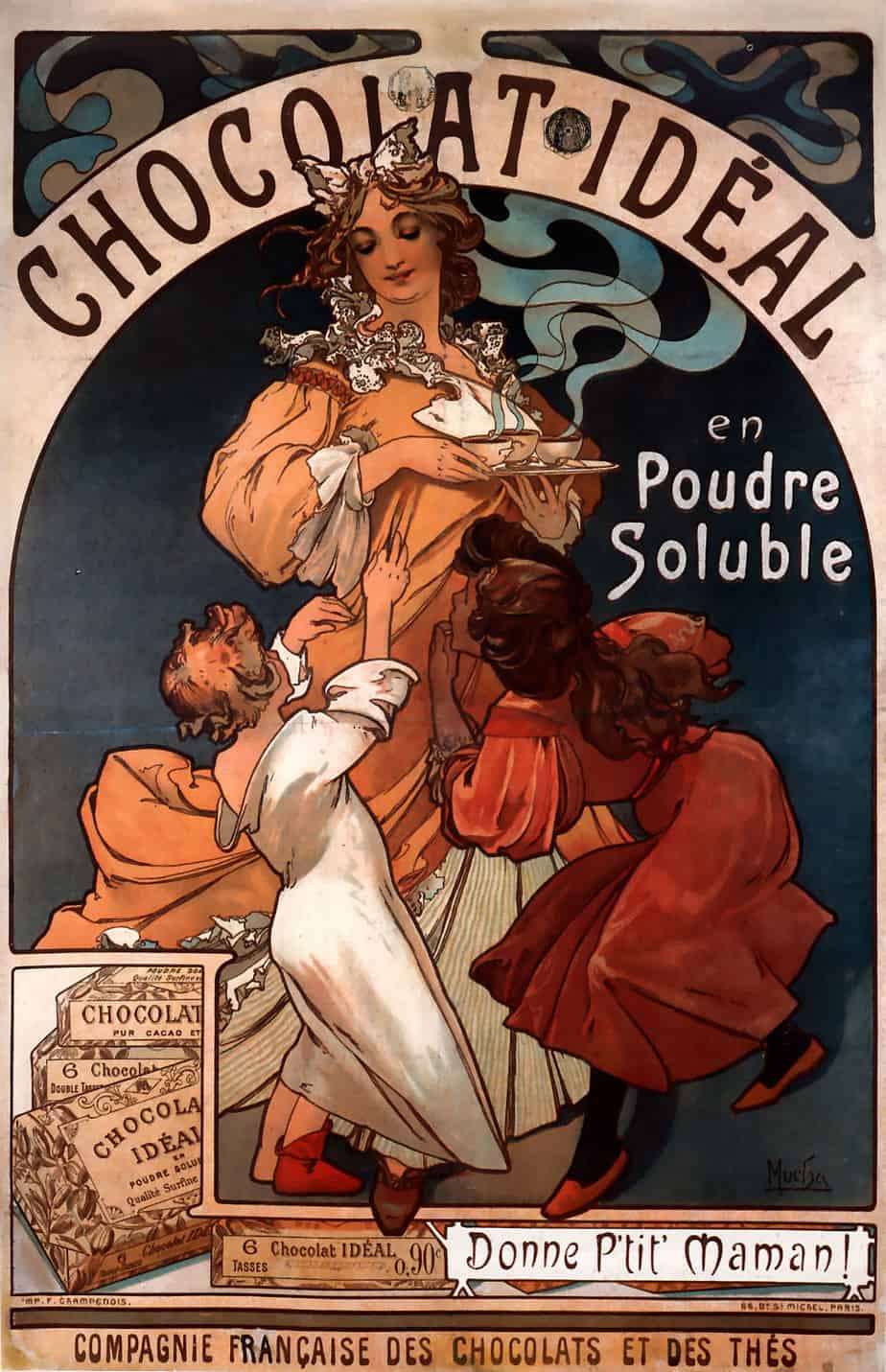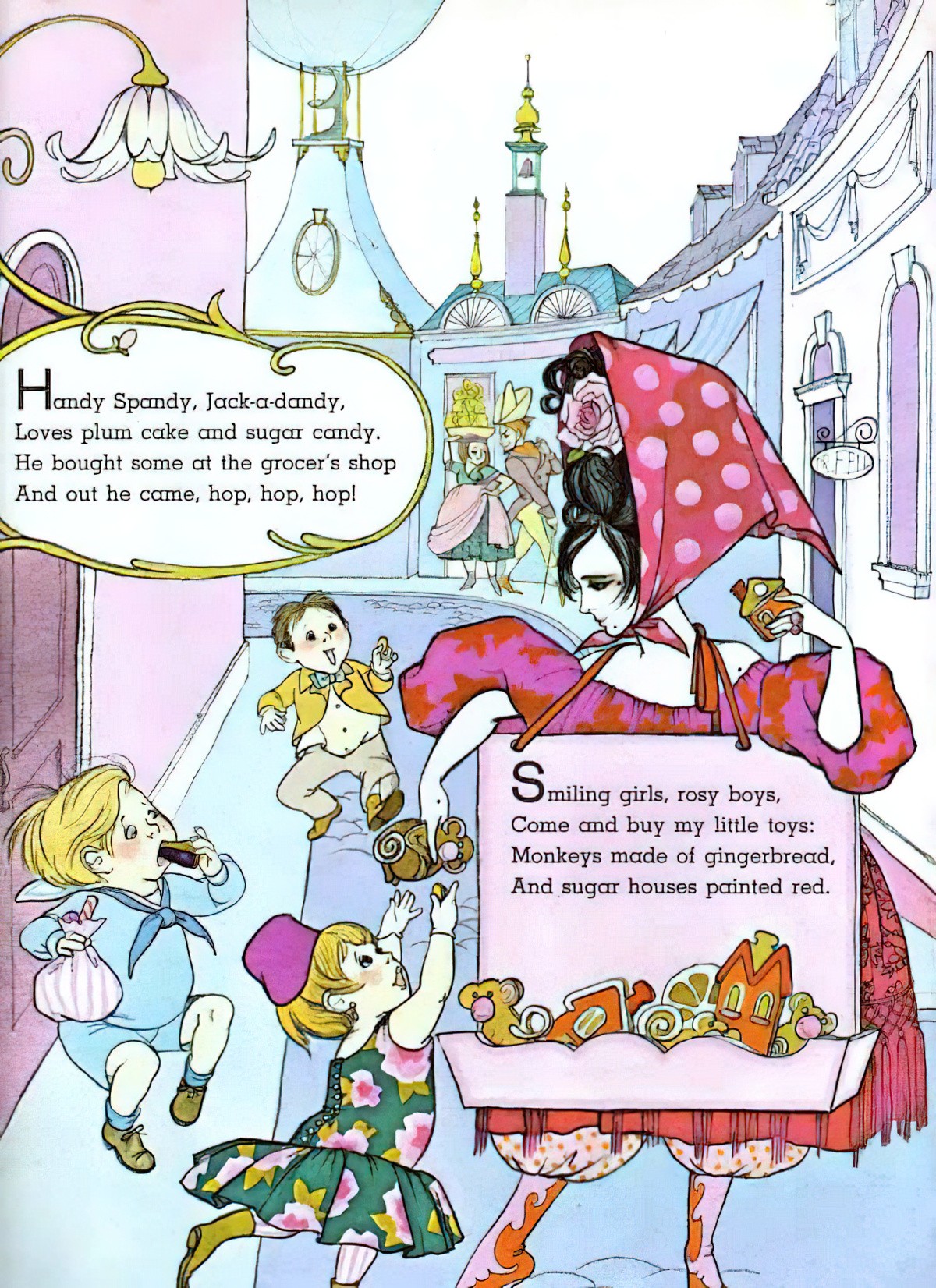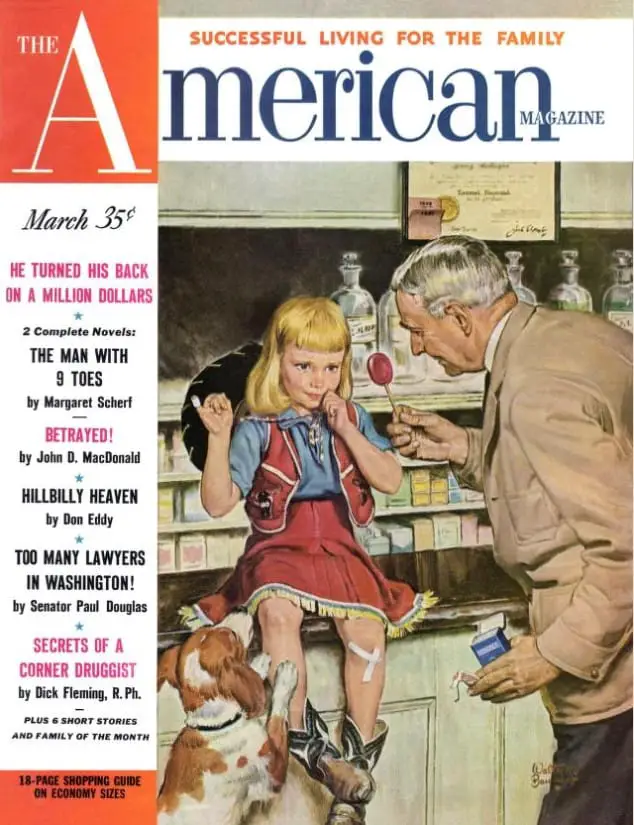 SEE ALSO
Charlie and the Chocolate Factory by Roald Dahl
Bread and Jam for Frances by Russell Hoban
Garth Pig and the Ice-cream Lady by Mary Rayner
Header illustration by Gomi Tarō.