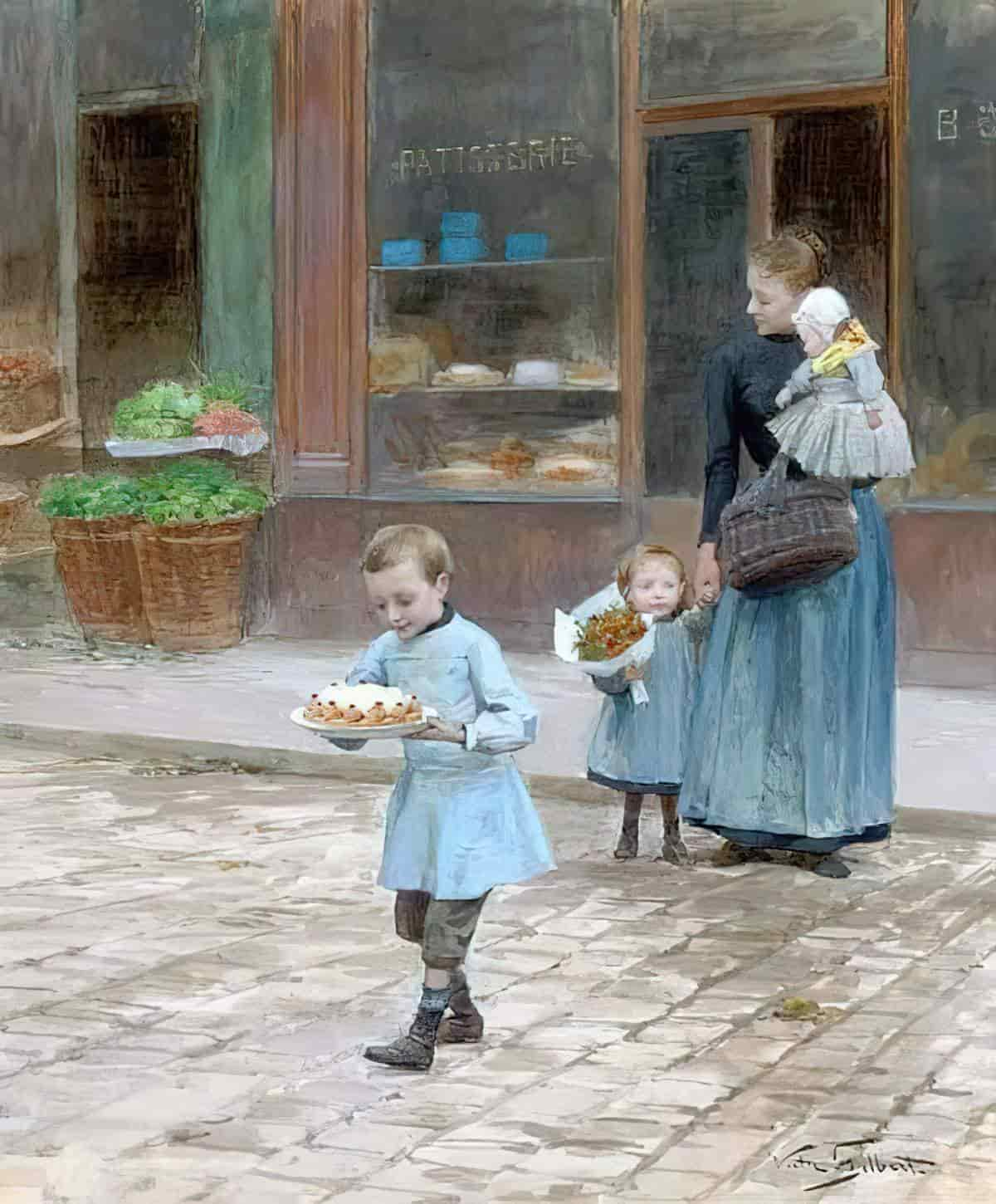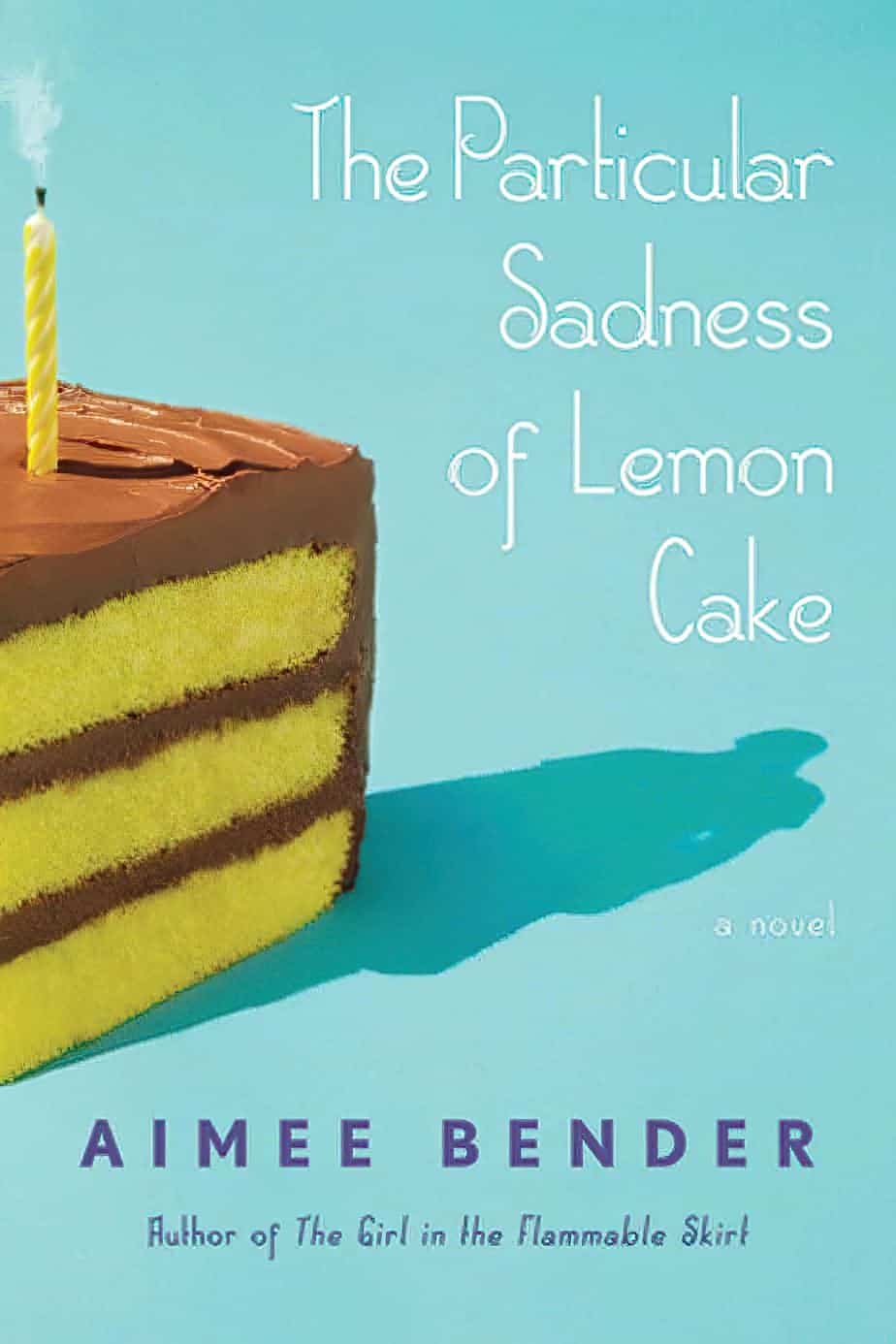 On the eve of her ninth birthday, unassuming Rose Edelstein, a girl at the periphery of schoolyard games and her distracted parents' attention, bites into her mother's homemade lemon-chocolate cake and discovers she has a magical gift: she can taste her mother's emotions in the cake. She discovers this gift to her horror, for her mother—her cheerful, good-with-crafts, can-do mother—tastes of despair and desperation. Suddenly, and for the rest of her life, food becomes a peril and a threat to Rose.
The curse her gift has bestowed is the secret knowledge all families keep hidden—her mother's life outside the home, her father's detachment, her brother's clash with the world. Yet as Rose grows up she learns to harness her gift and becomes aware that there are secrets even her taste buds cannot discern.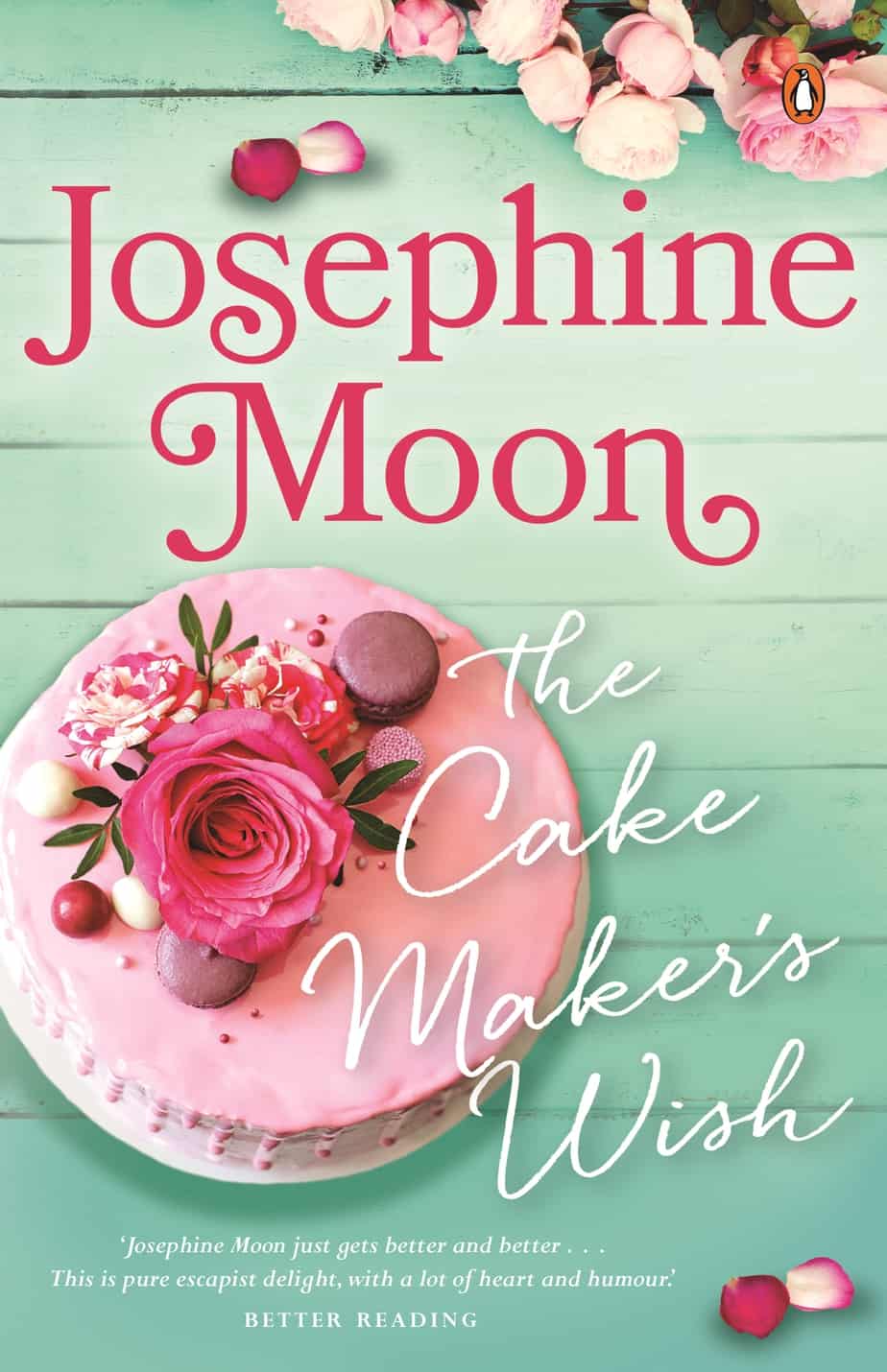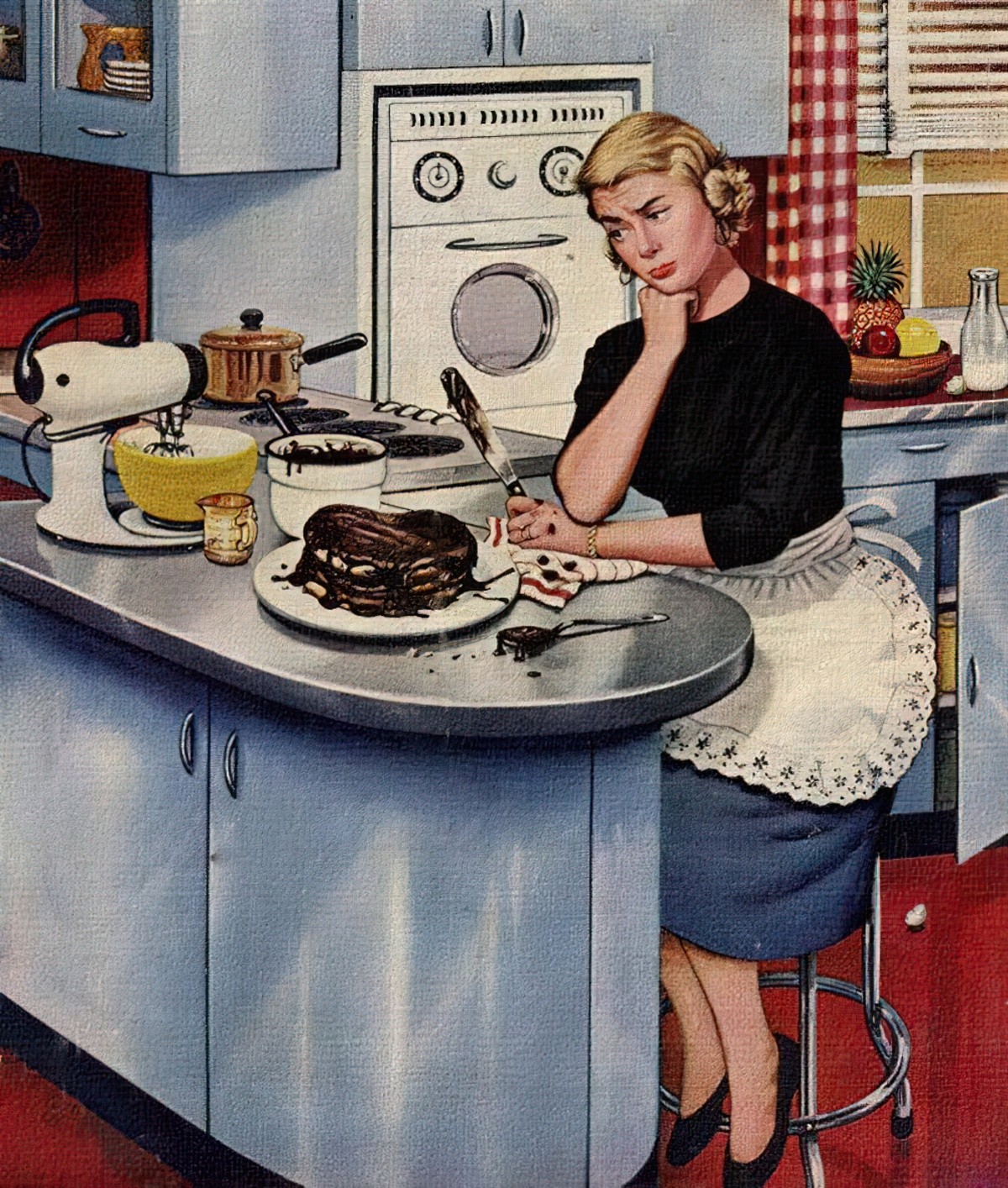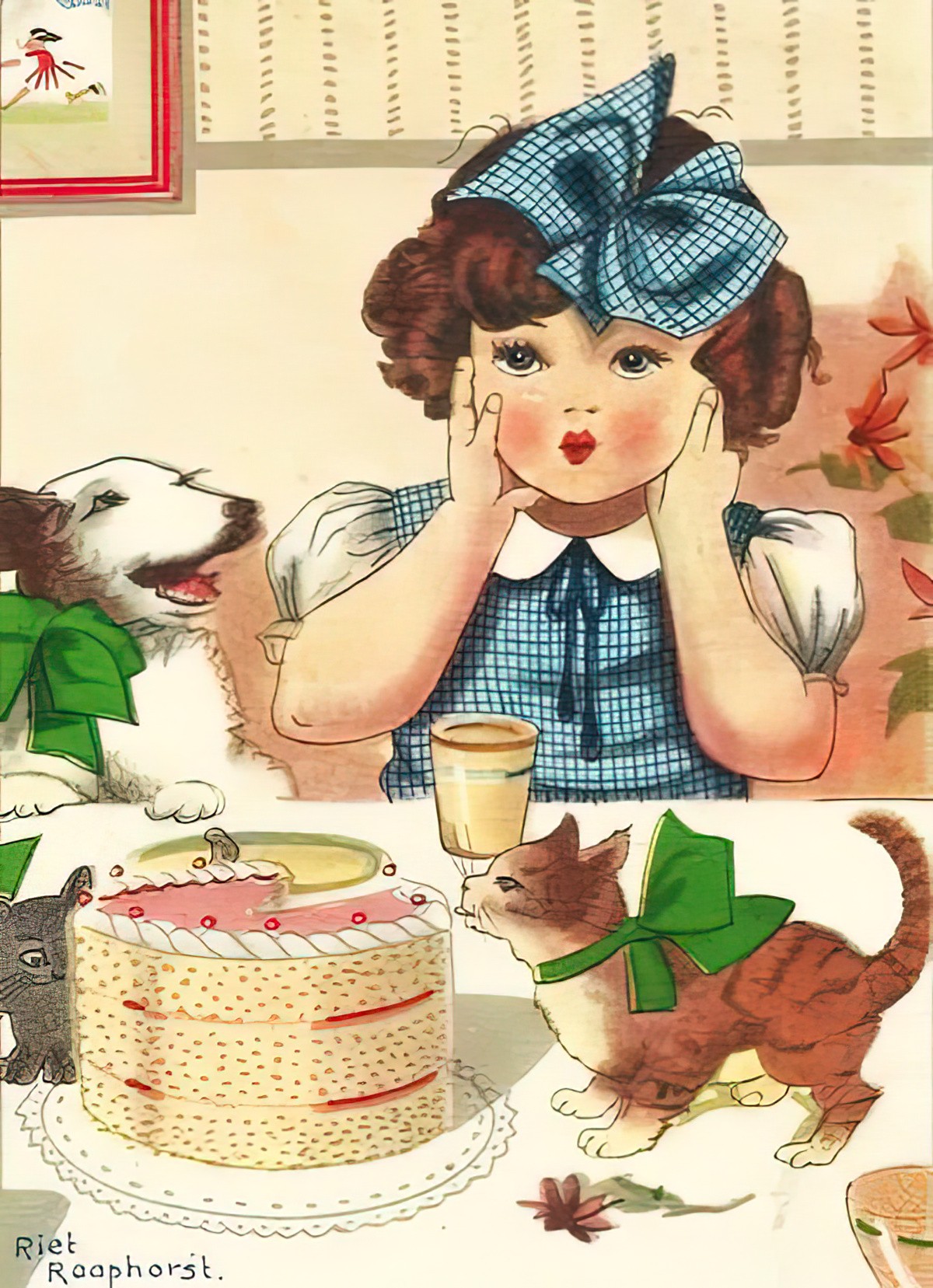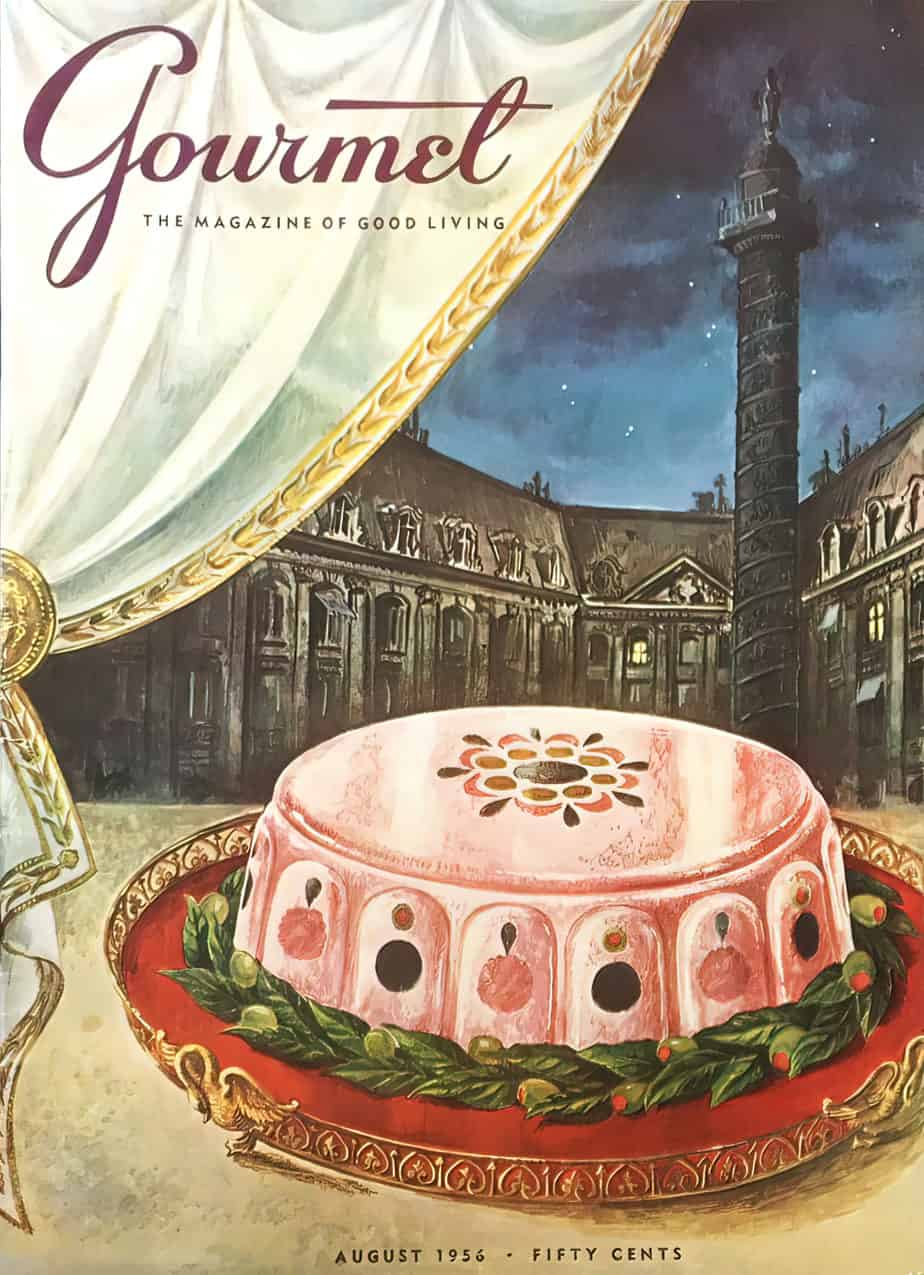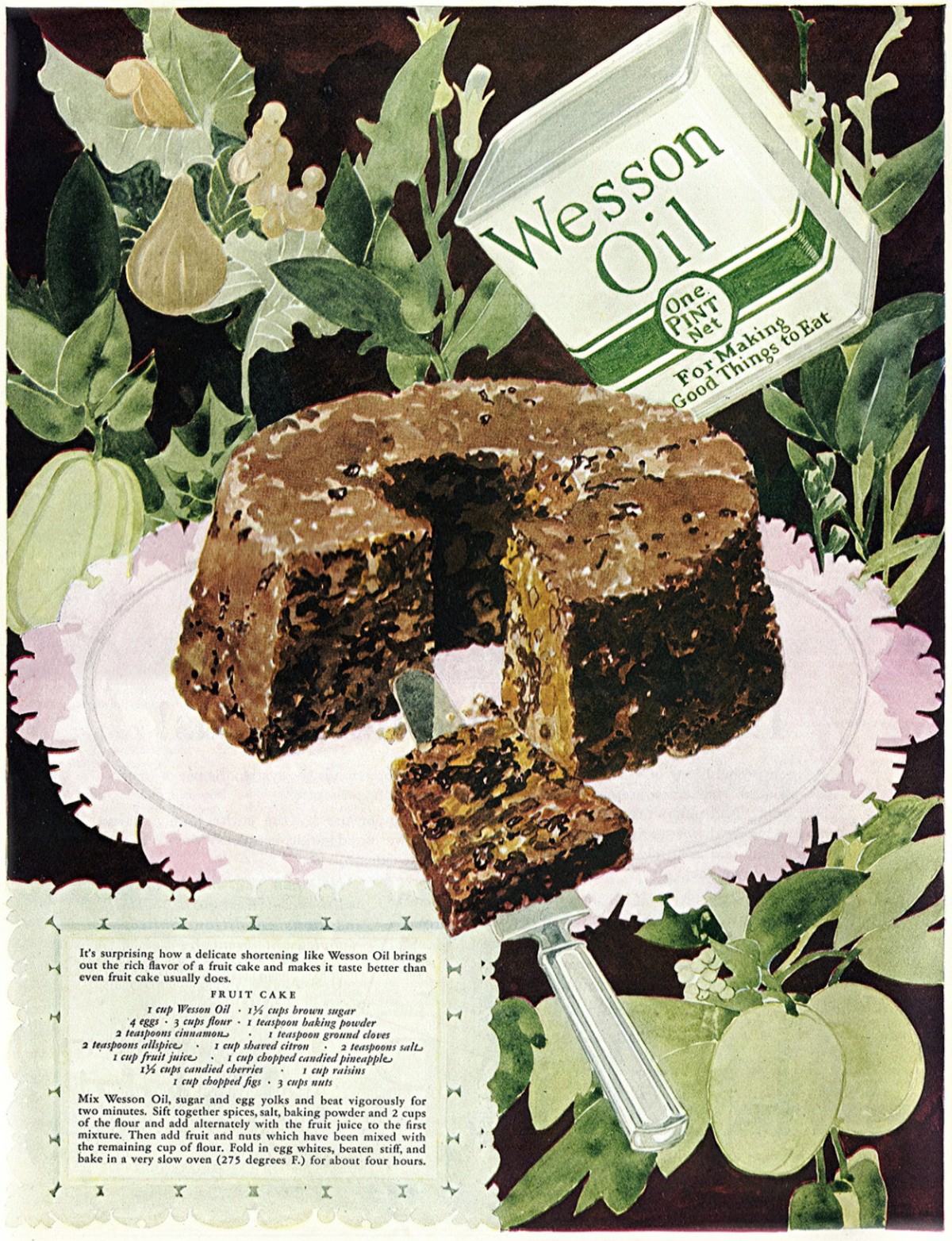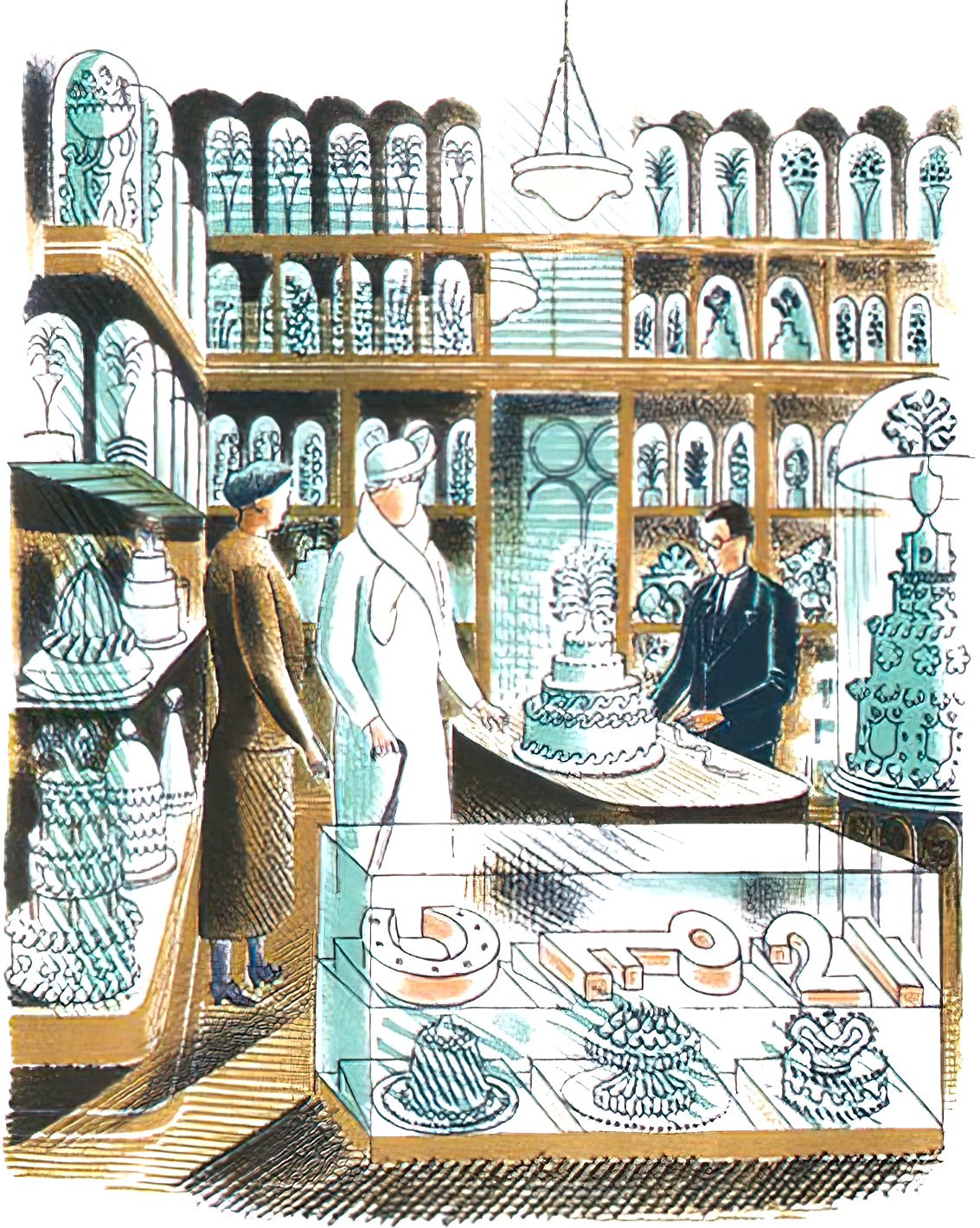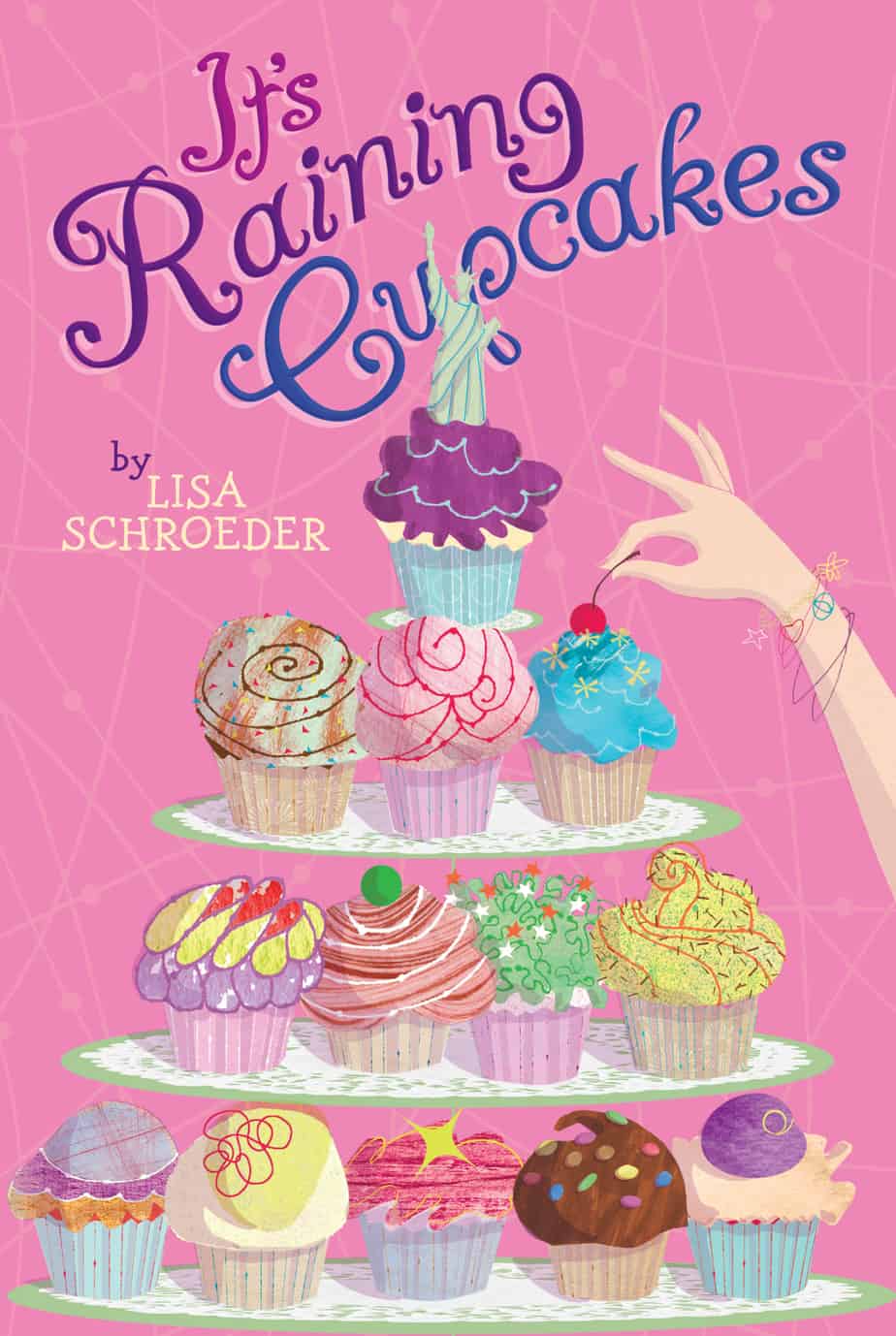 Twelve-year-old Isabel is dying to get out of her small town of Willow, Oregon, and travel like her best friend, Sophie. But when Isabel's mother decides to open up a cupcake shop across town, Isabel is once again stuck in Willow for the summer…until she learns of a baking contest where the finalists get an all-expenses paid trip to New York City to compete in the final bake-off. But Sophie is also entering the contest, and Isabel's mother has reservations. Can Isabel finally realize her dreams of leaving Willow without hurting two of the most important people in her life?
On a scale of one to ten, twelve-year-old Lily Hubbard is a zero when it comes to baking. Her cookies turn out salty, her cakes tend to lean, and things are always overcooked.
When Lily is invited to be a part of a mother-daughter book club called The Baking Bookworms, she is excited—and terrified. It seems like she's the only one who didn't inherit the baking gene.
But she does have the music gene, which is why she's forming a band that will audition for their school's annual Spring Fling. If, that is, Lily can balance her priorities. Because Isabel, one of the Baking Bookworms, has asked Lily to help plan a surprise party for their mutual friend Sophie. And the task is…creating a showstopping, mouthwatering, thirteenth-birthday-party-worthy dessert. Uh. Oh.
Soon, Lily finds herself knee-deep in sugar and sheet music as she tries to juggle her responsibility to her bandmates AND give her friend the best party ever.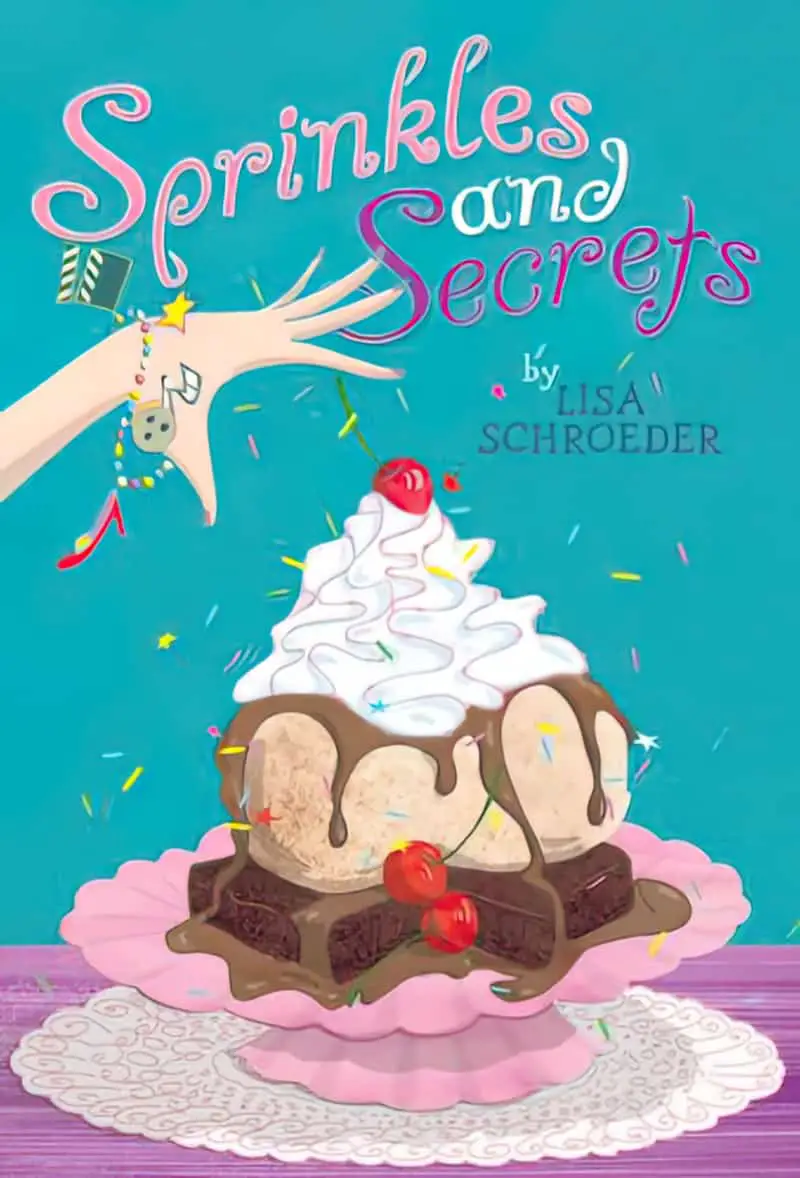 In this companion novel to It's Raining Cupcakes, twelve-year-old Sophie has a dream come true when she's offered a TV commercial spot. She's not just happy about the opportunity, she's over the moon happy!

But then she finds out what exactly she'll be advertising: the delectable, ever-popular brownies from Beatrice's Brownies, which just so happens to be the number one competitor to It's Raining Cupcakes, a cupcake shop owned by her best friend, Isabel's, family.

Sophie has a tough choice to make: Follow her dreams or crush her best friend. What's a girl to do?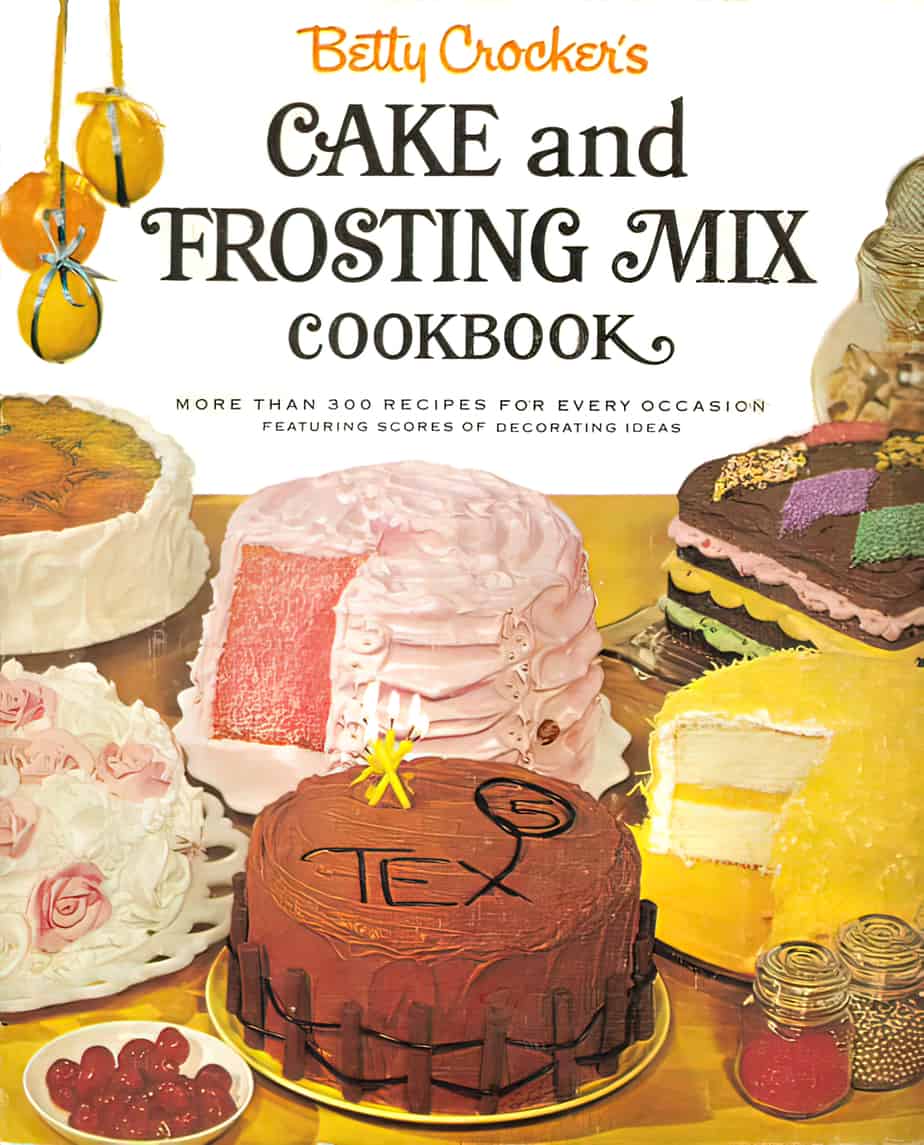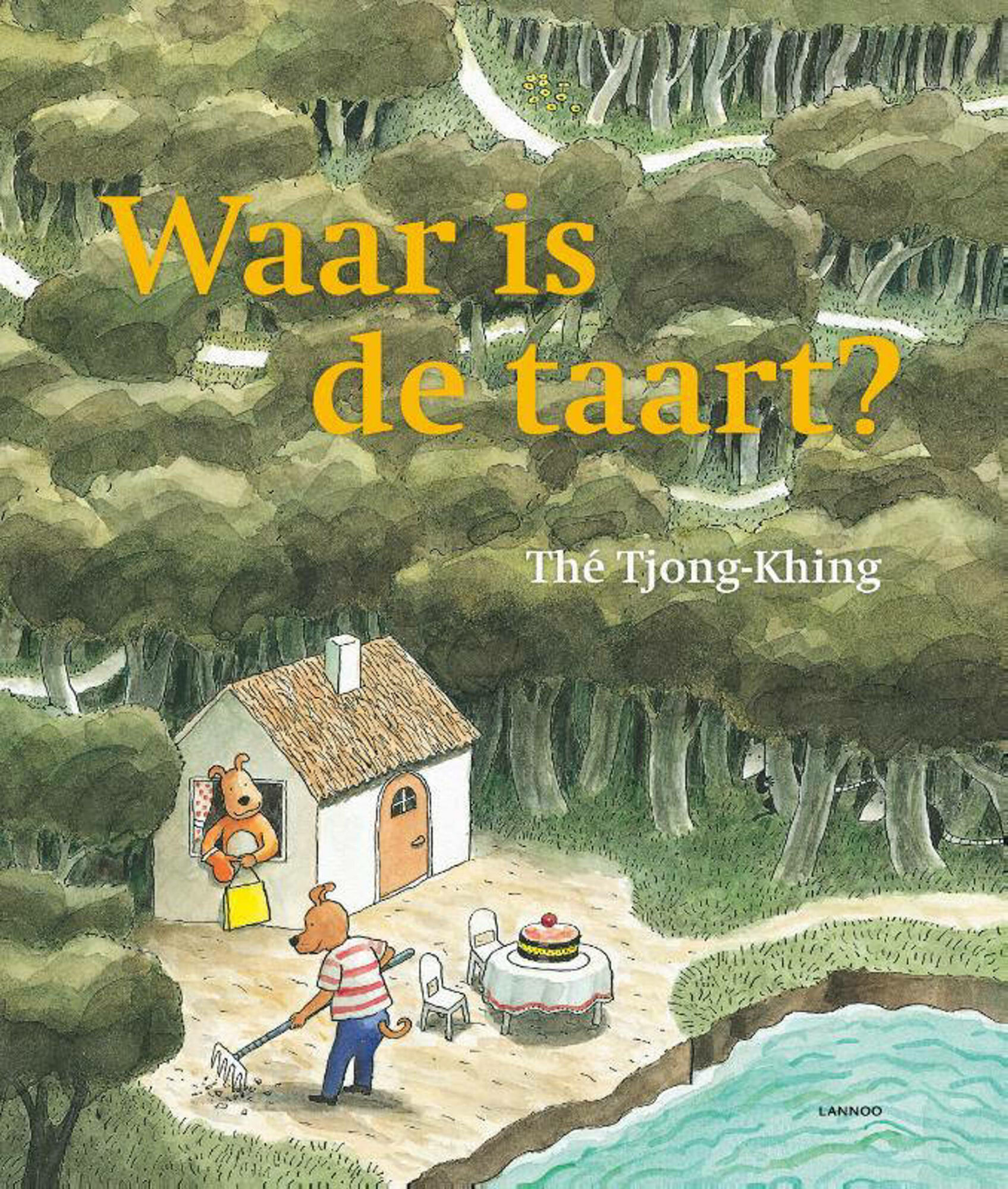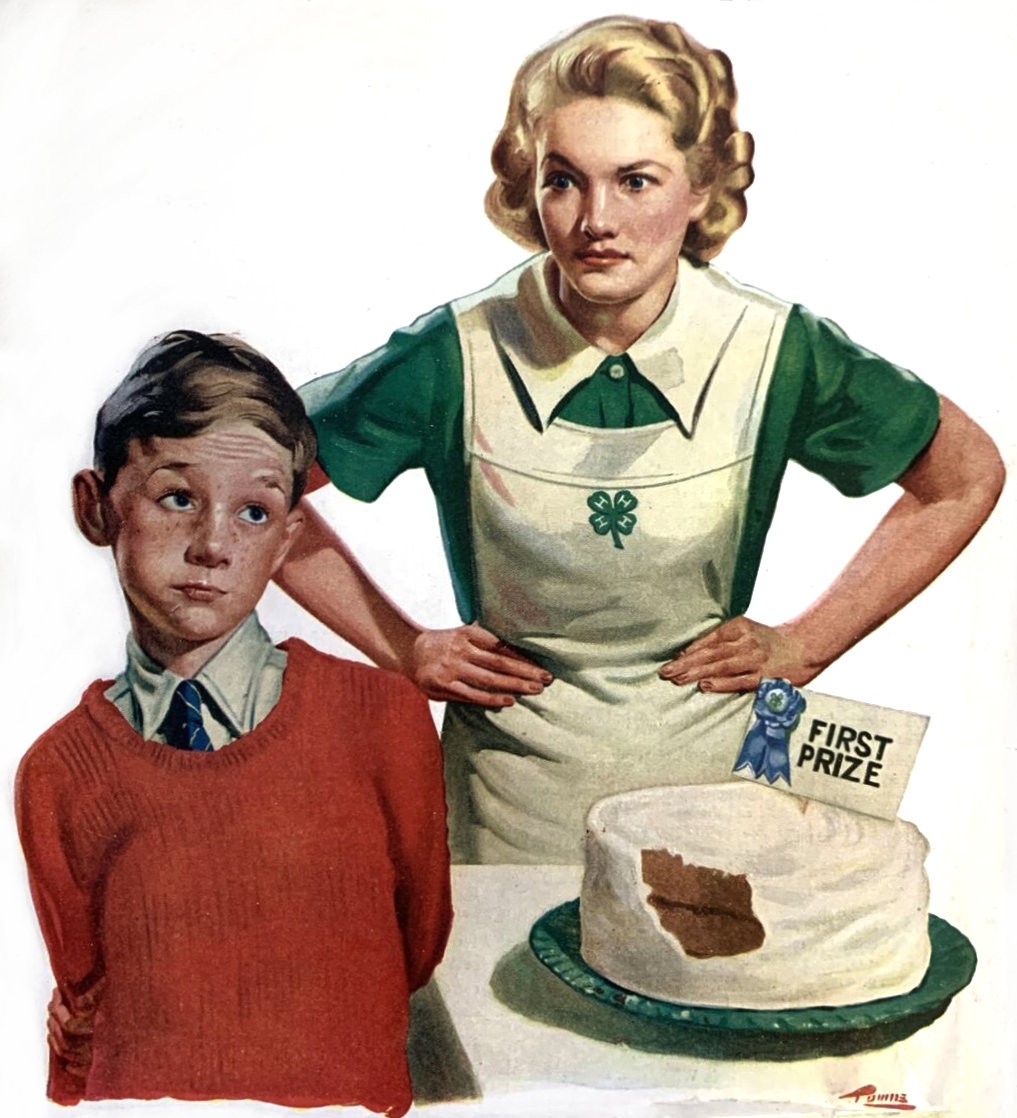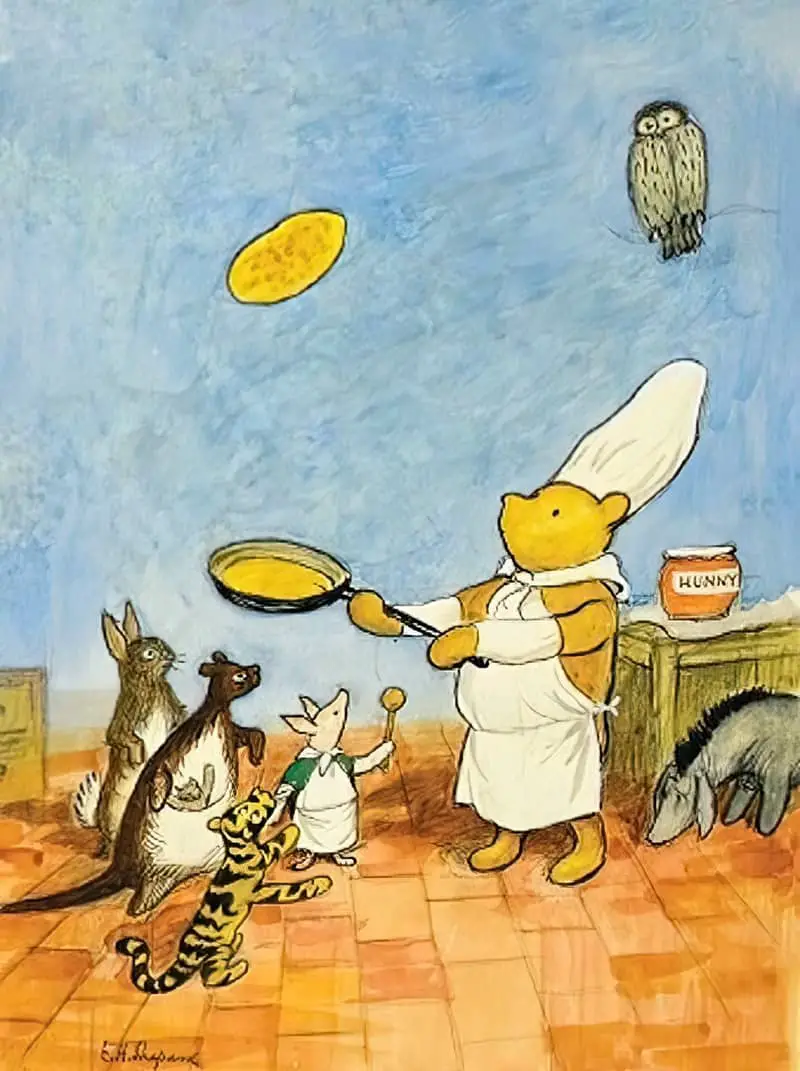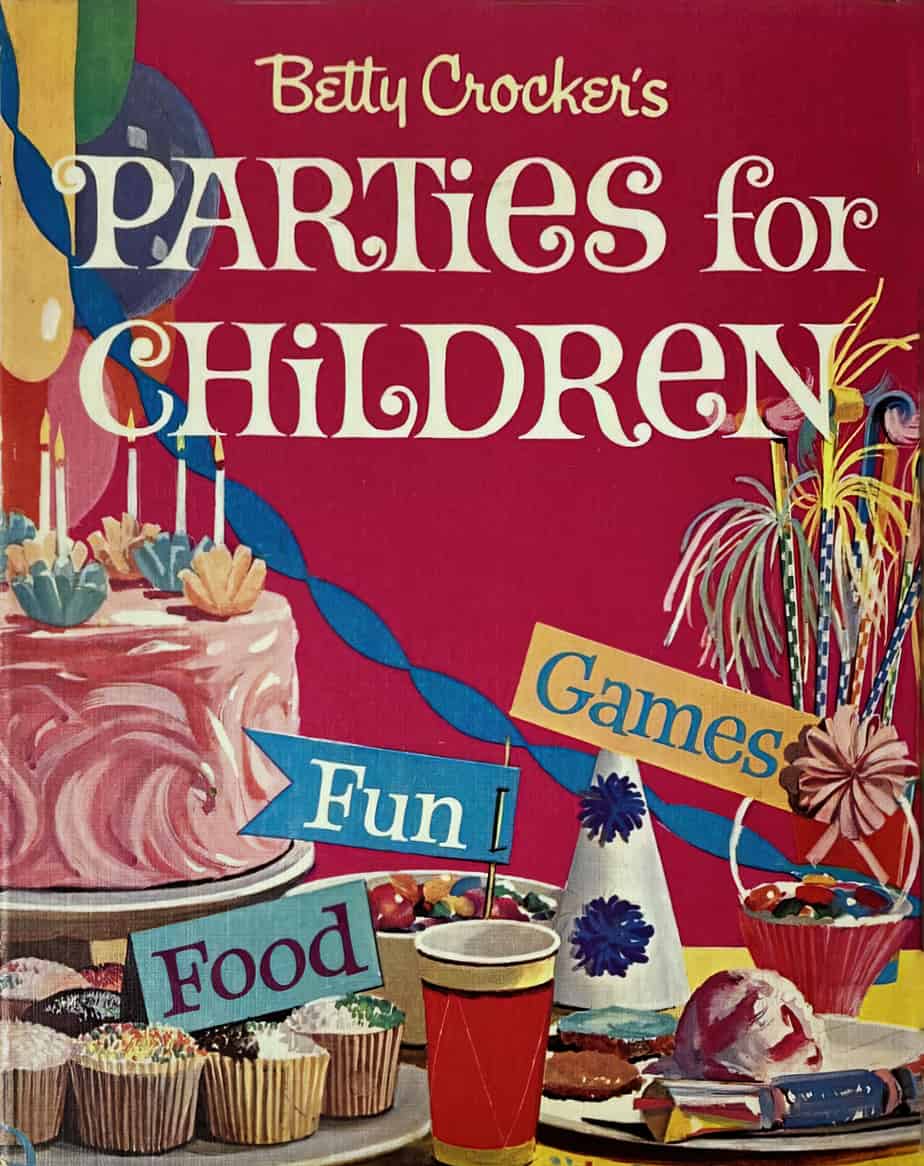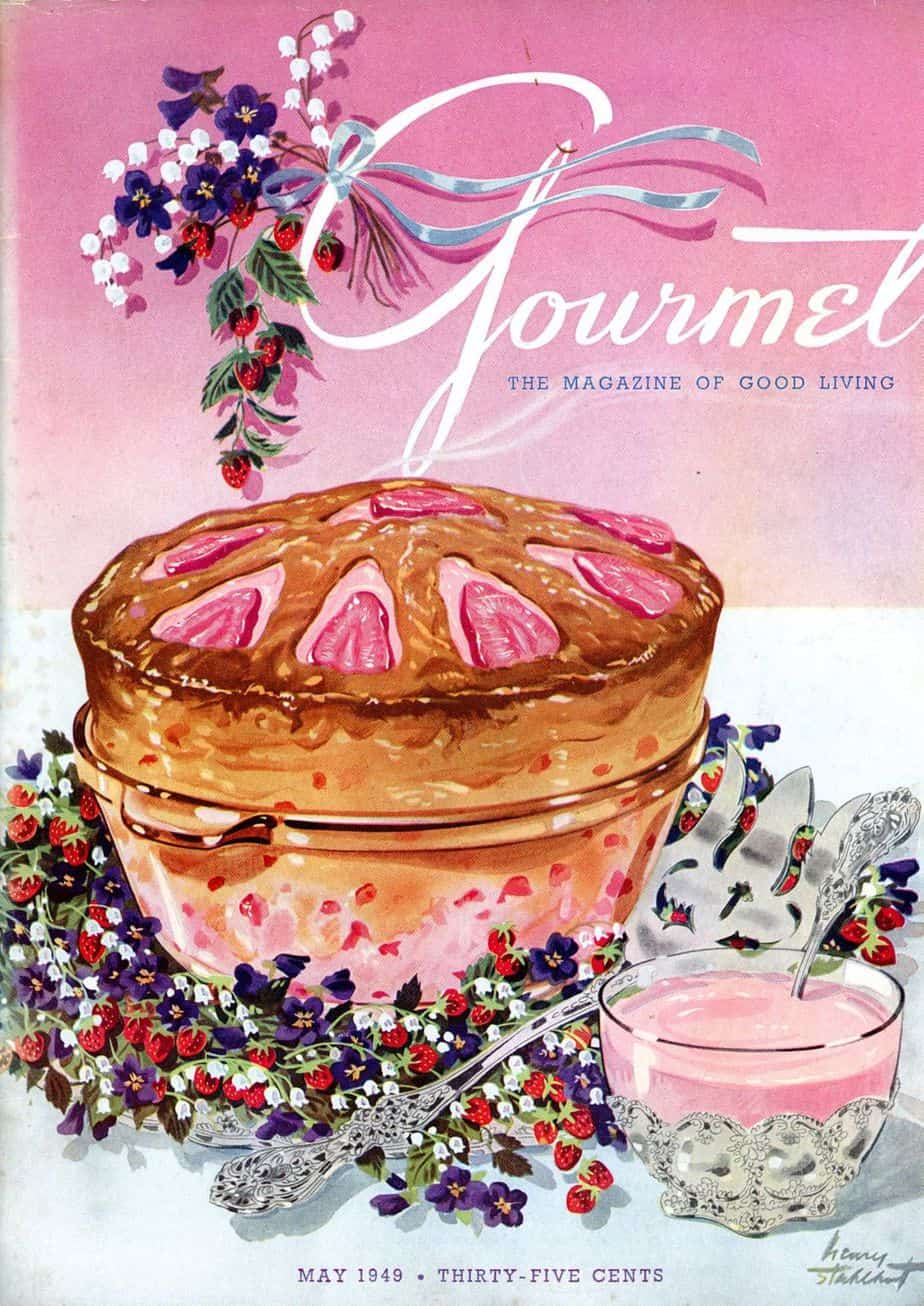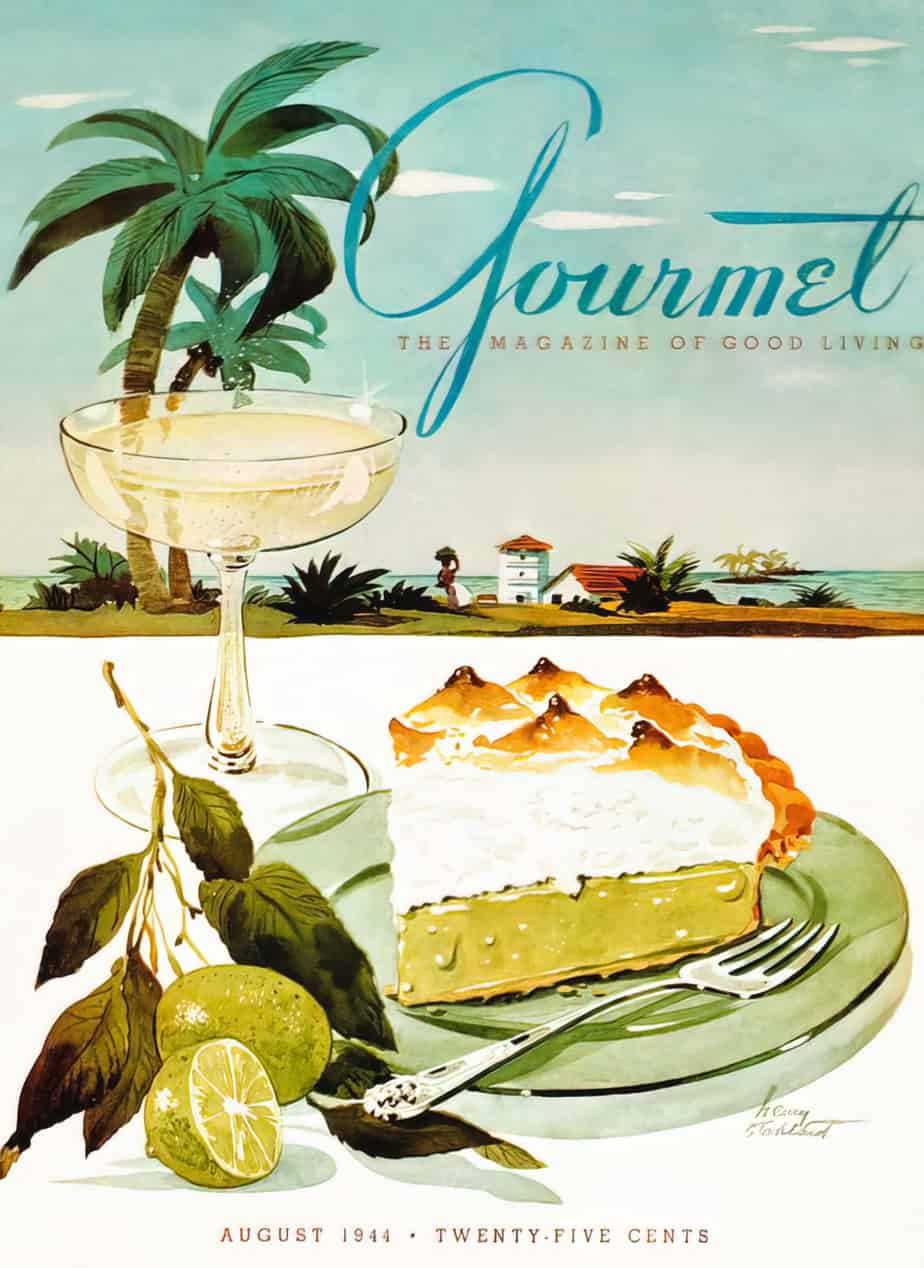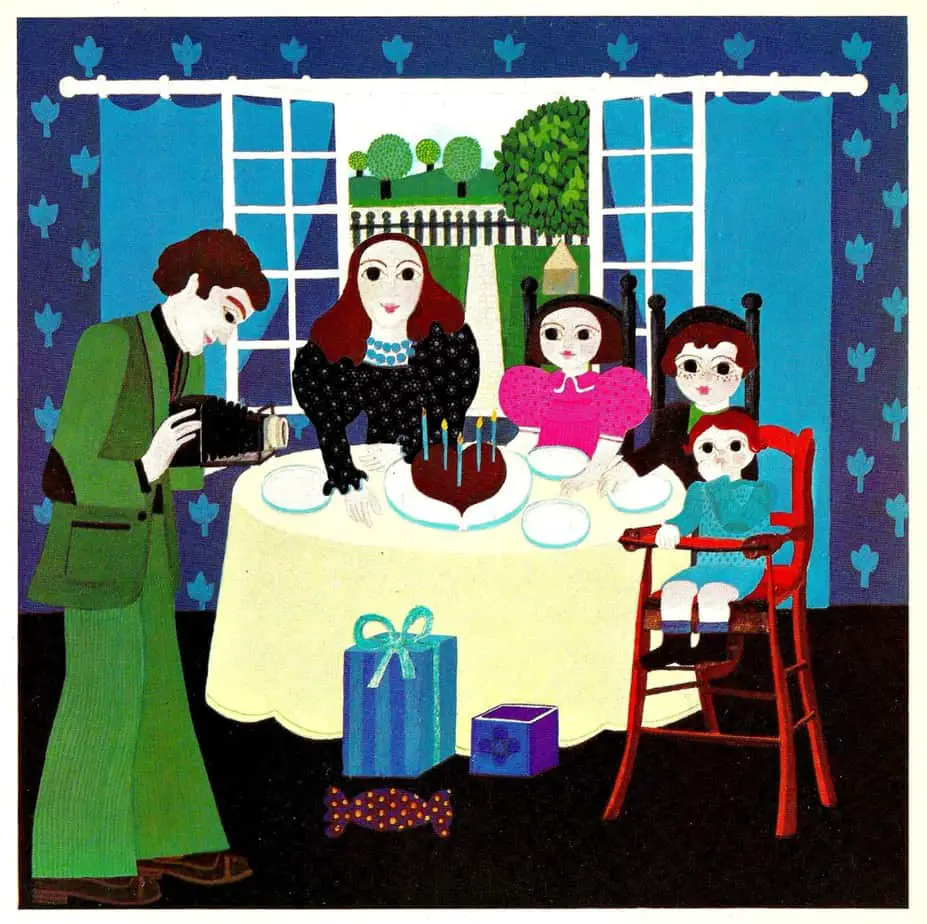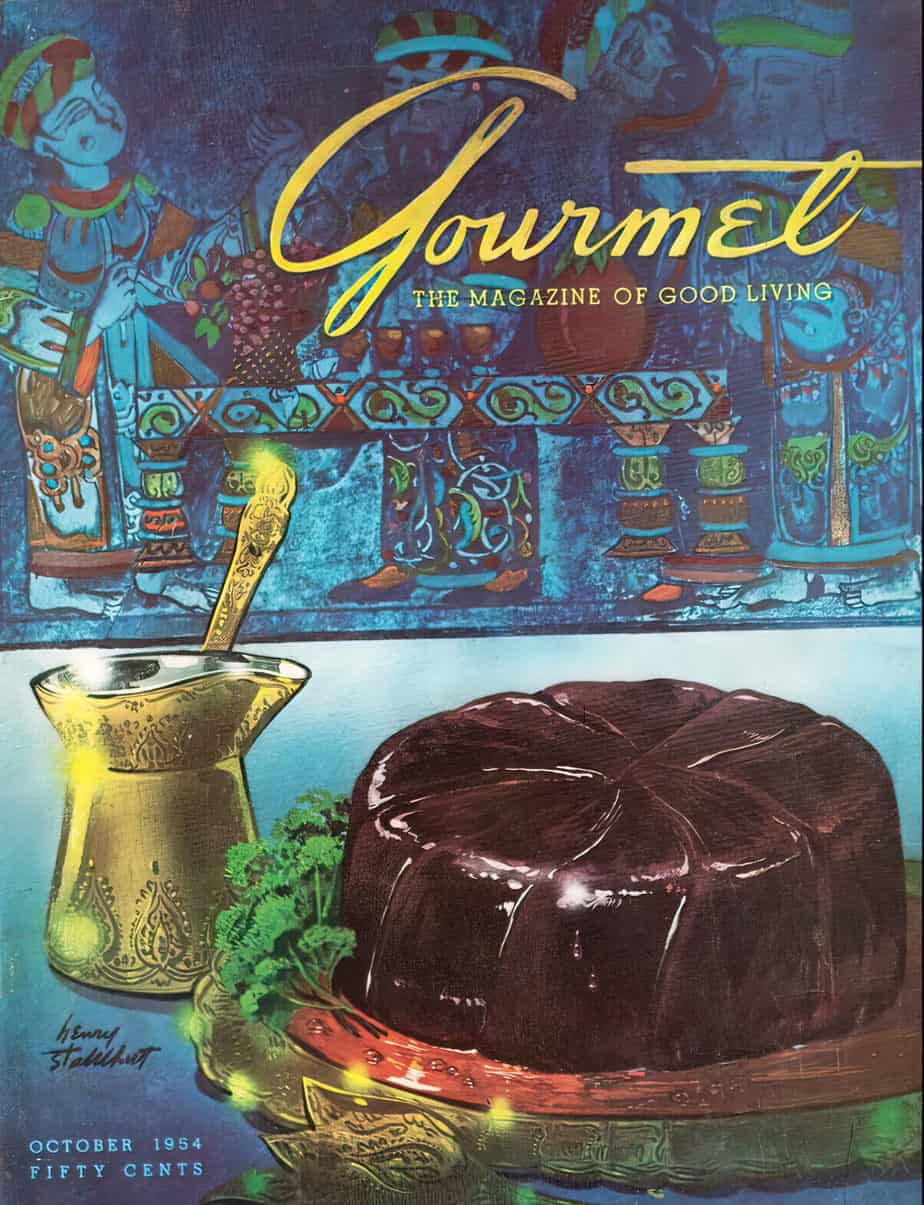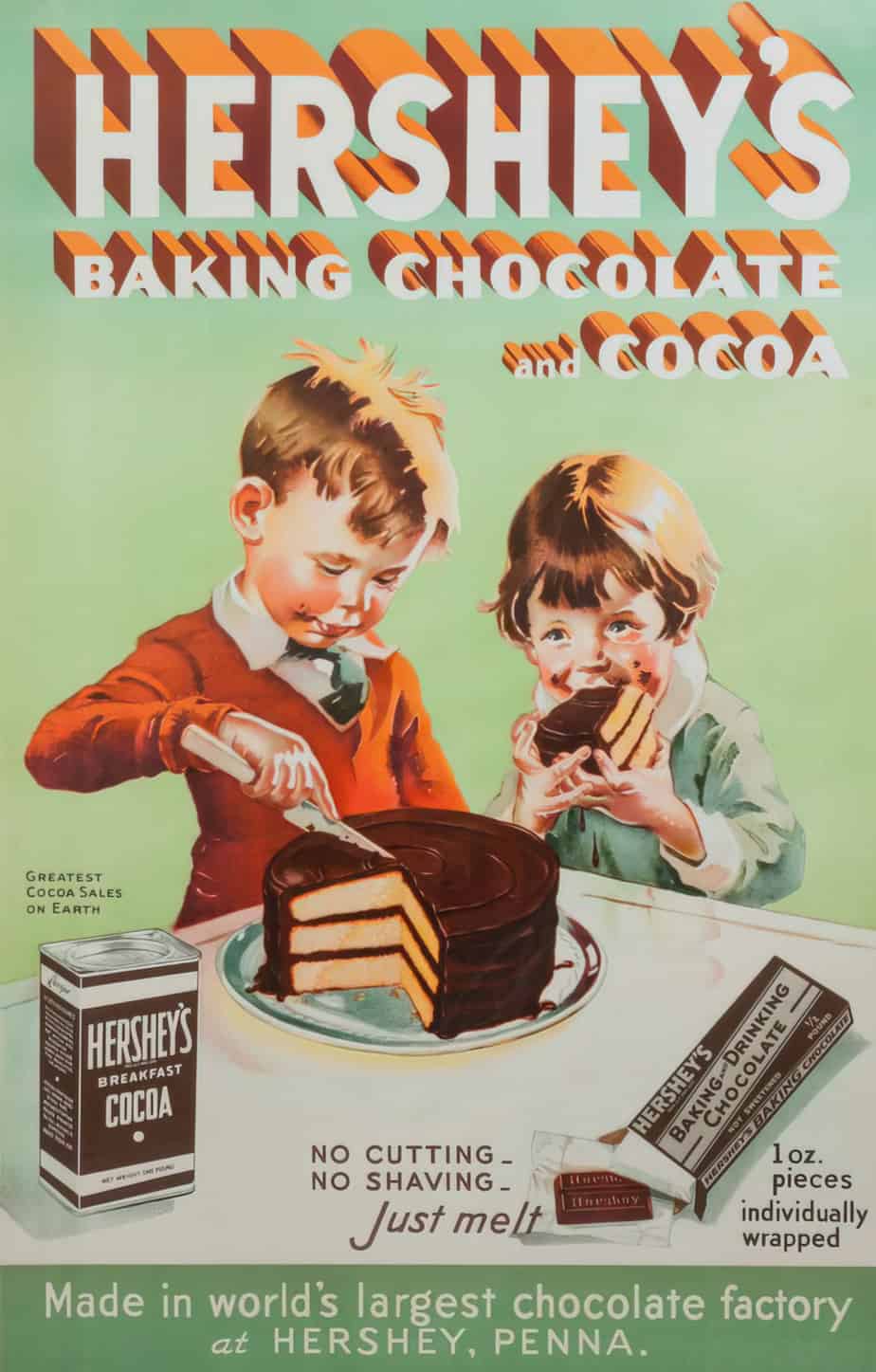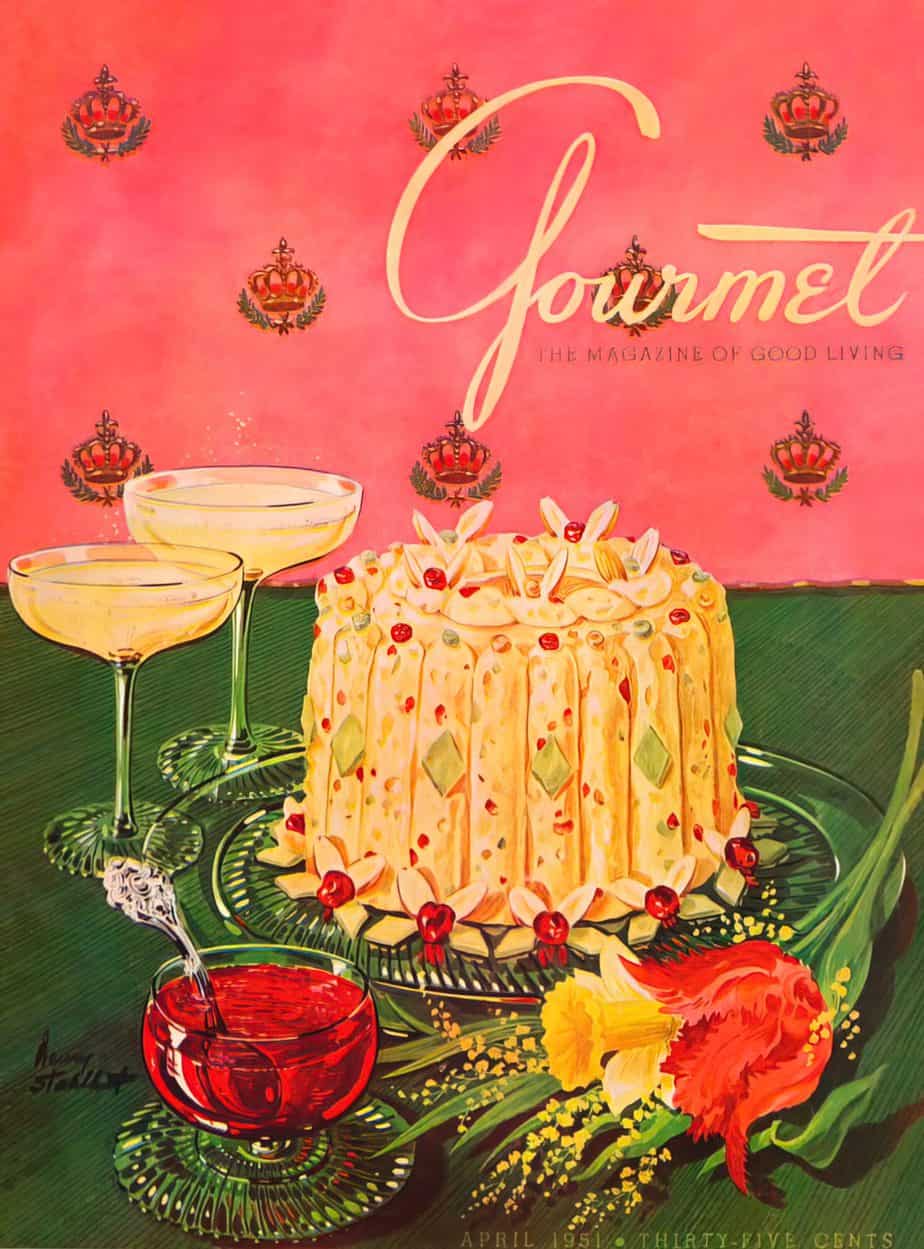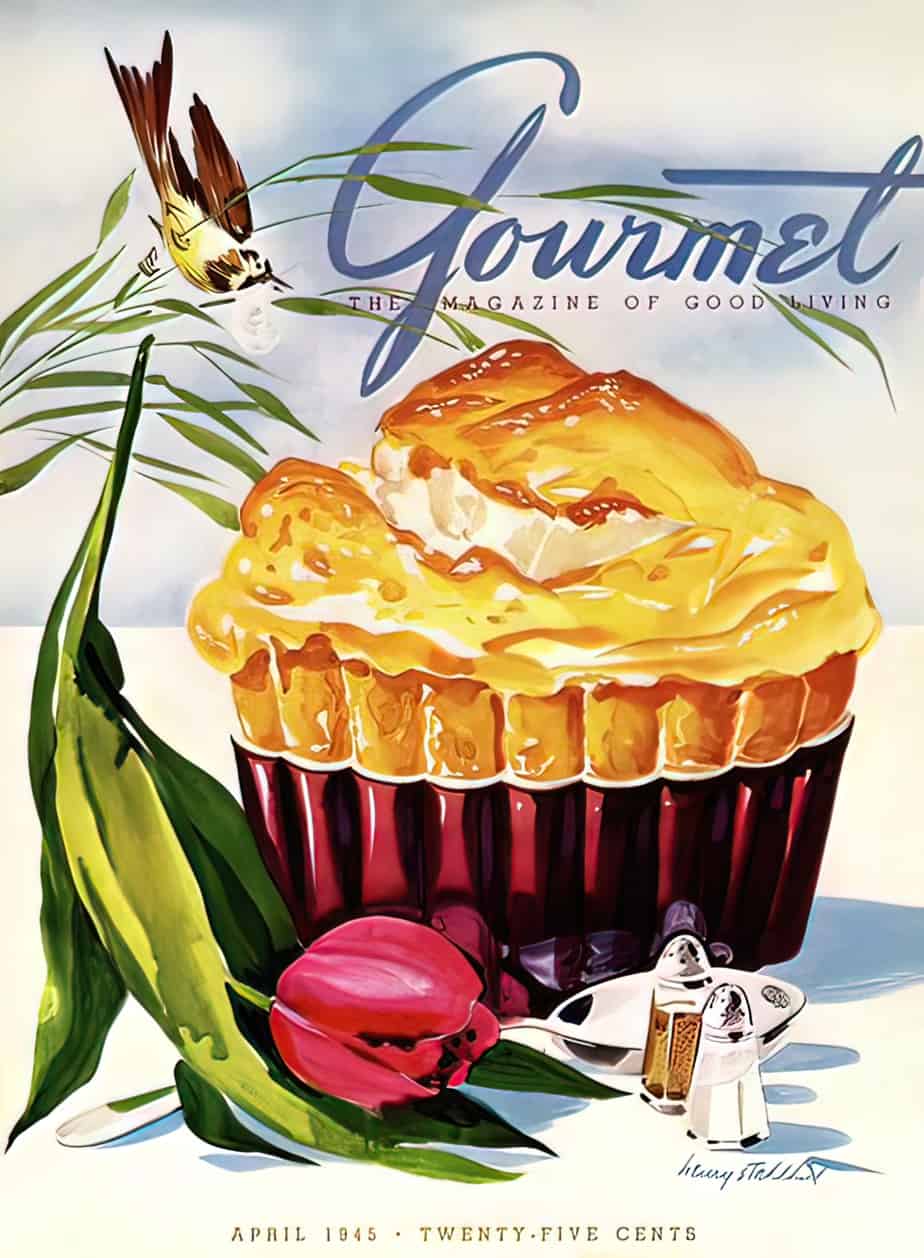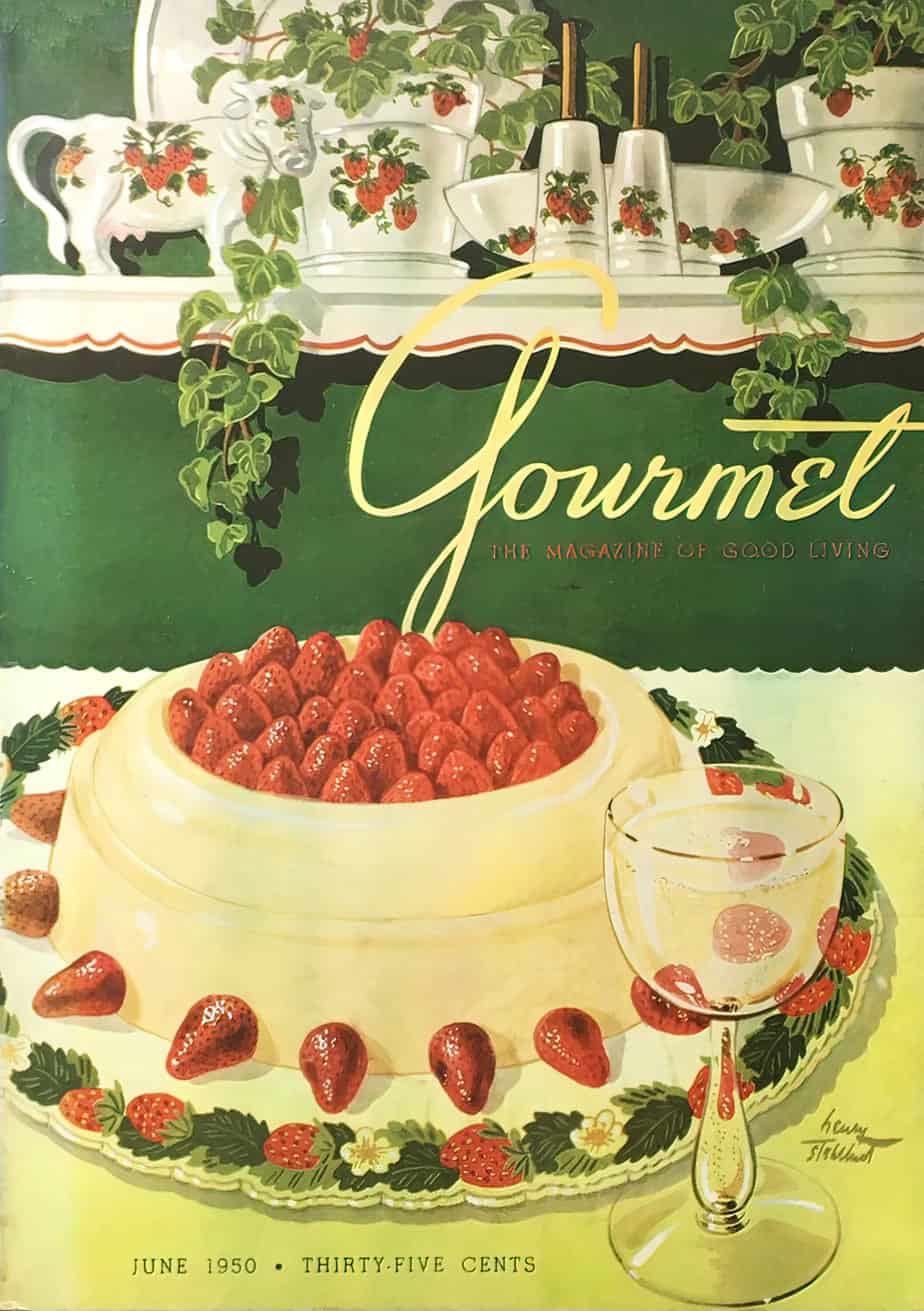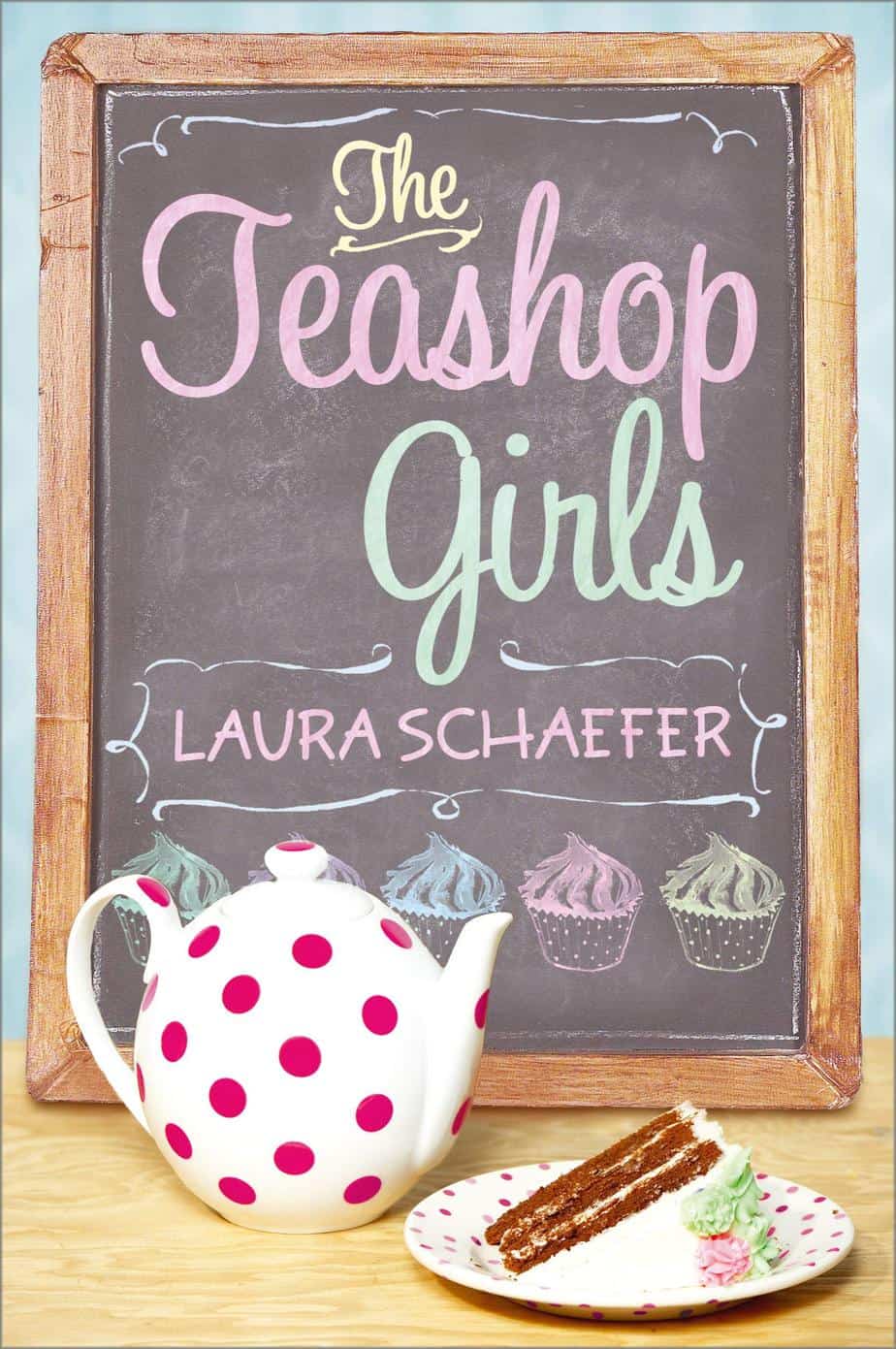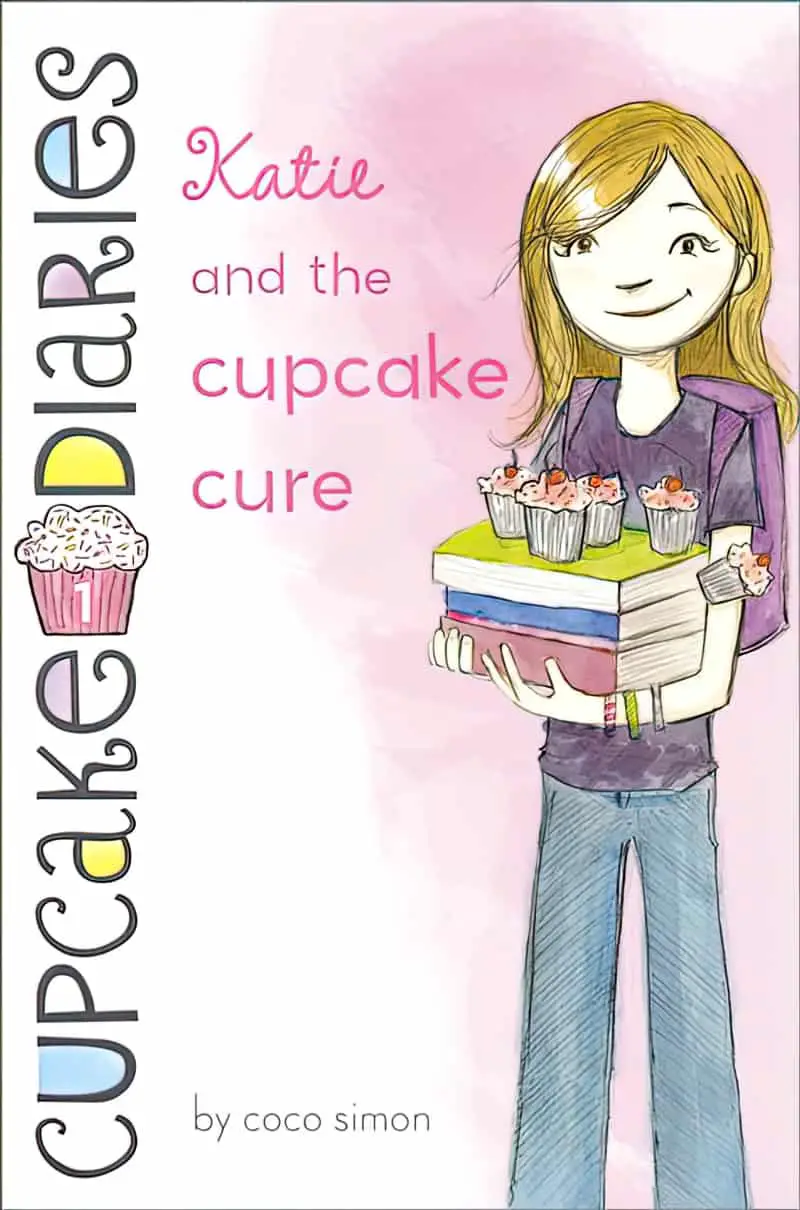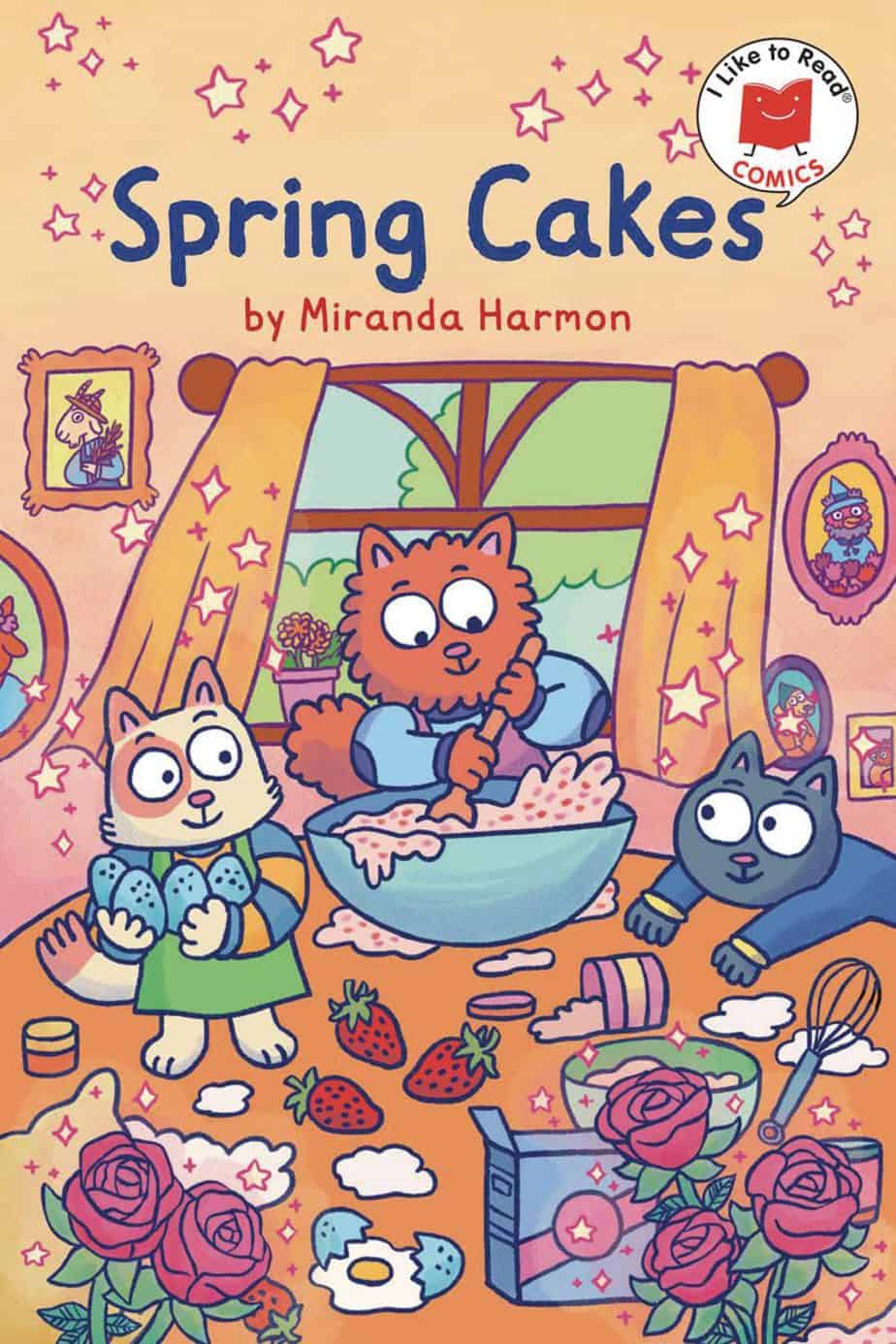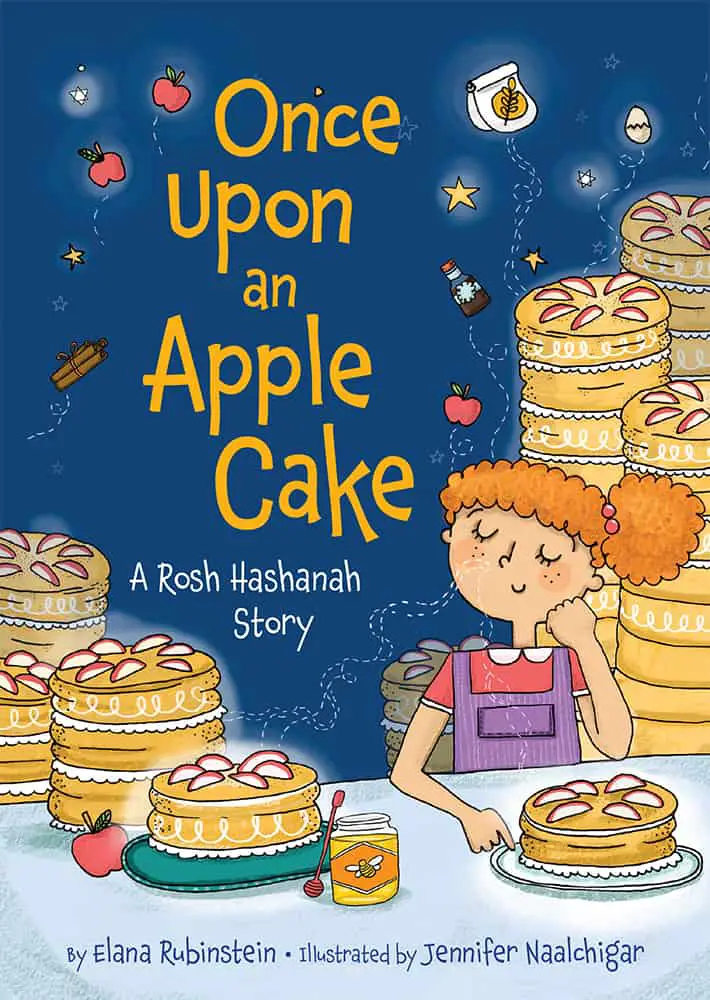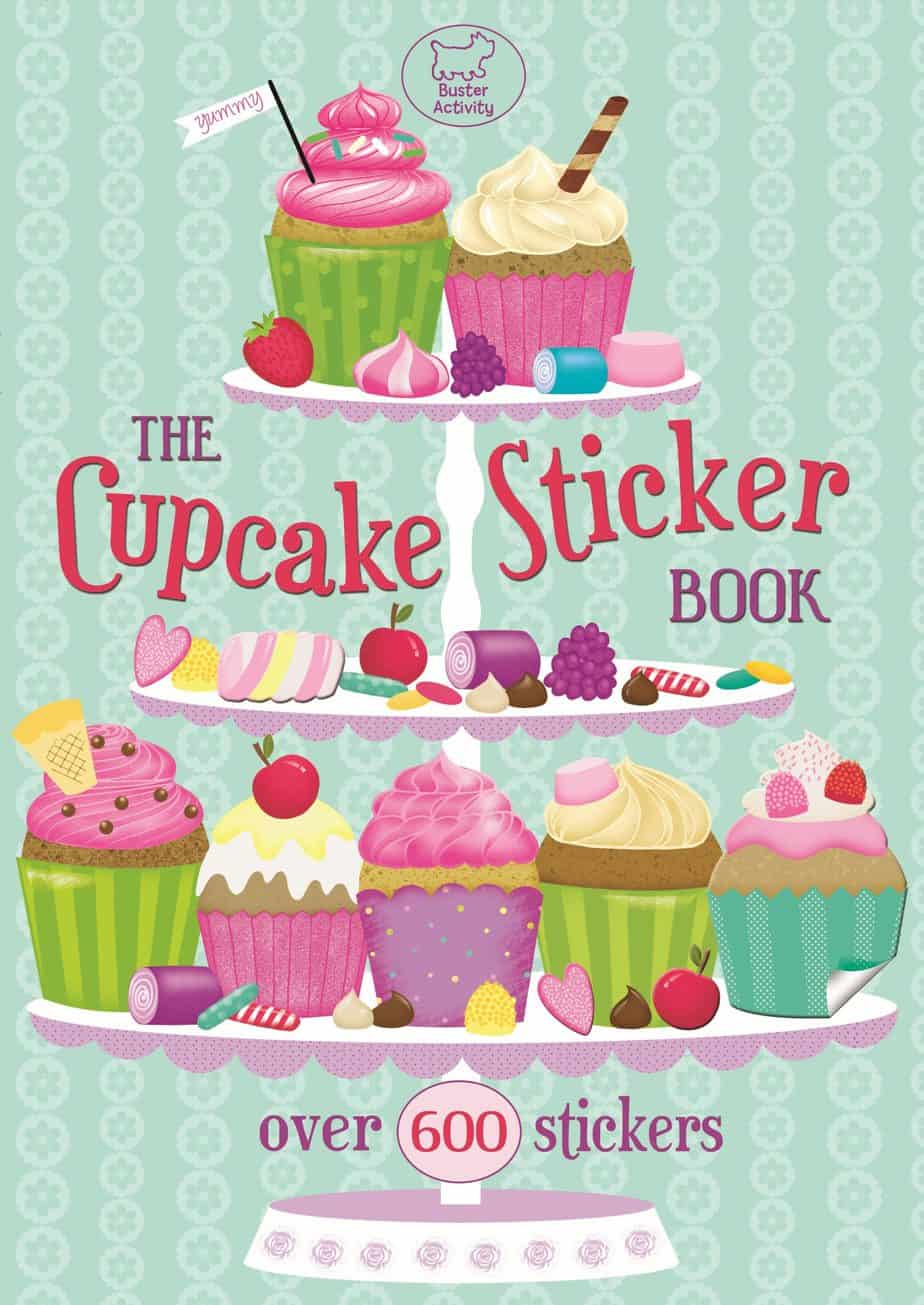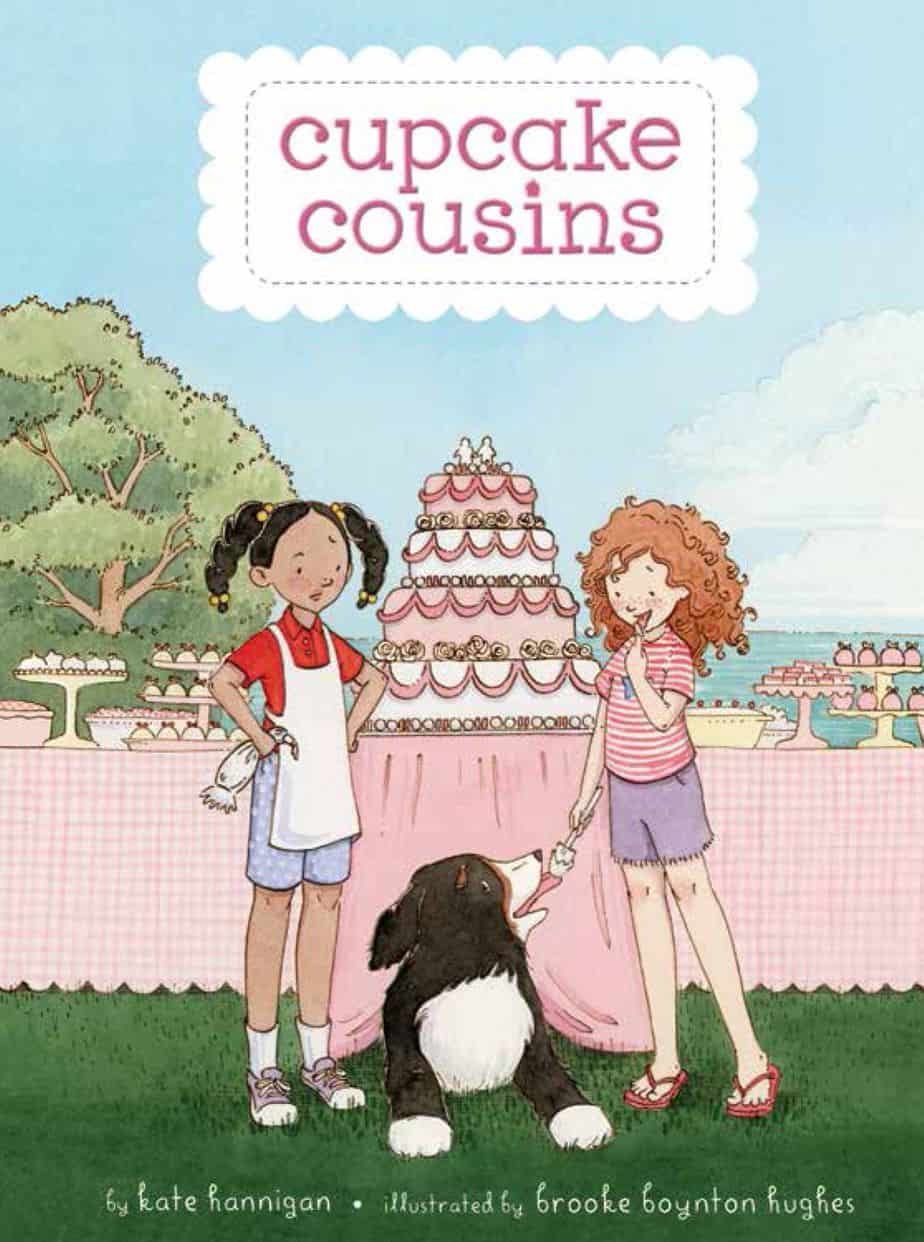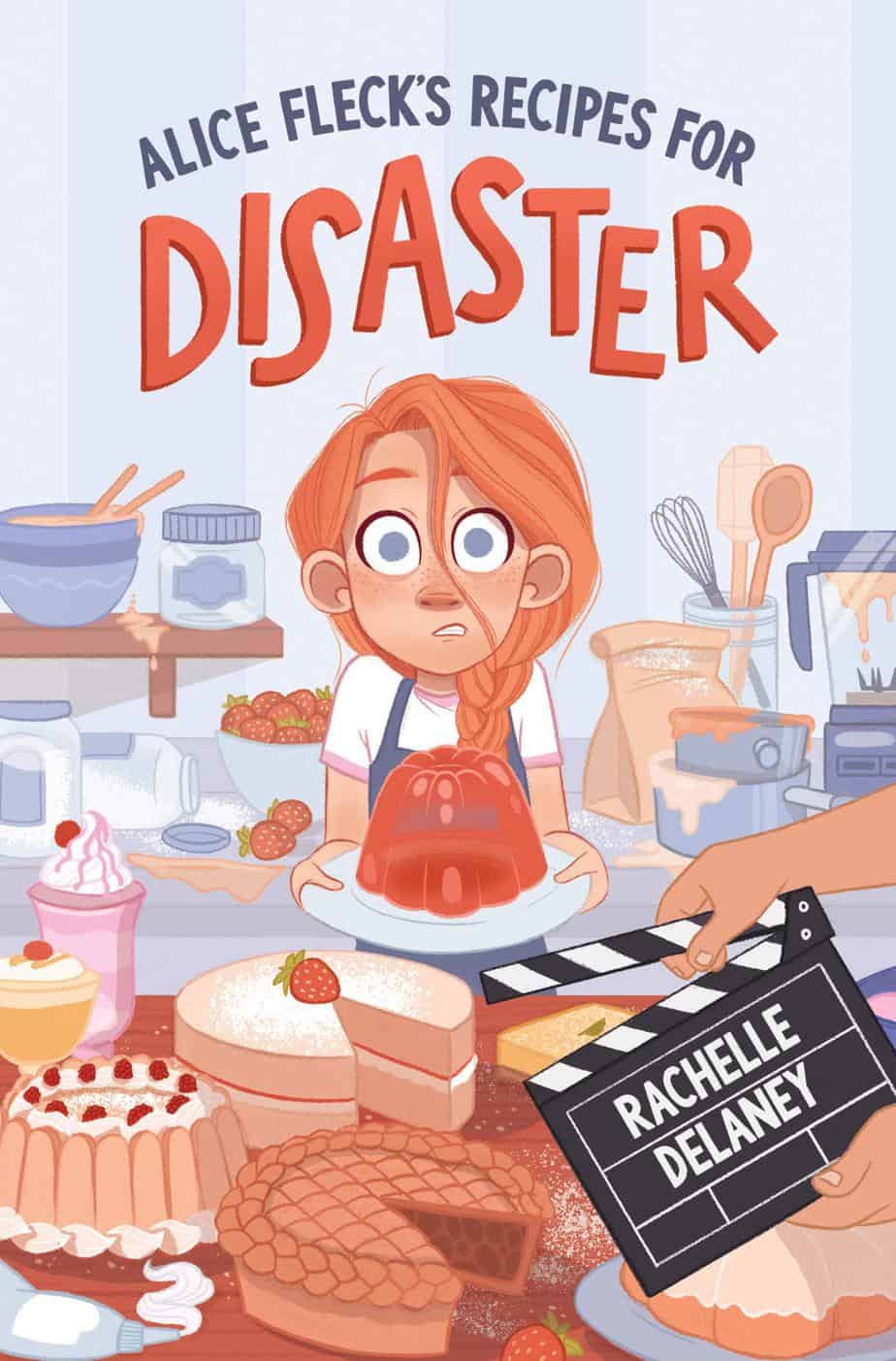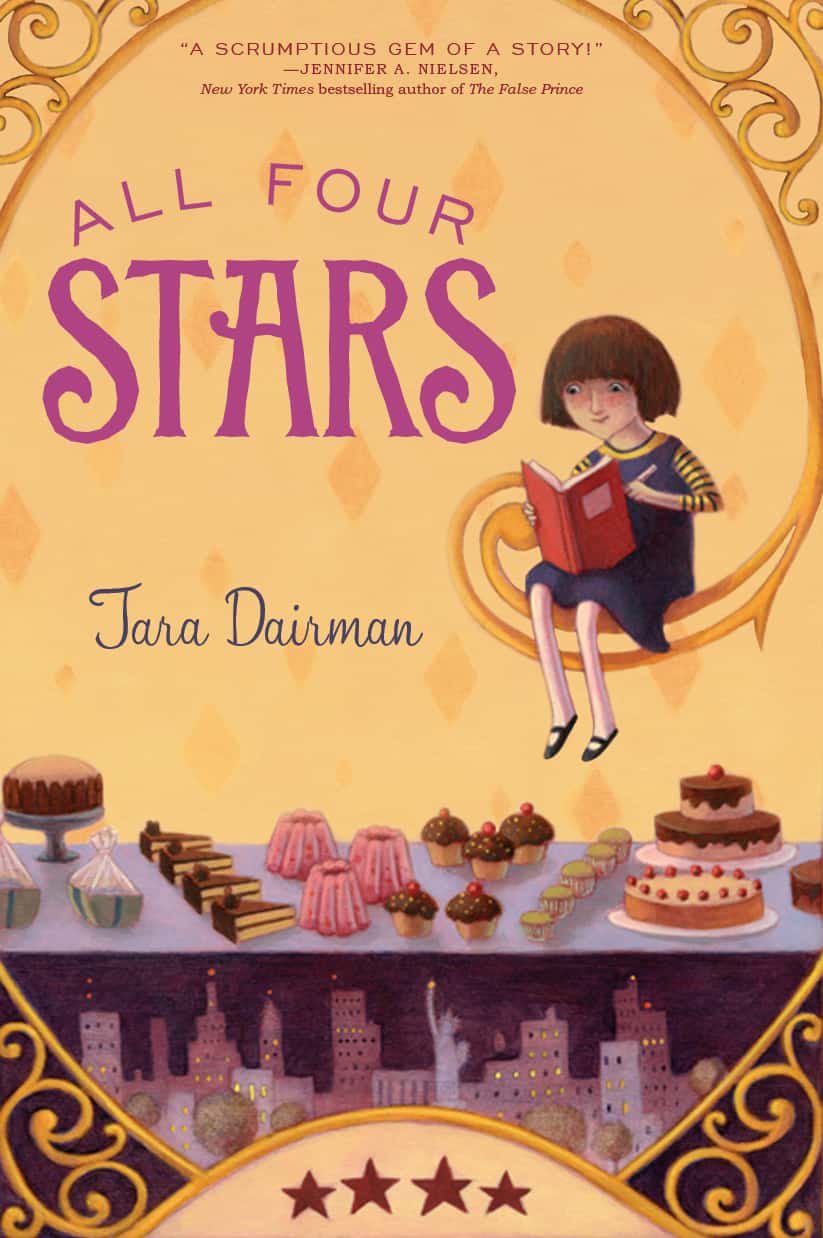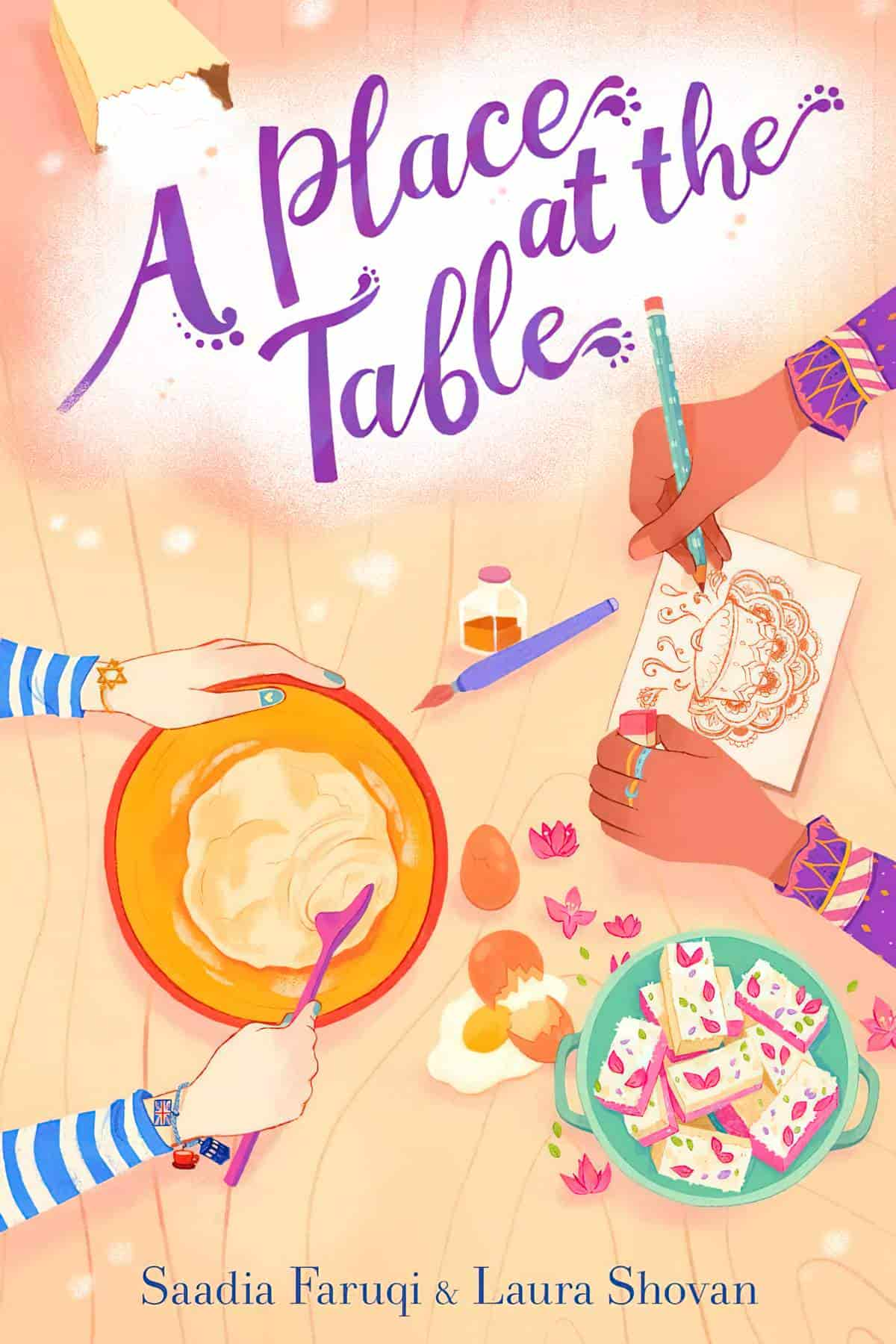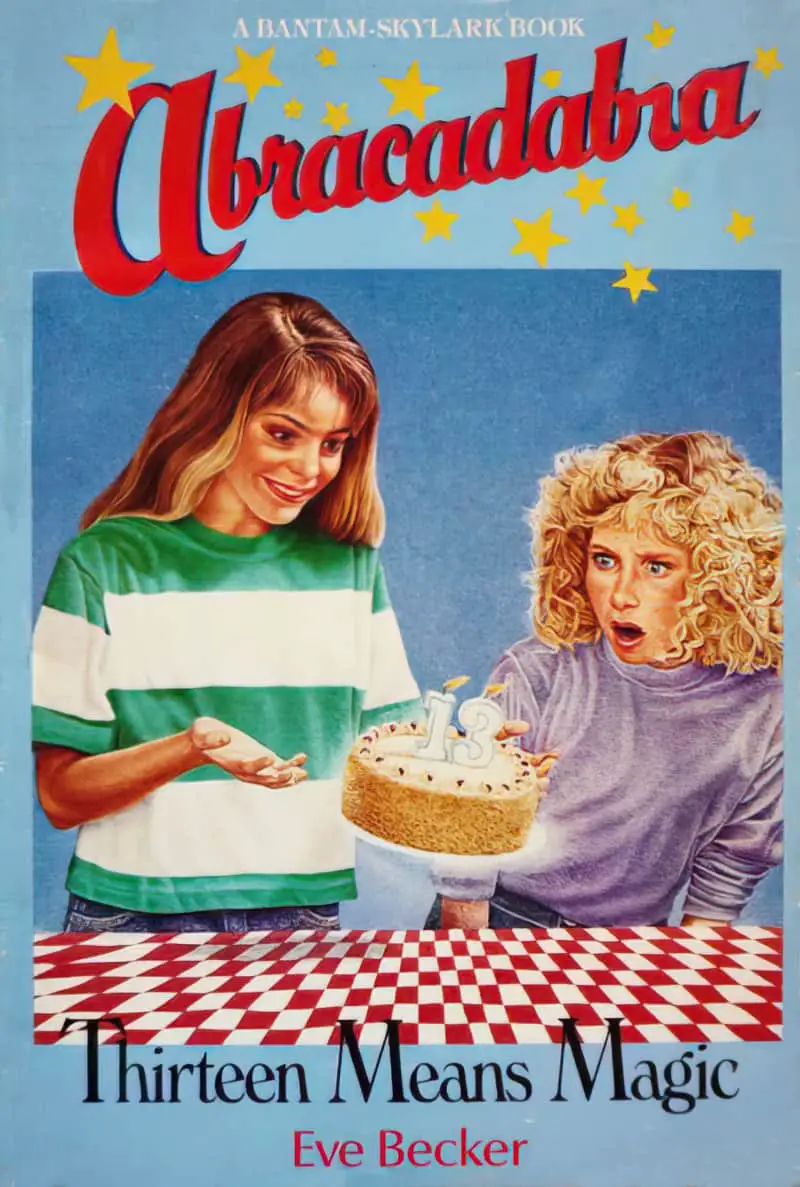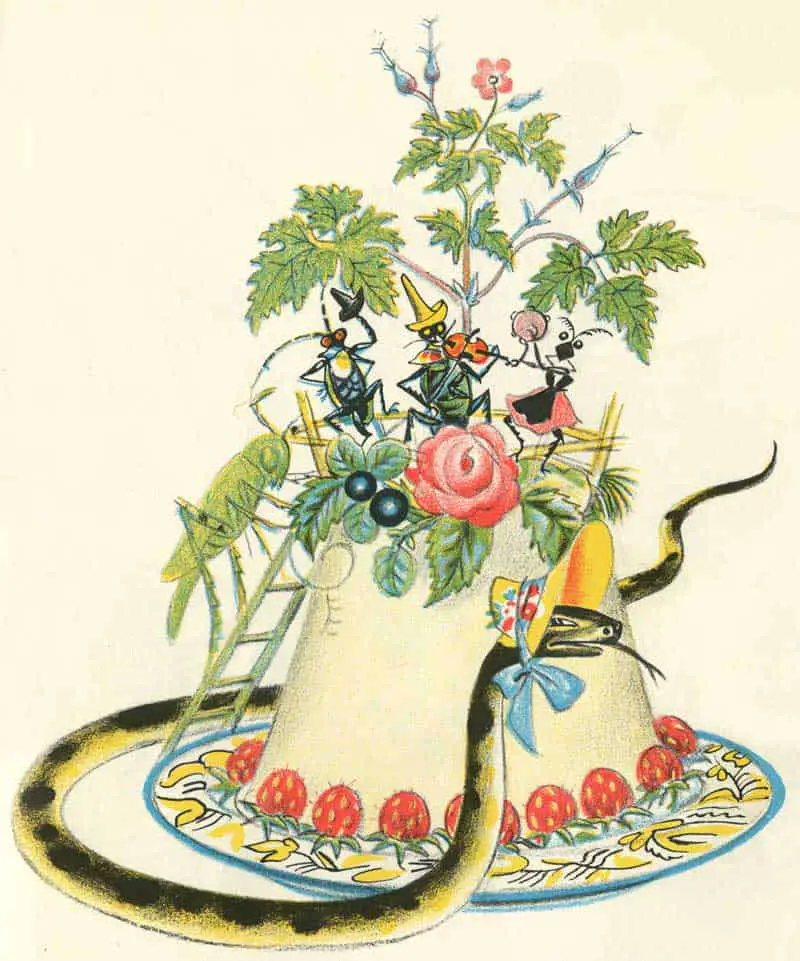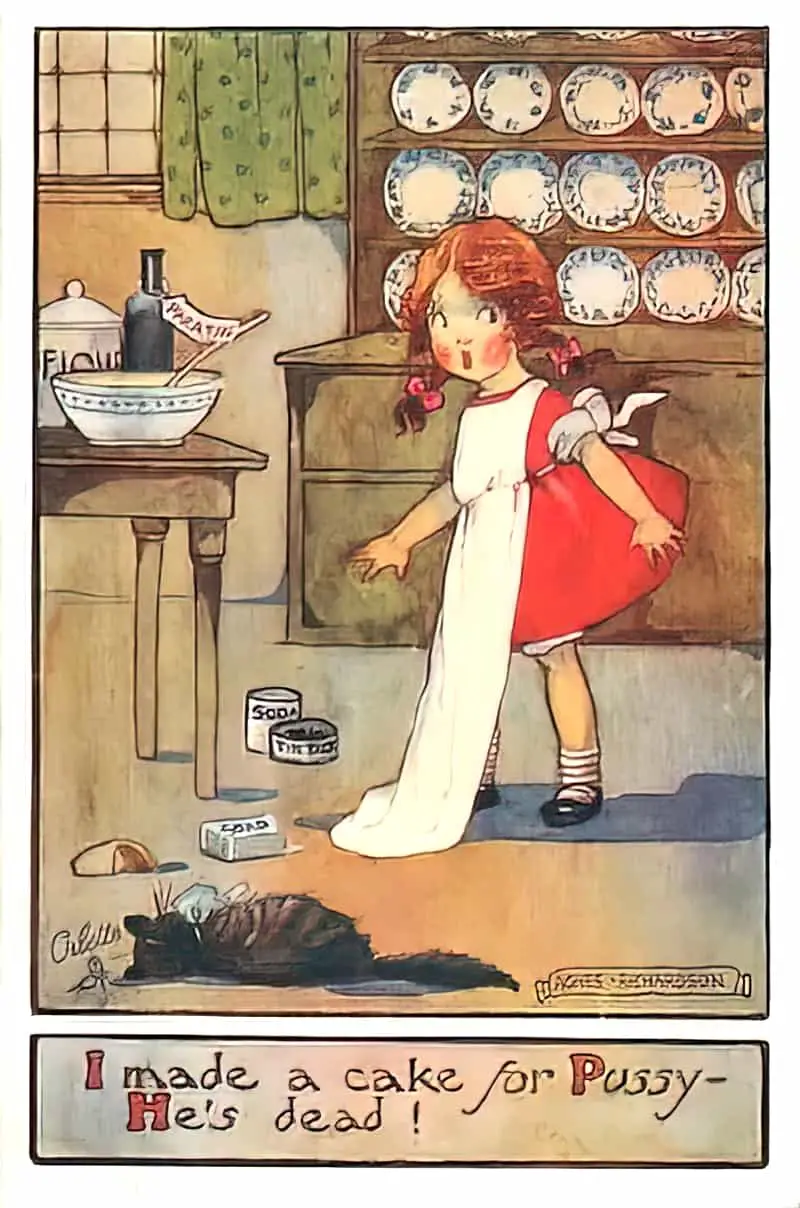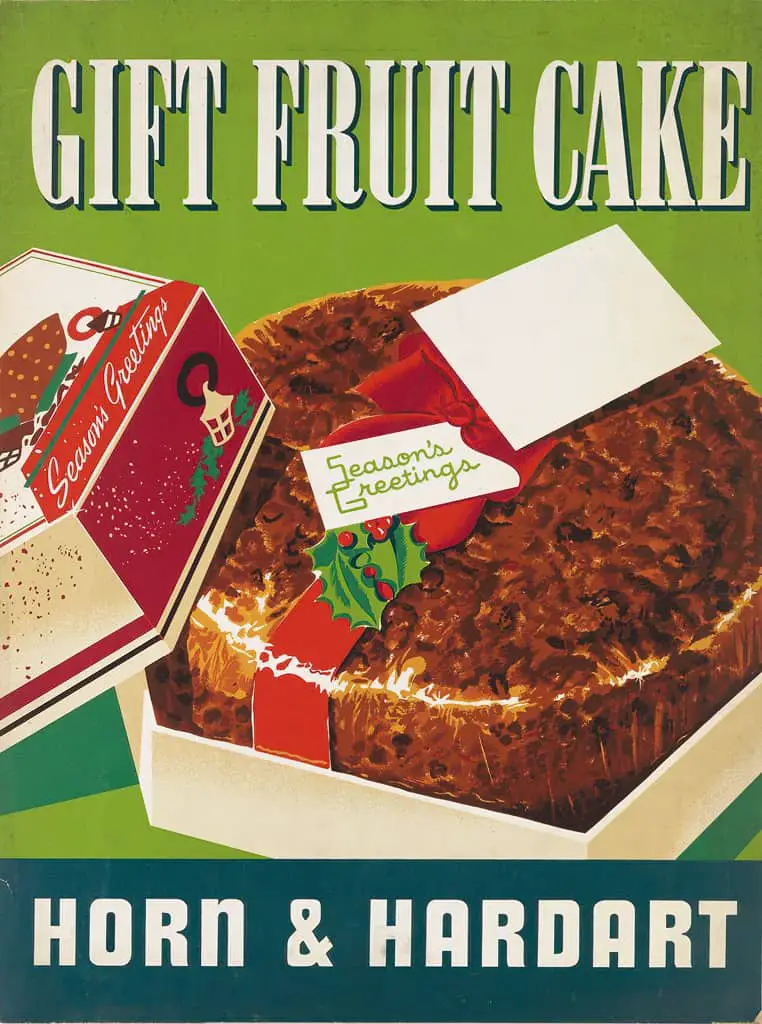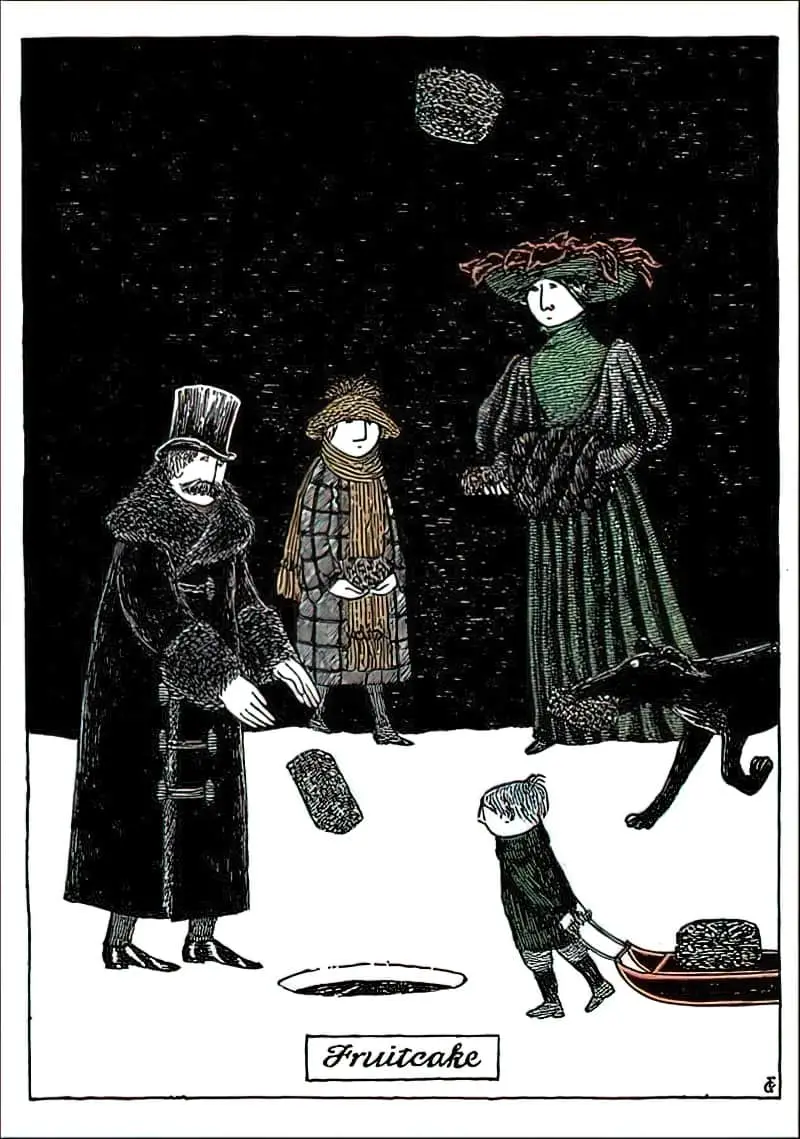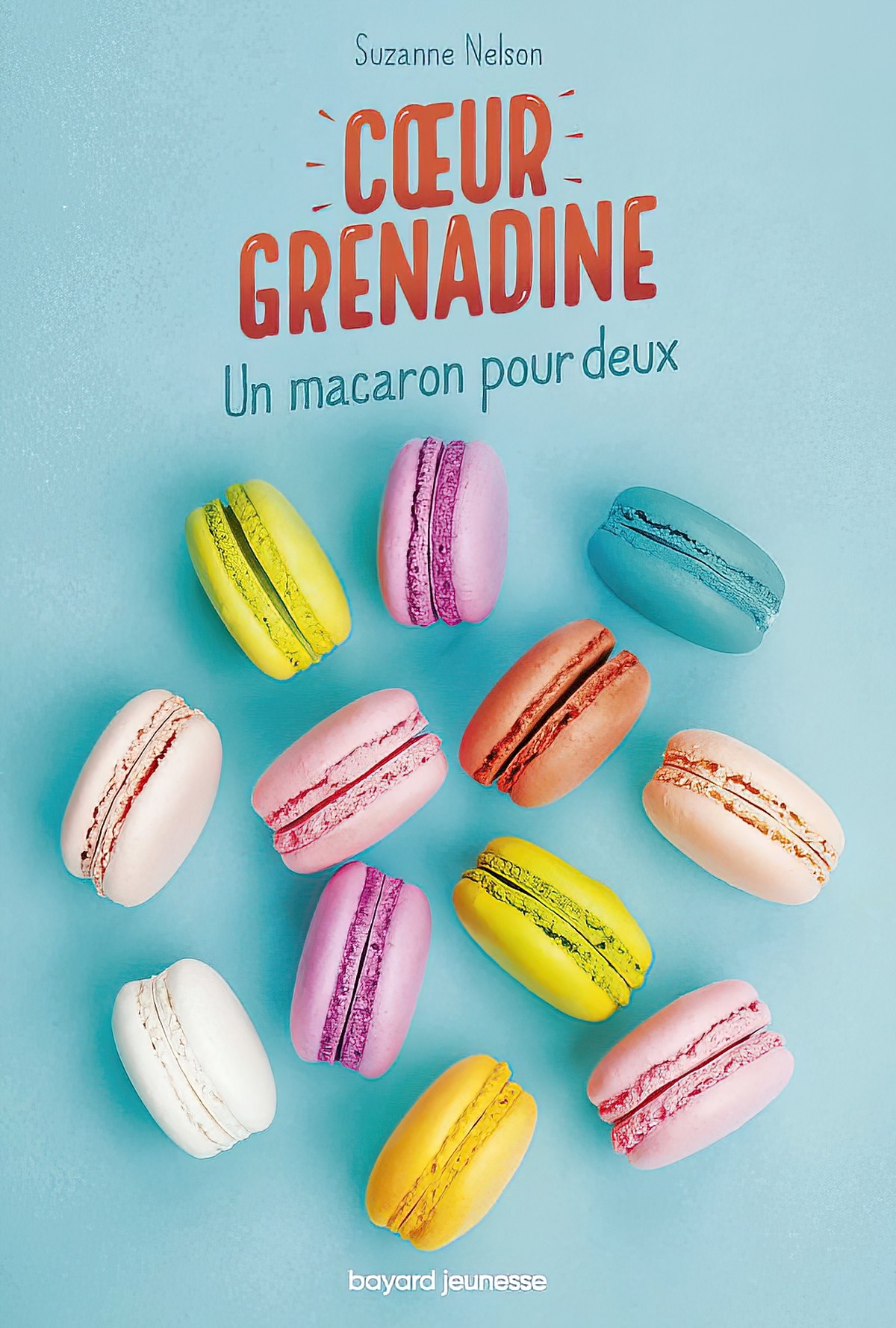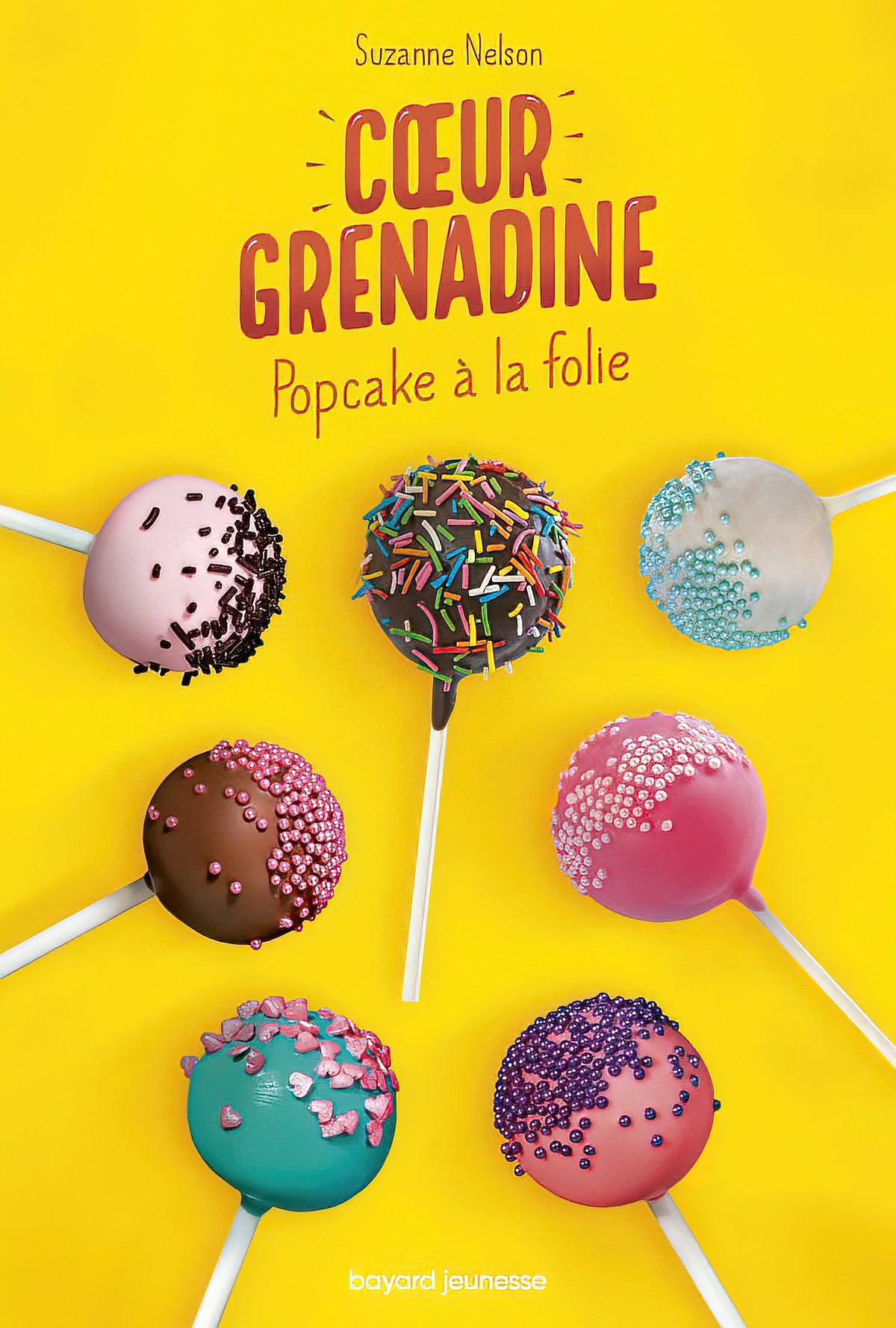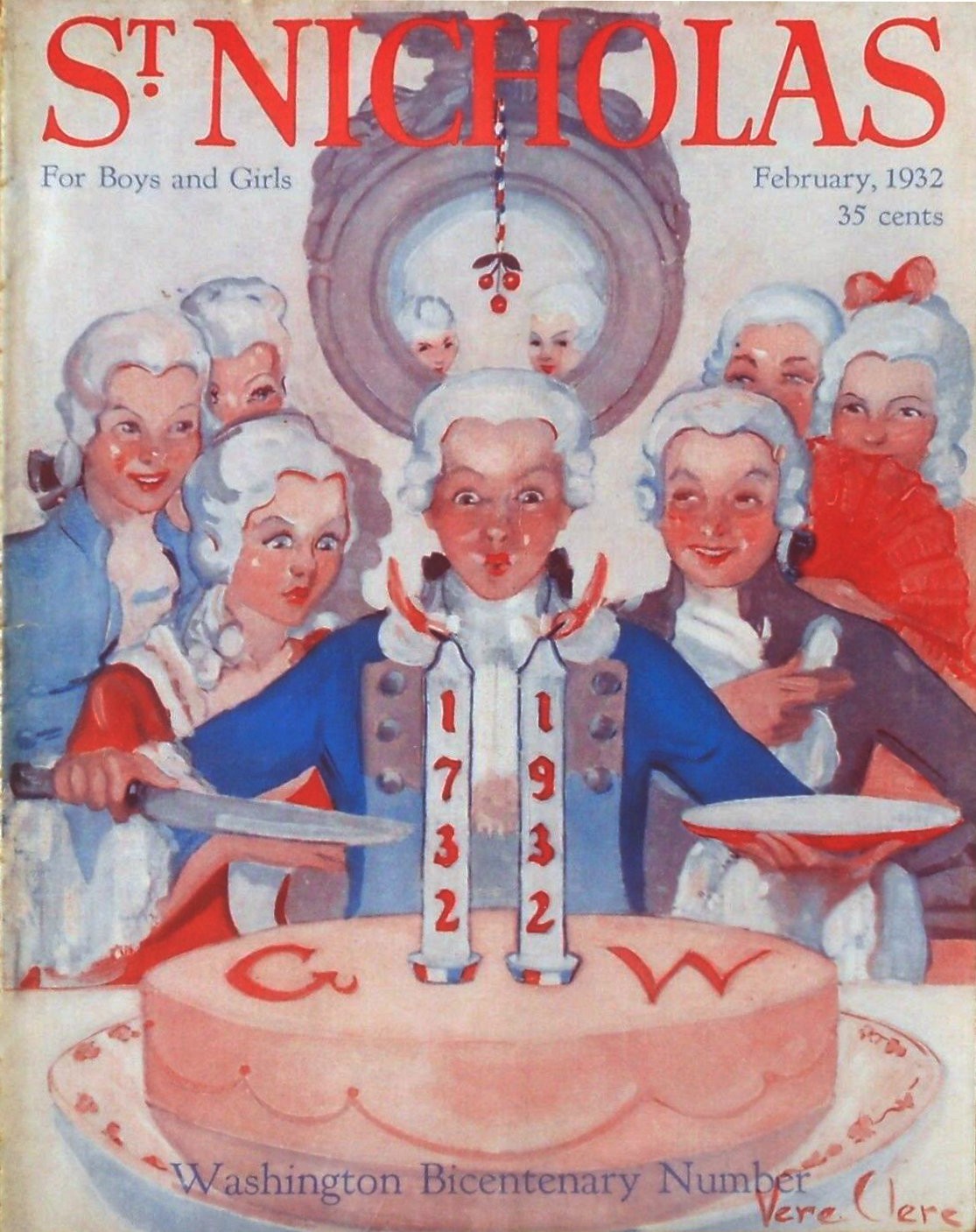 Pettson and Findus features a 'pancake pie'.
Header illustration: A devil's food cake from a Betty Crocker advertisement in The Country Gentleman Magazine January 1937