Miss Harper was going home, although the night was wet and nasty. Miss Harper disliked traveling at any time, and she particularly disliked traveling on this dirty small bus, which was her only way of getting home; she had frequently complained to the bus company about their service, because it seemed that no matter where she wanted to go, they had no respectable bus to carry her.

Shirley Jackson, "The Bus"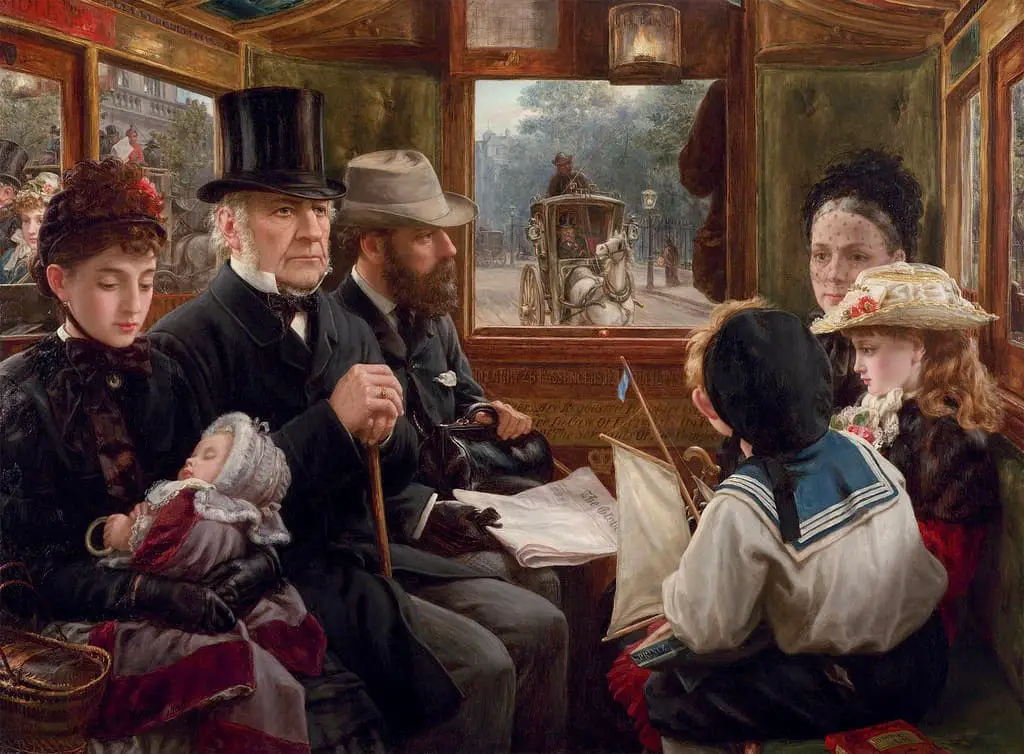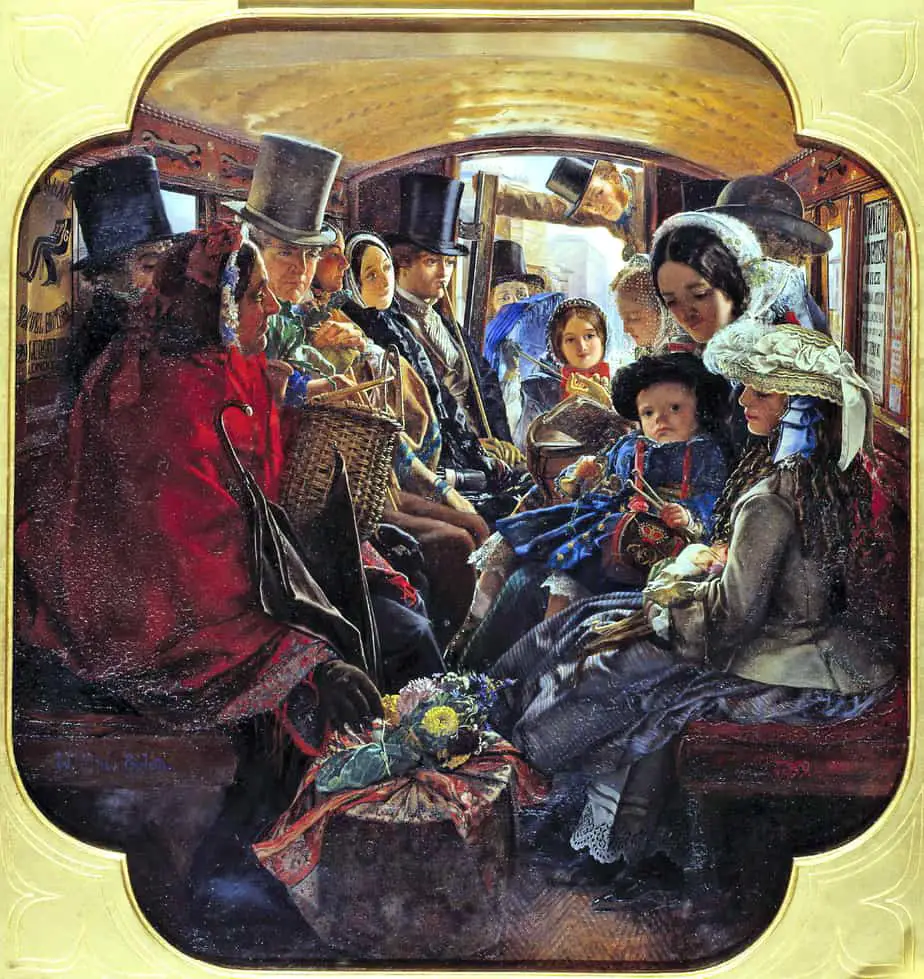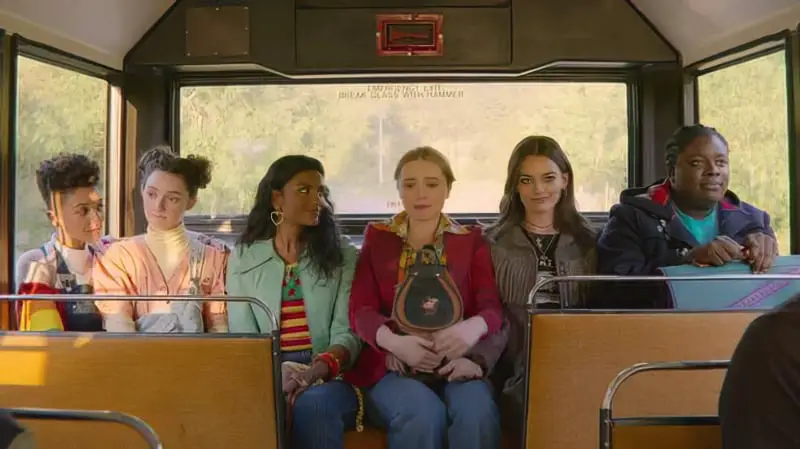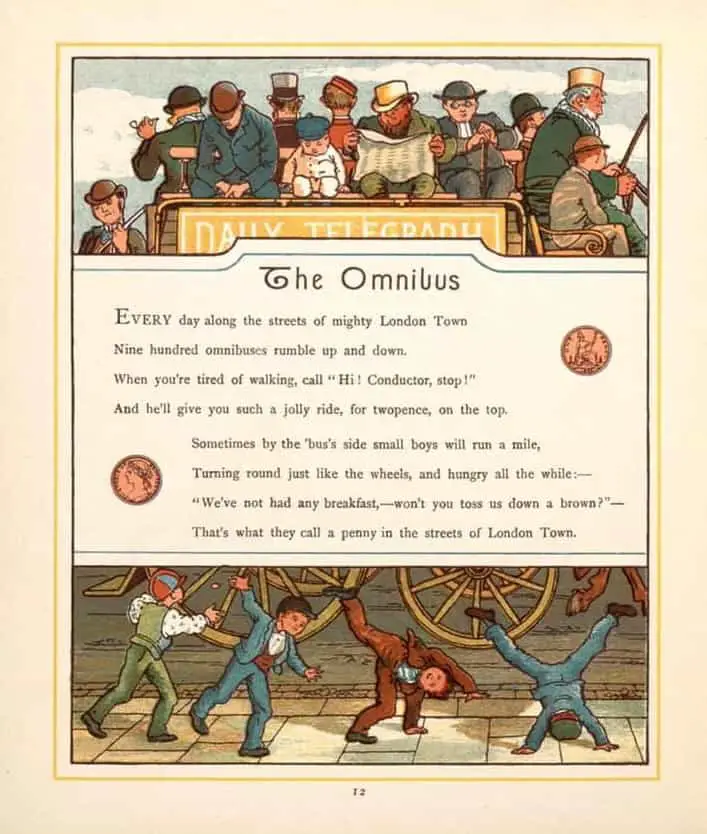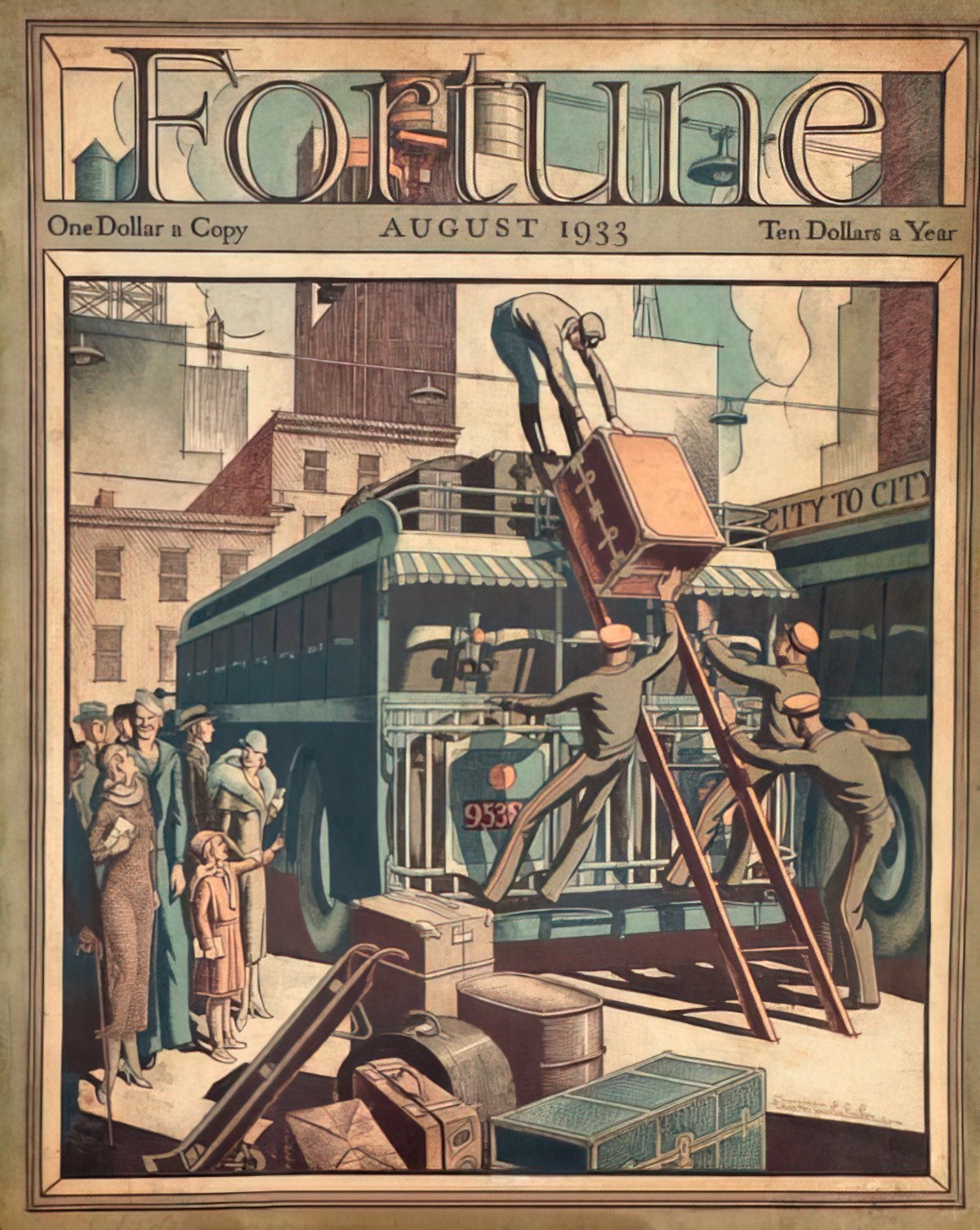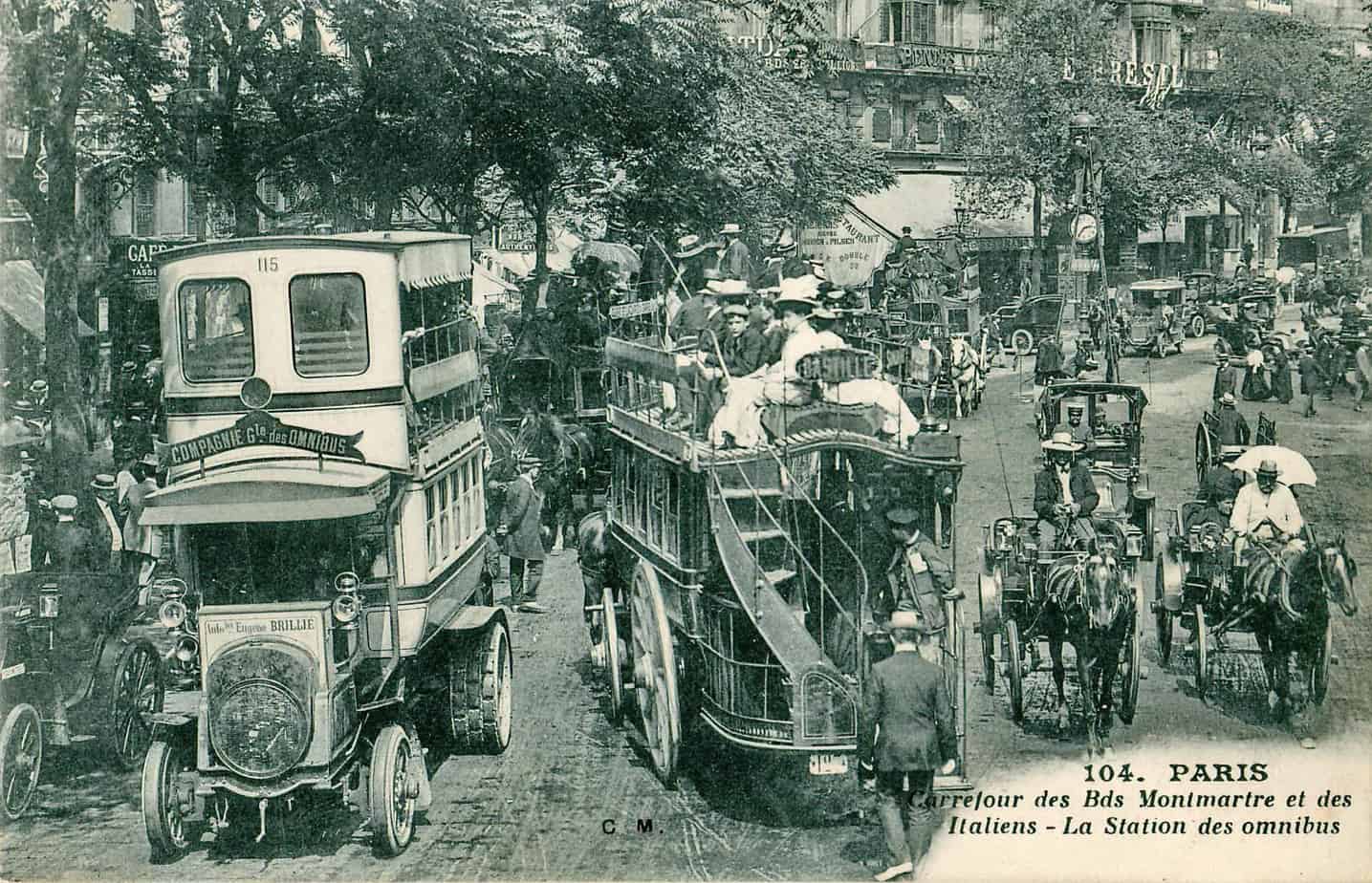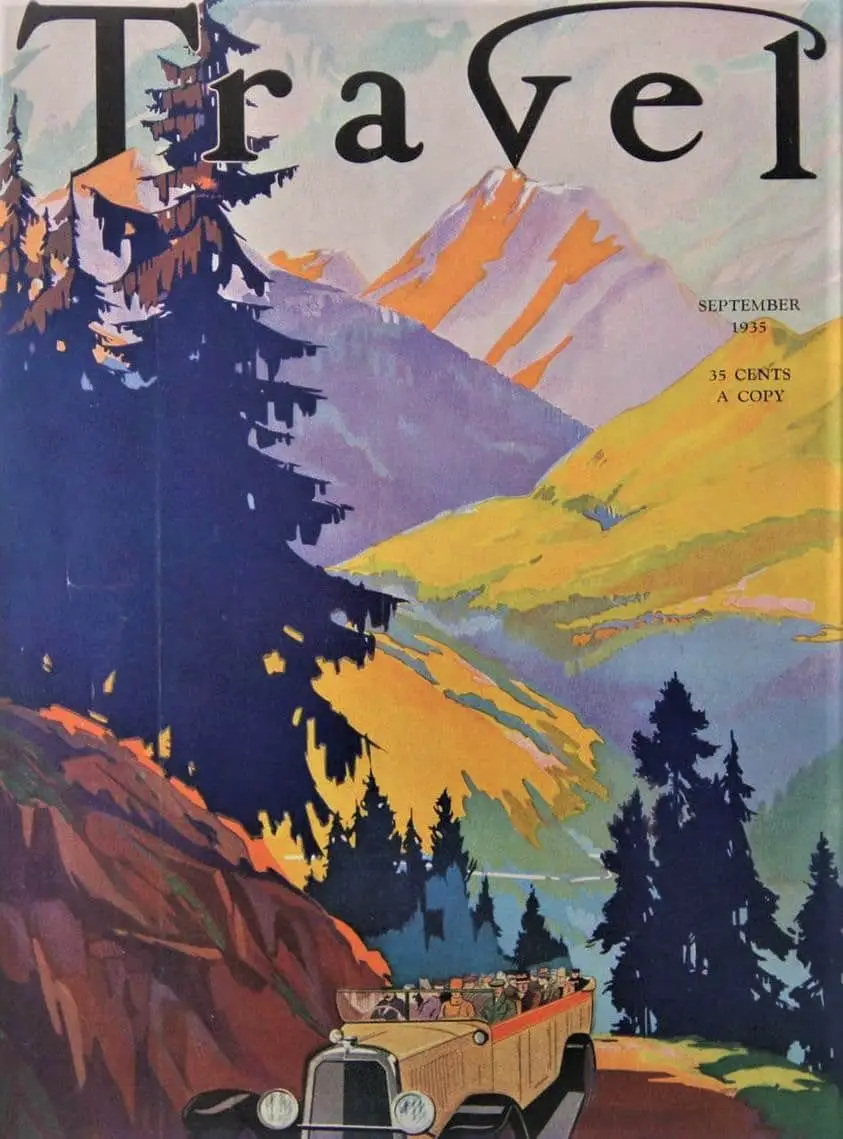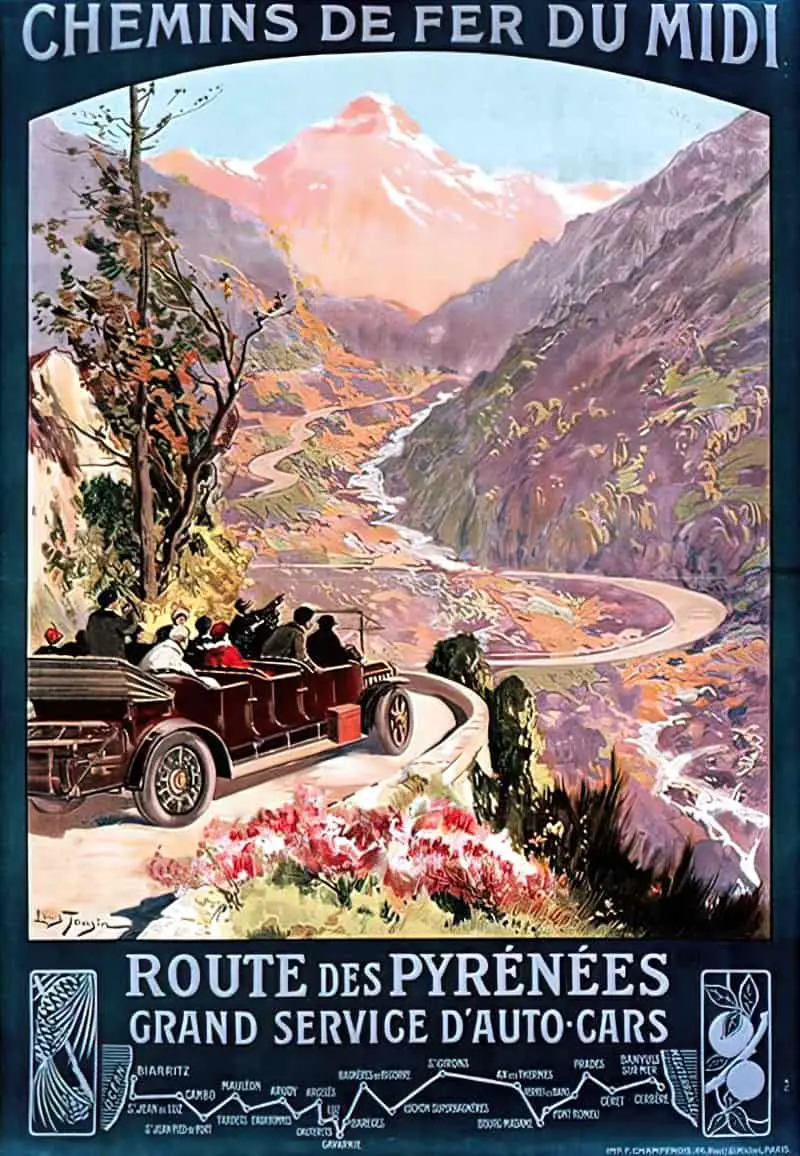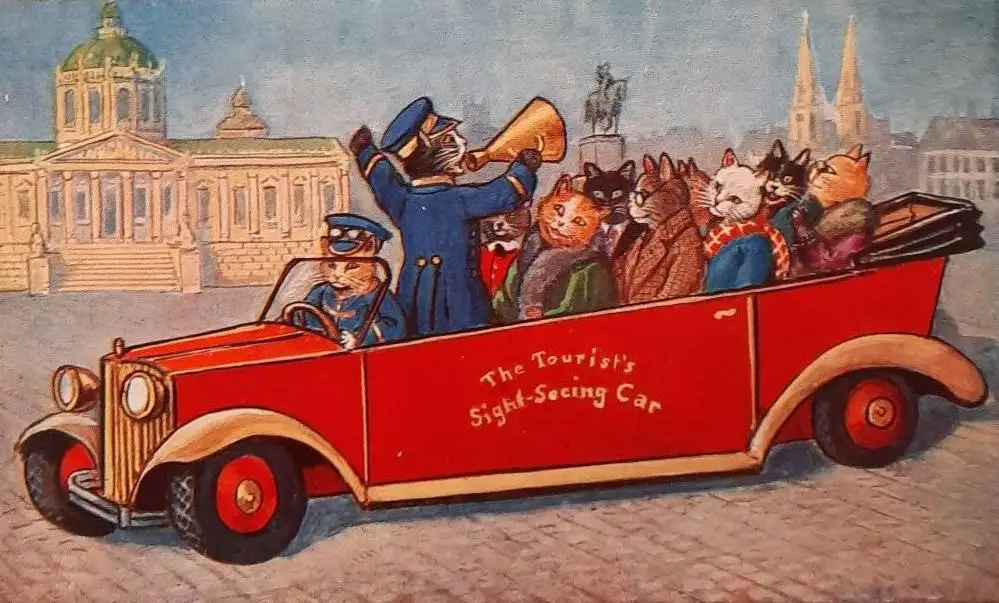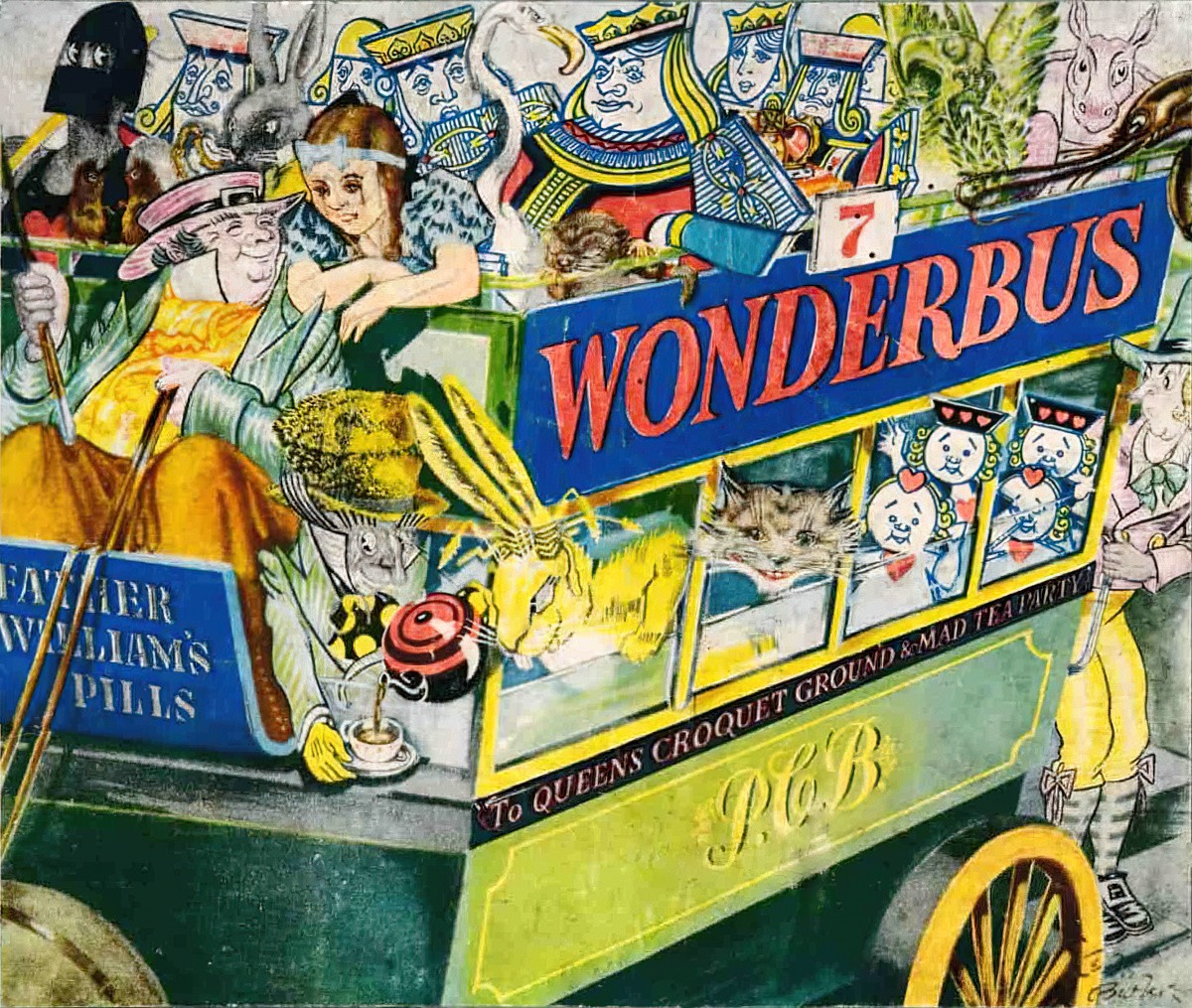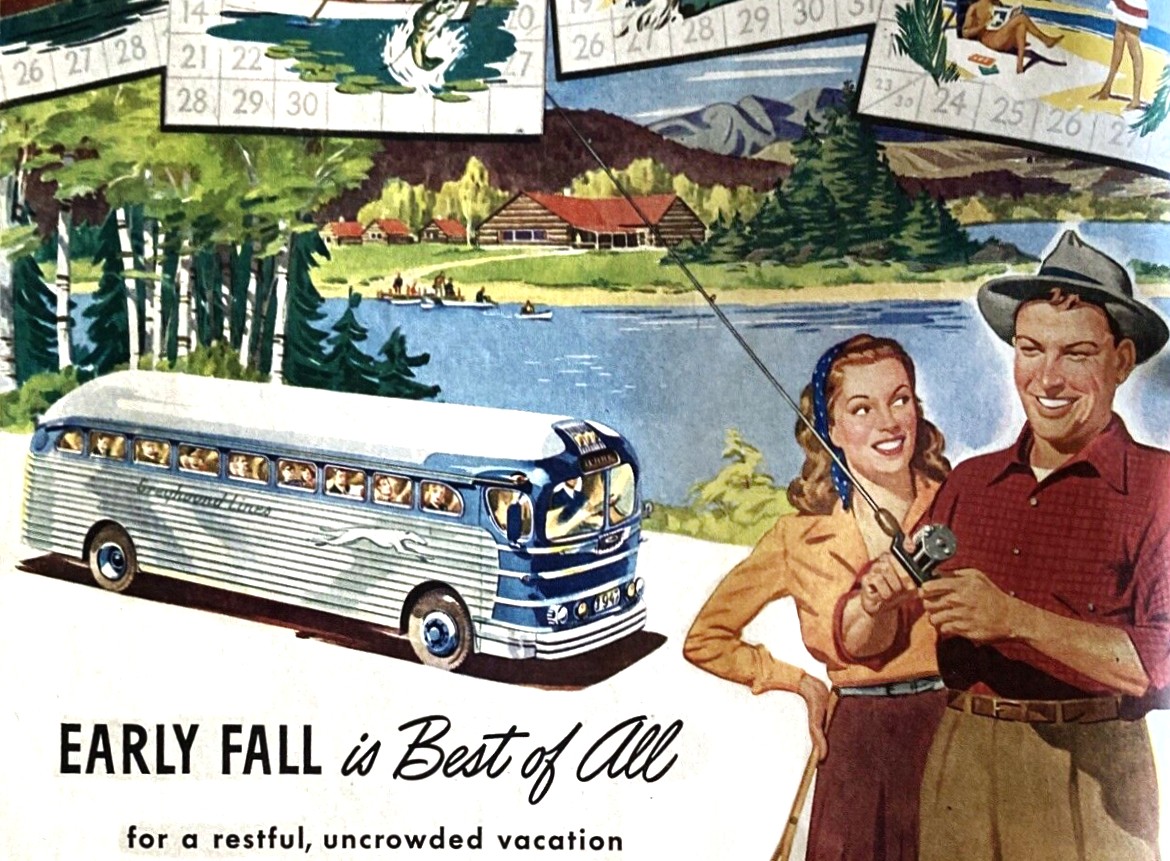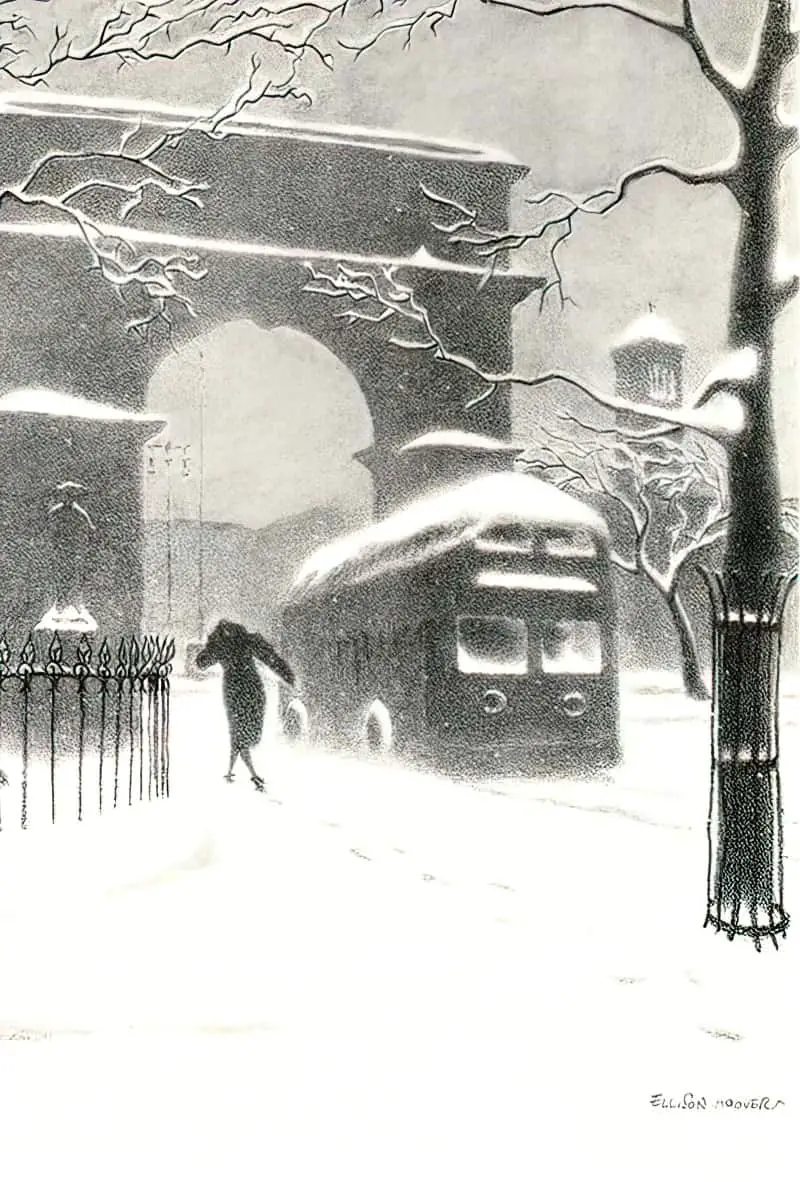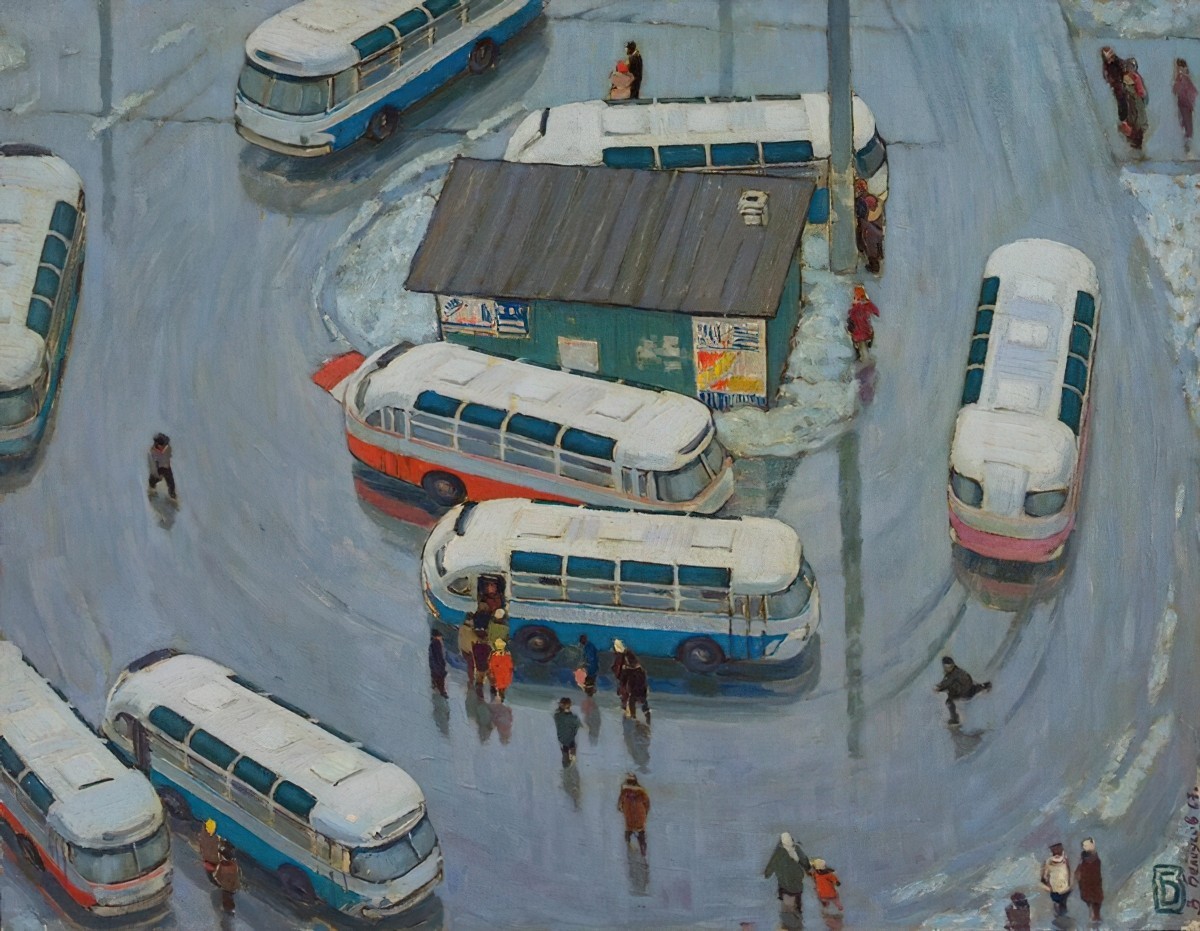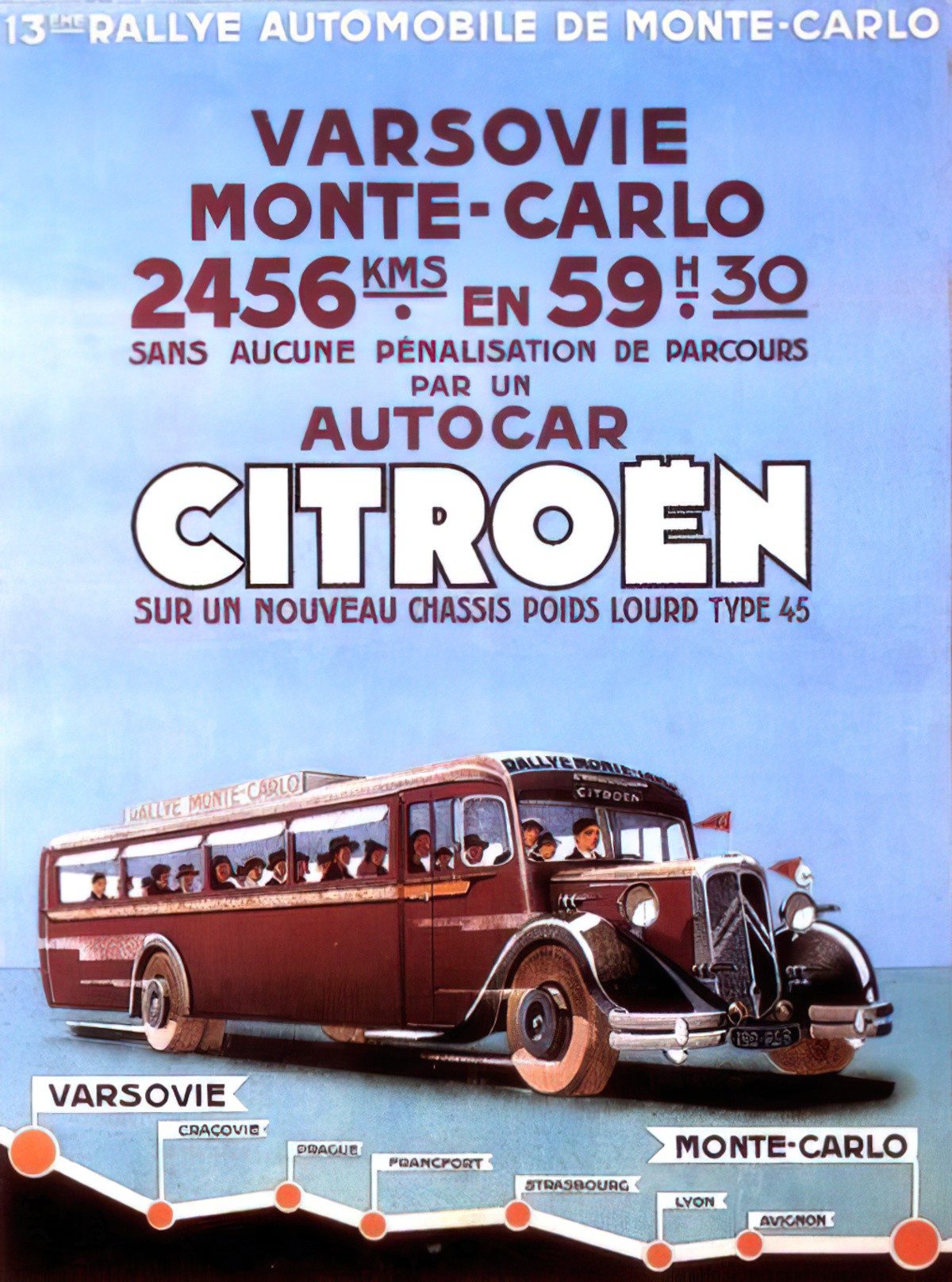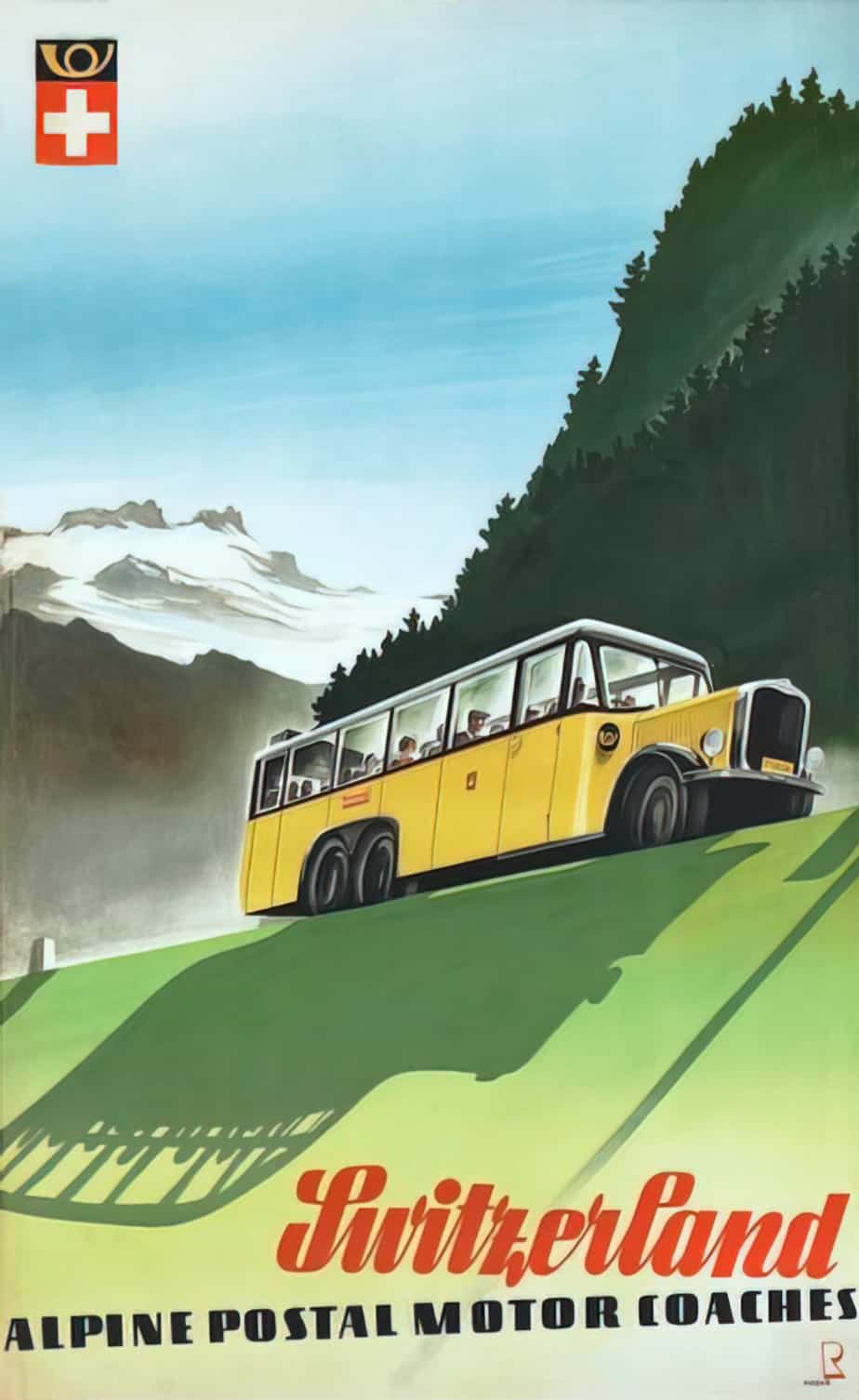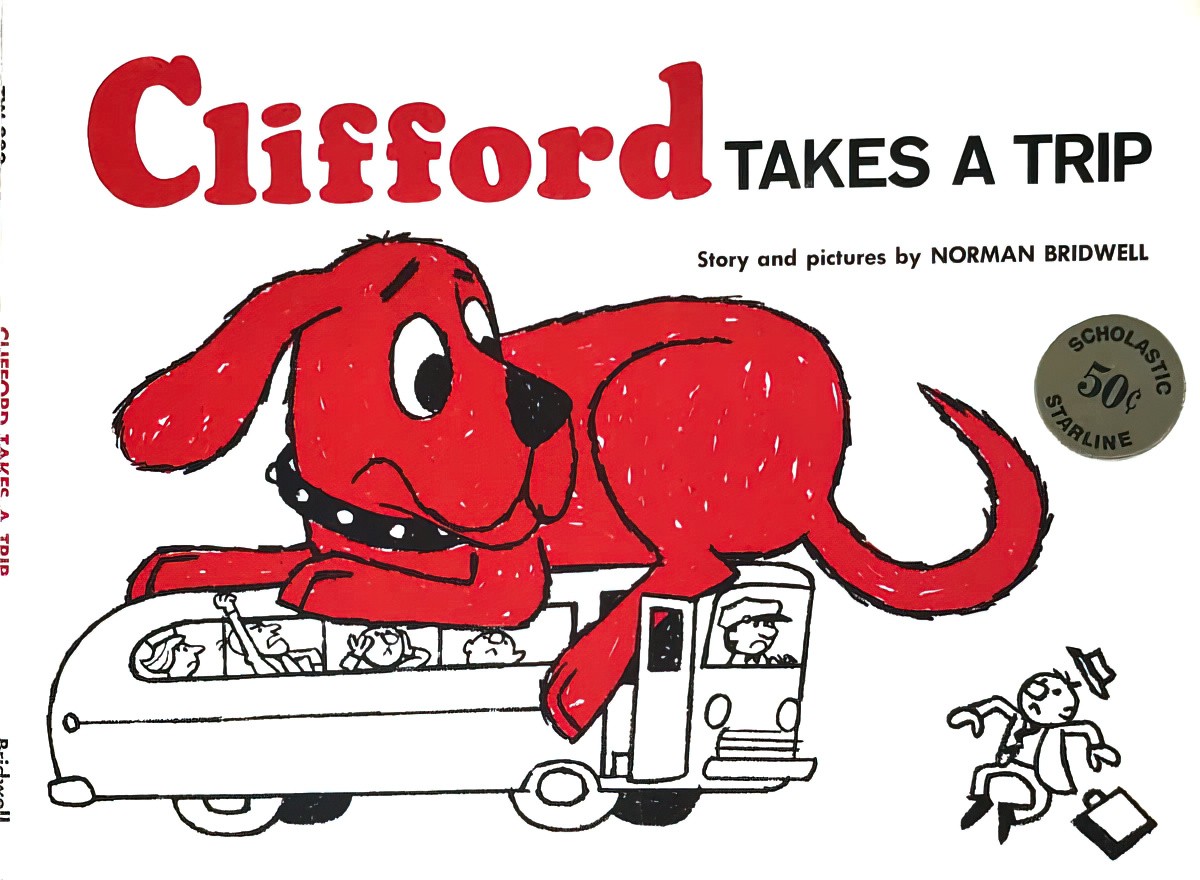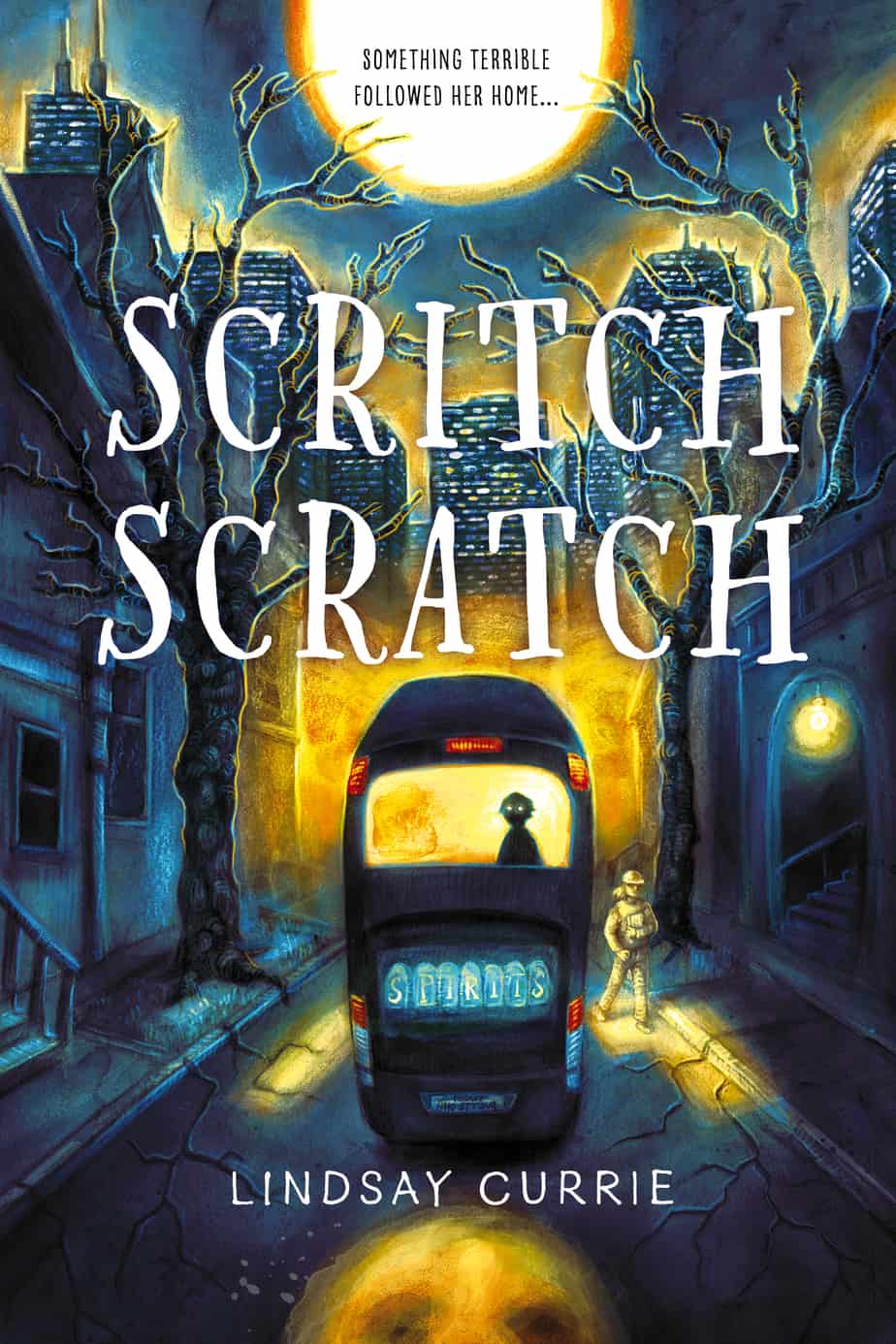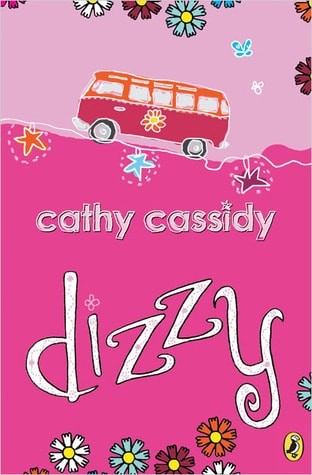 What would it be like to walk into your living room and see a complete stranger who says she's your mother? Dizzy hasn't seen Storm since she walked out on her and her dad eight years ago, but here she is, a hippie-crunchy earth mother, come to celebrate Dizzy's twelfth birthday and to convince Dizzy's dad to let her come away for the summer. A dream is coming true right before Dizzy's eyes and as the memories start flooding back, Dizzy knows she wants to spend as much time with her mum as she can. So the two steal off before dawn into the wild world of communes, hippies, out-door festivals, dirty fingernails and fun! As the weeks pass, Dizzy starts to feel things she's never felt before. She meets Finn, who gives her her first kiss–and Mouse, who's like the little brother she never had. This life is so different from the one back at home. Which life is the right one for Dizzy? Not since Sharon Creech has such a warm, fresh, wonderful voice emerged for this age group. Viking is proud to welcome the talented voice of Cathy Cassidy.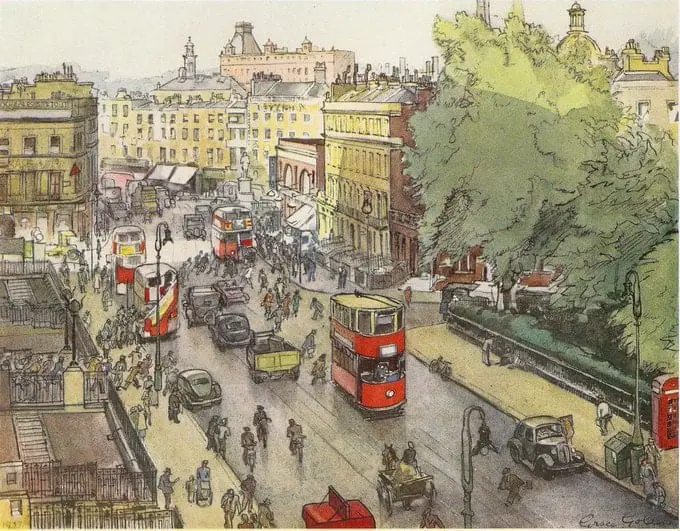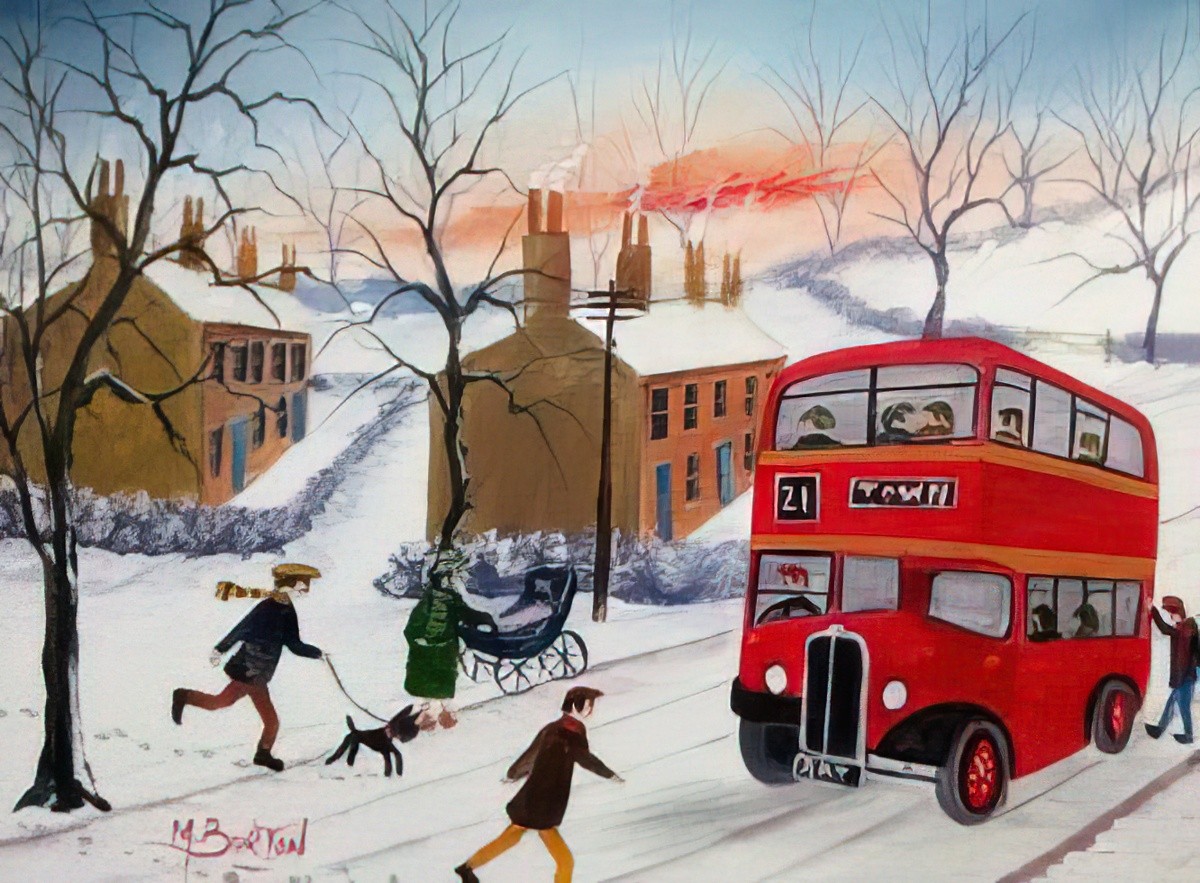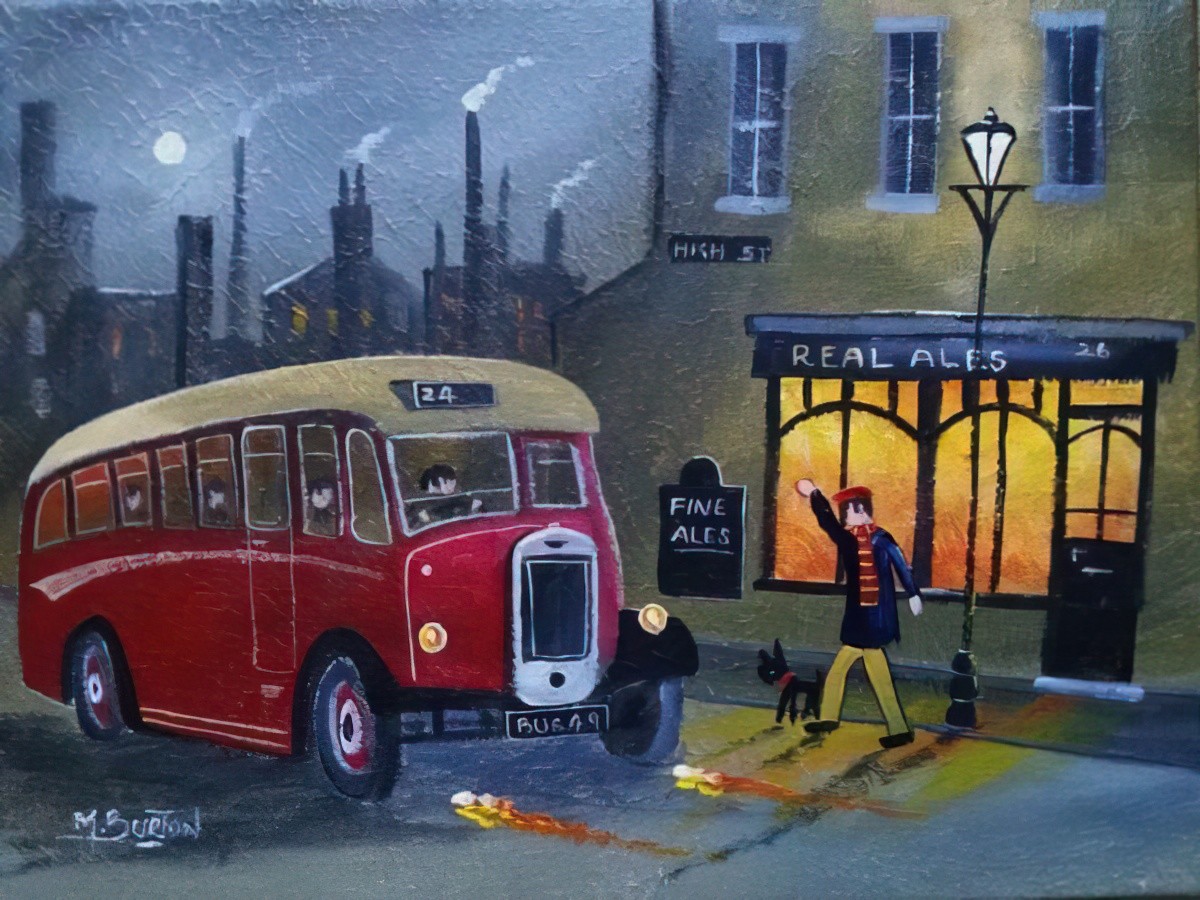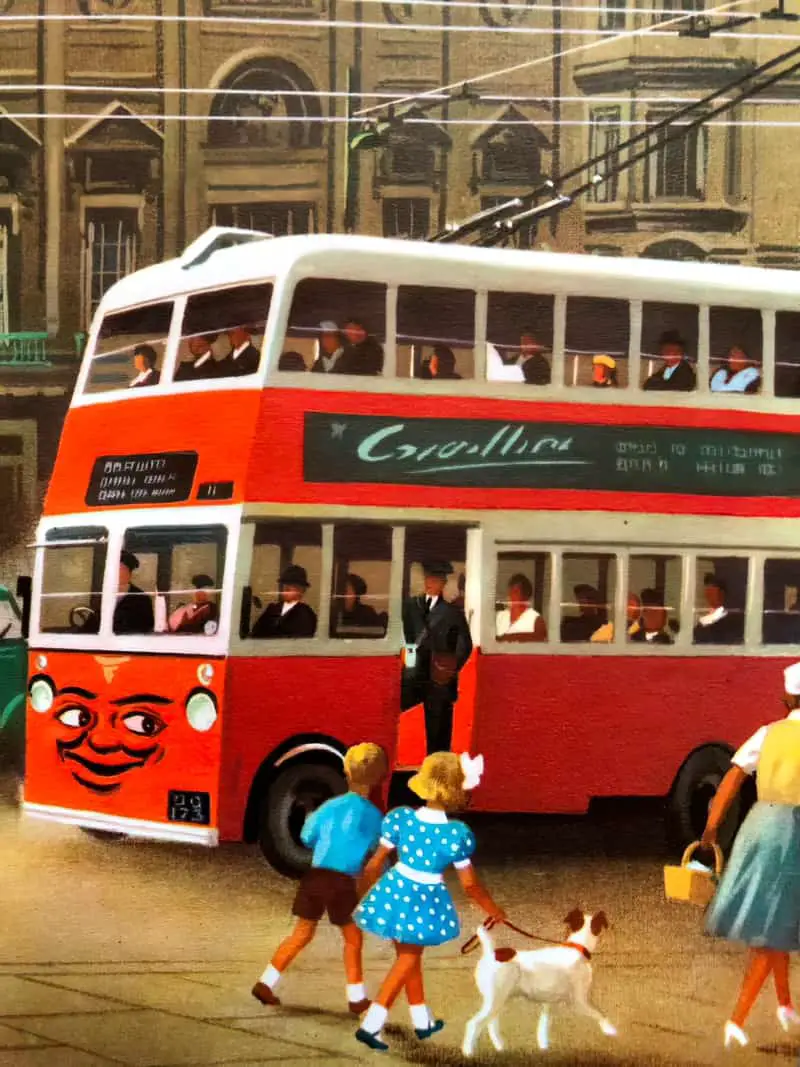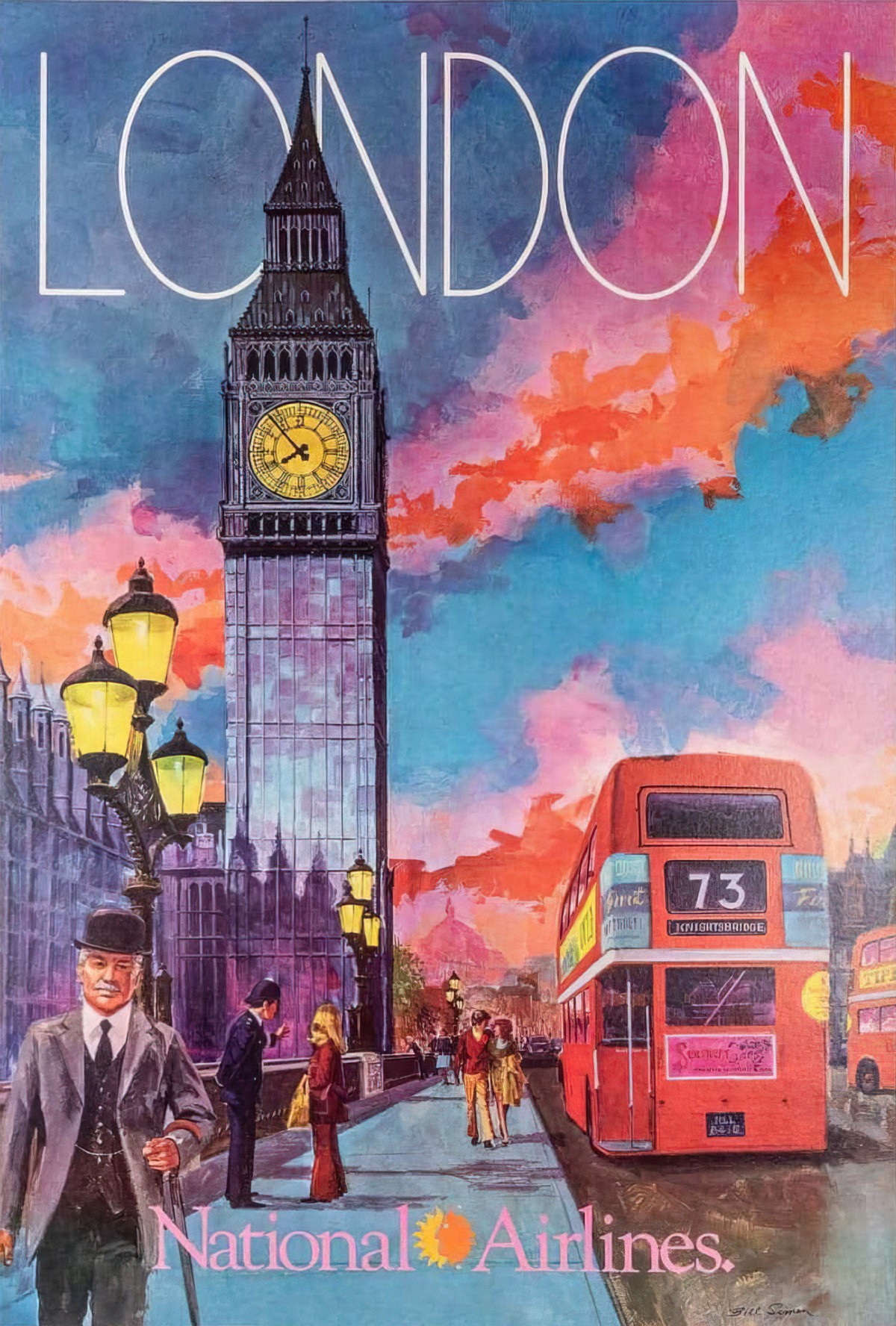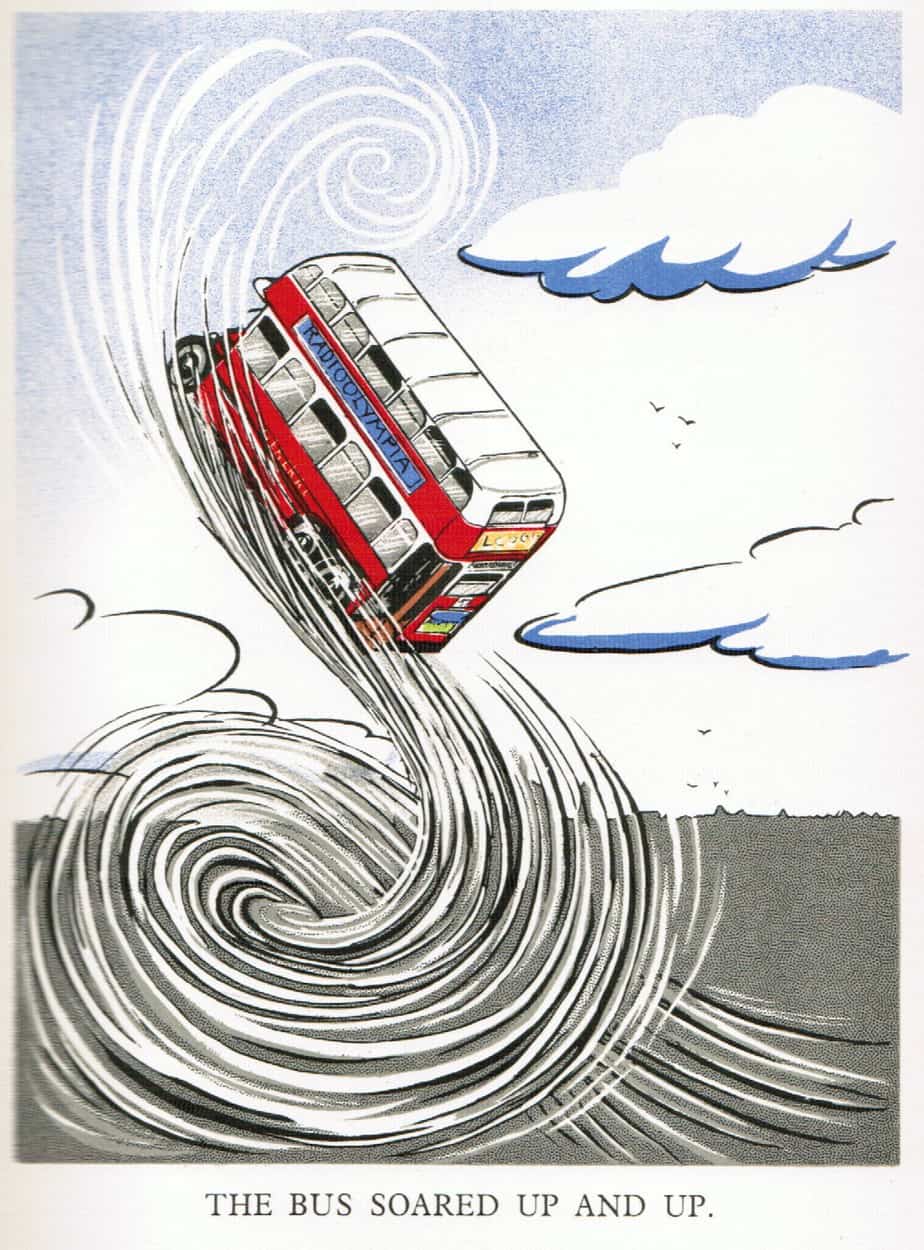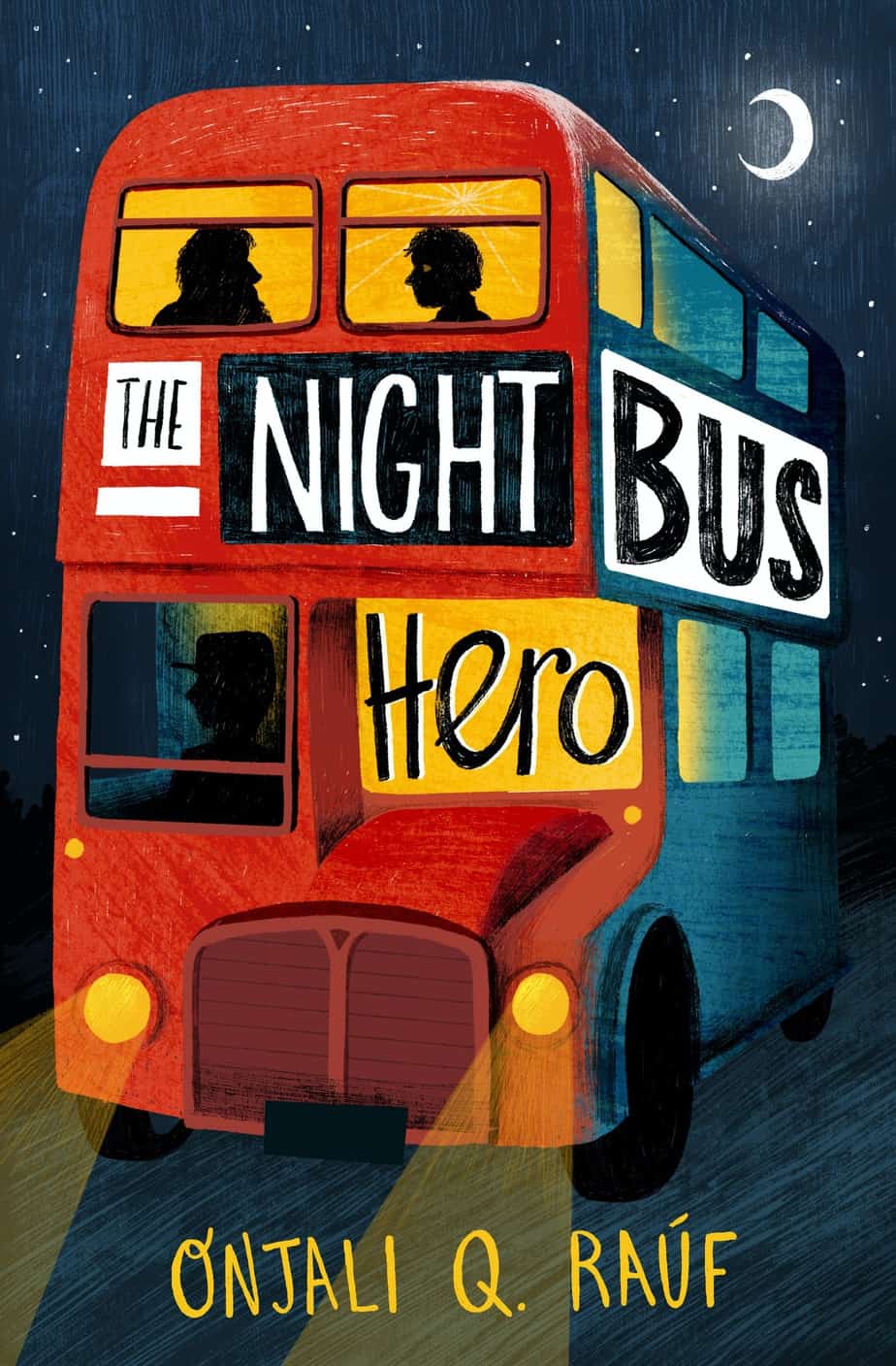 She had providentially taken a sleeping pill before leaving for the bus station, hoping to sleep through as much of the trip as possible, and at last, sitting near the back, she promised herself that it would not be unbearably long before she had a bath and a cup of tea, and tried to compose the bus company's response to her letter of complaint.

Shirley Jackson, "The Bus"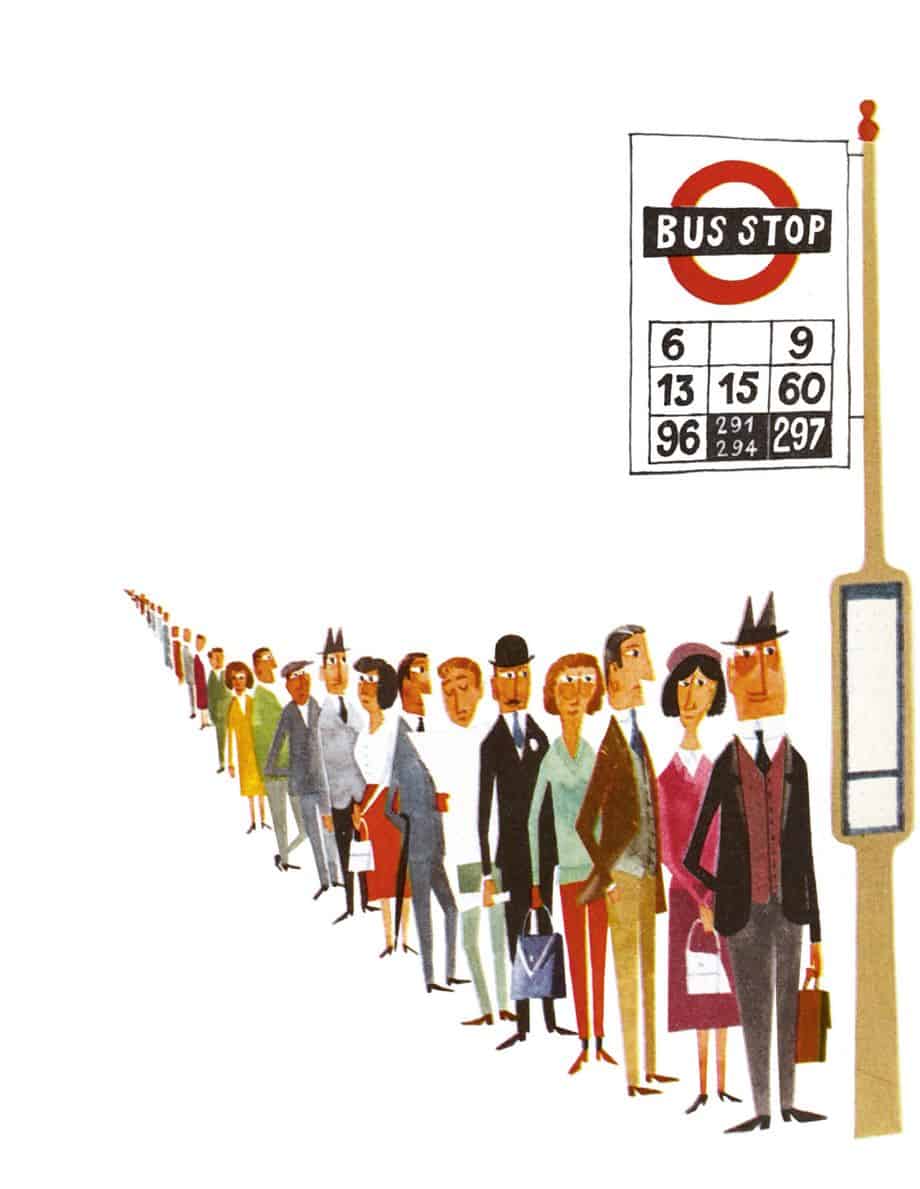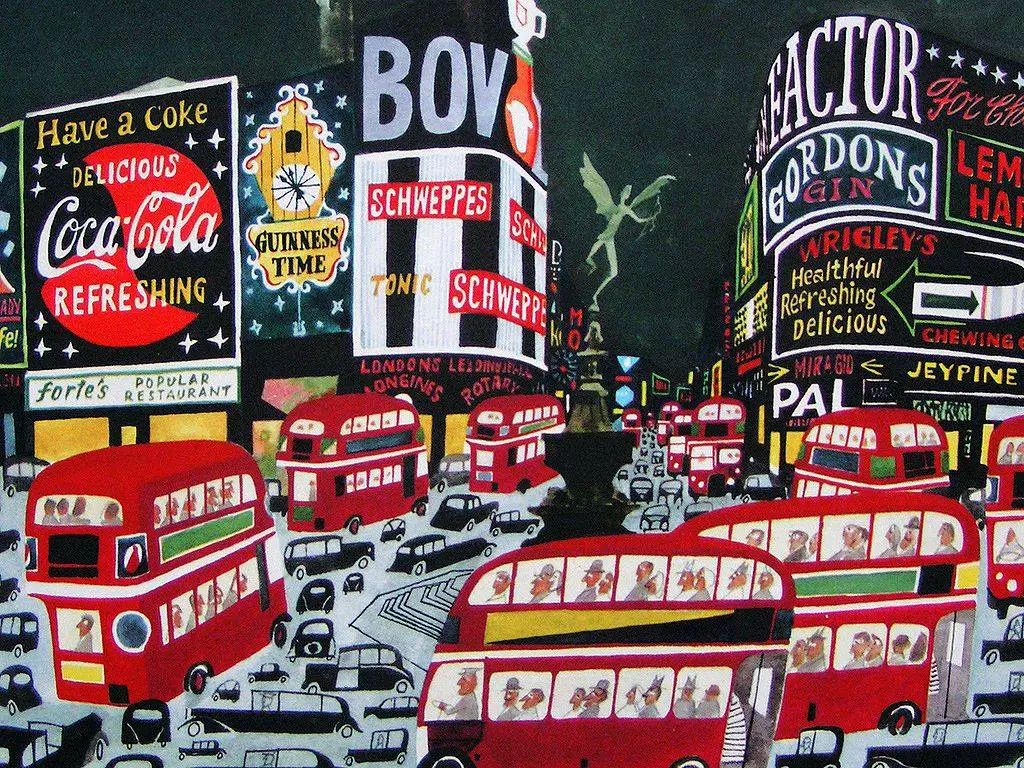 As she swung on to the step of the Atlas 'bus, grabbed her skirt with one hand and clung to the railing with the other, Rosabel thought she would have sacrificed her soul for a good dinner—roast duck and green peas, chestnut stuffing, pudding with brandy sauce—something hot and strong and filling. She sat down next to a girl very much her own age who was reading Anna Lombard in a cheap, paper-covered edition, and the rain had tear-spattered the pages. Rosabel looked out of the windows; the street was blurred and misty, but light striking on the panes turned their dullness to opal and silver, and the jewellers' shops seen through this, were fairy palaces. Her feet were horribly wet, and she knew the bottom of her skirt and petticoat would be coated with black, greasy mud. There was a sickening smell of warm humanity—it seemed to be oozing out of everybody in the 'bus—and everybody had the same expression, sitting so still, staring in front of them.

Katherine Mansfield, "The Tiredness of Rosabel"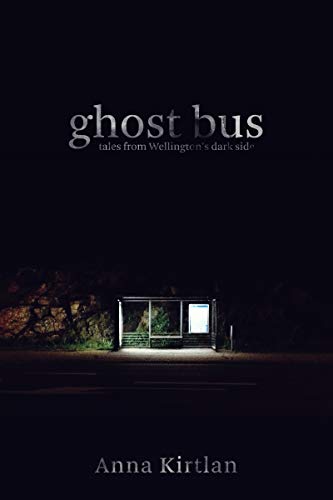 Twisty scares with heart – Paranormal humour that will make you smile while you nervously look over your shoulder.
Ghosts, sea monsters and a rest home for troublesome witches all feature in this short story collection/creepy love letter to Wellington New Zealand.
THE YELLOW SCHOOL BUS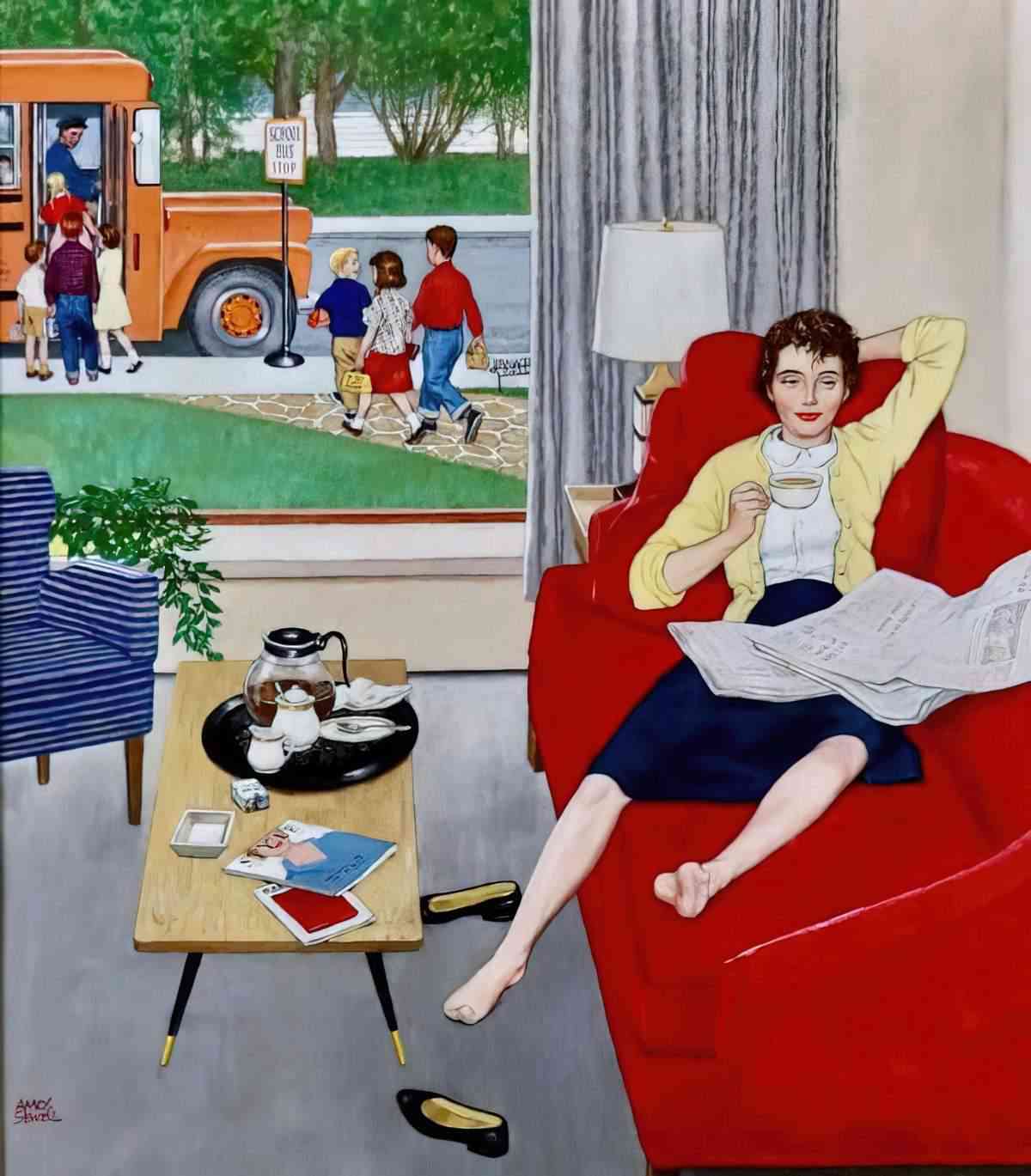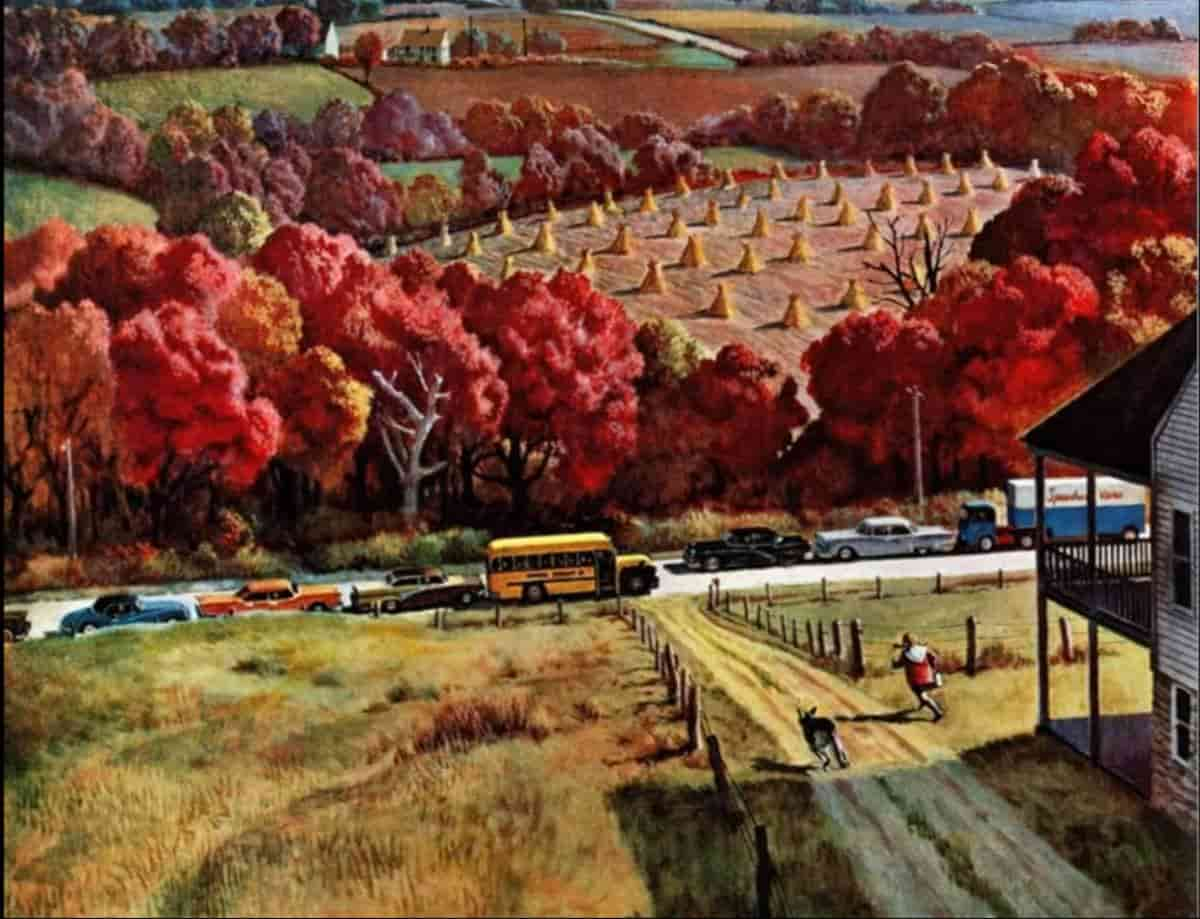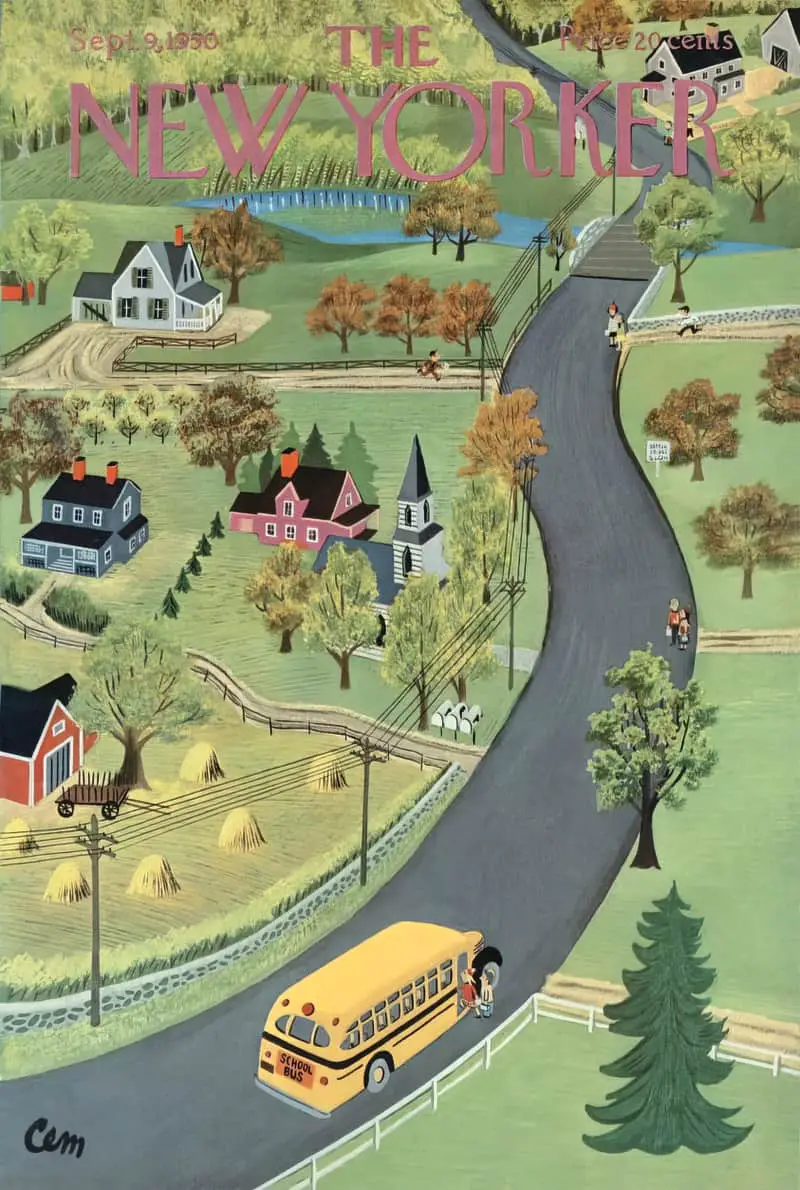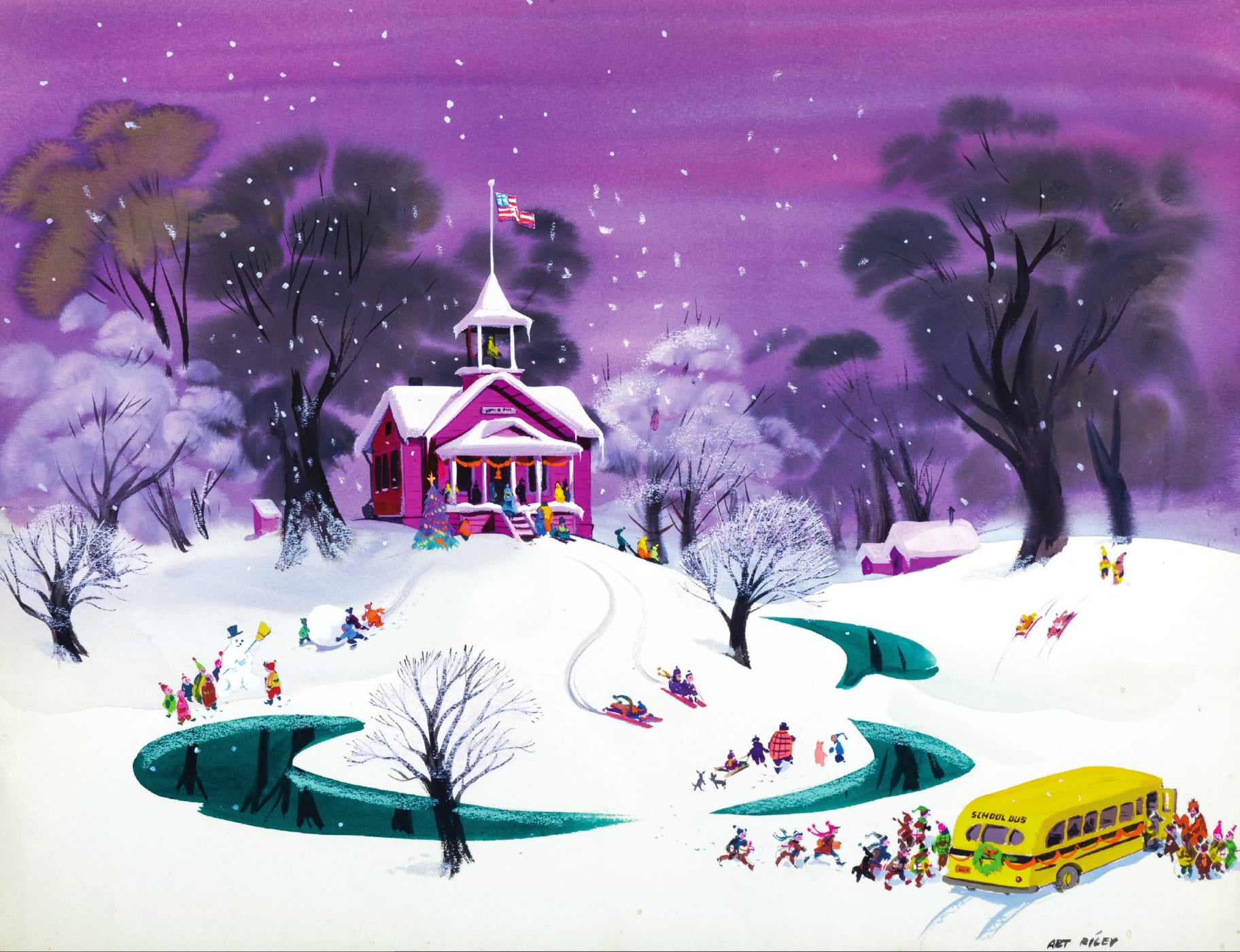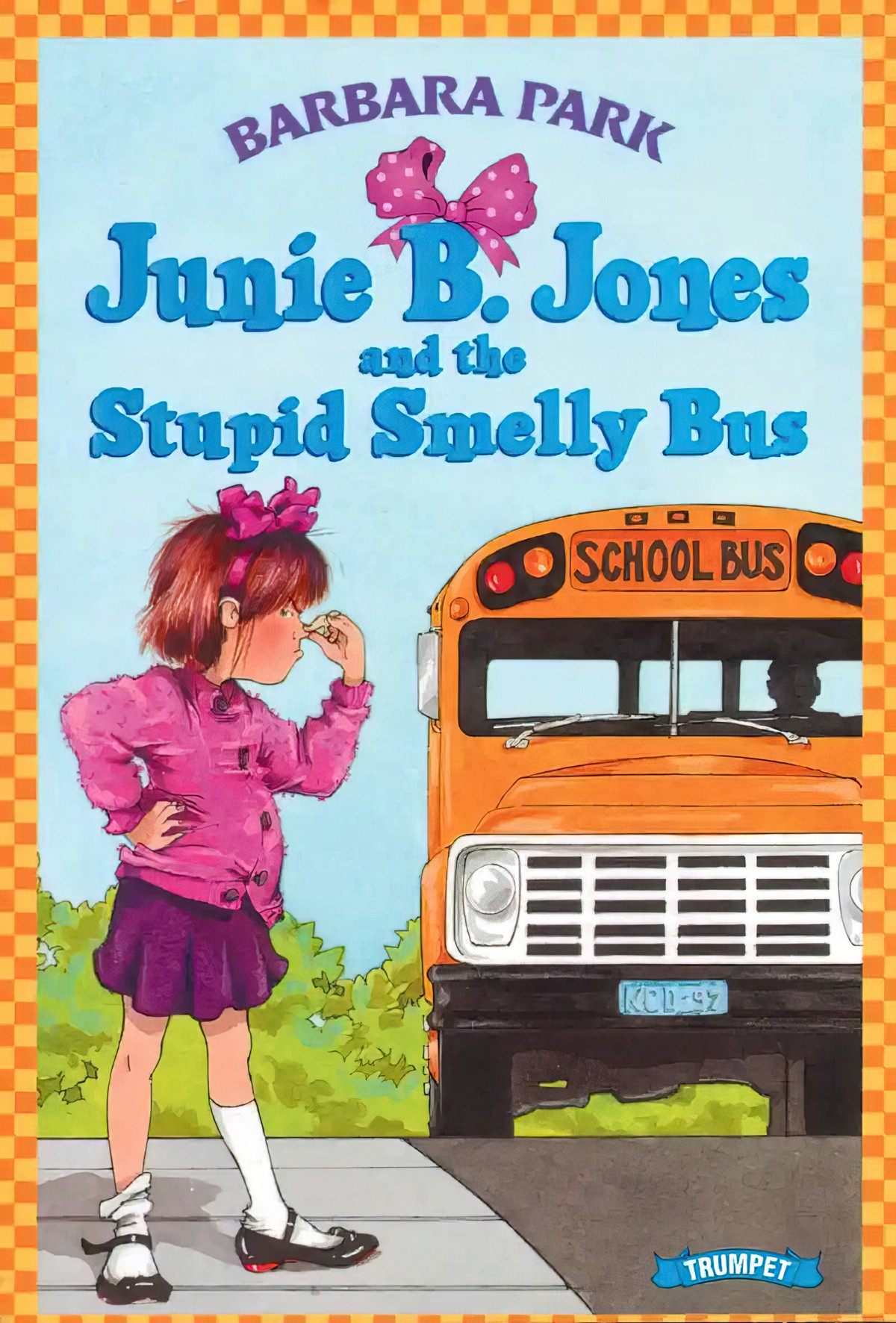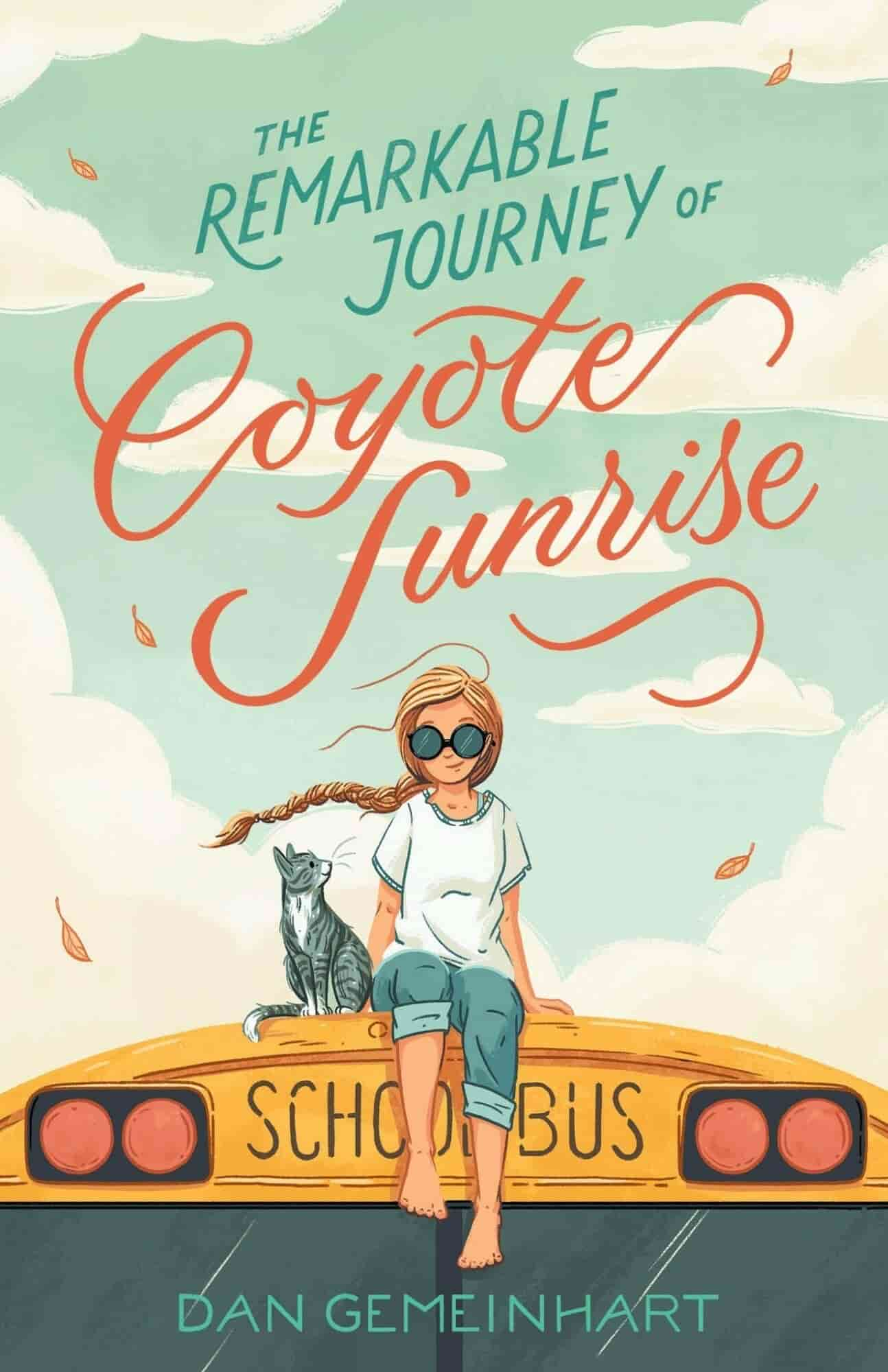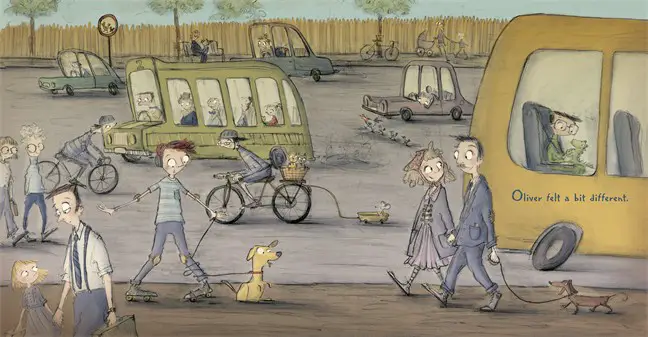 THE SCHOOL BUS INTERIOR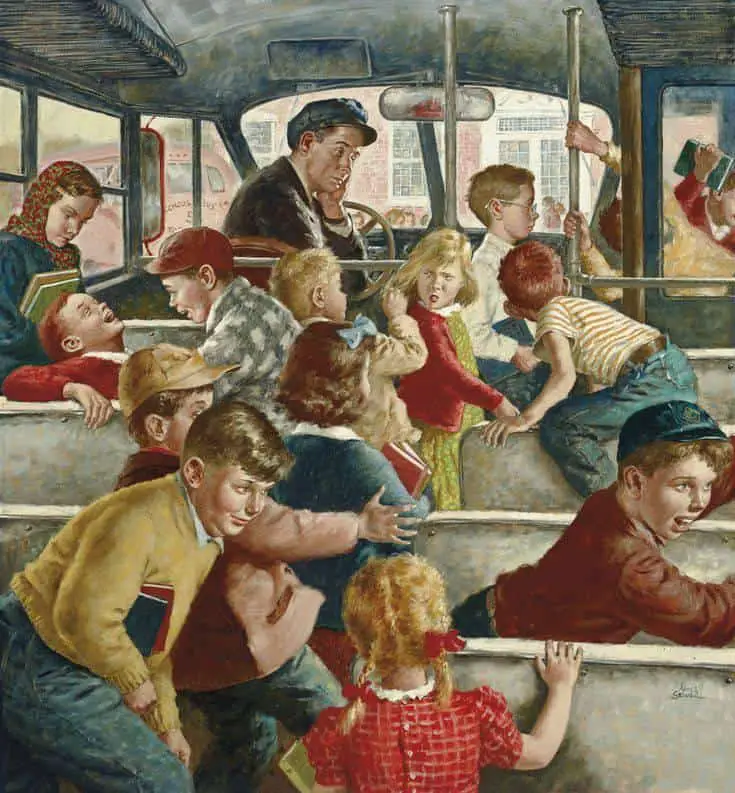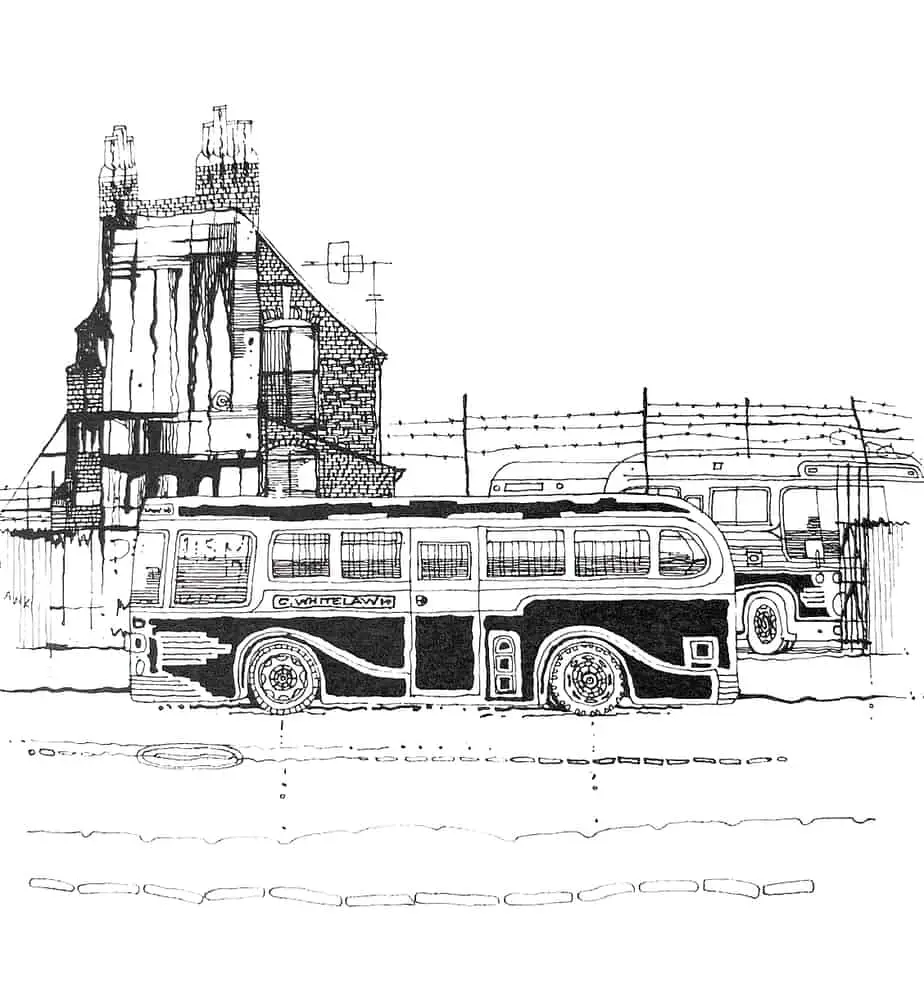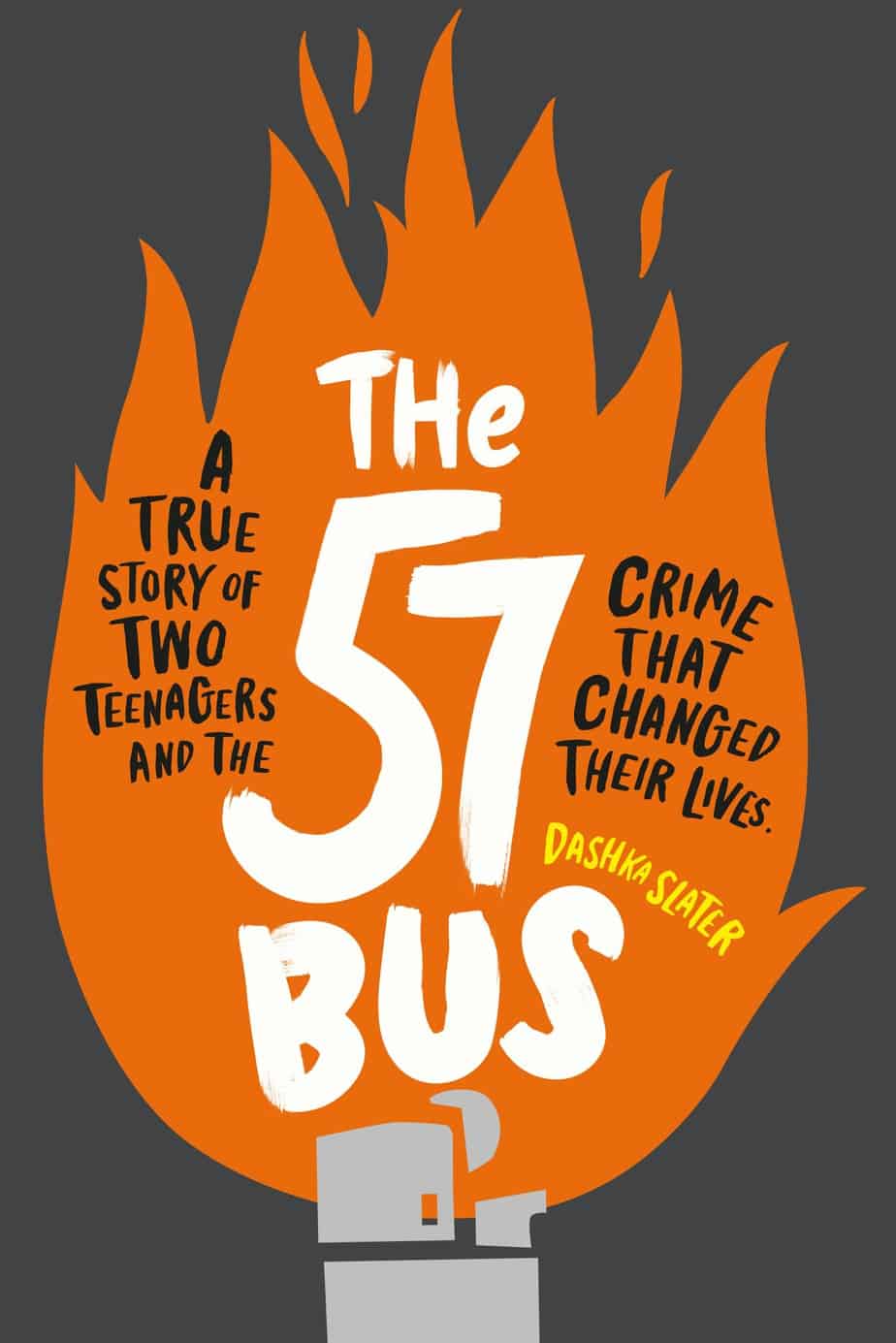 One teenager in a skirt.
One teenager with a lighter.
One moment that changes both of their lives forever.
If it weren't for the 57 bus, Sasha and Richard never would have met. Both were high school students from Oakland, California, one of the most diverse cities in the country, but they inhabited different worlds. Sasha, a white teen, lived in the middle-class foothills and attended a small private school. Richard, a black teen, lived in the crime-plagued flatlands and attended a large public one. Each day, their paths overlapped for a mere eight minutes. But one afternoon on the bus ride home from school, a single reckless act left Sasha severely burned, and Richard charged with two hate crimes and facing life imprisonment. The case garnered international attention, thrusting both teenagers into the spotlight.
THE FANTASY SCHOOL BUS STOP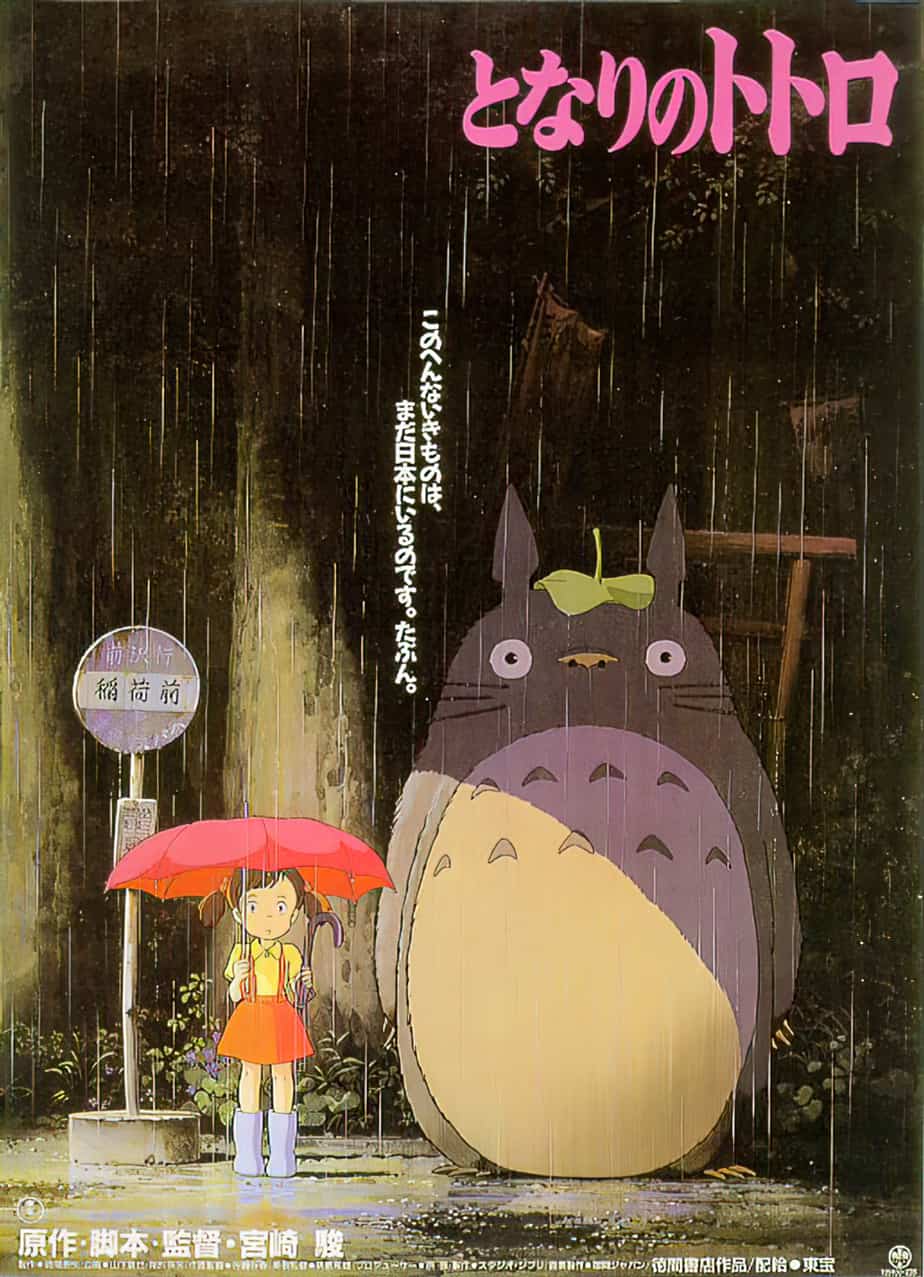 Header illustration: Jean-Jacques Sempé (1933)