In Year 10 art class, one project set by our teacher was to render a part of a bicycle using black biro. If you've ever done an exercise like that, you'll know how many details comprise a bike.
When illustrating bicycles, then, it's often a matter of simplifying the machine, lest the entire image become a technical drawing of a bicycle which unhelpfully foregrounds the bicycle itself.
How have artists depicted bicycles in illustration (or not)? Below are some examples spanning decades, including a number of different styles of bike.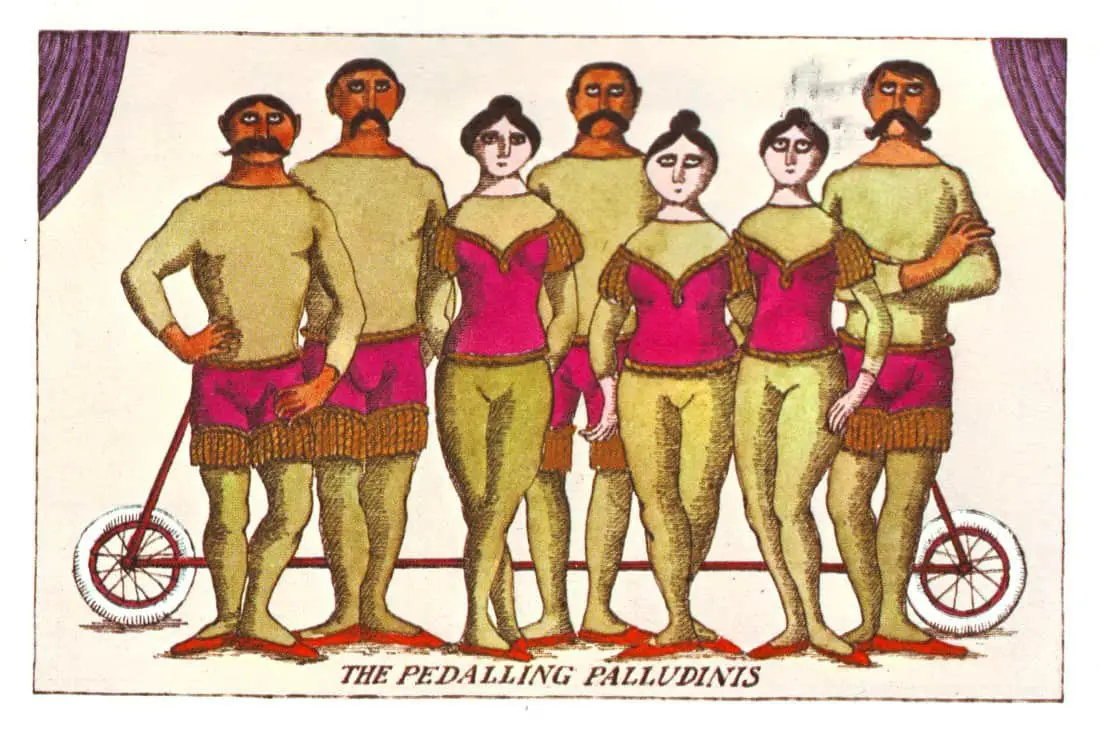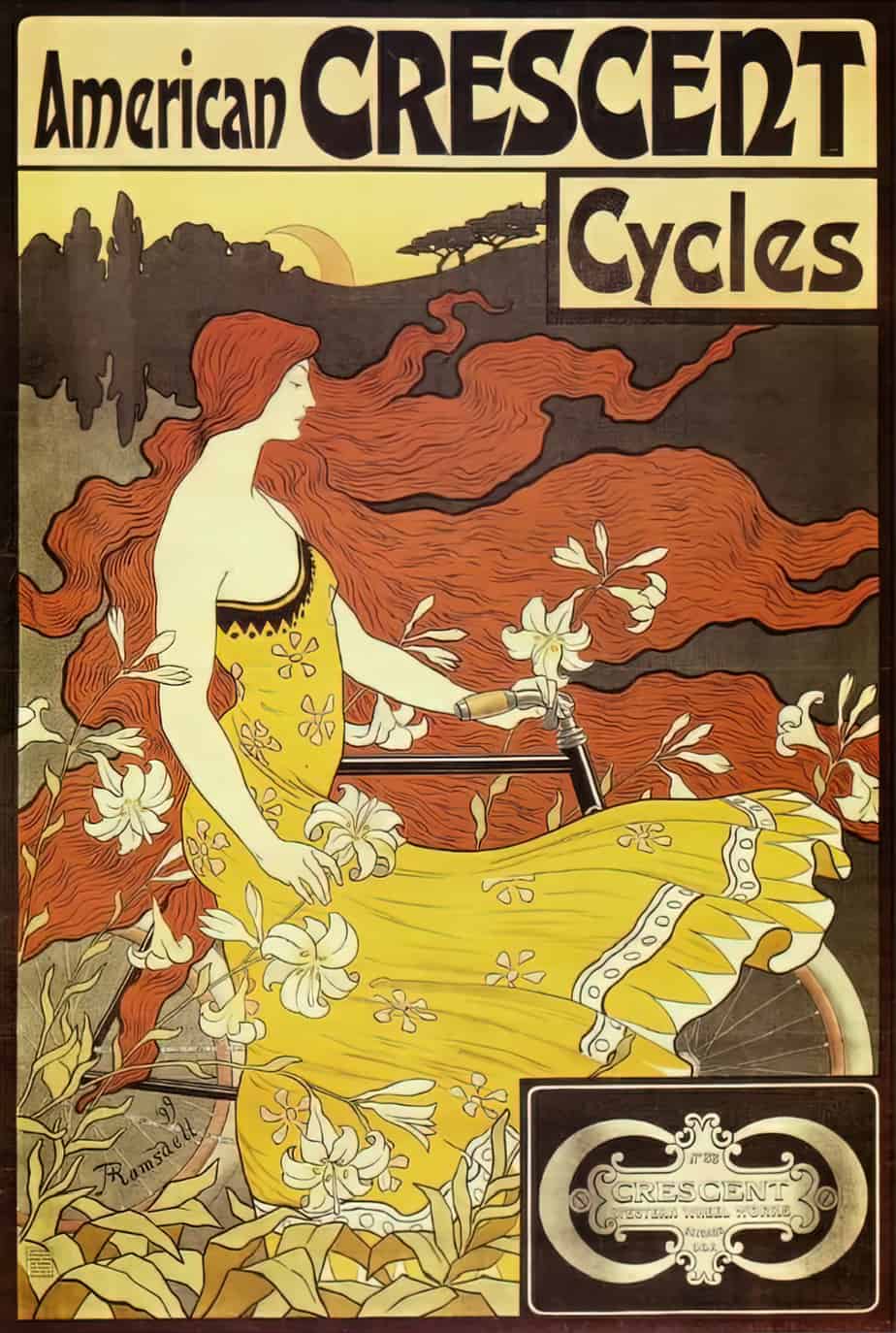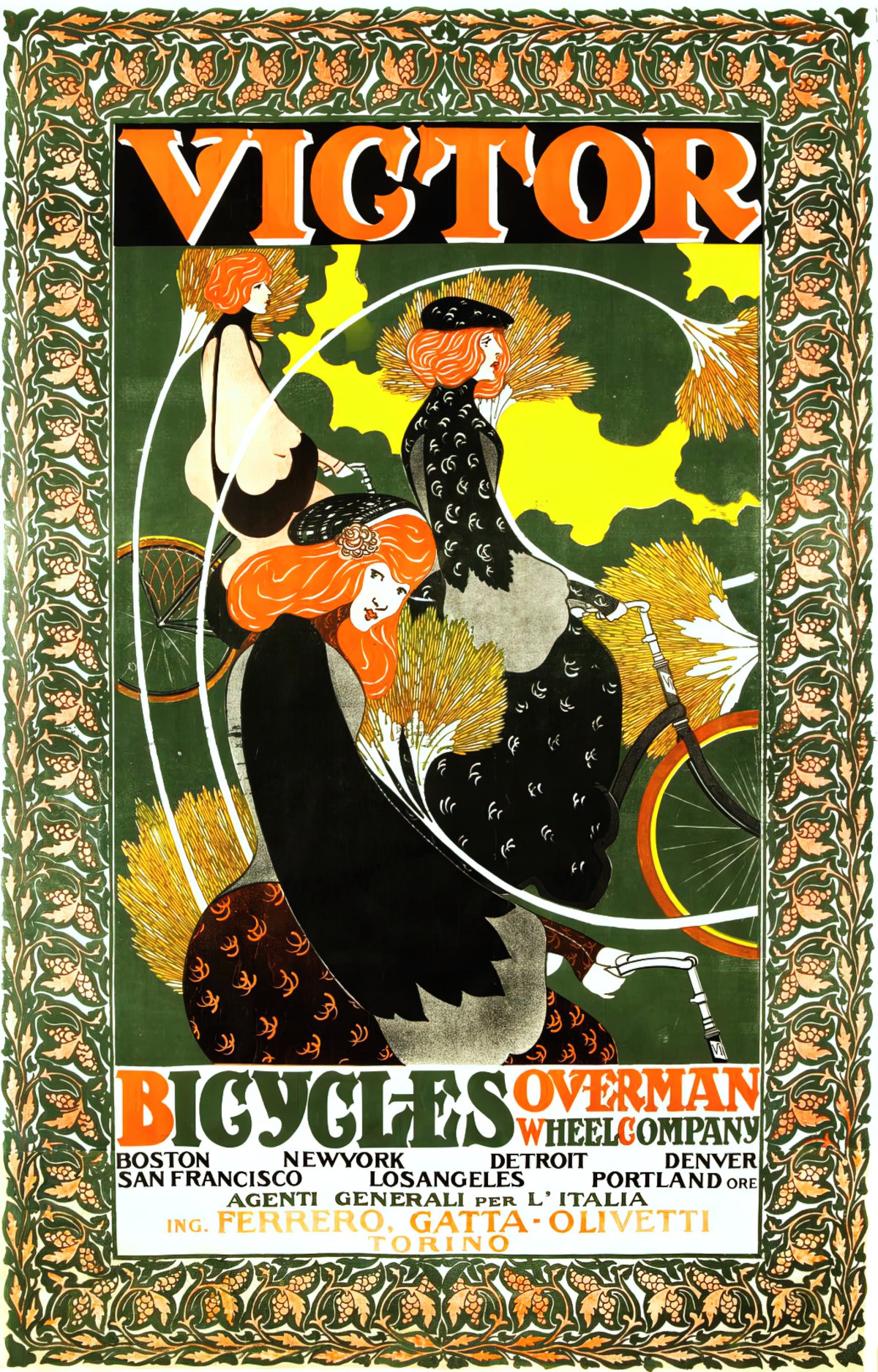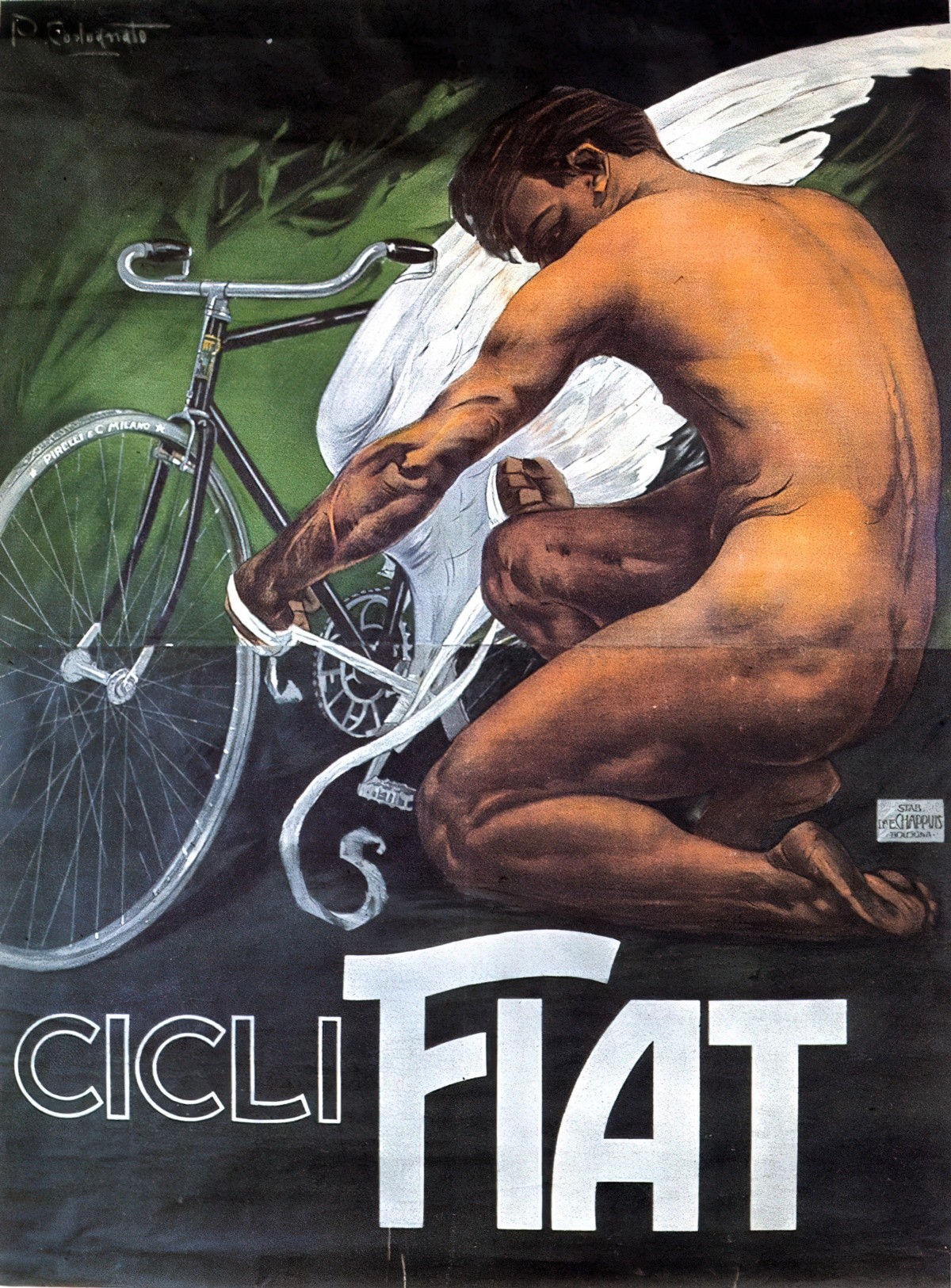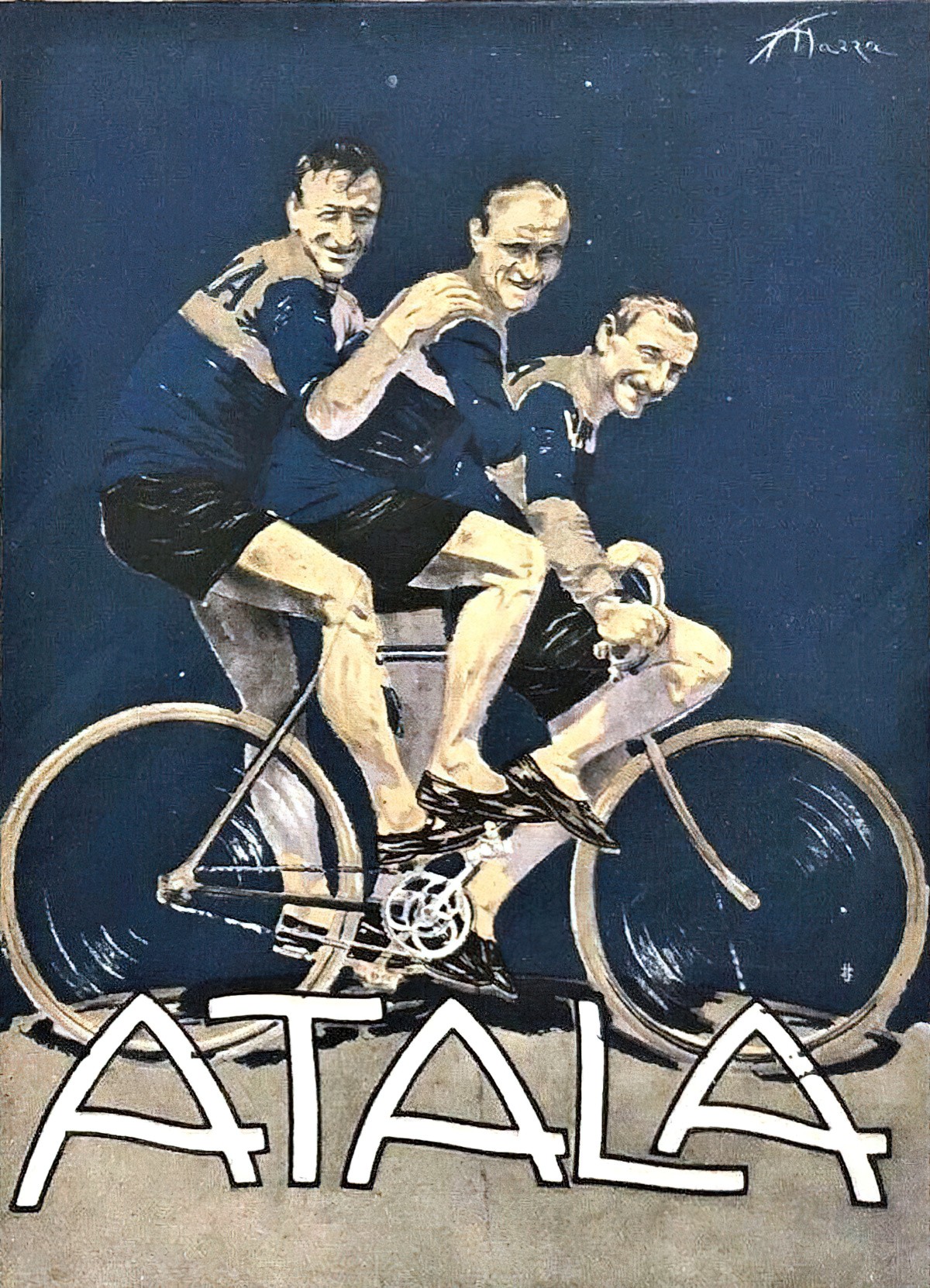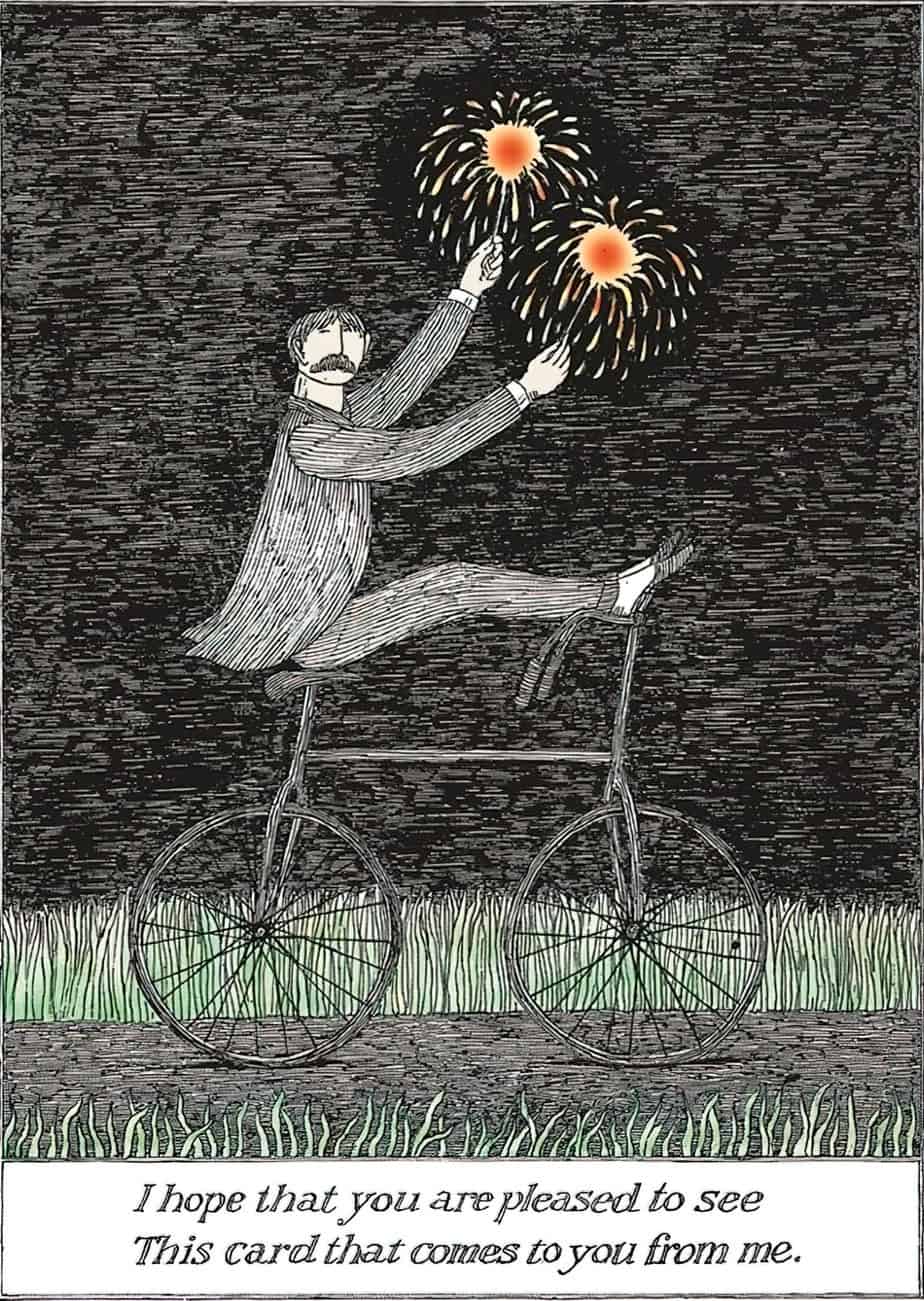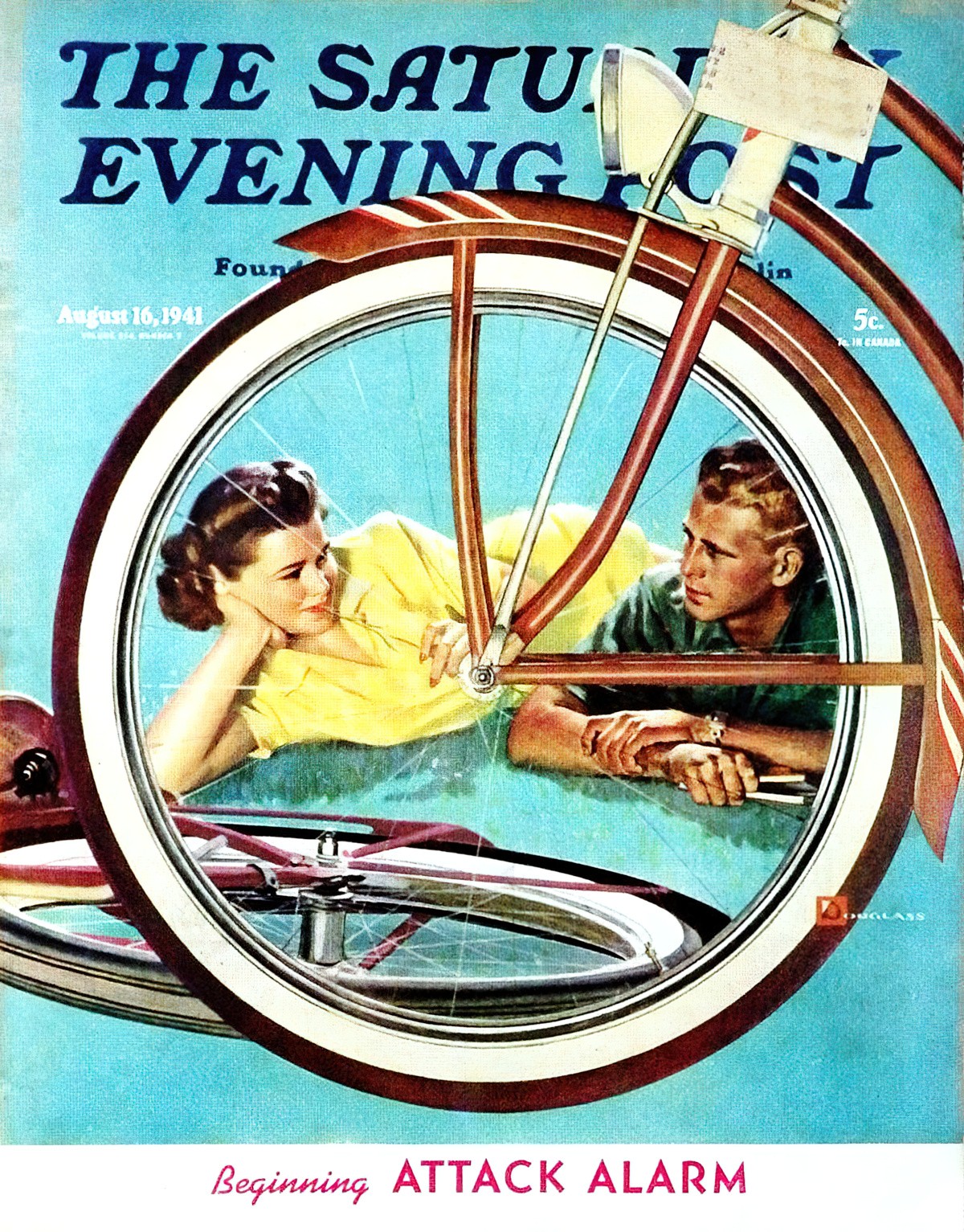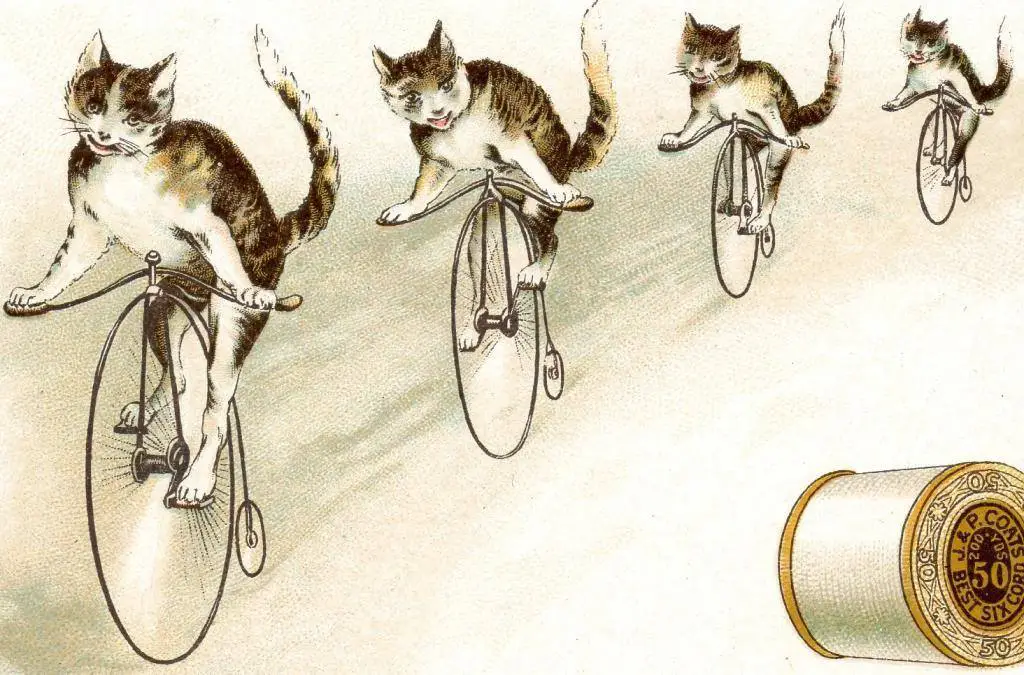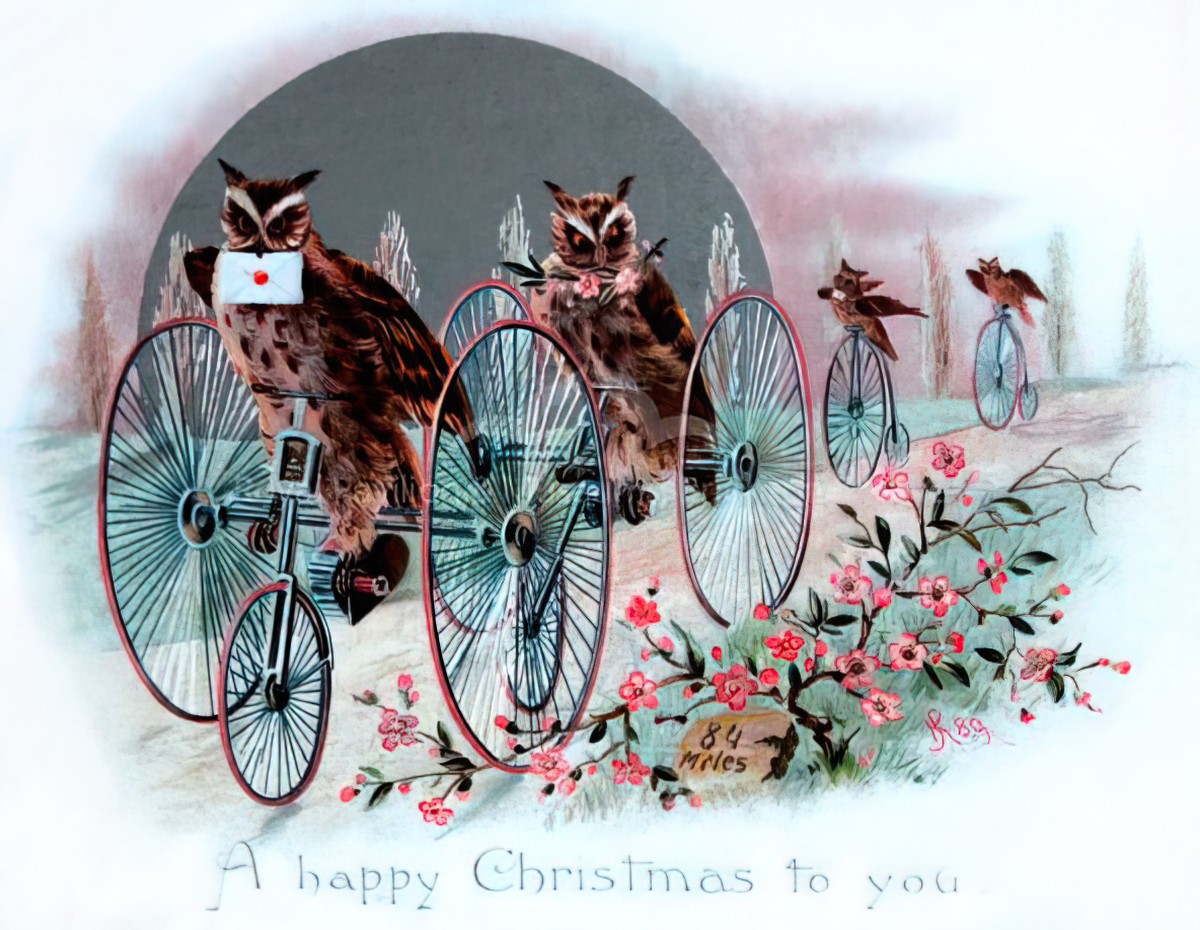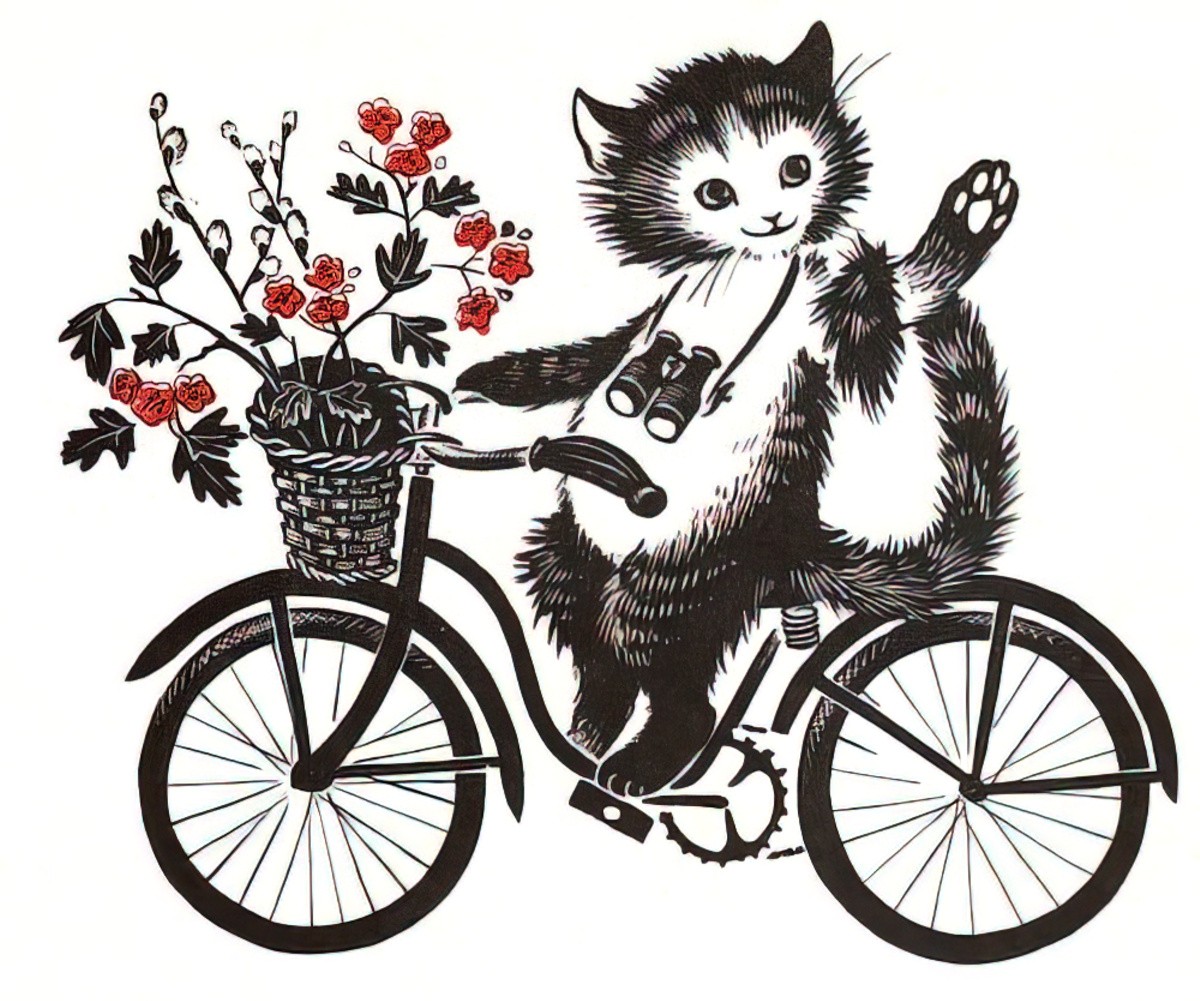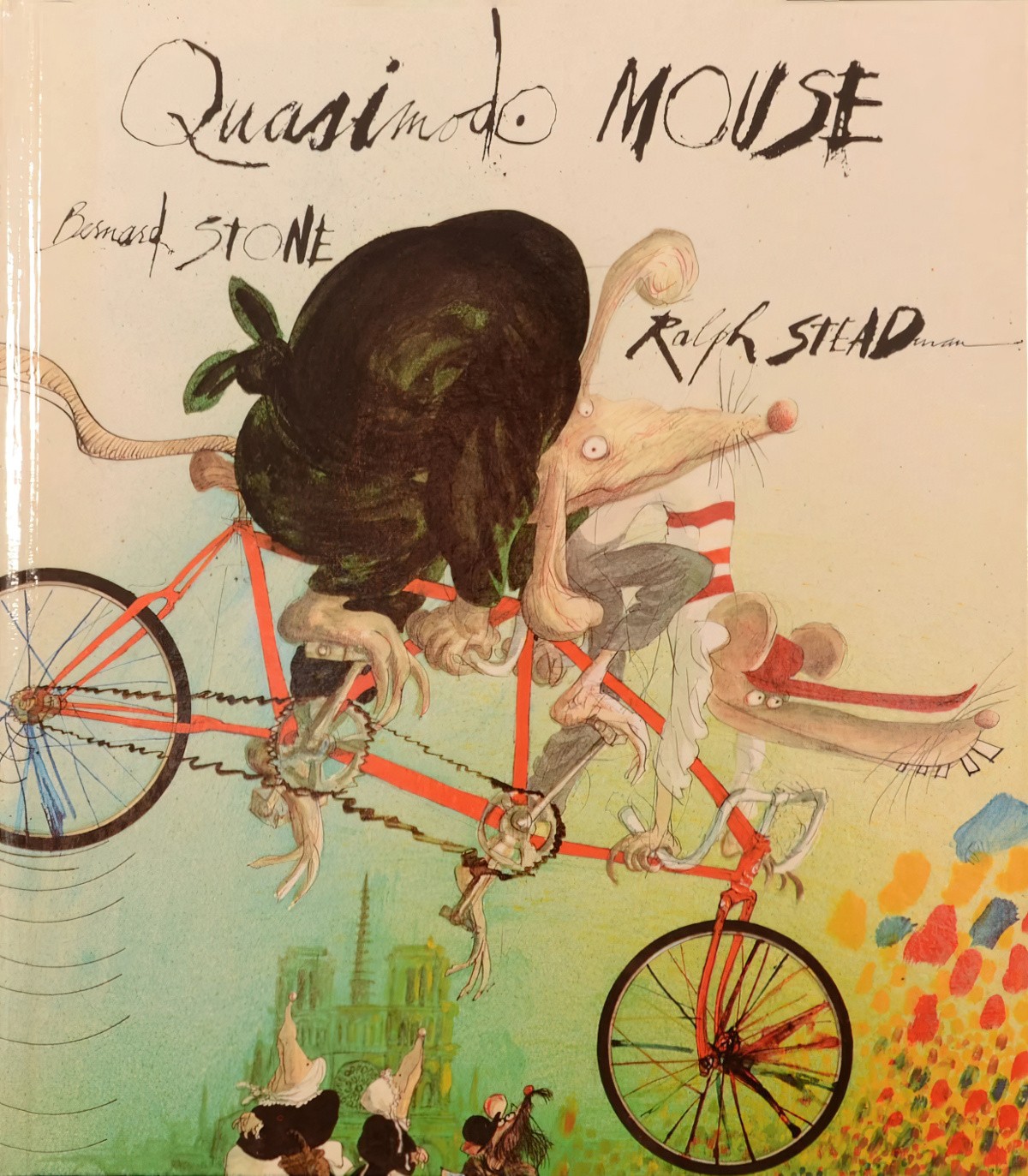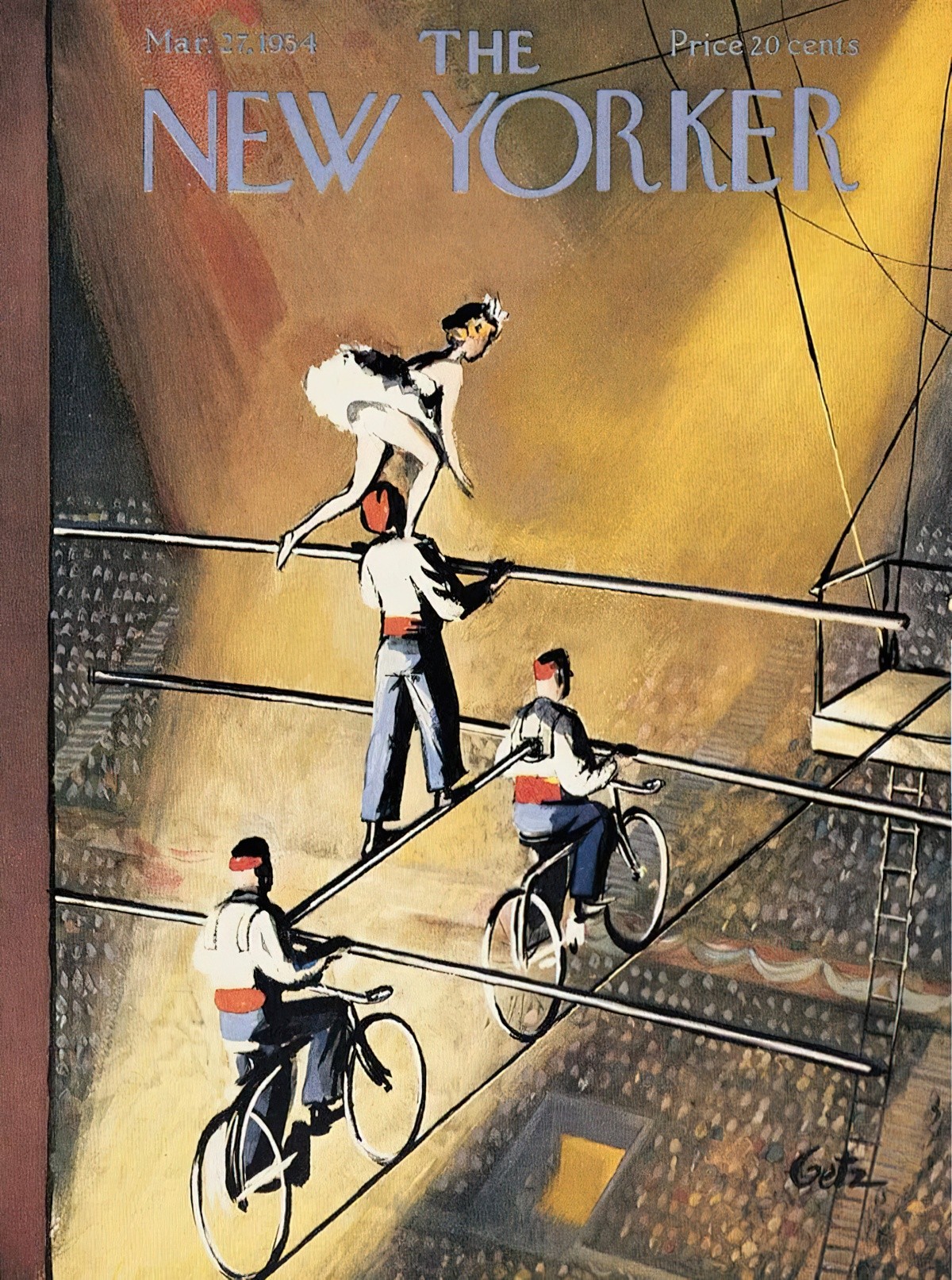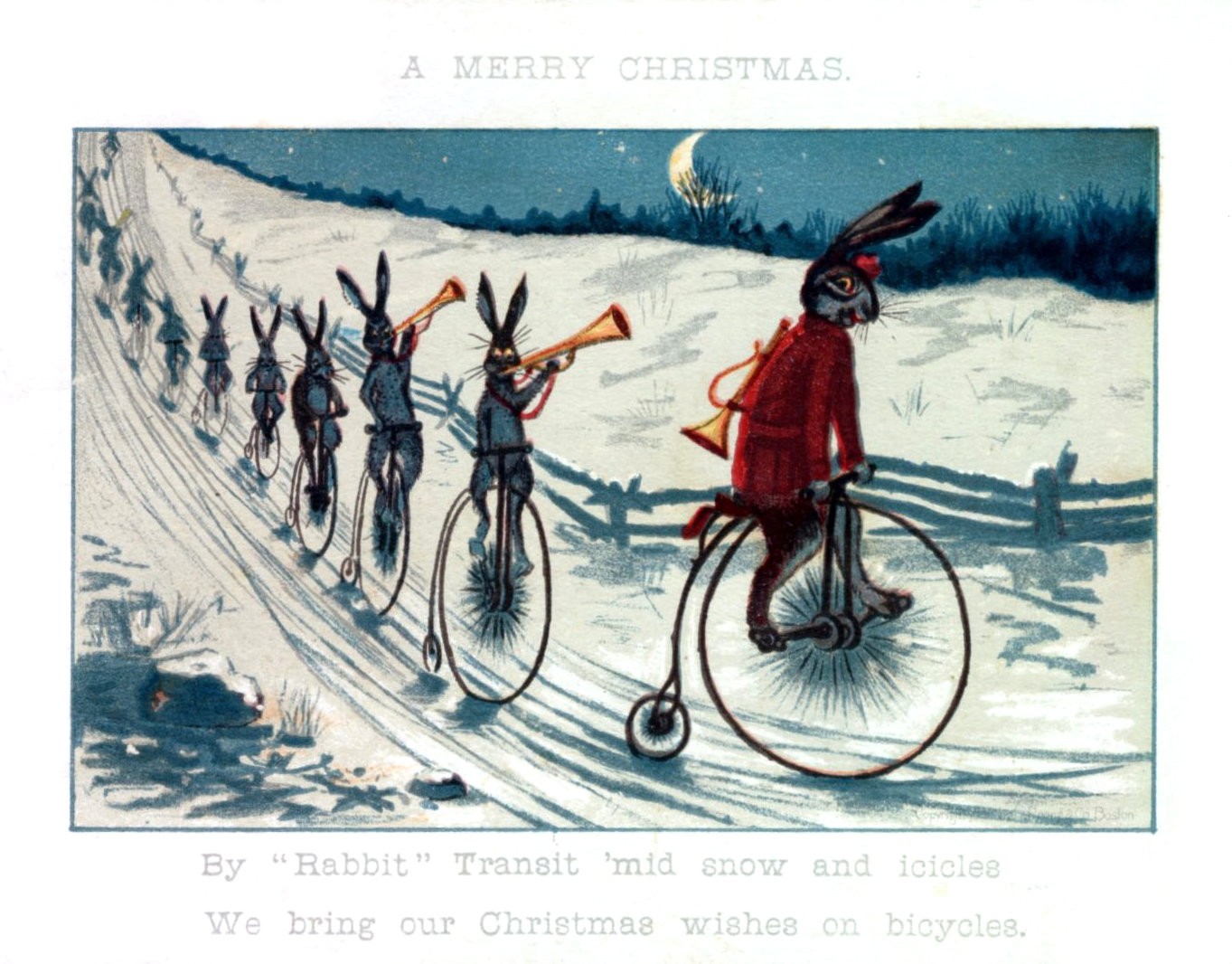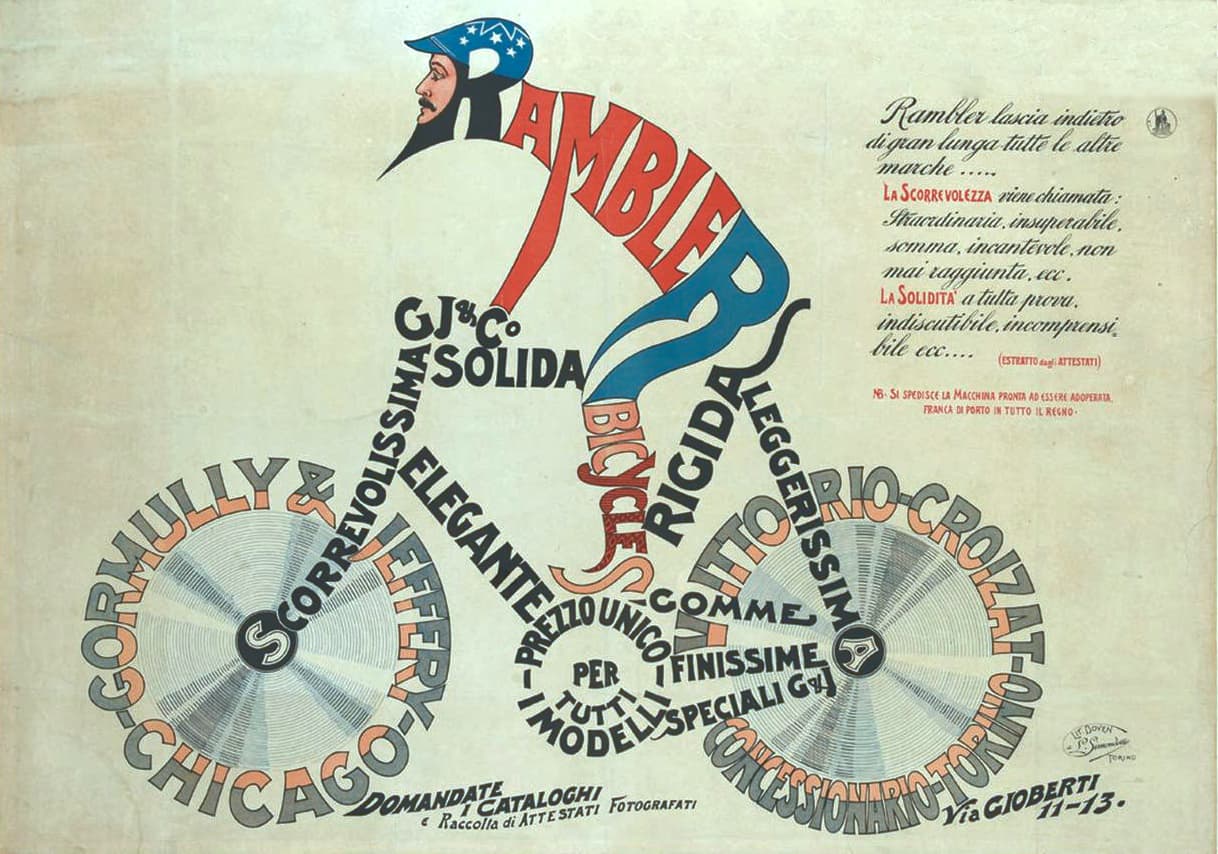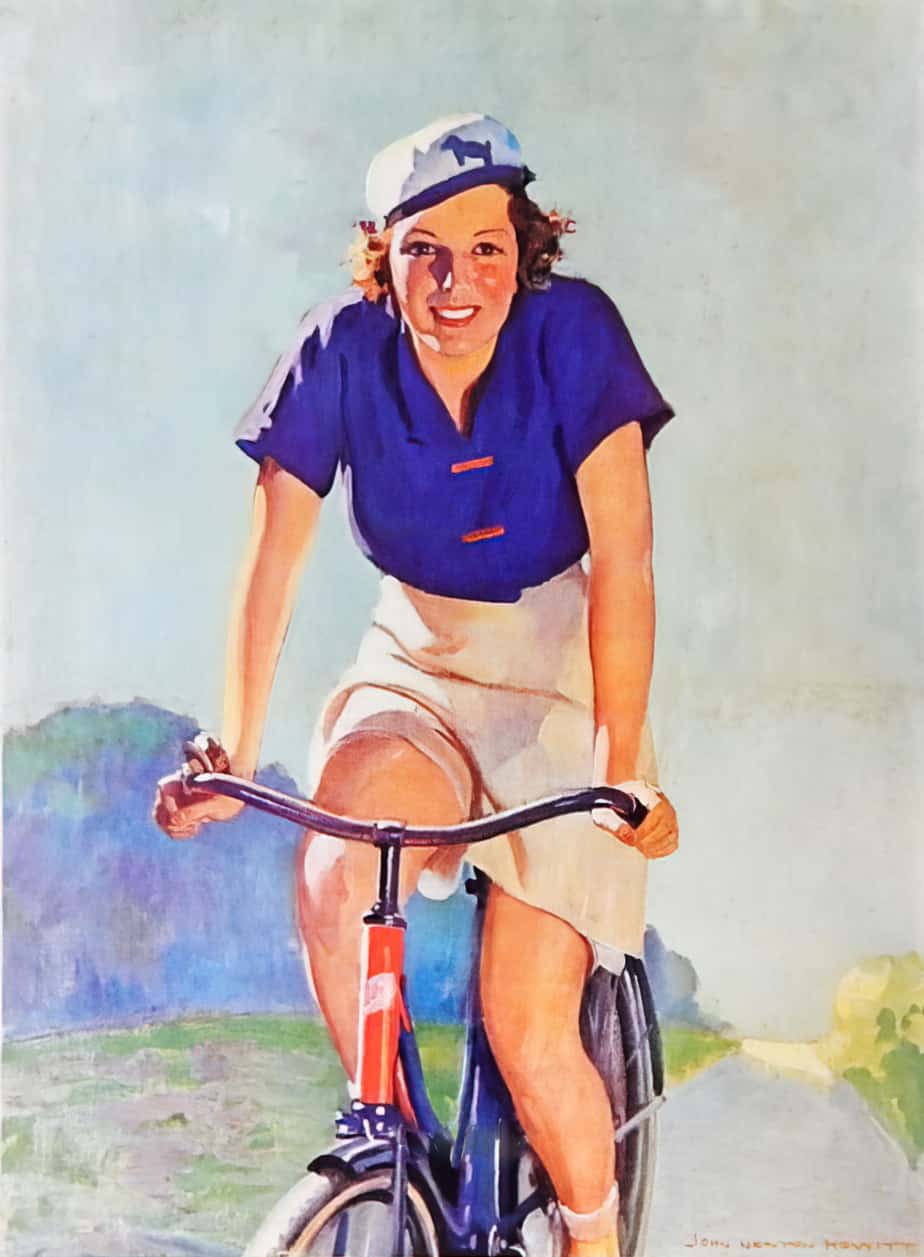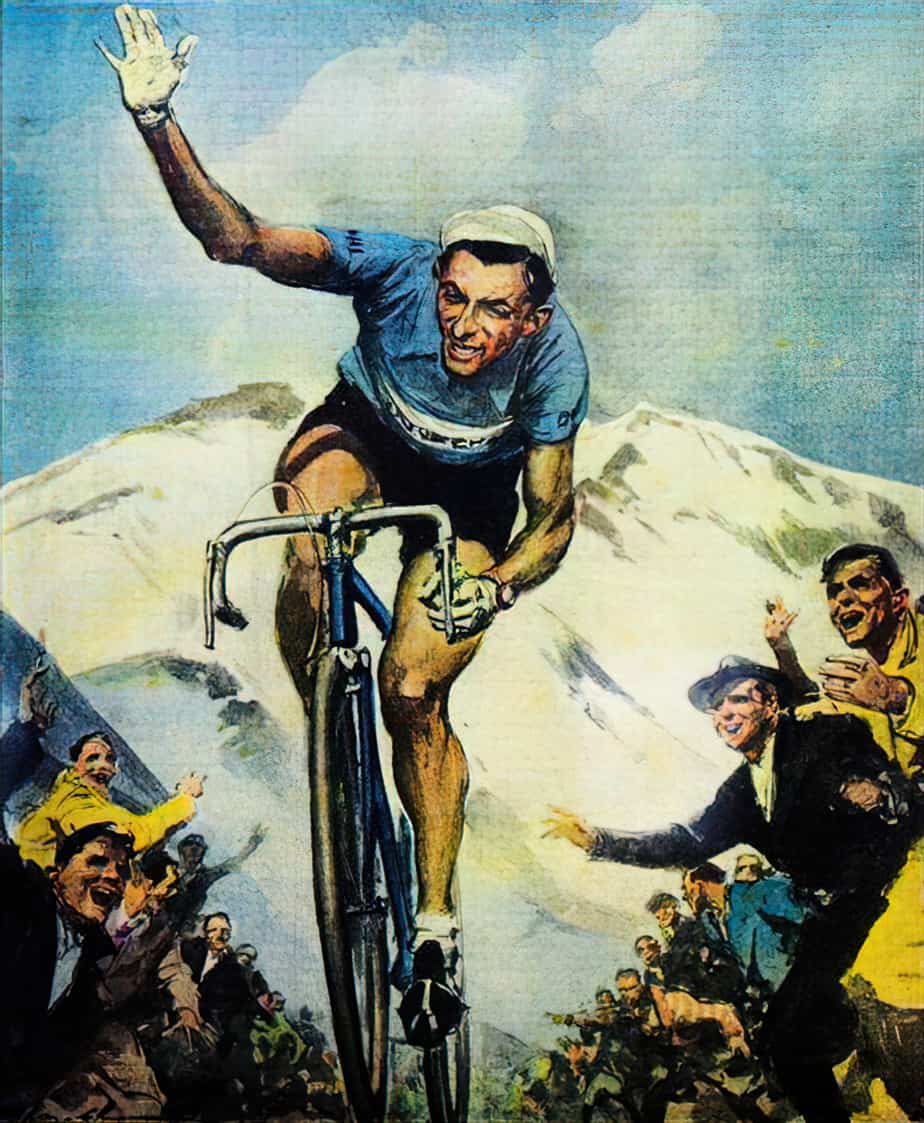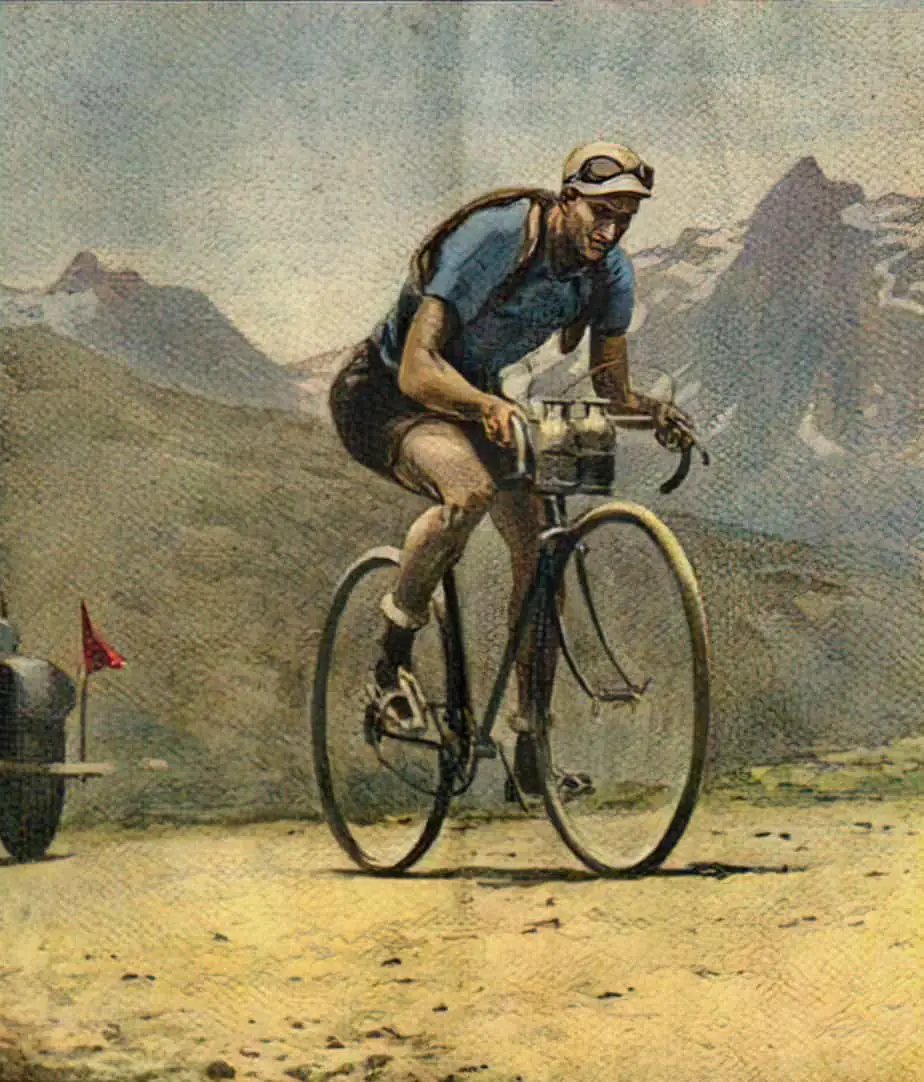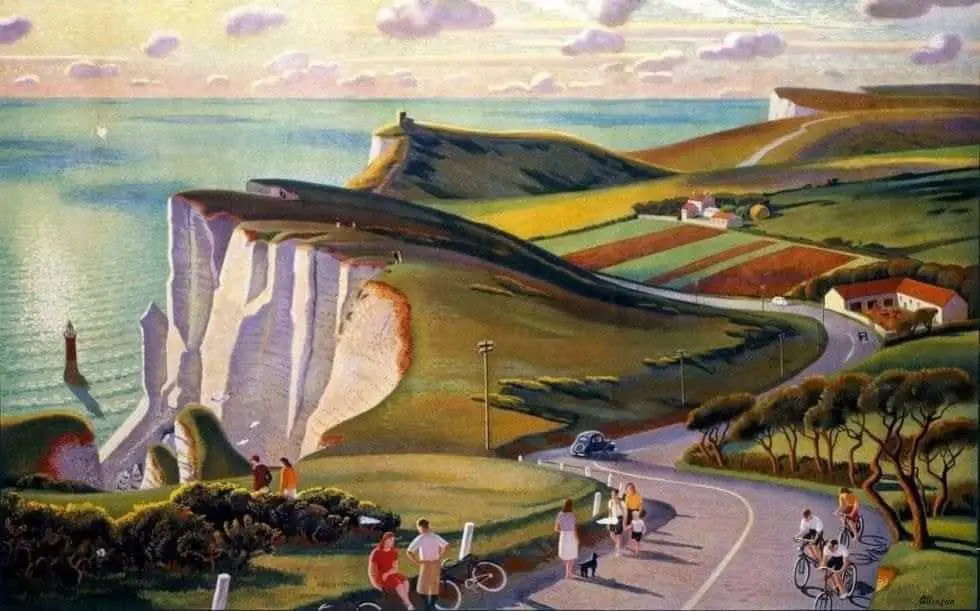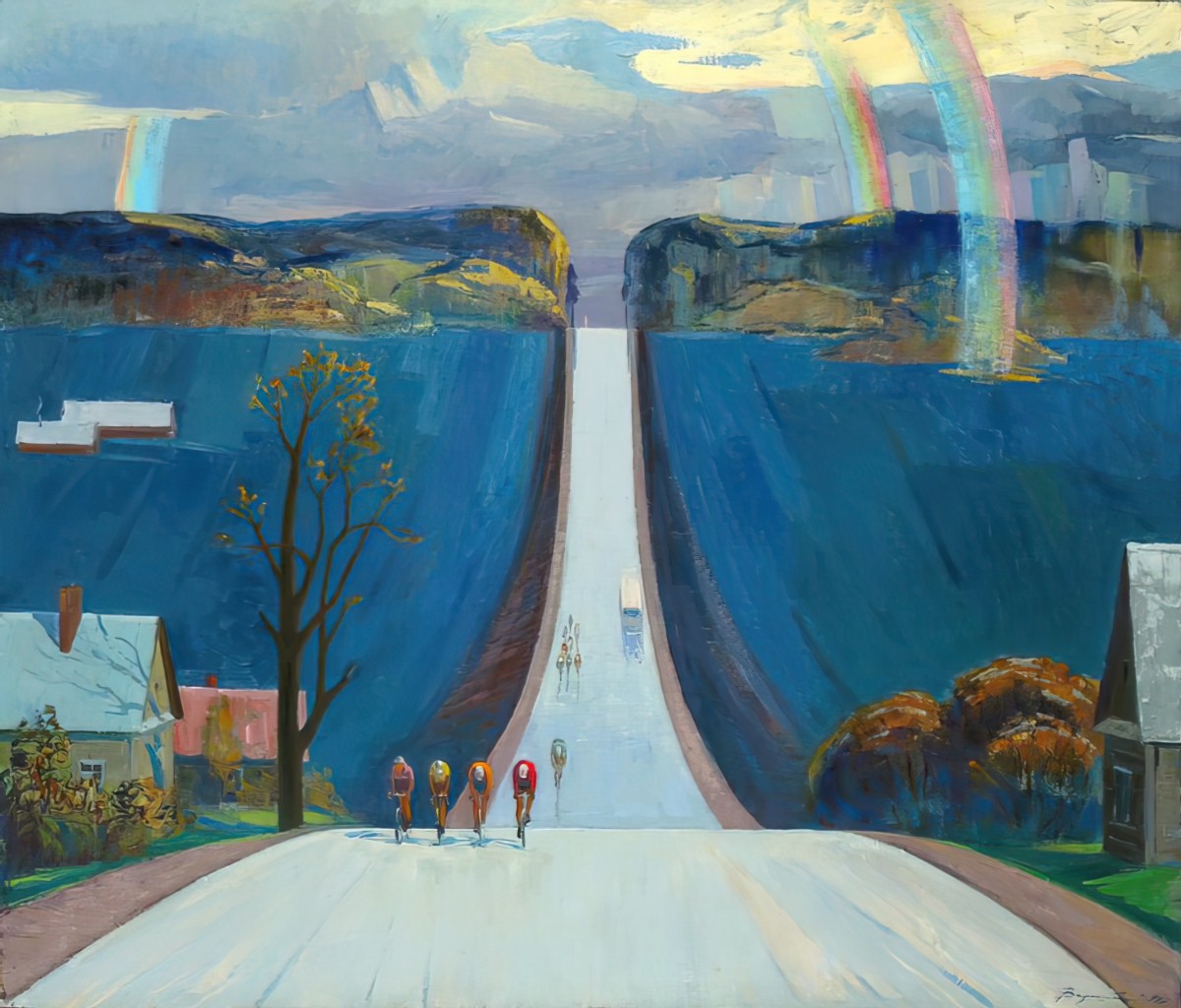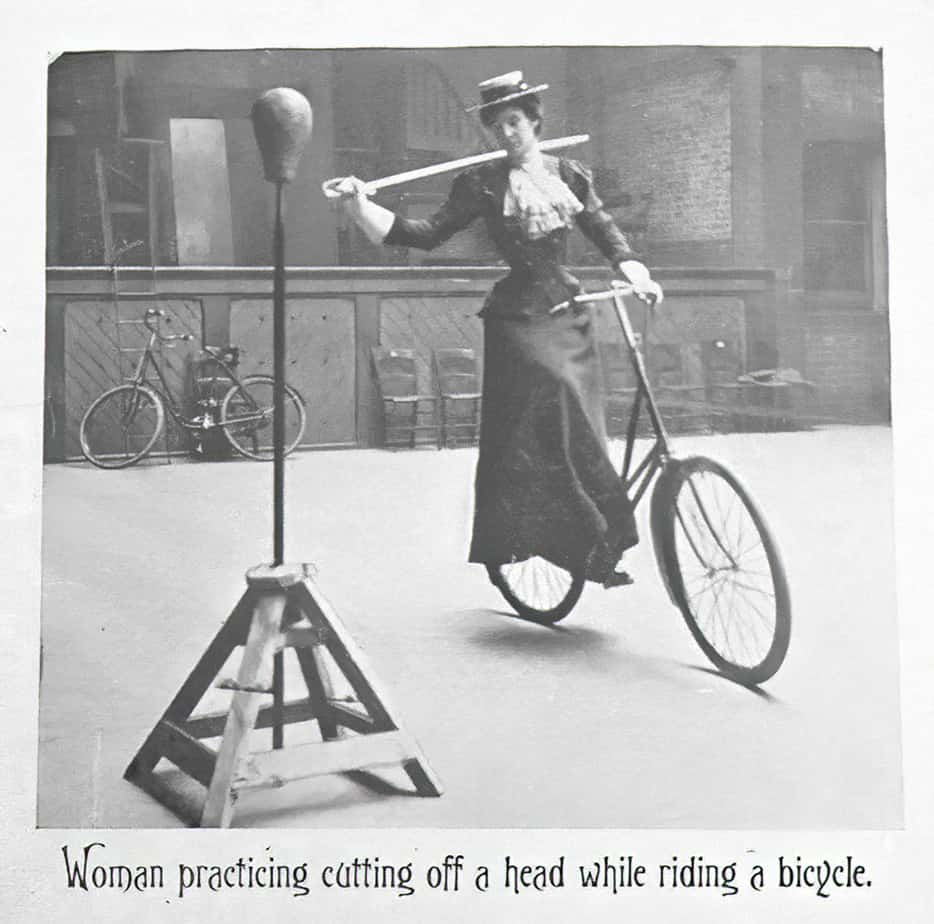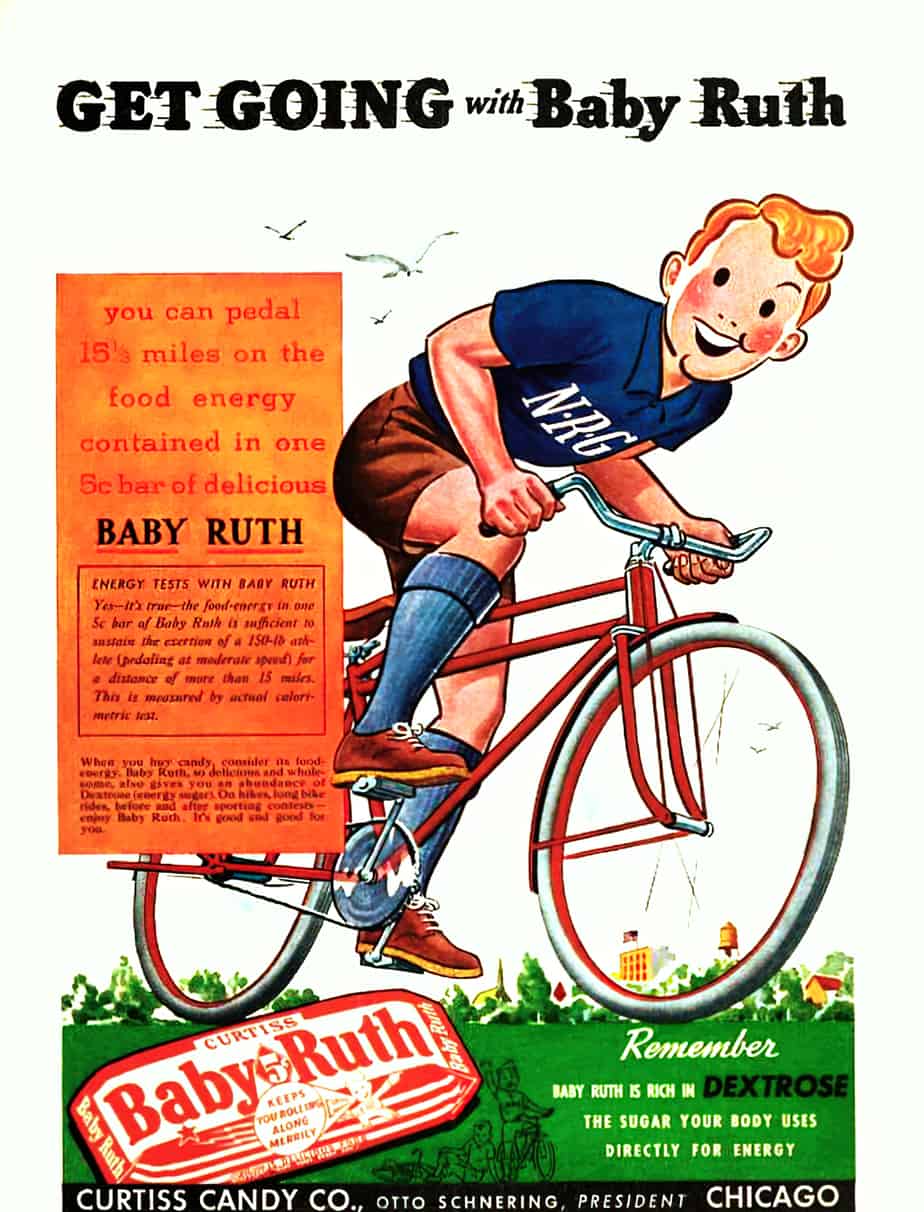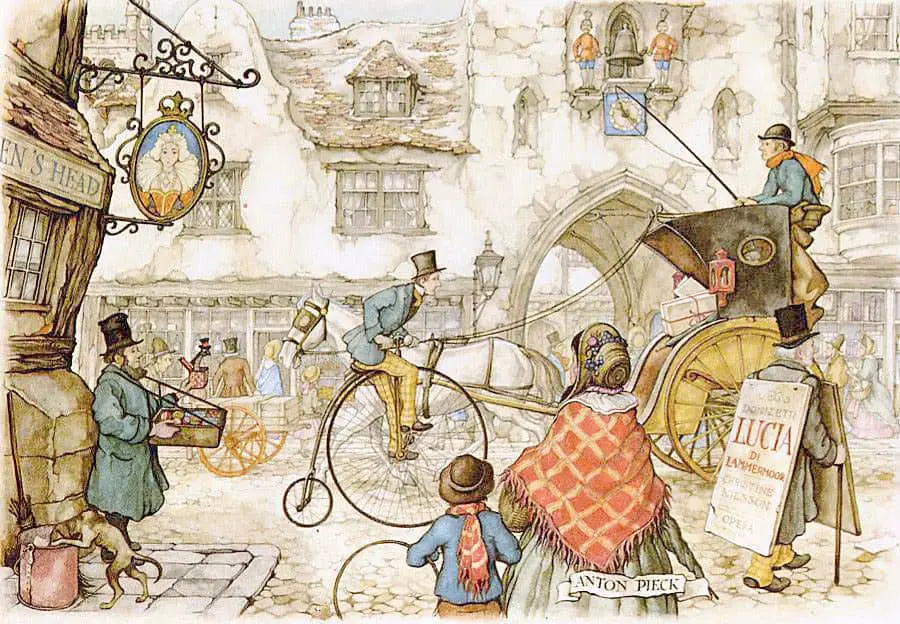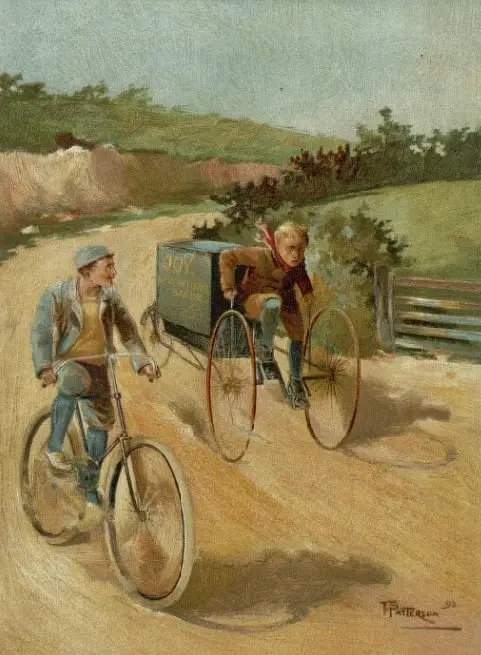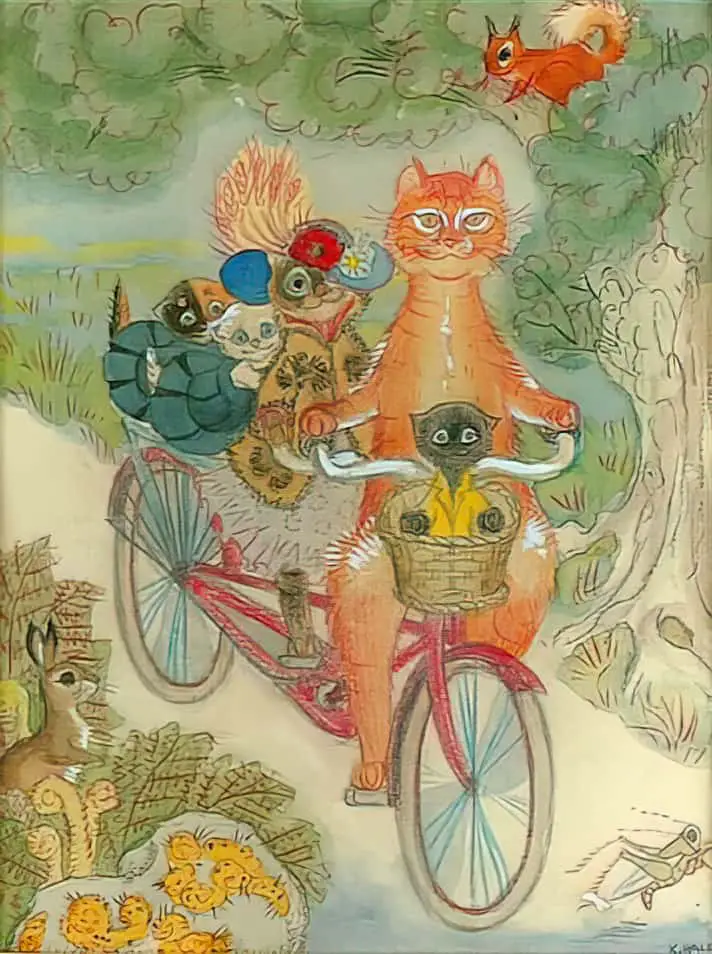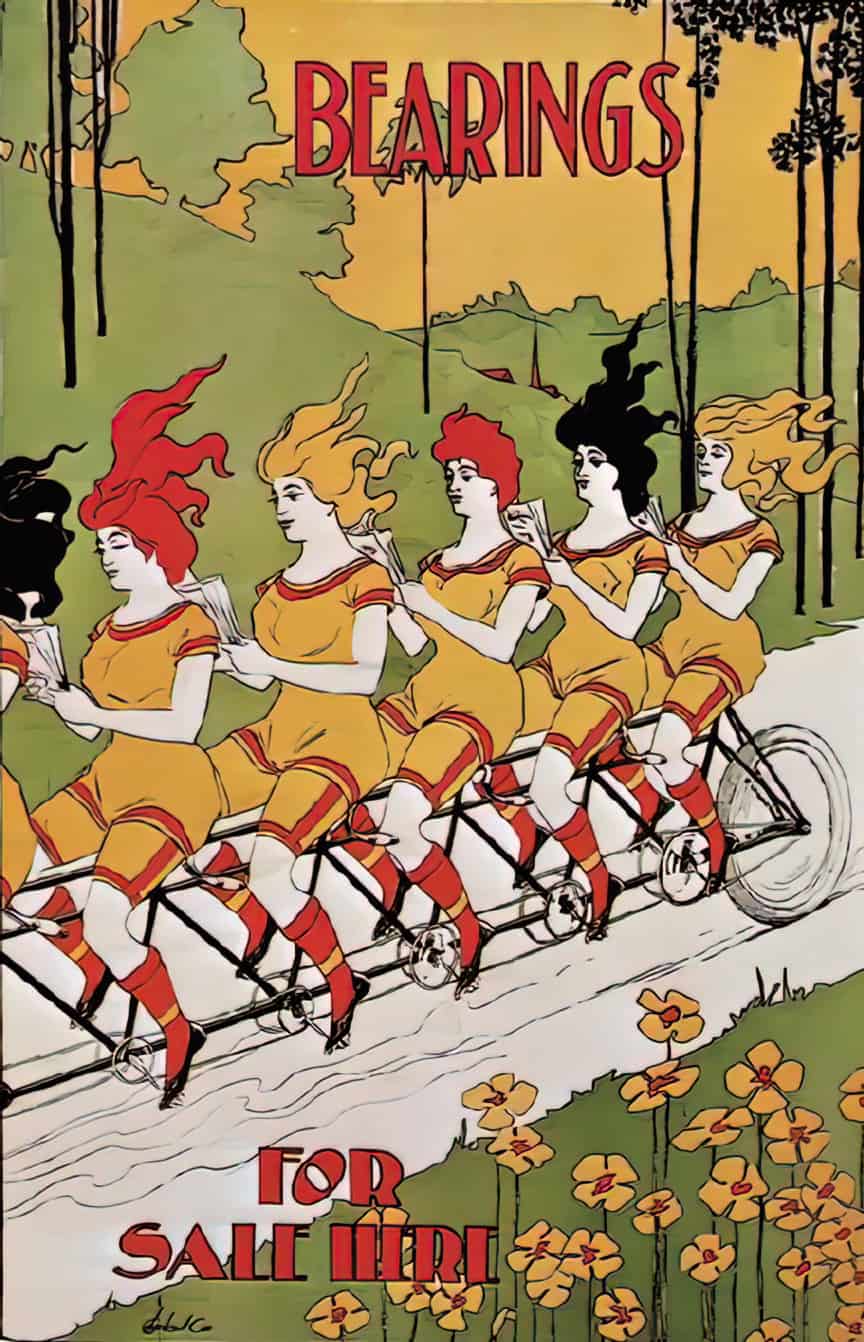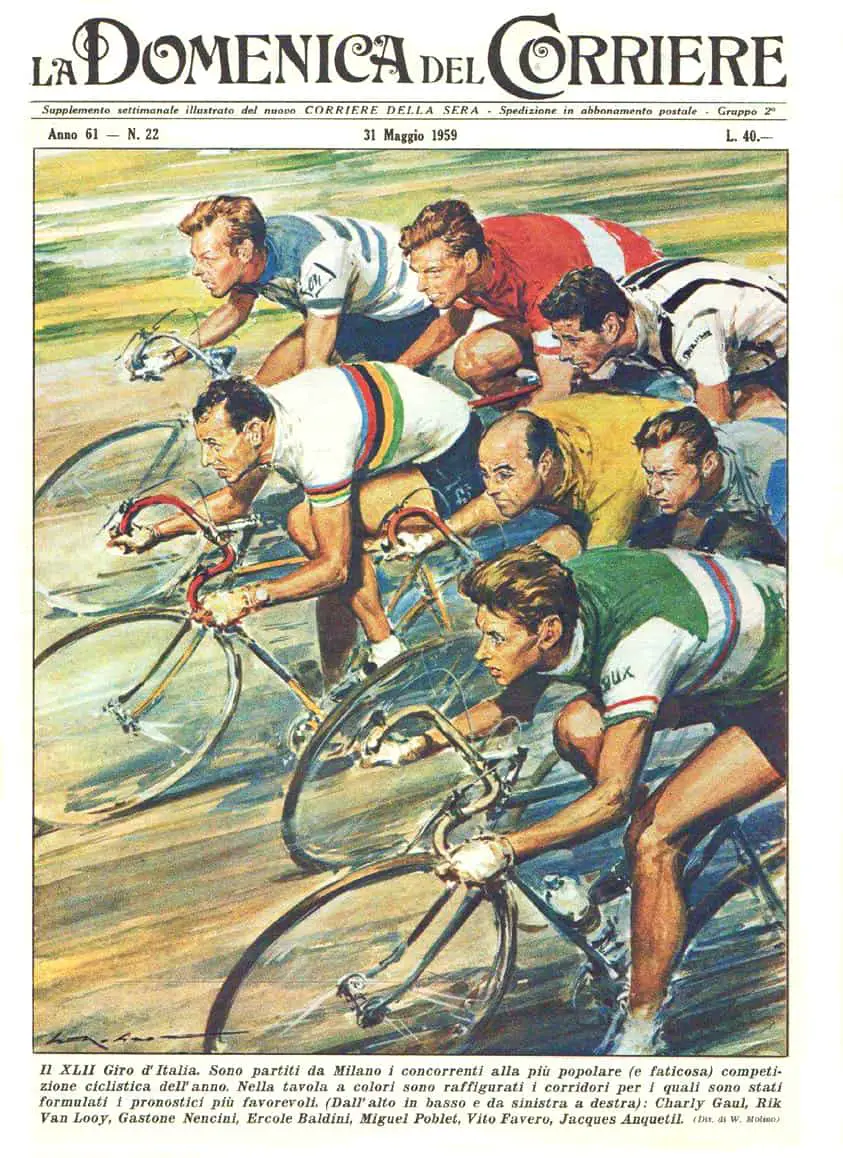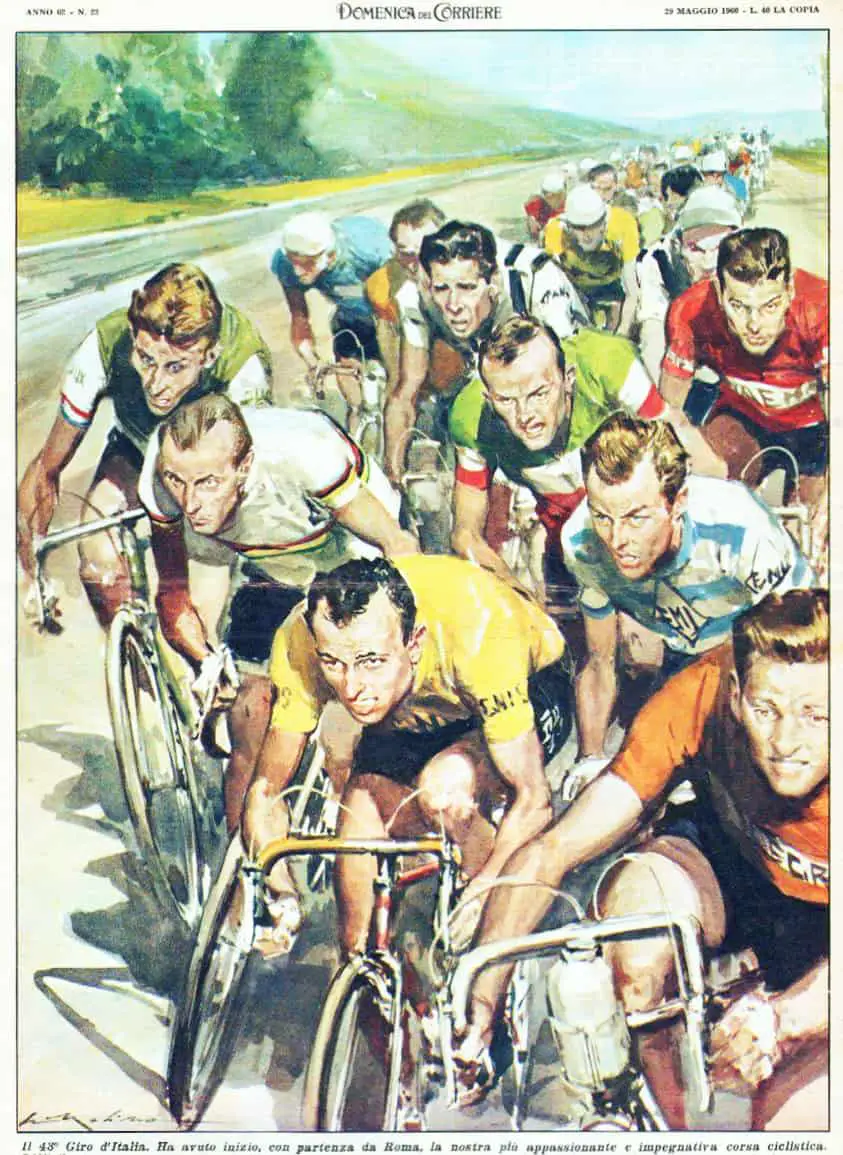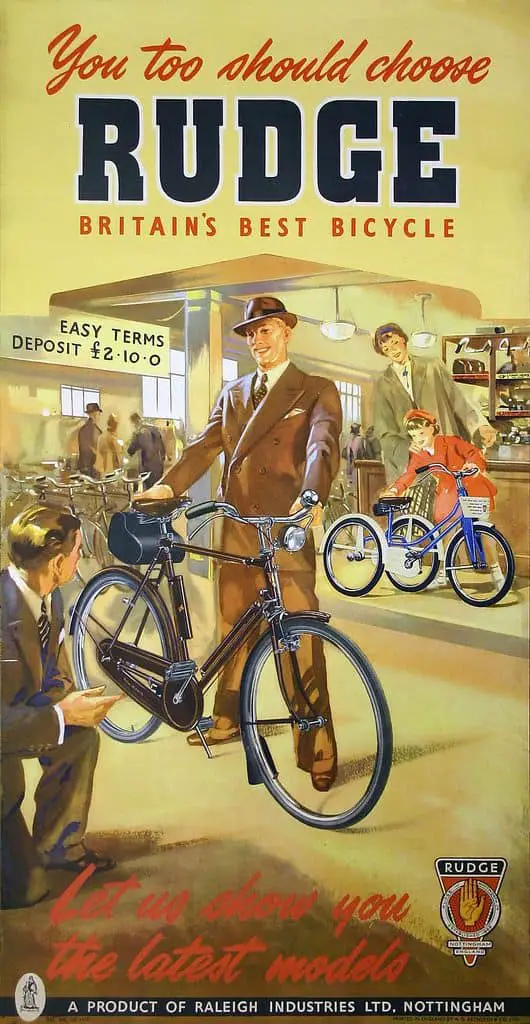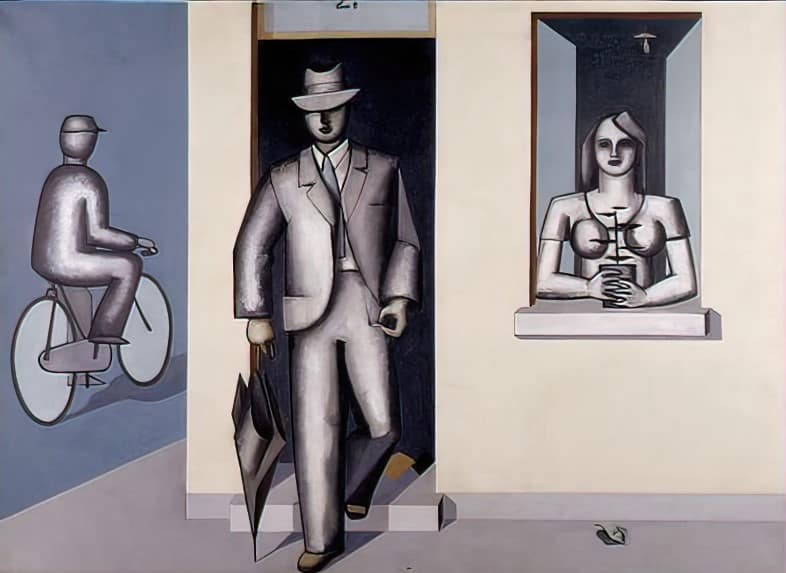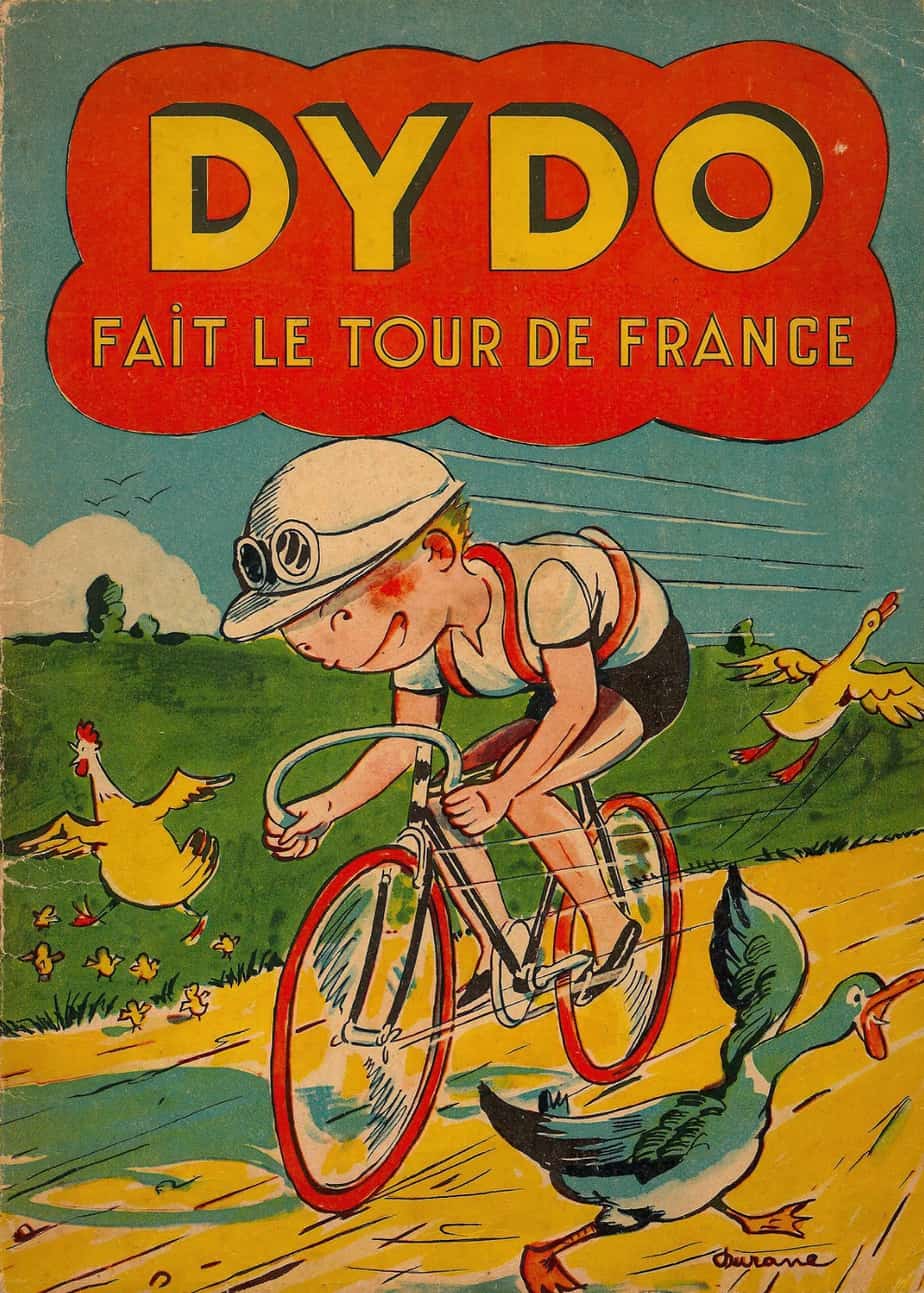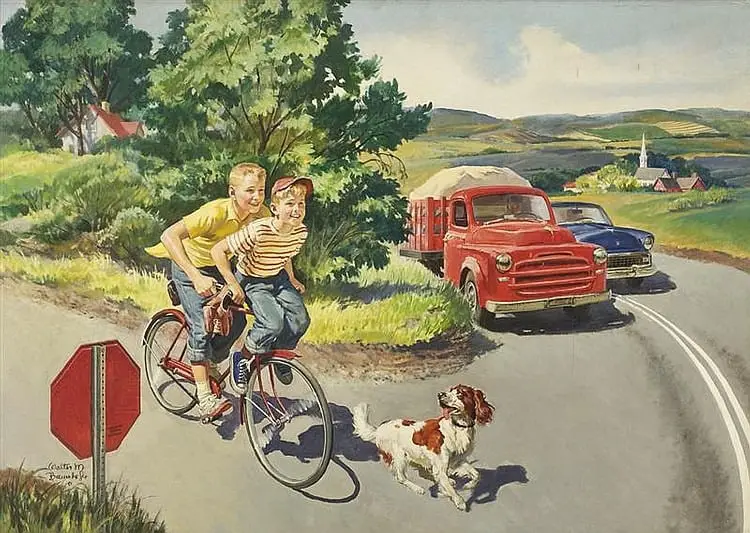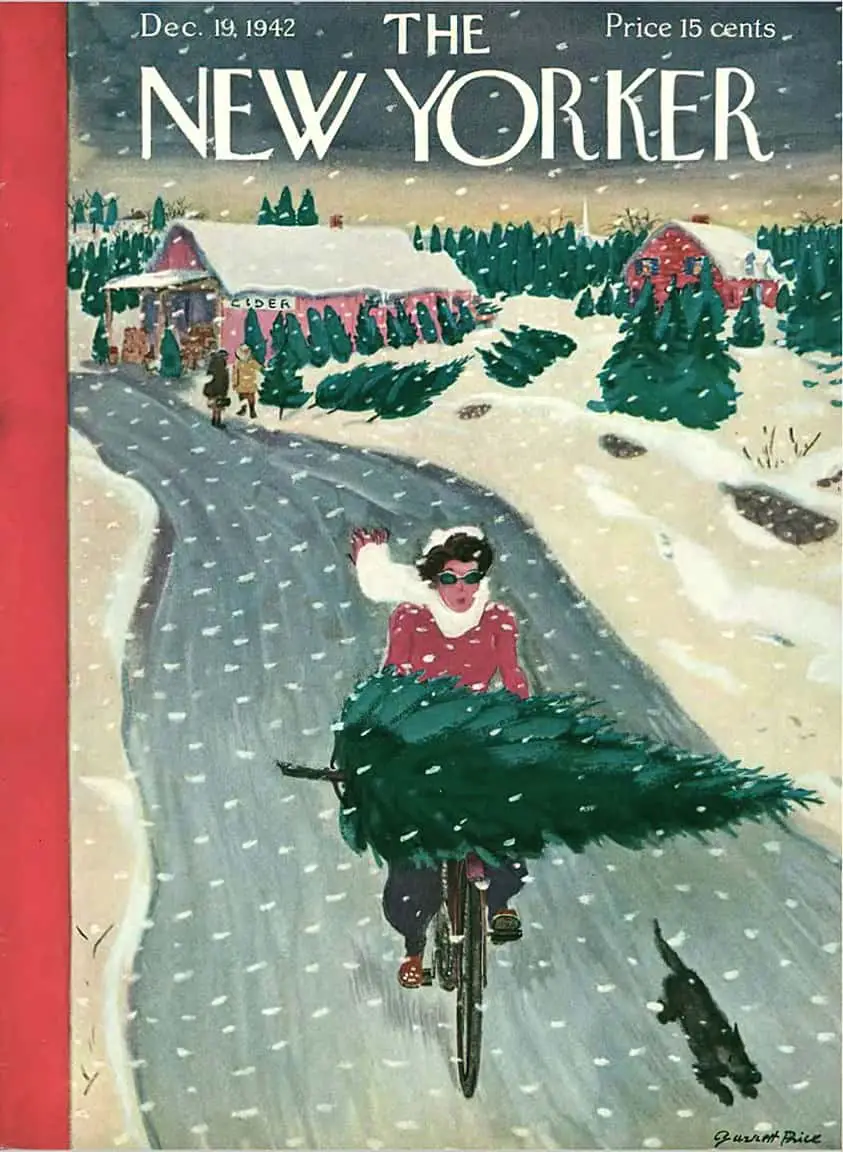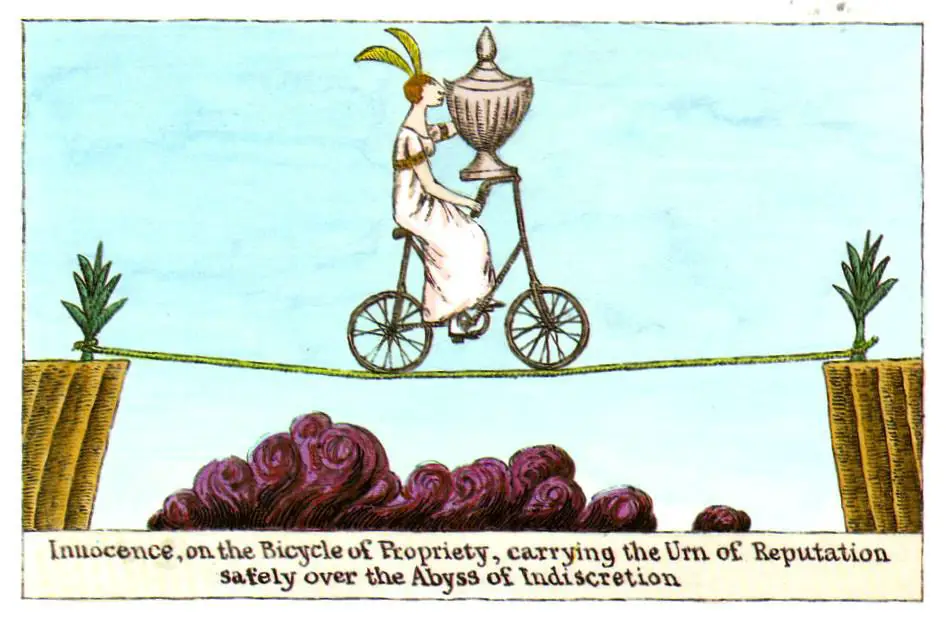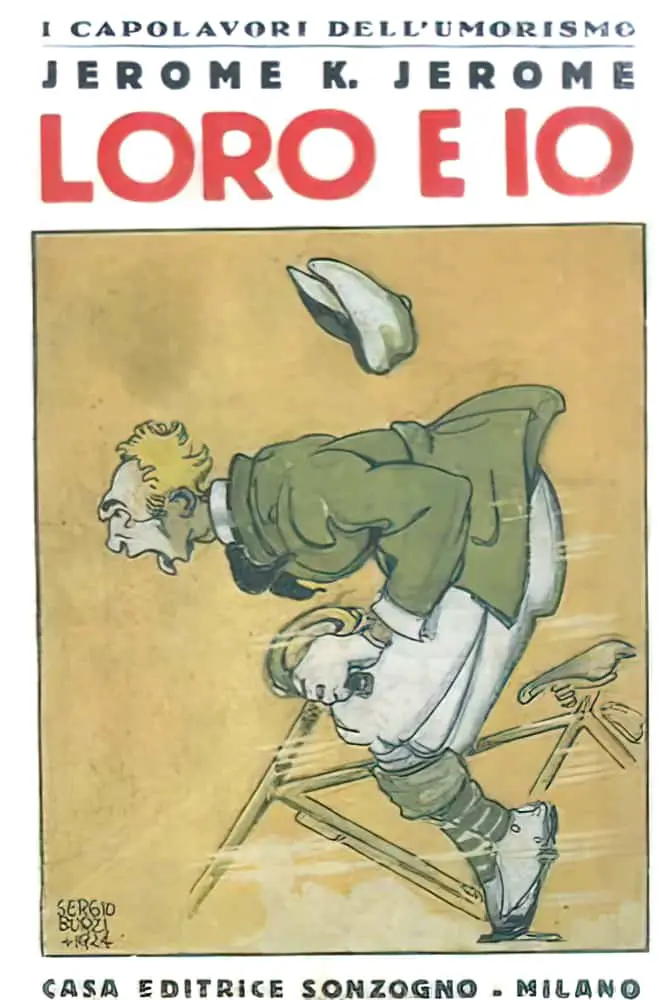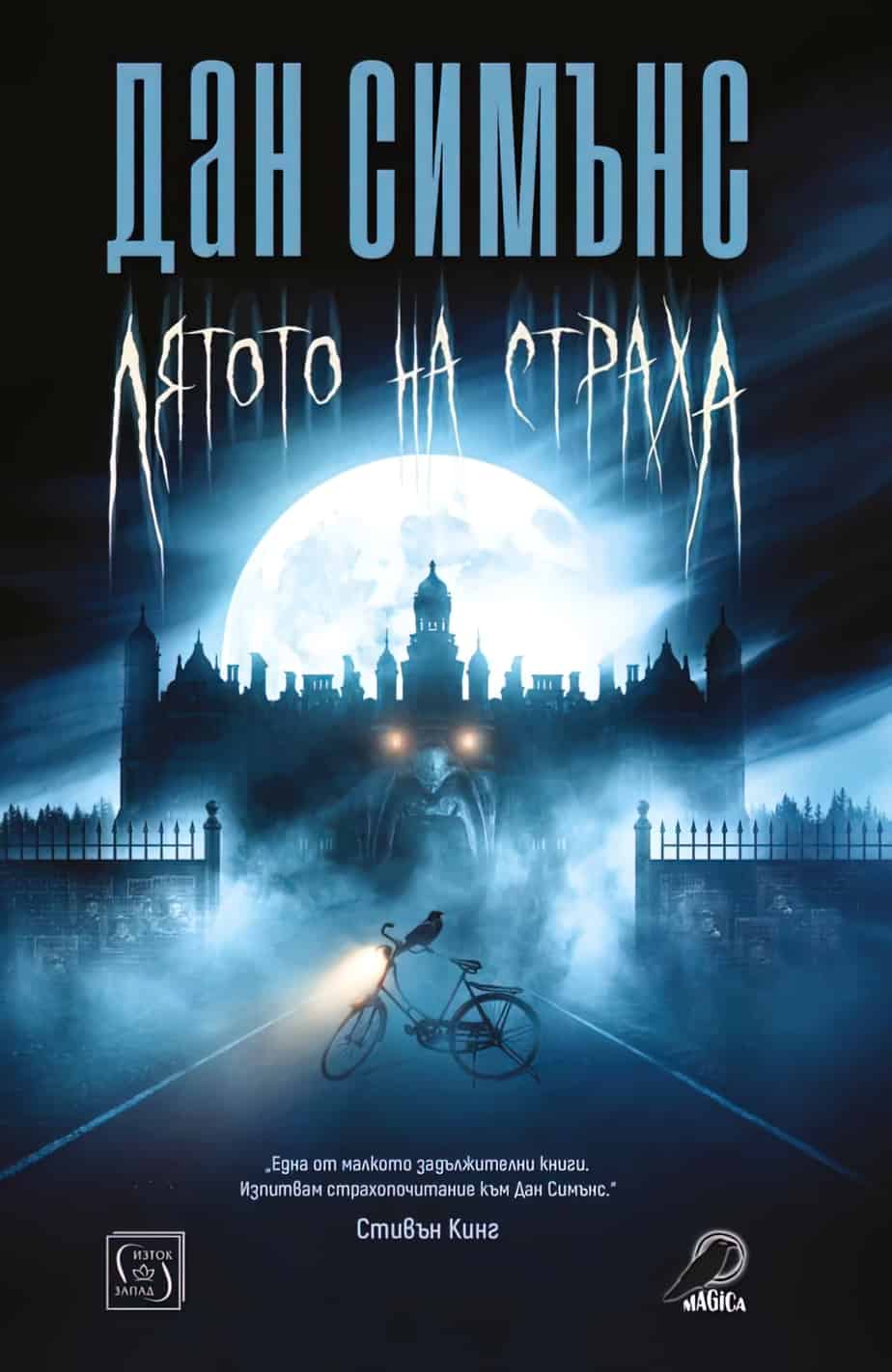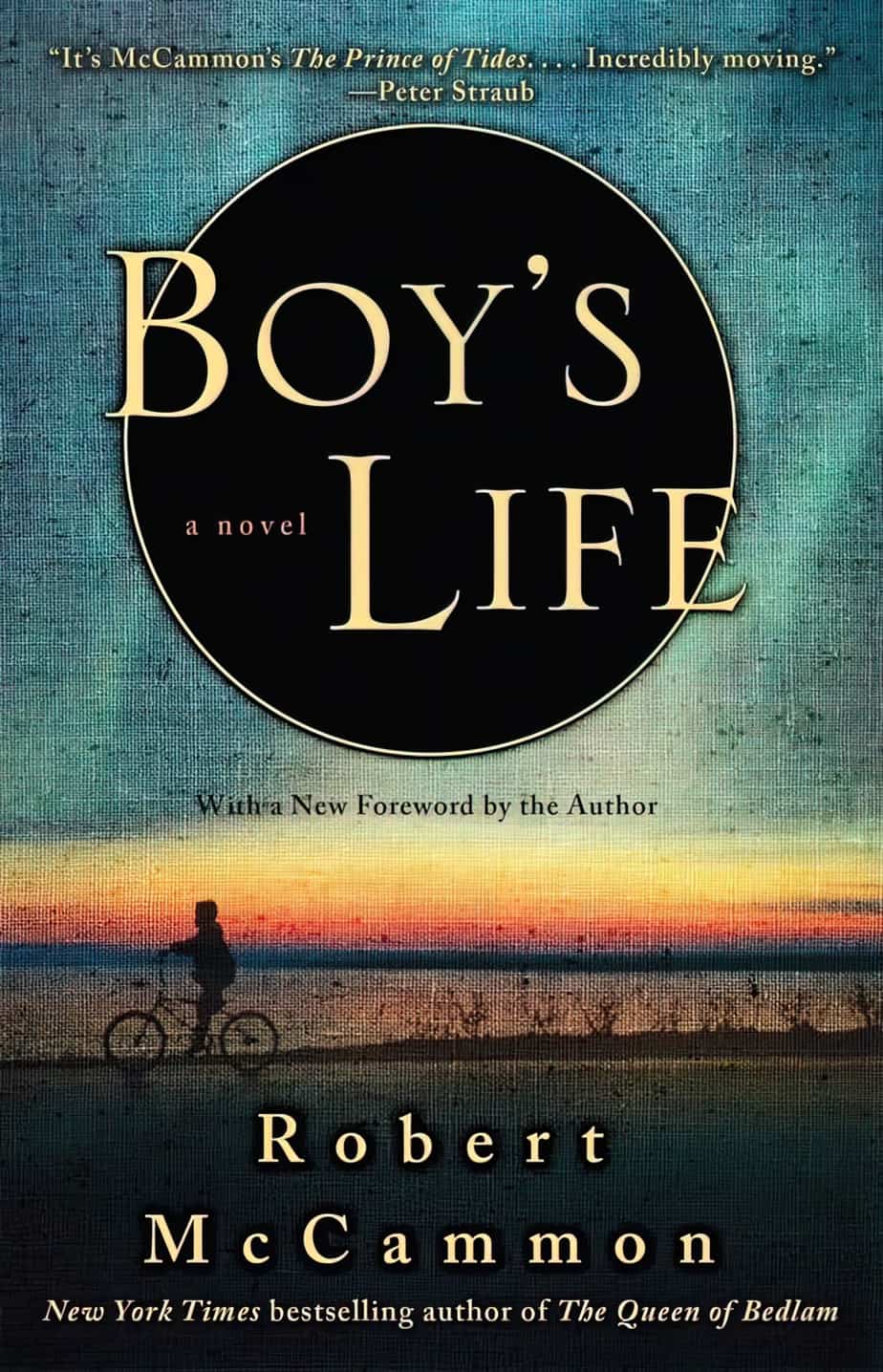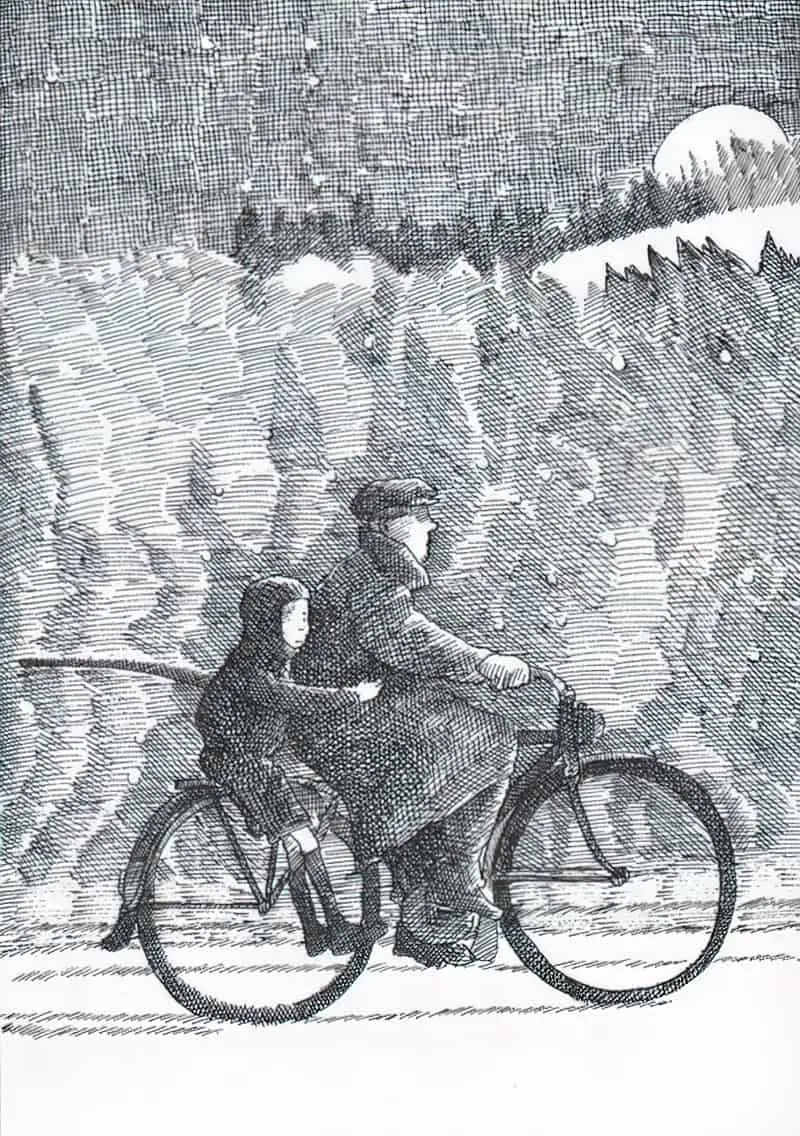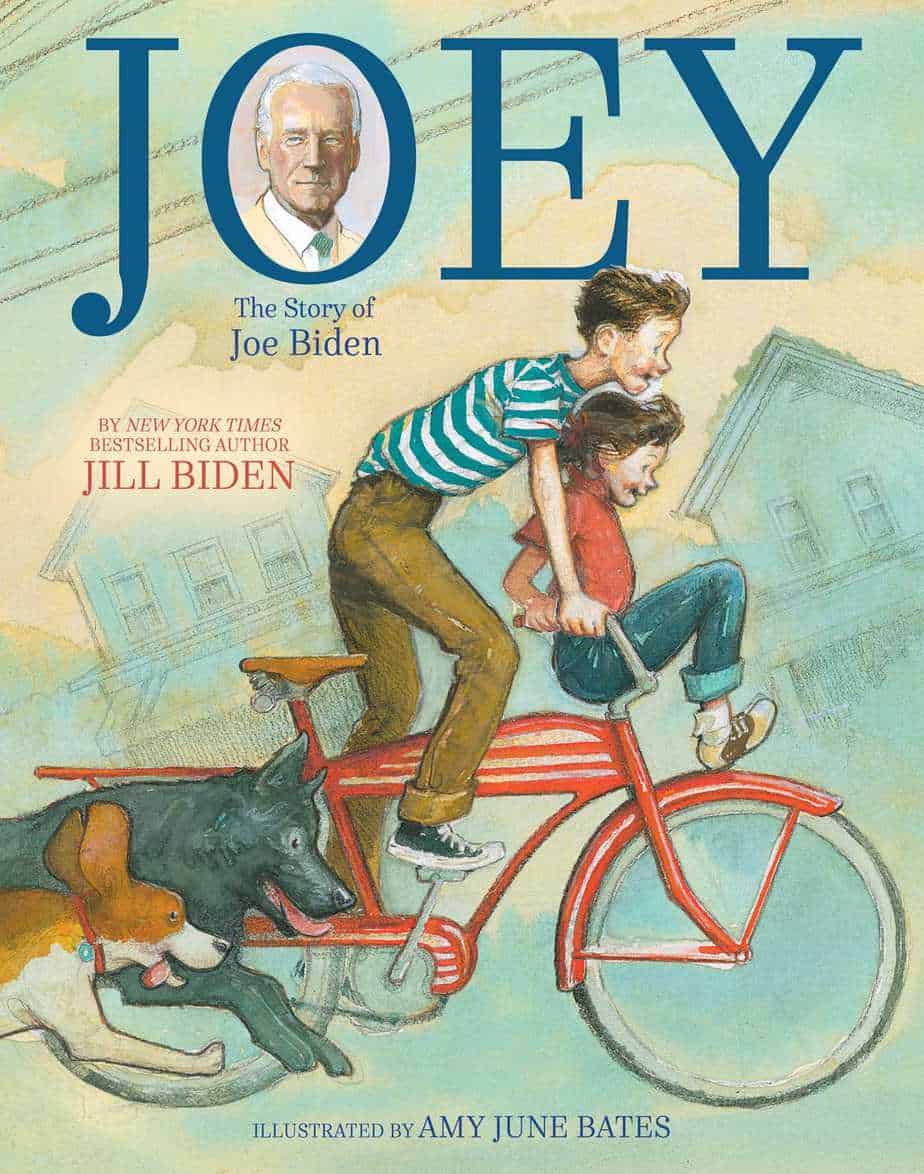 Joey is the first ever picture book about the young life of Joe Biden, the 47th Vice President of the United States, and includes never before told family stories about the president-elect and former vice president's childhood—written by Jill Biden, his spouse.
Joe Biden grew up in Scranton, Pennsylvania, the oldest of four children. His parents always encouraged him and his siblings to be independent and strong. The family moved to Wilmington, Delaware, where at twenty-nine, Biden was elected one the youngest United States Senators ever elected. This is his story.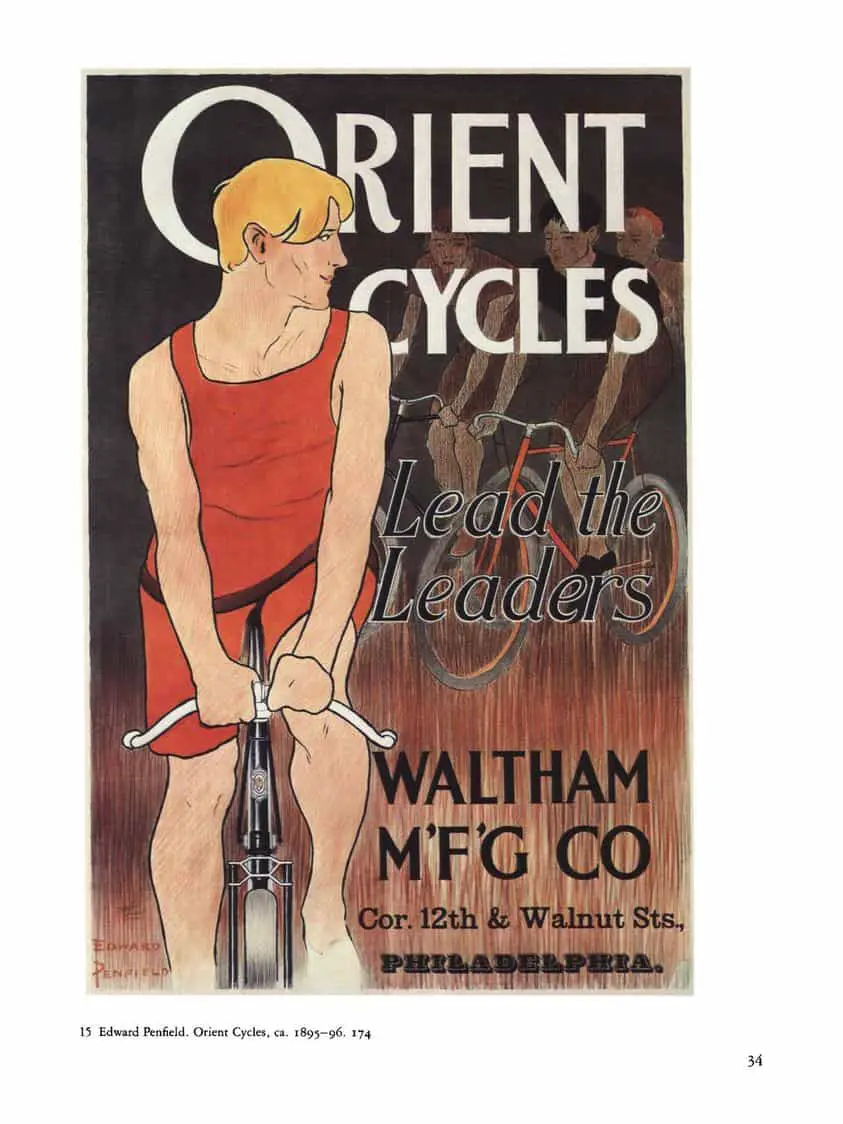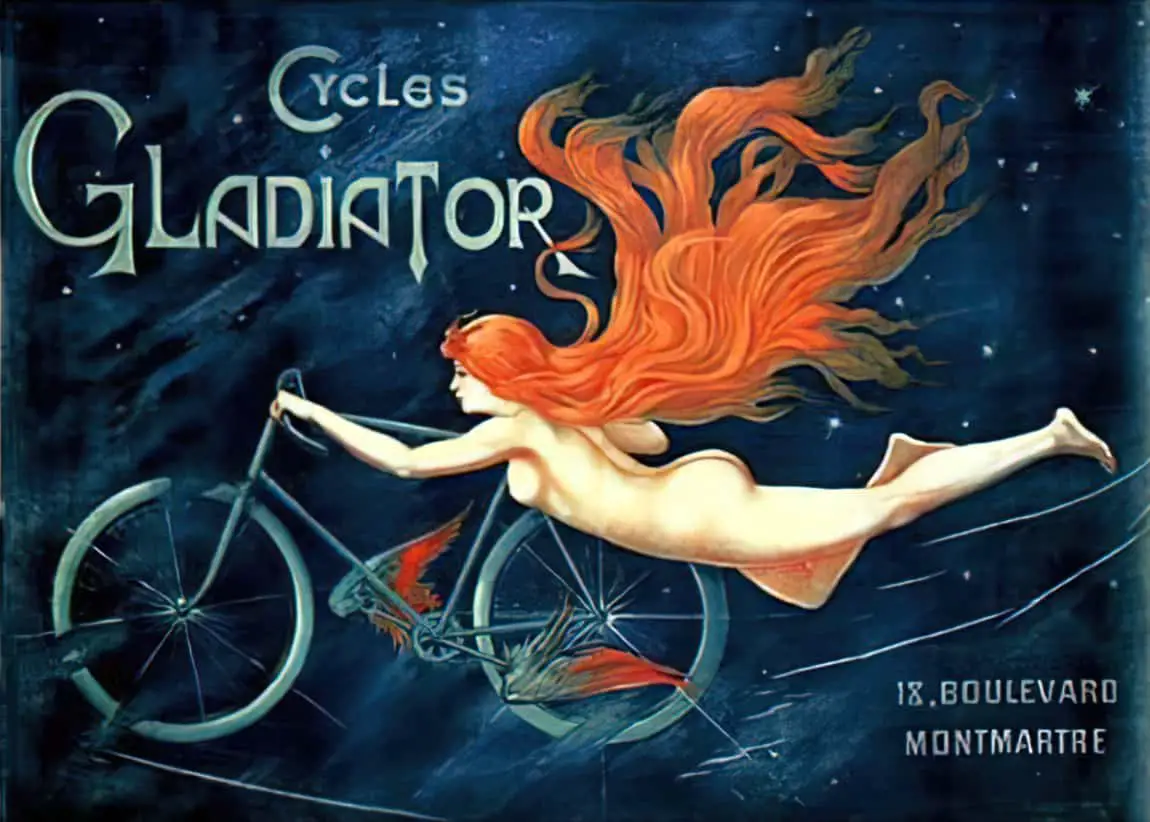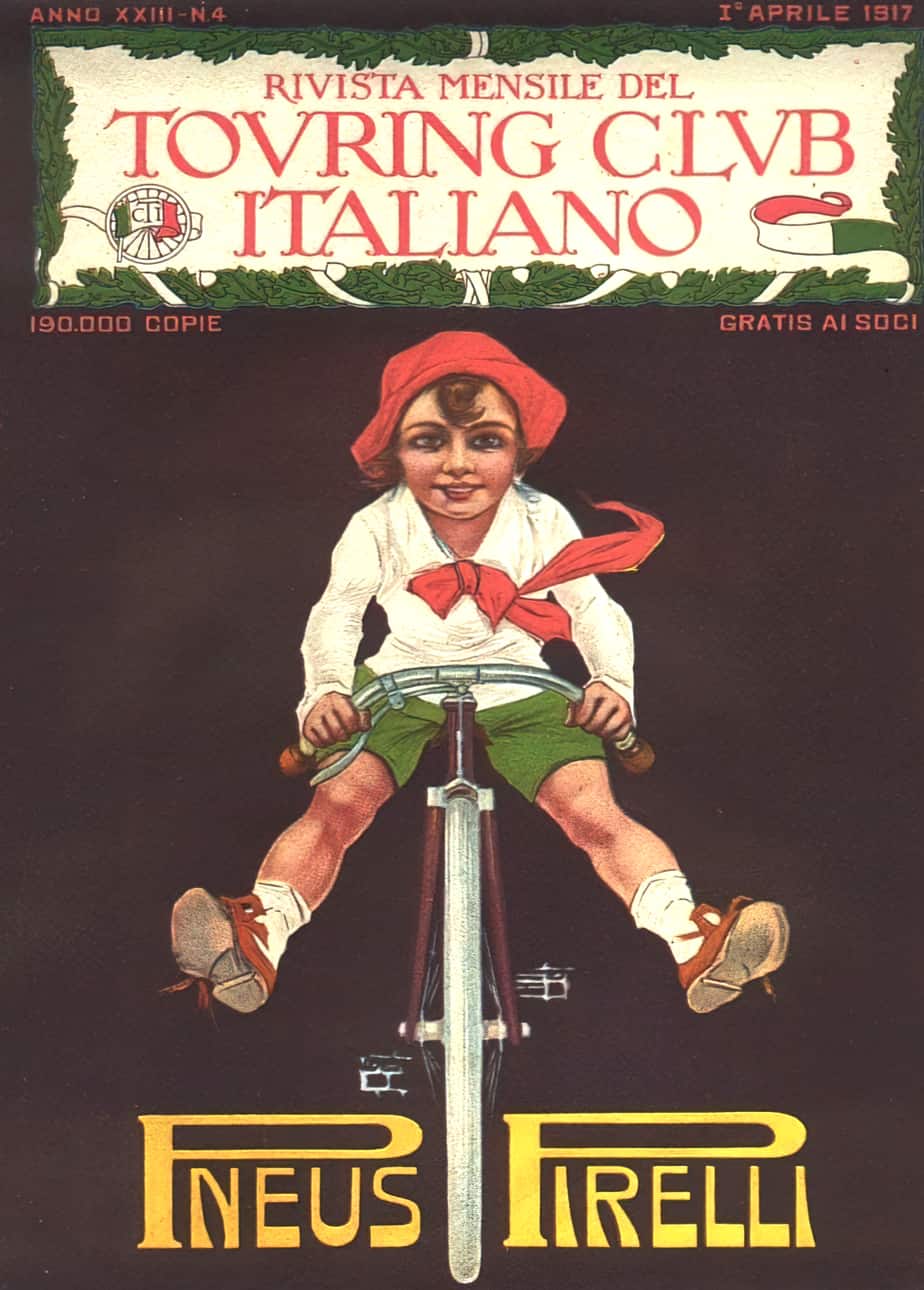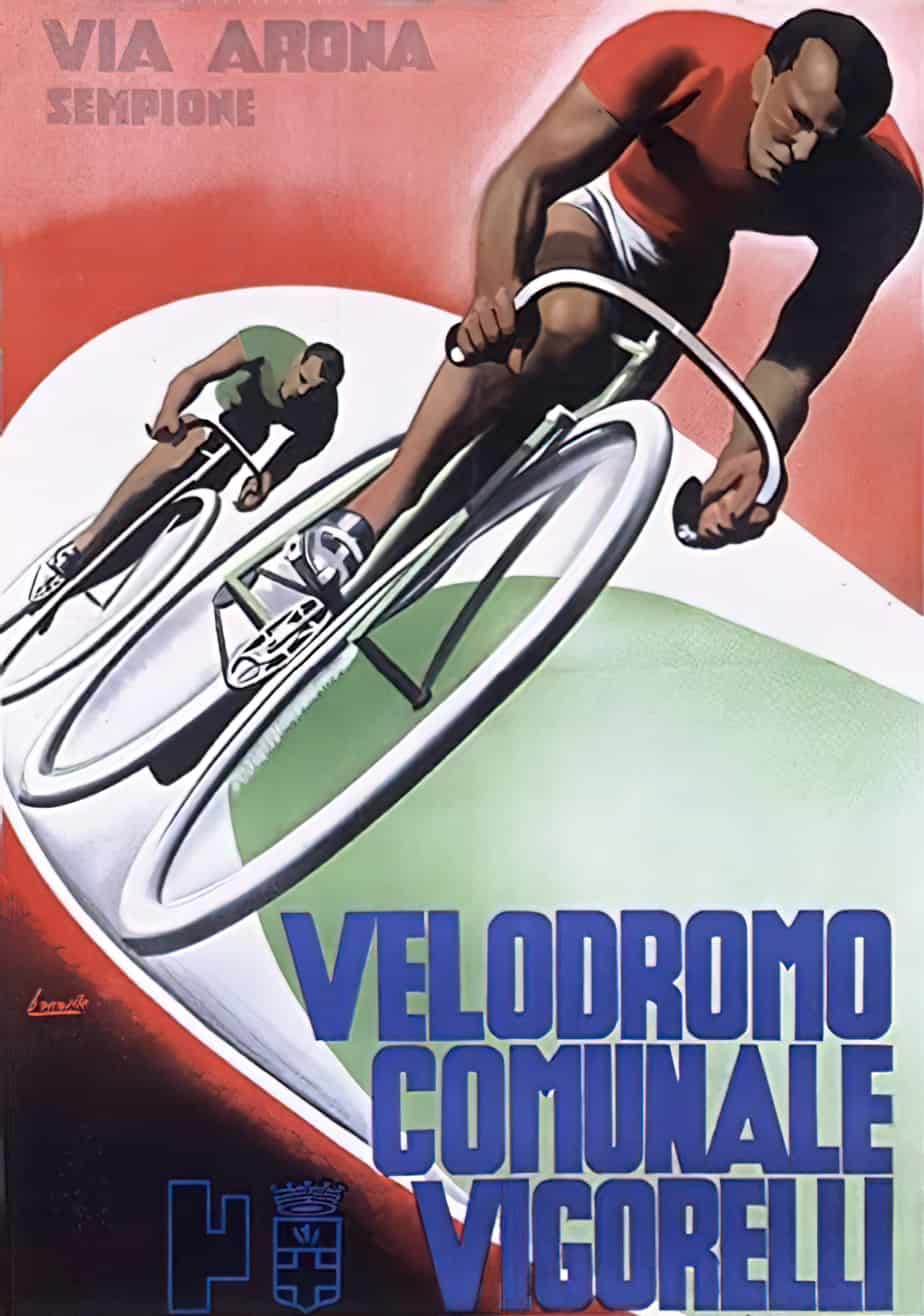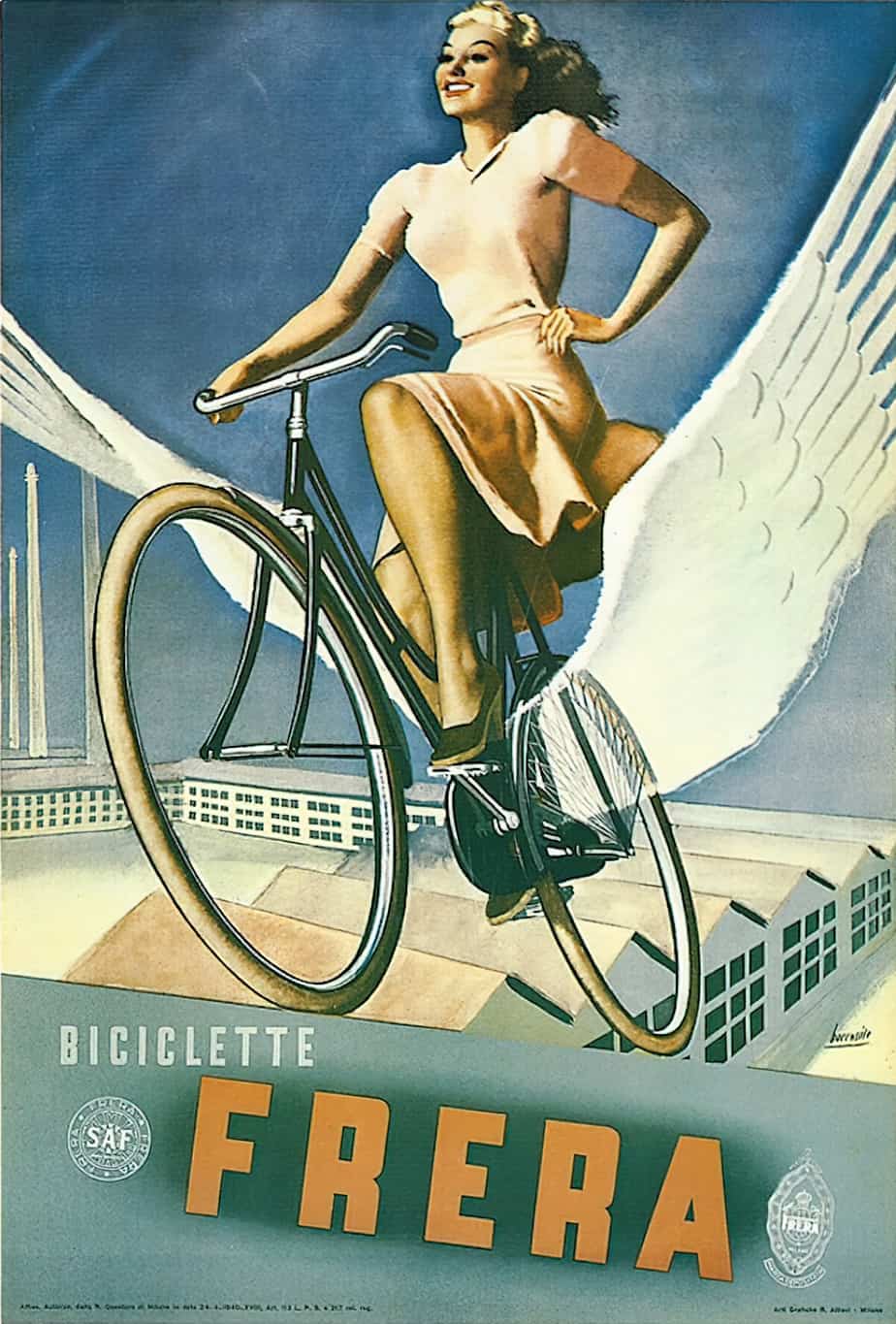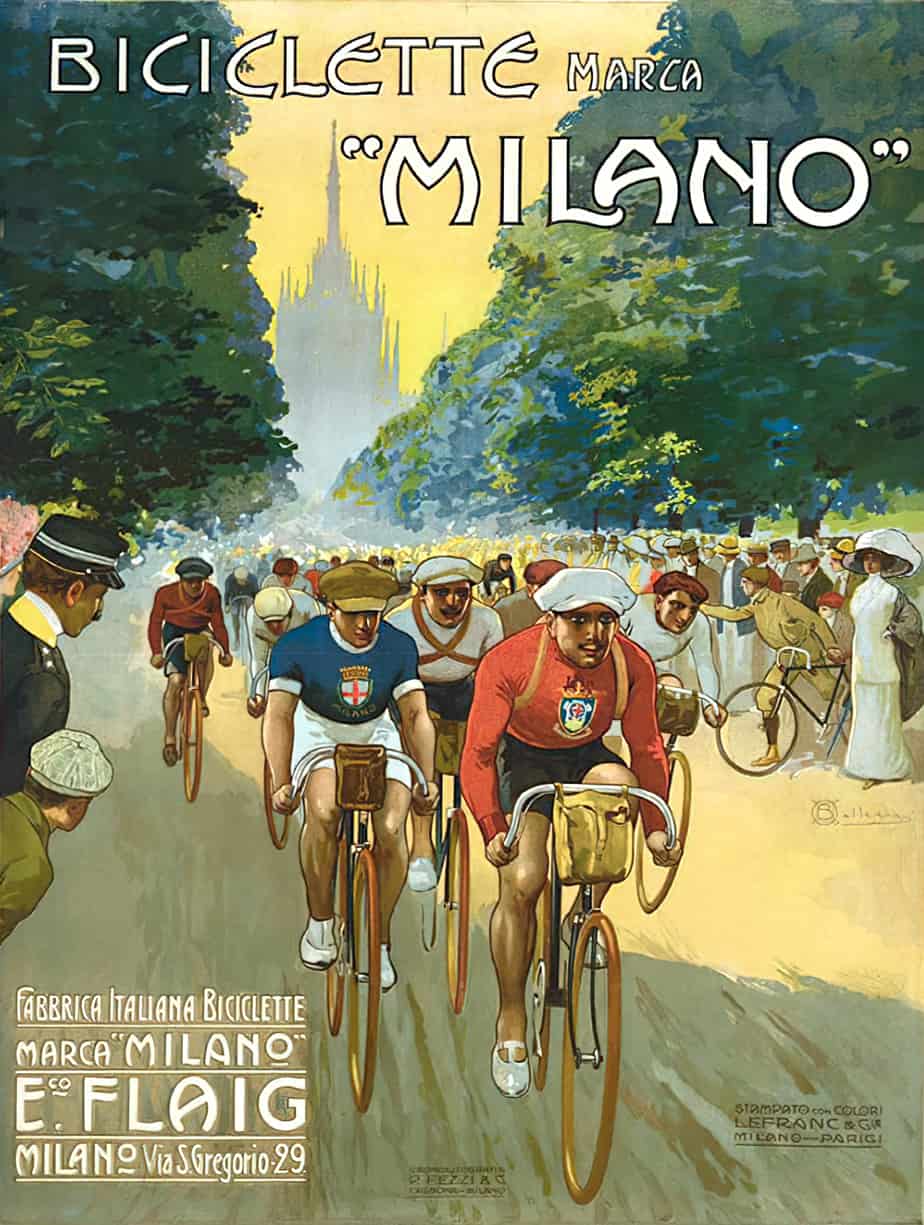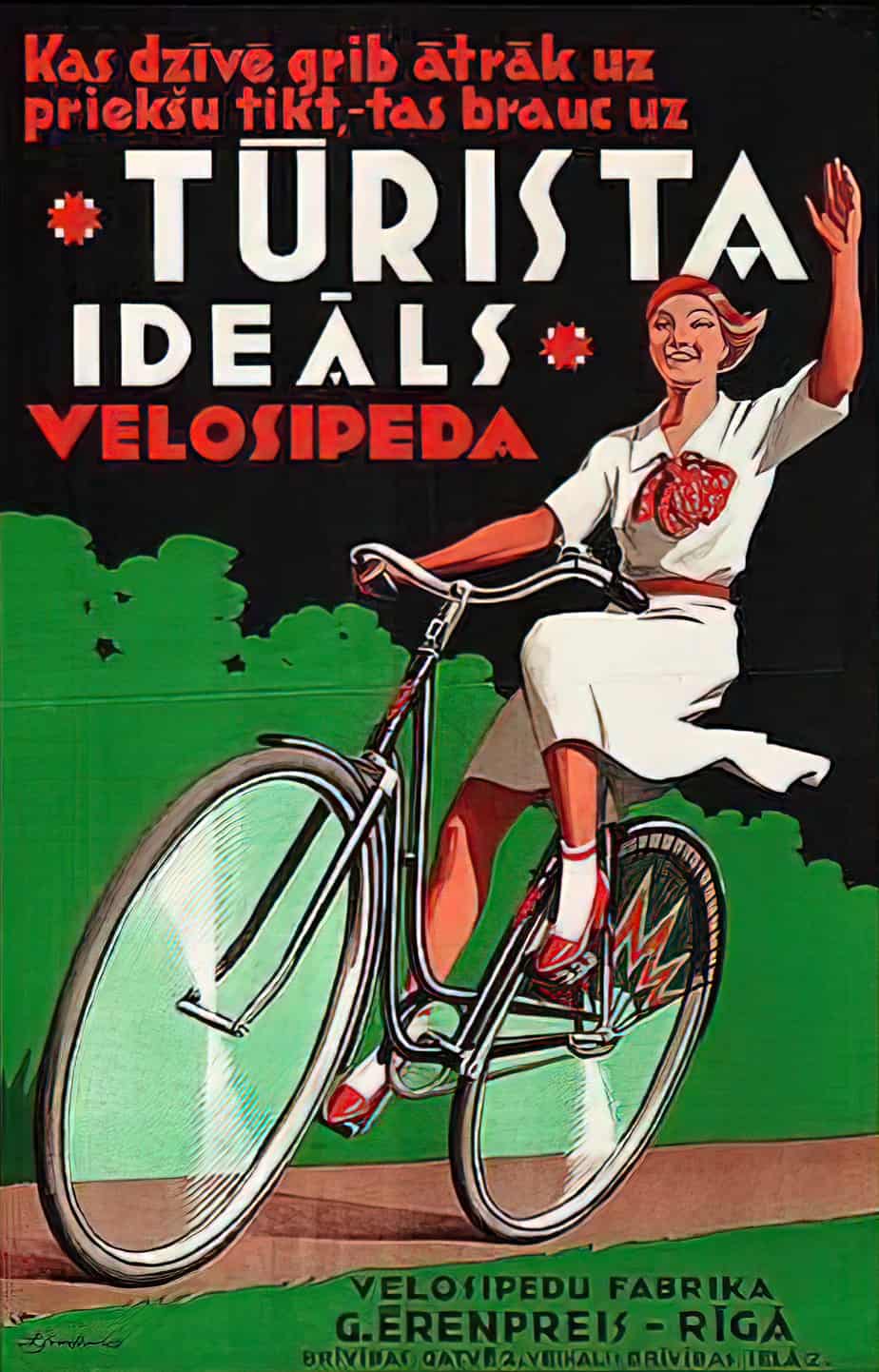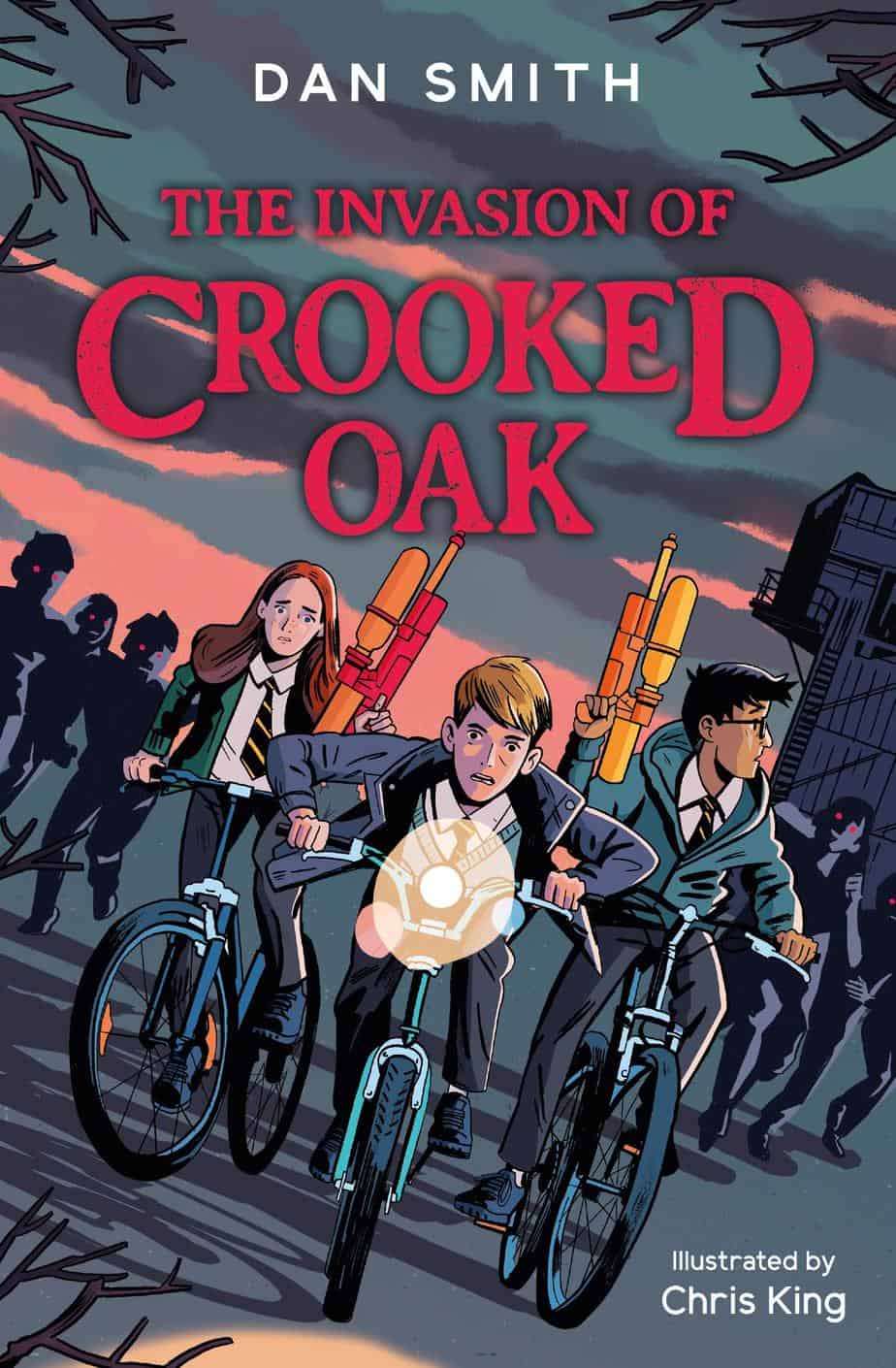 Stranger Things meets Invasion of the Body Snatchers in this thrilling sci-fi adventure from bestselling author Dan Smith.
Nancy's parents are acting weird. Their eyes are blank, they won't eat – it's like they're no longer themselves. Pete and Krish are obsessed with unexplained phenomena and when they offer to help Nancy investigate, they're sure they can crack the case. But the deeper the trio dig, the darker the mystery gets …Crooked Oak is under attack from a dangerous foe, and they're the only ones who can stop it.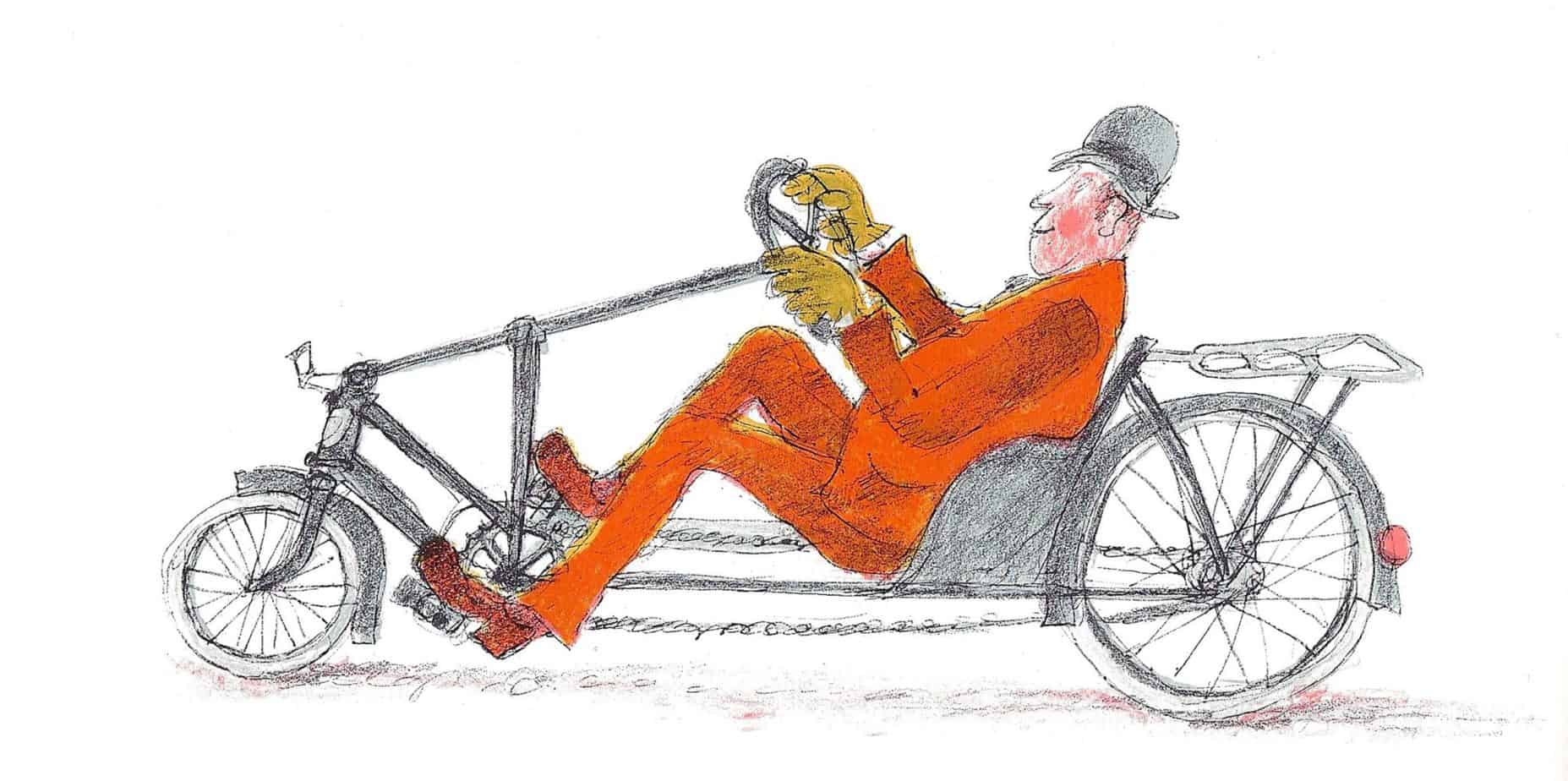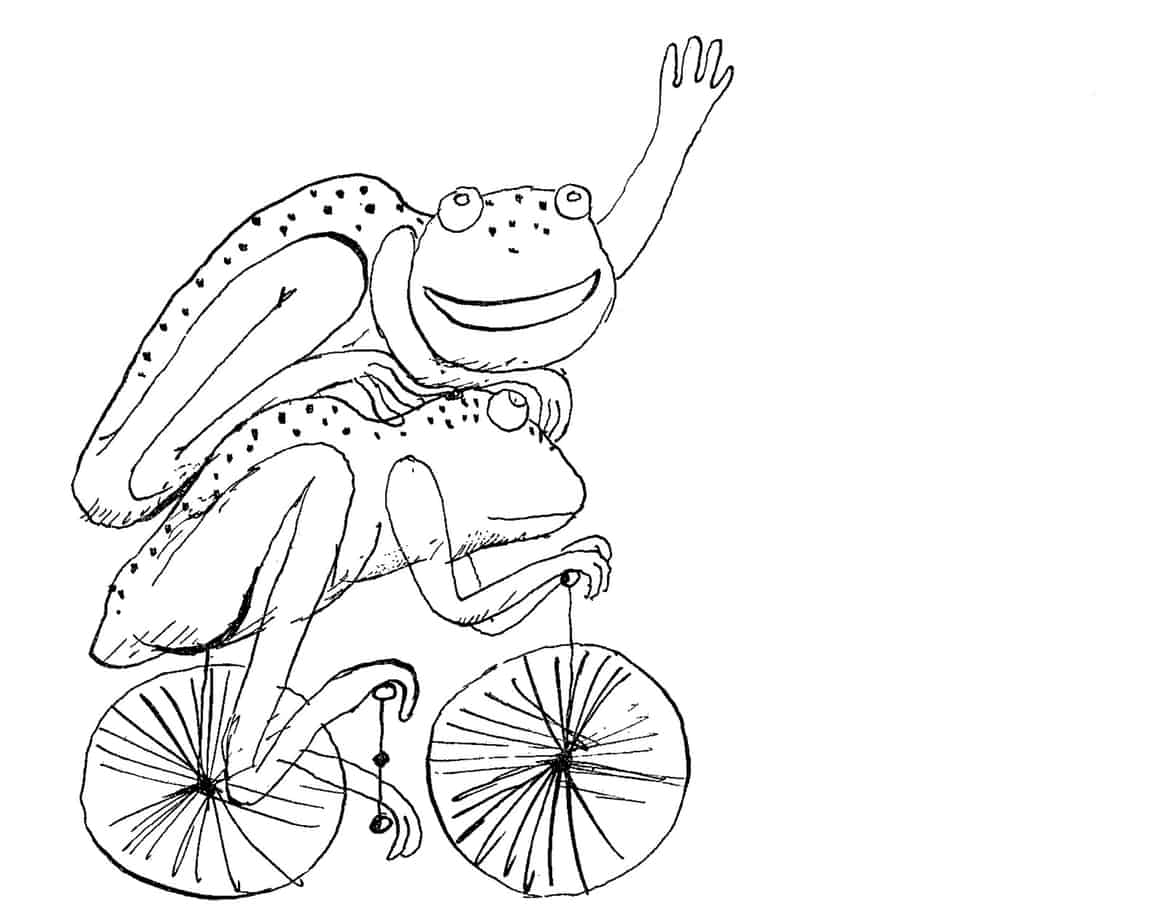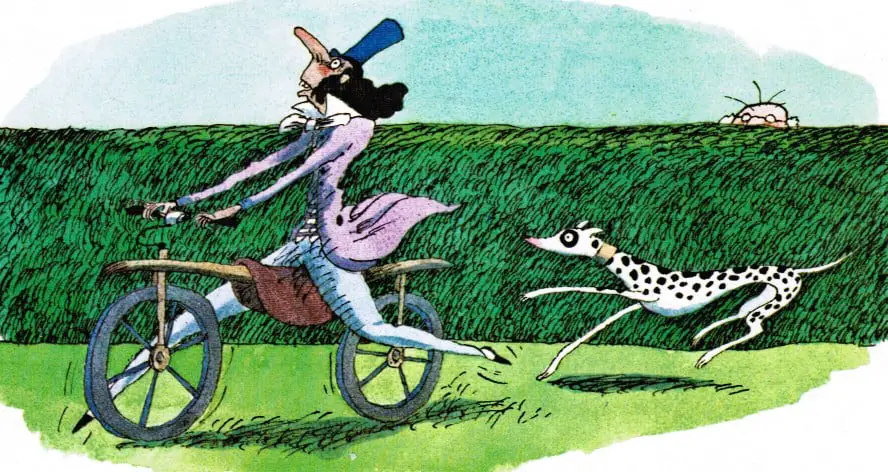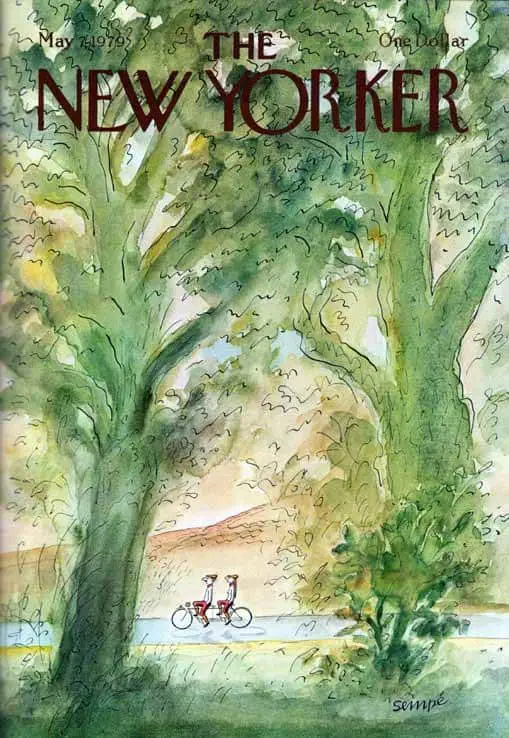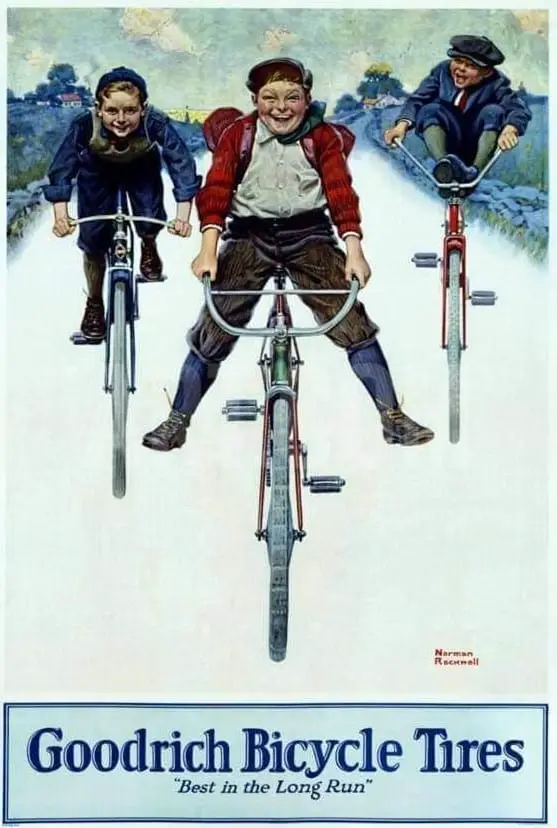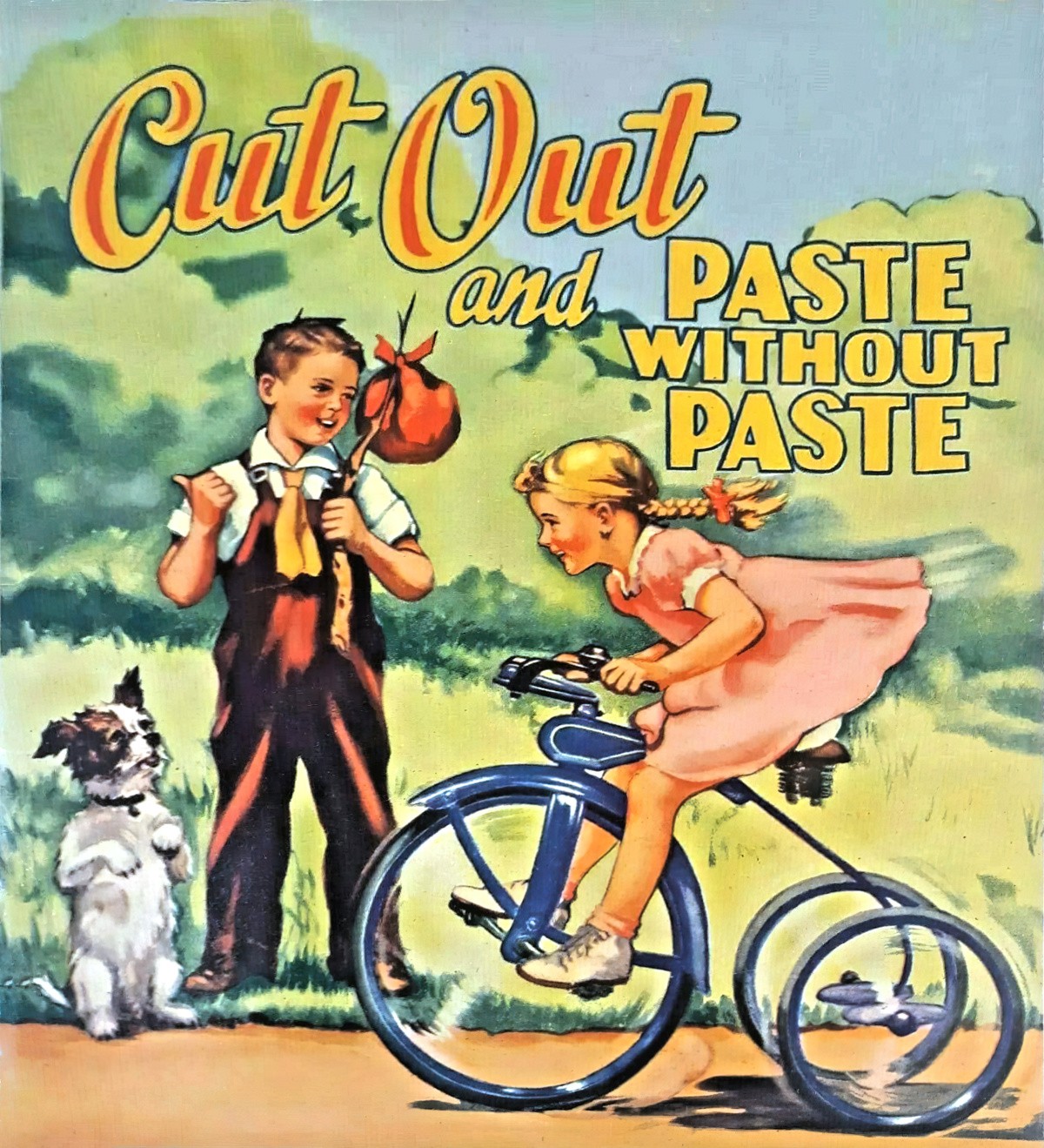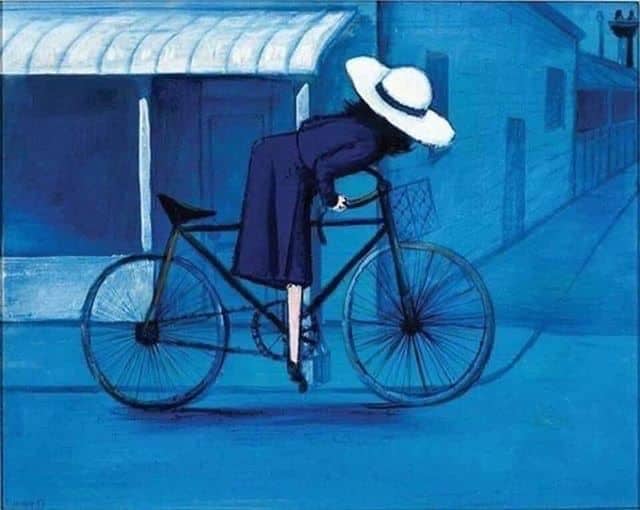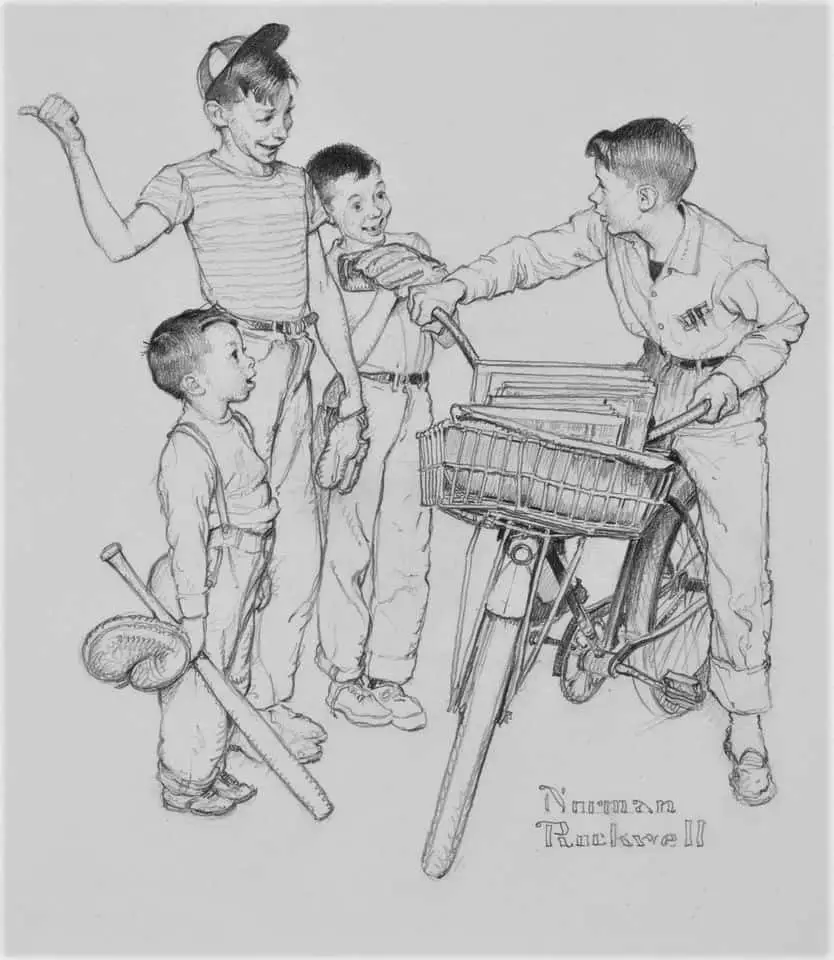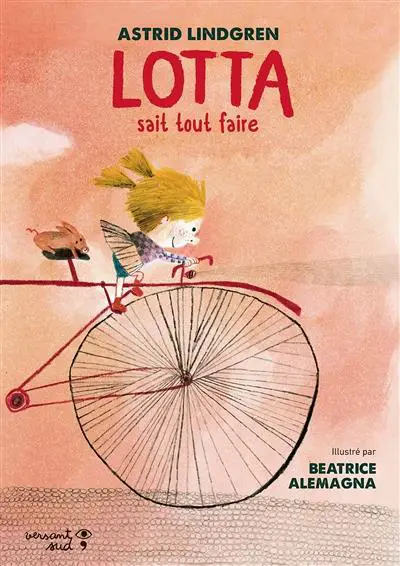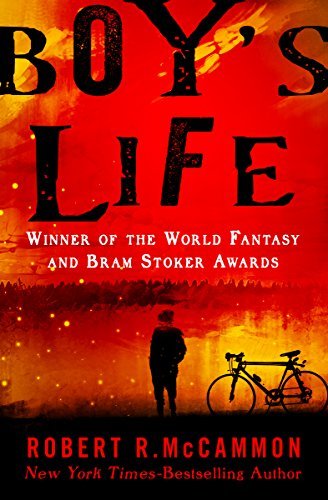 It's 1964 in idyllic Zephyr, Alabama. People either work for the paper mill up the Tecumseh River, or for the local dairy. It's a simple life, but it stirs the impressionable imagination of twelve-year-old aspiring writer Cory Mackenson. He's certain he's sensed spirits whispering in the churchyard. He's heard of the weird bootleggers who lurk in the dark outside of town. He's seen a flood leave Main Street crawling with snakes. Cory thrills to all of it as only a young boy can.
Then one morning, while accompanying his father on his milk route, he sees a car careen off the road and slowly sink into fathomless Saxon's Lake. His father dives into the icy water to rescue the driver, and finds a beaten corpse, naked and handcuffed to the steering wheel—a copper wire tightened around the stranger's neck. In time, the townsfolk seem to forget all about the unsolved murder. But Cory and his father can't.