WHAT IS AN ALLEYWAY?
A narrow space between or behind buildings, often used as a passageway. Oftentimes the owner of the strip of land is unclear. They tend to be left off official maps.
Alleyways (alleys) are liminal, in-between spaces.
Alleyways are both 'territory' and 'network'.
Territory: A space where various facets of social life happen.
Network: Serving as connectors, between people and other spaces
Some alleyways are planned, whereas other alleyways are what happens to the strip of land that was not planned.
When we think 'alleyway' we think of an urban area, with high buildings on each side creating darkness. In rural areas, the equivalent would be 'lane' or 'laneway'.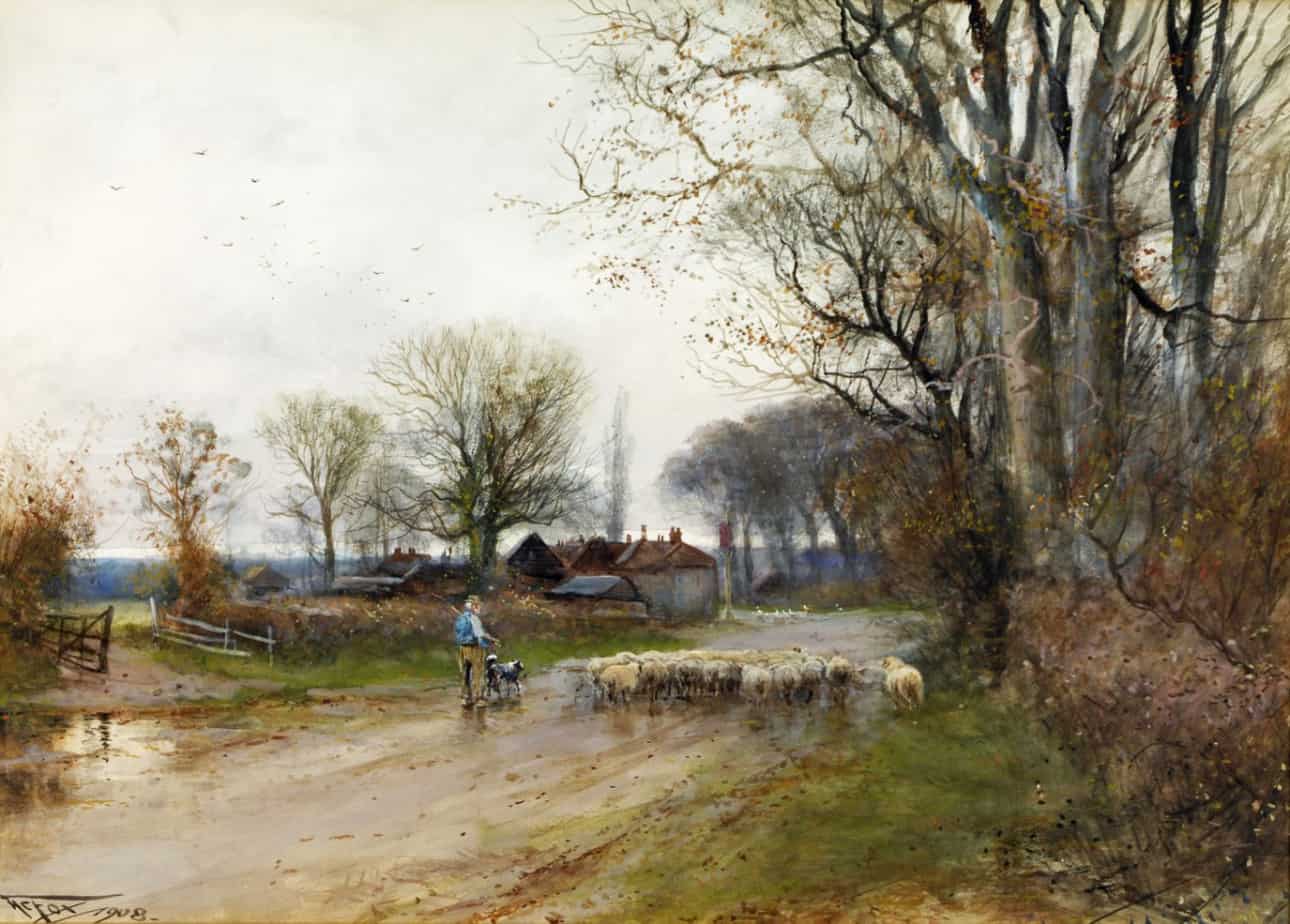 THE VARIOUS FUNCTIONS OF ALLEYWAYS
spaces of refuge, especially for unhoused people (in the same symbol family as park bench and street corner)
where vibrant communities gather
shortcuts for through-traffic
dark and scary, with potential conflict
where residents put necessary items they don't want on show e.g. rubbish bins
marginal places for marginalised people, seeking a little shelter
desired by real estate developers wishing to gentrify a neighbourhood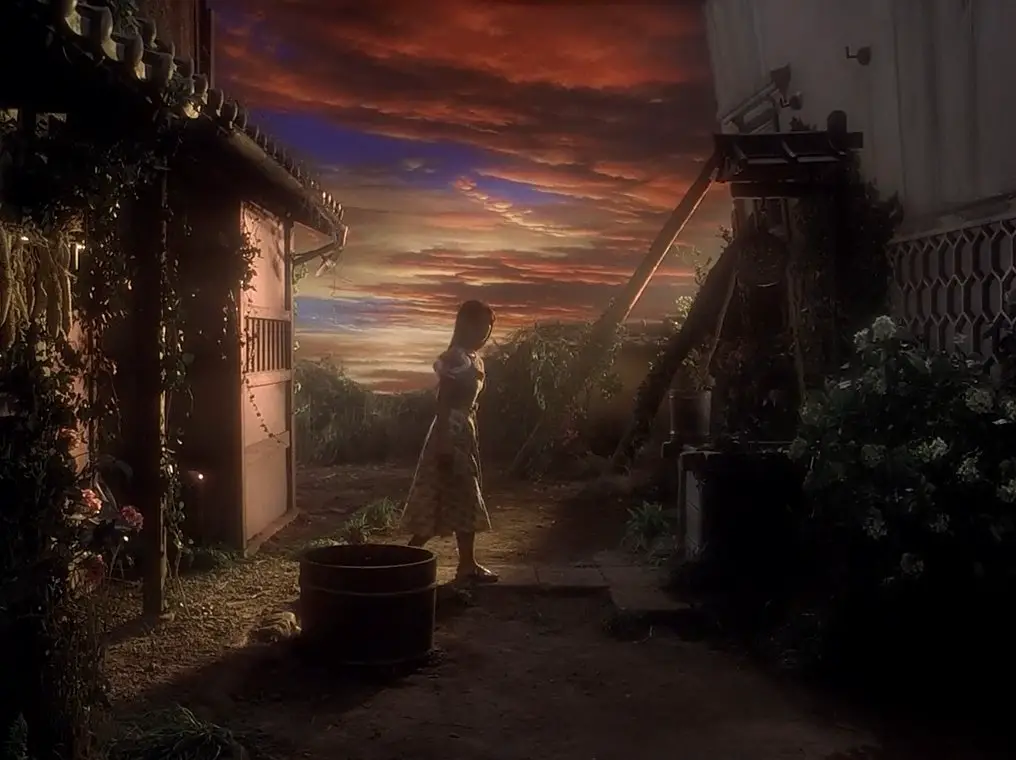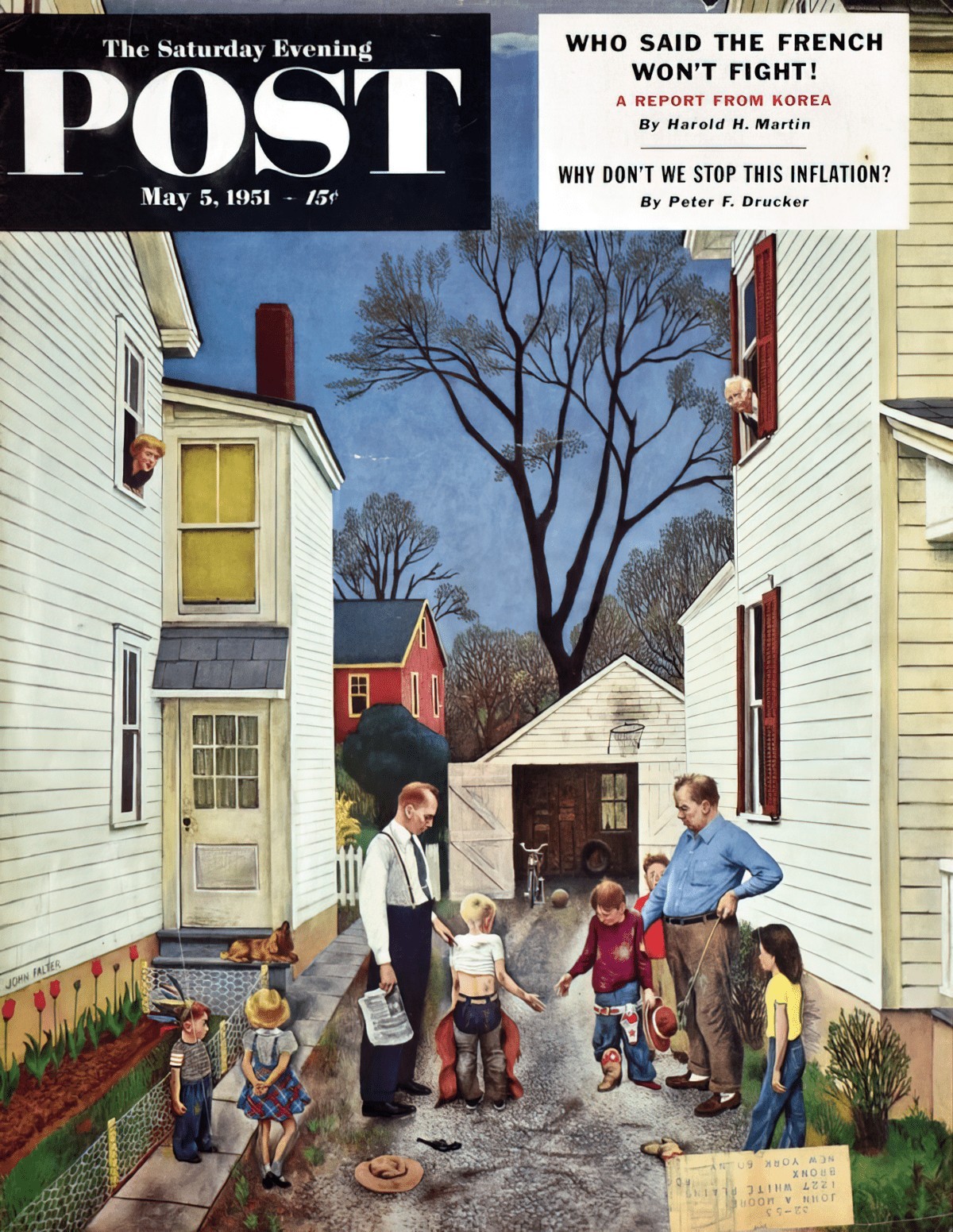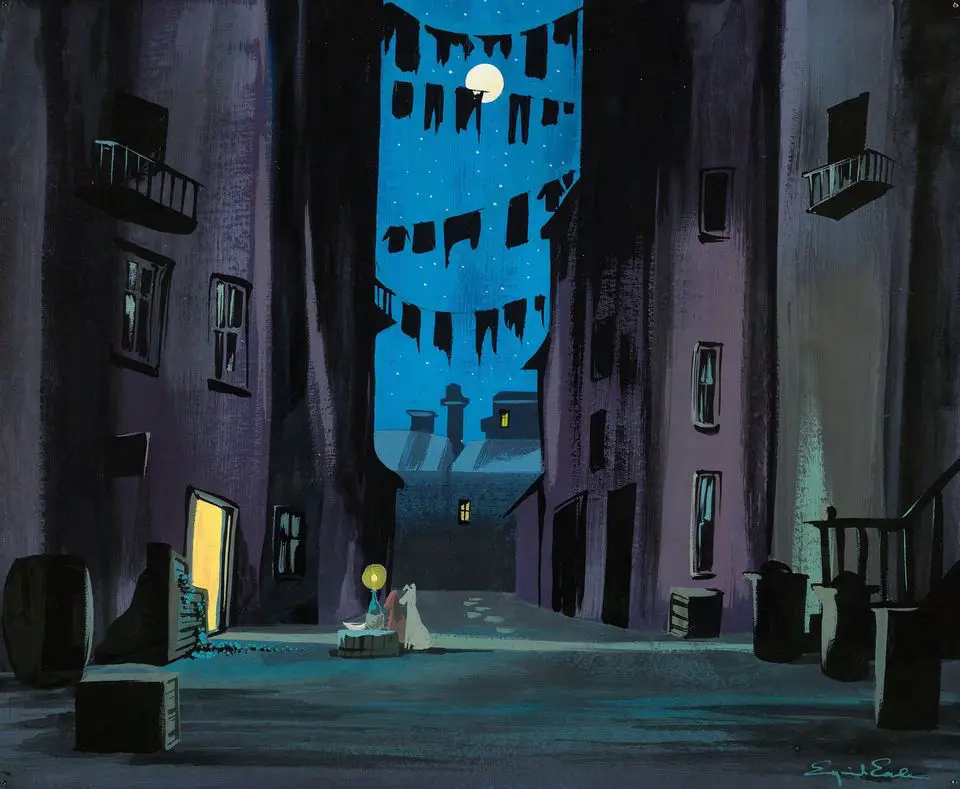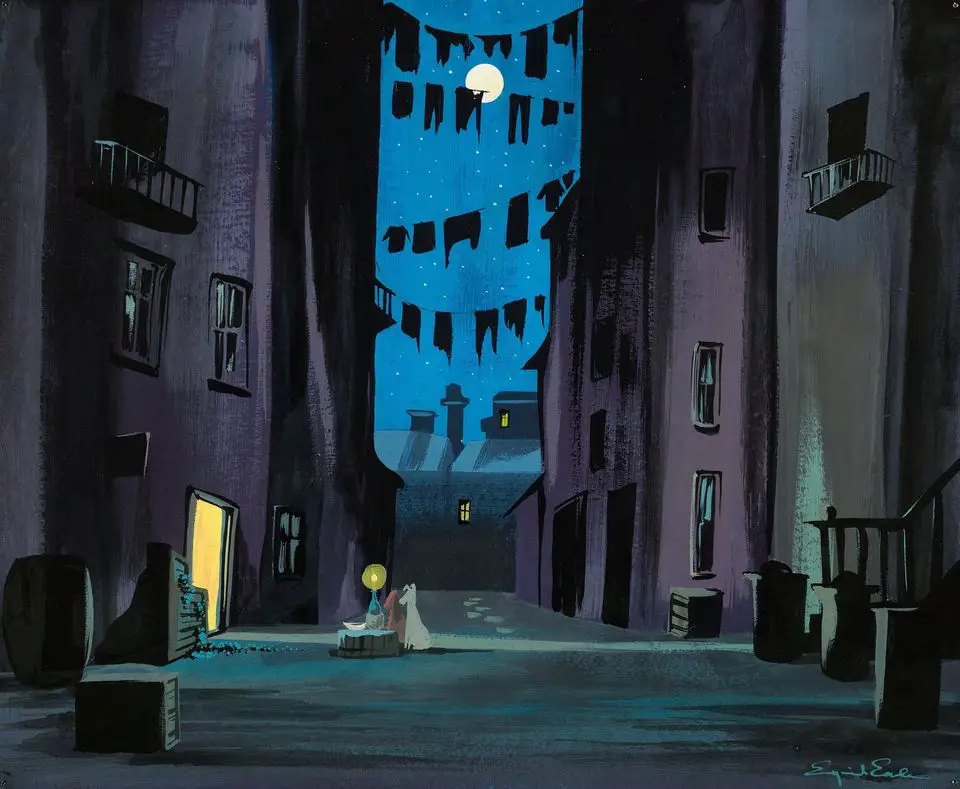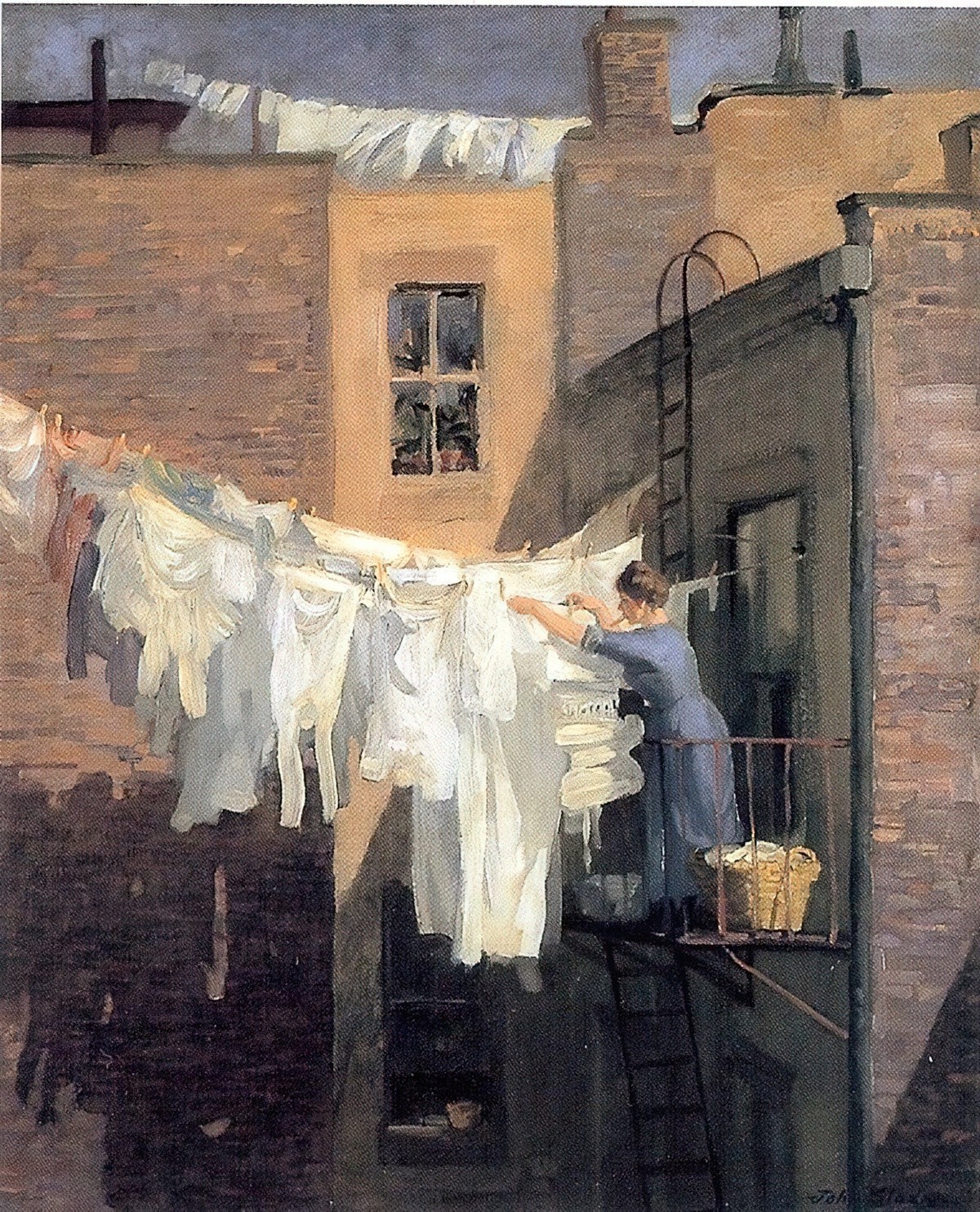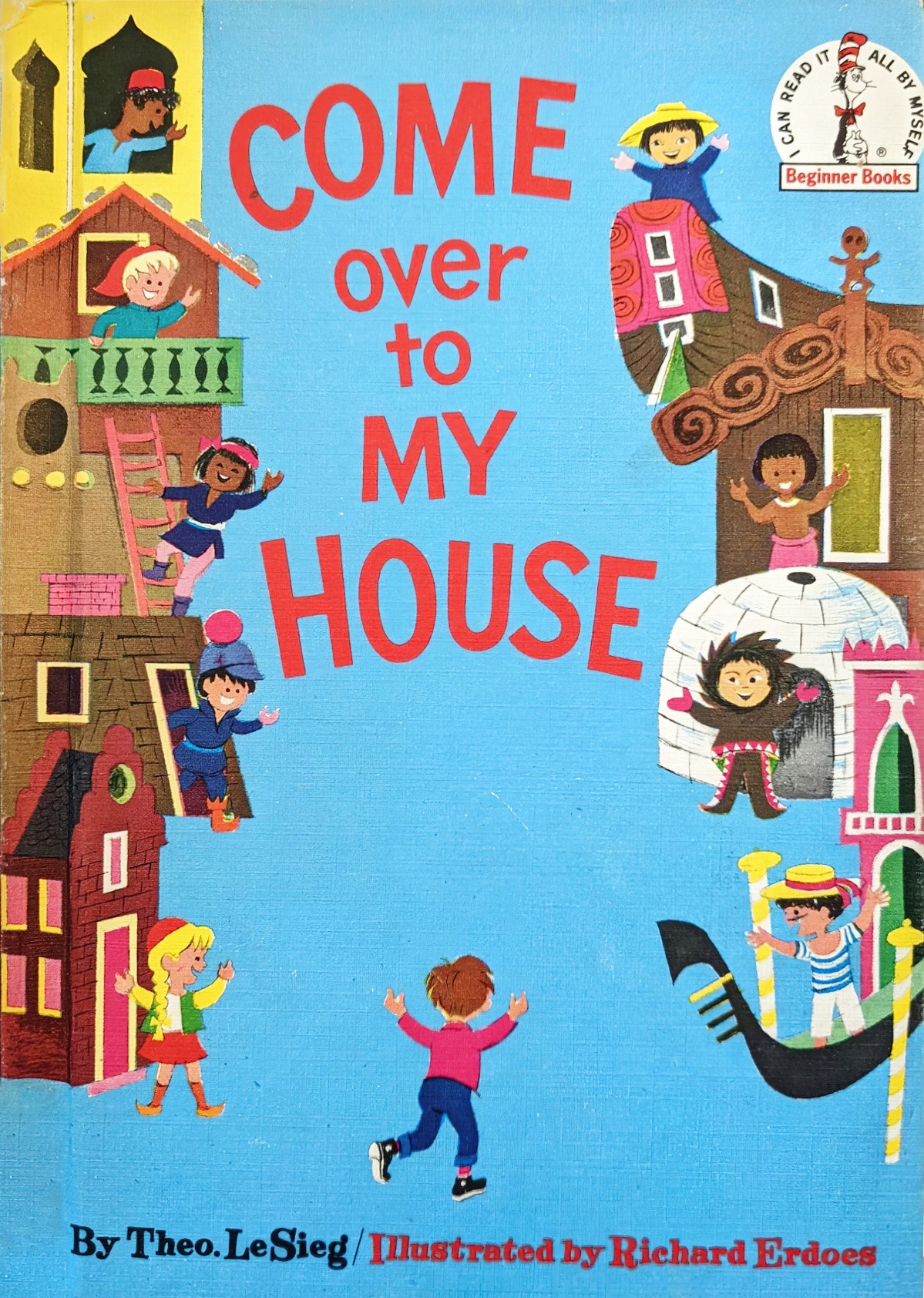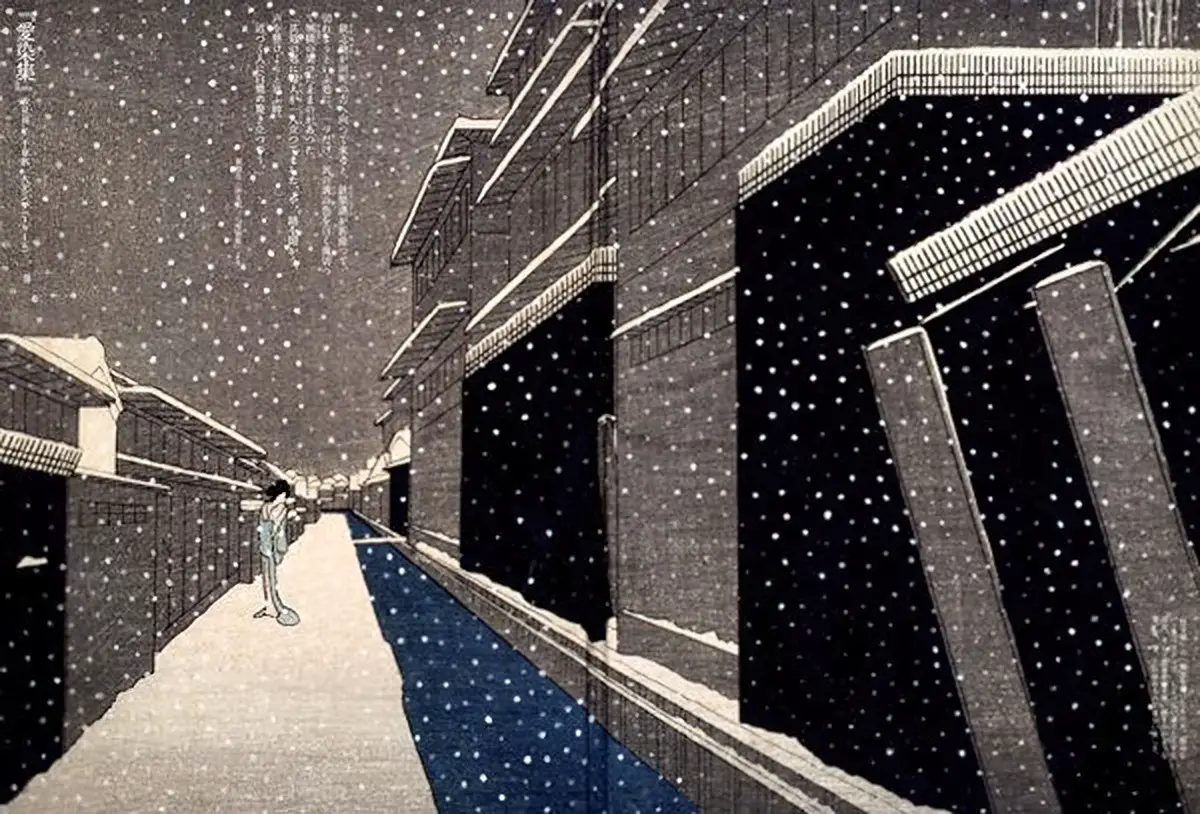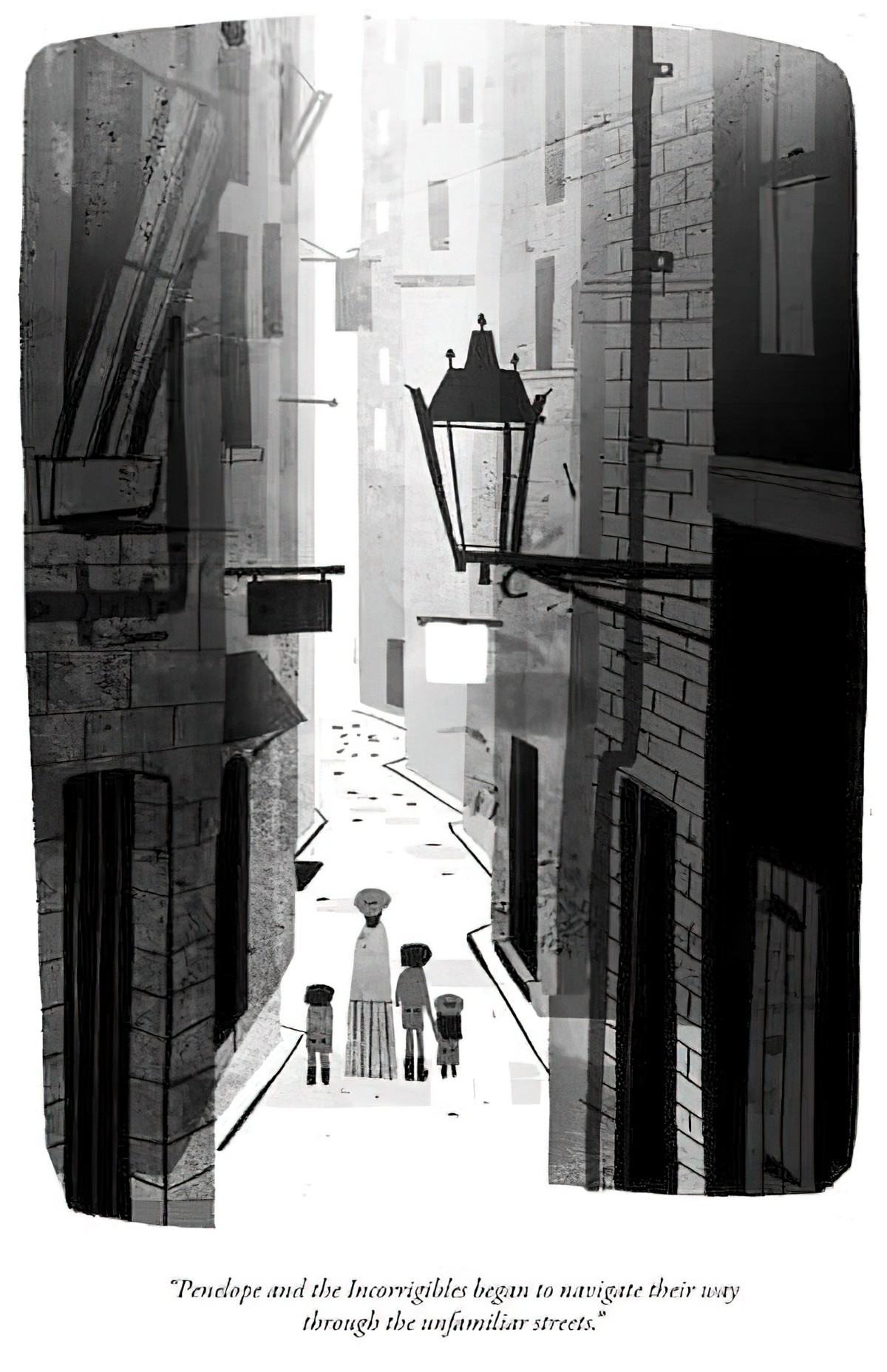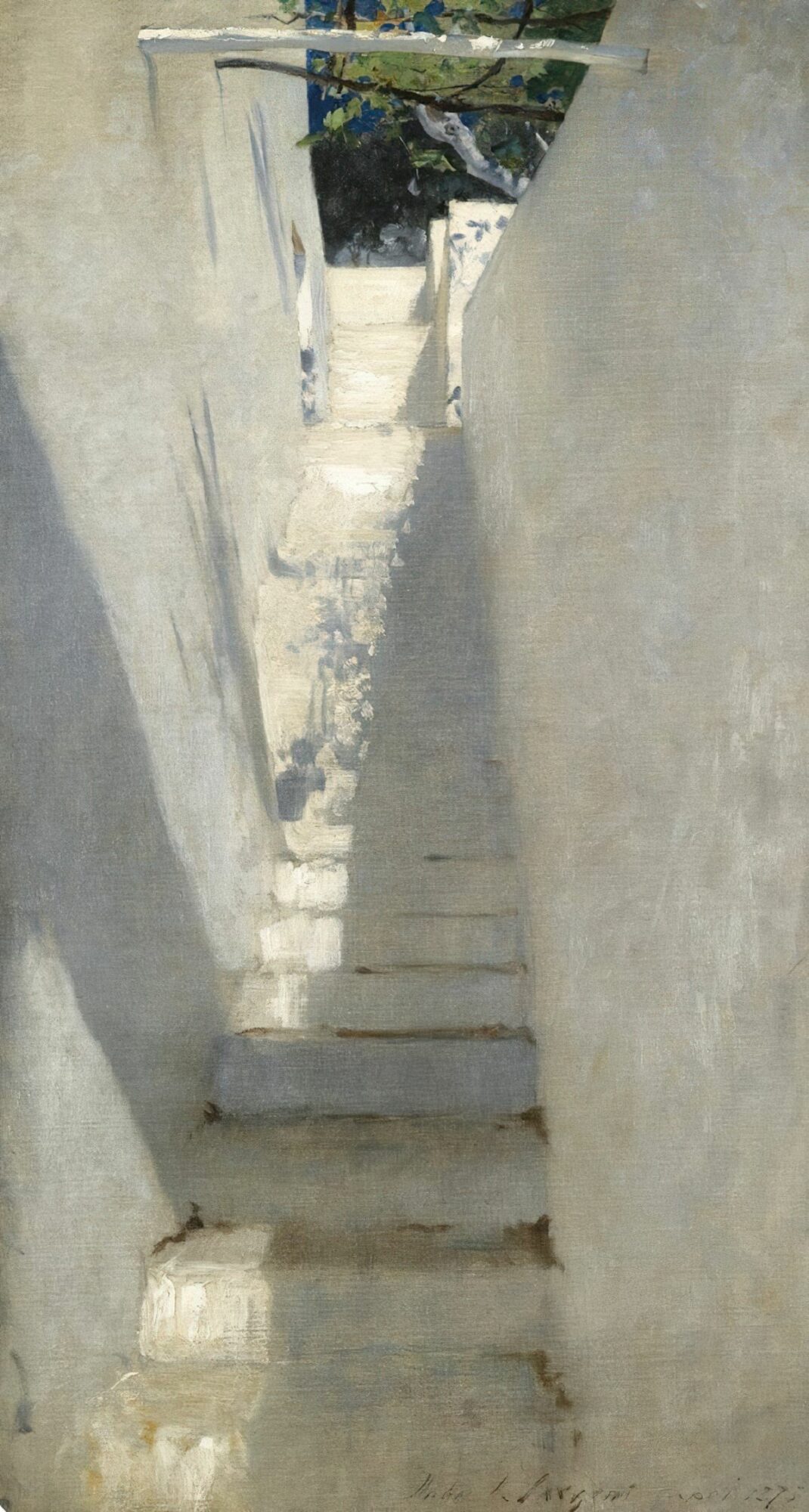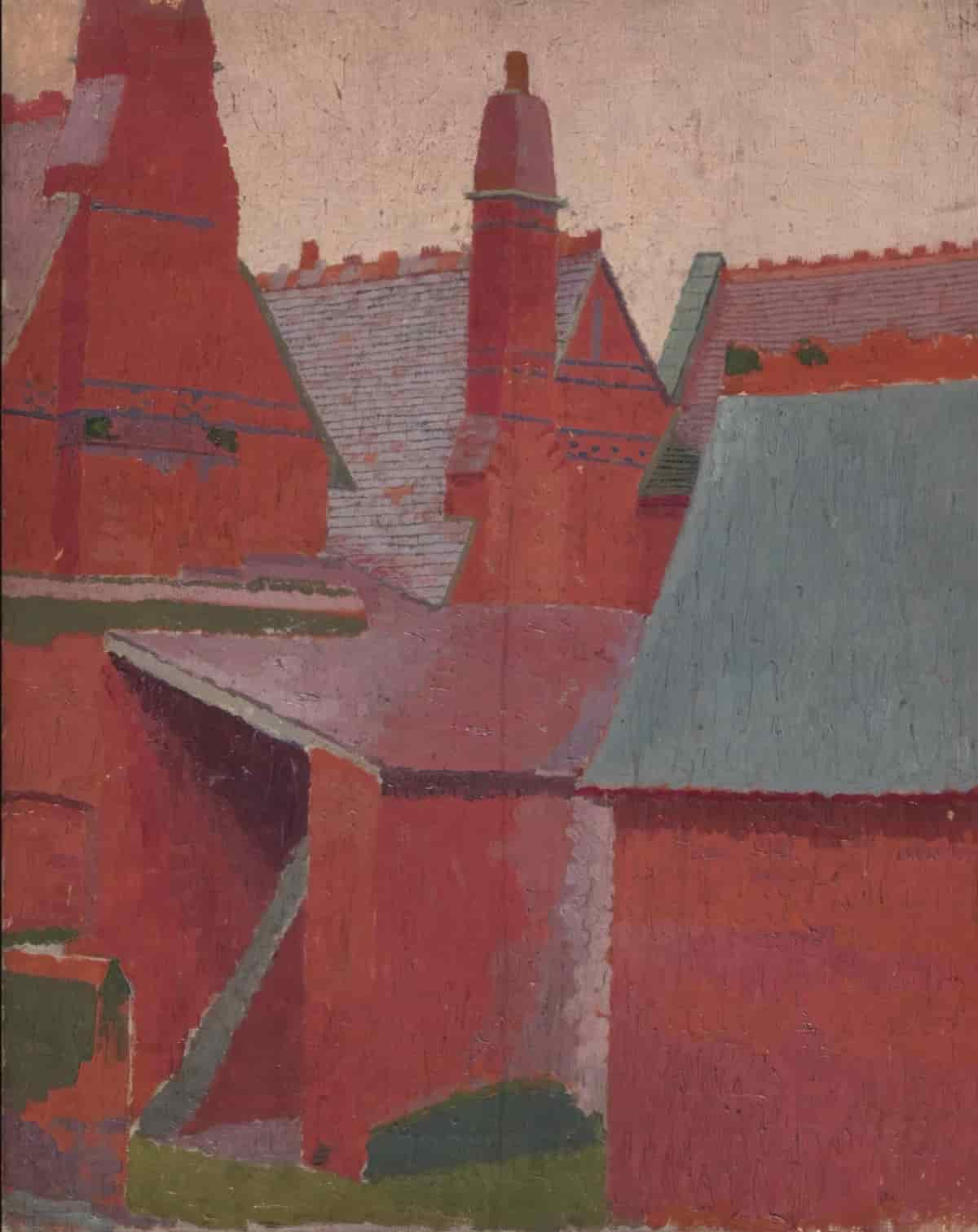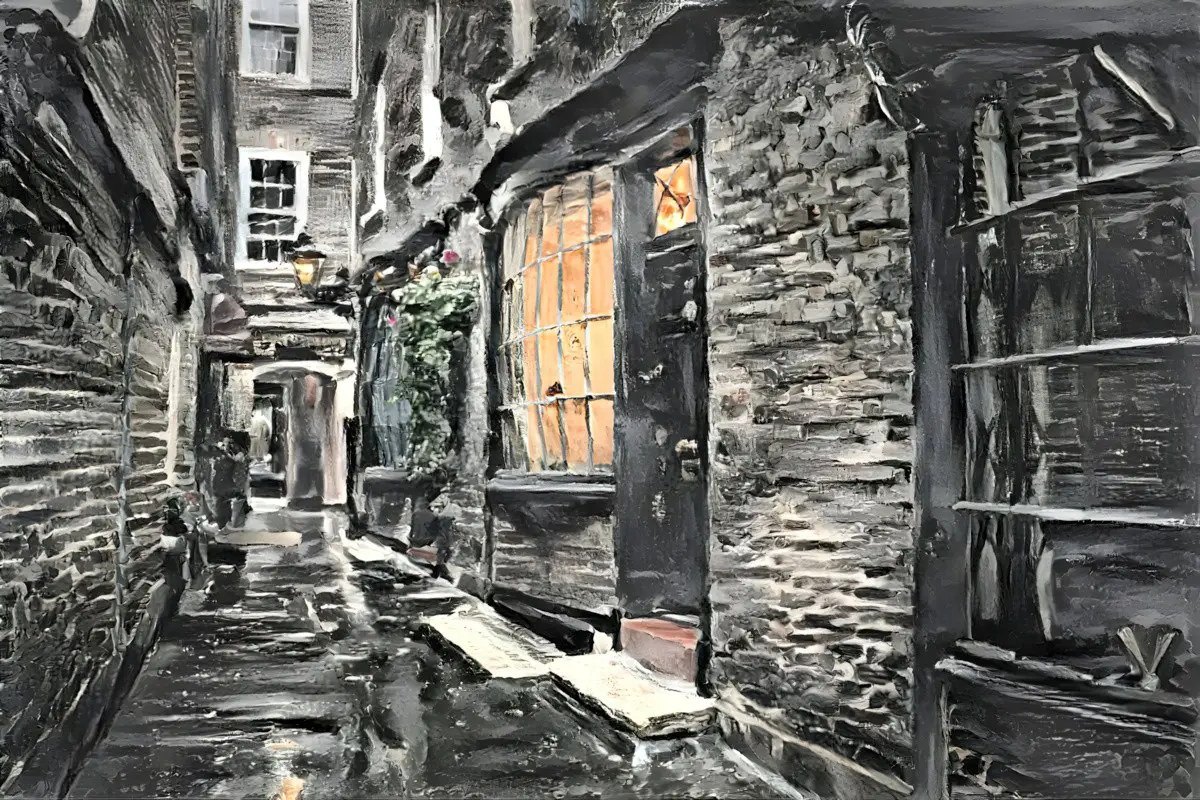 Header painting: Childe Hassam. The Hovel and the Skyscraper, 1904