1920s Hair
1920s Hairstyles History- Long Hair to Bobbed Hair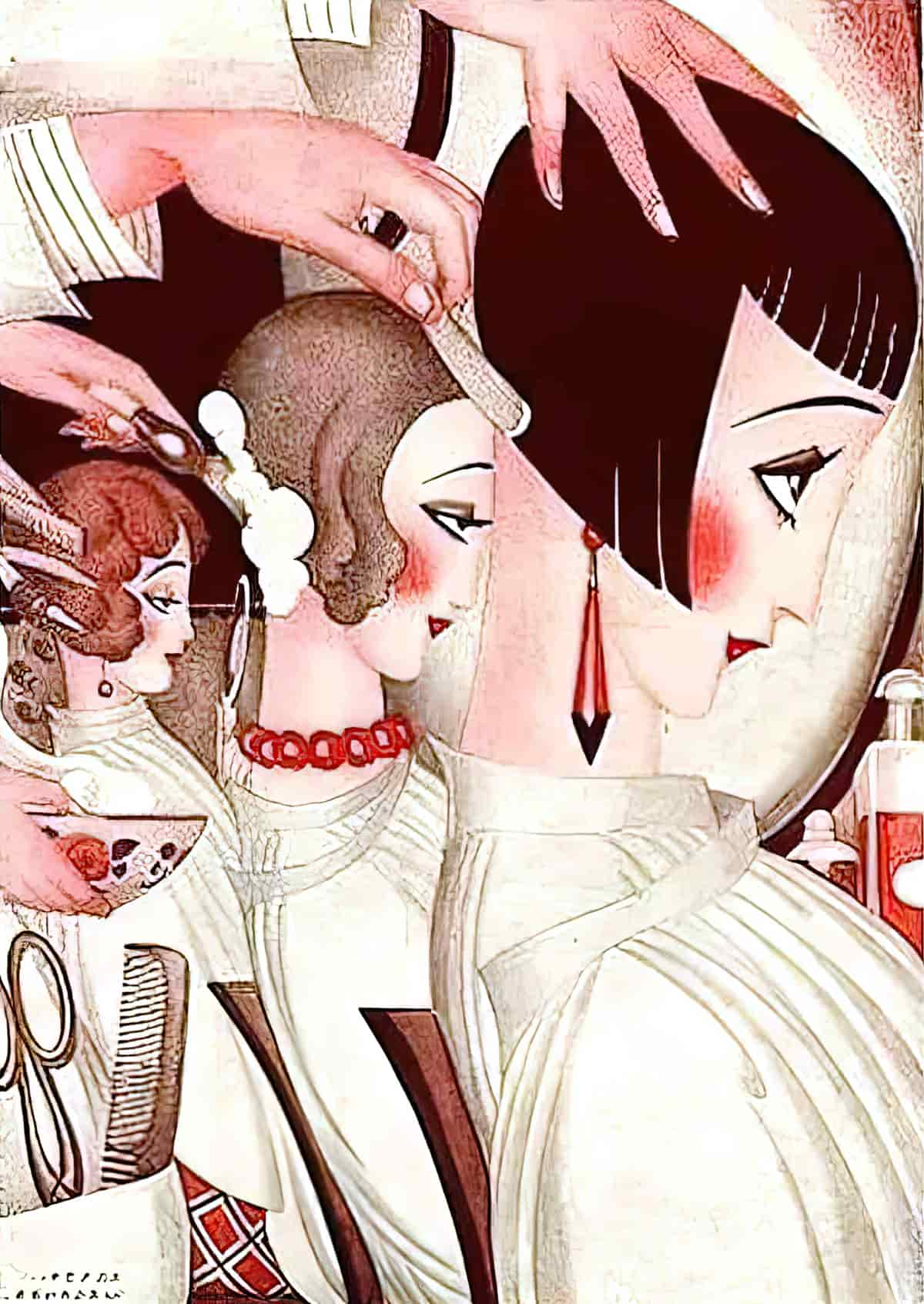 A Variety Of Skirt Lengths
Young flappers liked short skirts but mid-calf was another popular length, made for tall, skinny bodies.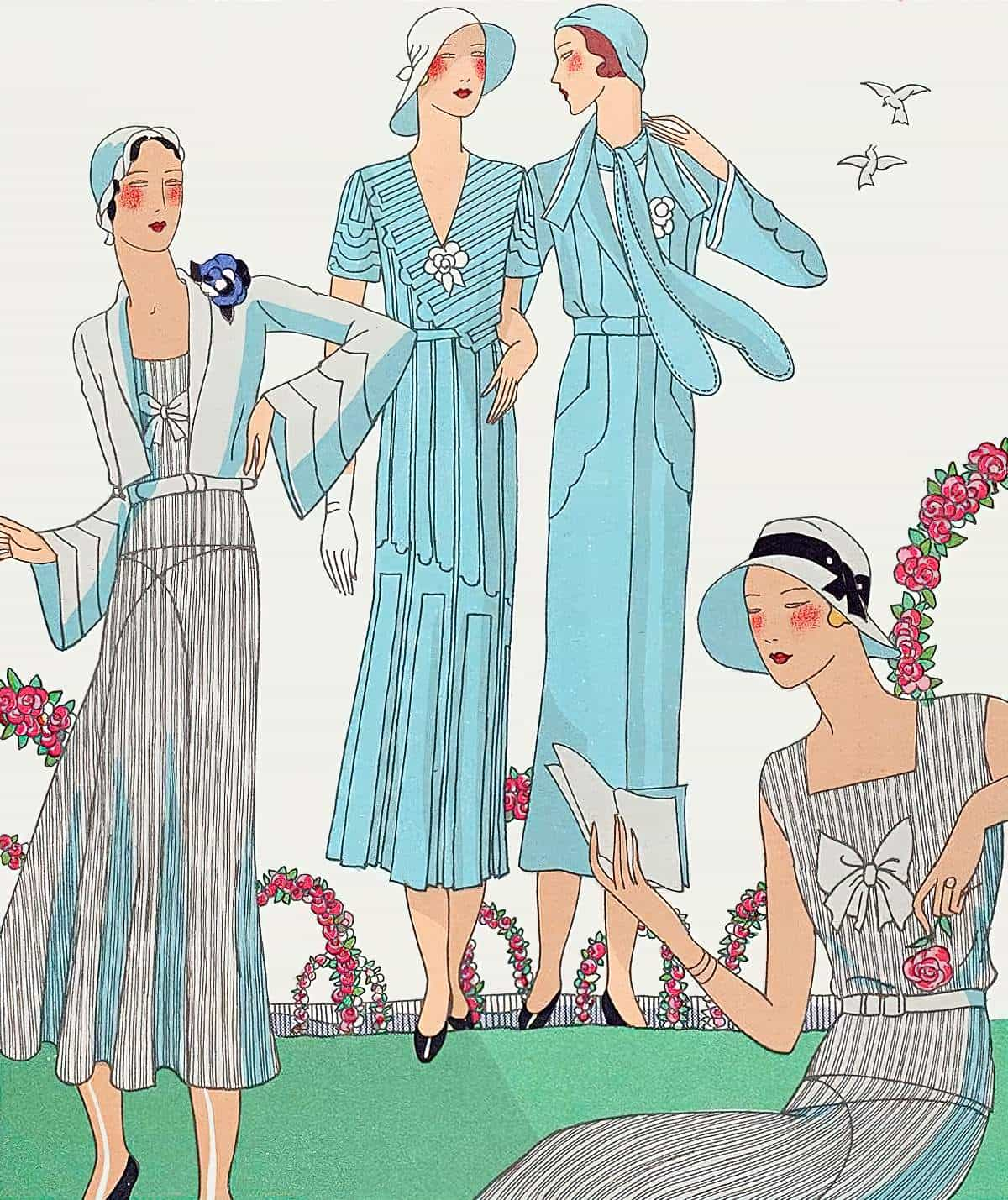 "Exoticism"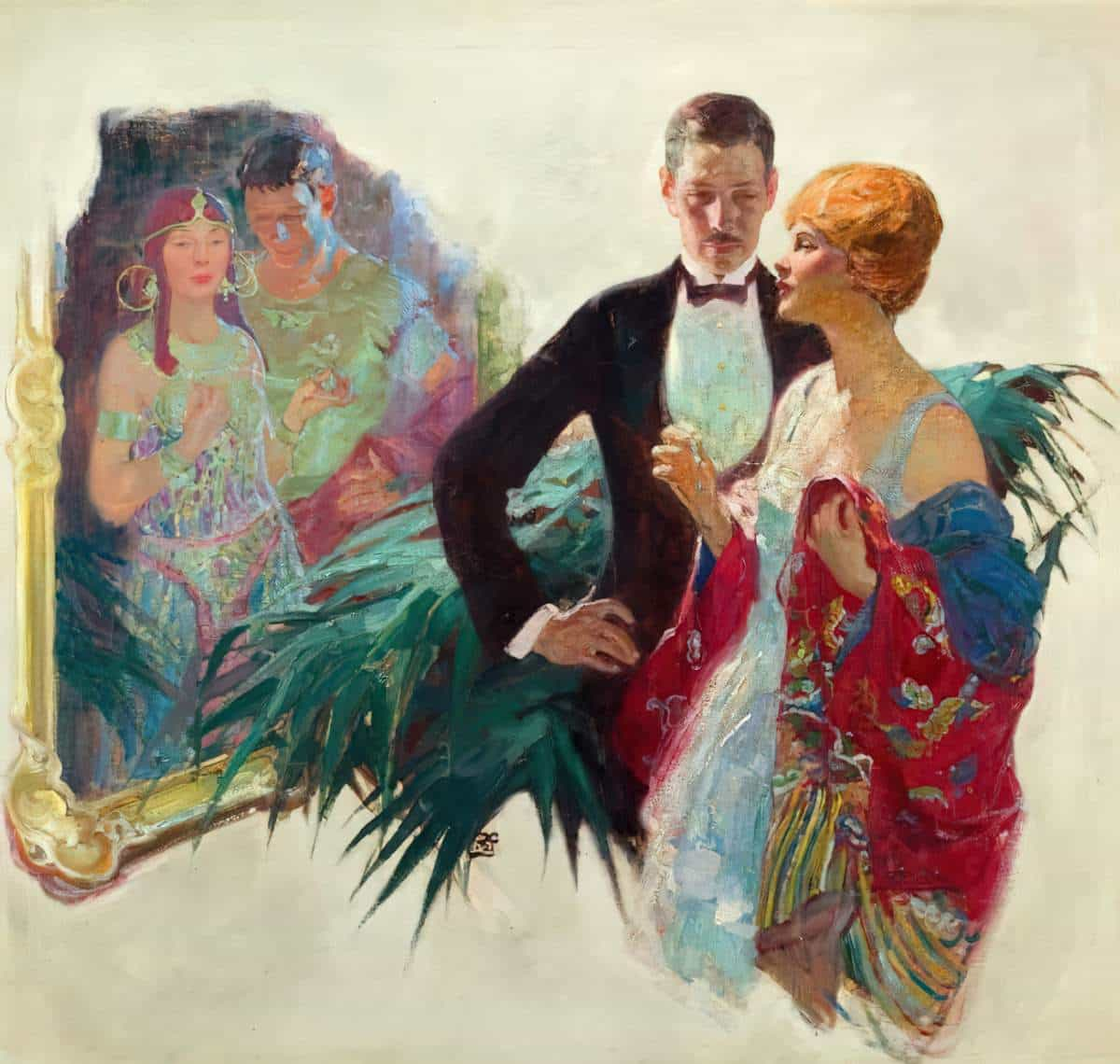 Fur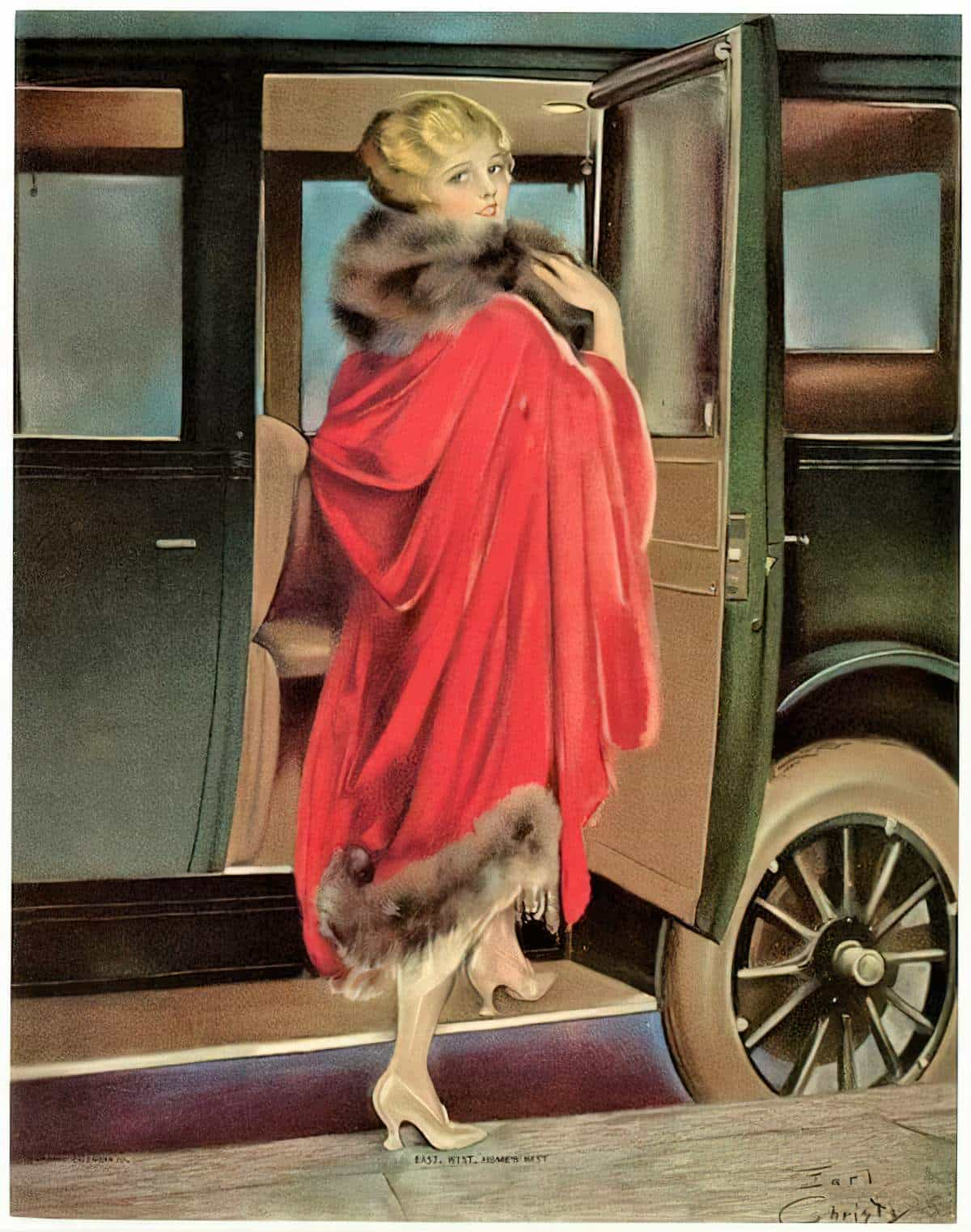 1920s Children's Fashion
Clothes in children's catalogues offer a glimpse into how the wealthy classes were dressing their children.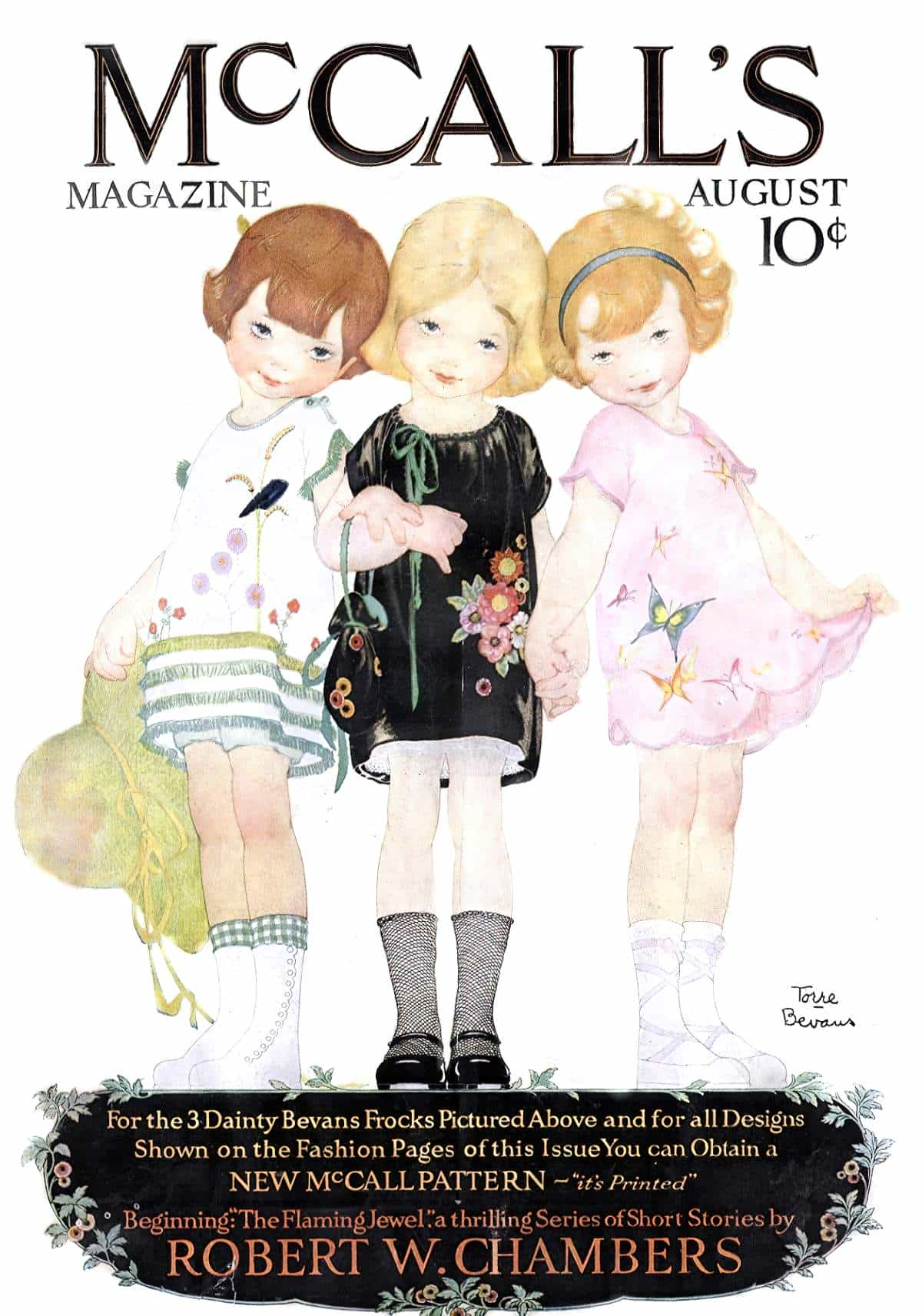 The dresses above look quite similar to girls' dresses which came back into fashion in the 1960s.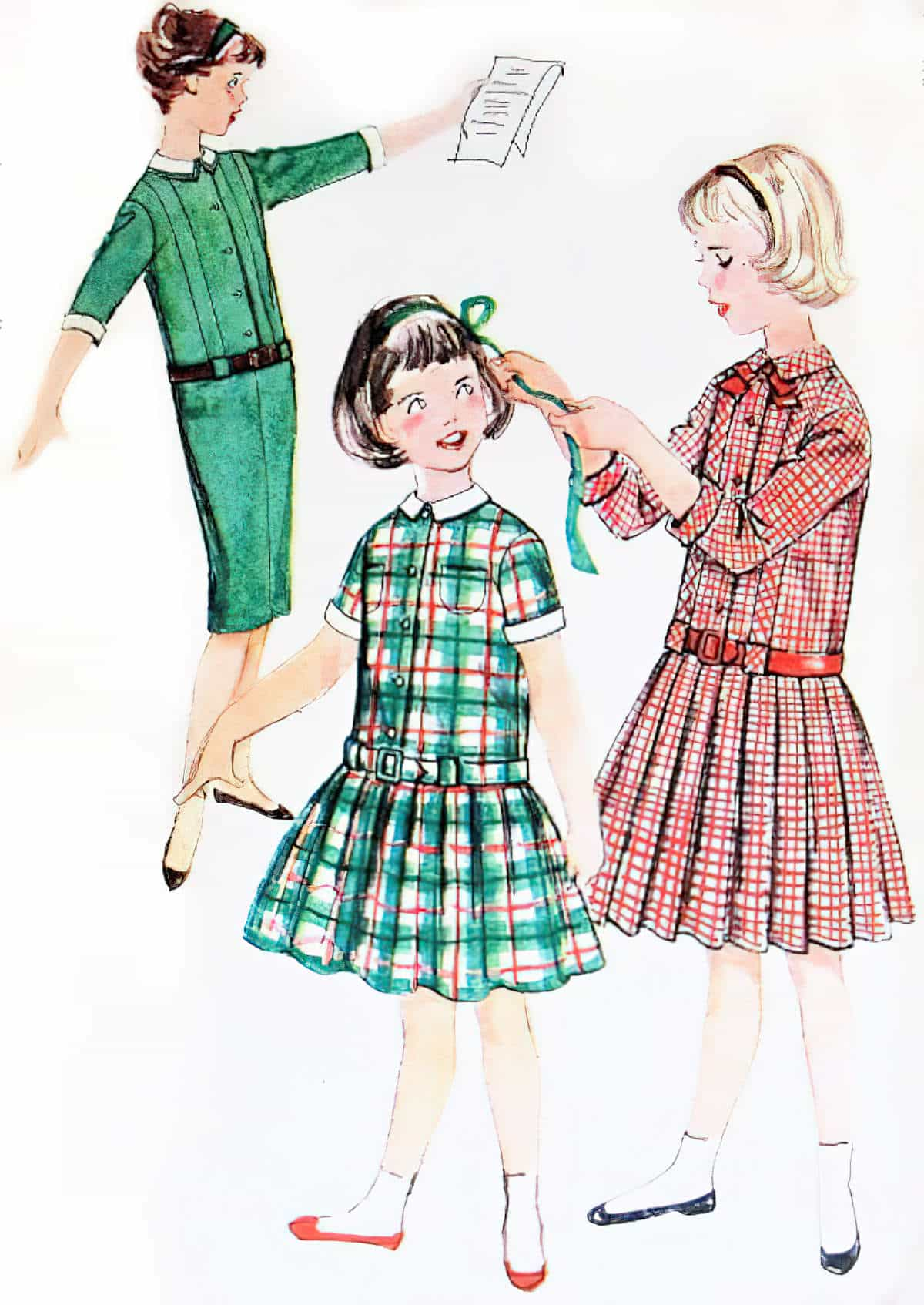 The 1960s version was likewise a tunic style of dress with dropped waist (or no waist). The a-line shape, or a pencil shape, came back into fashion at the turn of the decade 1959-1960 and remained all through the Kennedy years.
The difference between the 1920s and 1960s dresses: different colours, simpler styles, new polyester fabrics. Hemlines were higher.
Tall, Lean, Attenuated Bodies
Fashion artists of the 1920s weren't especially interested in realistic bodies. However, they did do something for gender expansive and gender non-conforming people.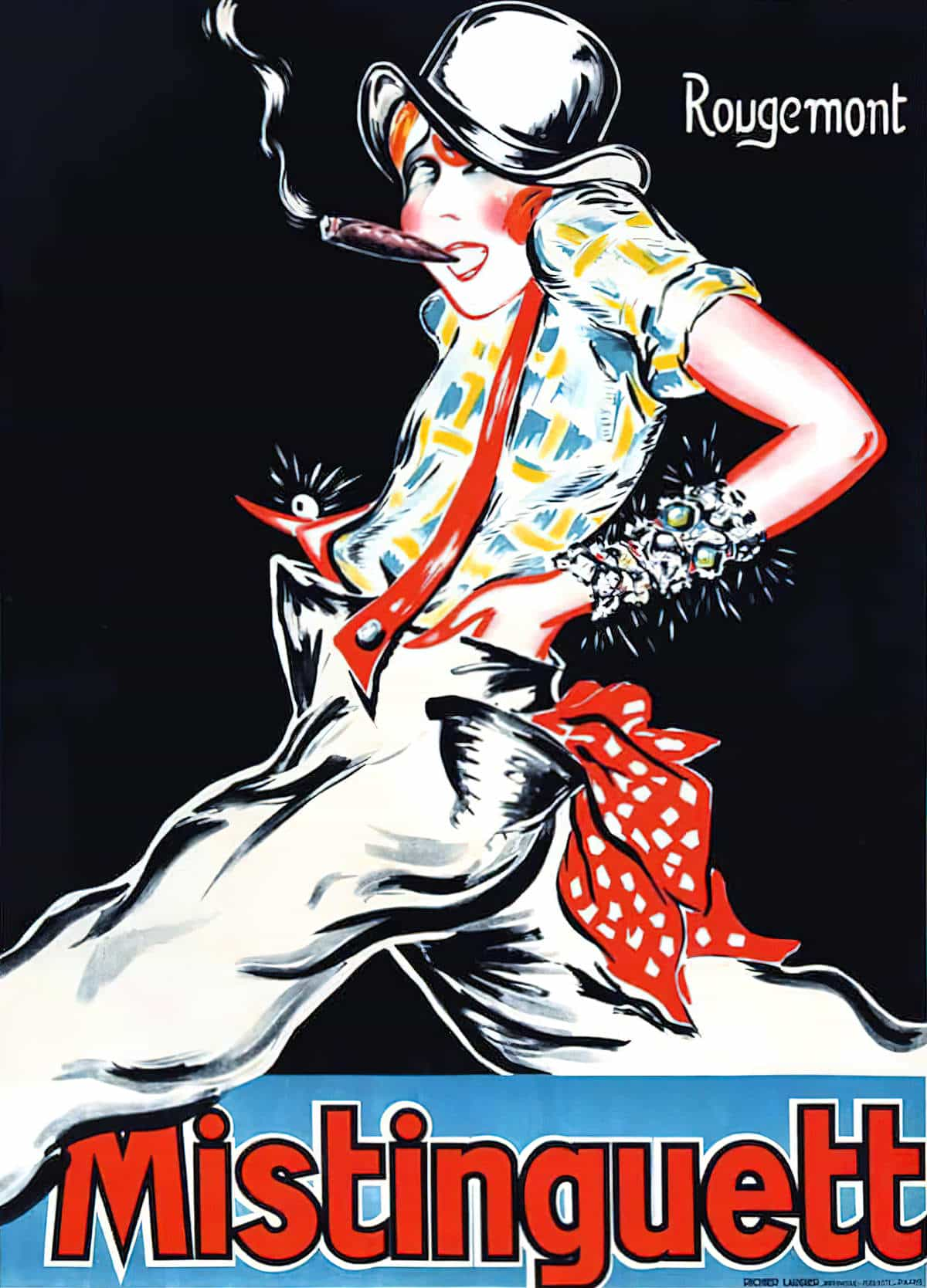 Gender fluidity and how we have chosen to express, through the language of Attire that fluidity is, of course, hardly a new idea. During the 1920s and 30s however, the notion was given a much broader playing field than it had been previously in Western culture, though it came to an abrupt halt with the onset of WWII. I came across this magazine cover from 27 March of 1930. The magazine? Le Sourire, The Smile. The image is of a clearly well-heeled couple of people, one expressing an overtly Jazz Age femininity. The other person remains a question mark. We do not know of a certainty if this is a binary identified male or female person, or if they identify differently. That is, obviously the point of the image.

from Attire's Mind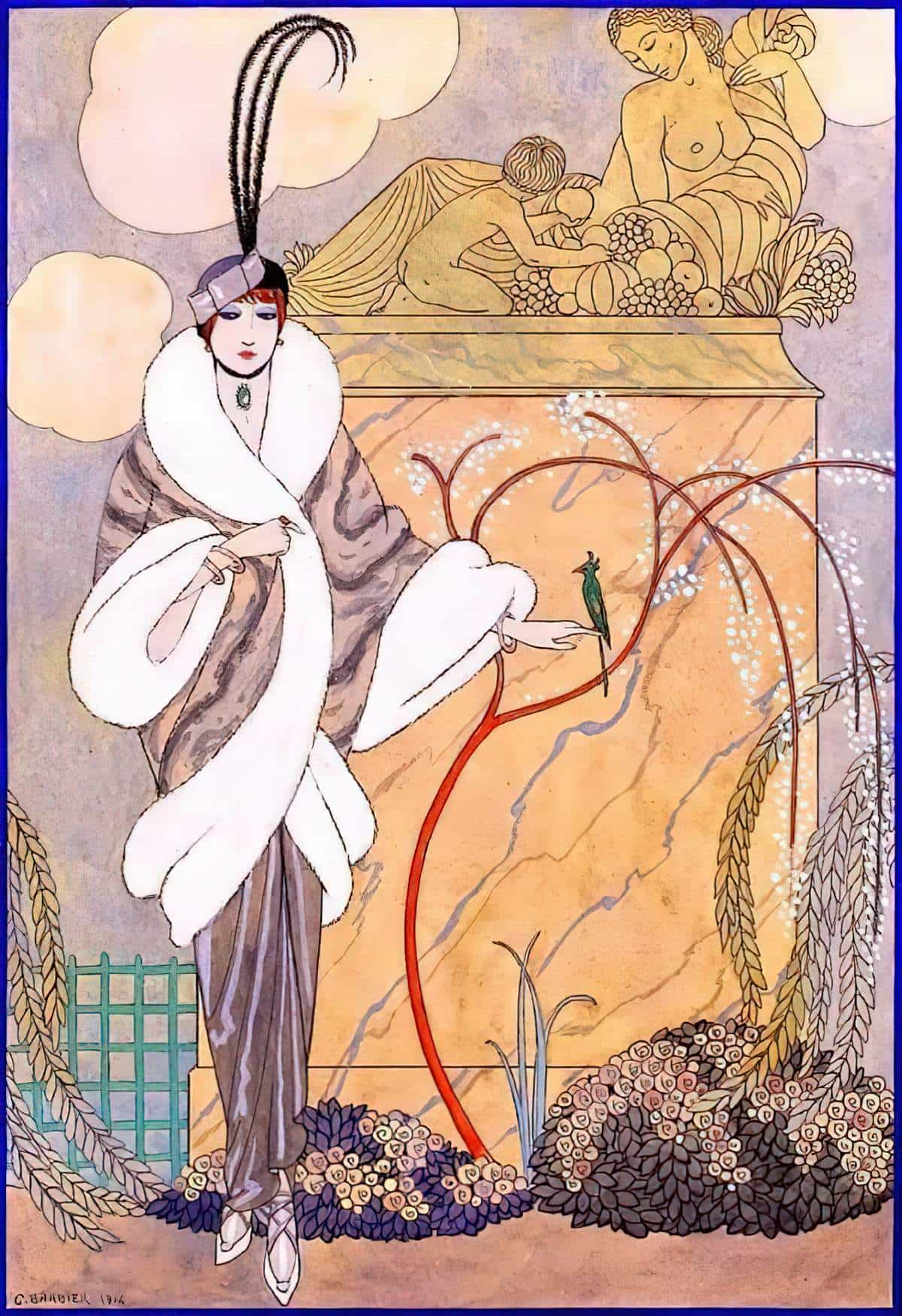 The seemingly relentless attenuation of the figure that has dominated fashion illustration has never been confined to womenswear drawings. Menswear illustrations, like this one from 1921 have stretched the male form as well, creating a singularly ectomorphic view of fashionable male appearance, just as much at odds with the reality as such drawings are of women. It is also true that the concept is hardly just a 20th century one. Illustrations from centuries previous show a similar, but less extreme lengthening of the body. Such imagery is often accompanied by a concomitant reduction in the size of the hands and feet. In many cultures small hands and feet are associated with elevated status and refinement, while large hands and feet get connected to manual labor.

from Attire's Mind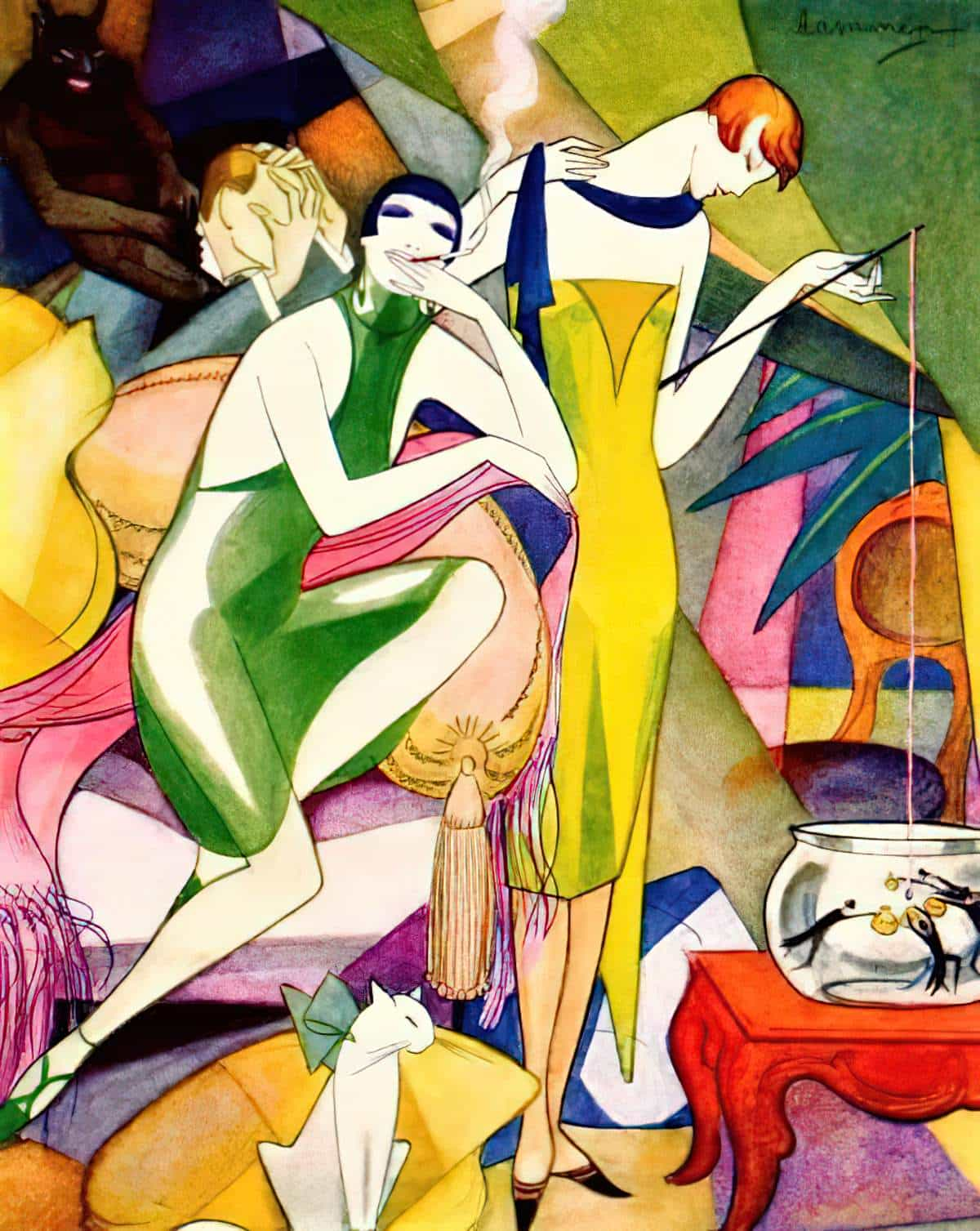 Peacock Feathers
Peacock feathers went well with 1920s patterns and continued to be fashionable into the 1930s.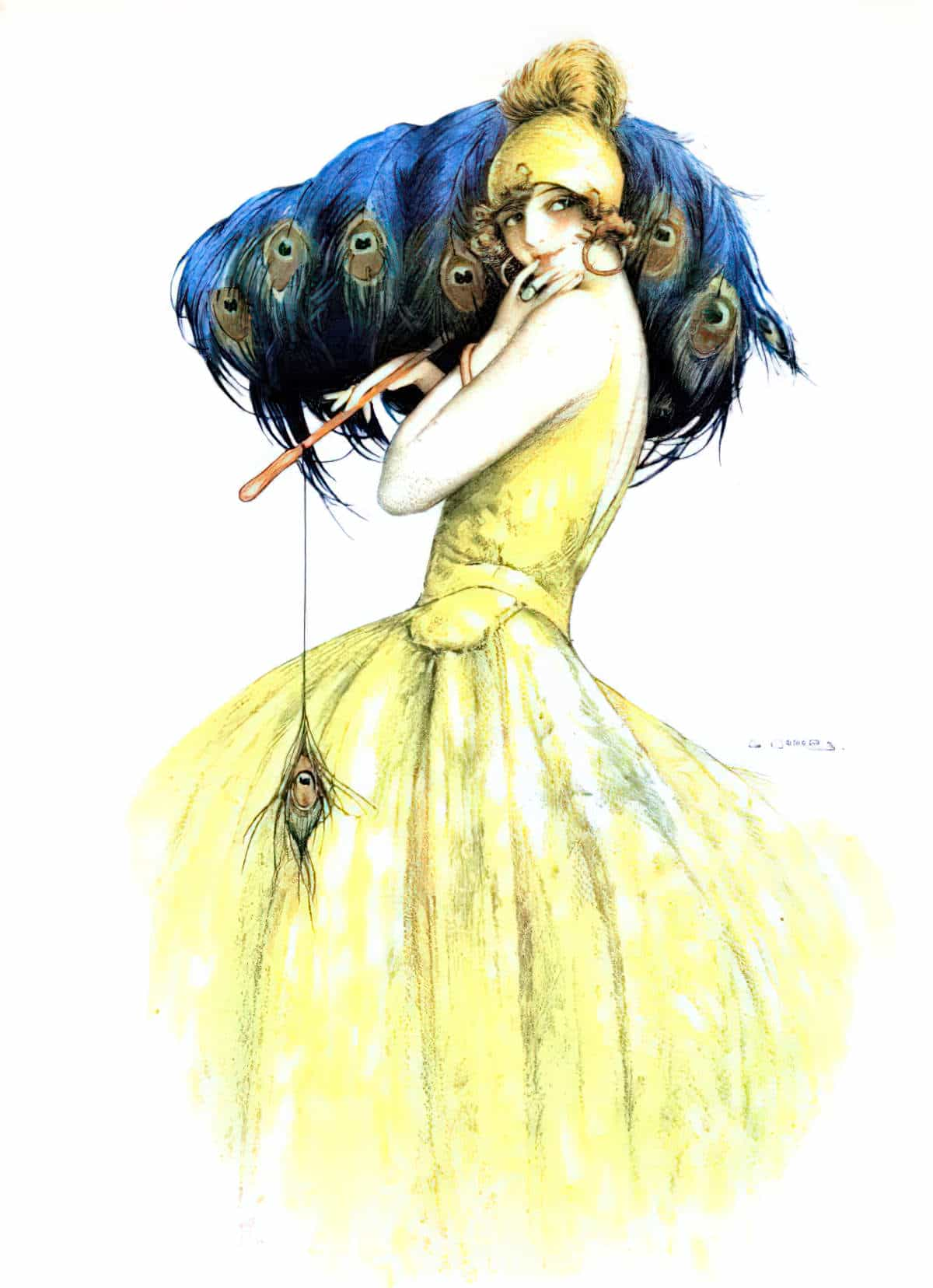 Everybody Wore Hats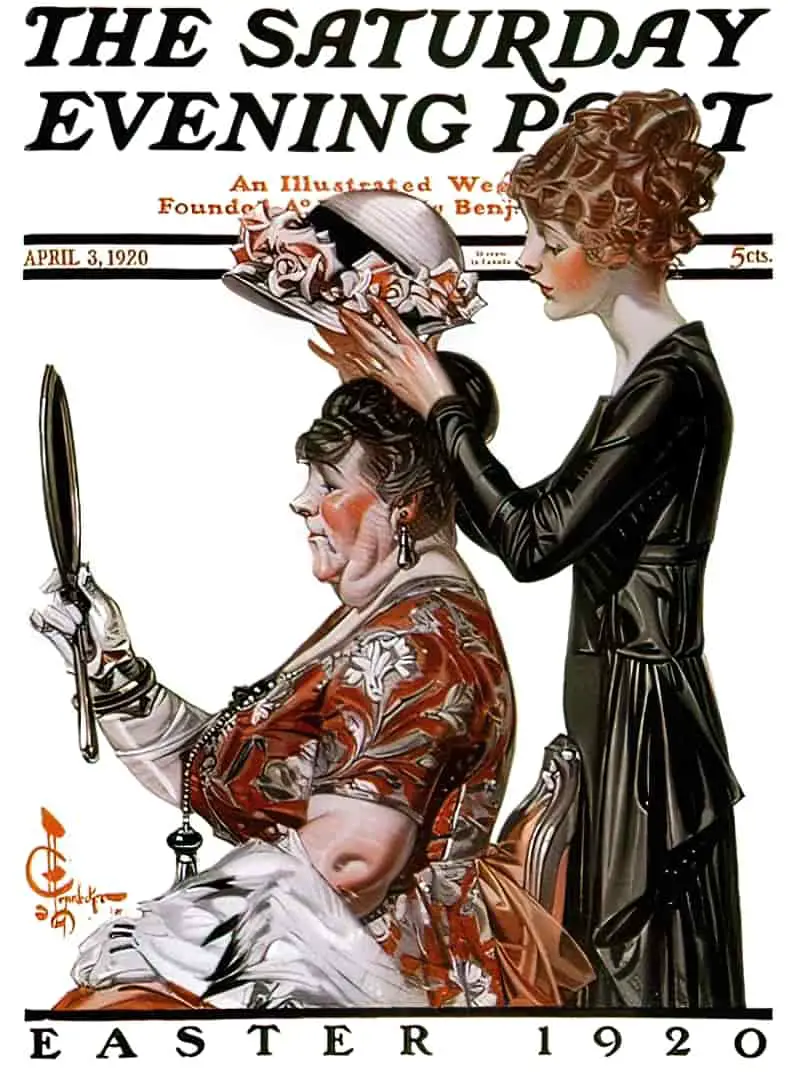 Except when relaxing in a private space, hats were expected.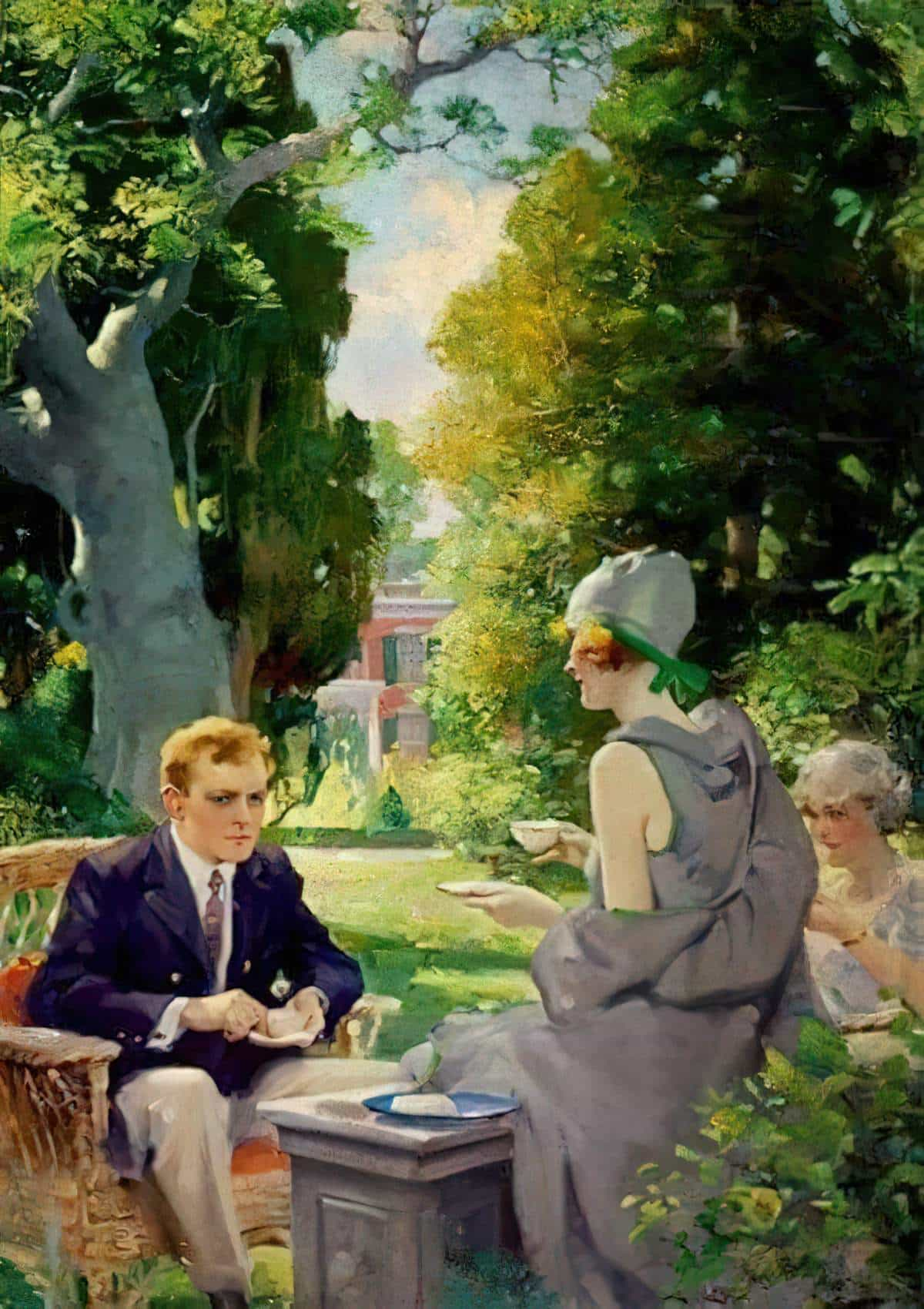 1920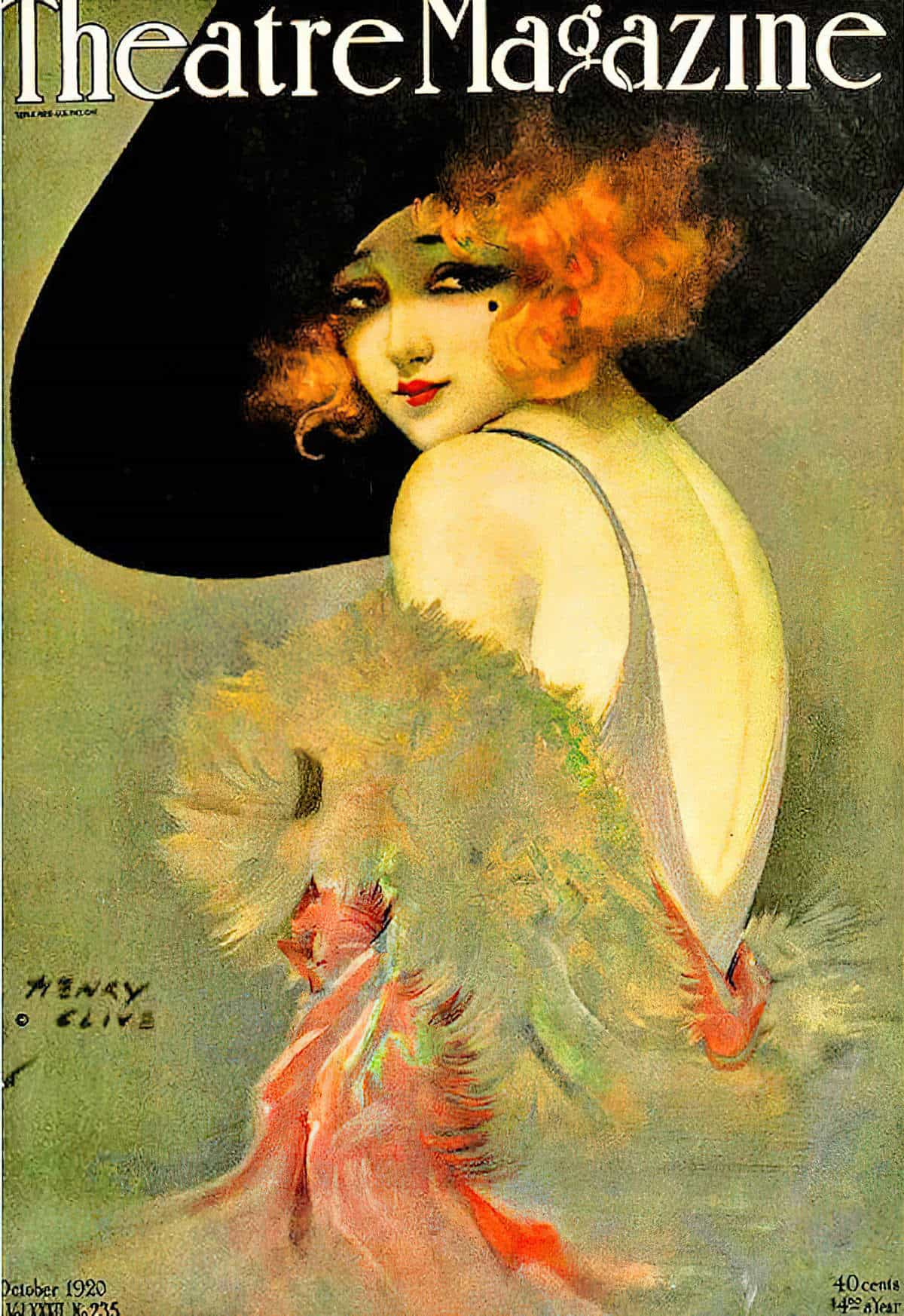 1921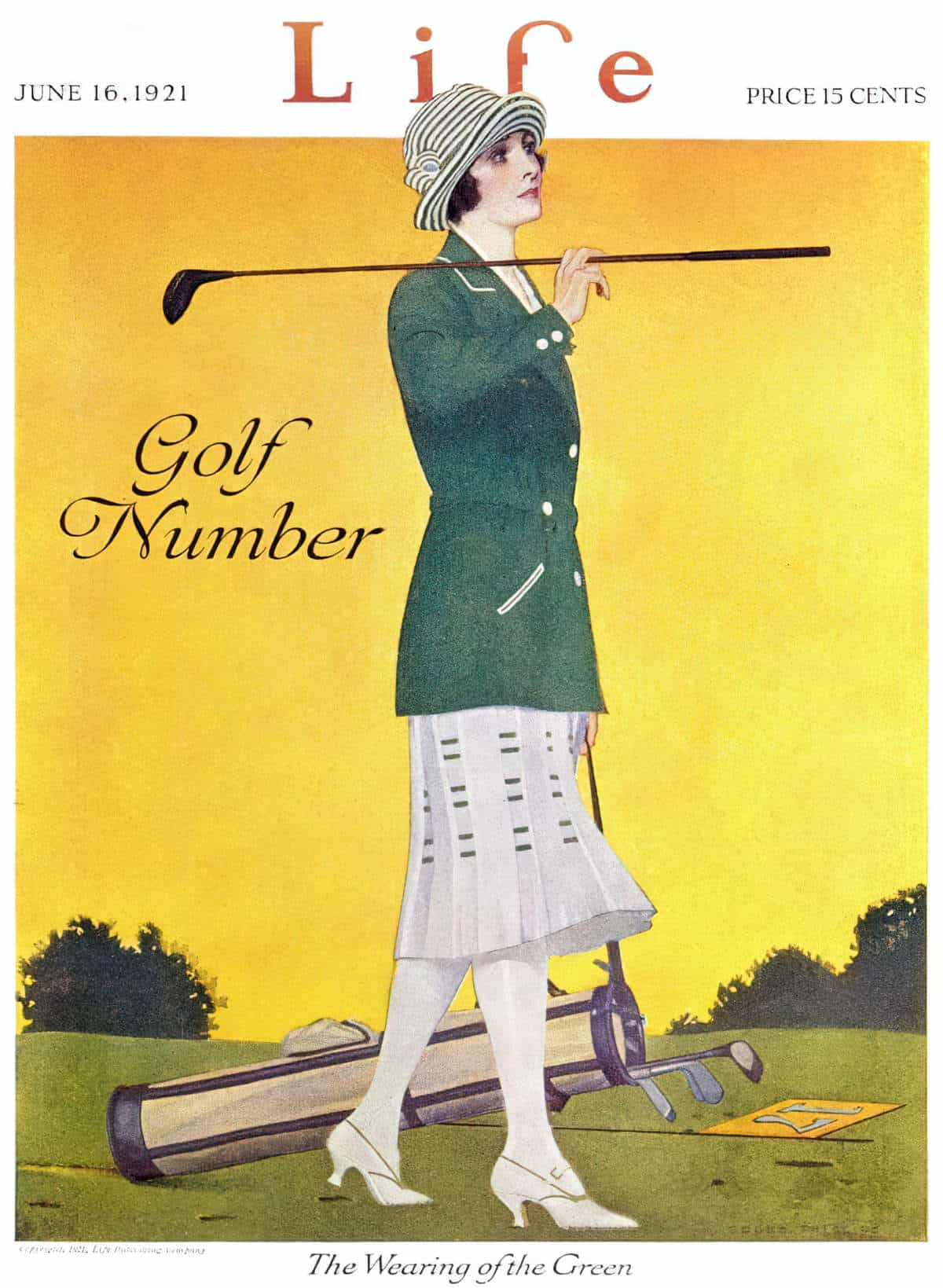 1922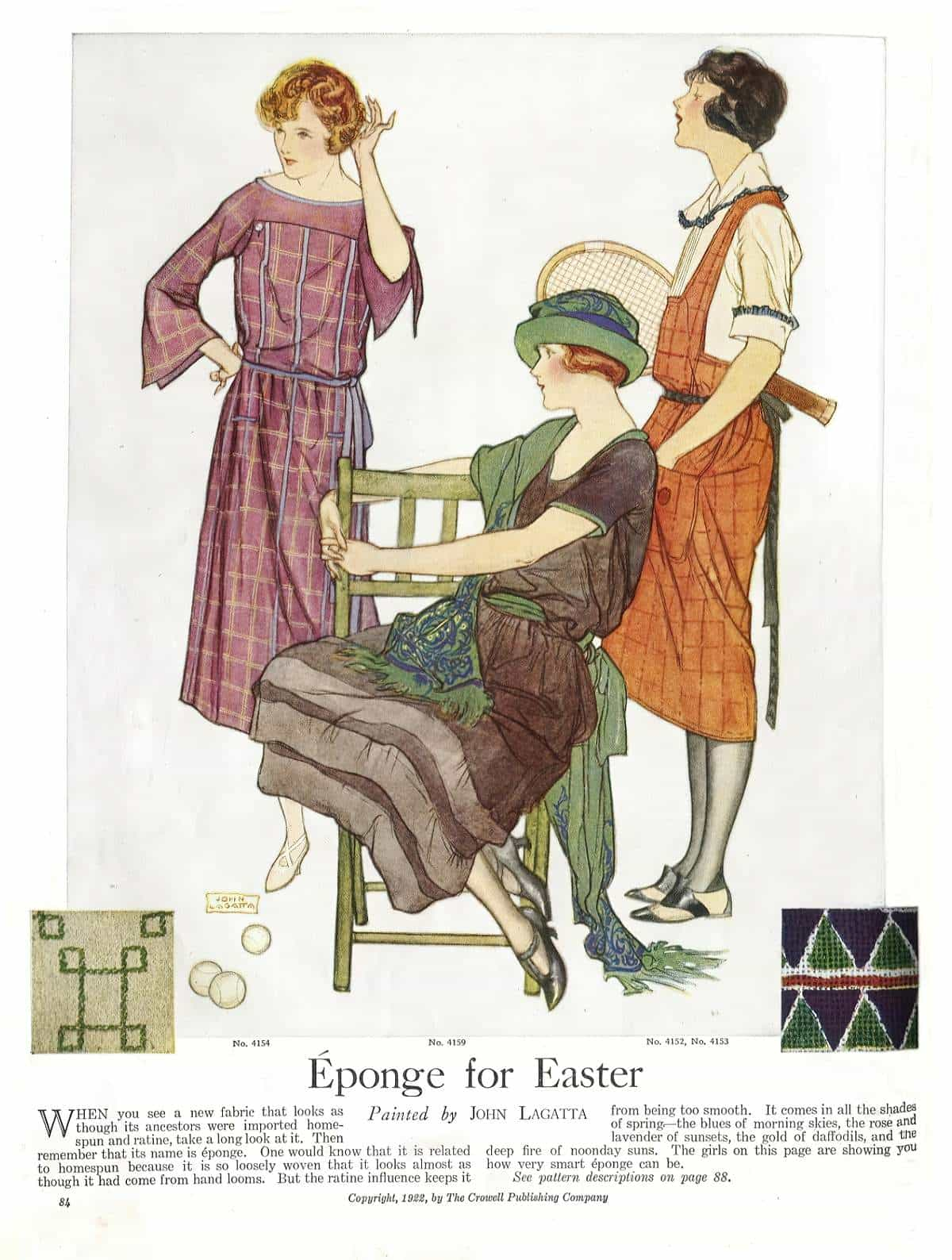 1923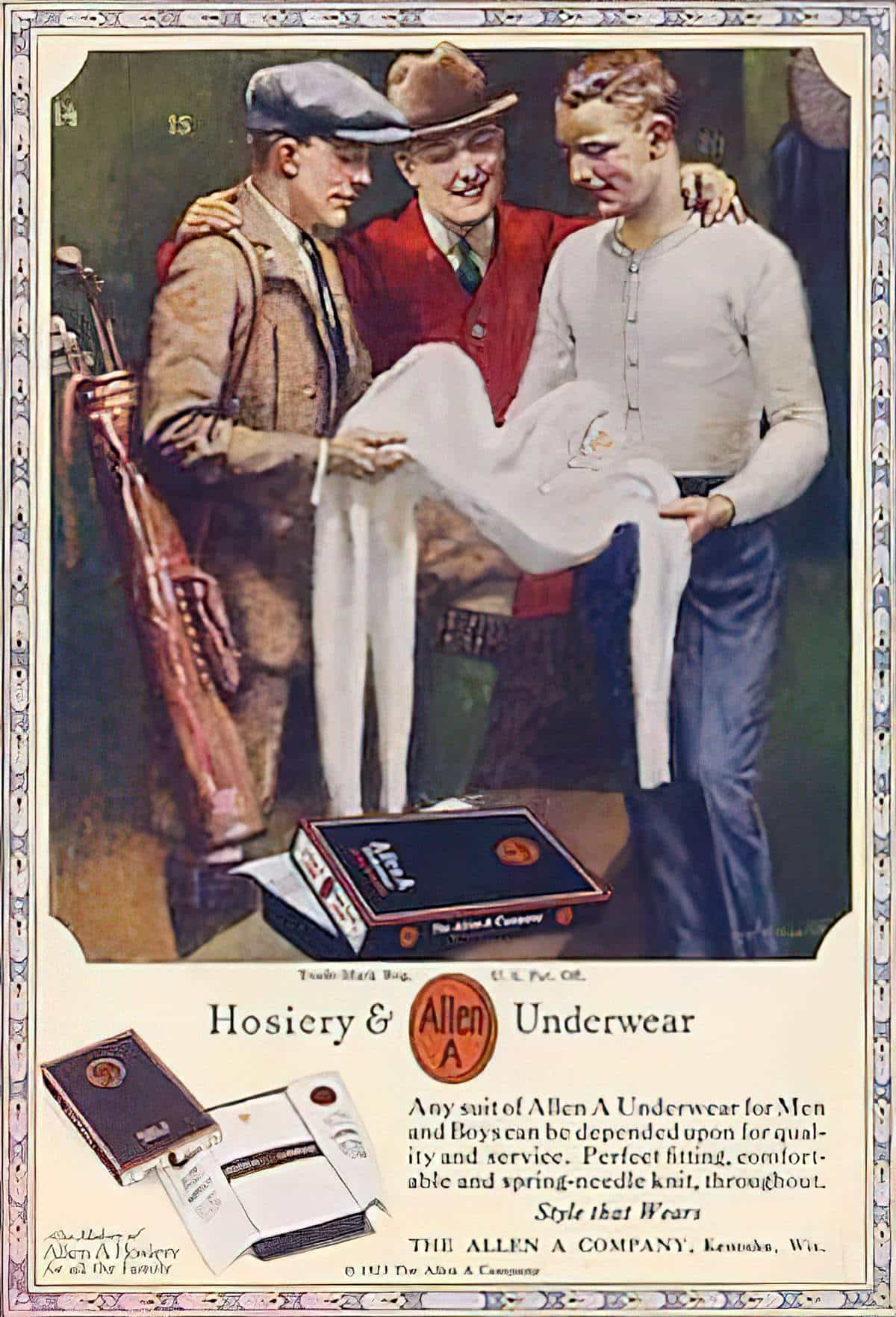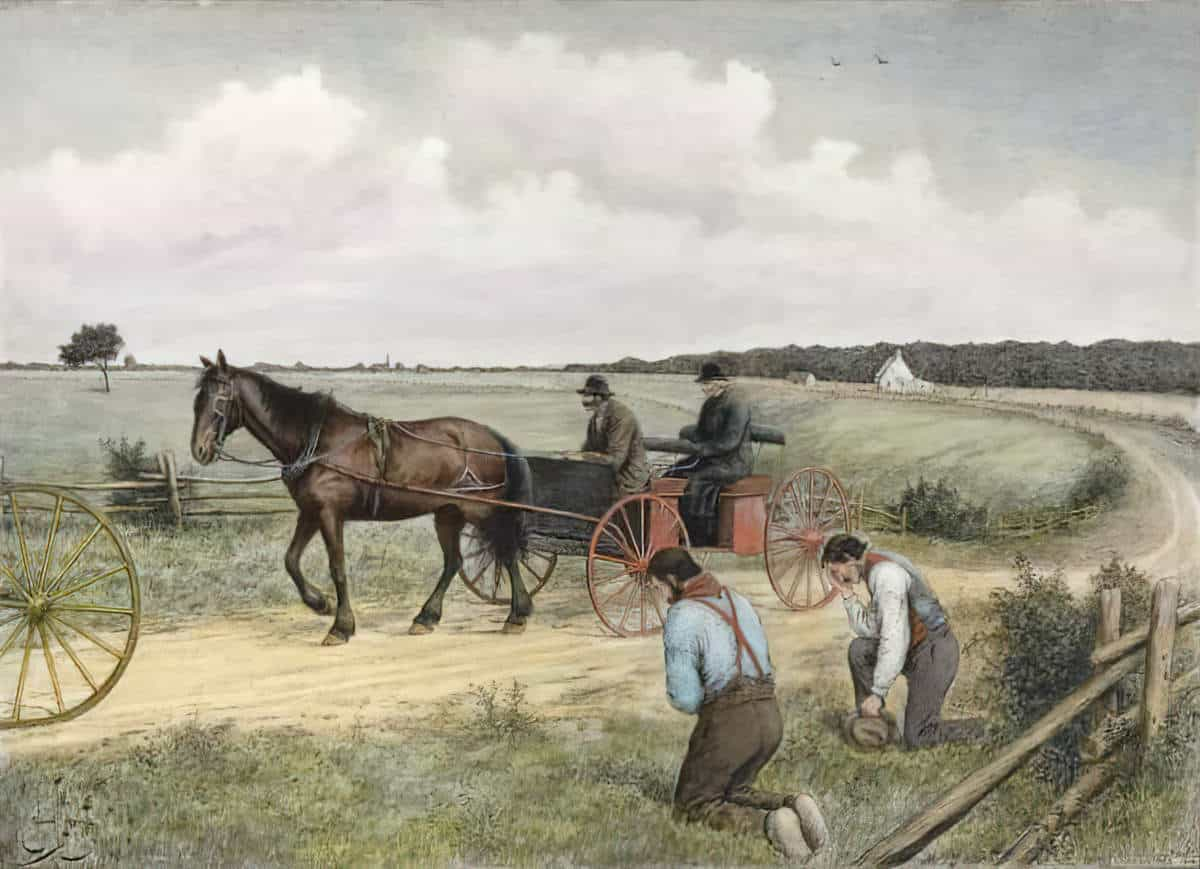 1924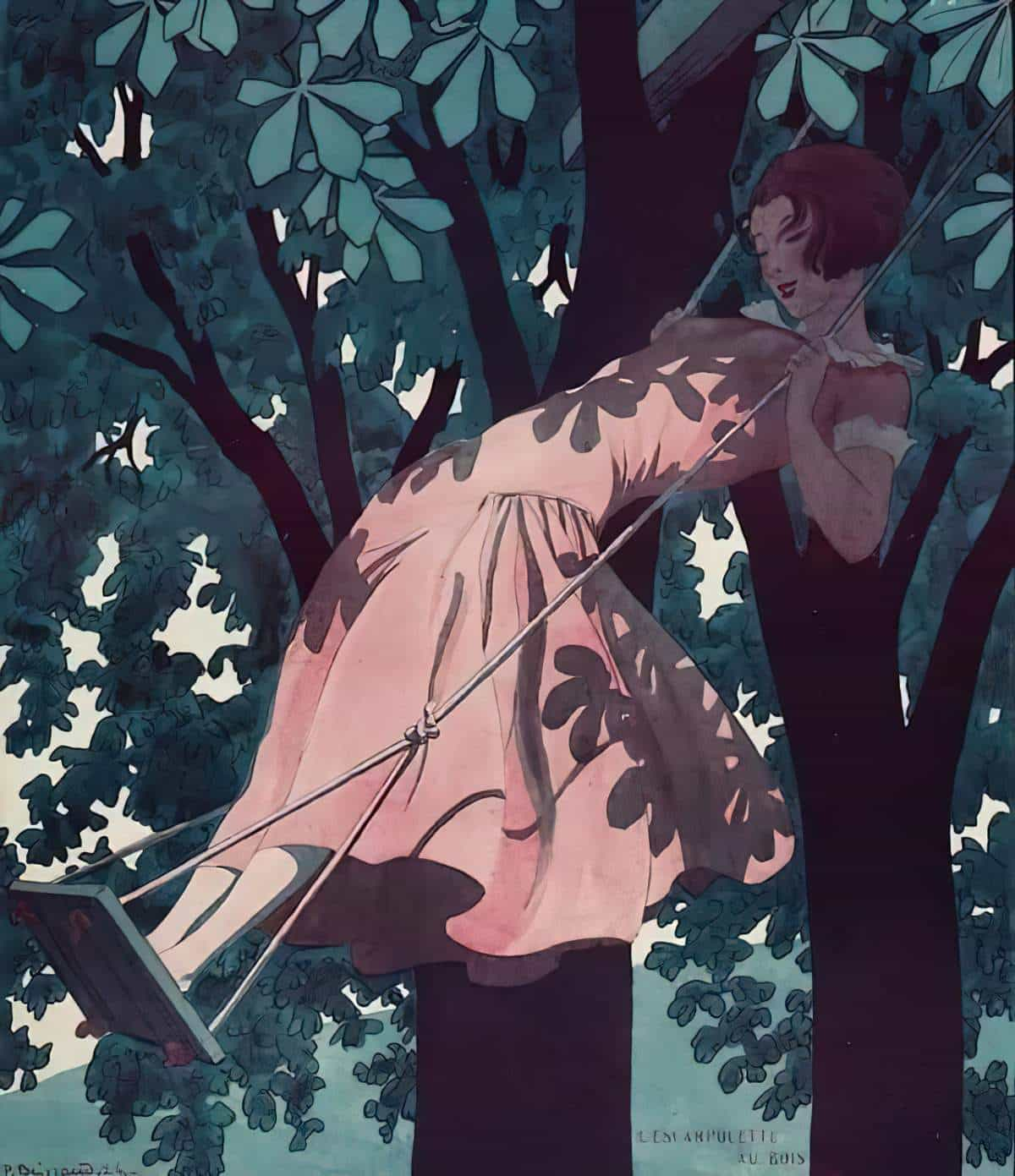 1925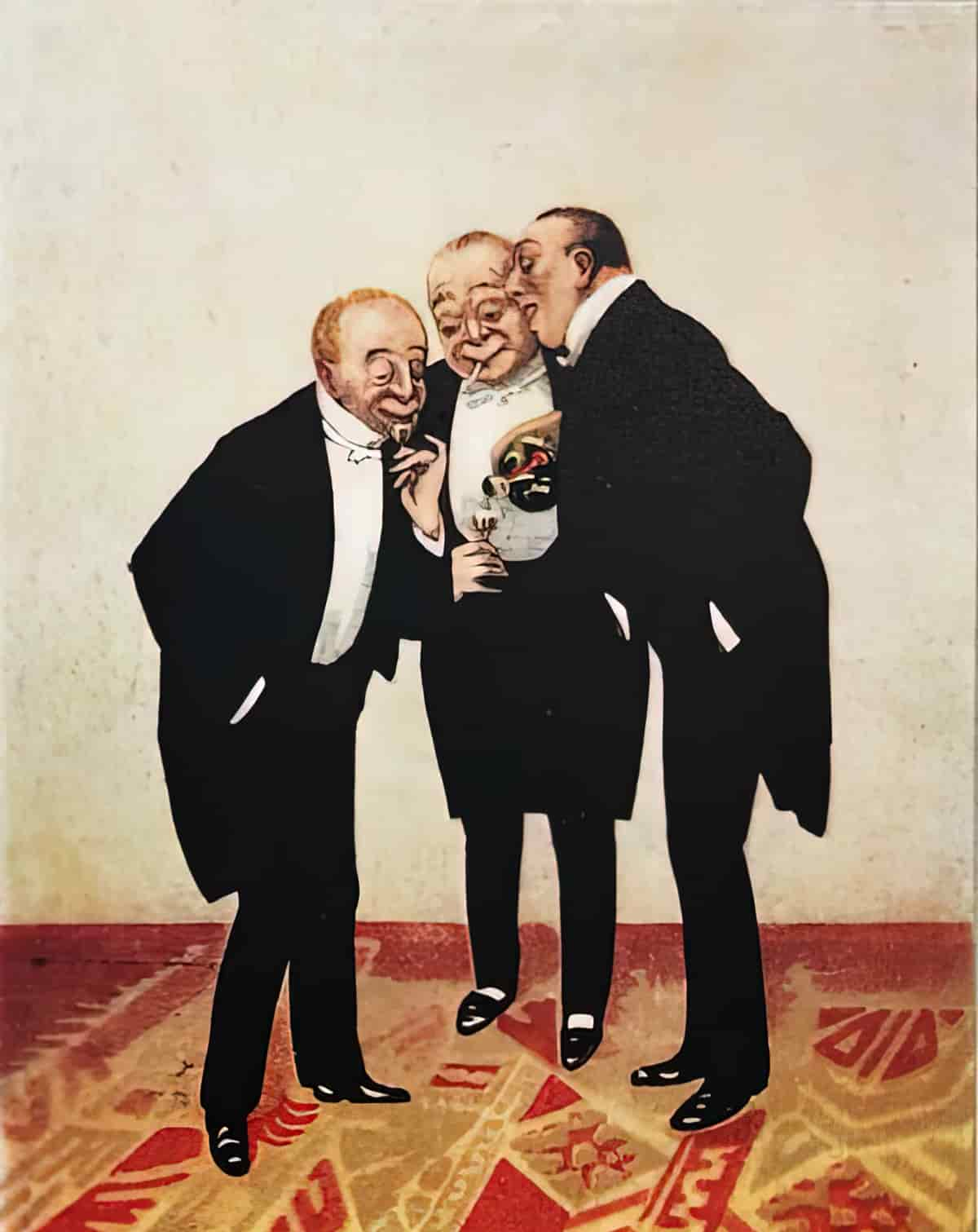 1926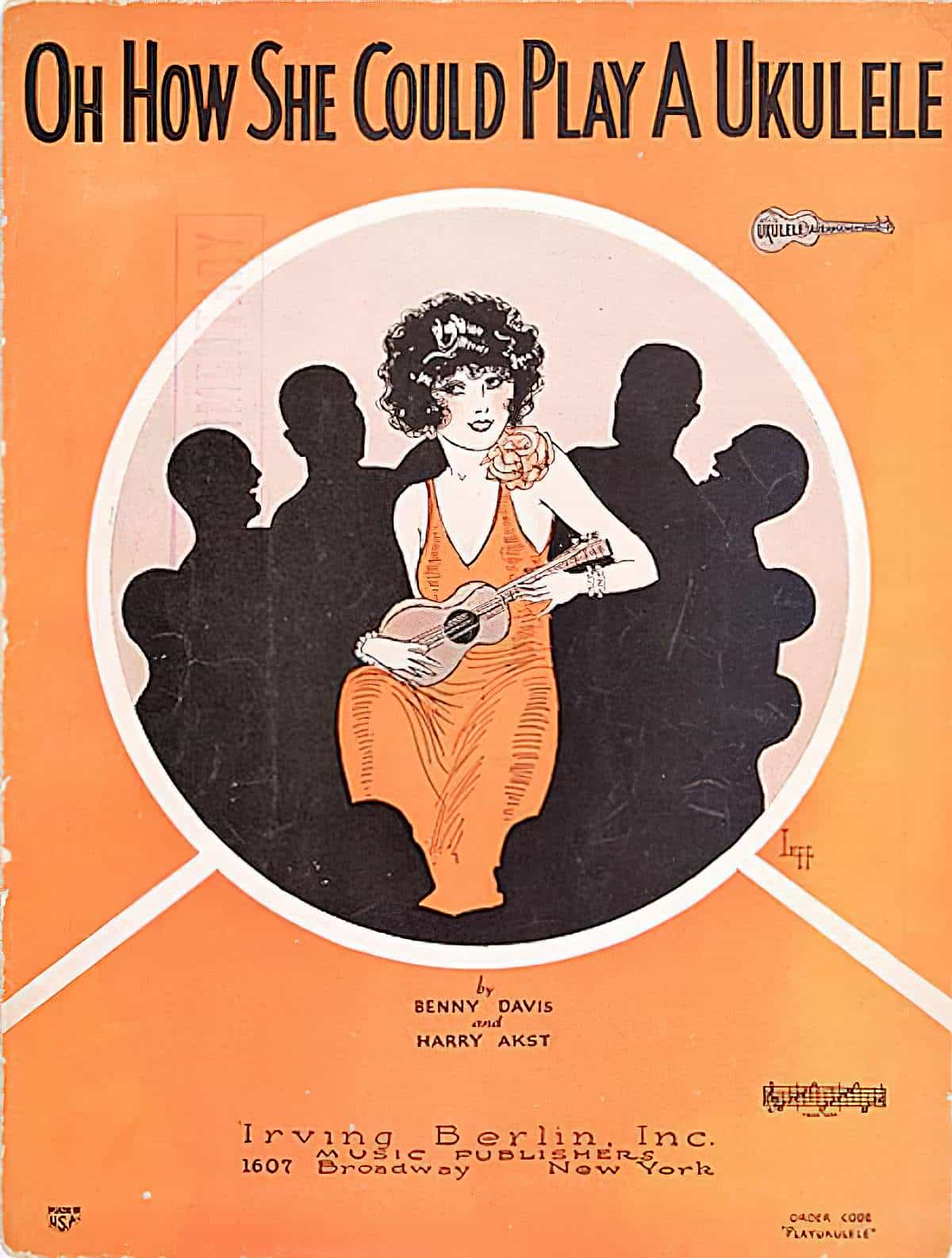 1927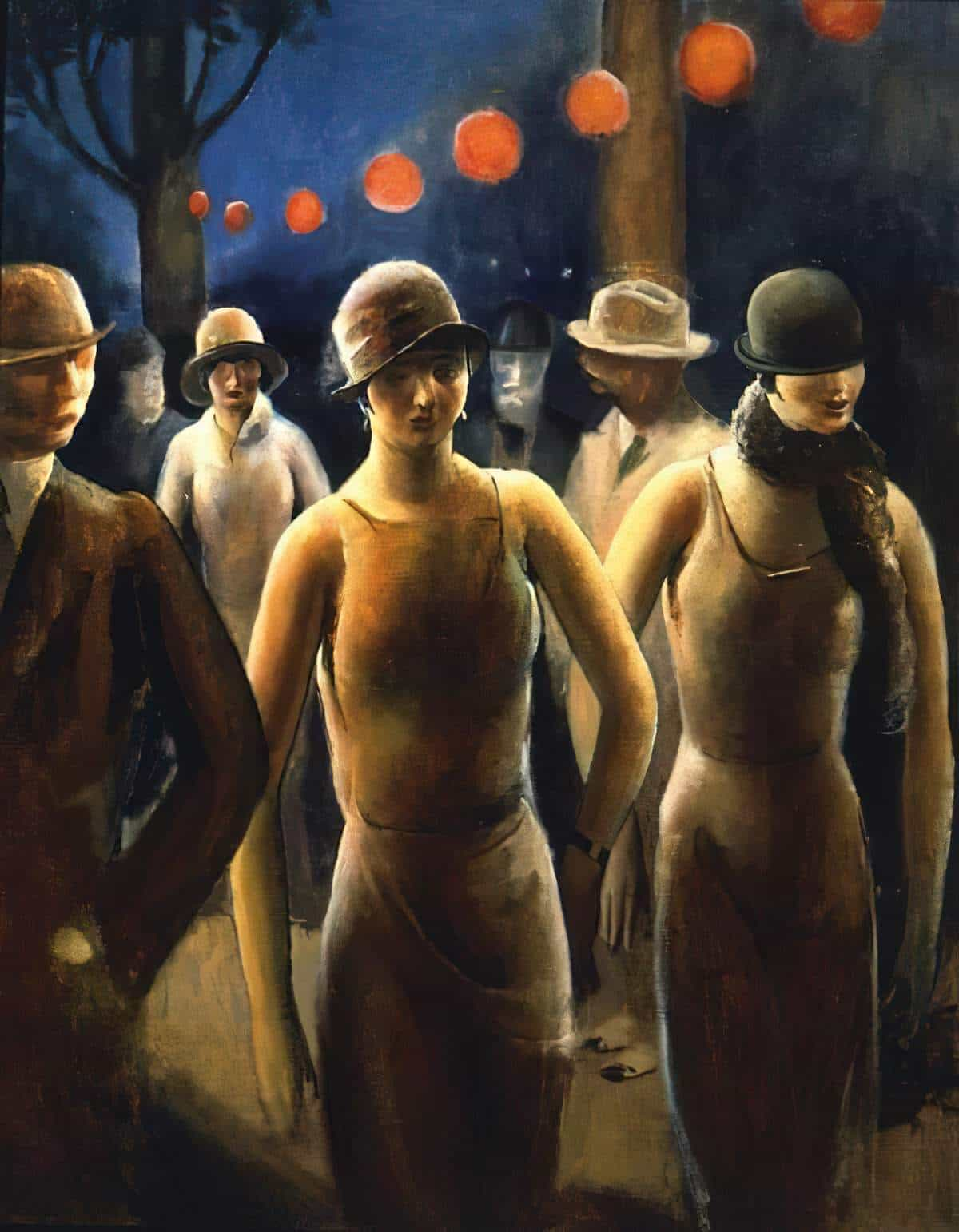 1928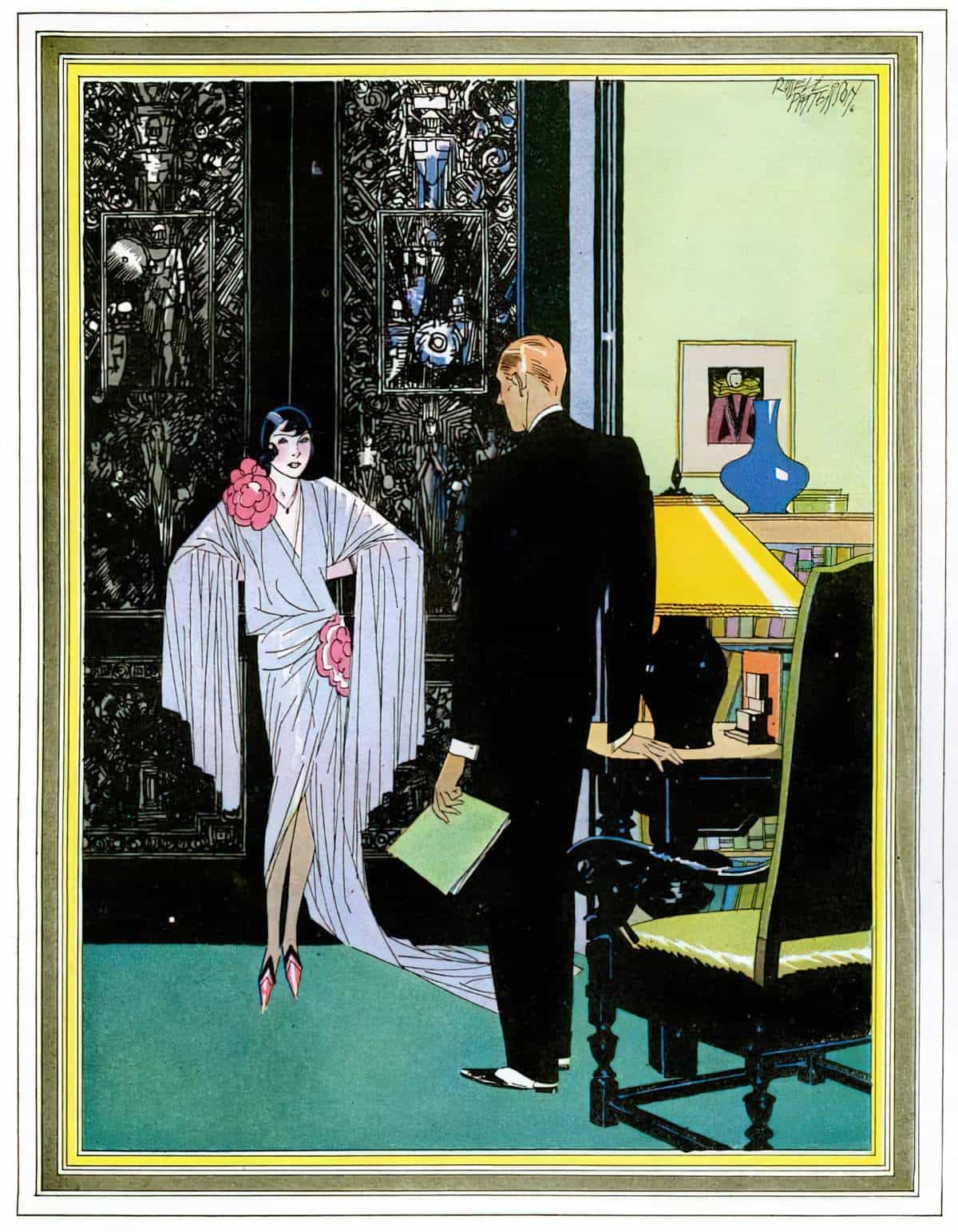 1929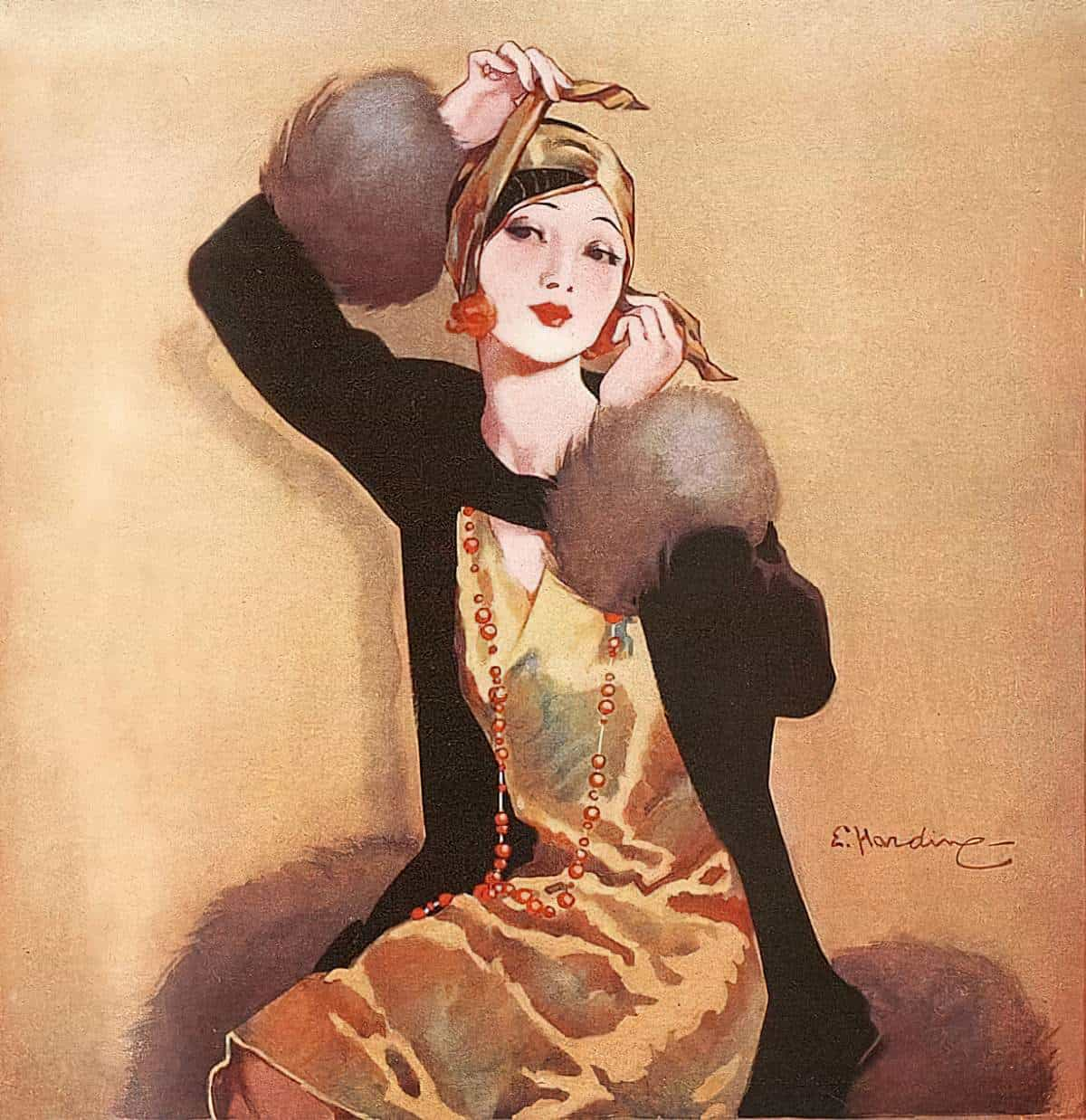 FURTHER READING
The Flapper Queens by Trina Robbins review – a luscious curation, Guardian review
Header: Jean Pagès, Illustration of the cover for Vogue magazine, c 1925