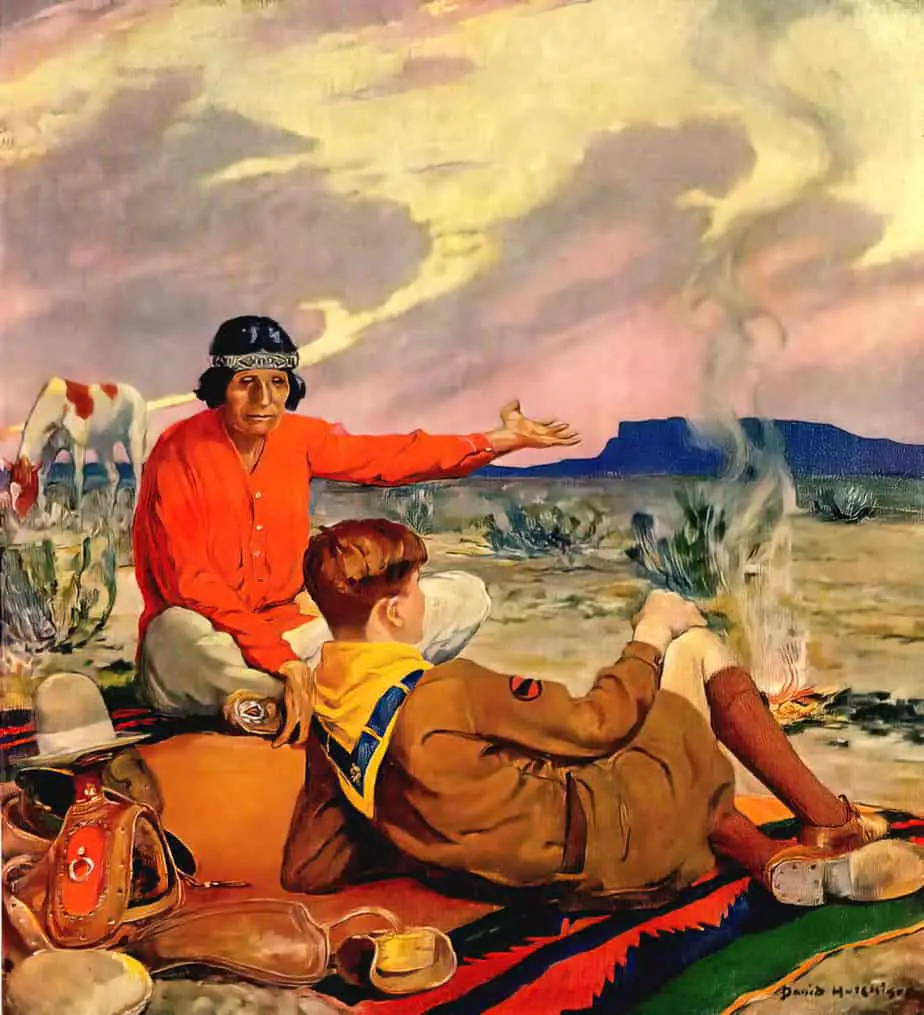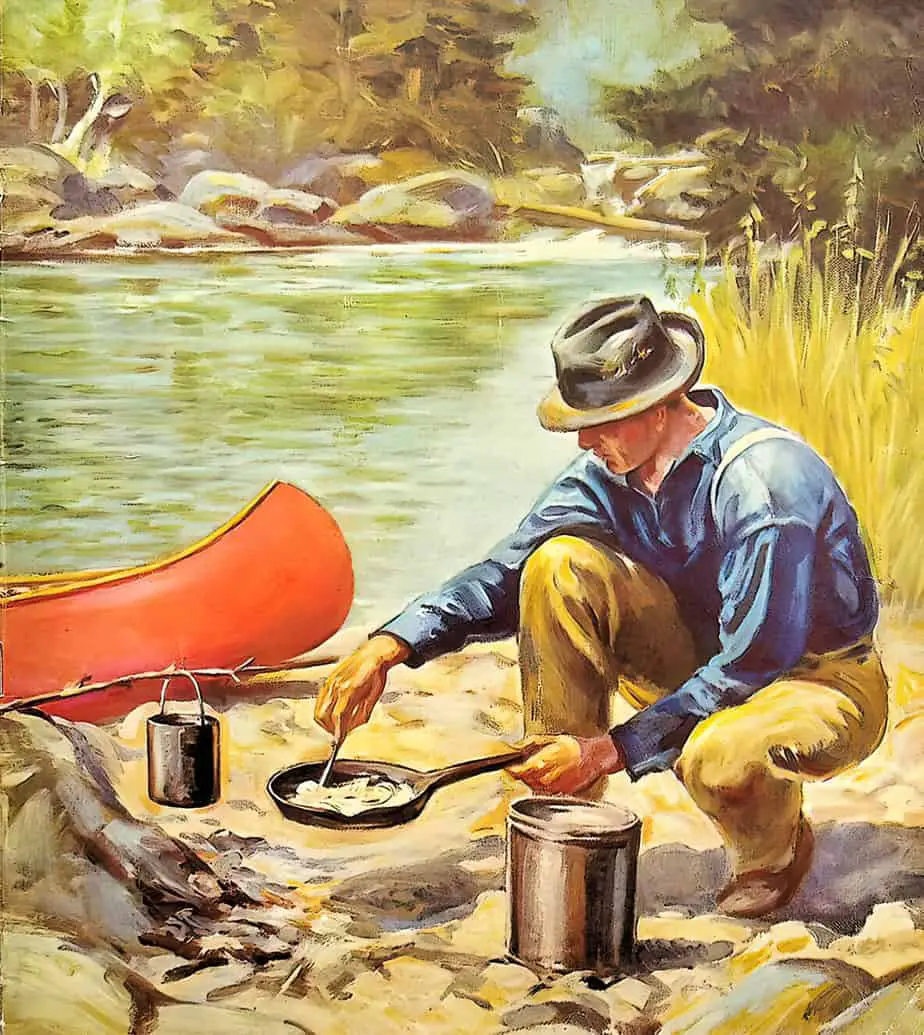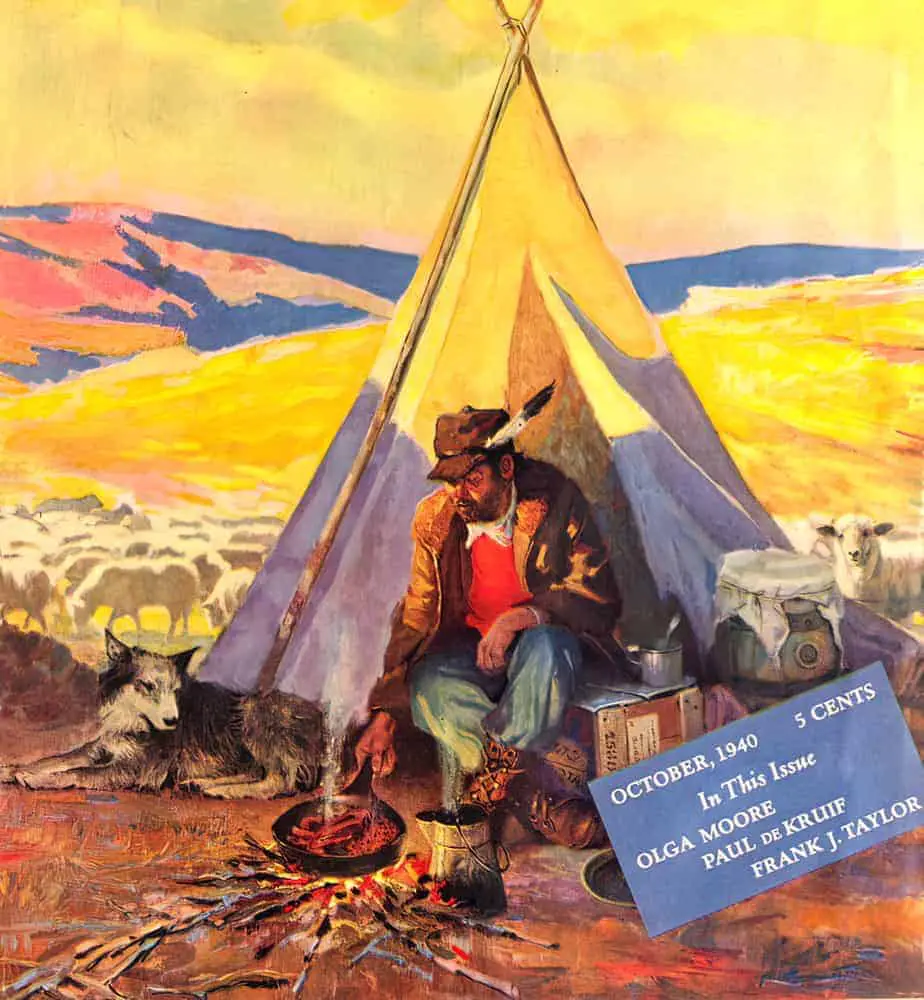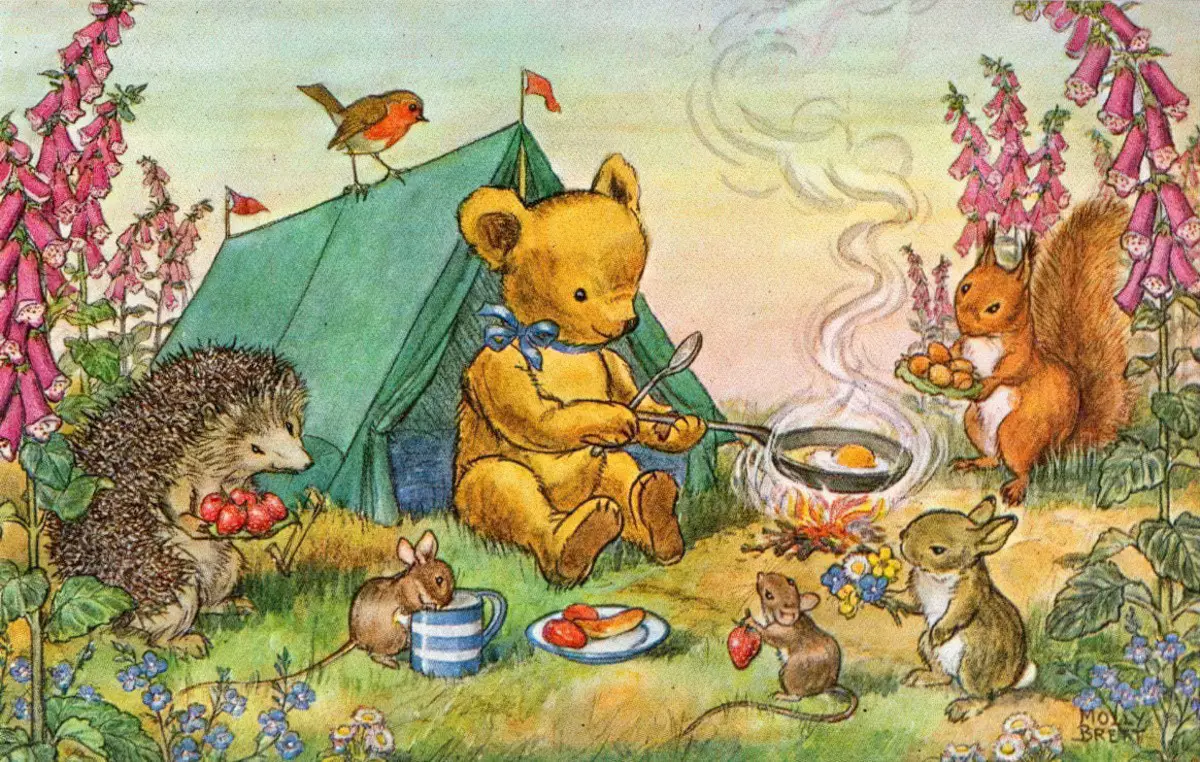 My life has been told to me through campfire tales — stories that spill over when the fire has burned low and silence must be filled. They're like old coats hauled from the back of the cupboard. Dusted off, aired out, good as new. My mother, Vivienne, doled them out as reward or consolation, depending on her mood. And so I came to know myself — through the telling and retelling.

Friday Brown by Vikki Wakefield, Australian author
Tall tales are a storytelling tradition that extends far back into human history. In our imaginations, tall tales happen around the camp fire.