Flight is highly symbolic in children's literature. The airship, dirigible or hot air balloon is another means by which writers can take their characters into the sky, varying the topography and the view.
The title of the new Disney/Pixar movie "Up," as well as its signature image of a house floating beneath thousands of tethered balloons, reminds us how frequently the theme of Lightness appears in children's literature. From Mary Poppins to Peter Pan, from Tarzan swinging on vines to Harry Potter scooting on his broomstick, children's stories seem to feature the quick, the lithe and the aerial. Maybe that's not surprising. While adults seem earthbound, youngsters zoom by on skateboards or jump from heights as caped incarnations of Superman.

Jerry Griswold, Literary Antecedents To The Movie Up
Jane is 12 years old, and she is ready for adventures, to move beyond the world of her siblings and single mother and their house by the sea, and step into the "know-not what." And, over the summer, adventures do seem to find Jane, whether it's a thrilling ride in a hot-air balloon, the appearances of a slew of possible fathers, or a weird new friendship with a preacher and psychic wannabe. Most important, there's Jane's discovery of what lies at the heart of all great adventures: that it's not what happens to you that matters, but what you learn about yourself.
And don't miss Polly Horvath's Northward to the Moon, the sequel to My One Hundred Adventures.
What do you know about airships?
Have you seen airships before, in the sky or in certain types of stories?
What does the presence of an airship add to the feel/mood/setting of a story?
What is an airship?
Airships are also called 'blimps' and are seen quite often at sporting events as advertising vessels. Airships are also called 'dirigibles'.
In fiction, airships are a common sight in alternative superhero depictions of New York. You may recognise the airship from DC's Batman series.
Hayao Miyazaki, Japan's most internationally renowned animator of children's films such as Spirited Away and My Neighbour Totoro seems to enjoy animating airships in his un-Japanese, European-esque worlds of films such as Castle In The Sky. Steampunk fiction is also a fan of the dirigible.
Airships were once a fairly common sight in Northern skies.
The Legacy Of The Hindenburg
The most famous real-life airship is The Hindenburg, which caught alight during an electrical storm while trying to land on May 3, 1937. Due to a limited supply of helium (mainly in America), hydrogen was used to give airships lift. Hydrogen is lighter than air but is highly flammable.
The Hindenburg was a massive airship — perhaps the airship equivalent of The Titanic — affordable only to the super rich, because a one-way ticket from Europe to America cost the equivalent of a car. Flight was brand new to humans, and it's easy to forget that the passengers had never seen the world from a bird's eye view before.
Everybody looks up and they see this graceful, slow moving, big object, and that seems to be something people are just fascinated with.

Mark Kynett (Senior pilot, Goodyear Blimp) speaks on the documentary When Weather Changed History: The Hindenburg Disaster.
The fact that documentaries are still being made about this disaster shows that we are still fascinated by airships.
If the Hindenburg disaster had never happened, history would have played out differently. We would be living in a slightly different world as a result. No doubt a Hindenburg-type disaster would have happened at one point or another, but it's fascinating to consider how the history might be slightly different. Airships are often used in fictional worlds which are basically real, but are slightly off-kilter. The presence of an airship helps to create such a setting.
The Airships In Hilda Bewildered
The Hindenburg was thought to be infallible. The vessel was referred to as "Queen Of The Skies". This connection to royalty is fascinating because the airship as metaphor for royalty and celebrity is a good one. When common people see celebrity it's easy to forget that these are human beings who are really not infallible at all. Often, celebrities die younger than they should, in 'fiery' events which captures the media's attention.
The metaphor of height differential and flight is common in fiction. Altitude is also reflected in English idioms. We say 'rise to the occasion' or 'look up to' someone. In this story, a Princess is aware of the world that surrounds her. She can't understand why she has been born into royalty when the role could just as easily have been given to some other girl. This doesn't exactly fill her with confidence, as she prepares to deliver her first significant speech as a princess who has recently come of age. In an attempt to elevate herself in her own mind, she imagines herself on an airship, looking down on the world. Common wisdom about calming nerves before a presentation or speech often includes metaphors of lightness and flying: We are often advised to fill our lungs with air by taking deep breaths. We attempt to 'rise above it', to 'glide' into a room. We may feel 'light-headed'. All of this relates to the metaphor of the airship. Princess Hilda's freckles, which she considers proof of her ordinariness (despite being covered in makeup for the cameras), are now lights on the landscape; freckles make the landscape beautiful and therefore she must be beautiful. Or so she tells herself. By looking down on the landscape from high above, she is also trying to regain perspective on her own place in the world; a speech to open winter (a season which will happen with or without her blessing)seems less significant when she looks down on the world from high above, and realises she is not the center of the universe. There is a whole world besides, and not everyone is listening.
This includes the commuters who dash home to their own houses after a working week. These people are not royalists. They are busy with their own lives, and pay her little heed. It helps the Princess to remember these people. To them, she is invisible.
Because Hilda starts her imaginary journey in an airship, this allows for a dramatic and obvious change in altitude  over the course of the story. After emerging from the underground, Hilda instructs the taxi driver to 'take the low road' into the woods, prompting further descent. The imaginary airship sequence is thereby complemented with the alternative trick of spiriting her mind away to a dark basement in an abandoned hotel at the bottom of the deep, dark woods. All the while, Princess Hilda imagines she is not a princess at all — she is just an ordinary girl — an ordinary girl with 'real problems' — no loving mother, not enough to eat, no warm clothes, who is on the run from the police, to boot.
The Long-Lost Home
In number six (and final) of the Incorrigible Children Of Ashton Place series, the main character is stuck in a Russian village but must make her way home to England. I'm guessing it involves a hot air balloon. Publication due end of 2017.
A miniature air balloon is also used in this episode of  Wallace and Gromit.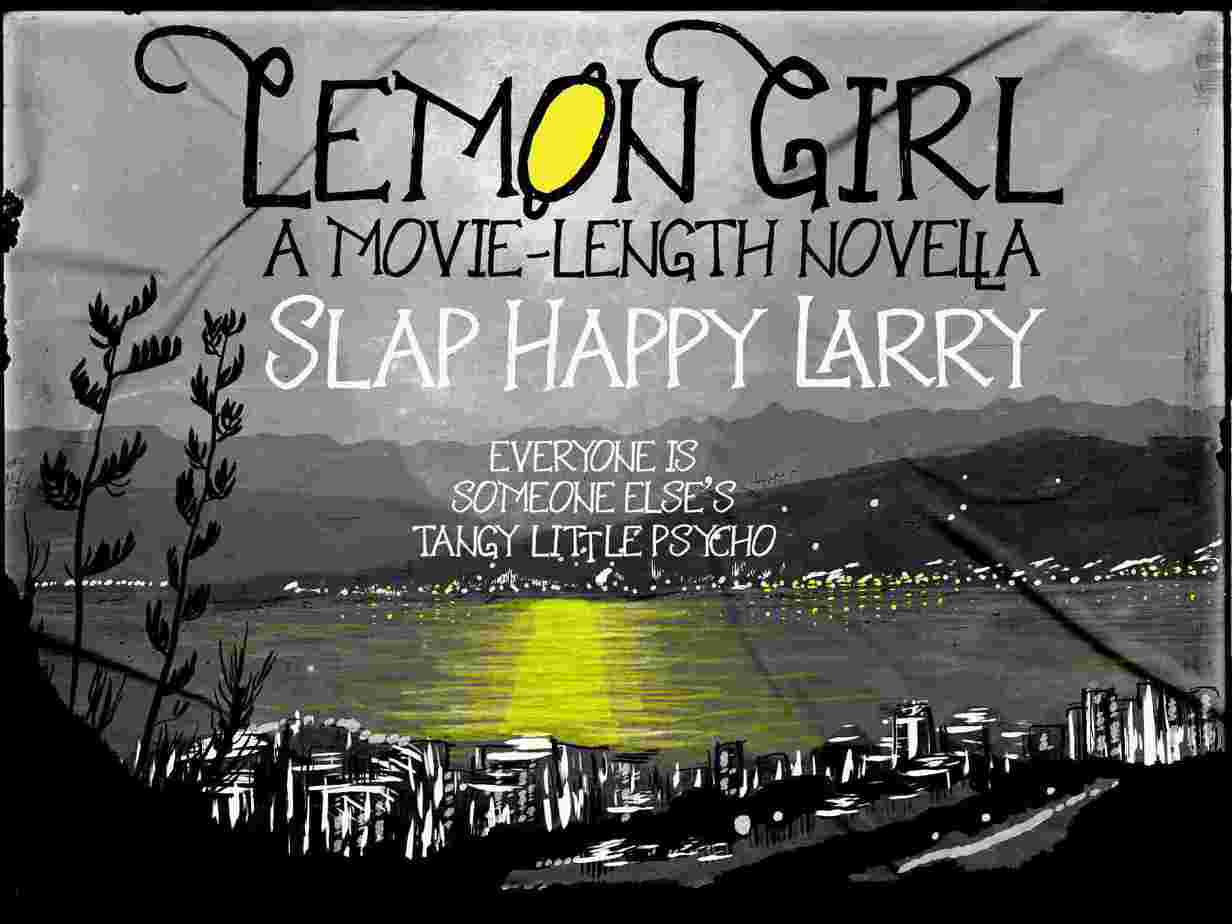 Header illustration: Dreams of My Childhood, oil and tempera on canvas painting